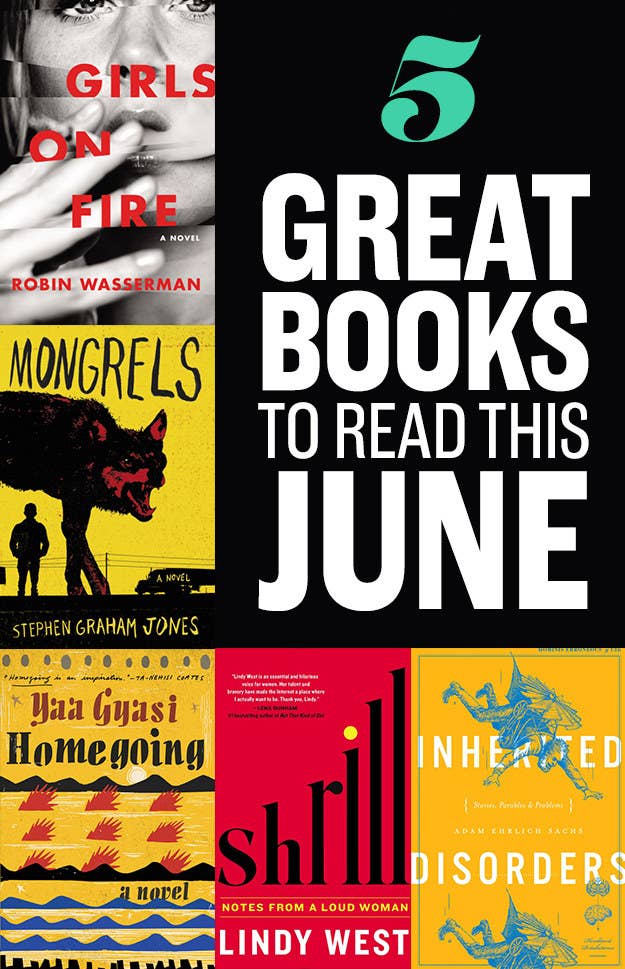 Homegoing by Yaa Gyasi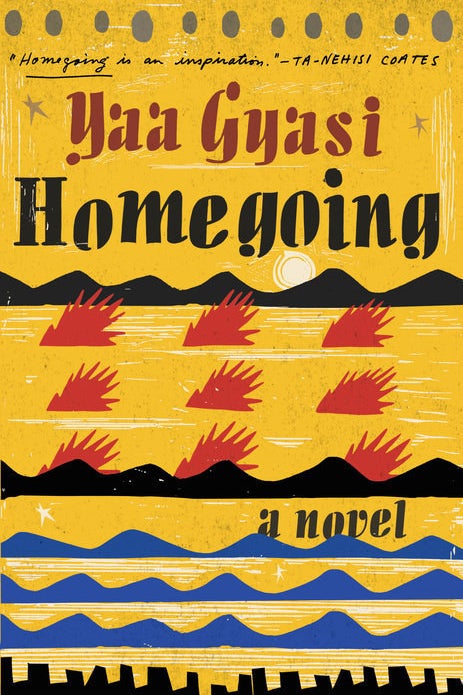 Yaa Gyasi's ambitious debut novel Homegoing follows two half-sisters in 18th-century Ghana and the lives of their children, their children's children, and so on. One sister is kidnapped and sold into slavery in America, while the other, the wife of a slave dealer, remains in Africa. Each chapter follows a new generation of their descendants, making the sweep of history feel both vital and personal, and showing clearly how the evil of racism poisons all that it touches for hundreds of years to come. An important, riveting page-turner filled with beautiful prose, Homegoing shoots for the moon and lands right on it.
Shrill by Lindy West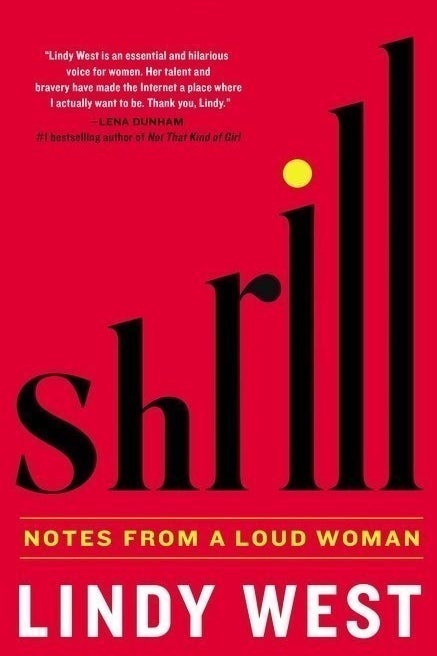 I've been reading Lindy West since she was writing film reviews for The Stranger in Seattle. I have never been to Seattle and I never saw most of the movies she wrote about, but Lindy was so hilarious and sharp and candid that neither of those things much mattered. She wrote about bodies, feminism, and being a person in the world; her review of Sex and the City II almost caused my mother to drive off the road from laughing as I read it aloud. She's gone on to write for Jezebel, The New York Times, The Guardian, and seemingly everywhere else, and remains one of the few people whose byline makes me stop whatever I am doing and click.
And so reading her new memoir, Shrill, felt like getting to jump in a pool after years of running through the lawn sprinkler. Or like sitting with a new pal who understands your heart right away. Or whatever simile will help communicate to you that you should buy this book, and you should be prepared to snort-laugh and gnash your teeth in public, and you will finish it in like three sittings. She's warm and cutting, vulnerable and funny in equal measures; her sense of self makes you yourself feel seen. Shrill is a great companion for a train ride or a solo dinner, and when you're done you'll want to pass it off to your best friend.
Inherited Disorders by Adam Ehrlich Sachs
Inside Adam Ehrlich Sachs's collection Inherited Disorders are over 100 attempts to answer the same question: What do sons inherit from their fathers, what do fathers give to their sons, are sons fated to become their fathers, and are their attempts to avoid doing so just another way of guaranteeing they do? Sachs's stories range from a few sentences to a few pages long, and feel like Saturday Night Live sketches written by Kafka. Each is poignant and absurd, and all are told with an exceedingly light touch that floats, skips, and hops into a punch line. Don't miss out on this one.
Mongrels by Stephen Graham Jones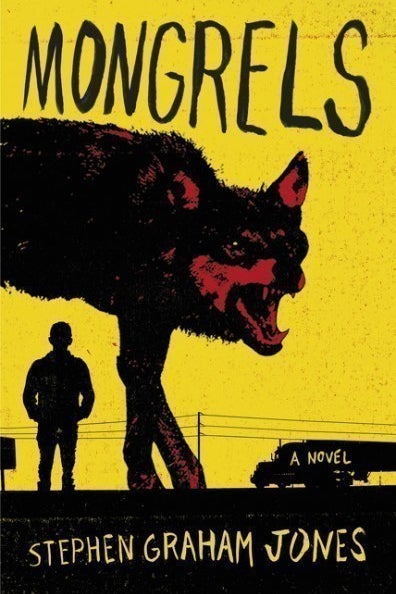 Mongrels by Stephen Graham Jones is a heart-wrenching coming-of-age tale disguised as a monster story. Told through nonlinear passages from the life of an unnamed, orphaned boy who lives on the road with an aunt and uncle (who also happen to be werewolves) — and weaving in haunting folklore passed down from generations before — the book deftly captures the restlessness and fear of seeing your family and your peers on opposite ends of the spectrum, and not knowing exactly where you'll fit in. Jones' prose is at turns funny and profound, creating a world that is vivid, desolate, and completely captivating.
Girls on Fire by Robin Wasserman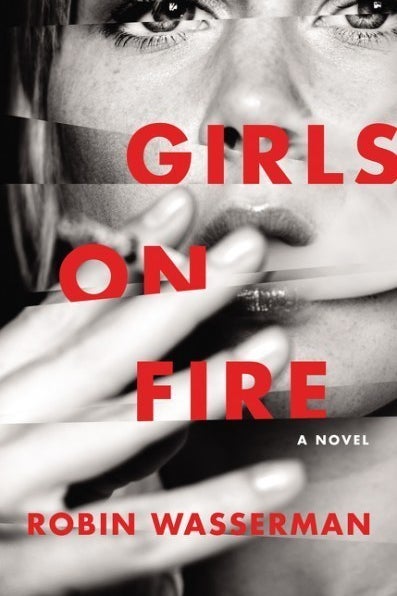 Robin Wasserman's Girls on Fire is the story of Hannah and Lacey, two high-schoolers who fall headlong into an obsessive, intoxicating friendship, joined together by dark secrets and a thirst for revenge. Set in the 1990s against a backdrop of grunge, teen suicide, and Satanic panic, Girls on Fire not only delves into every detail of Hannah and Lacey's all-consuming relationship, it explores their community, unspooling the shocking secrets that lie behind every door. Make no mistake: Girls on Fire is an enthralling, gritty, and altogether unpredictable read that holds nothing back — at times, you may be horrified, you may be freaked out, and you may be disgusted, but through it all, you will be utterly riveted.
Want great book recommendations in your inbox every week? Sign up for the BuzzFeed Books newsletter!