You love watching Eugene as part of the Try Guys.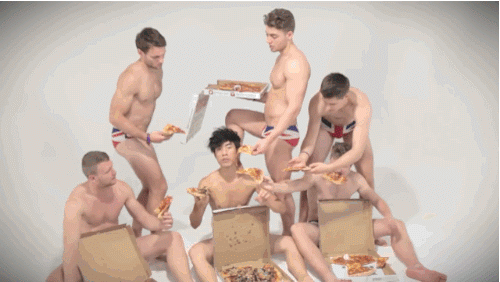 And from his impeccable dance moves to his legendary hair, you just can't get enough.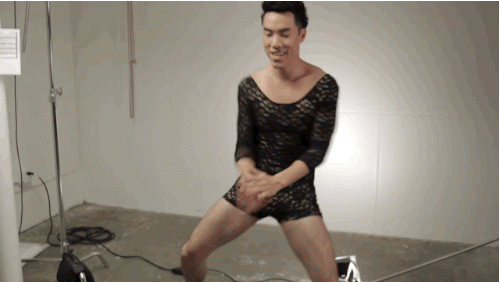 We know you've seen a lot of his body, but have you ever wanted to get inside of his brain? Well then, you're in luck, because he's got his very own newsletter!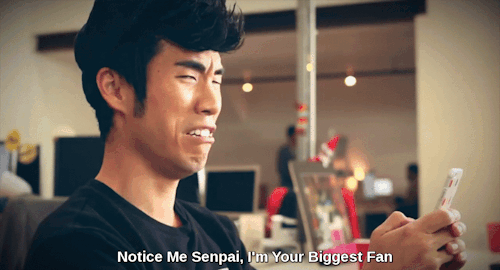 "Eugene's Diary" is an inside look at everything going on in Eugene's head, in the form of "diary" entries he writes twice a month. It's weird, fun, political, personal, and 100% uniquely Eugene.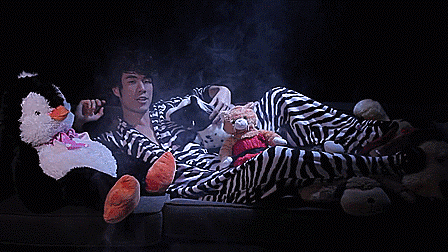 Sign up now to get inside Eugene's brain!