Attention book lovers: right now, you can get a three-month subscription to Kindle Unlimited for $1.99! Yes, you read that right — under two bucks!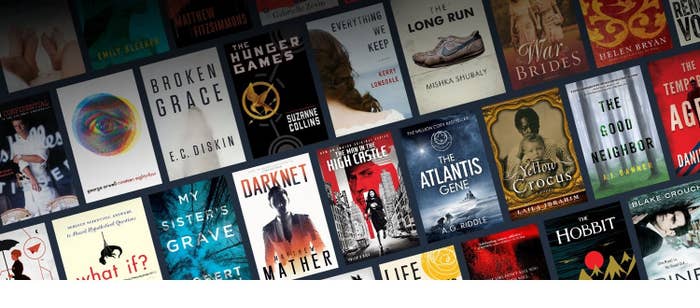 We're talking unlimited access to over 1 million books, current magazines, and thousands of audiobooks on ANY device — you can even read them on your smartphone if you download the Kindle app!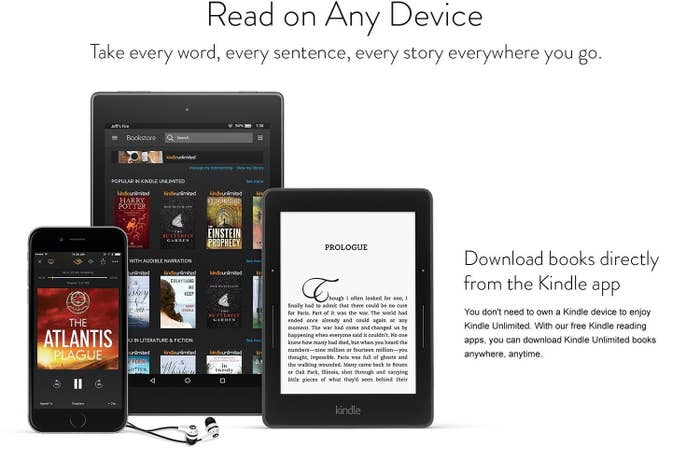 What books are included in the ONE MILLION titles? You can check 'em all out here. But they include.....

The Handmaid's Tale by Margaret Atwood so you can follow up (or pregame) your Hulu binge with some reading.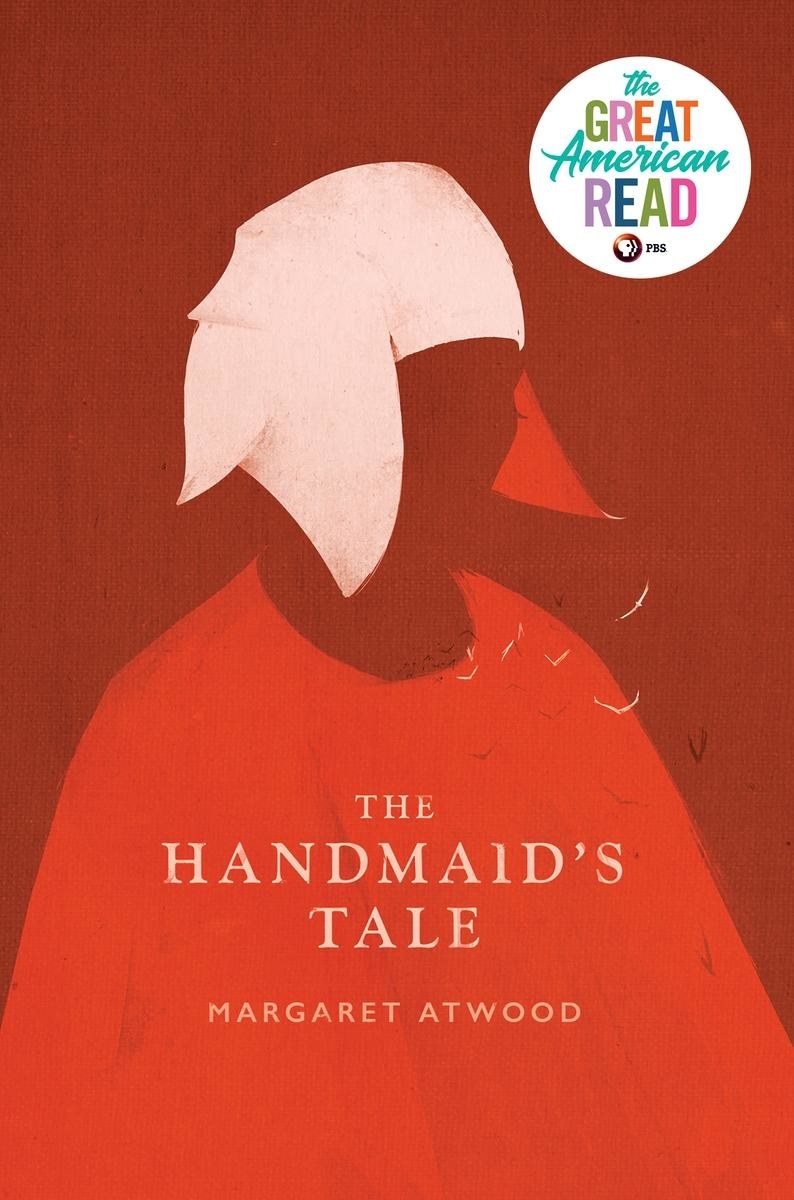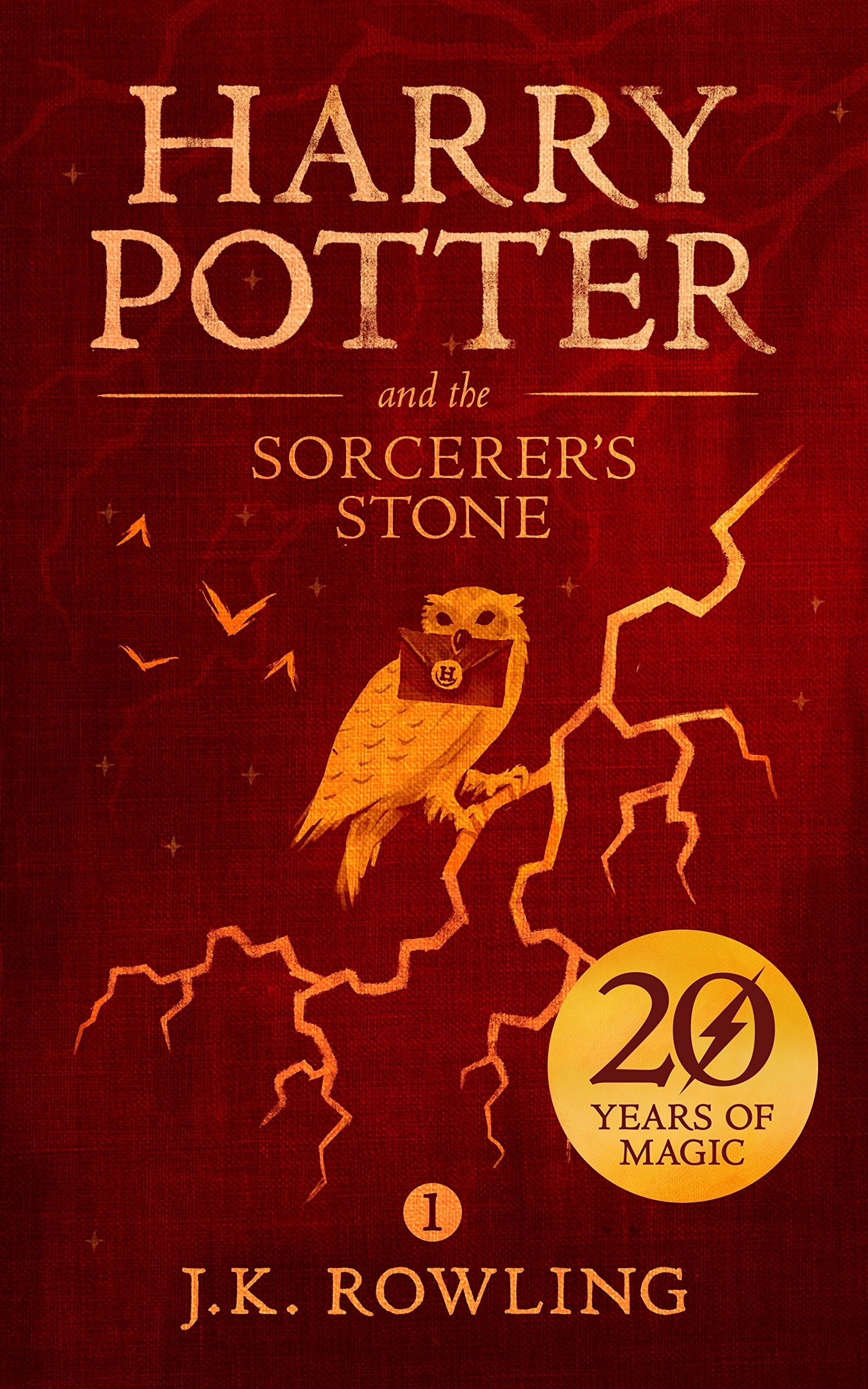 The 7 Habits of Highly Effective People by Stephen R. Covey, which has transformed the lives of lots of people, and maybe yours too!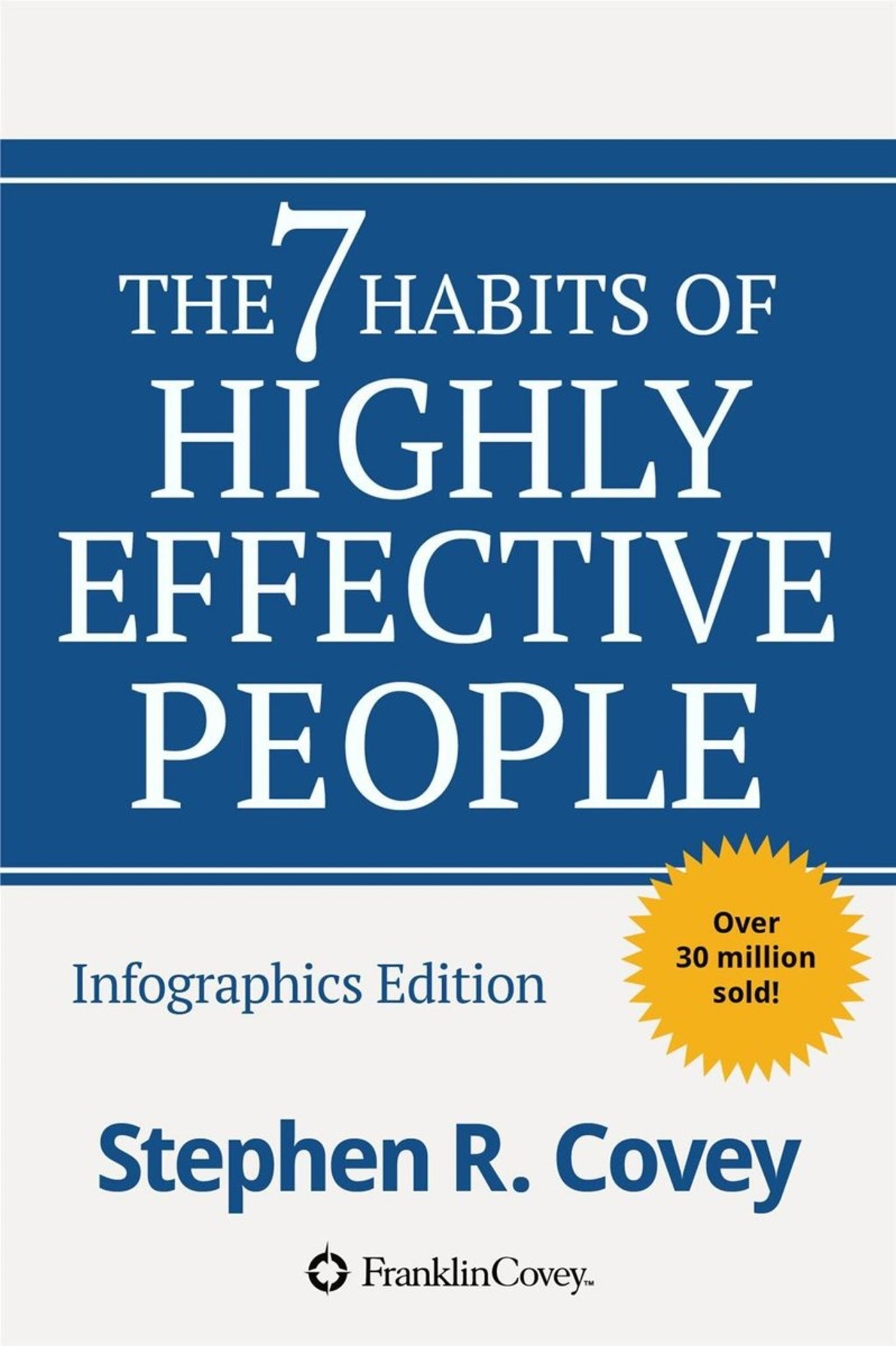 This deal is only available until 8/31, so what are you waiting for?! Try your first three months of Kindle Unlimited for $1.99!
Shopping for something specific? Check out BuzzFeed Reviews to find the best things for every budget!