Warner Bros. officially released this first look at Suicide Squad on Monday after it leaked online following its debut at San Diego Comic-Con on July 11.
We get our first look at Enchantress (Cara Delevingne)…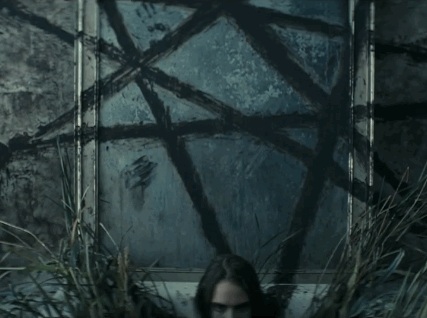 Killer Croc (Adewale Akinnuoye-Agbaje)…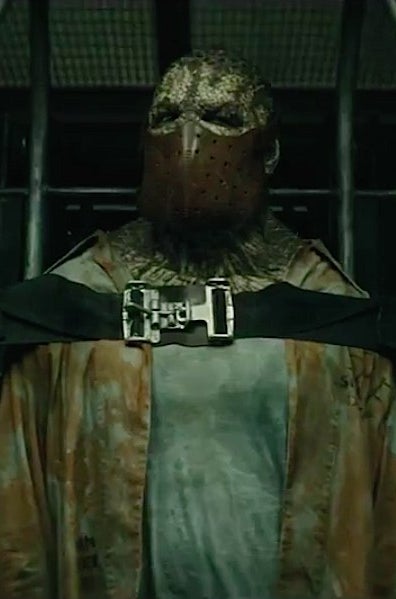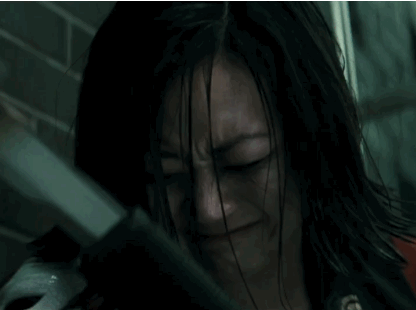 El Diablo (Jay Hernandez)…
Captain Boomerang (Jai Courtney)…
Harley Quinn (Margot Robbie)…
Actually, we see a lot of Harley…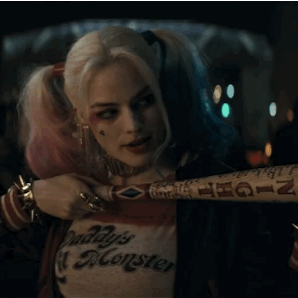 Like, it seems like she's the lead of the movie, we see her so much.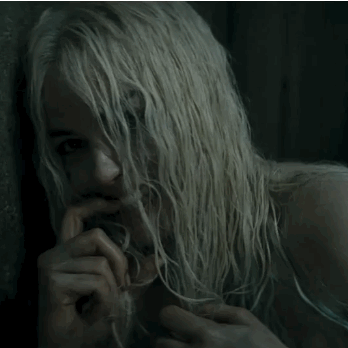 Or, at least, a co-lead with Deadshot…
…who is in the trailer just about as much — because he's played by Will Smith.

Although Batman — both real and fake — does make a quick cameo.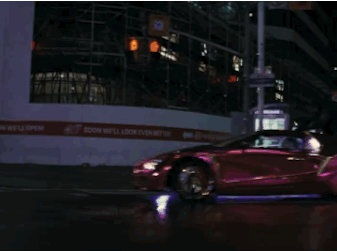 We also get a glimpse of the Suicide Squad leader, Rick Flagg (Joel Kinnaman), who isn't technically a bad guy.
And we meet Amanda Waller (Viola Davis), the mastermind behind the Suicide Squad, who doesn't come across like all that good of a character, either.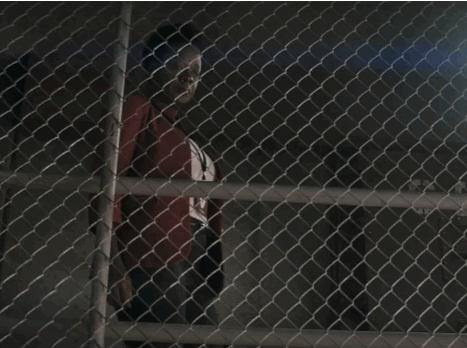 One character, though, appears to be irredeemably evil:
Suicide Squad is scheduled to open Aug. 5, 2016.