The redesigned Autobots for next summer's Transformers 4 have been hitting the web this week, just as a different machine-bound franchise is tearing up the box office.
Director Michael Bay has promised that Transformers 4 would be a kind of re-boot, remaining within the universe of the last three films, but setting off into a brand-new story — and new Transformer designs — for the new film.
The kid-friendly GM cars of the earlier films have been been scrapped in favor of more souped-up and snazzy cars built for flash and speed. That they resemble the cars that populate the Fast and Furious movies may or may not be intentional, but it certainly doesn't hurt. Here they are:
This is the new Hound.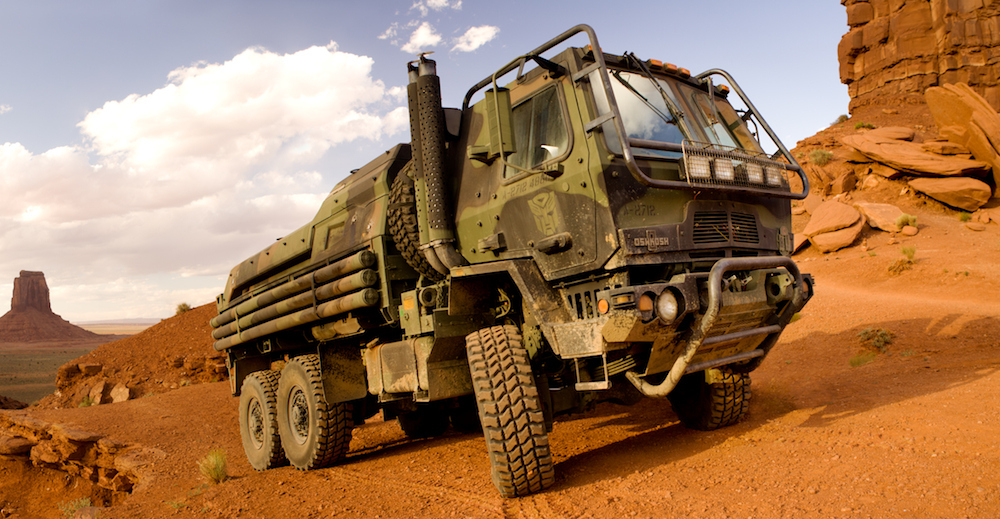 This is the new Bumblebee.
This is the new Optimus Prime.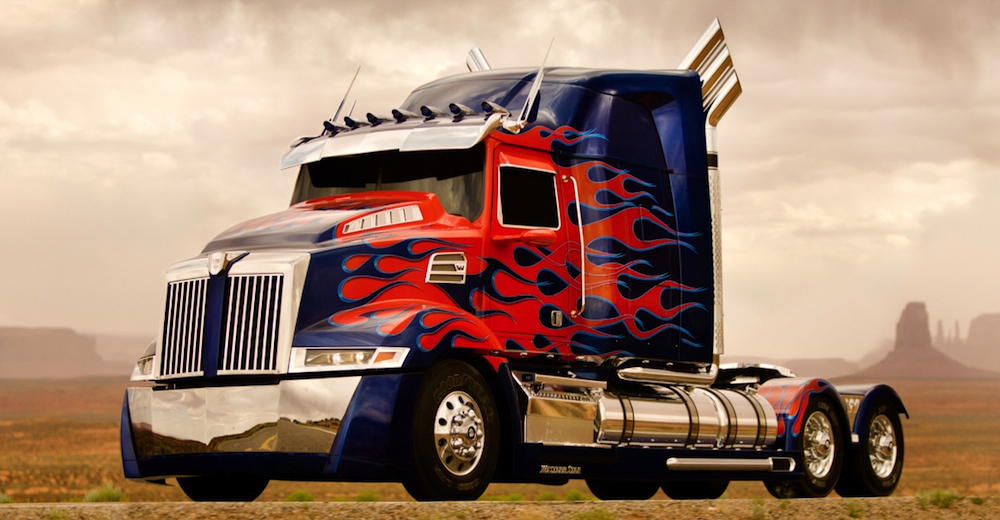 This could be Sideswipe, or Slingshot.
Tracks is somewhat of a rarity amongst the Autobots in that he prefers his new Earth car mode to his original Cybertronian form. His concern over his appearance has led to some friction with his fellow Autobots, as they think he should be less concerned with his looks and more on the battle with the Decepticons.
Translation: He's fancy.
This might be Drift, but it would be awesome if it was Hot Rod.