The Definitive Guide To Steven Soderbergh's Film Career
From Sex, Lies, and Videotape to his latest (and possibly last) feature film, Side Effects, we rank how far the Oscar winner's wide and varied career has swung to and from the mainstream.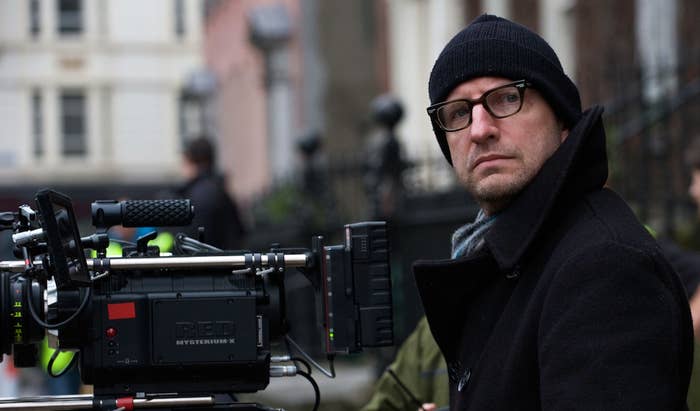 1.
Ocean's Thirteen (2007)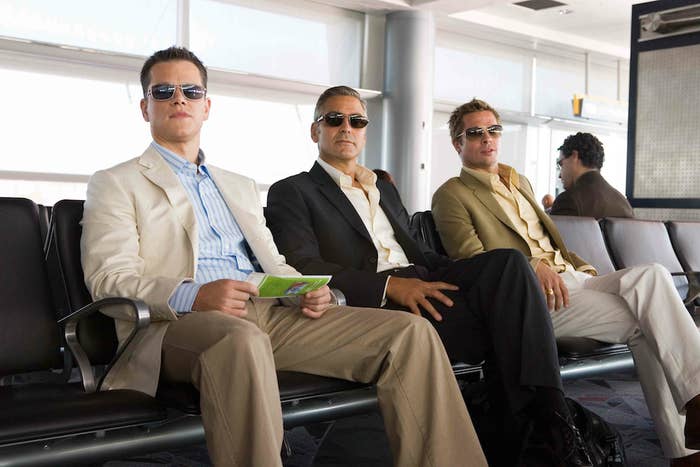 2.
Ocean's Eleven (2001)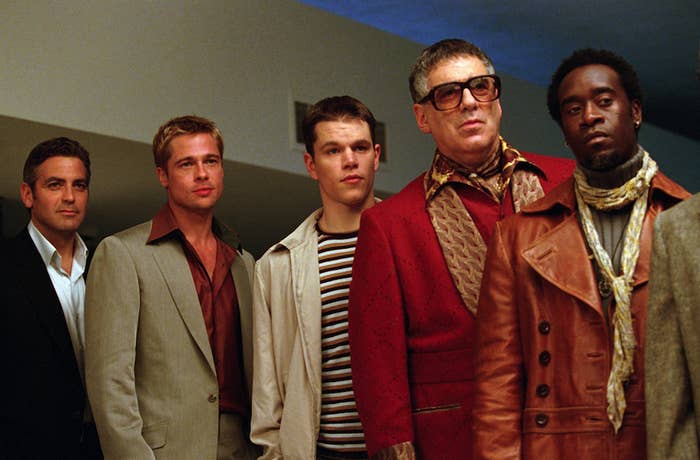 3.
Erin Brockovich (2000)
4.
Ocean's Twelve (2004)
5.
Magic Mike (2012)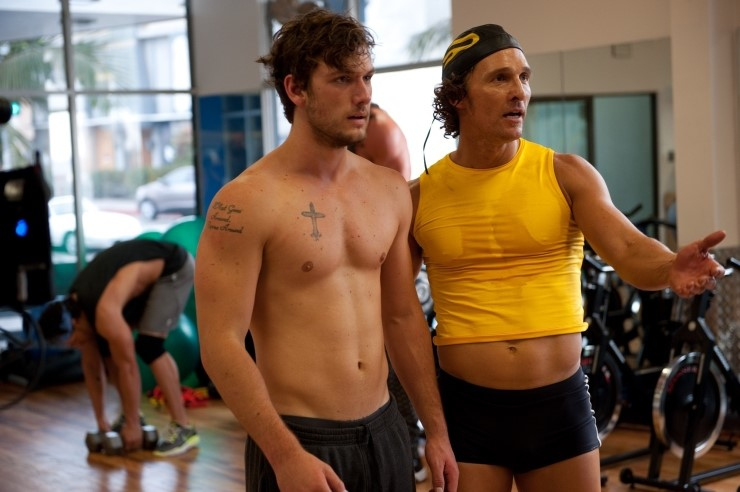 6.
Side Effects (2013)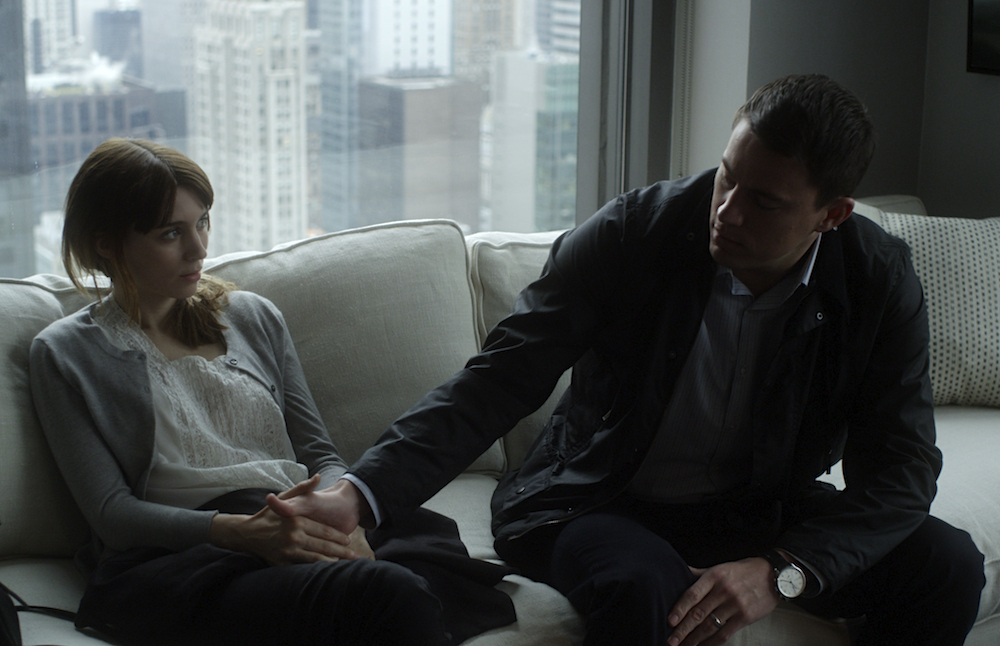 7.
Out of Sight (1998)
movieclips.com
Major movie stars? Sorta. George Clooney and Jennifer Lopez were famous, but they were not nearly A-list stars when this film premiered.
Conventional story? Yes. Clooney's bank thief and Lopez's U.S. Marshall meet cute during the former's escape from jail.
Experimental filmmaking techniques? No
Linear storytelling? No
U.S. box office: $37.6 million
8.
Contagion (2011)
9.
Haywire (2012)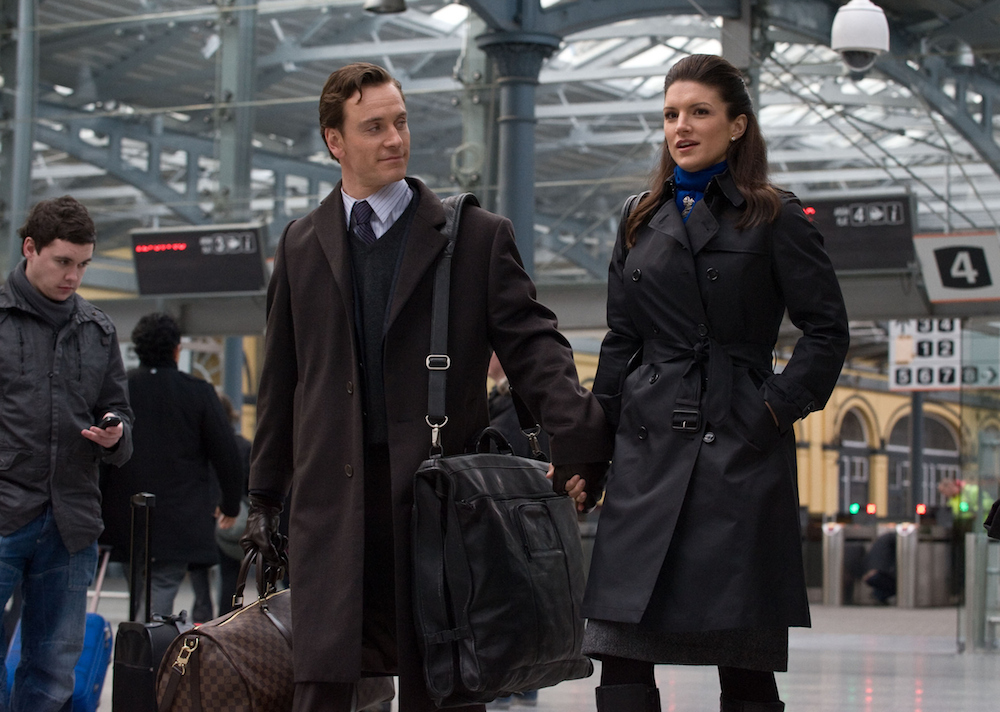 10.
Traffic (2000)
11.
The Informant! (2009)
12.
sex, lies, and videotape (1989)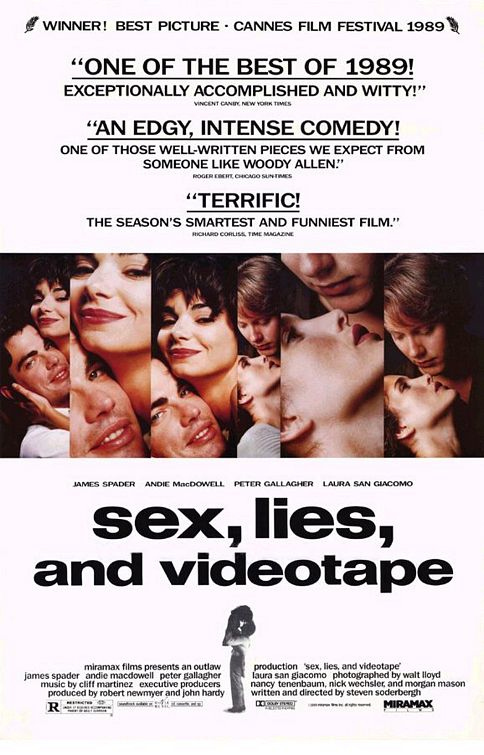 13.
King of the Hill (1993)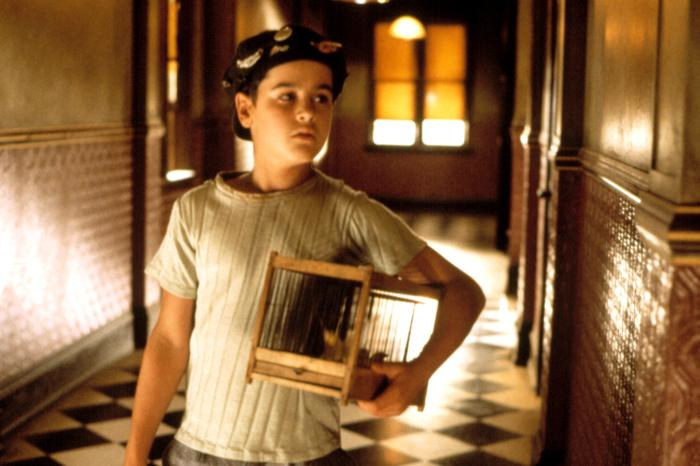 14.
The Good German (2006)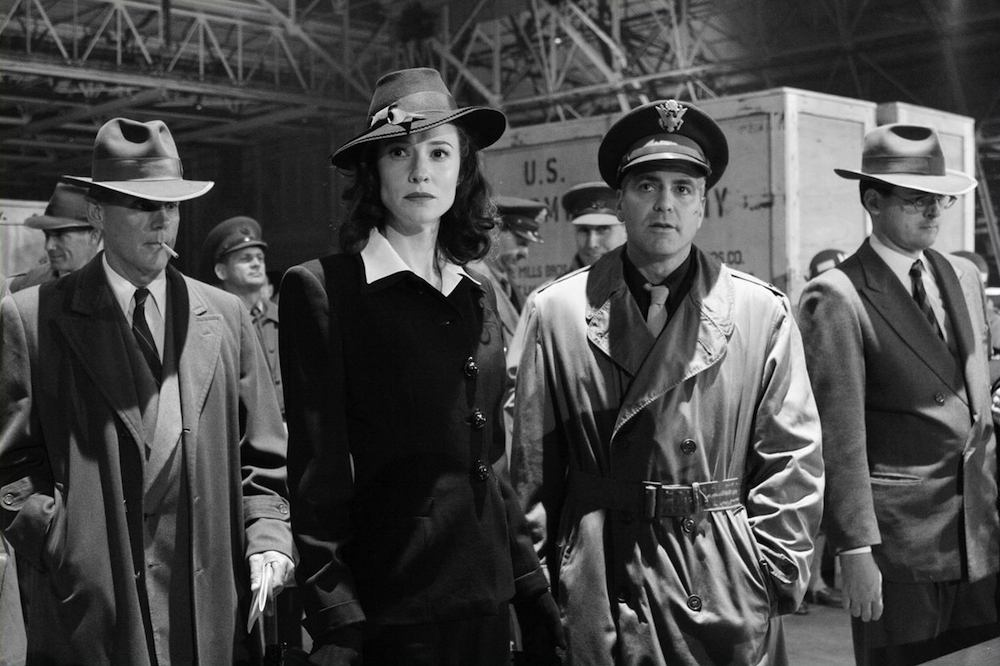 15.
The Limey (1999)
movieclips.com
Major movie stars? No (Terence Stamp and Peter Fonda are highly respected actors, but by 1999, their star luster had dimmed considerably)
Conventional story? Yes, in a pulp noir way: A British ex-con named Wilson (Stamp) wreaks havoc on the skeezy L.A. record producer (Fonda) he believes was responsible for his daughter's death.
Experimental filmmaking techniques? At key points, Soderbergh used footage from Stamp's 1967 feature Poor Cow, in which Stamp played a criminal named Wilson.
Linear storytelling? Not even close
U.S. box office: $1.3 million
16.
The Underneath (1995)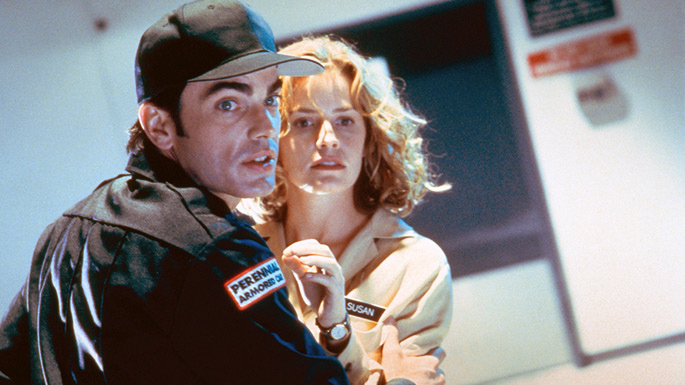 17.
Bubble (2006)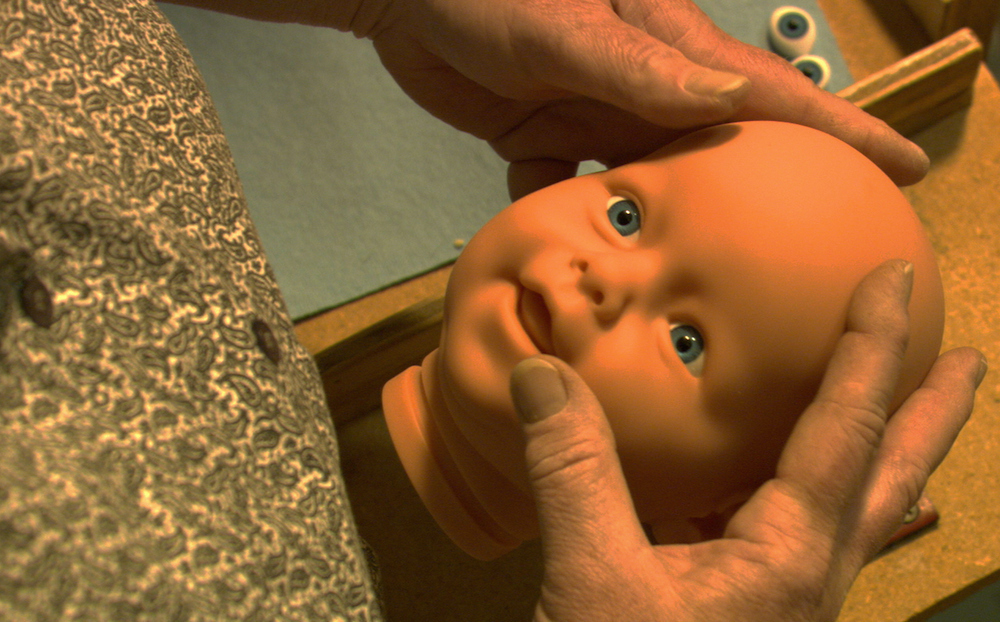 18.
Che (2008)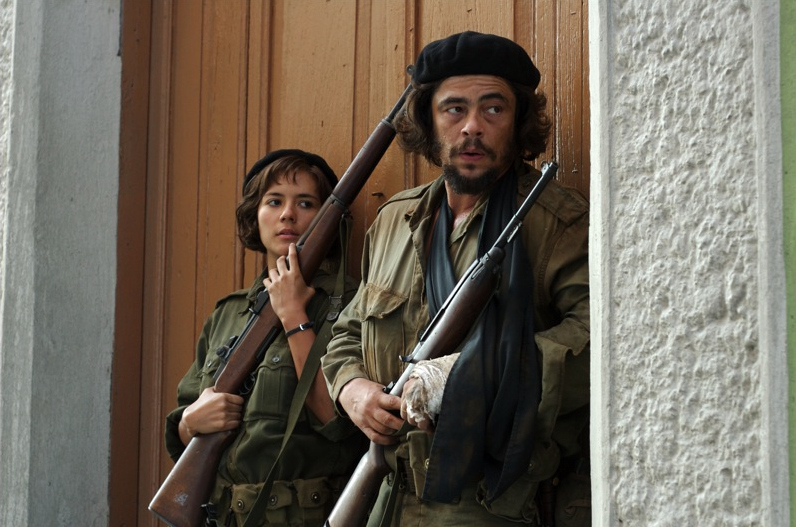 19.
Solaris (2002)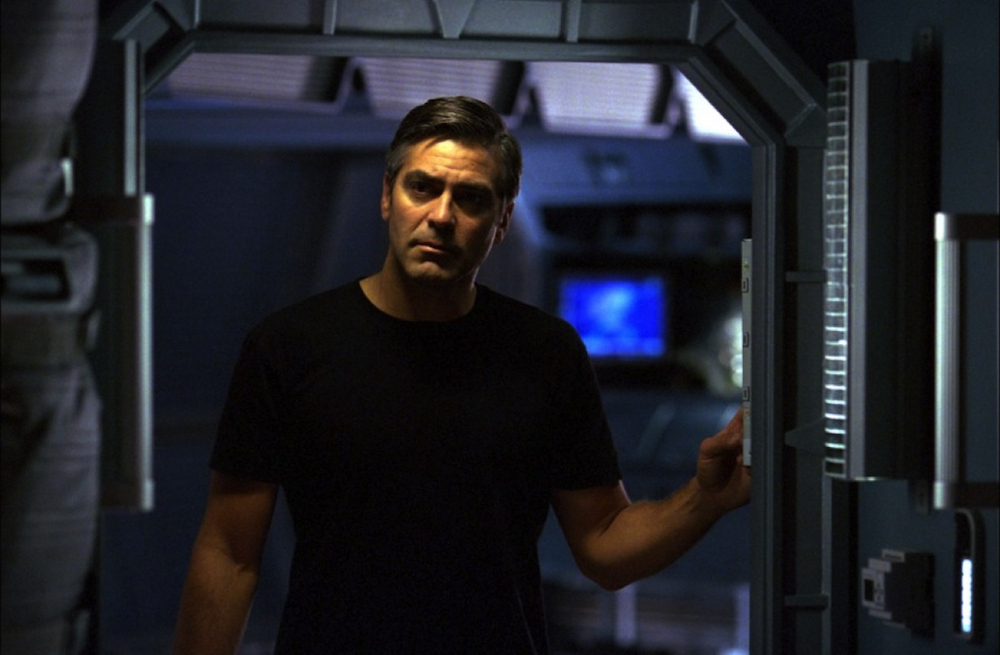 20.
Full Frontal (2002)
21.
The Girlfriend Experience (2009)
22.
Kafka (1991)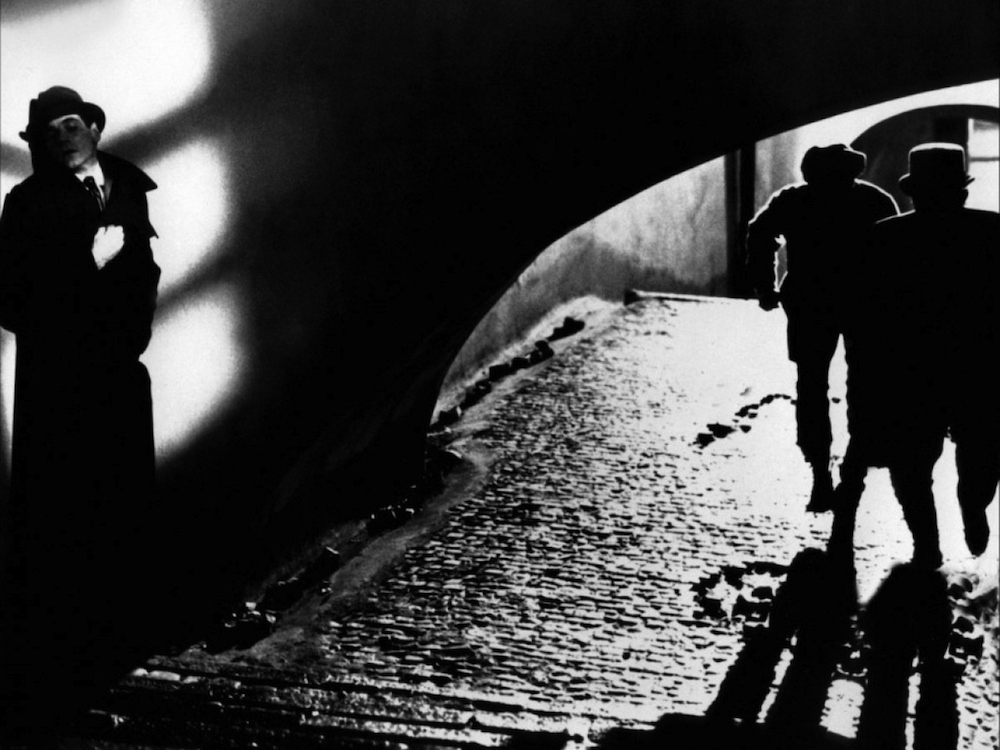 23.
Gray's Anatomy (1997)
24.
The Last Time I Saw Michael Gregg (2011)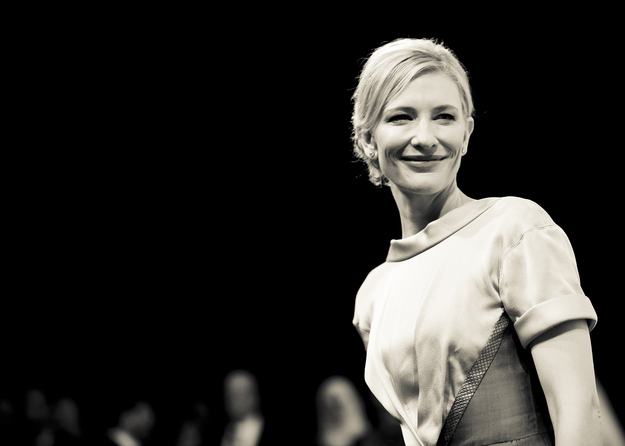 25.
Schizopolis (1996)