The Biggest Winners And Losers Of Comic-Con 2014
The Avengers and Game of Thrones impressed, but fans of Fantastic Four and American Horror Story: Coven were left in the dust.
Winner: Christopher Nolan and Matthew McConaughey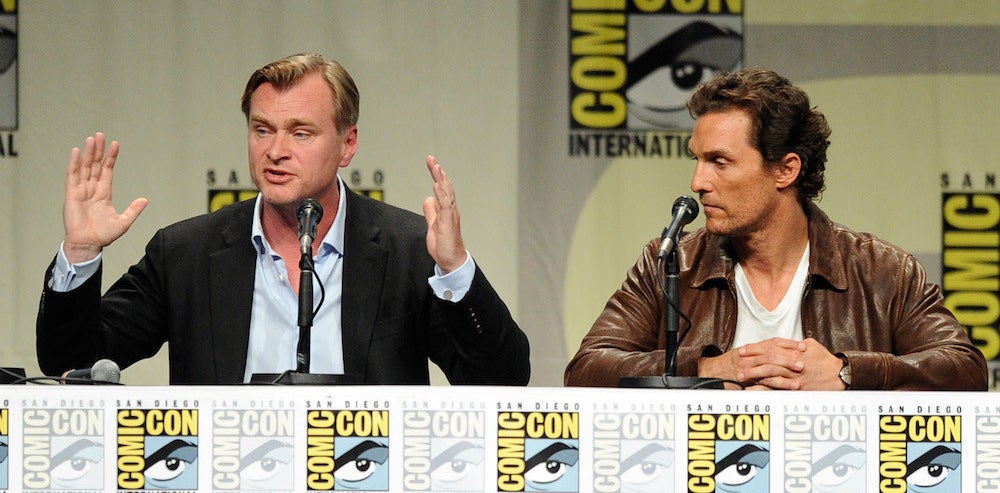 When Nolan and McConaughey made an unannounced appearance inside the massive 6,000-person Hall H on Thursday — a Comic-Con debut for both men — to promote their fall sci-fi drama Interstellar, it turned out to be one of the only genuine surprises of the entire week, especially on the movie front. On paper, Interstellar appears to be perhaps more cerebral than your typical Hall H-friendly fare, but the crowd ate up the first look at the film's new trailer (which Nolan said would be released to the public… at some point soon). Nolan could not be a more low-key presence, but it was clear he didn't need bombast to win over the Comic-Con throng. —Adam B. Vary
Winner: Game of Thrones, for breaking real news about Season 5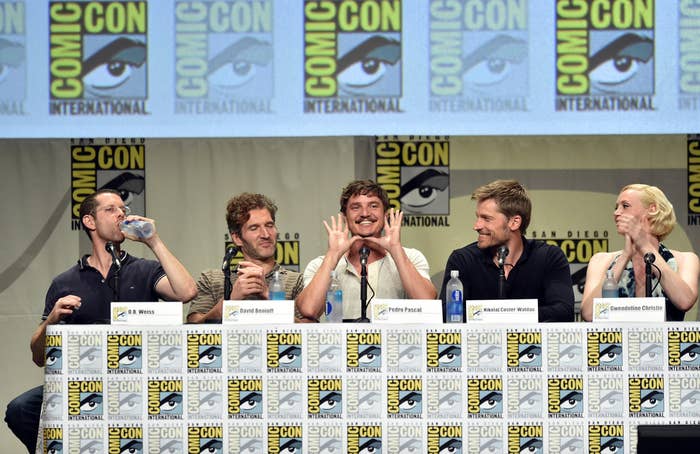 Loser: Legendary's new King Kong movie Skull Island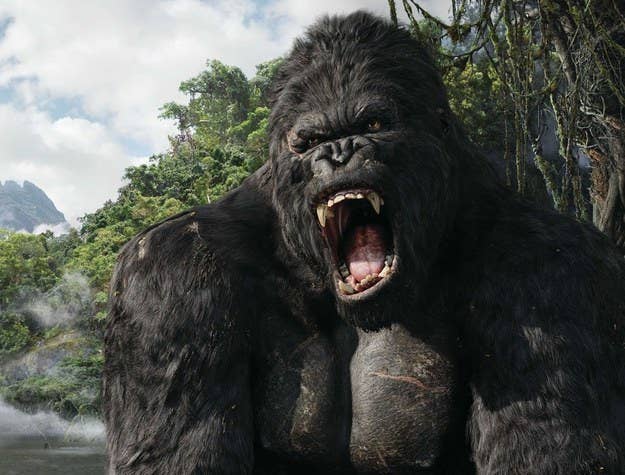 Winner: Director George Miller and Mad Max: Fury Road
Winner: Tremendous TV trailers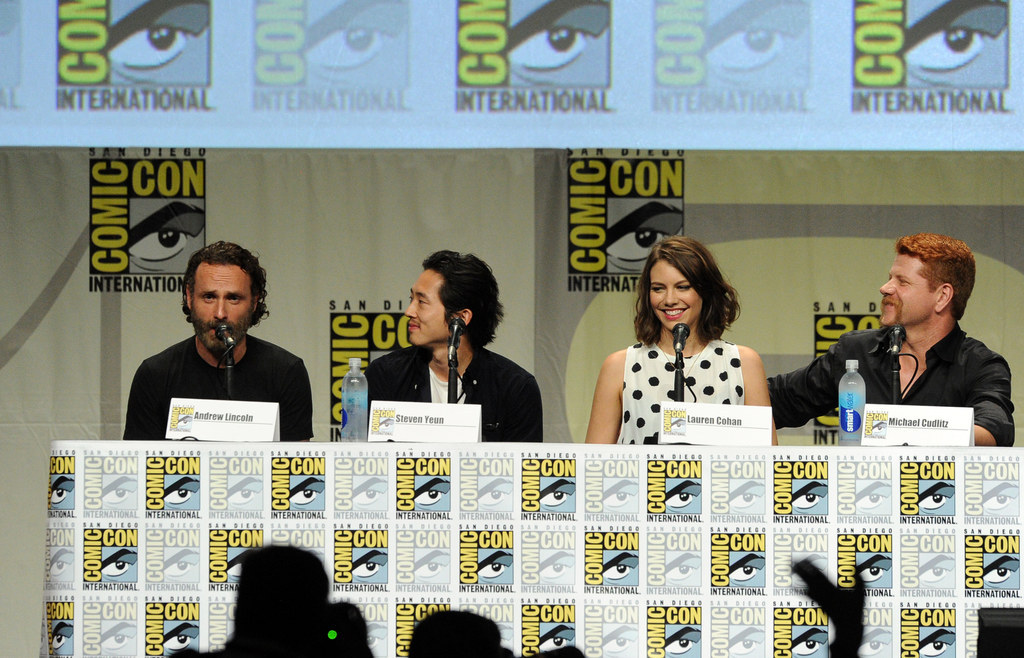 Winner: Zachary Levi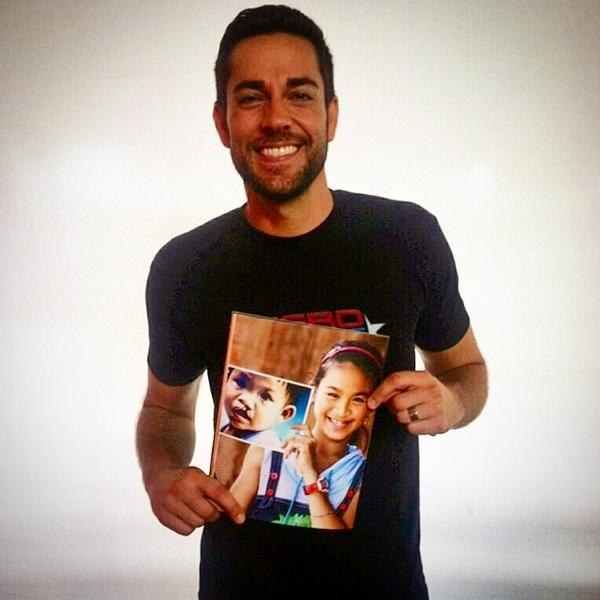 Winner: The cast of The Avengers: Age of Ultron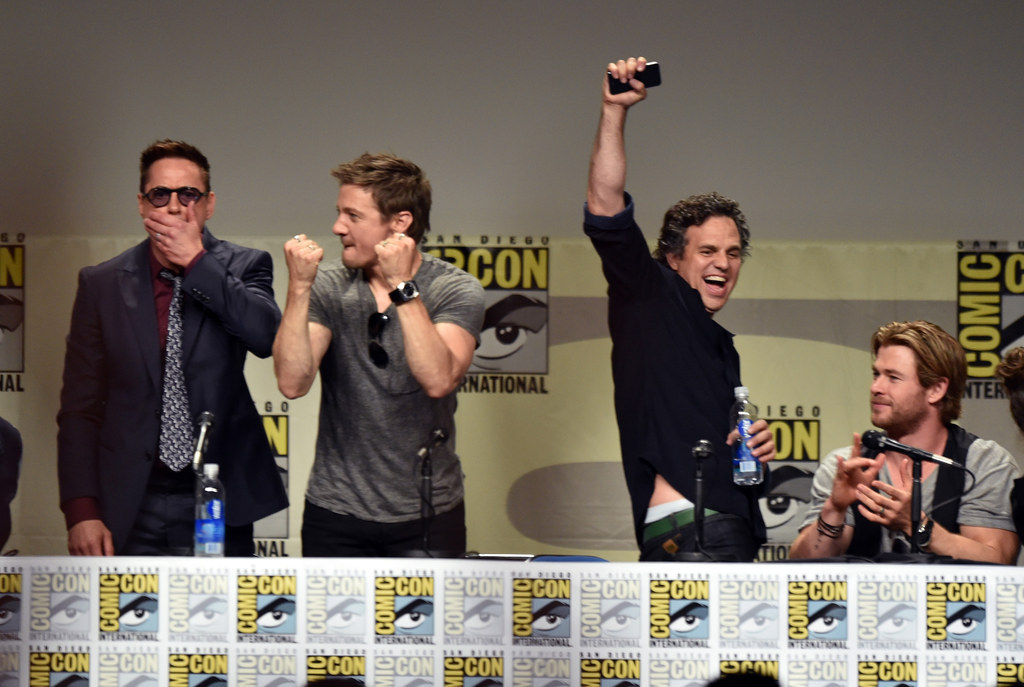 Loser: Everyone on the 20th Century Fox movie panel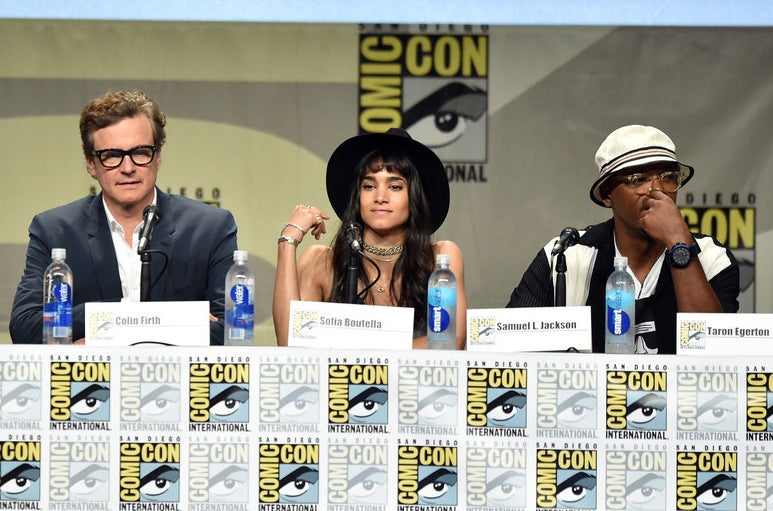 Over an interminable two hours, 20th Century Fox previewed five movies during its Comic-Con panel: The Maze Runner, The Book of Life, Hitman: Agent 47, Let's Be Cops, and Kingsman: The Secret Service. It was weirdly way too much and not enough, with each film racing through its panel and cursory footage screening, with no real sense of why half of movies were even at Comic-Con. (Let's Be Cops? Really?) Nothing popped, not even the compelling and incredibly violent footage from Kingsman, especially since stars Colin Firth and Samuel L. Jackson barely had time to field any questions. An attempt at casting a role for the movie's epilogue from the Hall H crowd also fell completely flat.
Part of the problem: Everyone was basically waiting for the new cast of Fantastic Four to show up. They never did. Wah wah. —ABV
Winner: Everything about Hannibal's "Pannibal"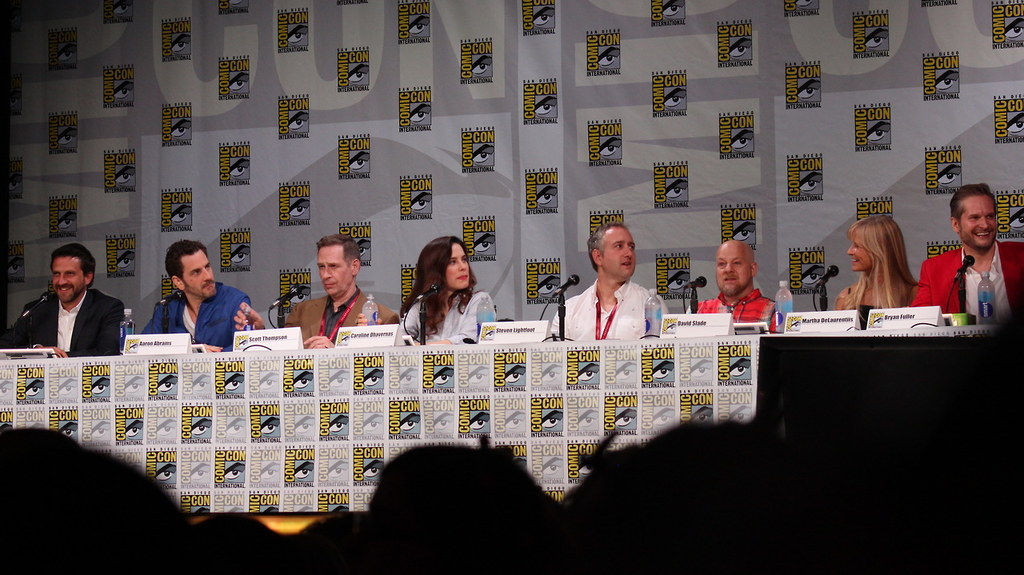 Winner: Zack Snyder and Batman v Superman: Dawn of Justice
All week, one of the most common topics of conversation among Comic-Con cognoscenti (i.e., overtired movie journalists) was what, if anything, Warner Bros. would be showing off from its upcoming attempt to Marvel-ize its catalogue of DC Comics characters for the big screen. And WB didn't waste any time, launching their panel with director Zack Snyder, actors Ben Affleck, Henry Cavill, and Gal Gadot, and a brief first look at Batman v Superman: Dawn of Justice. It was just enough to satisfy the crowd (and the overtired movie journalists), and to sate everyone further, Snyder also tweeted a first look at Gadot as Wonder Woman — until next year's Comic-Con, when everyone will absolutely demand to meet the Justice League. —ABV
Loser: Audience Q&As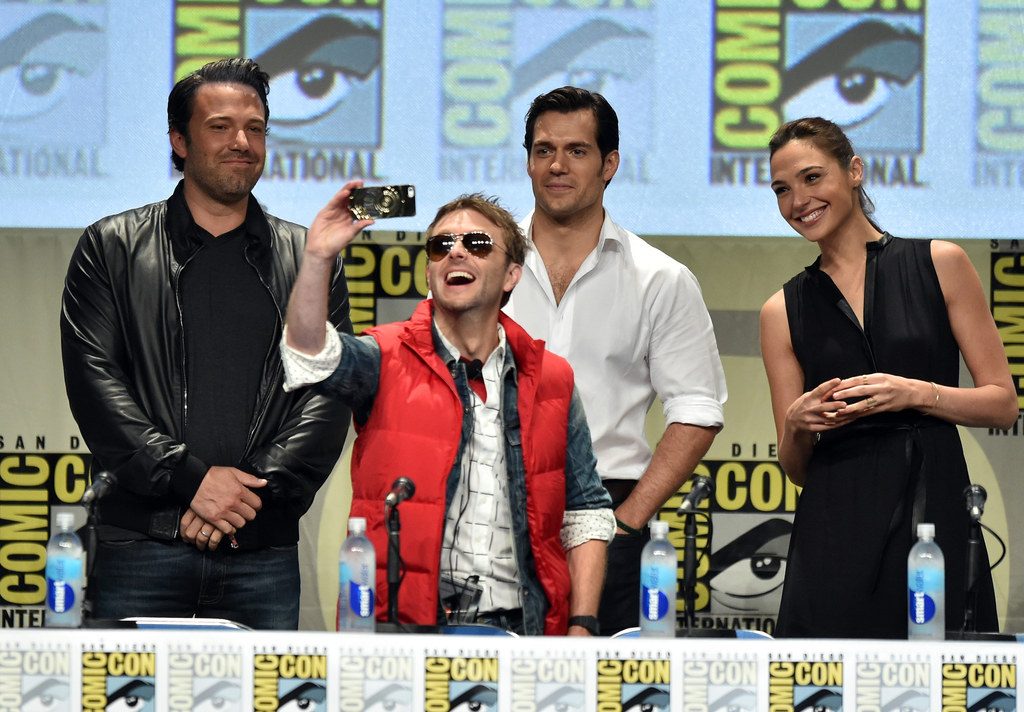 Winners: Celebrity moderators (specifically Yvette Nicole Brown, Stephen Colbert, and Aisha Tyler)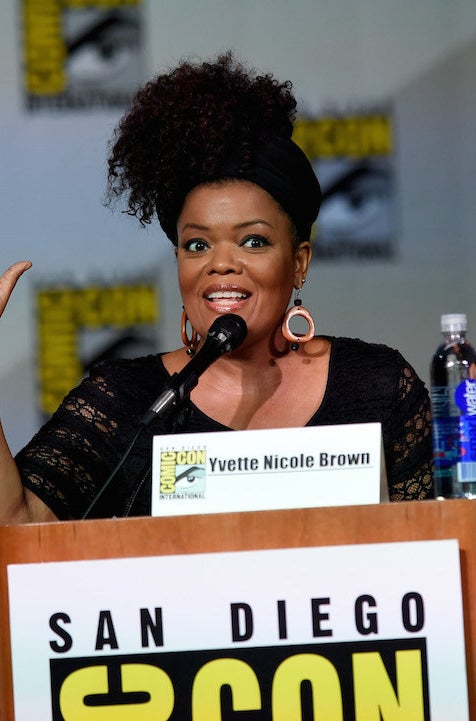 If there's one lesson to be taken away from Comic-Con, it's that everybody geeks out over something, even famous people. The proof was on stage at the panels for ABC's Once Upon A Time, Warner Brothers' The Hobbit: The Battle of the Five Armies, and Showtime's Penny Dreadful, moderated by Yvette Nicole Brown, Stephen Colbert, and Aisha Tyler, respectively. Each displayed a boundless enthusiasm for and an impressive knowledge of the project in question — Colbert even came on stage wearing his costume from his brief cameo in The Hobbit: The Desolation of Smaug — earning them the love and respect of every fan in attendance. —JW
Winner: Natalie Dormer at Entertainment Weekly's Women Who Kick Ass Panel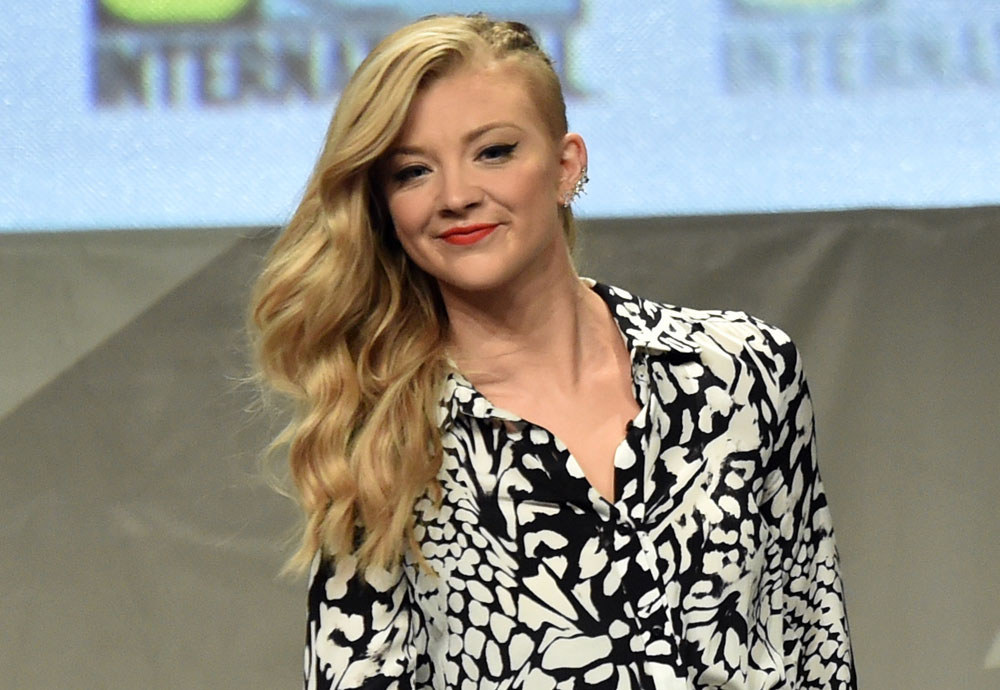 Loser: Comic-Con TV panel programmers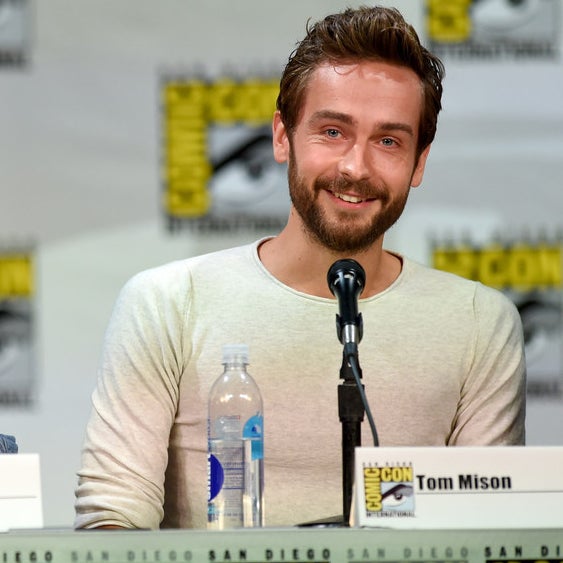 Let it be known that the men and women who program hundreds of annual Comic-Con panels deserve a round of applause for the insane coordination it takes to make those four days a reality. That said, there were several instances where major television shows were scheduled opposite one another, creating the ultimate TV Sophie's Choice. The most egregious occurred with Friday's conflicting Arrow, Sleepy Hollow, and Orphan Black panels. And don't even get me started on the thousands of fans turned away from Saturday's American Horror Story: Coven panel because it took place in the minuscule Room 6DE instead of Ballroom 20. —JW
Winner: Guillermo del Toro (and anyone wishing for Hellboy 3)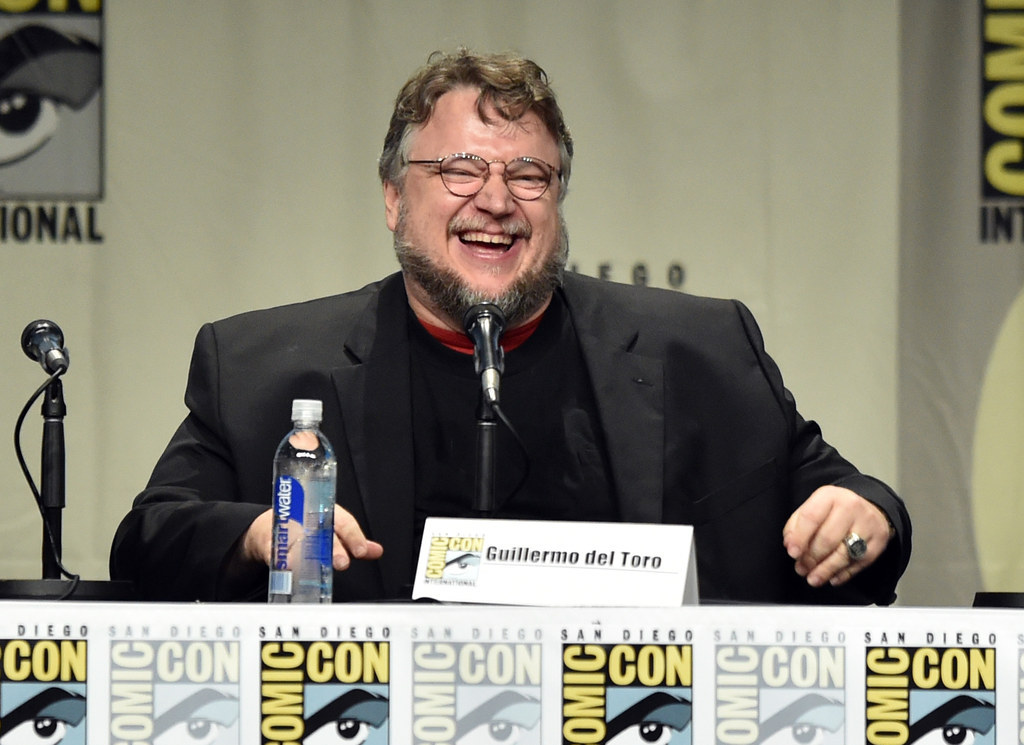 Winner & Loser: Playboy and A&E's Bates Motel Party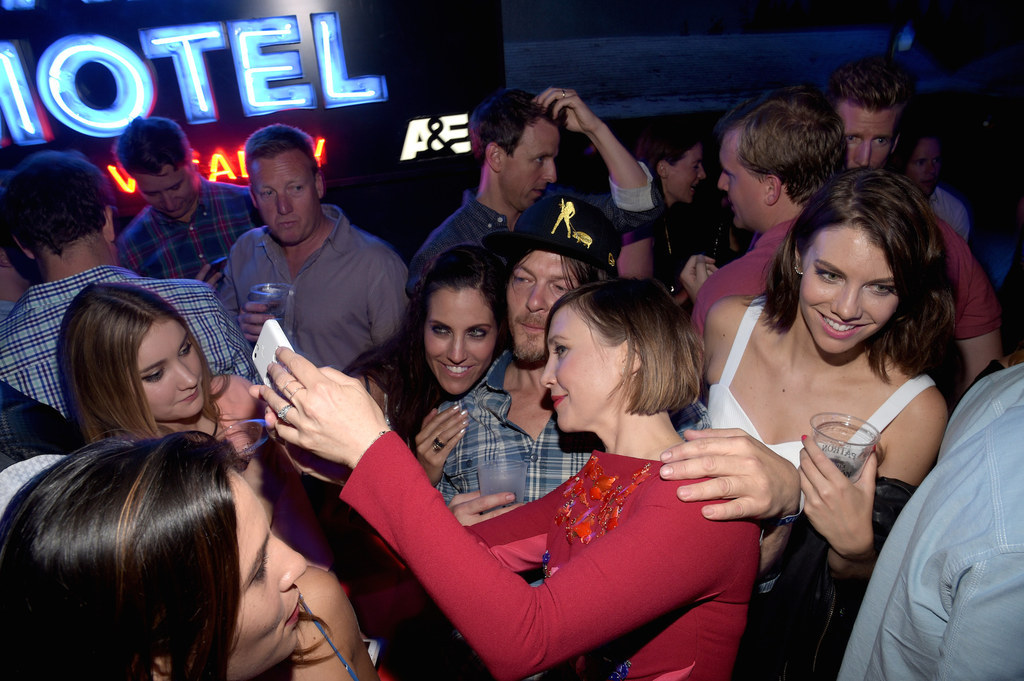 Loser: William Shatner at the Legends Of TV Land Panel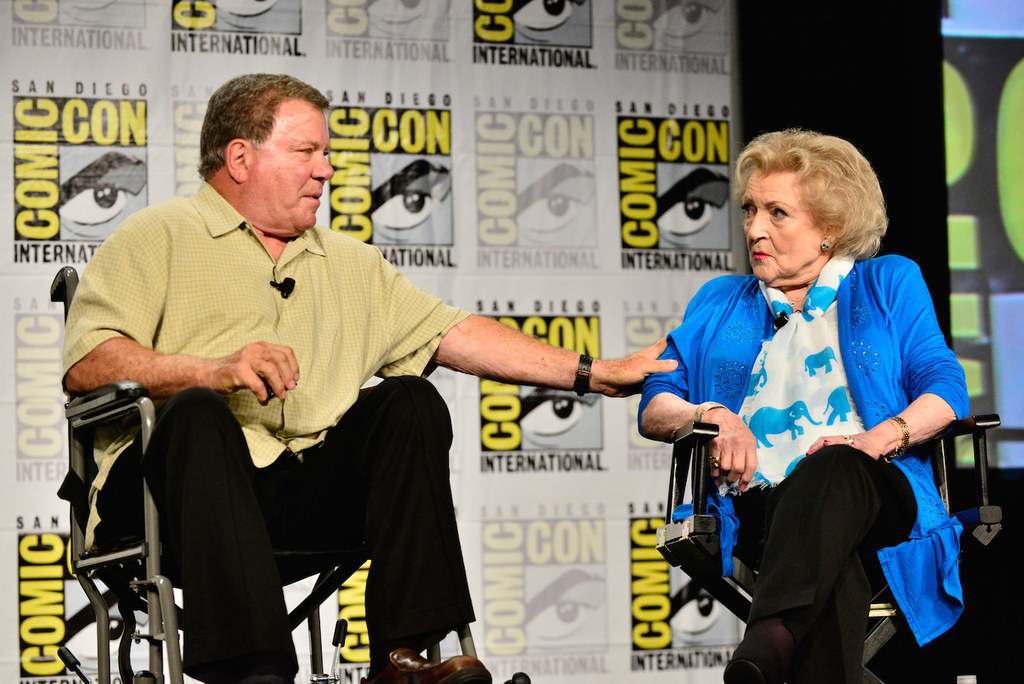 Winner: Oculus Rift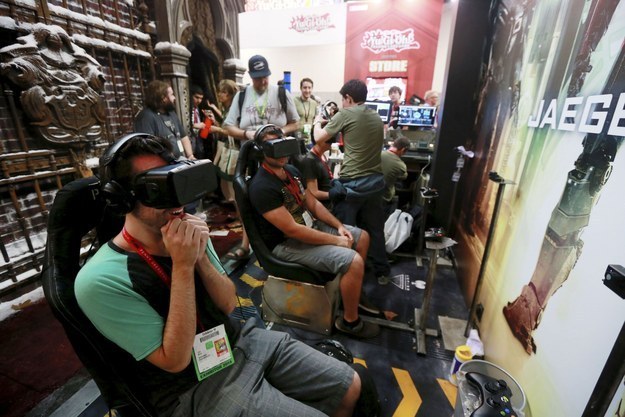 Winner: The Giver author Lois Lowry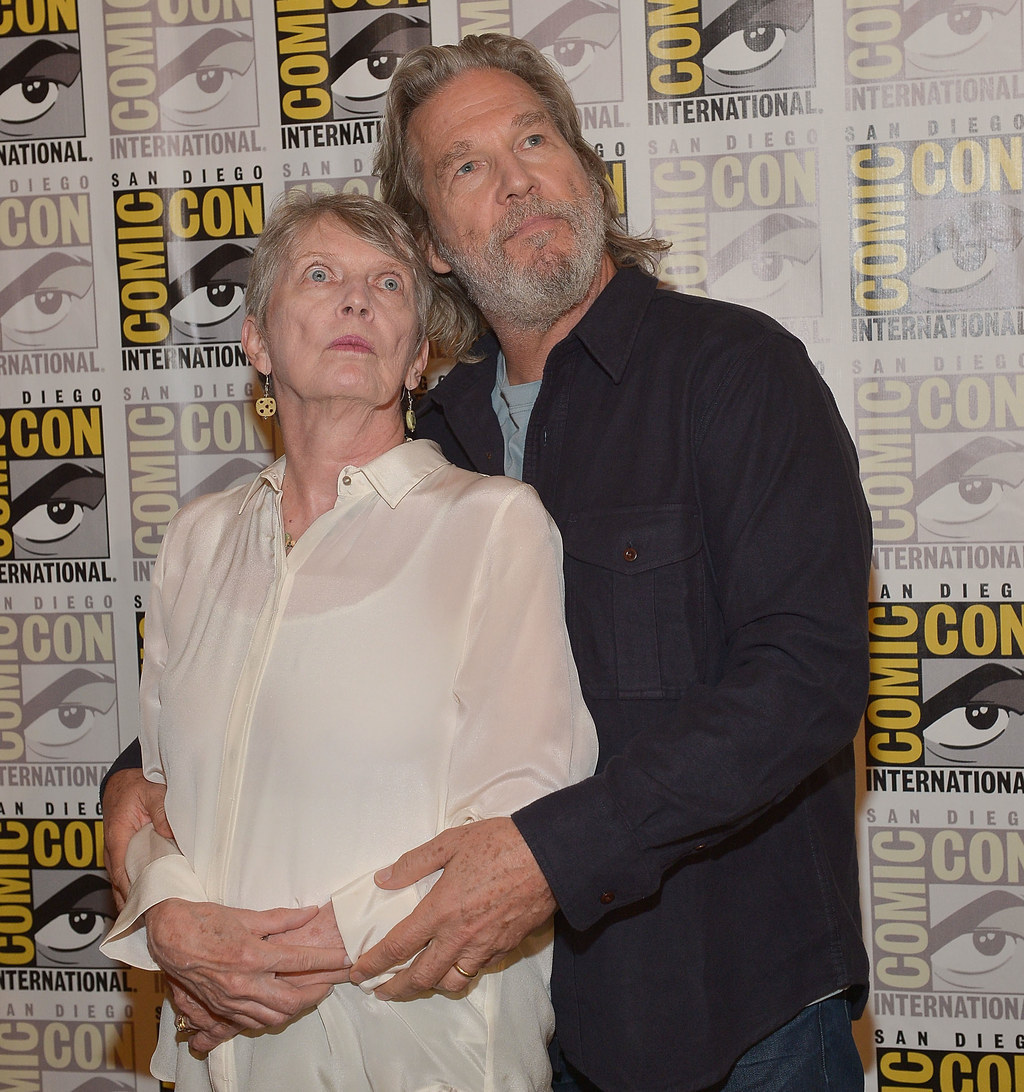 Winners: Awesome lady cosplayers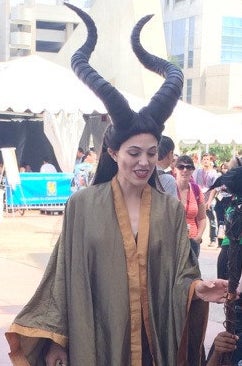 Sorry, dudes of Comic-Con, but the women this year brought a fierce cosplay game, whether it was one of the many Maleficents — by far the biggest "new" costume of the Con — the many Game of Thrones-adorned ladies, or this woman at the far right above, in a steampunk motor scooter that was just the coolest thing ever. —ABV
Loser: Anyone who wanted to learn anything about Jurassic World, Terminator: Genesis, or Fantastic Four, or know who Doctor Strange is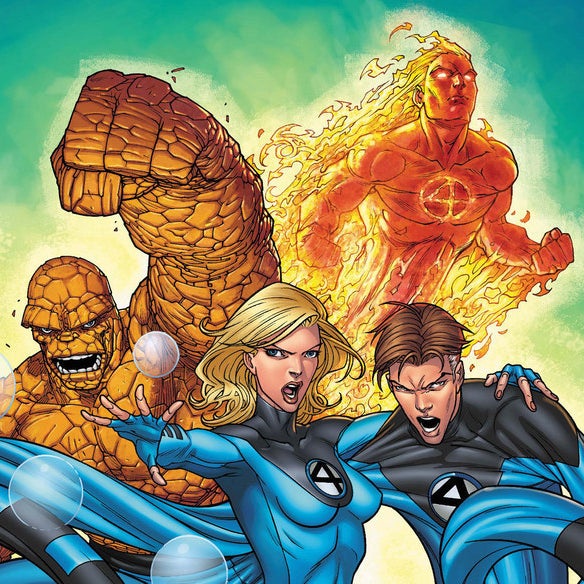 Part of the fun of Comic-Con is the element of surprise, but it's become so common to the Comic-Con experience that fans have come to expect major first looks and reveals, even if the studios coming to San Diego don't feel prepared yet to debut some of their upcoming projects on their best footing. That risk-aversion may be smart PR — better no impression than a bad one, eh Skull Island? — but it led to this year's Comic-Con feeling decidedly meh for much of its run. So many opportunities to make a big splash and work the fans into a lather — like first looks at Universal's Jurassic World, Paramount's Terminator: Salvation, or Fox's Fantastic Four, all of which premiere before next year's Comic-Con — never materialized. As for fans hoping to meet Marvel Studios' Doctor Strange, whoever that may be, well, they will just have to wait until Comic-Con 2015. Maybe. —ABV