The New "Star Wars" Movie Title Is "The Force Awakens"
The "Episode VII" title is gone — the film's full title is just Star Wars: The Force Awakens. But who, or what, woke it up?
With the end of principal photography on the newest Star Wars movie, the official title for the film has been revealed: The Force Awakens.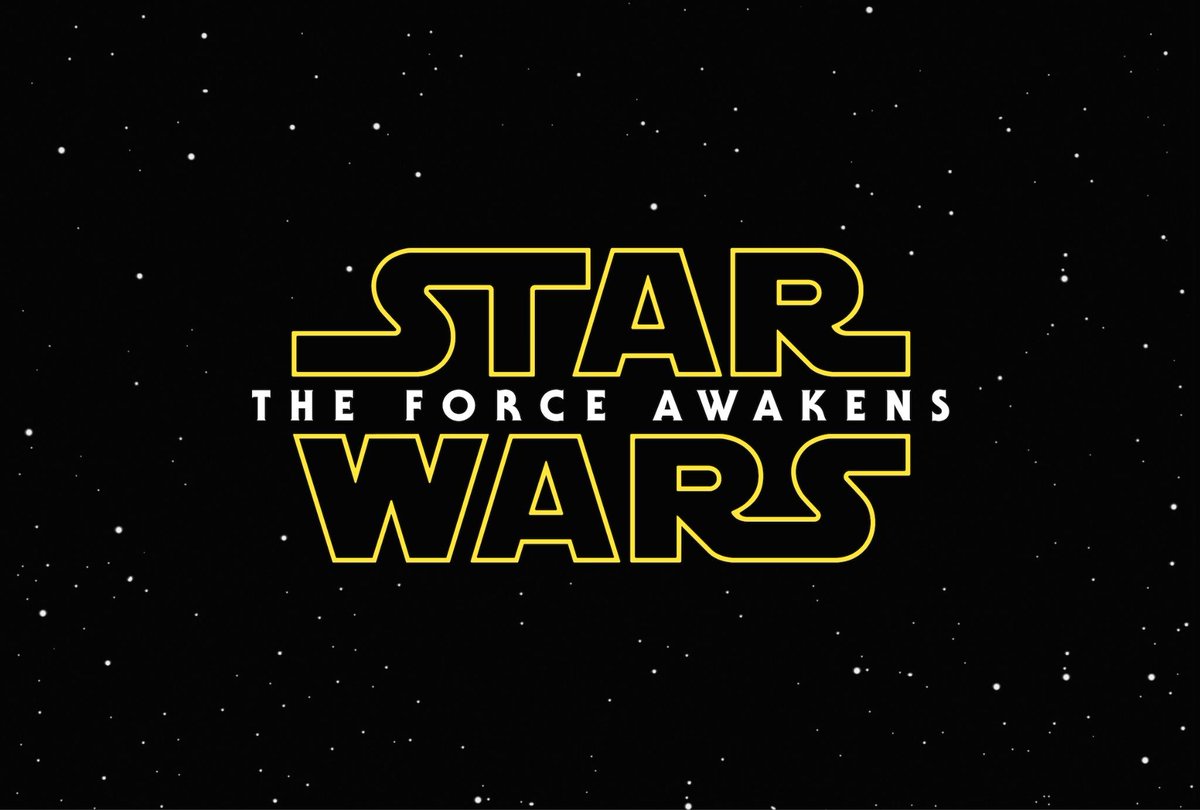 Notably, director J.J. Abrams has used his Jedi mind skills and removed "Episode VII" from the title completely — BuzzFeed News has confirmed that it is just Star Wars: The Force Awakens.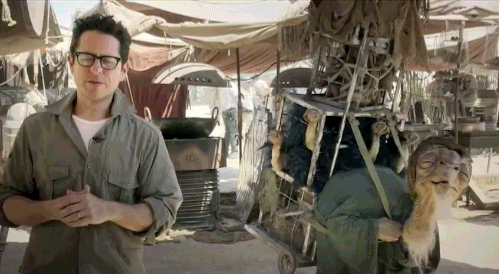 Whether intentional or not, the lack of an "Episode" title further distances Abrams' new film from the much-maligned prequel trilogy directed by George Lucas.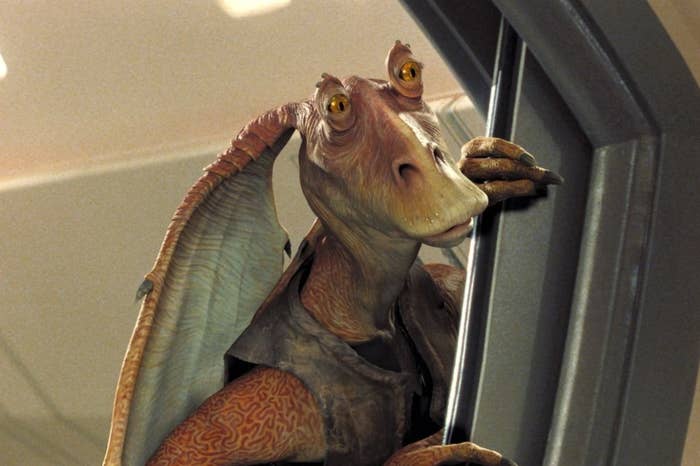 So now that the cast has finished shooting, and the question of the title has been resolved, we can now turn to asking the next most pressing Star Wars question…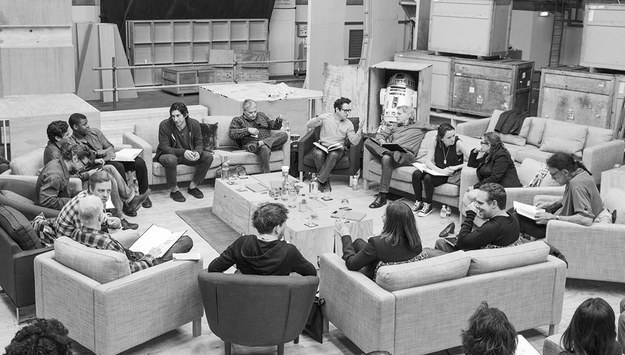 If the Force has awakened, who — or what — woke it up?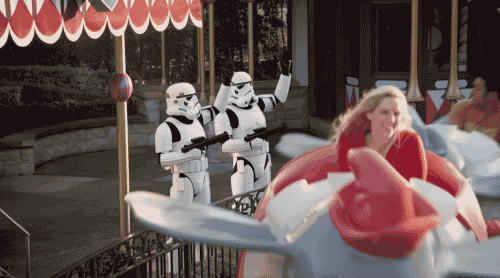 Oops. Something went wrong. Please try again later
Looks like we are having a problem on the server.
What do you think of the title "Star Wars: The Force Awakens"?
Best. "Star Wars" title. Ever.

Hey, anything is better than "The Phantom Menace."

Meh. Nothing will be better than "The Empire Strikes Back."