9 Ways Scarlett Johansson's Pregnancy Could Be Hidden In "Avengers: Age Of Ultron"
Stock up on oversize briefcases, Marvel!
On Monday, news broke that Scarlett Johansson is pregnant with her first child, with fiancé Romain Dauriac.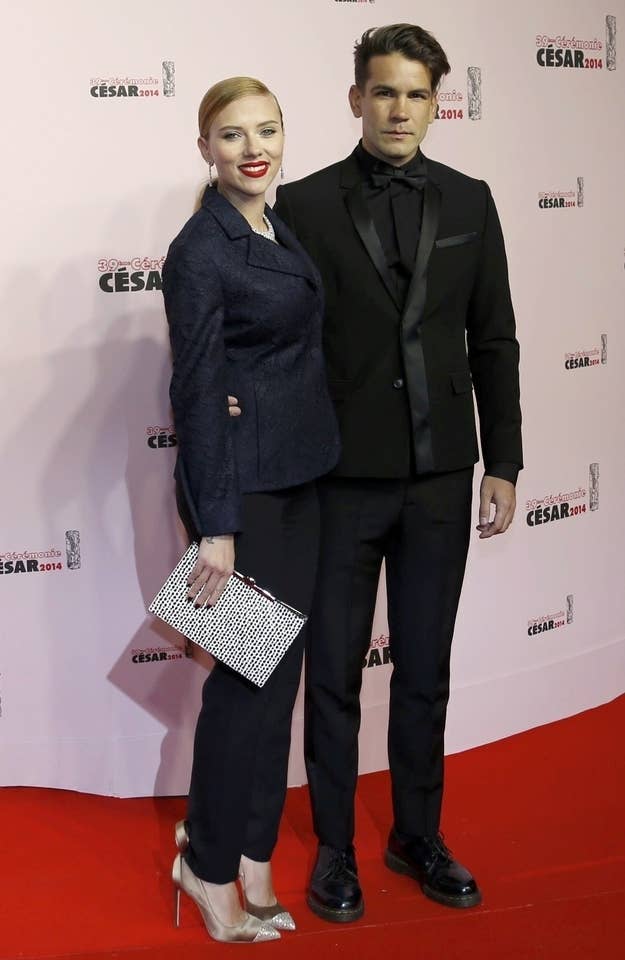 She is reportedly due in August, which could pose a problem for Marvel Studios, since production on Avengers: Age of Ultron — co-starring Johansson as Black Widow — is scheduled to start in May.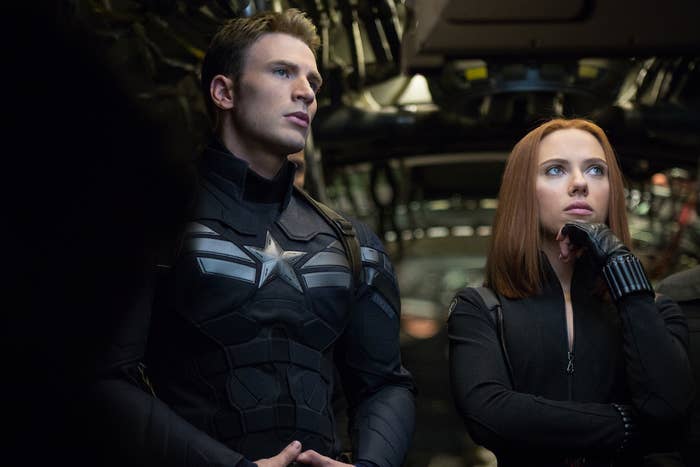 1.
She could pull a Melinda May and serve as the pilot for all of the Avengers' missions.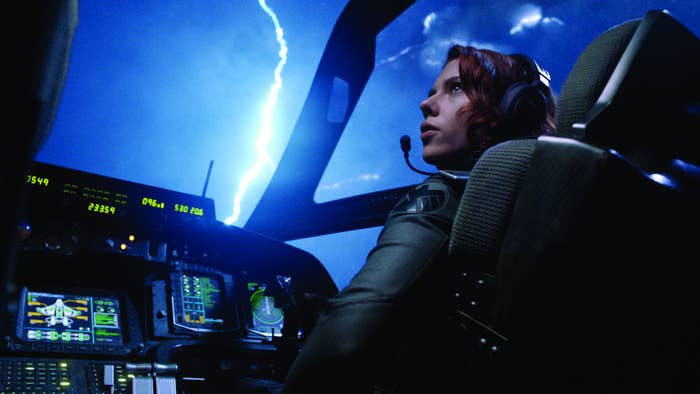 2.
She could wear a series of oversize coats.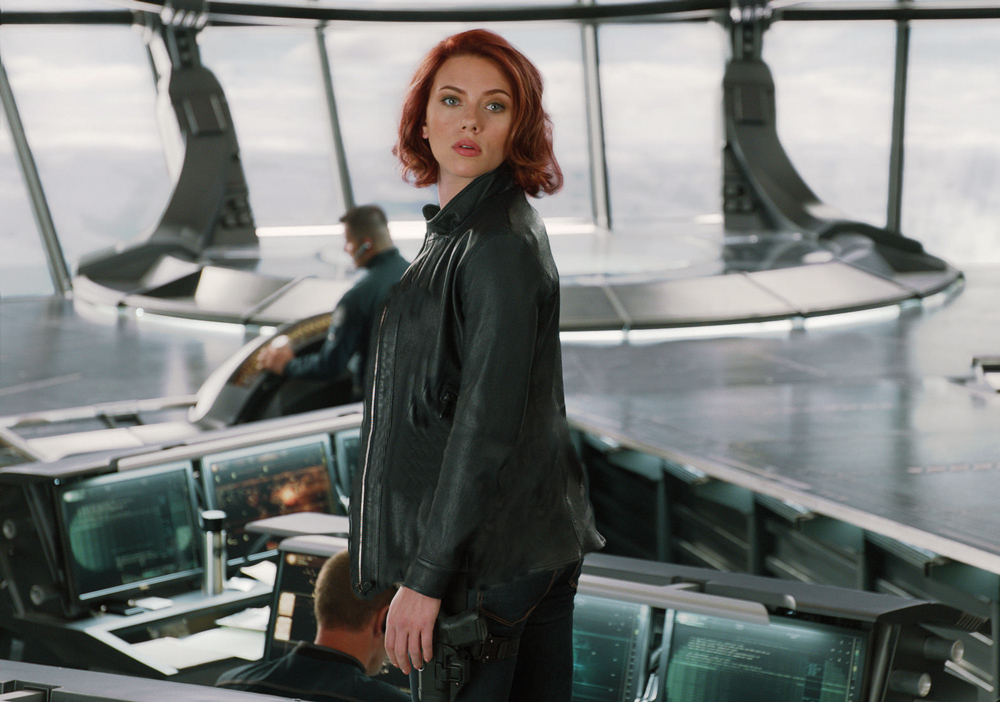 3.
She could carry Captain America's shield.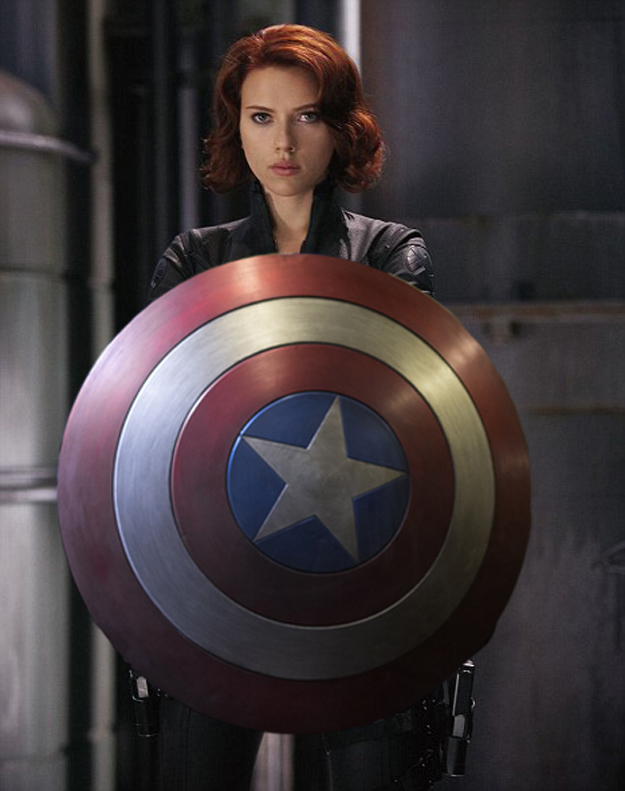 4.
She could sit in front of Thor's hammer a lot.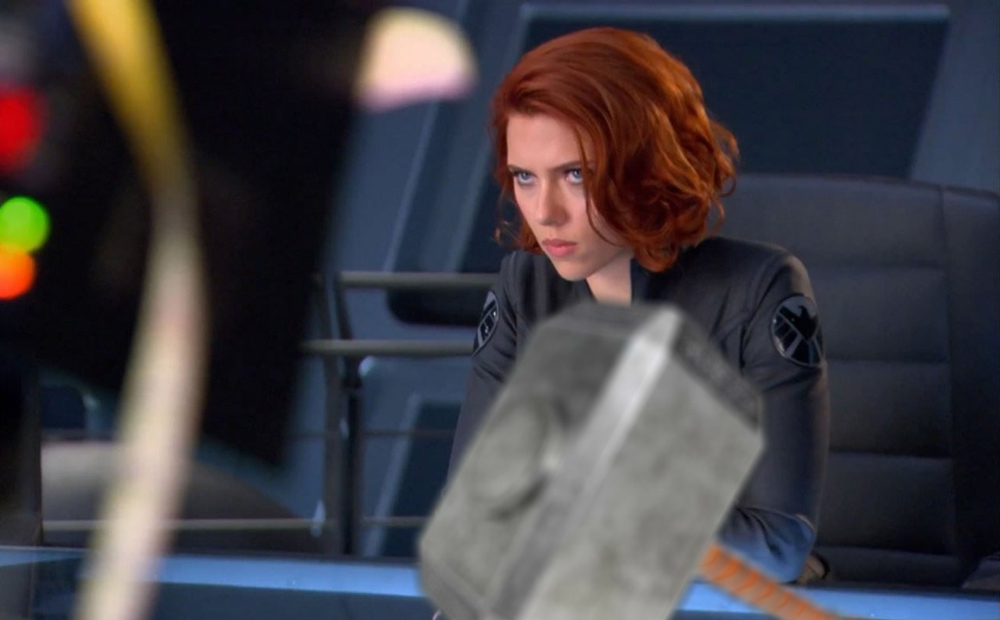 5.
She could stand behind a series of oversize briefcases.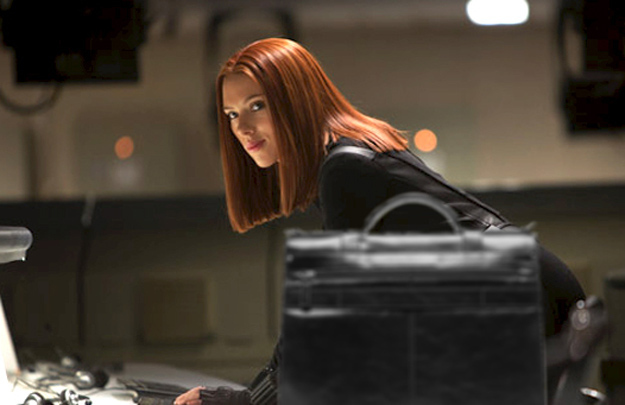 6.
She could shoot all her battle scenes while behind the Hulk.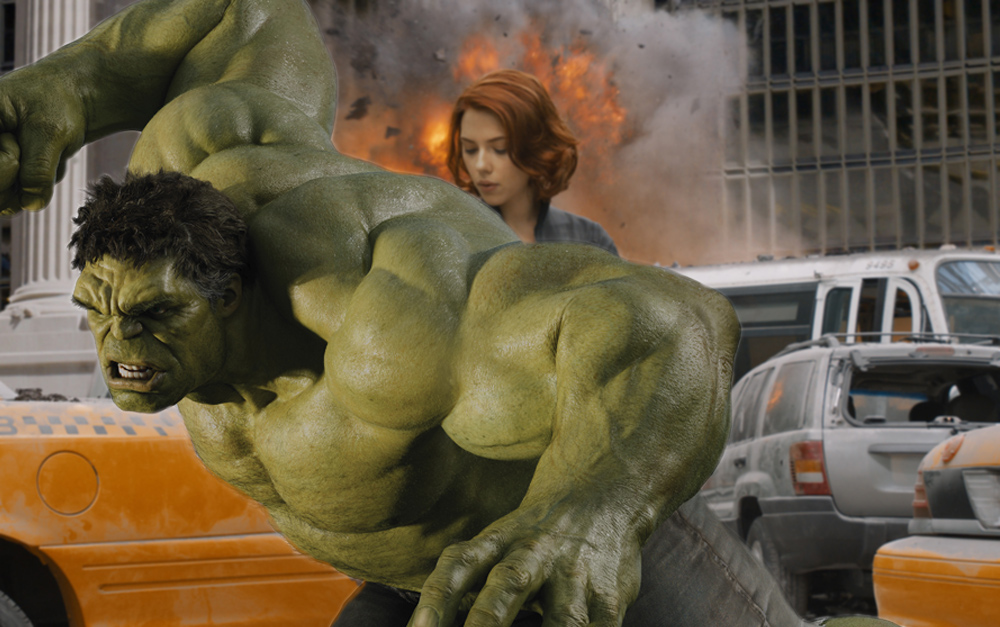 7.
She could move a lot of cardboard boxes, but, like, stealthily.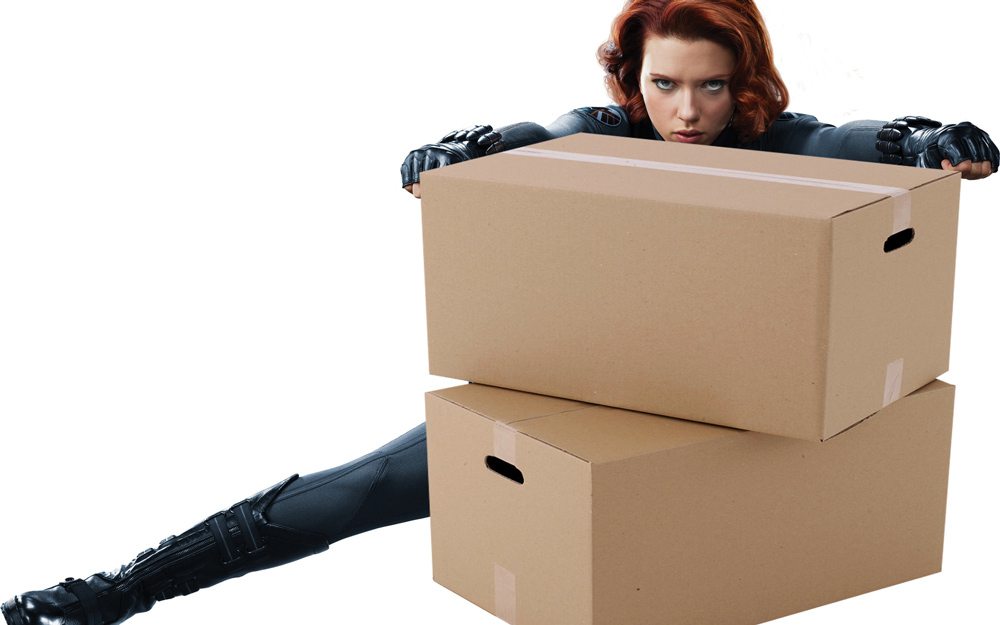 8.
She could carry a lot of laundry.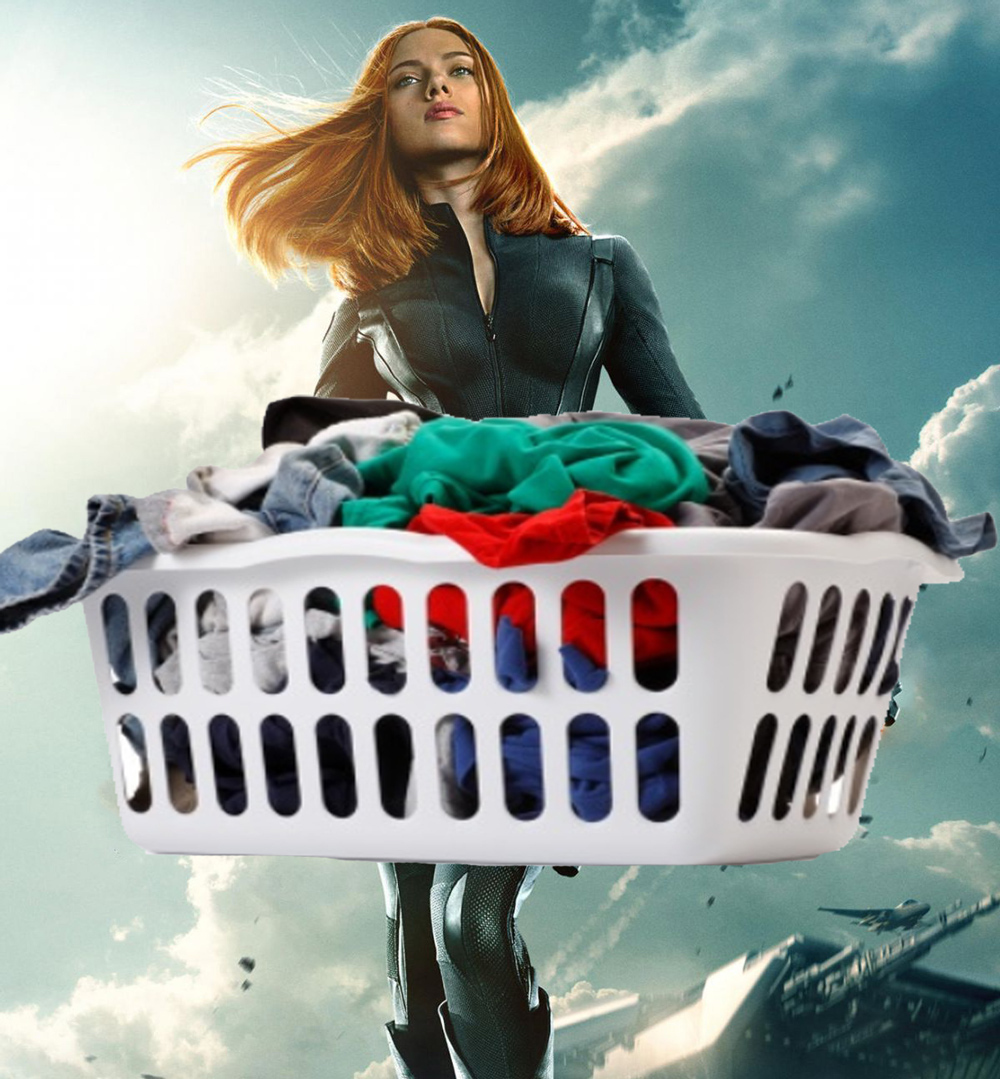 9.
Or she could fight using a series of ginormous stuffed bears.