The First Official "Gone Girl" Poster Will Haunt You
This exclusive poster for David Fincher's adaptation of Gillian Flynn's best-selling novel features Amy's eyes plaguing a (literally) fractured Nick.
Here is an exclusive first look at the new poster for Gone Girl: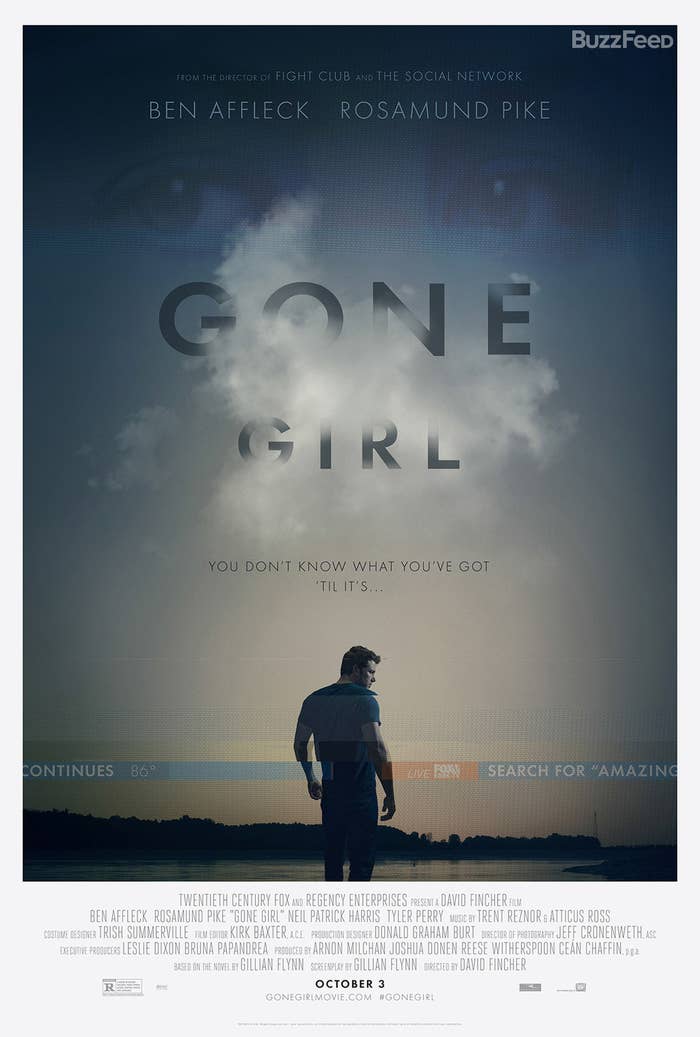 It includes the same austere look and tagline as the teaser poster released in April.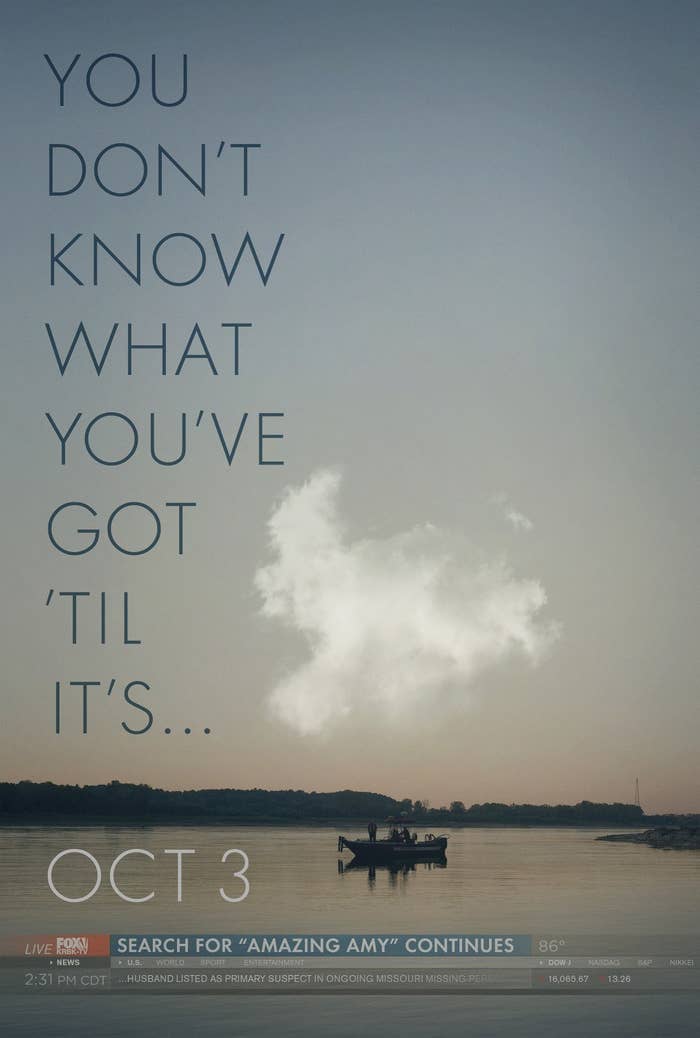 Only this time, the crawl bar about missing "Amazing Amy" Dunne (Rosamund Pike) is fractured over her husband Nick (Ben Affleck), who becomes the prime suspect in her disappearance.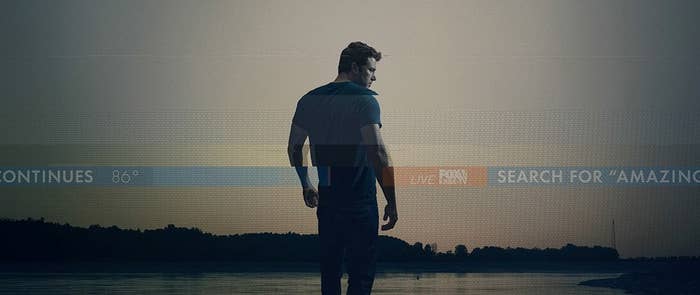 And with Amy's eyes peering over him, Nick can't help but look away.

Sorry for the nightmares!