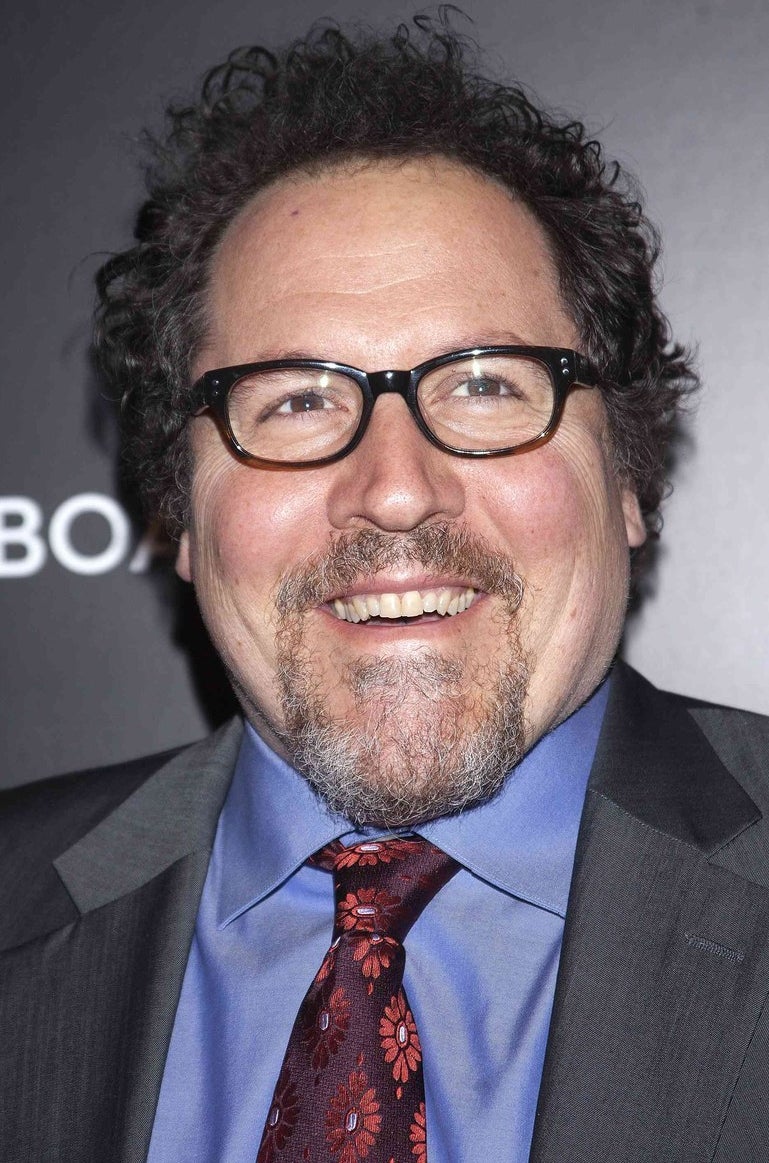 Every so often, two nearly-identical feature film projects will find themselves pitted against each other in Hollywood — think Deep Impact and Armageddon, Mirror Mirror and Snow White and the Huntsman, and Olympus Has Fallen and White House Down.
The latest confrontation, however, is especially unusual: Disney and Warner Bros. are each mounting their own live-action/animation hybrid adaptations of Rudyard Kipling's seminal collection of stories known as The Jungle Book — specifically, the tale of the young boy Mowgli and his experience being raised by wolves in the jungles of India.
The Disney project, naturally titled The Jungle Book, is directed by Jon Favreau (Iron Man, Chef) and written by Justin Marks (Street Fighter: The Legend of Chun-Li). It's set to open on April 15, 2016.
The Warner Bros. project is titled Jungle Book: Origins, for some reason (although that may change). It will serve as the feature writing debut of Callie Kloves (daughter of Harry Potter screenwriter Steve Kloves), and the feature directorial debut of actor Andy Serkis (The Lord of the Rings trilogy, King Kong, Rise of the Planet of the Apes). It is set to open two years after the Disney project, on Oct. 19, 2018, after the studio — on the eve of the release of the debut of Disney's Jungle Book movie — pushed back their film just over a year from its Oct. 2017 release date.
Other than the slightly different title of the Warner Bros. version, the biggest logistical difference between the two appears to be that Serkis will employ the performance capture techniques he's pioneered as an actor for many of the animal characters. For that film, the actors will provide much of the physical reference for the computer generated animals along with their voices. The animals in Favreau's Jungle Book, by contrast, will be animated separately by the visual effects team — those actors will supply their voices in an audio booth only.
Regardless of the performance techniques, both projects have mounted a deep roster of equally impressive actors playing the various jungle animals who populate Kipling's story. A relatively unknown young actor will play the live-action Mowgli in each version.
Here's a guide to help tell the two movies apart — using images largely from the beloved 1967 Disney animated version of The Jungle Book for reference.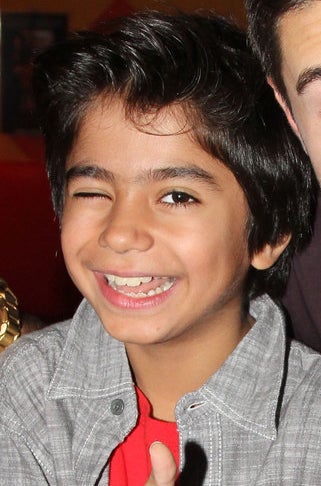 The character: As a baby, Mowgli is separated from his parents during an attack by a tiger named Shere Khan, and is taken in, raised, and protected by a pack of wolves.
Disney version: First-time professional actor Neel Sethi, 10, won the role after an international search for the right kid to play the young protagonist. It is kind of uncanny how much he looks like Mowgli from the Disney animated version, no?
Warner Bros. version: By contrast, Rohan Chand is a showbiz veteran — as much as you can be when you were born in the 2000s. His debut was as the doomed Issa Nazir on Season 1 of Showtime's Homeland. Since then, he's starred in smaller parts in Jack and Jill and Lone Survivor, and he got to revel in some significant mischief last year in director-star Jason Bateman's R-rated comedy Bad Words.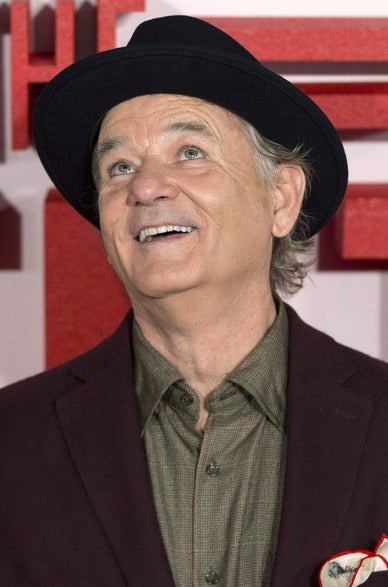 The character: A bear who helps to protect Mowgli and teaches him how to survive in the jungle.
Disney version: Bill Murray will voice Baloo, likely bringing both his comedic chops and the offbeat paternal quality he's cultivated in Wes Anderson's films.
Warner Bros. version: Pulling double duty as director and actor, Andy Serkis will add the giant bear to his growing roster of motion-capture performances.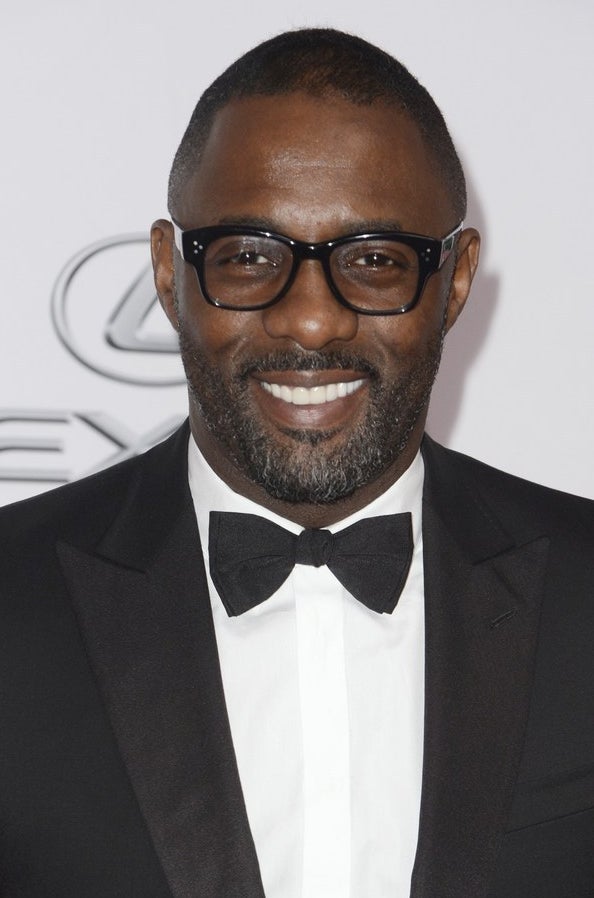 The character: After missing out on snagging Mowgli as a baby, Shere Khan vows that he eventually will claim the child as his prize.
Disney version: Idris Elba (Luther, Thor, Prometheus, Pacific Rim) certainly has the right deep-toned voice and commanding presence to play a sinister tiger. But Khan is also a figure of hubris and pity — in Kipling's book, he's got a lame leg — and Elba's delivered many fabulous performances, but he rarely has been called upon to play a pathetic character.
Warner Bros. version: Serkis cast his fellow mo-cap co-star from The Hobbit, Benedict Cumberbatch, who used his most deep, resonant register to play both the dragon Smaug and the proto-Sauron figure Necromancer in that ongoing trilogy. Smaug especially is weirdly similar to Shere Khan in his single-minded, self-aggrandizing sense of menace; if Cumberbatch isn't careful, he could accidentally repeat himself.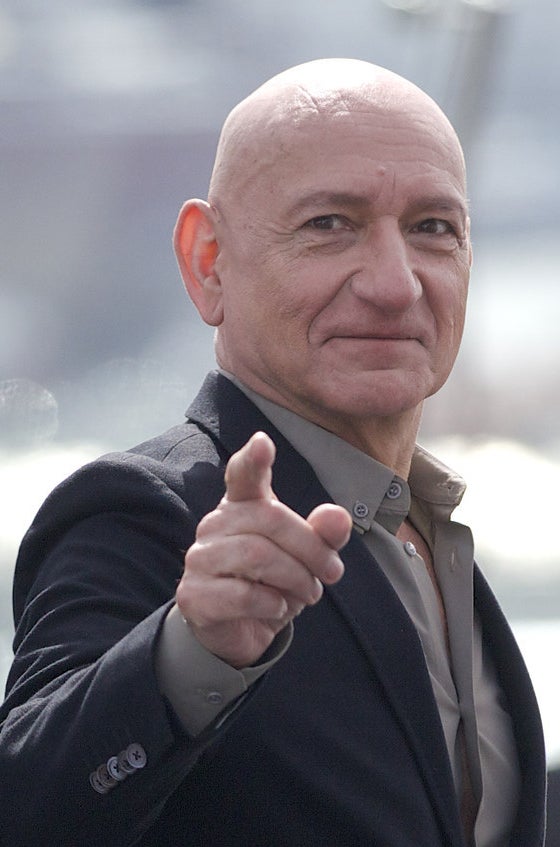 The character: The black panther is also a surrogate father figure to Mowgli, teaching him the ways of the jungle, along with Baloo, and he's not to be trifled with. He's arguably the most noble and forthright animal in Kipling's tales.
Disney version: With Ben Kingsley playing the role, Bagheera could be a figure of wisdom, and less of action.
Warner Bros. version: With Christian Bale playing the role, Bagheera could be a figure of action, and less of wisdom.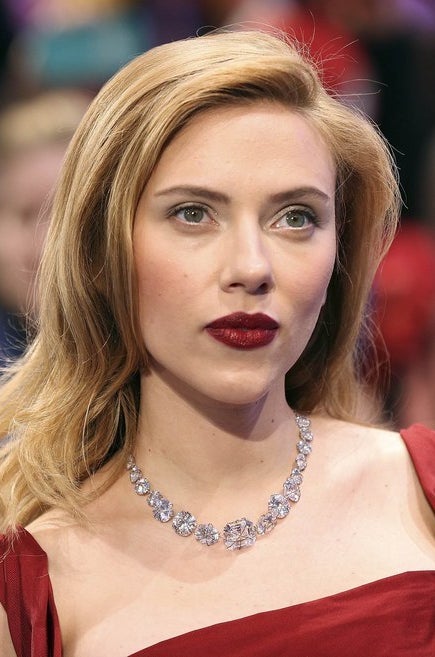 The character: In Kipling's books, Kaa is an ally of Mowgli's, a fearsome python who pals around with Baloo and Bagheera, using his powers of hypnosis at one point to rescue Mowgli. (In the 1967 Disney animated film, Kaa is something of a comic antagonist.) Both the current Disney and Warner Bros. projects have flipped the serpent's gender.
Disney version: Scarlett Johansson as a lethal but friendly snake? Sounds about right, with an American accent.
Warner Bros. version: Cate Blanchett as a lethal but friendly snake? Sounds about right, with a British or possibly Australian accent.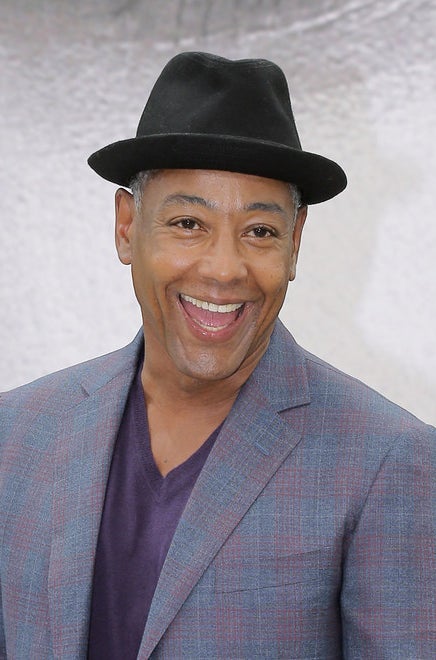 The character: The leader of the wolf pack who takes in Mowgli and raises him.
Disney version: Here's where the two movies really begin to differ in their casting choices. Giancarlo Esposito has been a working actor for over three decades, but he's perhaps best known recently as Breaking Bad's Gus Fring. As a chameleonic character actor, there is no real telling exactly what Esposito might do with this role — but his casting is in keeping with Favreau's multi-cultural approach to the movie.
Warner Bros. version: By contrast, Serkis is keeping his cast pretty much exclusively British. Peter Mullan is also a well-regarded character actor in the U.K.; Americans likely know him from Trainspotting, War Horse, and Top of the Lake. He projects a working-class decency, even when he's playing men who would never consider themselves decent.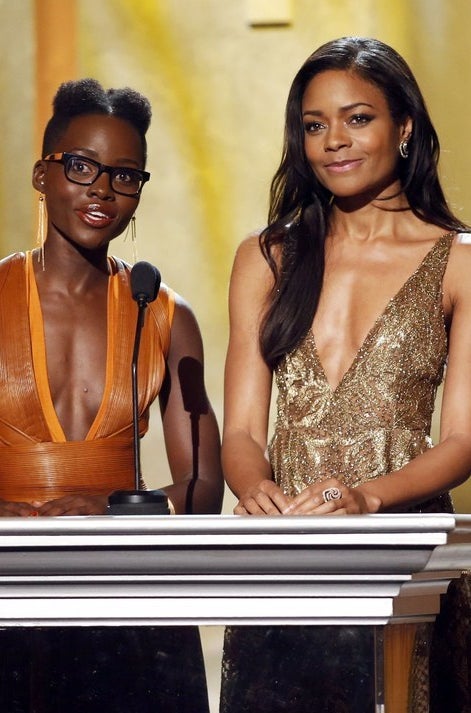 The characters: In Kipling's book, Raksha is Akela's mate and raises Mowgli as her own.
Disney version: This is the first part Lupita Nyong'o landed after winning her Academy Award for 12 Years a Slave. (And she'll remain under the Disney corporate umbrella in her unspecified role in Star Wars: Episode VII.)
Warner Bros. version: This is a little weird: In Serkis' version, Naomie Harris (Skyfall) and Eddie Marsan (Snow White and the Huntsman) play mated wolves respectively named Nisha and Vihaan — two names that never appear in Kipling's text of The Jungle Book. But, so far, no one has been cast as Raksha. Perhaps no one will be, which would thus far be this movie's biggest deviation from both Kipling's book and Disney's competing film.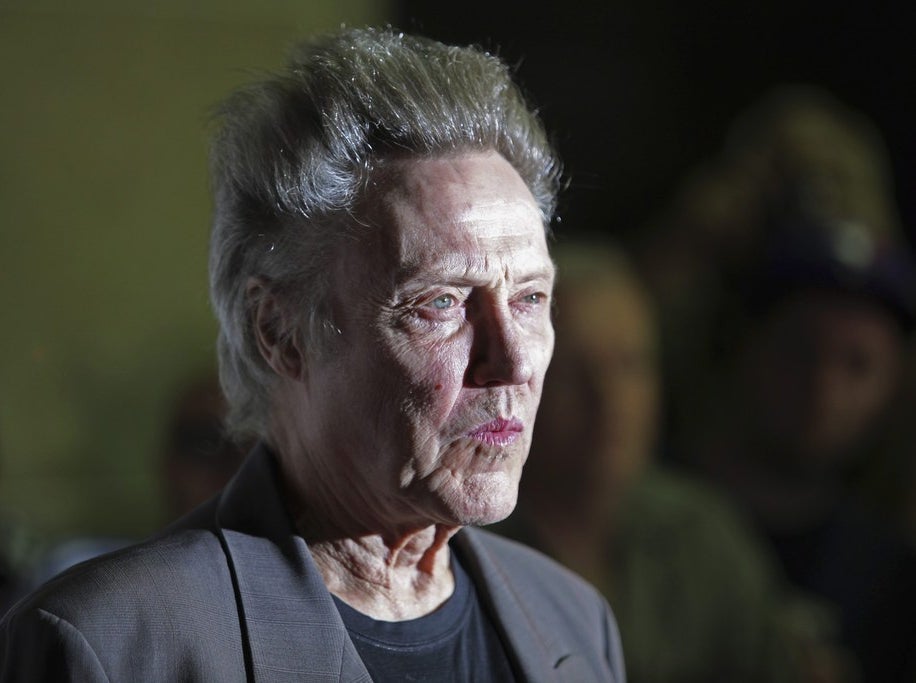 The character: In Kipling's book, there is no King Louie — and, it appears, there won't be in the Warner Bros./Serkis movie, either. In the 1967 animated feature by Disney, however, Louie leads the group of monkeys who kidnap Mowgli and take him to the abandoned human city they call home — a plot development that is in Kipling's book.
Disney version: The character may be a Disney invention, but who doesn't want to see Christopher Walken playing an orangutan?
The character: In the original text, he's a jackal who is Shere Khan's sycophantic follower. While the character did not make it into the 1967 Disney animated Jungle Book nor Disney's 2015 live-action Jungle Book, he did appear in Disney's 1998 straight-to-video live-action movie The Jungle Book: Mowgli's Story — as a hyena (pictured, above).
Warner Bros. version: Tom Hollander, another respected British character actor, will play Tabaqui.
UPDATE
This post has been updated to reflect up-to-date release dates for both Jungle Book films. A previous update also clarified that although Tabaqui is a jackal in Kipling's text, the photo of Tabaqui from The Jungle Book: Mowgli's Story is of a hyena.