A new clip for Avengers: Age of Ultron debuted late Tuesday after Marvel's Agents of S.H.I.E.L.D. on ABC.
Hawkeye (Jeremy Renner) doesn't believe that the prophecy declaring Thor the only one worthy of holding his hammer Mjolnir is, you know, a thing.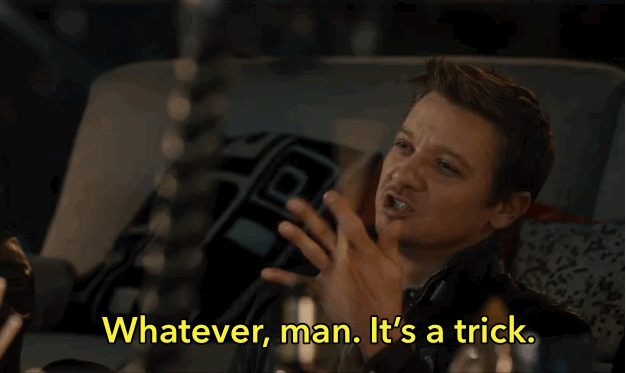 So Tony Stark (Robert Downey Jr.) tries to lift it.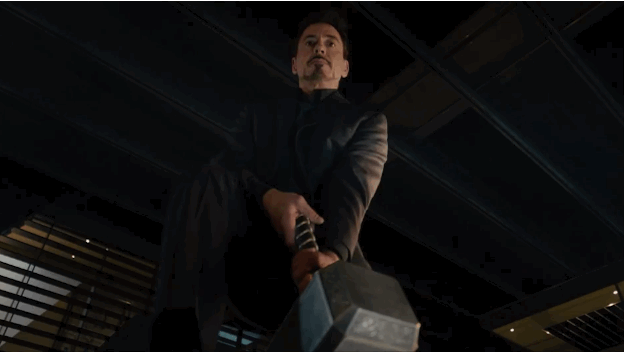 And then he tries again, this time with an Iron Man glove.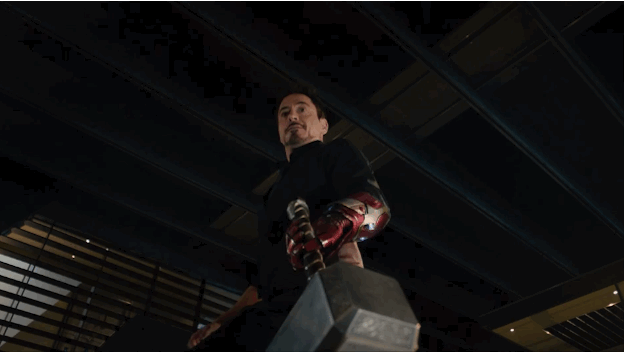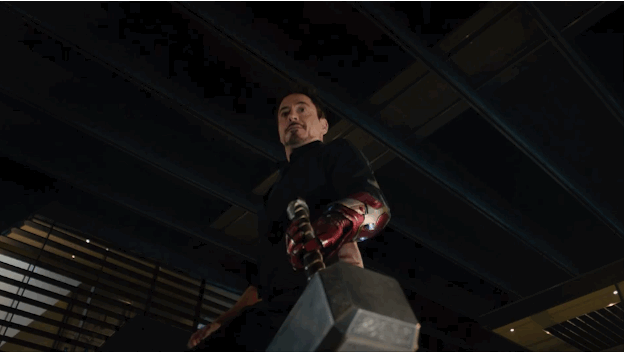 So he tries a third time, with his buddy James Rhodes (Don Cheadle) helping out with a War Machine glove.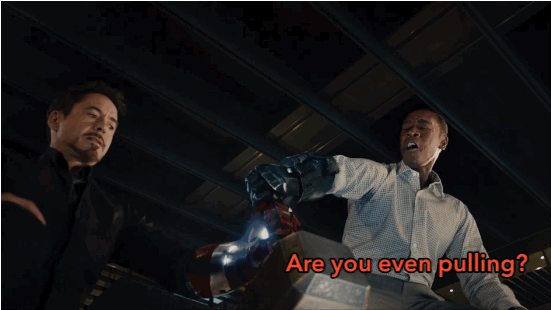 Next up, Steve Rogers, aka Captain America (Chris Evans), tries to lift Thor's hammer.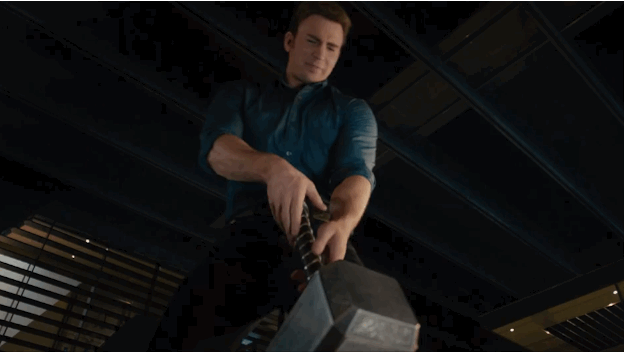 And what do you know… It kind of budges.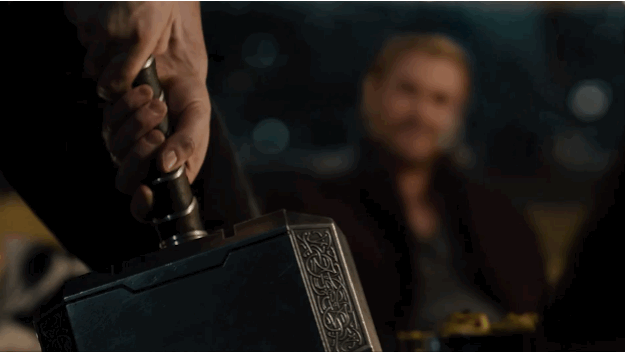 But ultimately, Cap can't close the deal, and Thor is visibly relieved.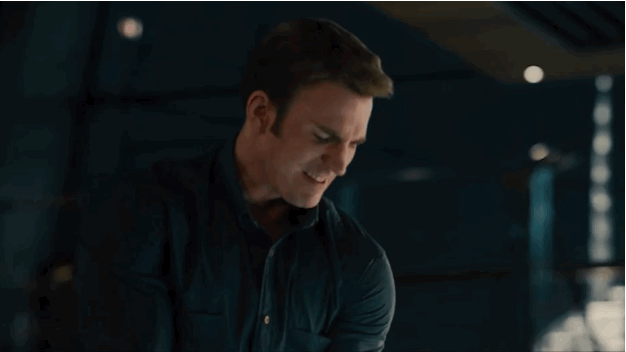 Bruce Banner (Mark Ruffalo) offers the floor to Natasha Romanoff, aka Black Widow (Scarlett Johansson)…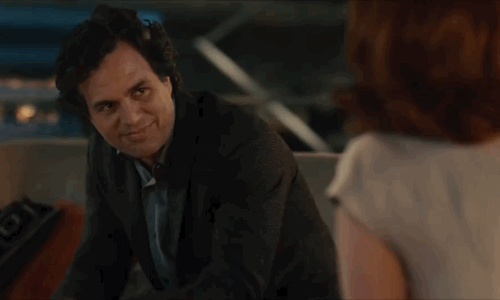 …and she has the only sensible response to the question of whether she is "worthy" to lift Thor's hammer.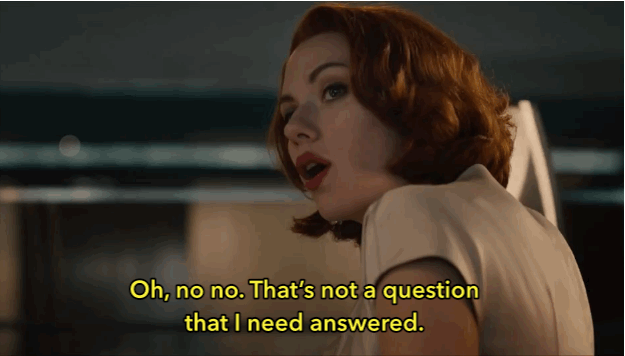 Ultimately, no one but Thor can lift his hammer, leading Thor to drop this rather mild trash-talk bomb.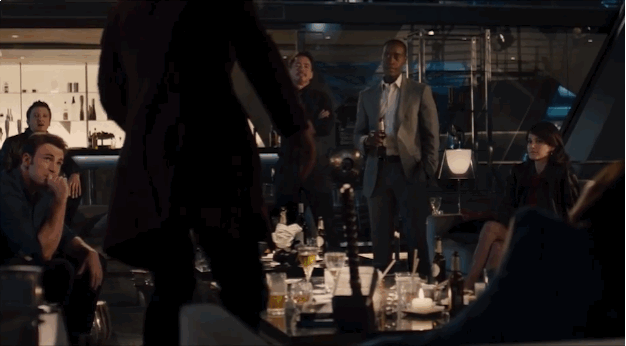 The jovial scene is abruptly ended when the genocidal robot Ultron (James Spader) crashes the party and declares the Avengers puppets, which segues the clip into the previously released Age of Ultron teaser.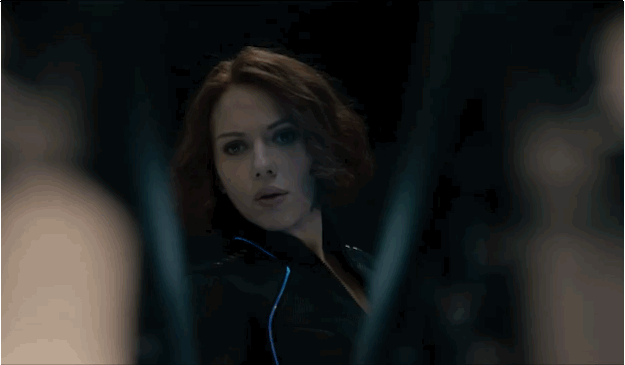 Which leaves us with just one lingering question, really…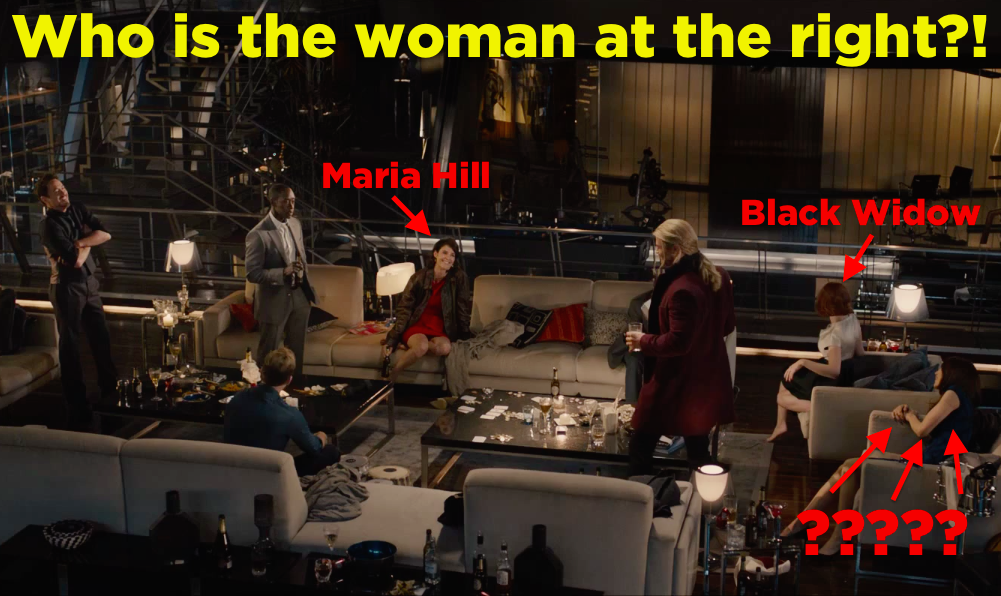 Up close, she definitely doesn't look like she's Thor's girlfriend Jane Foster (Natalie Portman). So who is she?!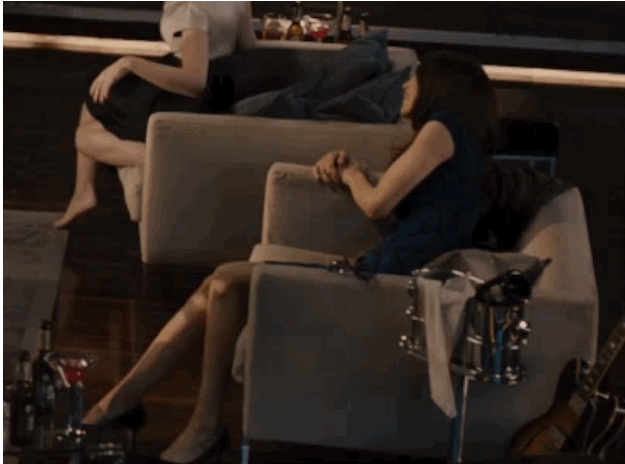 Update! Disney has confirmed to BuzzFeed News that the woman is South Korean actress Claudia Kim.