This is Jem and the Holograms, an animated series from the 1980s about a music executive named Jerrica and her rockstar alter ego Jem.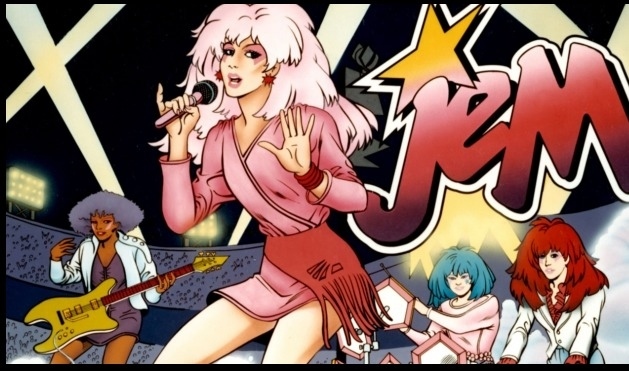 This is Jason Blum (producer of the Paranormal Activity films), Jon M. Chu (director of G.I. Joe: Retaliation), and Justin Bieber's manager Scooter Braun. They are making a Jem movie. You read that right.
So, to recap, there is a Jem and the Holograms movie in the works, by a horror producer, a Step Up movie director, and the guy who launched Biebermania. And anyone can contribute to it.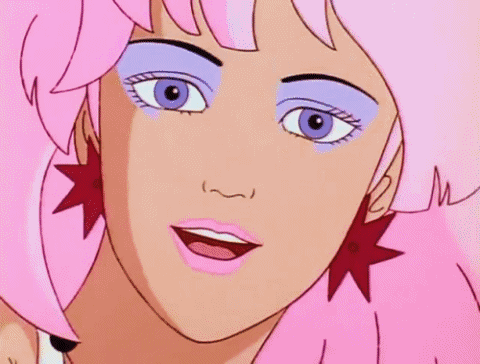 Truly, truly outrageous.