6 Disturbing Things About The New "Evil Dead" We Learned At SXSW
The reboot of the horror-movie classic played like gangbusters in Austin, but the making of it was just as creepy.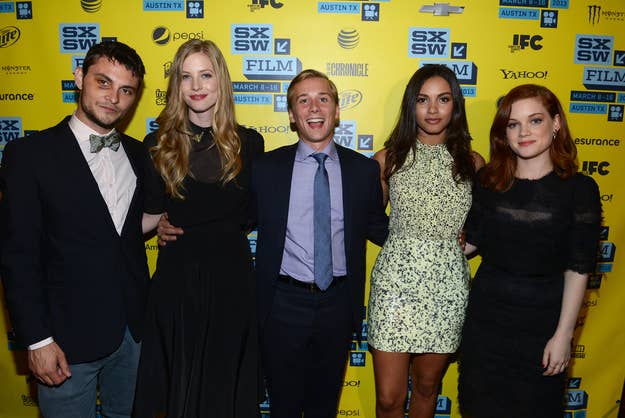 1.
Being covered in blood really is the worst.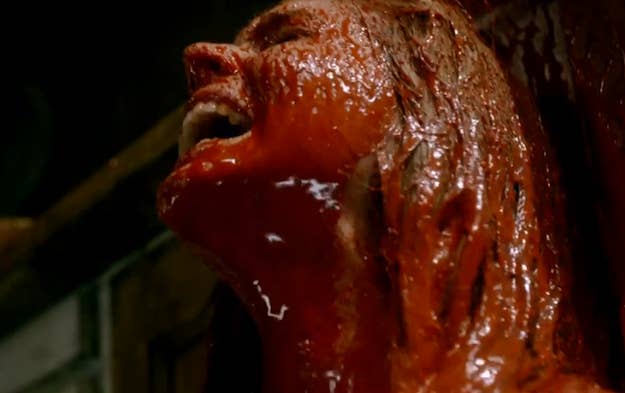 2.
The book of the dead had hair on it. HAIR!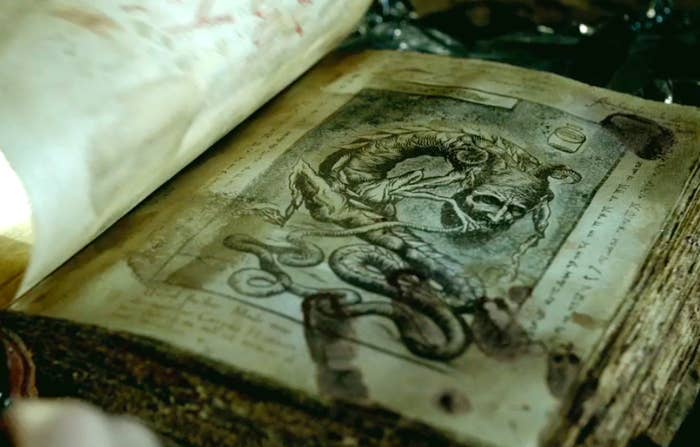 3.
Actress Jessica Lucas was resurrected to attack Lou Taylor Pucci.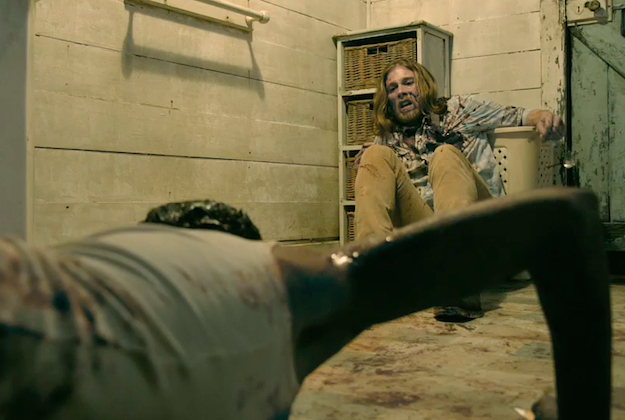 4.
Jane Levy was really crying when trapped in the evil molesting tree.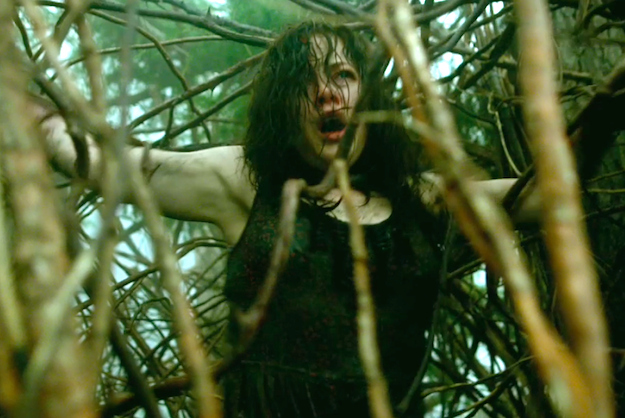 5.
Actress Elizabeth Blackmore enjoyed slicing off her own arm.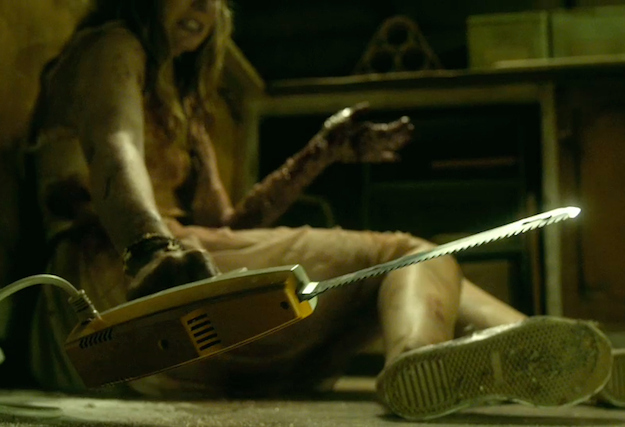 6.
Shiloh Fernandez arrived in Austin with a righteous shiner.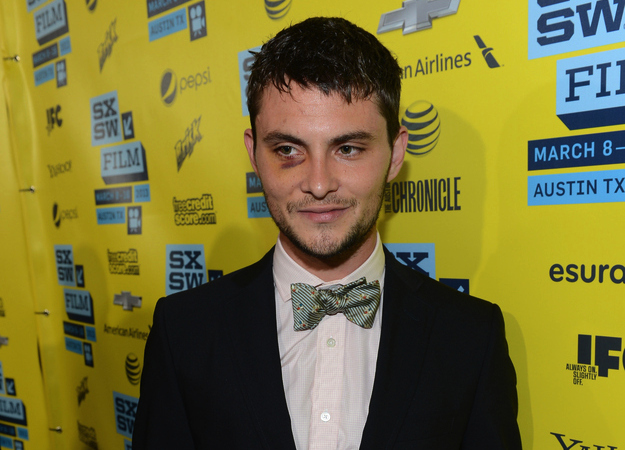 7.
Bruce Campbell, star of the original "Evil Dead" movies, contributed to the new film's sound design.