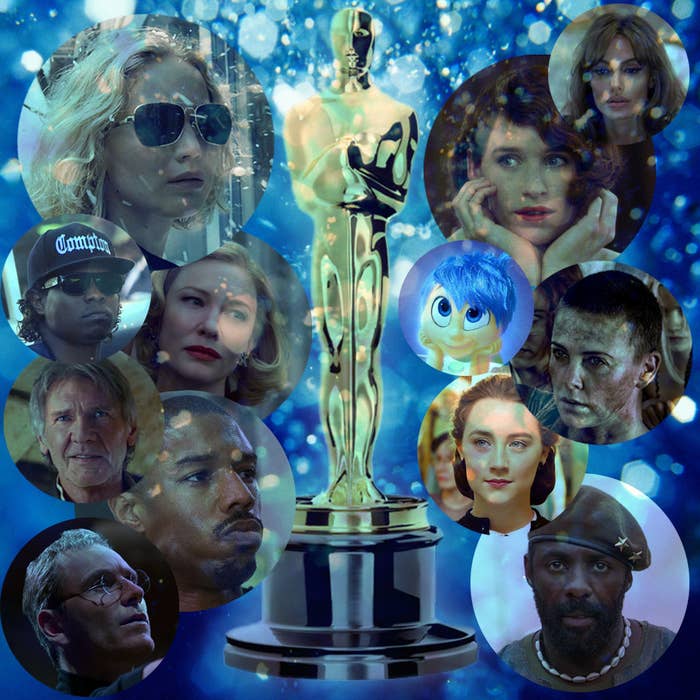 Before looking at the movies with the best, good, decent, and merely OK chances at making an impact this awards season, it's important to note an unusual and exciting development this year. For the first time in what seems like ages, many of the strongest contenders are films fronted by and largely about women. I'm talking about films like Inside Out, Room, Brooklyn, Carol, The Danish Girl, and (though it has yet to screen anywhere yet) Joy, each of which have the chance of earning a wide array of nominations beyond the accolades expected for the women at their center.
This is not how things usually shake out. Last year, three of the Best Actress nominees were the only nominees for their respective films, and Wild only earned nods for Best Actress and Best Supporting Actress. But this year, there is a strong chance all five Best Actress nominees will be for films that are also nominated for Best Picture. What makes this especially delicious to watch is that several contenders for the Best Actor category could be either lone wolf nominees or fronting films that earn just a few other nods. I'm talking about films like Mr. Holmes, Black Mass, Trumbo, Legend, and Youth.
Of course, the awards season is still quite young. Although the Sundance, Berlin, Cannes, Telluride, Venice, and Toronto Film Festivals have revealed dozens of possible contenders, several of the films on this list have not screened anywhere, for anyone, so their inclusion here is purely speculation. And, as always, there is the chance of a wildcard nominee popping out of nowhere. So please take this list in the spirit of good fun, like awards should be!
1.
Clouds of Sils Maria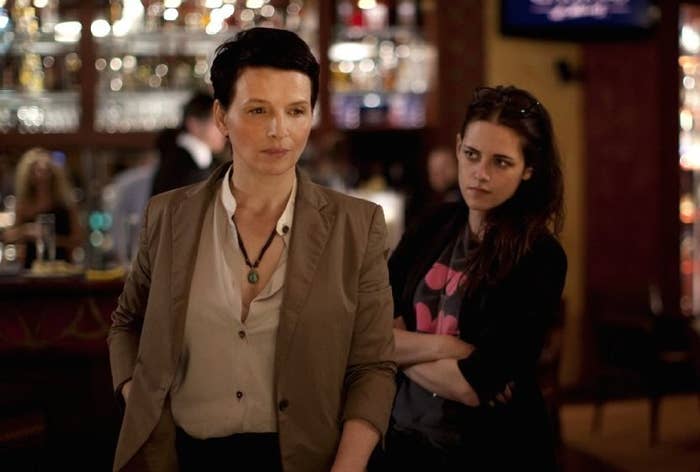 2.
Ex Machina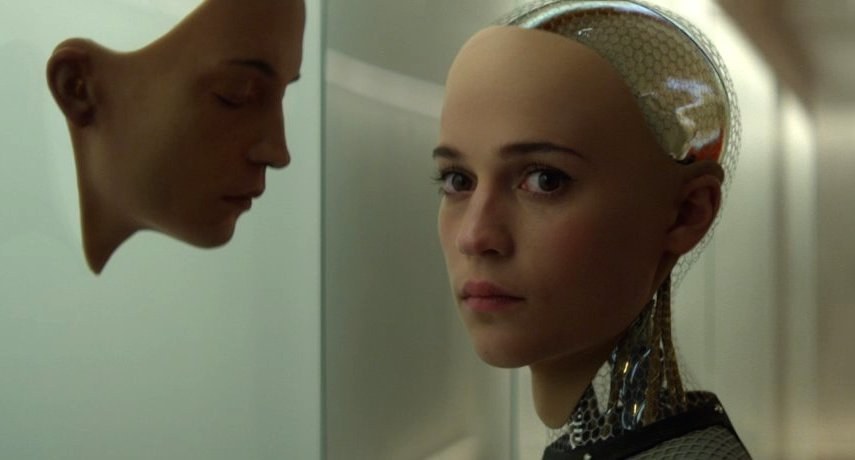 3.
Mad Max: Fury Road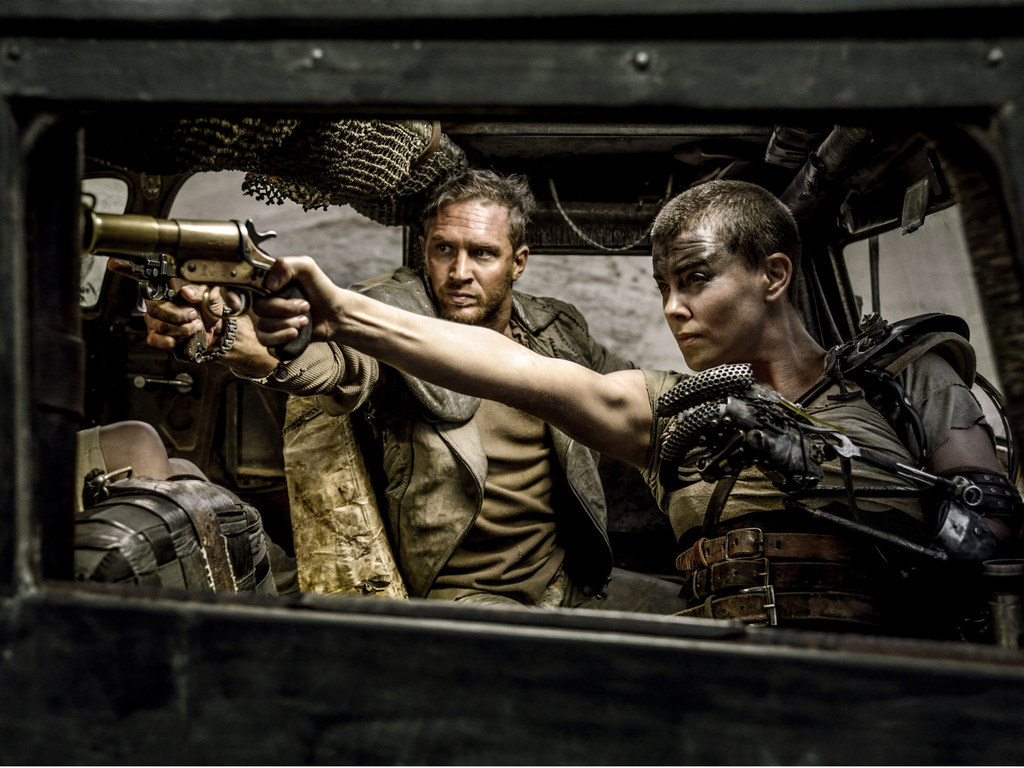 Possible nominations: Best Actor/Supporting Actor (John Cusack, Paul Dano), Best Supporting Actress (Elizabeth Banks), Best Original Screenplay (Michael Alan Lerner, Oren Moverman), Best Sound Mixing
This unusual biopic of Beach Boys wunderkind Brian Wilson — played as a young man in the '60s by Dano, and as an older man in the '80s by Cusack — was a modest indie hit over the summer, with both actors receiving some of the best reviews of their careers. The dilemma of whether to split them for lead and supporting — and which one of them would receive the demotion — is rather rampant throughout this season. Regardless of the category, though, should Dano finally earn his first Oscar nomination, he will never have to suffer through this ignominy ever again.
When it was released: June 5
5.
Inside Out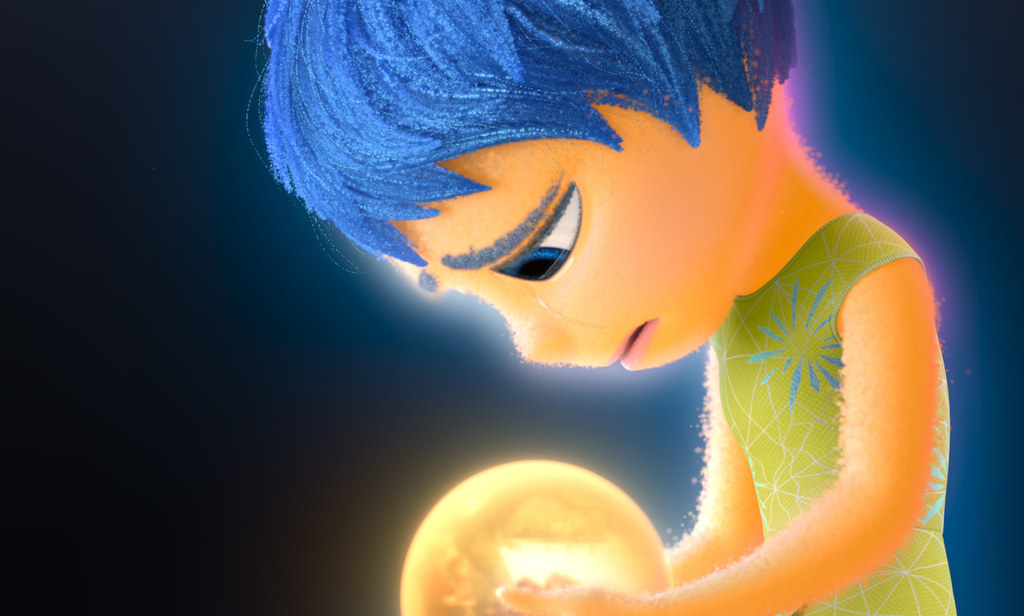 6.
Mr. Holmes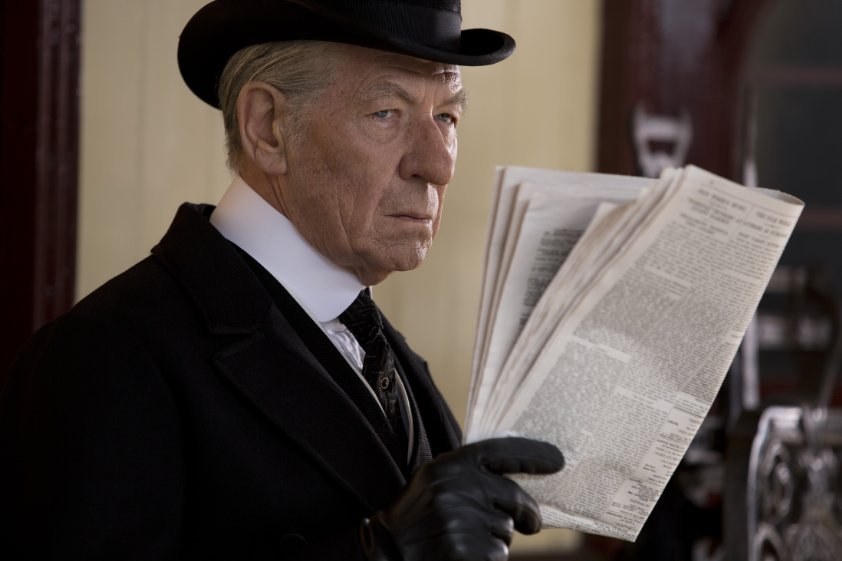 7.
The End of the Tour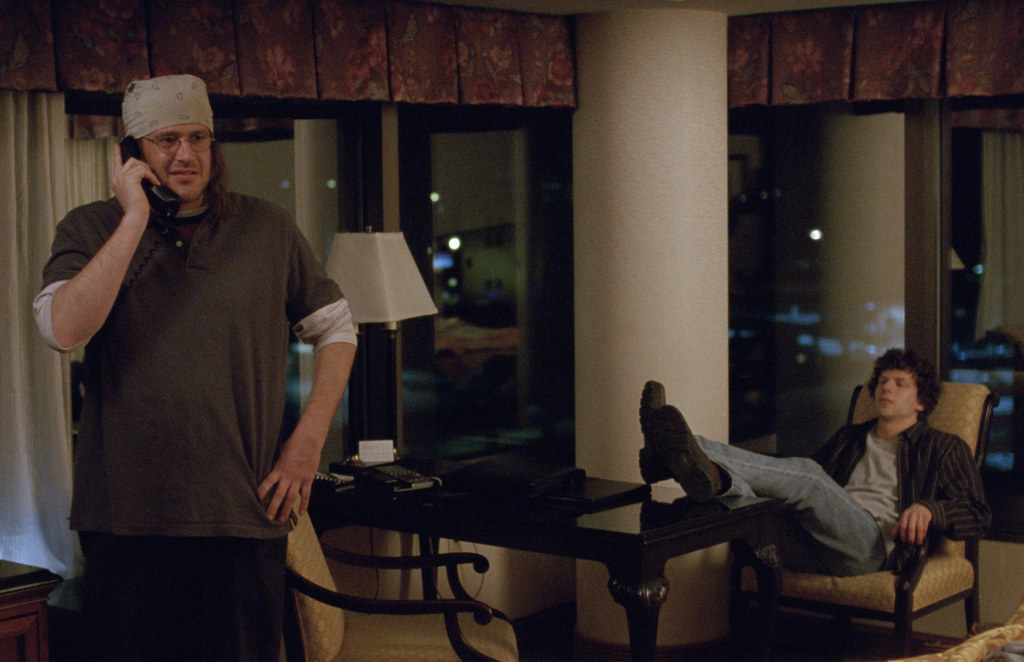 8.
Straight Outta Compton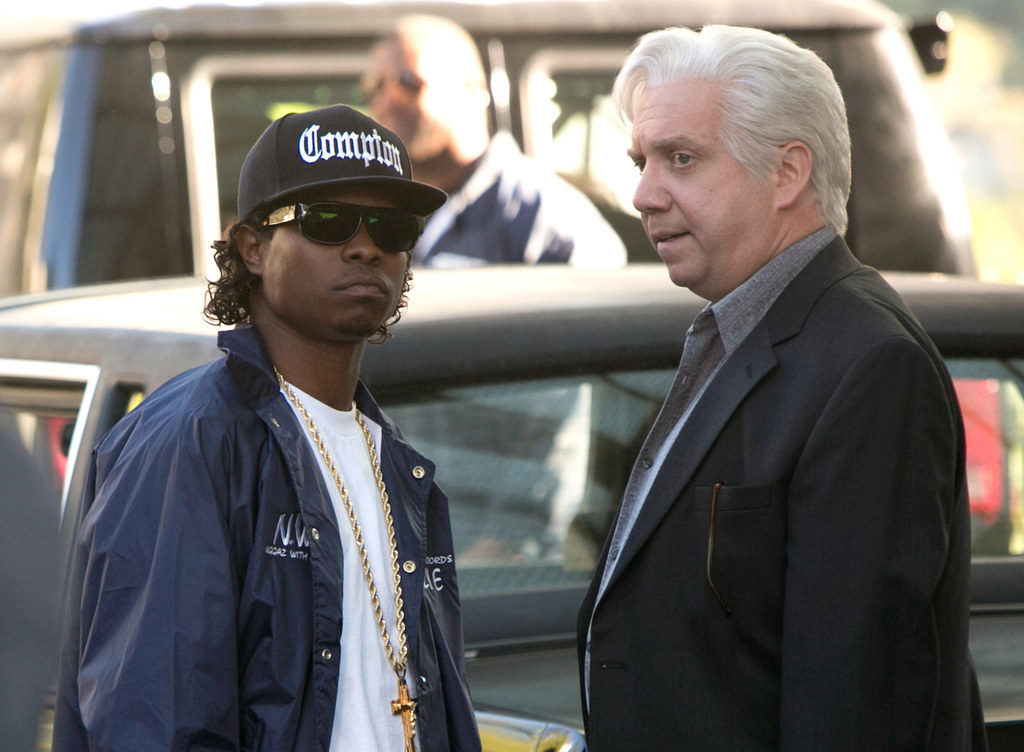 9.
Black Mass
10.
Sicario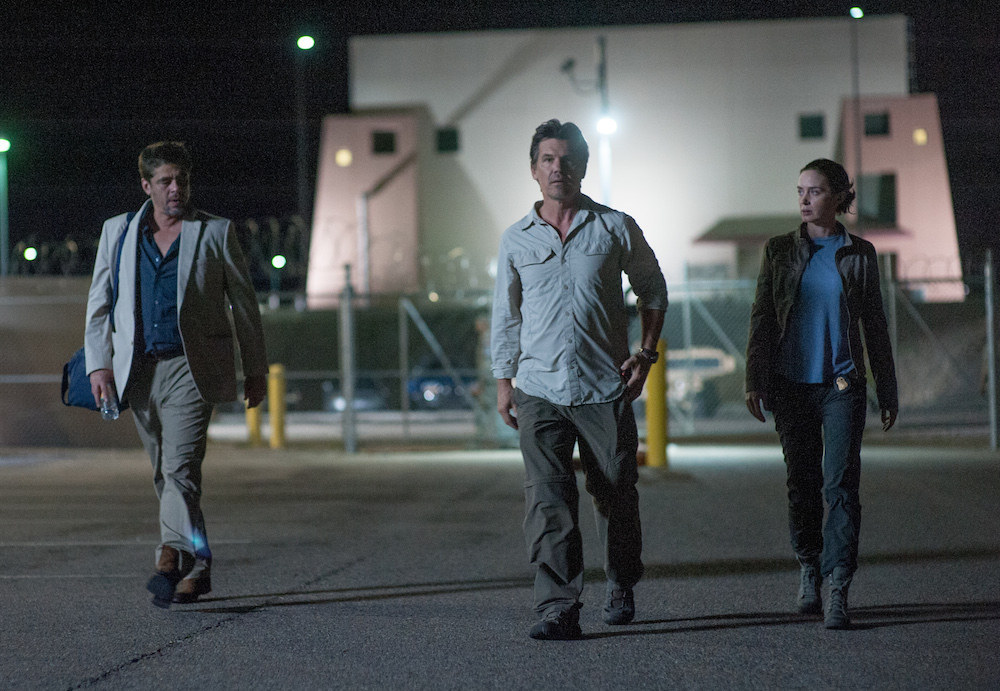 11.
Mississippi Grind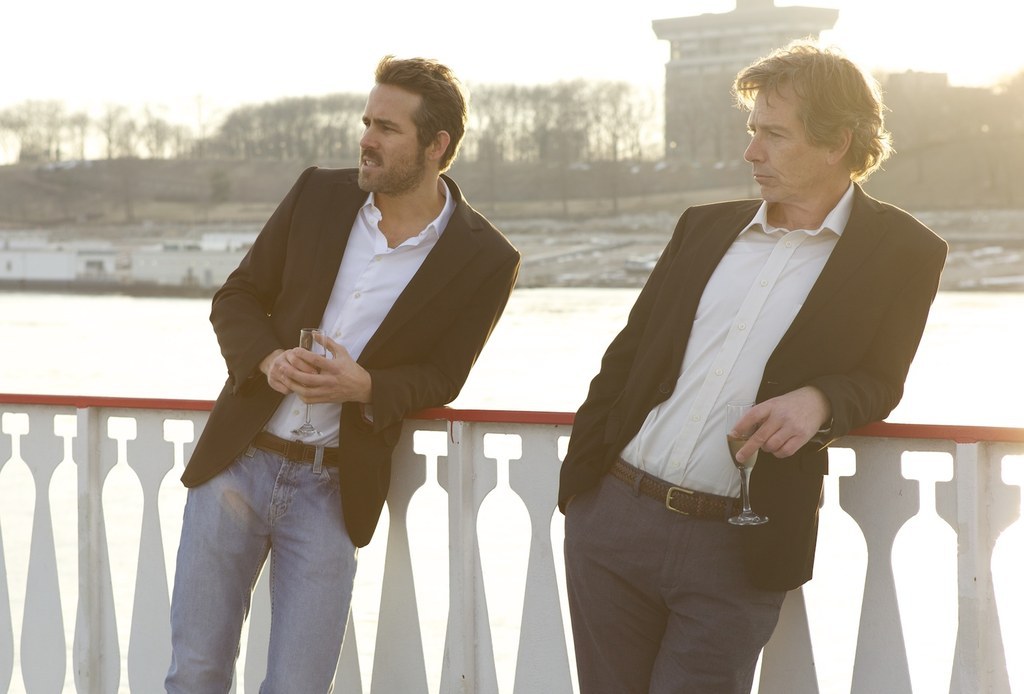 12.
The Walk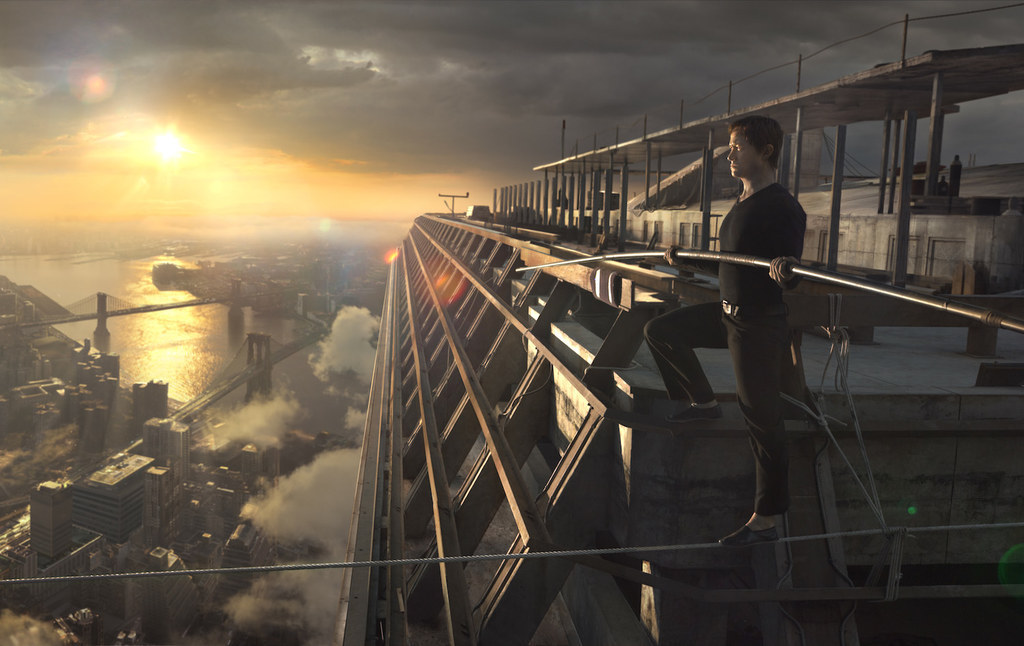 13.
Freeheld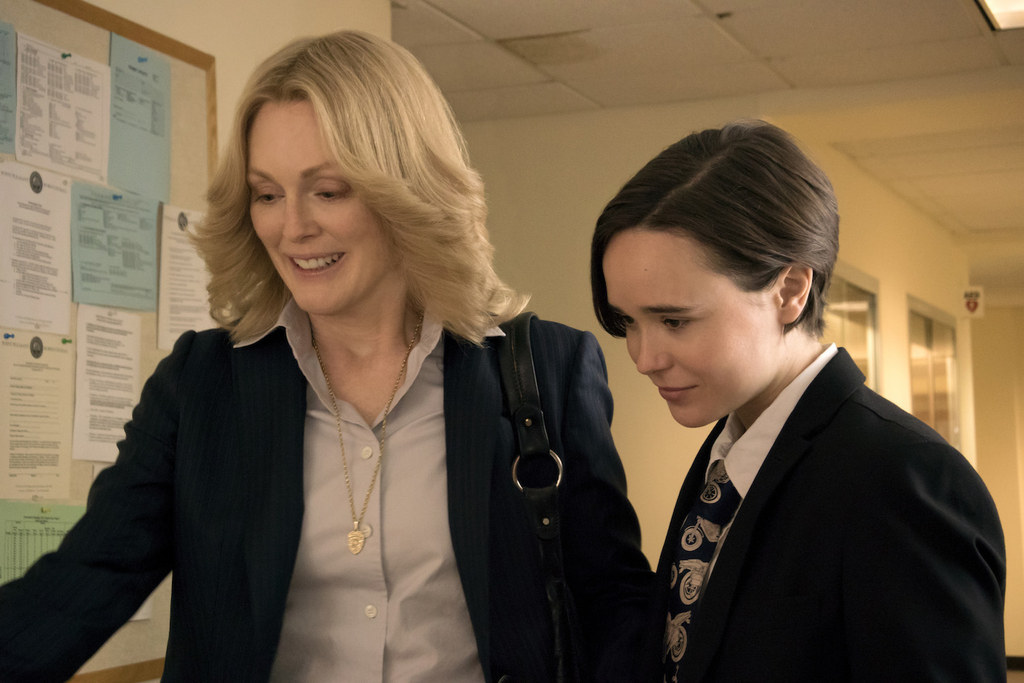 14.
The Martian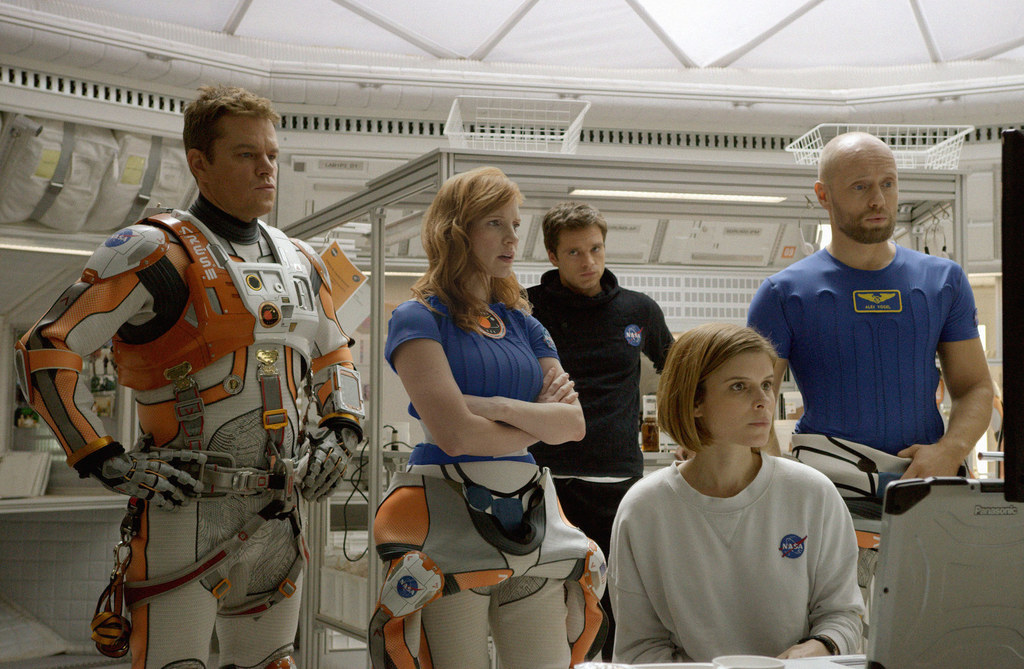 15.
Steve Jobs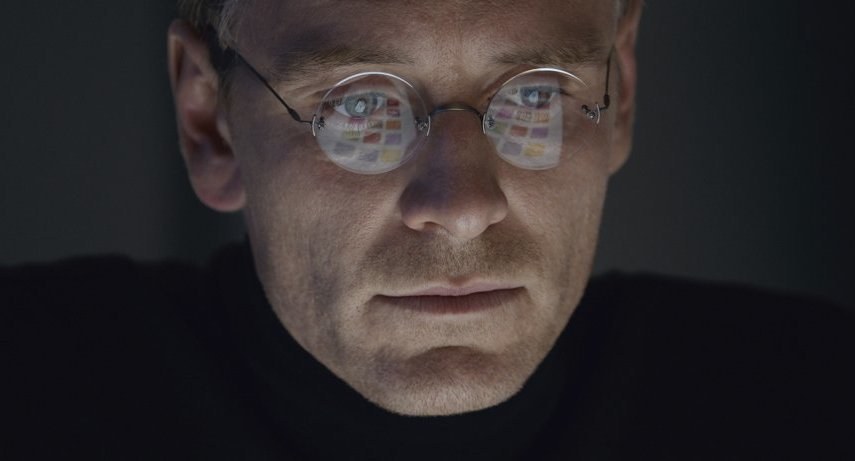 16.
Beasts of No Nation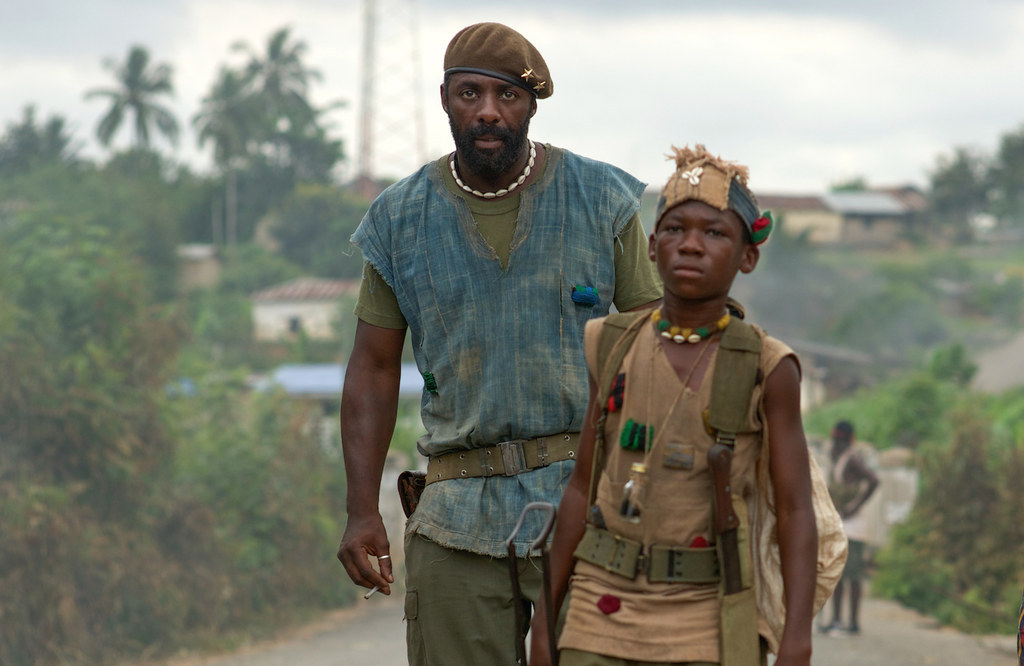 17.
Bridge of Spies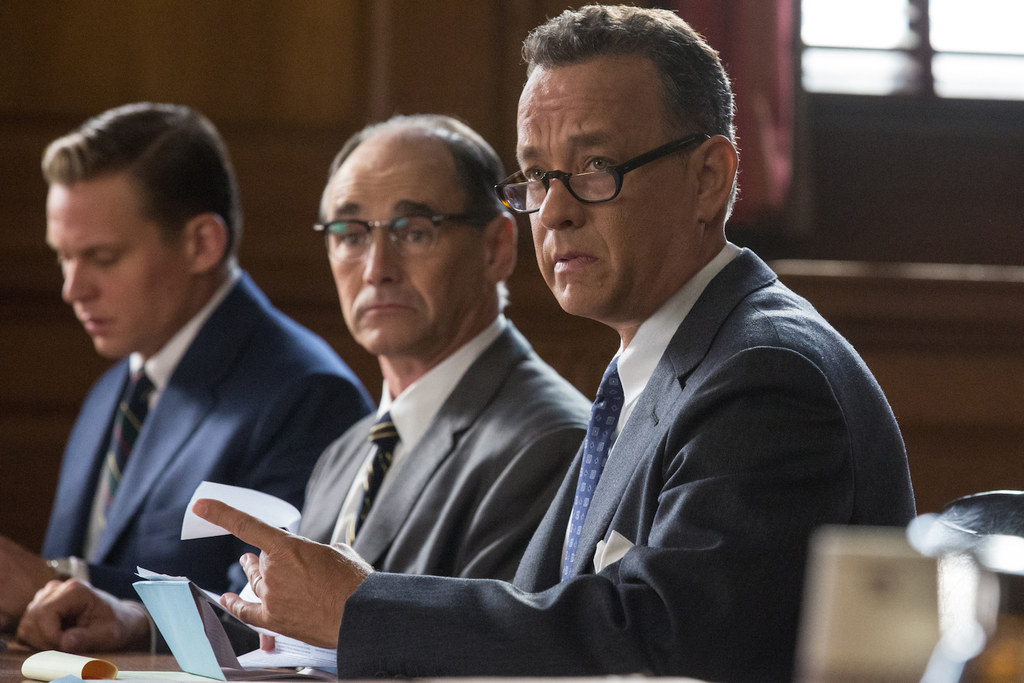 18.
Room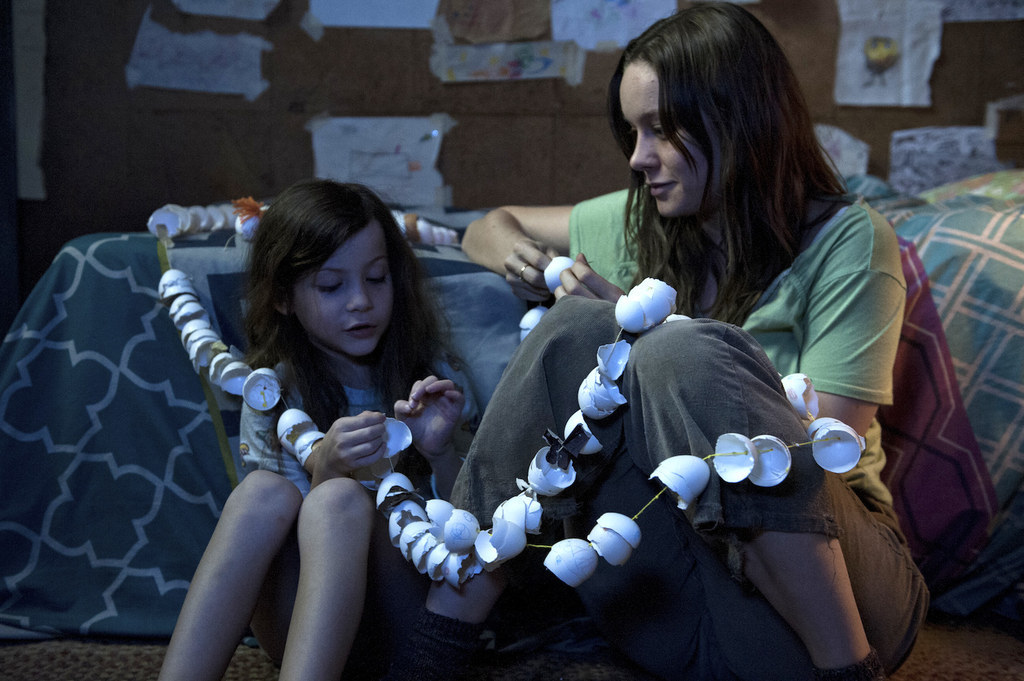 19.
Truth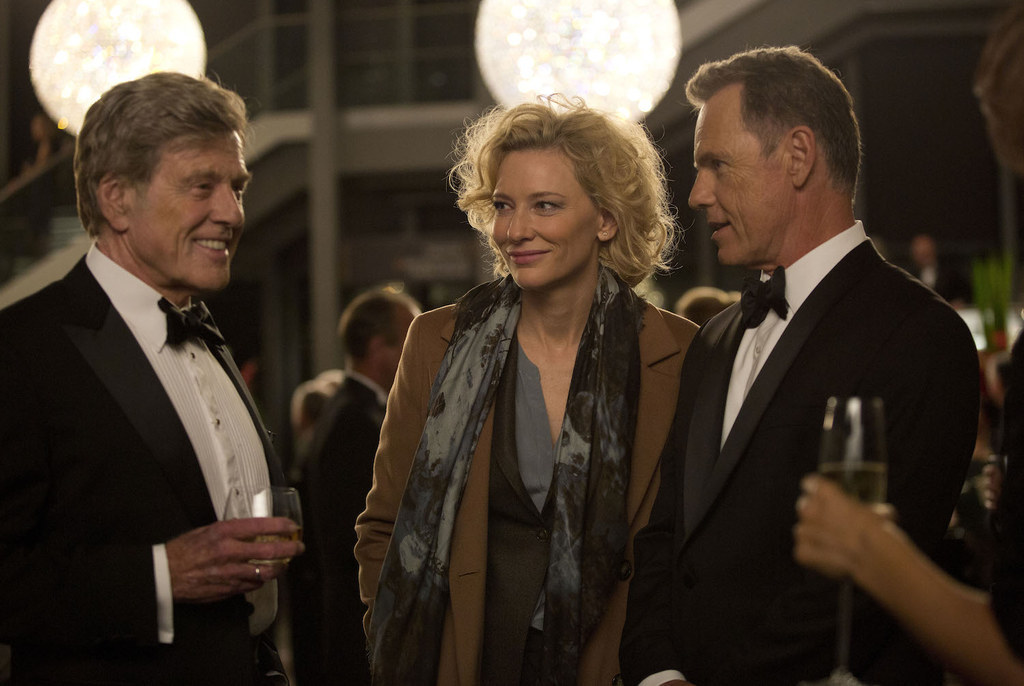 20.
Suffragette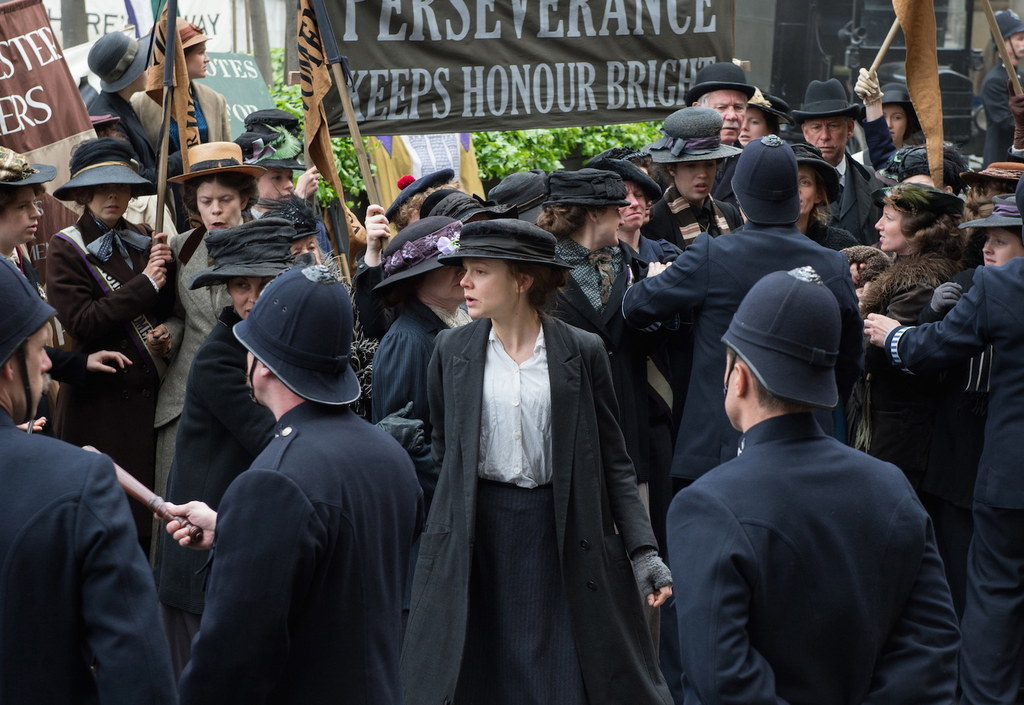 21.
Brooklyn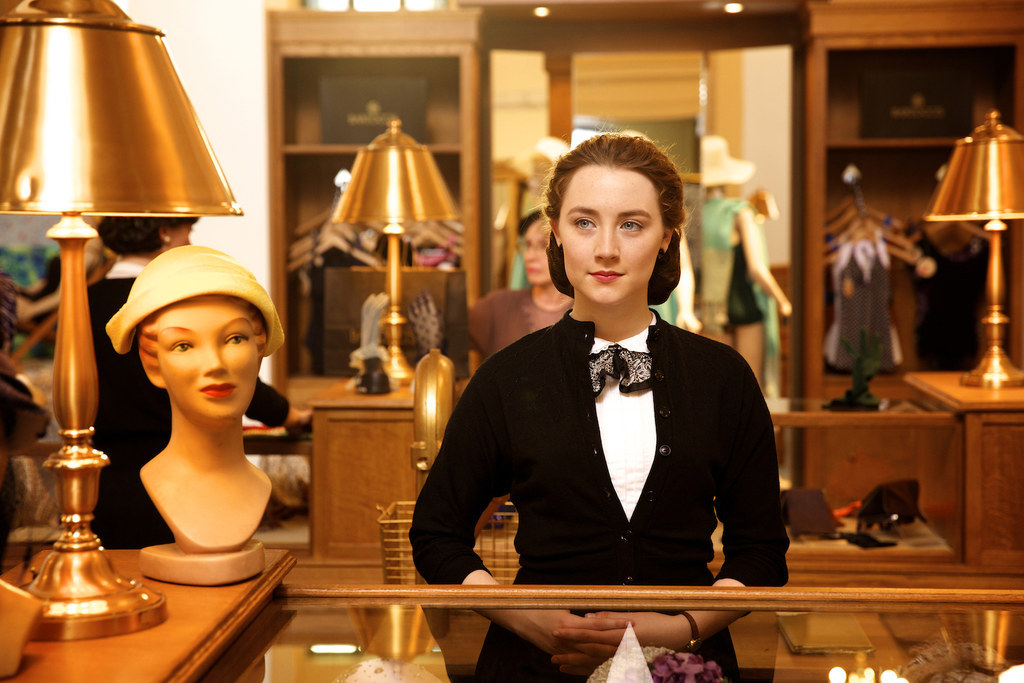 22.
Spotlight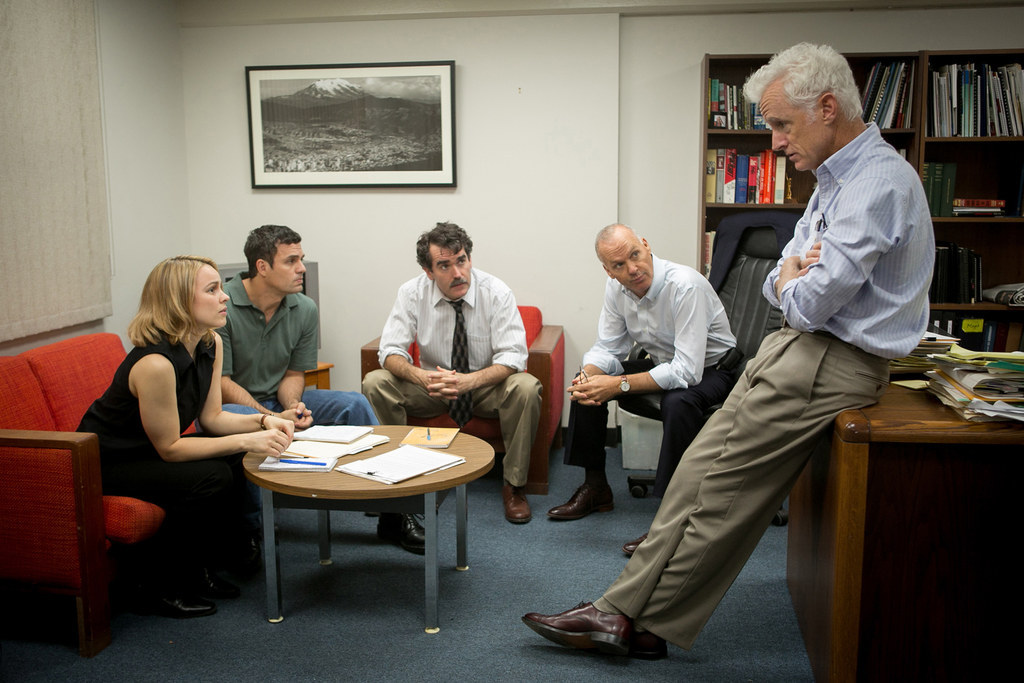 23.
Trumbo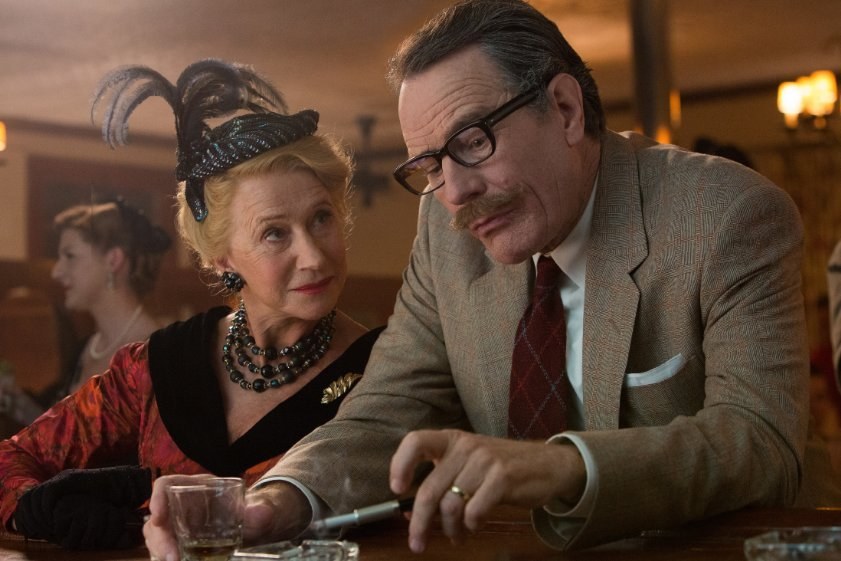 24.
By the Sea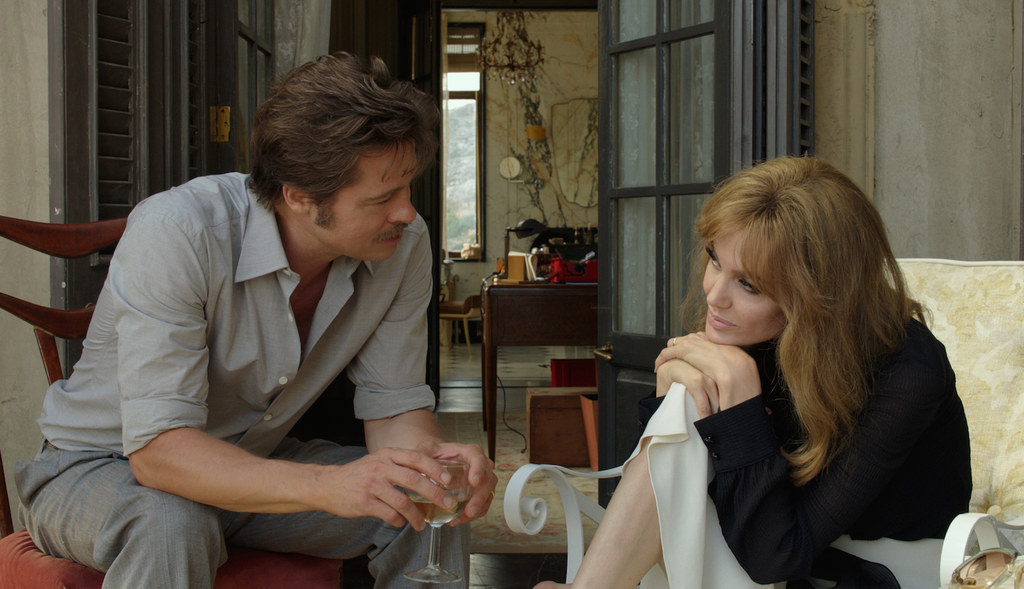 25.
Carol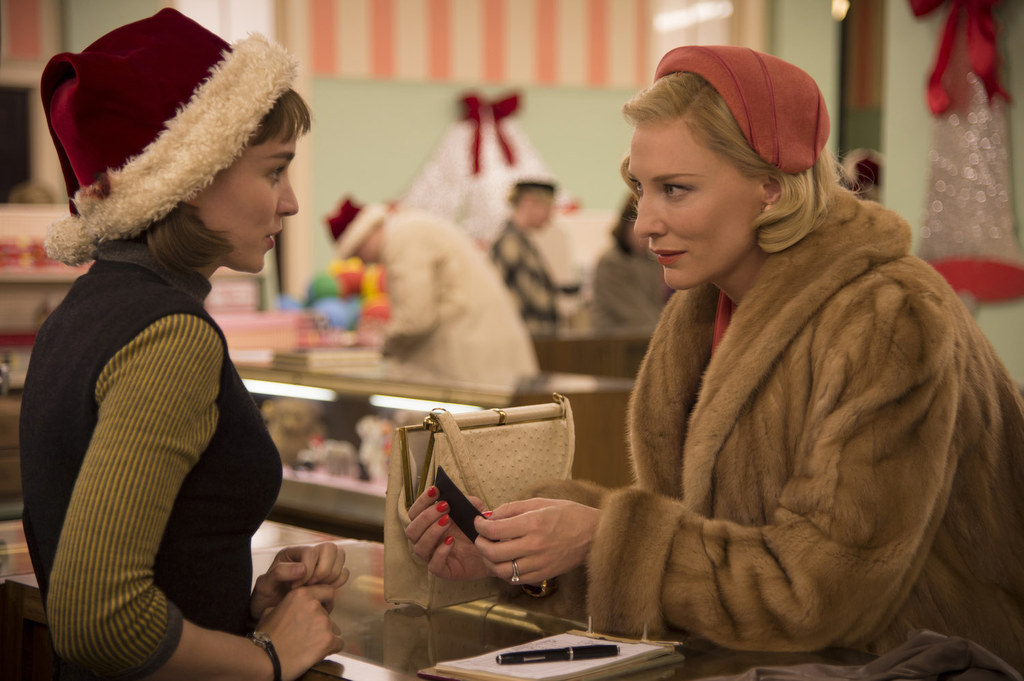 26.
Legend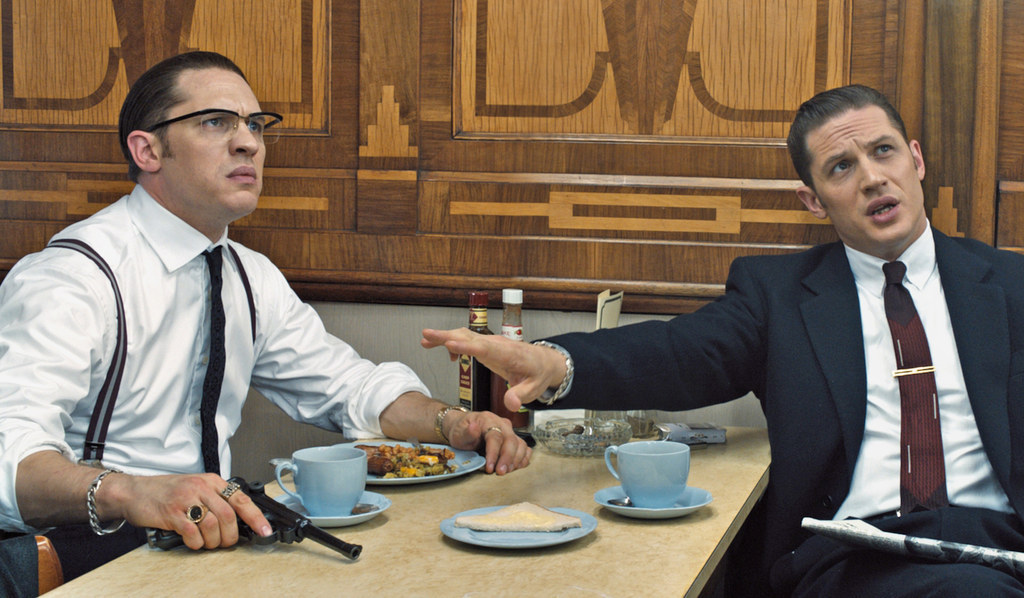 27.
Secret in Their Eyes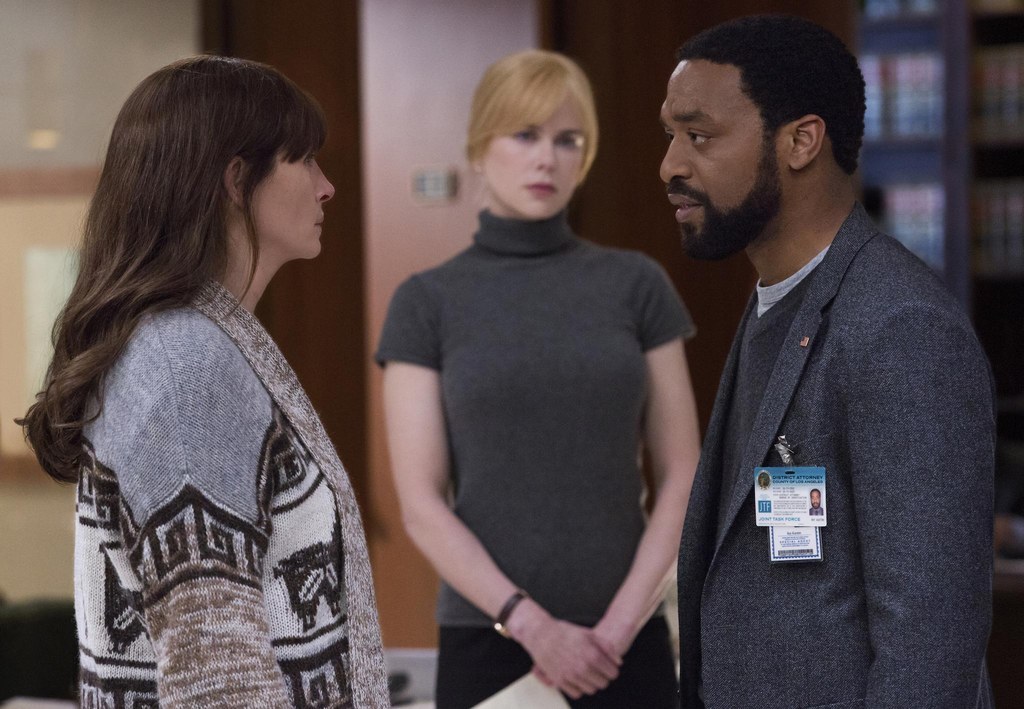 28.
Creed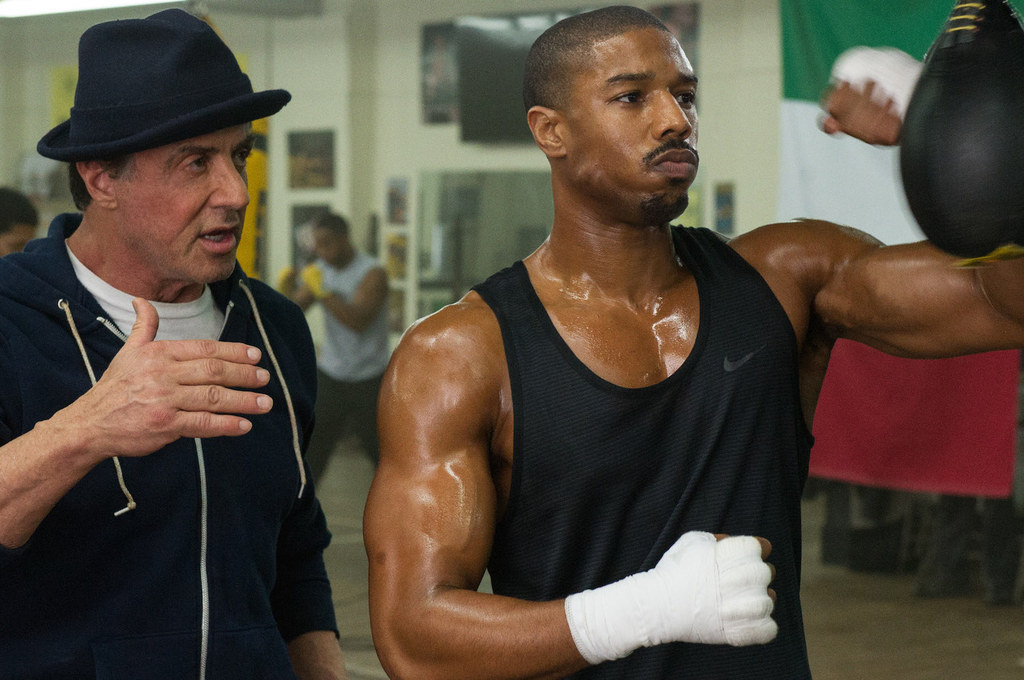 29.
The Good Dinosaur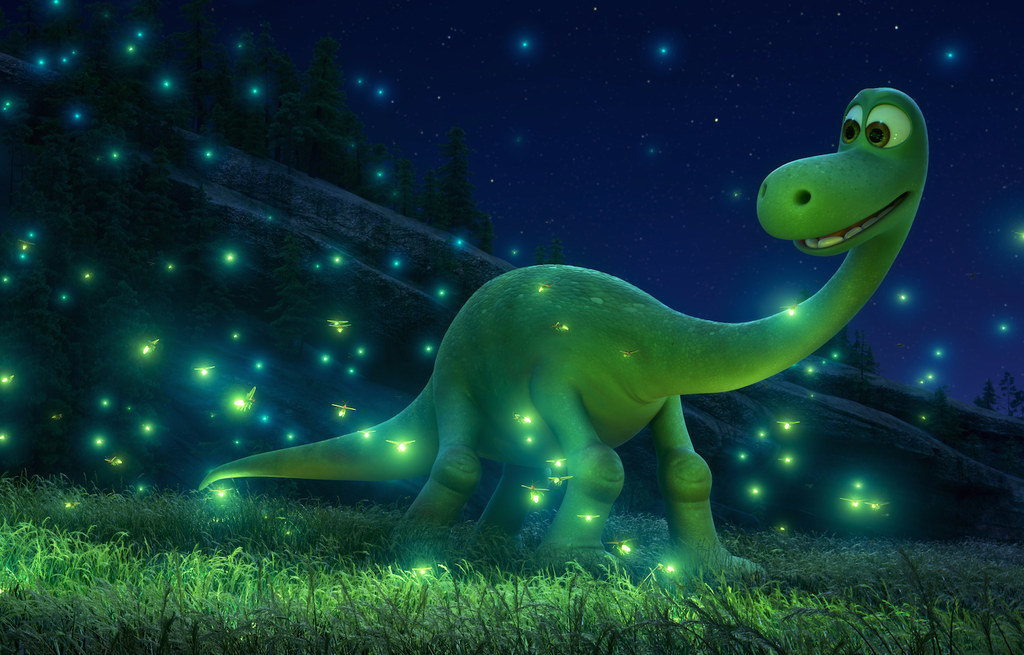 30.
The Danish Girl
31.
Macbeth
32.
Youth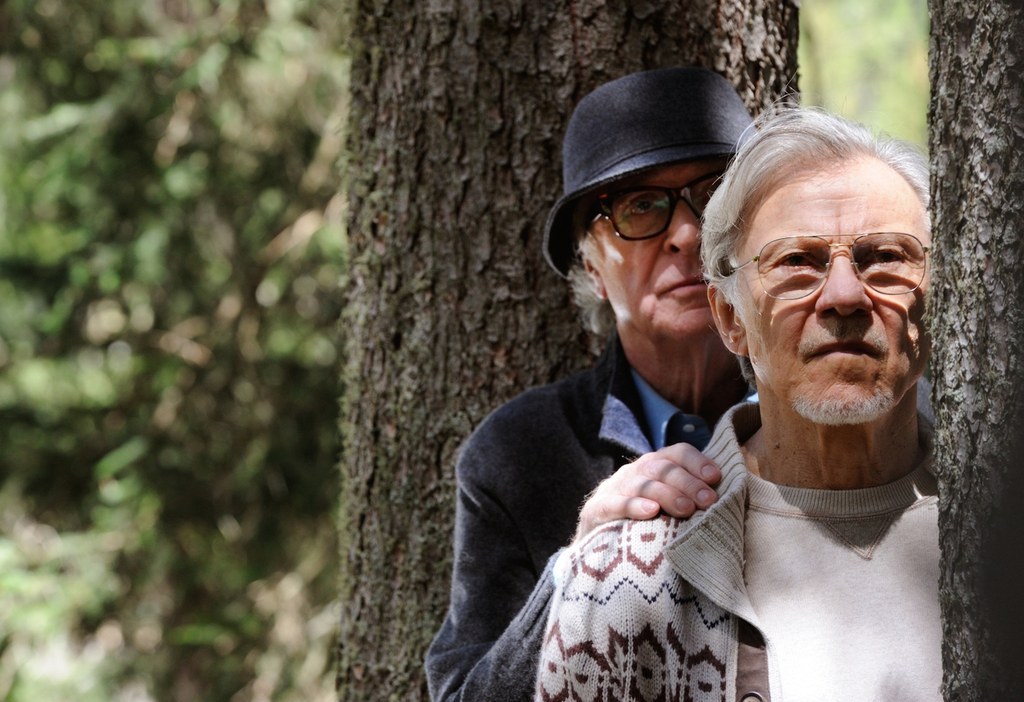 33.
In the Heart of the Sea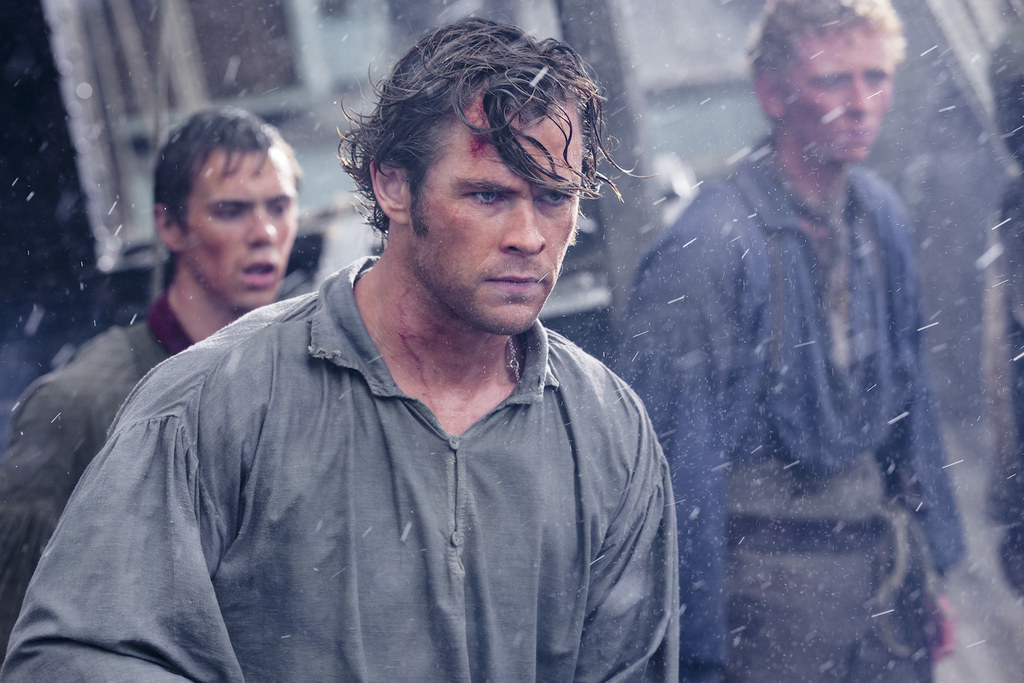 34.
The Big Short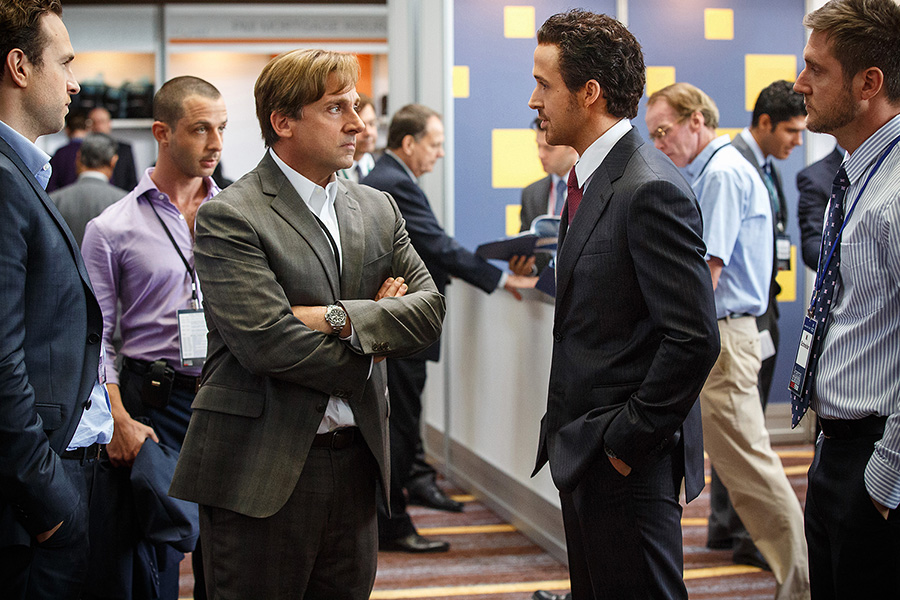 35.
Son of Saul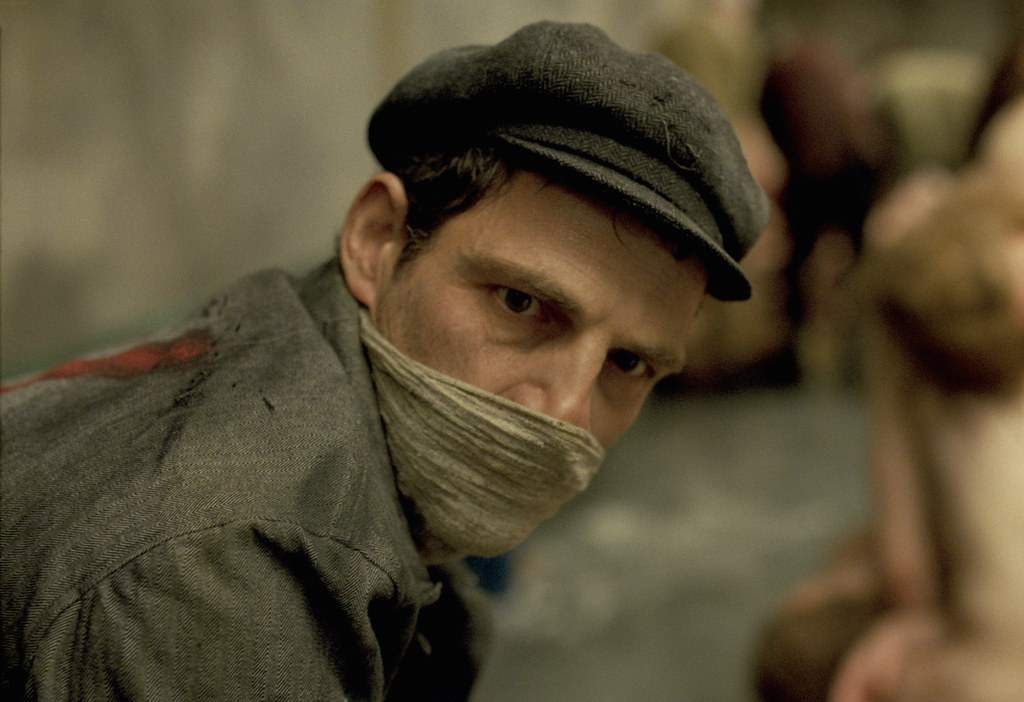 36.
Star Wars: The Force Awakens
37.
45 Years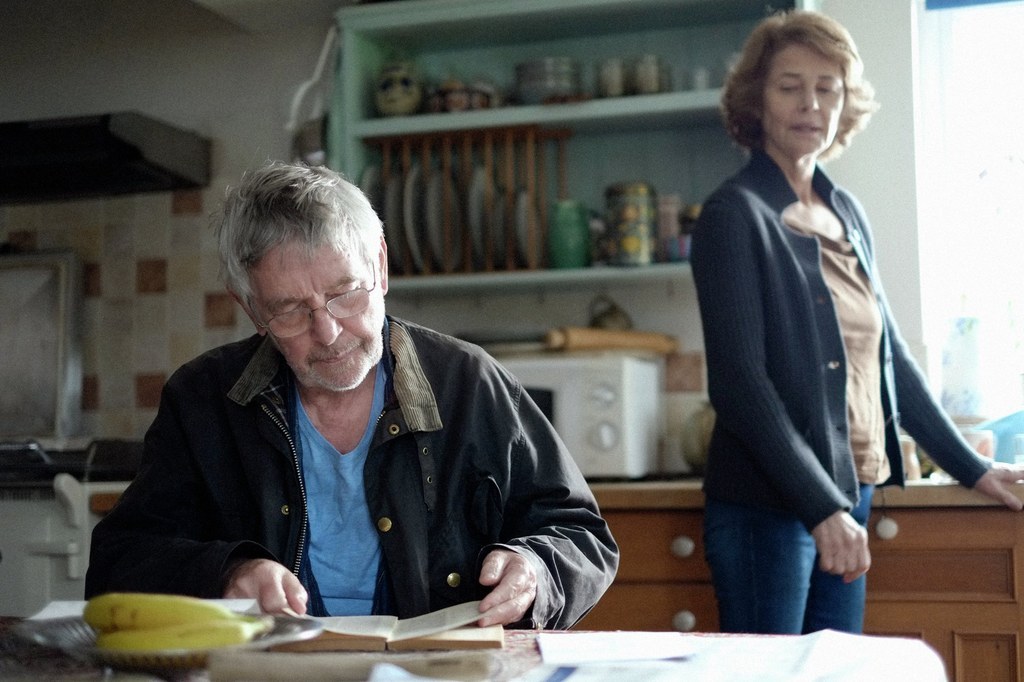 38.
Concussion
39.
Joy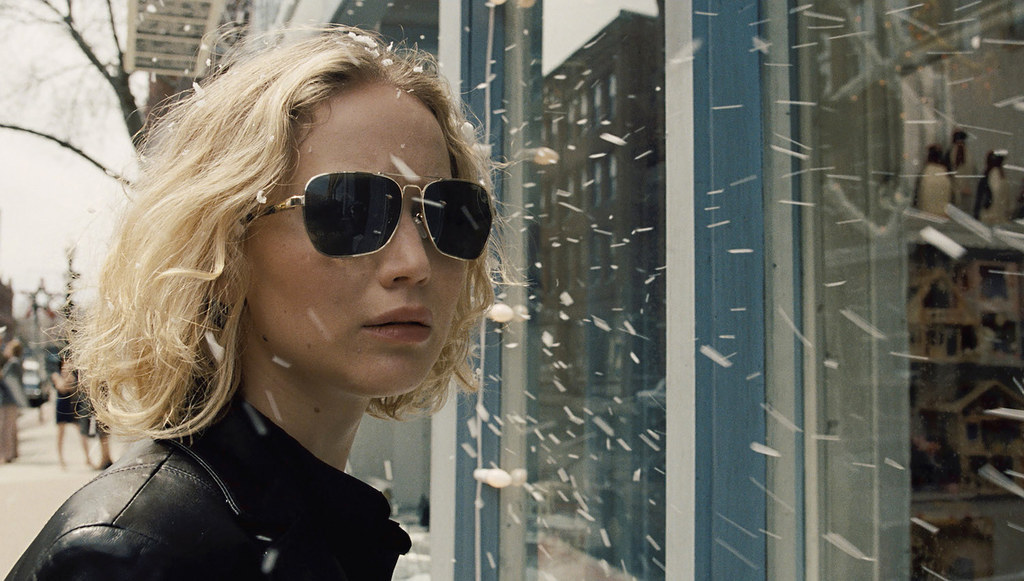 40.
The Hateful Eight
41.
The Revenant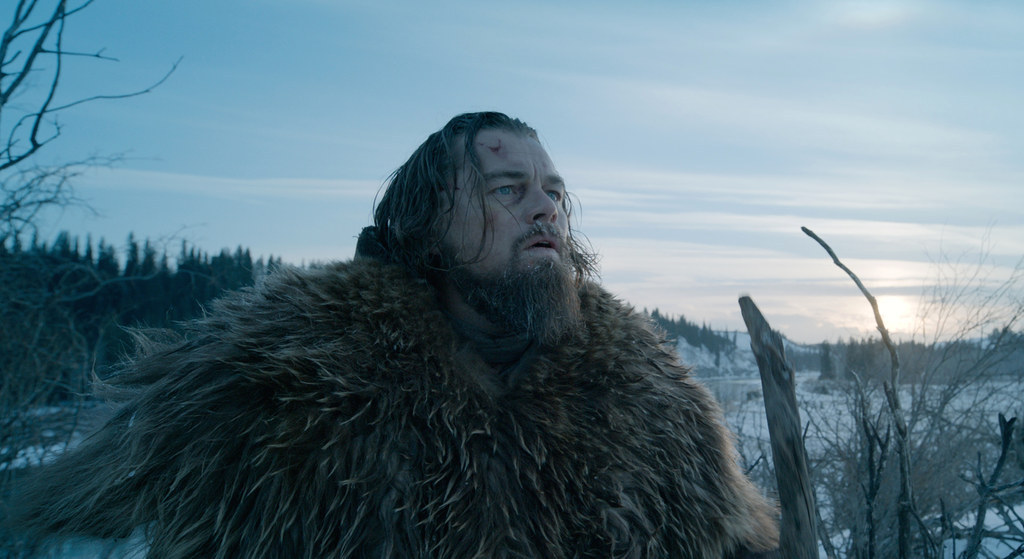 42.
Anomalisa