1.
A 5-year-old student from Pennsylvania was suspended for a Hello Kitty bubble gun that school officials called a "terrorist threat."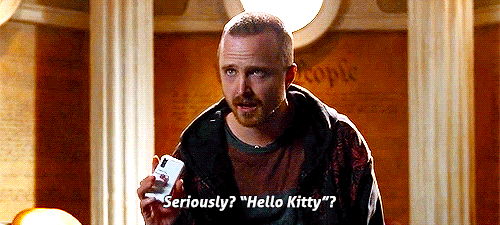 3.
A 12-year-old student in Texas was charged with a misdemeanor for spraying herself with perfume and "disrupting class."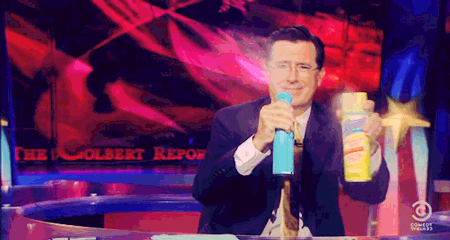 5.
A student in New York was told to lick his desk after doodling on it.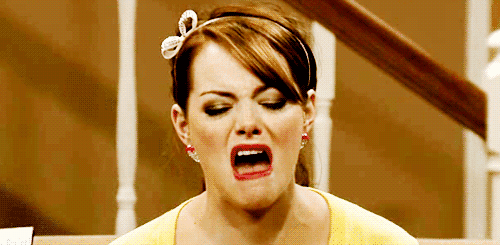 7.
Students of color in Utah were targeted in a "gang sweep." They were detained, interrogated, and falsely accused of participating in "gang activity."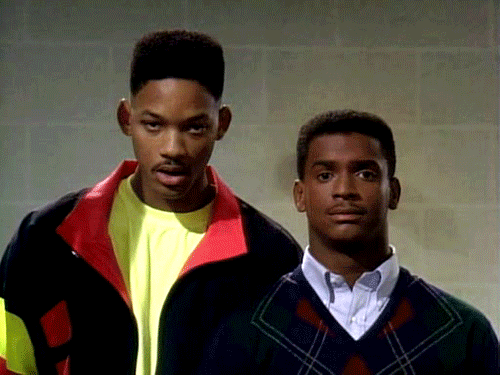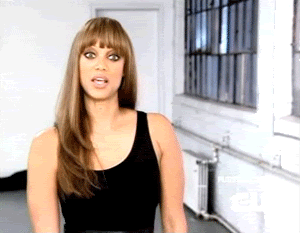 10.
A 15-year-old student in Wisconsin was handcuffed in front of his entire school, arrested, and charged for 'stealing' $2.60 worth of chicken nuggets from the school cafeteria -- he said a friend gave him the nuggets.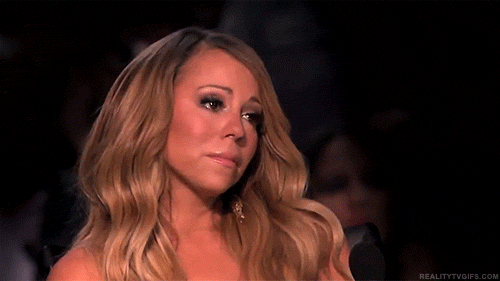 The ACLU believes that children should be educated, not incarcerated.
We are working to challenge numerous policies and practices within public school systems and the juvenile justice system that contribute to the school to prison pipeline. For more information go to aclu.org/school-prison-pipeline.