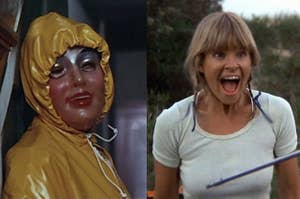 One movie a day to keep the scares in play.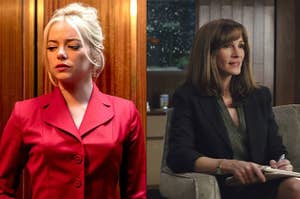 Julia Roberts, Emma Stone, Jim Carrey, Maya Rudolph and more favorites are all coming with new shows to your favorite streaming services.
Who said TV couldn't be cinematic?
Some of us want to stay in this summer.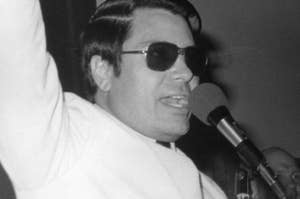 A better alternative to joining a cult.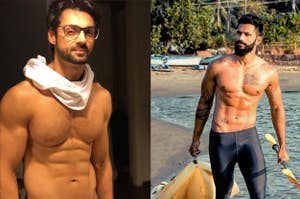 No matter what time of year it is, these men are bound to make it hot.
Literally 100 looks from movies over 100 years.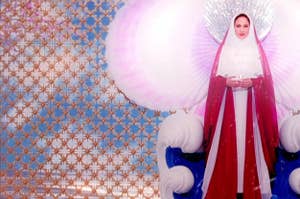 La belleza existe en todos lados.
This is some very scary stuff.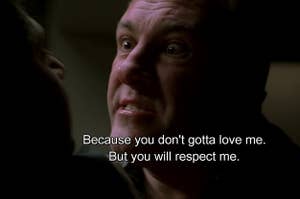 Cue thrashy guitars and punched-up vocals.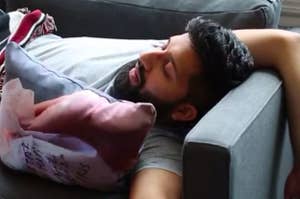 Waking up for suhoor is such sweet sorrow.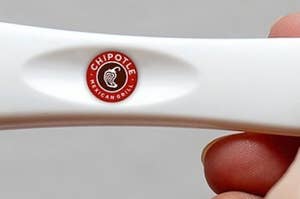 Imagine that a bunch of people at BuzzFeed spend all day just trying to make stuff that will make you happy. *POOF*