I am a huge fan of the socially awkward, super-smart quartet of CalTech scientists on The Big Bang Theory. When the season finale aired in 2019, I was super thrilled to watch it.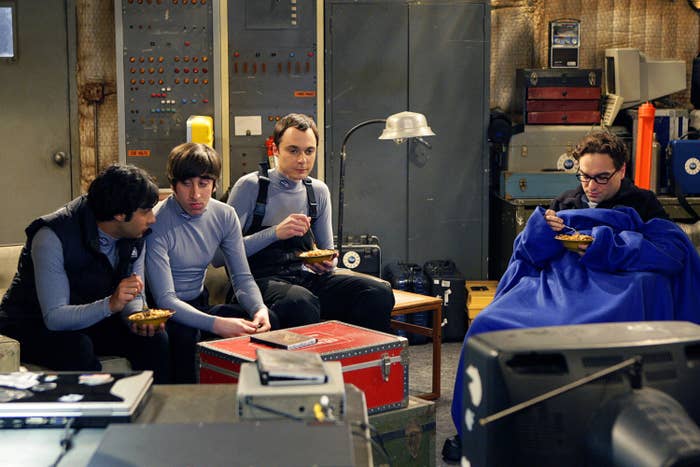 But are some things I wish happened differently in the series, especially the season finale. Here's the top 15 moments that could have been better:
1.
Raj deserved a better ending
3.
Leonard should have received the Nobel Prize
6.
Howard should have had a better relationship with Bernie's Dad
8.
Raj and Emily should have been together
9.
Raj and Howard's relationship
11.
Amy and Leonard's friendship
12.
Penny's wedding dress
13.
Raj and the snake scene
14.
Sheldon as an ACE icon
What storylines on The Big Bang Theory would you change?