As "women written by men" and "men written by women" trends have started important conversations on social media platforms, especially TikTok and Twitter, here's a look at how men and women create female leads.
Content warning: There are mentions of sexual assault, rape, and pregnancy below.

1.
Dominika in Red Sparrow was clearly written by a man.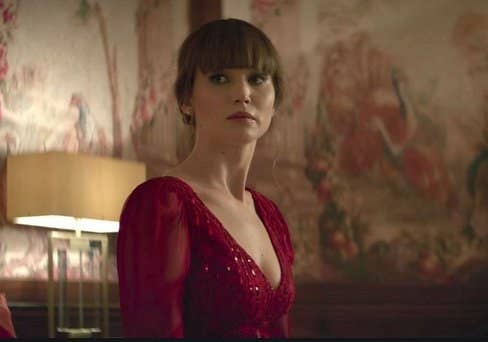 2.
While Aimee in Sex Education was clearly written by a woman.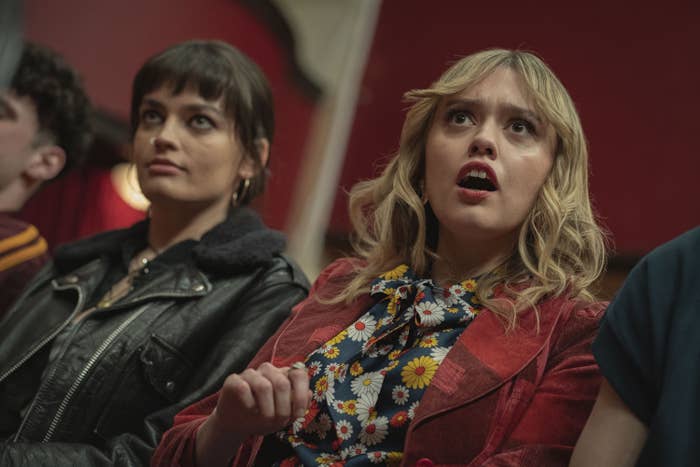 3.
Women from The Big Bang Theory are written very poorly, by men of course.
4.
Orange Is the New Black was created by a woman, and it shows.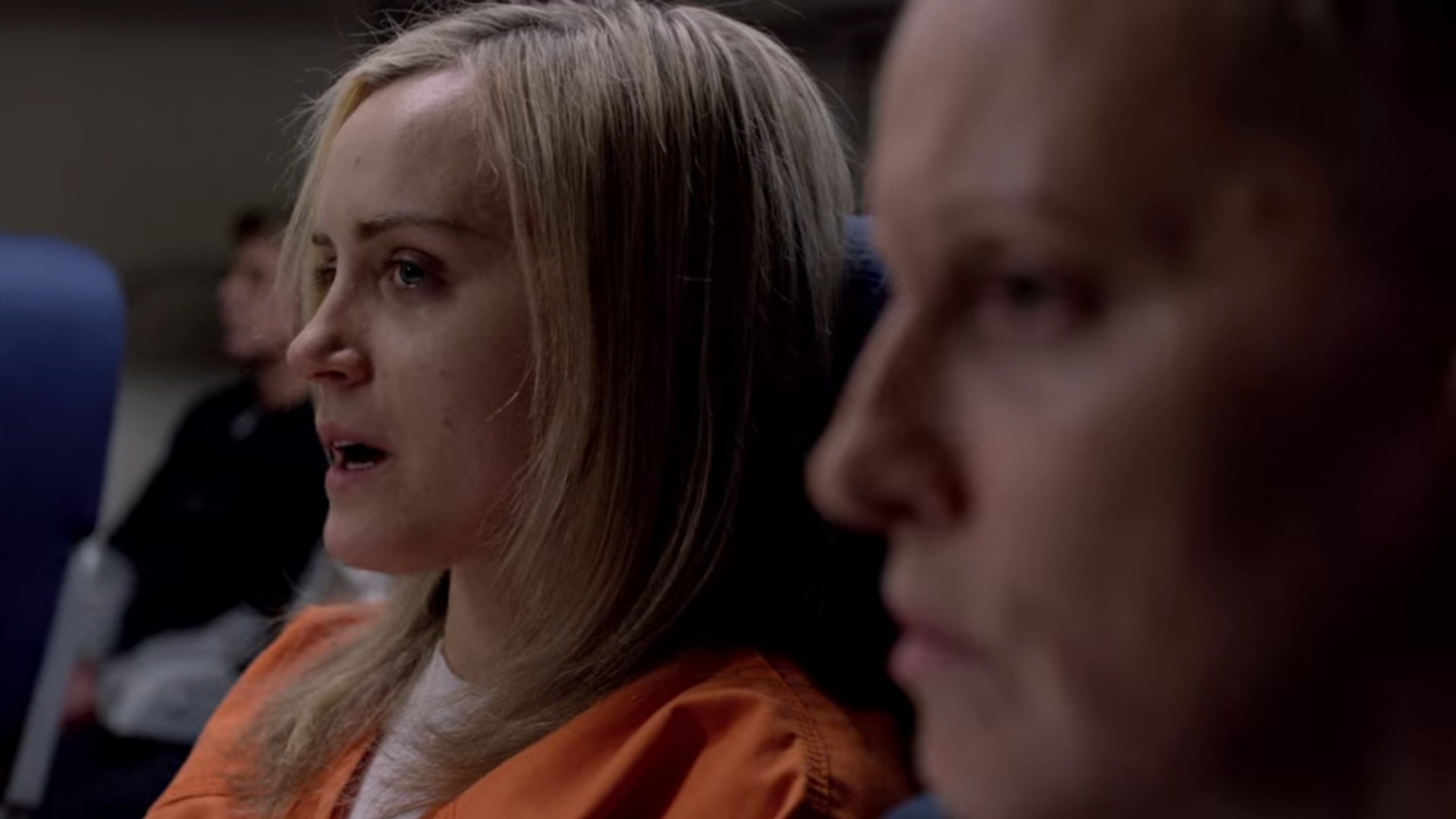 5.
Bethany in Jumanji: Welcome to the Jungle proves men are oblivious of women and their relationship with their boobs.
6.
Room, created by women, has a credible female survival thriller character.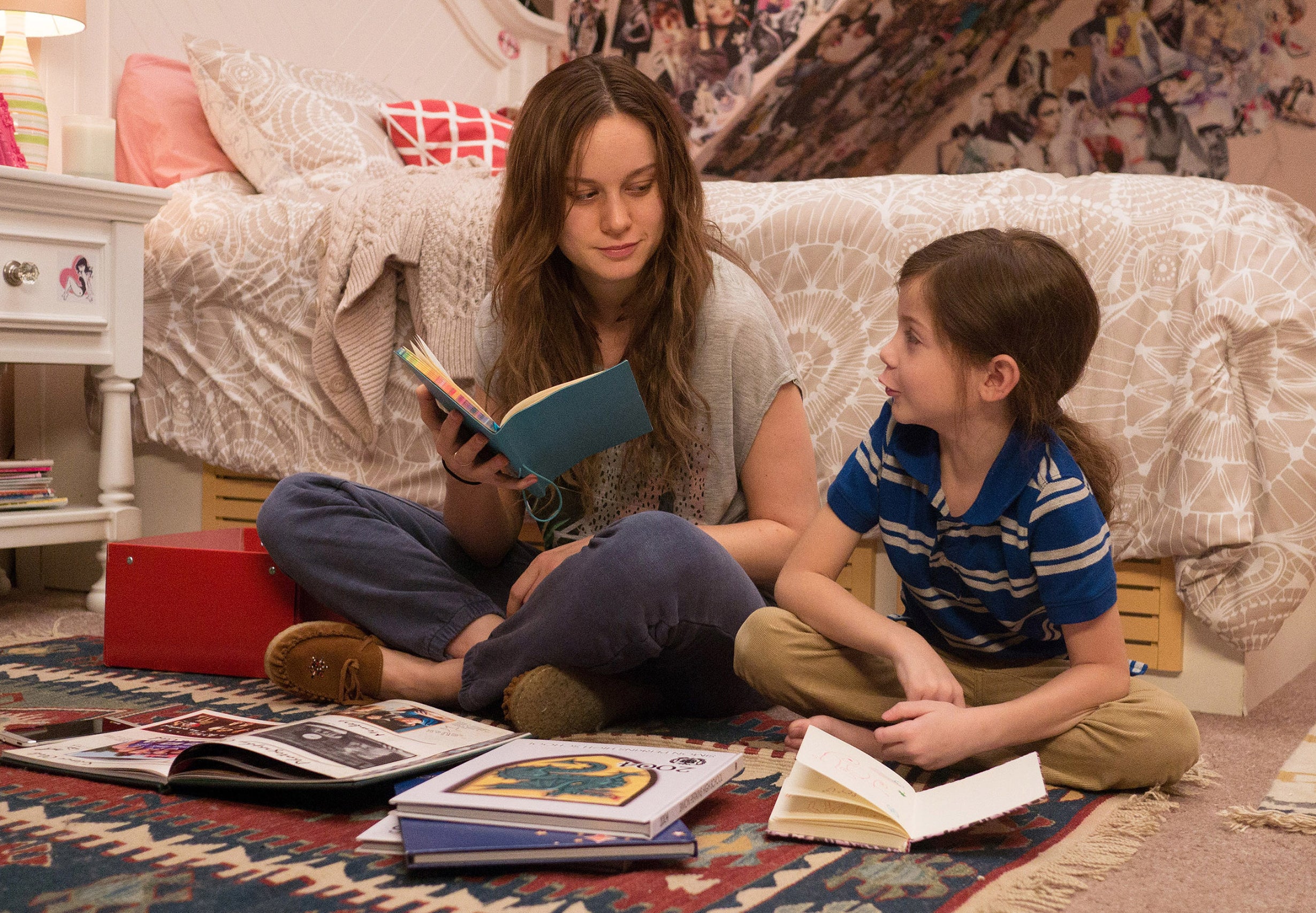 7.
Women in Fullmetal Alchemist screams written by a woman.
8.
On the other hand, Karin Uzumaki in Naruto was written by a man.
9.
Harley Quinn in The Suicide Squad was written by a man...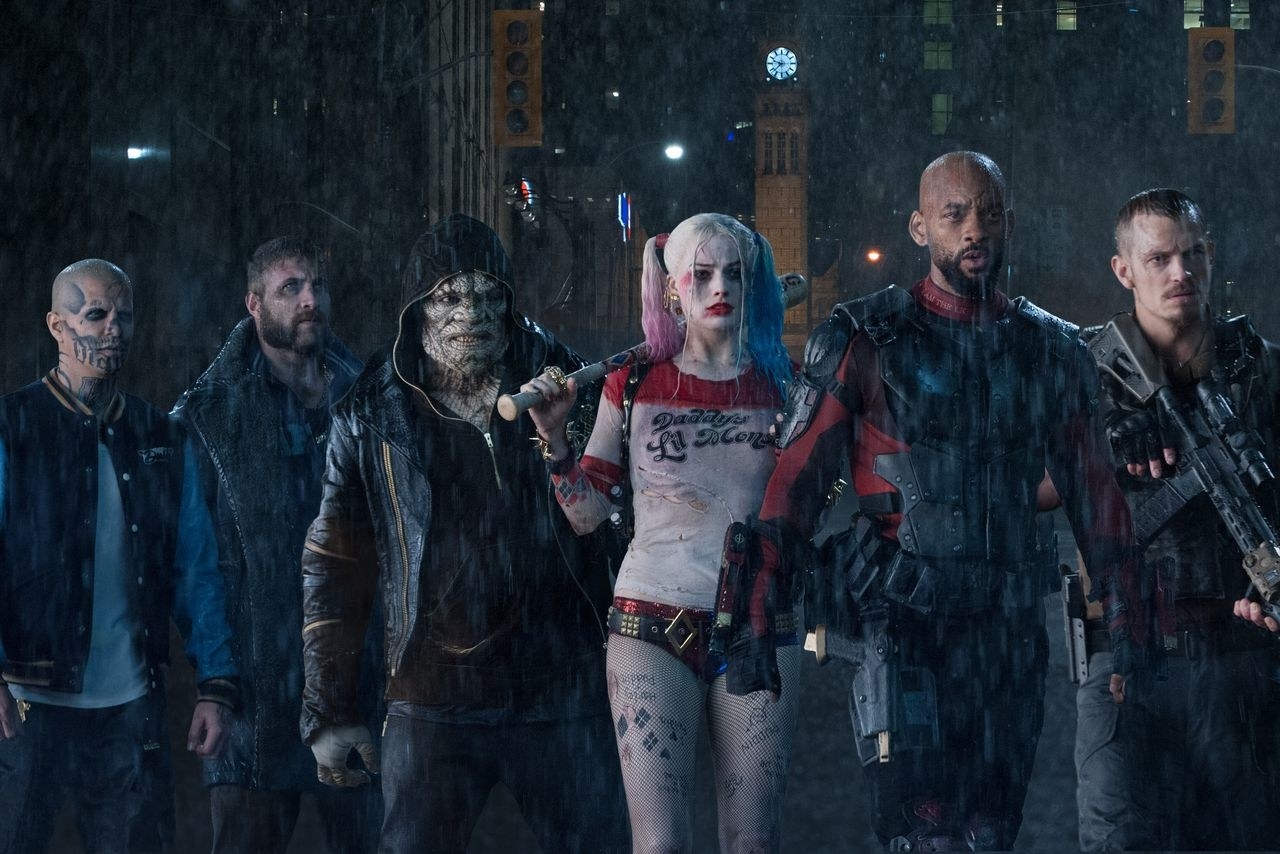 10.
...while her character in Birds of Prey was written by a woman — and it shows.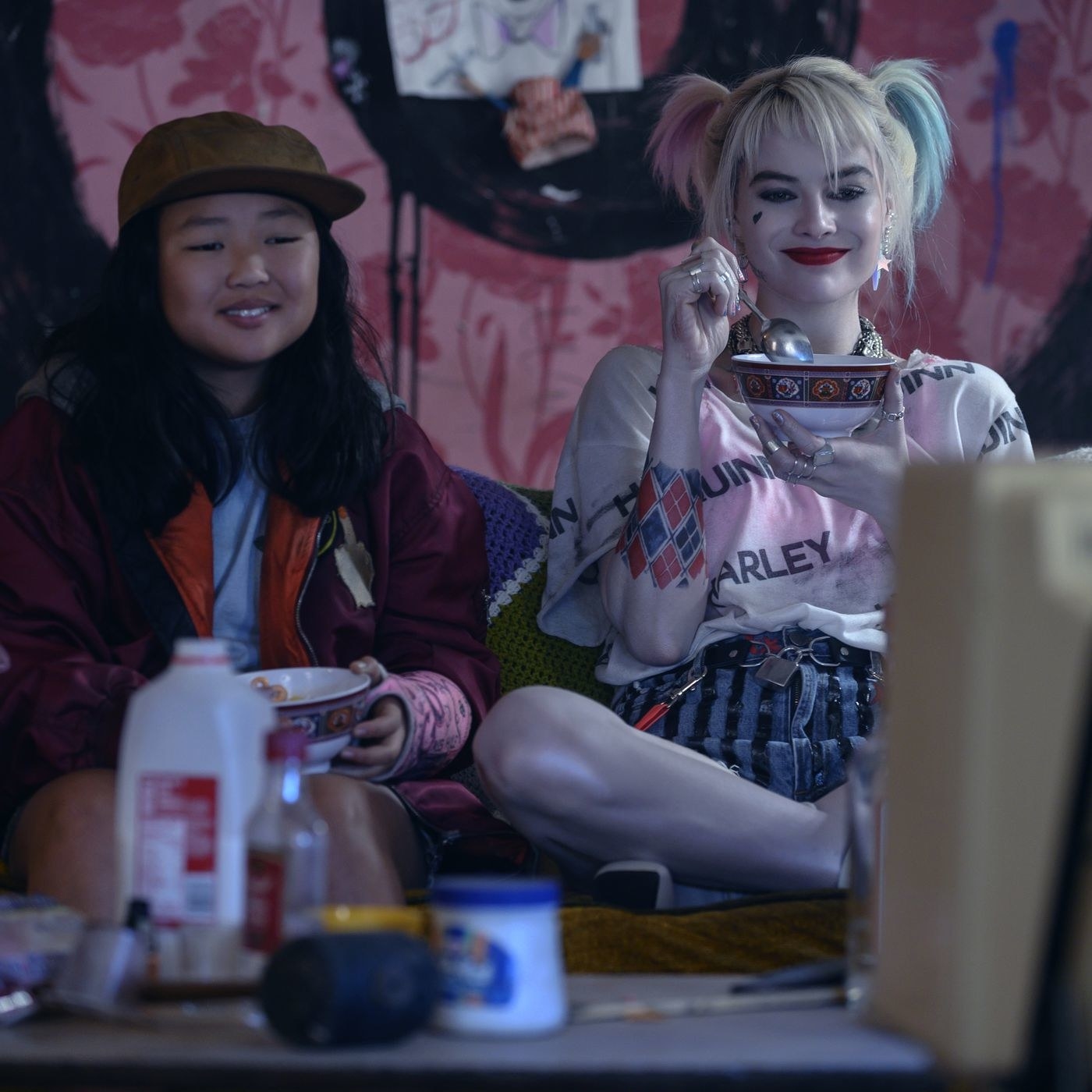 11.
Women in Spring Breakers, including Candy and Faith, are written so poorly that I feel secondhand embarrassment for the writer.
12.
The women in Jane the Virgin were 100% written by a woman.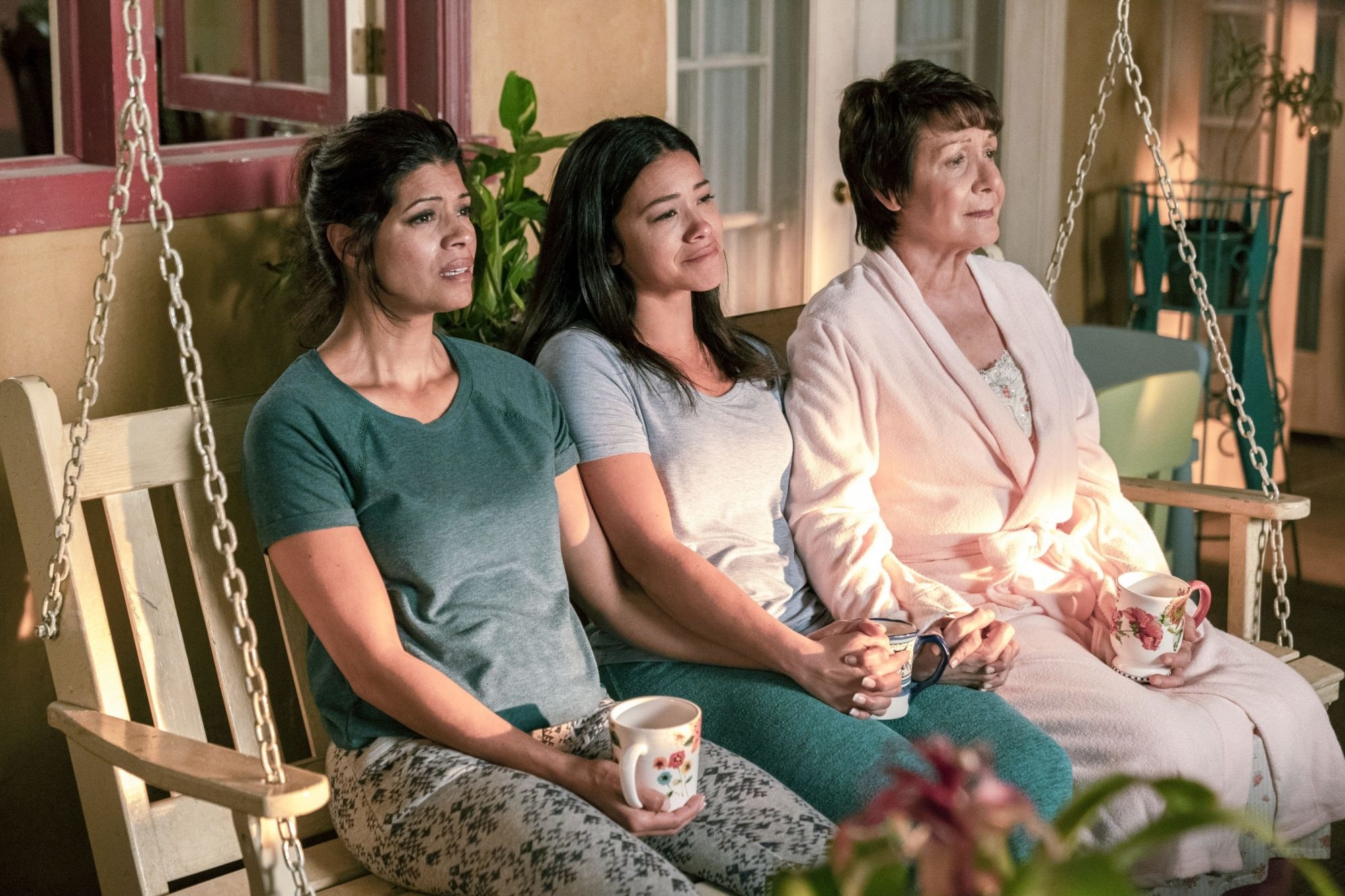 13.
The labor scene in Nine Months goes without saying that it was written by a man.
14.
In contrast, the realistic labor scene in Look Who's Talking is gold.
15.
Jenny in Forrest Gump is basically just there in the movie.
16.
Lastly, Iris and Amanda in The Holiday scream written by a woman.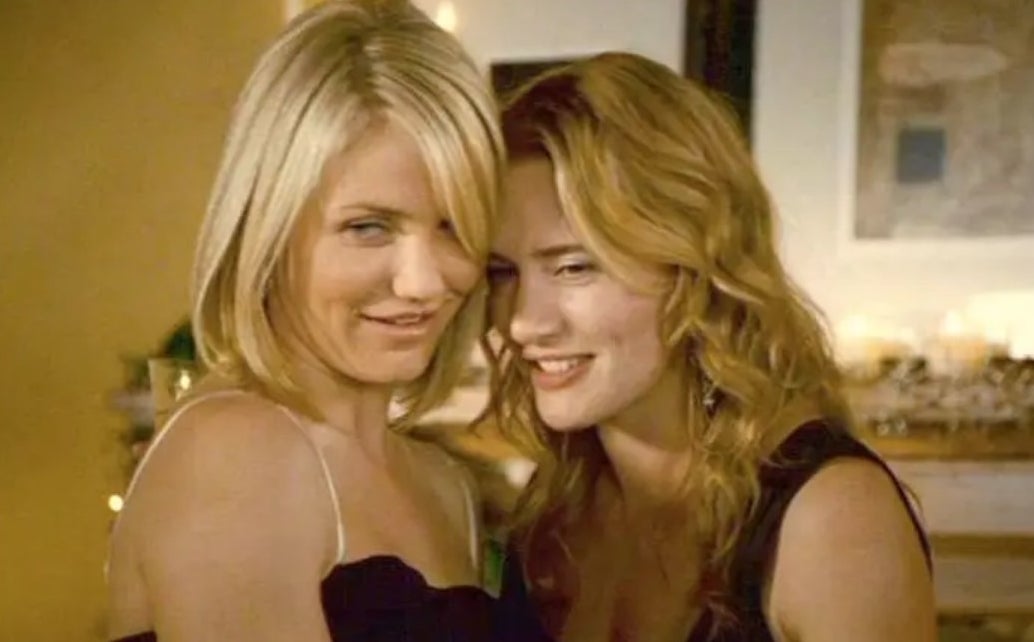 Who would you add to the list?