1.
Life does change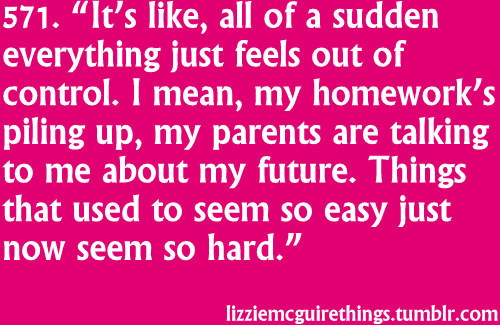 2.
Being Unique is a Great Thing to Be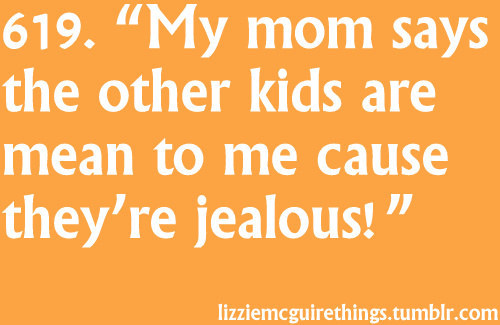 3.
Ask for Help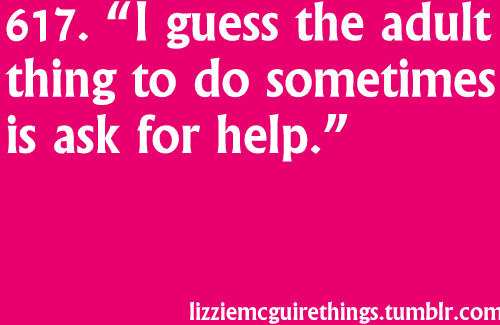 4.
A Budget is a Good Thing to Have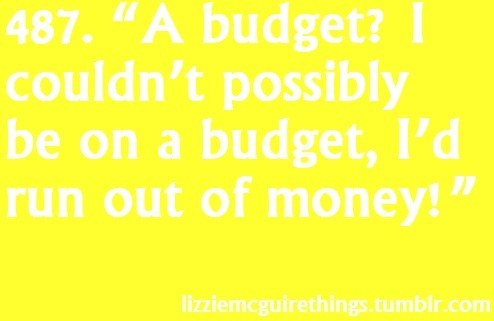 5.
Impress Someone with Your Smarts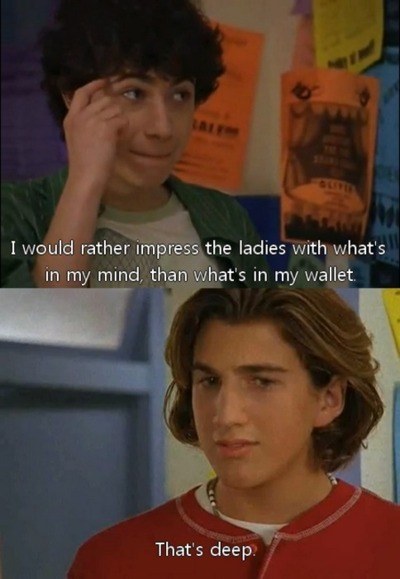 6.
Parents Aren't There For Just Giving Their Kids Money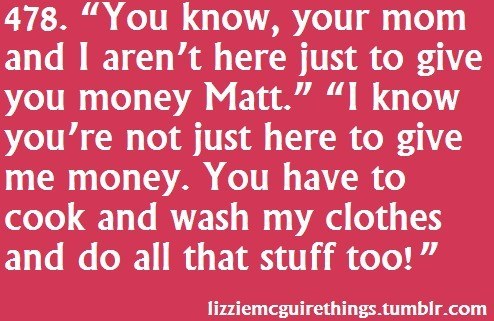 7.
Be True to Yourself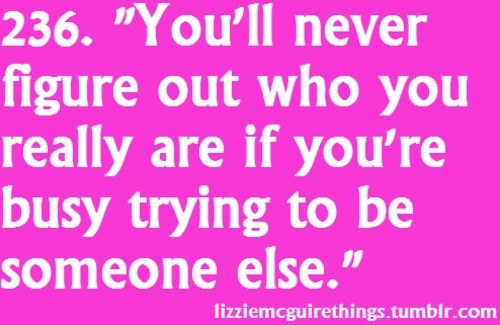 8.
Standing By Your Friend (or Vice Versa) Can Come at a Cost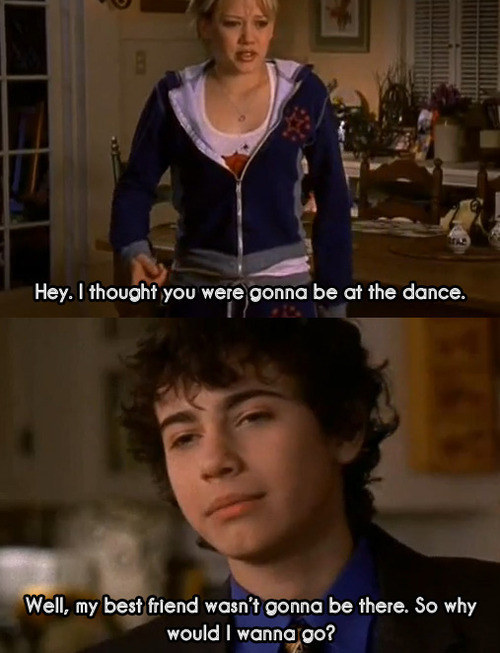 9.
Credit Cards Can Be Bad News if Used Improperly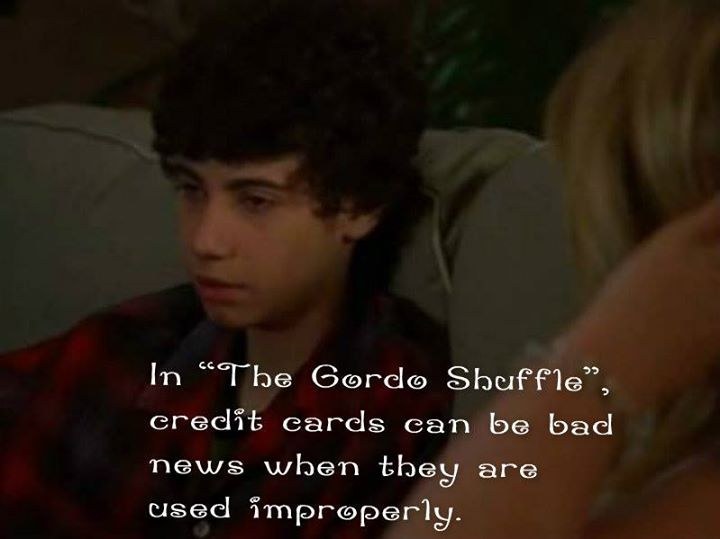 10.
A Crush On Your Teacher Is Different From Having a Crush on Other Boys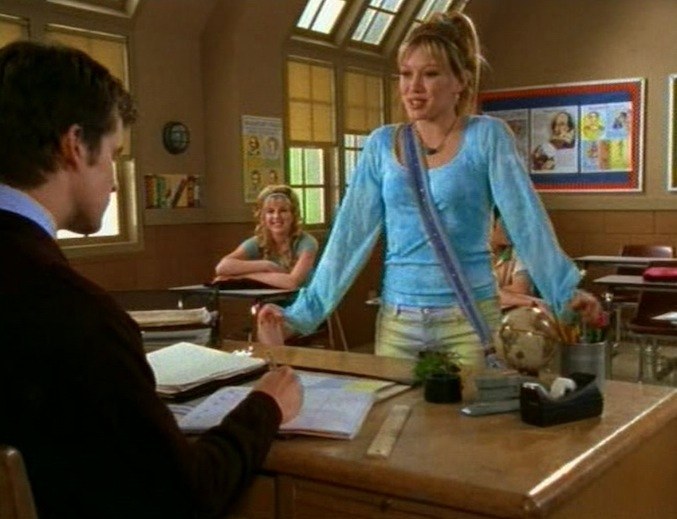 11.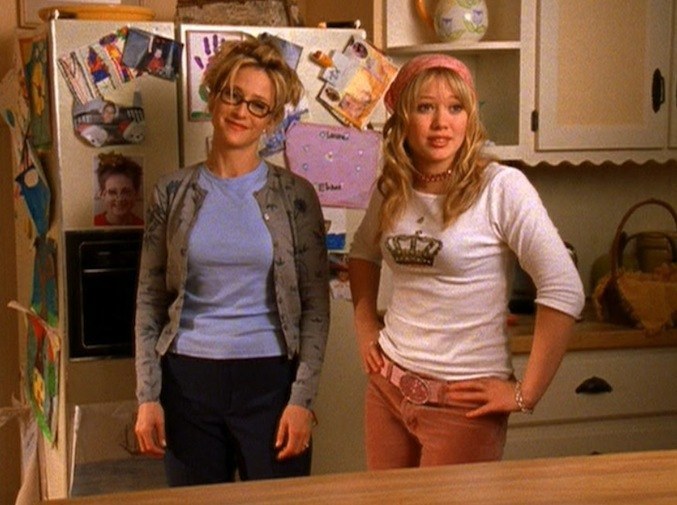 This post was created by a member of BuzzFeed Community, where anyone can post awesome lists and creations.
Learn more
or
post your buzz!