1.
You've taken every personality test under the under the sun
2.
"What will you do with a psychology major?"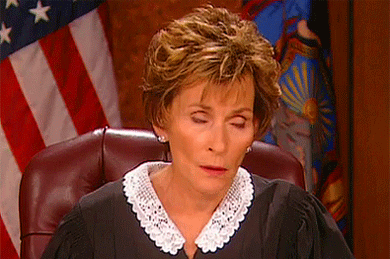 3.
"Psychology is such an easy major"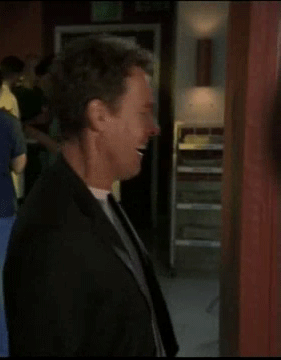 4.
And your friends finally take PSY 100 and realize it's not as easy as they think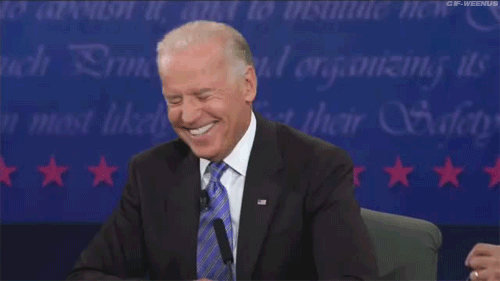 5.
You definitely have made a couple cheesy psychology jokes in your time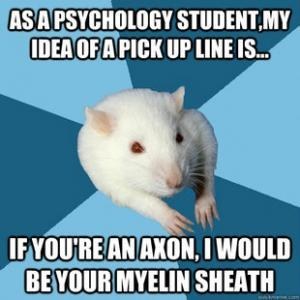 6.
You get asked if you can read minds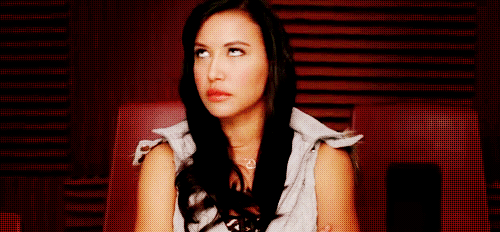 7.
Try to use your new found knowledge to process why our friends are the way they are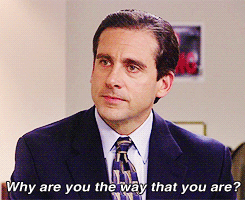 8.
Self diagnose even though every professor tells you not to very explicitly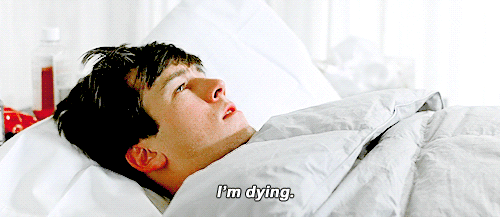 9.
At every family function you get asked what your plans are for after you graduate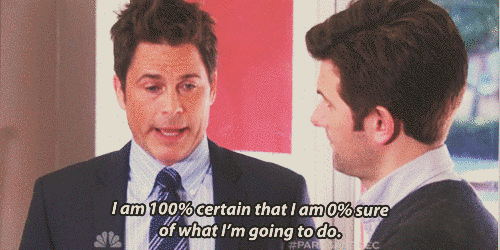 10.
At the end of the day despite what anyone says, you love your major and you wouldn't change it for the world.