We hope you love the products we recommend! Just so you know, BuzzFeed may collect a share of sales or other compensation from the links on this page. Oh, and FYI — prices are accurate and items in stock as of time of publication.
Hey you! Yes, you! Do you spend hours scrolling through Tasty deciding what recipe to make next? Are you known in your friend group for bringing THE BEST dishes to every party?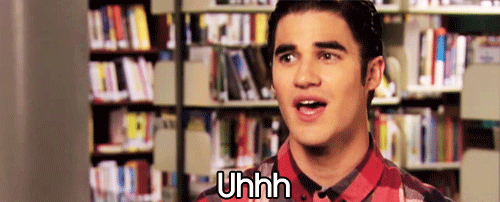 Well, now it's time to take your love ~up a notch~ with the all new Tasty Merch on Amazon! You'll find a selection of adult and kid shirts and sweatshirts in a bunch of colors and sizes to help you show off your one true love: FOOD.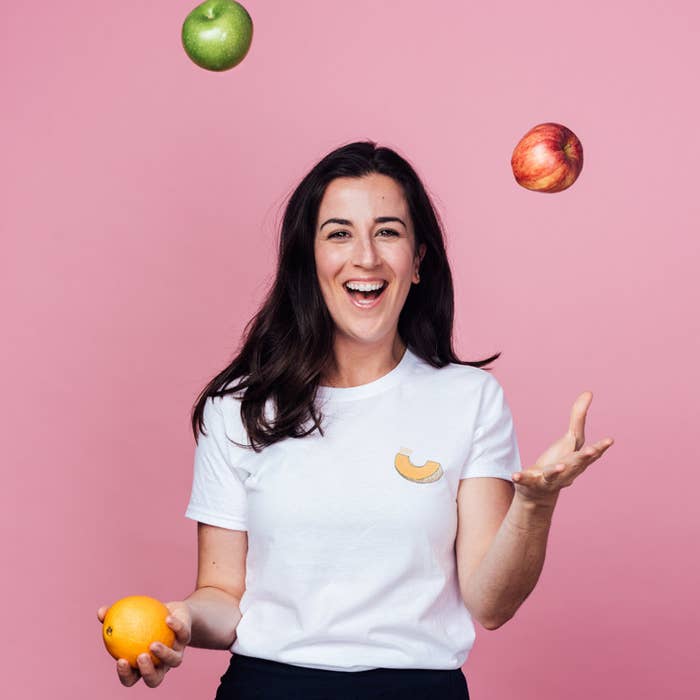 All the Tasty styles are available as short- and long-sleeve tees, crew-neck sweatshirts, and some even come in hoodies. Most are available in unisex sizes S–2XL, (plus men's, women's, and kids' sizes for the short-sleeve tees), and everything comes in several colors for each style!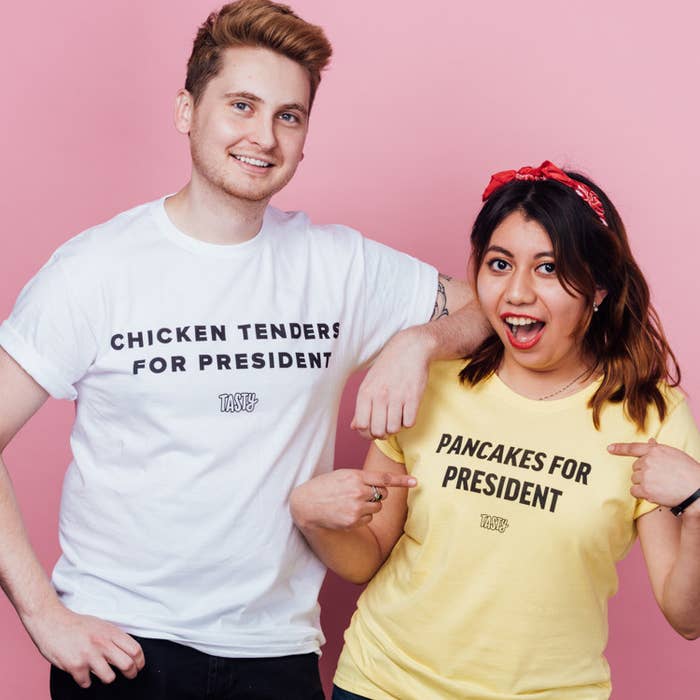 You'll for sure find something perfect for you, like this sweatshirt any OG fan will appreciate.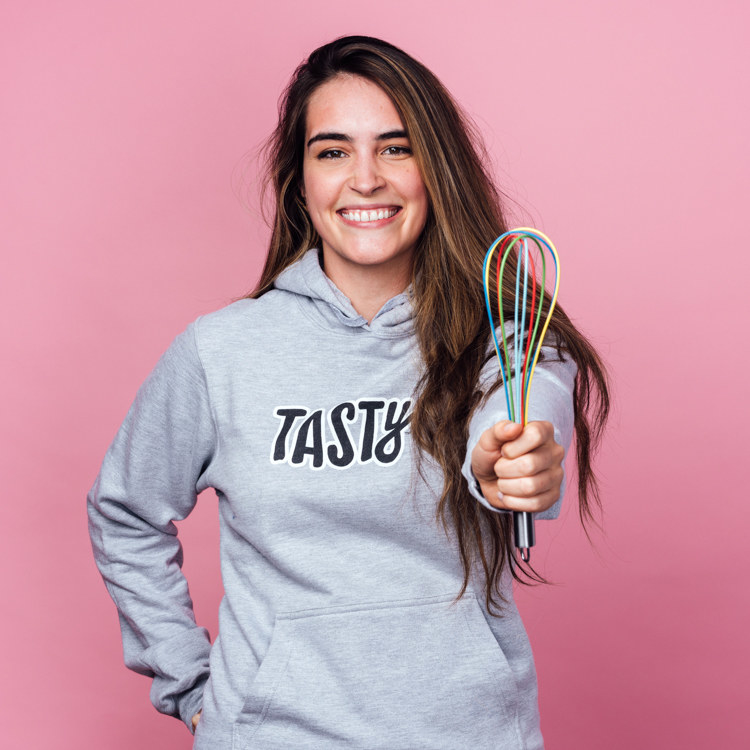 Or this adorable shirt you donut want to miss before it inevitably sells out because of its cuteness.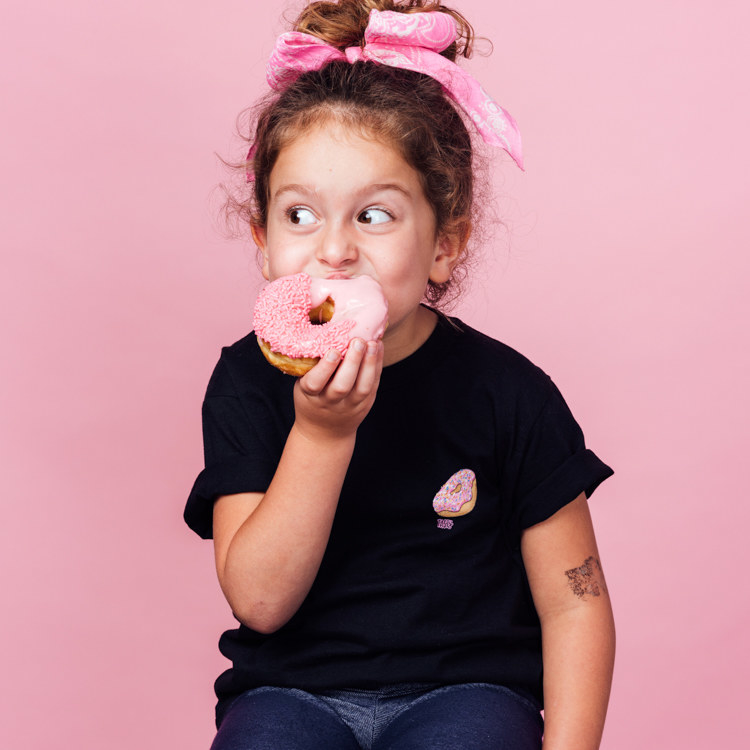 A taco or avocado toast logo shirt that will help you embrace the millennial you are, because who *needs* a house when you have these amazing foods?!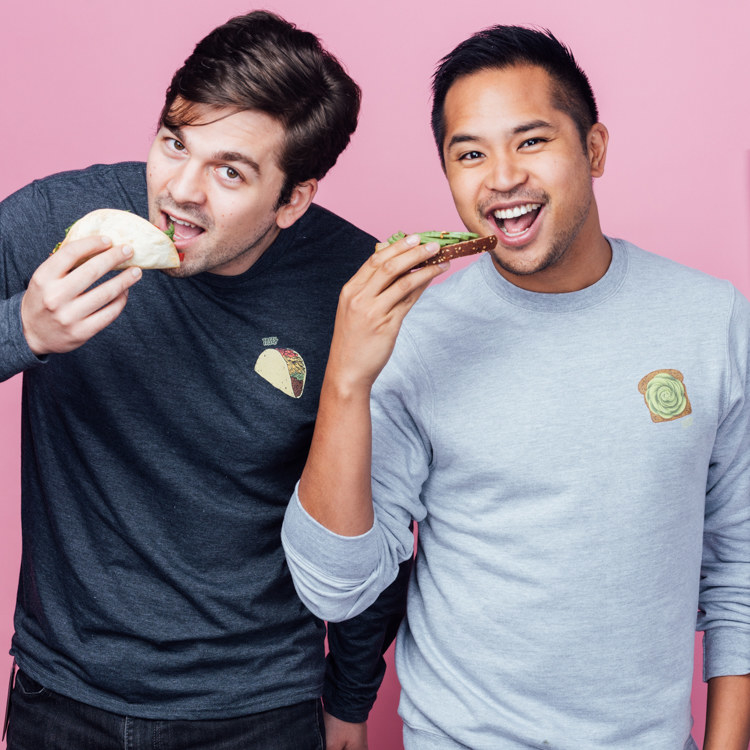 A sweatshirt you'll be cereal-ousily obsessed with if you consider it one of your main food groups.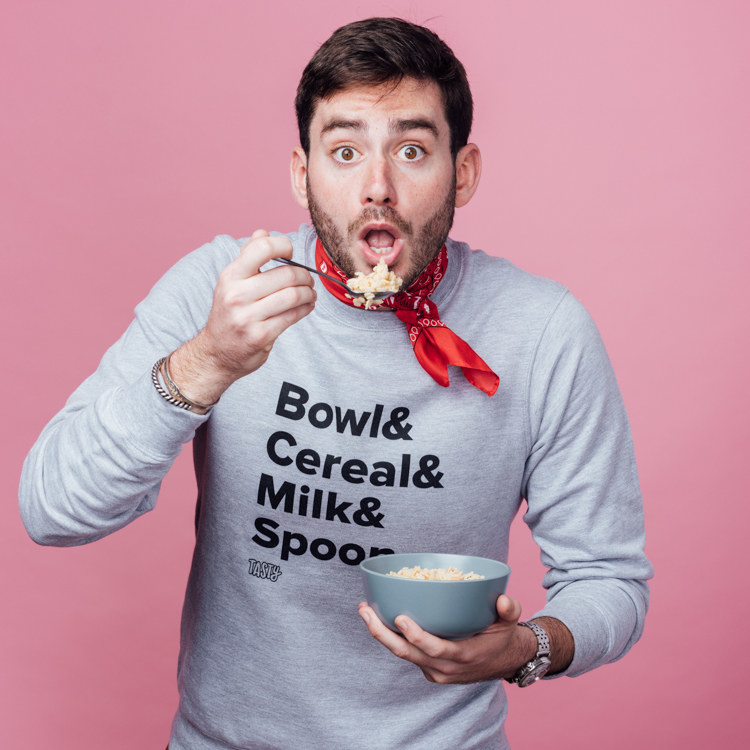 Or a sweatshirt that shows everyone just how much of an ~influencer~ you truly are.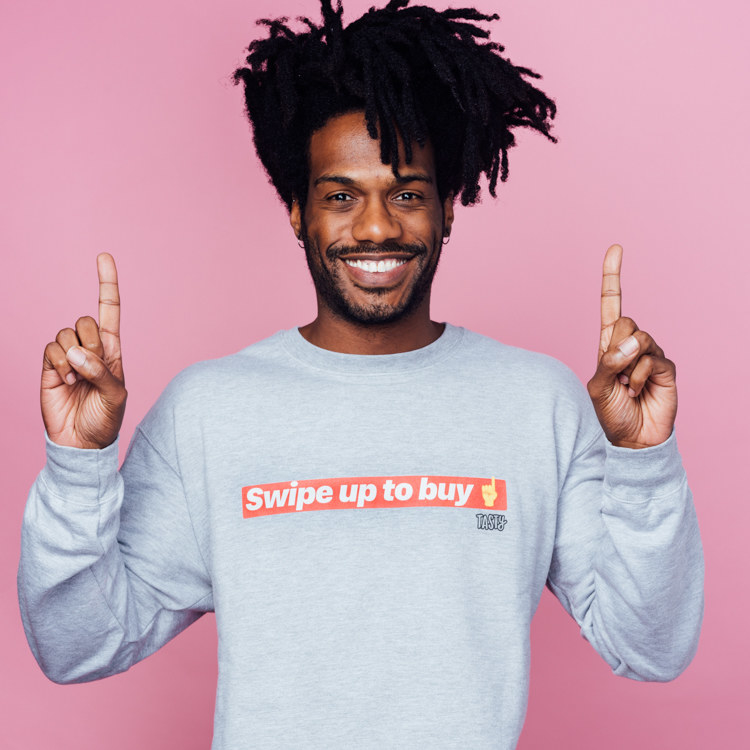 Check out all the amazing Tasty merchandise here. And don't forget to check out all the Shop BuzzFeed swag on Amazon. Now go forth and cook!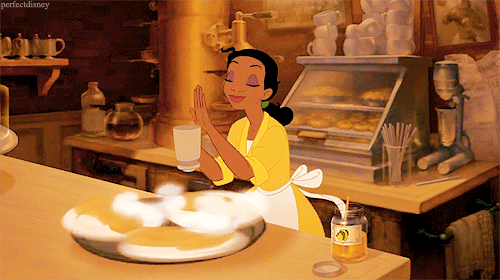 Looking for the perfect gift for any occasion? Check out all of BuzzFeed's gift guides!