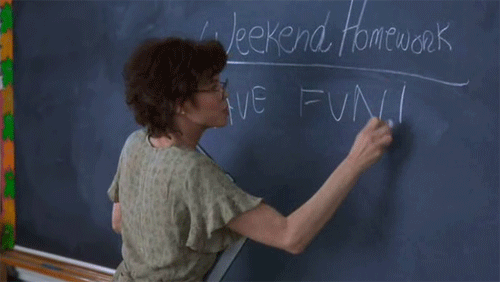 I'm sure you've heard the recent data about the mass exodus of teachers from the profession, leaving to pursue any other careers outside the field of education. After one full year, I haven't felt the urge to run yet, but I did learn a lot about what it takes to make it inside the classroom. Here are a few lessons that I had to teach myself:
1. Every student has a story.
2. You can't always be (and shouldn't try to be) their friend.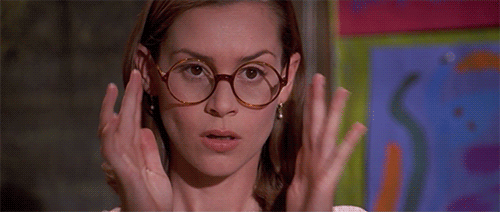 3. Nothing will ever go as planned.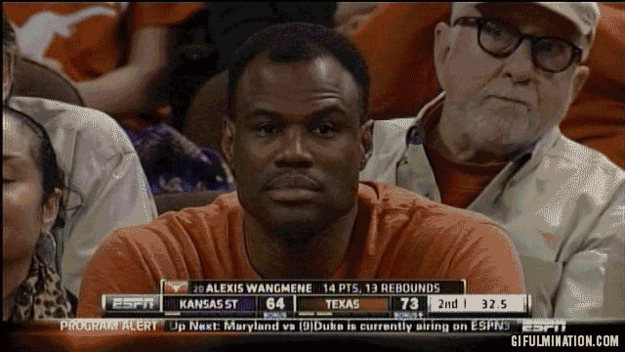 4. Your fellow teachers are your best resources.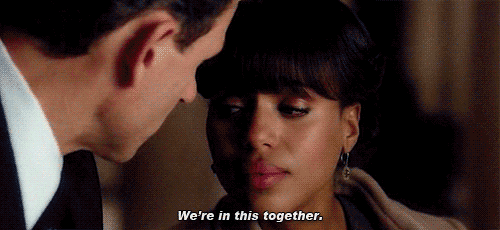 5. Work smarter, not harder!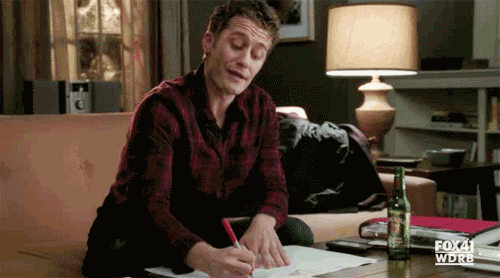 6. Never teach the same lesson twice.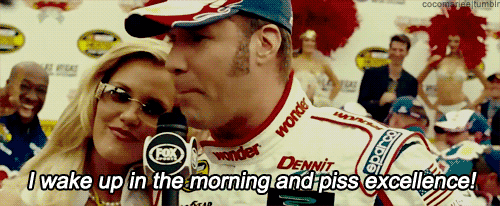 7. Don't expect students to love your material.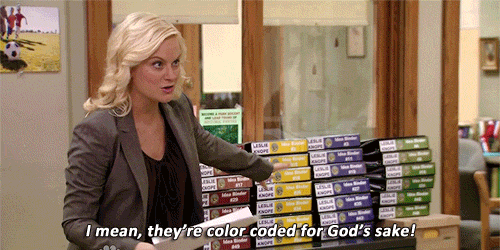 8. It's okay to award second chances.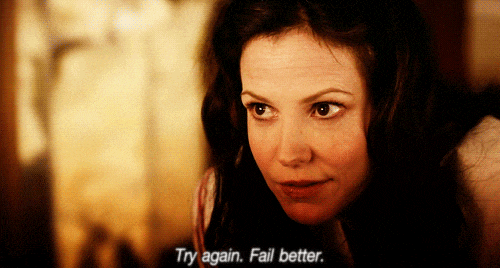 9. Keep parents in the loop.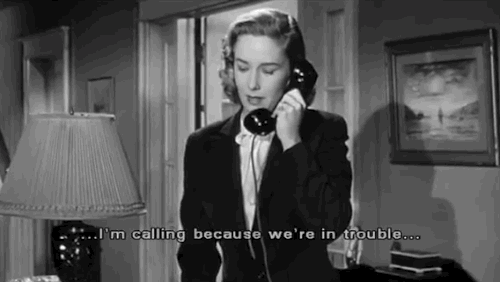 10. Allow yourself to have a life outside of school.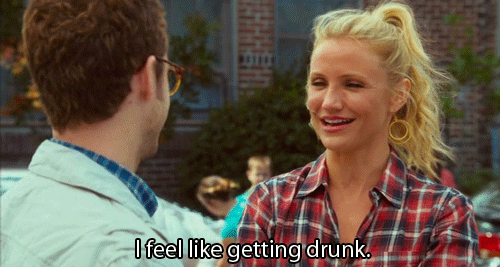 Hang in there!