This post has not been vetted or endorsed by BuzzFeed's editorial staff. BuzzFeed Community is a place where anyone can create a post or quiz.
Try making your own!
A Male Engineer's Survival Guide To Women In Engineering Day
It's National Women in Engineering Day. Why should you care as a male engineer?
You are analytical. You accept evidence based arguments. Therefore you recognise there is a gender diversity problem.

If leaders are accountable for change – and most engineering managers are men – then you recognise that fixing the diversity problem is a job mostly for men.
Ok, so there may be an issue, but you're open-minded, you're not a chauvinist, you welcome women engineers. What could you even do about it? You're not part of the problem. Are you?
Well, some of the things women report as issues are either caused by well-intentioned colleagues and policies, or dismissed as non-issues by uninterested male colleagues. Here's 10 ways to make sure that's not you!
1. Don't make us feel different.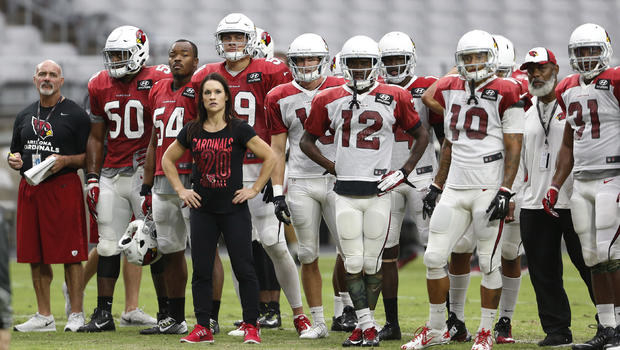 2. Speak up against banter.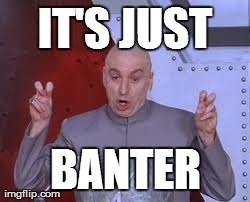 3. Mentor a woman.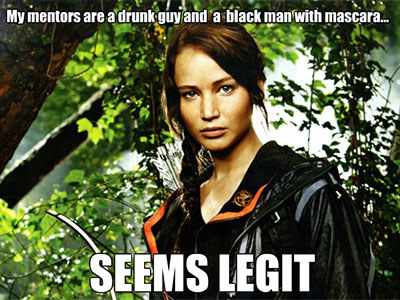 4. Don't underestimate the importance of trivialities.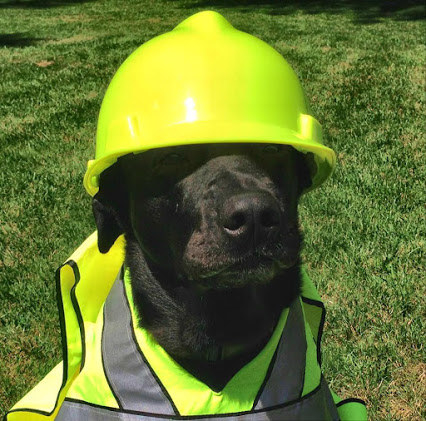 5. Don't assume women will pick up administrative and "caring" tasks.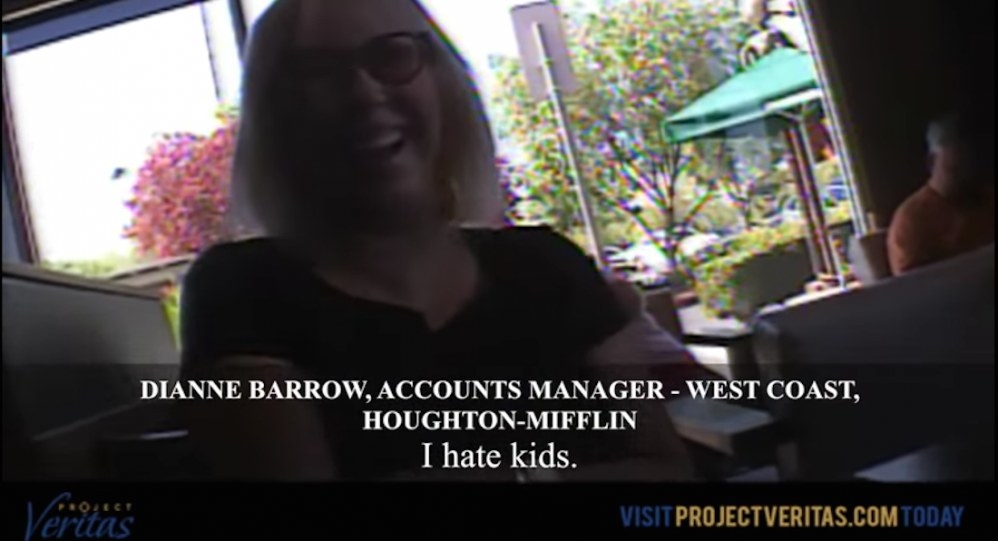 6. Acknowledge you or your hiring colleagues might suffer from unconscious bias.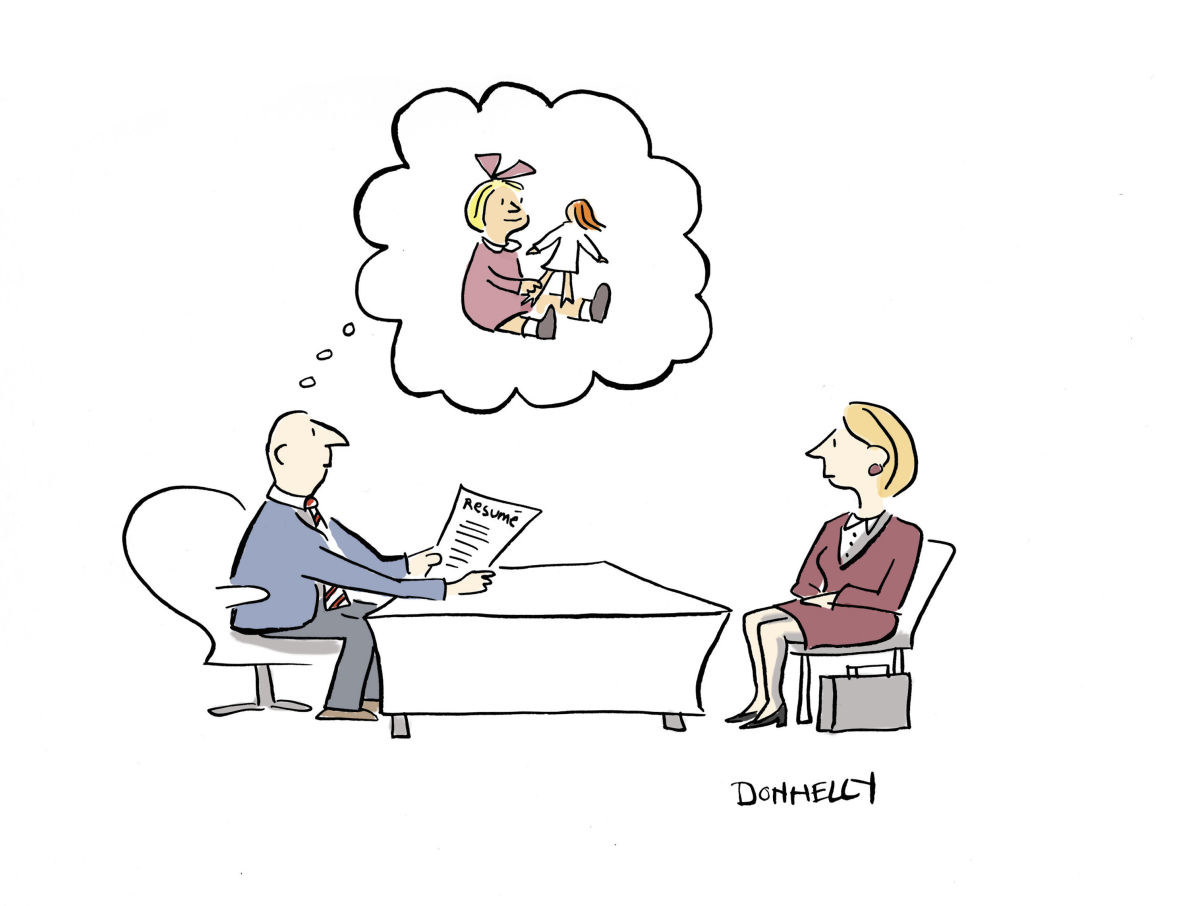 7. Refuse to talk on all-male panels.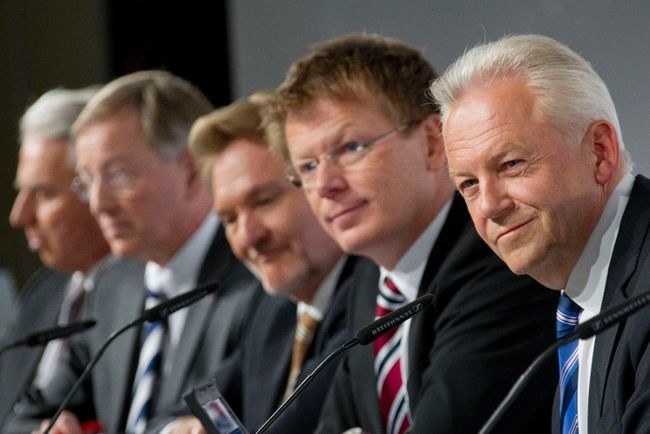 8. Truly consider if there is an "Old boys' club?".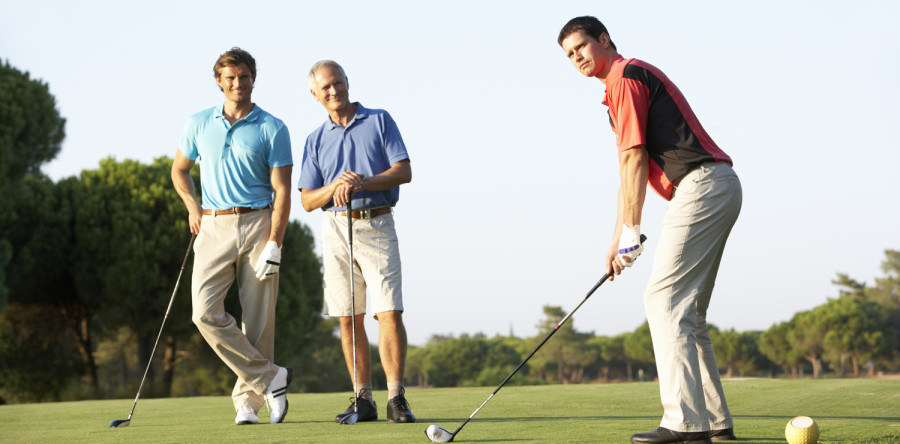 9. Lead by example.
10. Work on your chat.
1. Skills & Demands from Industry - 2015 Survey, IET http://www.theiet.org/factfiles/education/skills2015-page.cfm
2. Engineering UK 2015: The State of Engineering http://www.engineeringuk.com/EngineeringUK2015/EngUK_Report_2015_Interactive.pdf