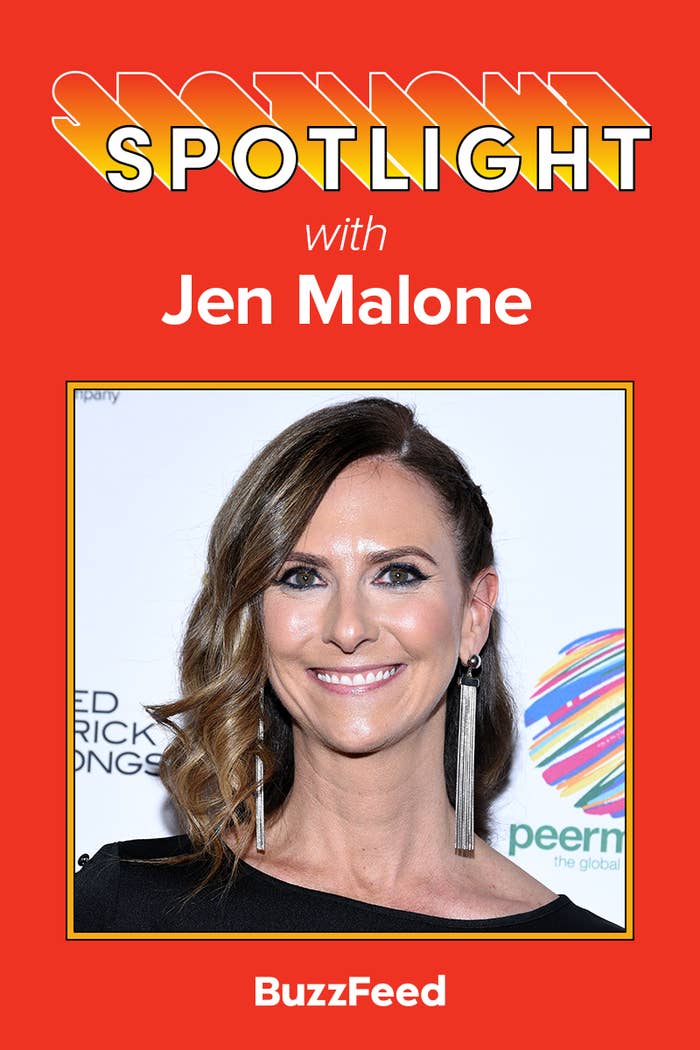 In an exclusive interview with Jen Malone, the critically acclaimed music supervisor of HBO's hit series Euphoria, we got a good look at what it takes to make it in music supervision and what it's like working with such a talented cast and crew to make a show like Euphoria. 
Here are the 17 things she revealed:
1.
A twist of fate led Jen to working in music supervision and, eventually, Euphoria.
2.
She actually began her career in the music industry and teaching Ashtanga yoga.
"So [when] I started out, I was a publicist in Boston for years running my own PR company doing PR for rock bands. I got super burned out and was also teaching yoga. I took a job as a marketing manager for Lululemon and then very unexpectedly got fired." She ended up taking a job at a café washing dishes until she made the leap to music supervision.

3.
Her work on Euphoria came after prior success on shows like Baskets and Atlanta.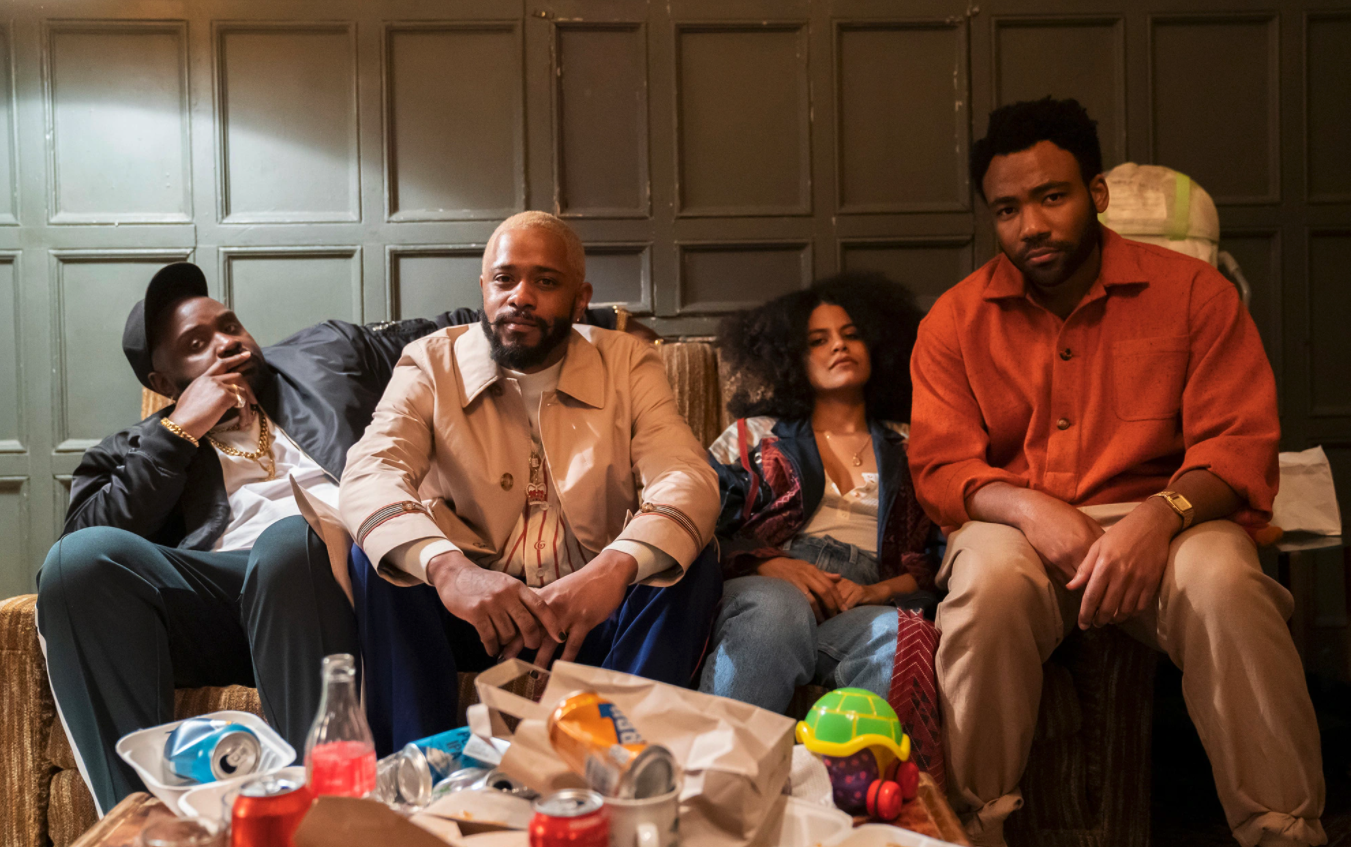 4.
With Euphoria being such a music-driven show, Jen approached the season much like preparing a mixtape.
"The show is almost like a mixtape that we give to our audience. Like in the same way that everybody shares music, you know a friend will be like, 'Oh my god, this song is so dope, you have to listen to it,' and then it enters your personal playlist, right? So in a way, it's like we're sharing Sam's mixtape to the audience."

5.
A lot of music for the show was scripted in by Sam, who is also the showrunner, meaning Jen and her team would be given songs to clear before approaching the rest of the soundtrack.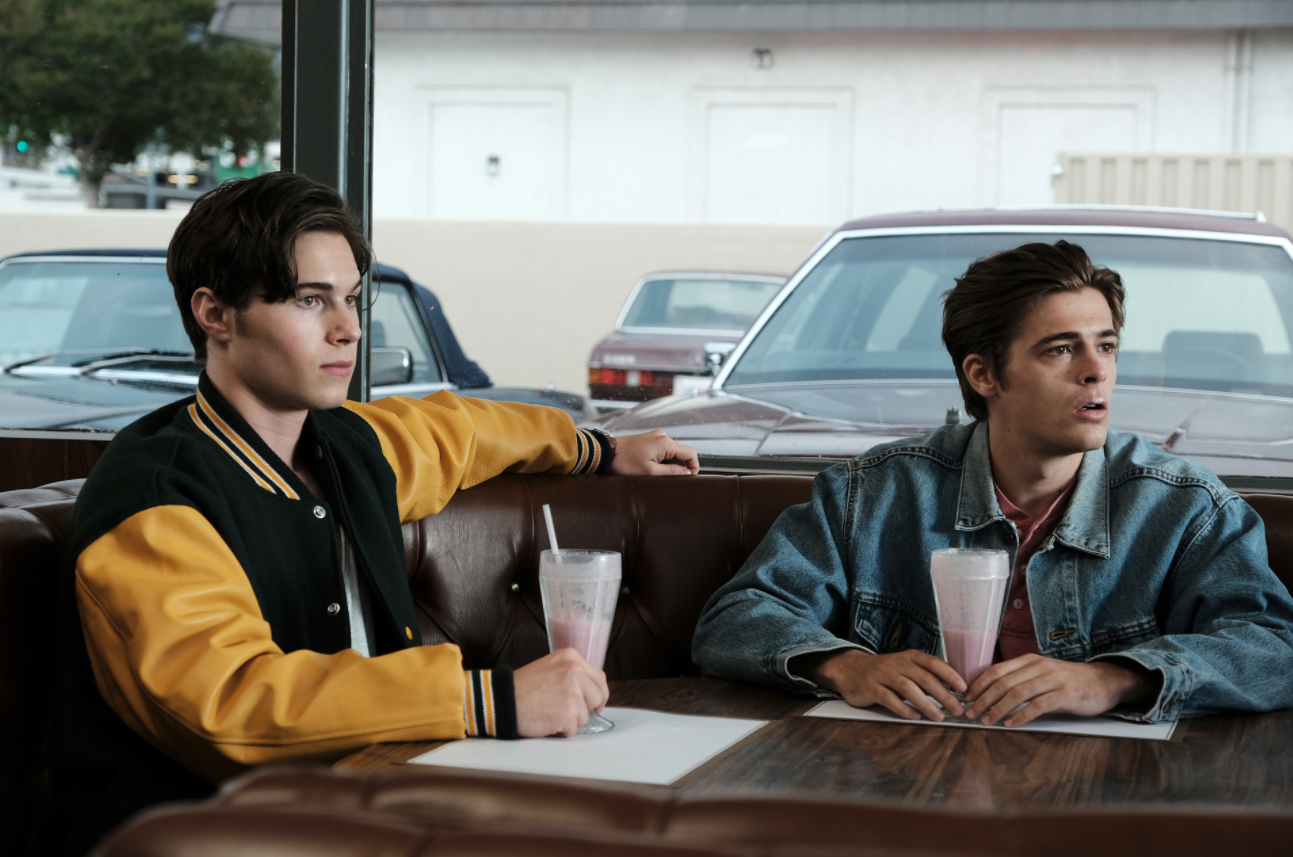 6.
Cal's prologue episode was actually among Jen's favorite episodes to work on because of the heavy '80s/'90s influence.
7.
When seeking clearance on a song, you have to present ALL of the context to the legal team.
8.
Every time a song is played in any way, it needs to be 100% cleared.
9.
Supervisors will often present "options" and "temp" music for a scene, which means that the songs originally placed in a scene may not make it to the final cut of the episode.
"So 'temp' is short for 'temporary.' Editors will just put in a song that's kind of like a placeholder that we may use; we may also swap it out if it's something that can't be cleared. Then sometimes directors and showrunners will get what's called 'temp love,' which makes it difficult. Sometimes it's just a song pulled off of YouTube that can't be cleared, but they want it, and you have to try and replace it with something."

10.
Jen recalled doing "extensive detective work" to find and clear some of the songs for Season 2.
11.
Every so often, though, Jen would tell production to "just trust [her]" on a song for a scene, knowing it's the perfect fit.
12.
Clearing the final cut of an episode can be extremely last-minute.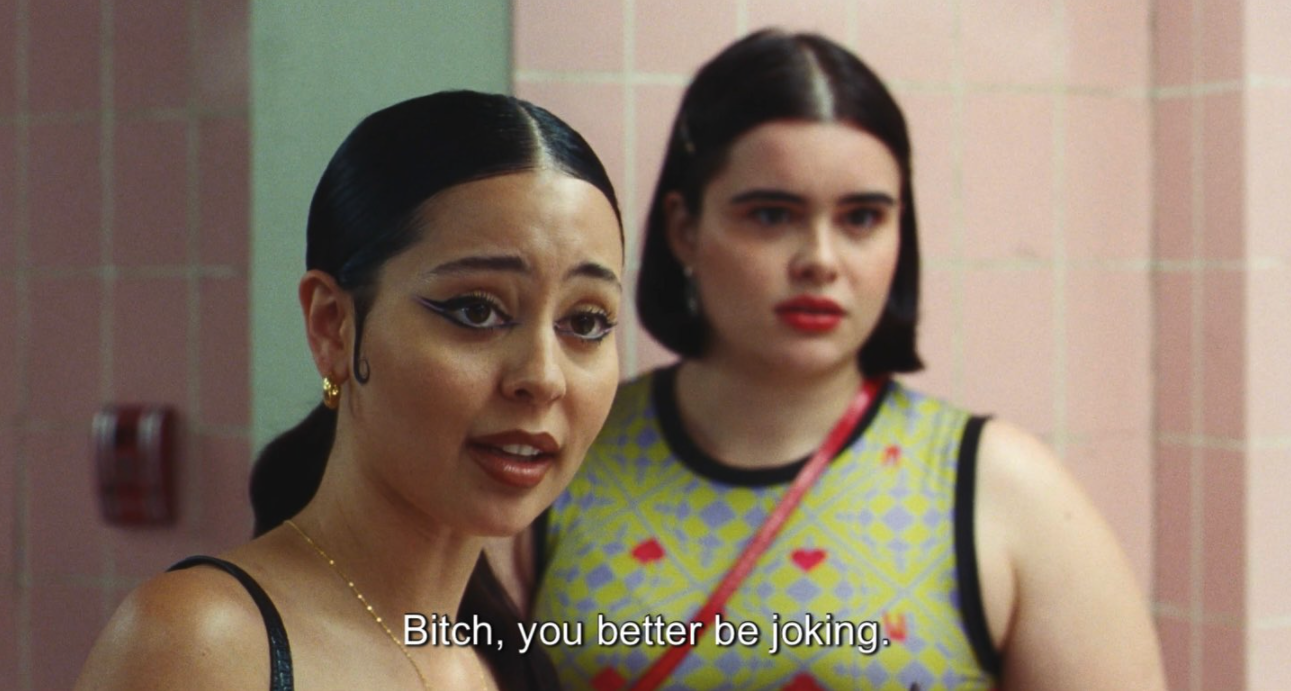 13.
Connecting this new, younger audience with legendary artists of yesterday as well as newcomers of today has been one of Jen's favorite parts of the music supervision process.
"You go on TikTok and hear Gerry Rafferty and Steely Dan, and it's so exciting to know that if it's an unknown artist [to Gen Z], having them on the show can really impact their career with its meaning. One of the best parts of the job is when we see the ripple effects and the impact it has on the artist's career." 

14.
Twitter had a lot to say about some of these moments, including Lexi's introduction in Season 2, set up by an iconic strut down the halls of her school while hyperpop is playing in her headphones.
15.
Jen has been keeping up with this Twitter discourse throughout the season, specifically the memes related to the soundtrack and her contributions as supervisor.
"It's been special watching Season 2 and then, of course, following Twitter. Like, a must-do when you're watching the show is to follow along with all the tweets and the memes that pop up; they're just so funny." She was excited to see so many tweets about her role as music supervisor going viral as well. "On that first episode when my name popped up, I was like, I'm a meme. The tweet went viral because it is completely true." She referenced another meme she saw about the pressures of being a music supervisor on a show with so many songs. "There's also a meme I saw with a video of Roman from Succession saying, 'Okay, fuck. Okay,' which is literally what we do every single day. We get a cut [of an episode] and see that there's like 50 songs, and you're like, 'Fuck, okay, let's do it.'"
16.
Despite this heavy workload, music supervision has only recently received critical recognition. The Outstanding Music Supervision category was only added to the Emmys in the last six years.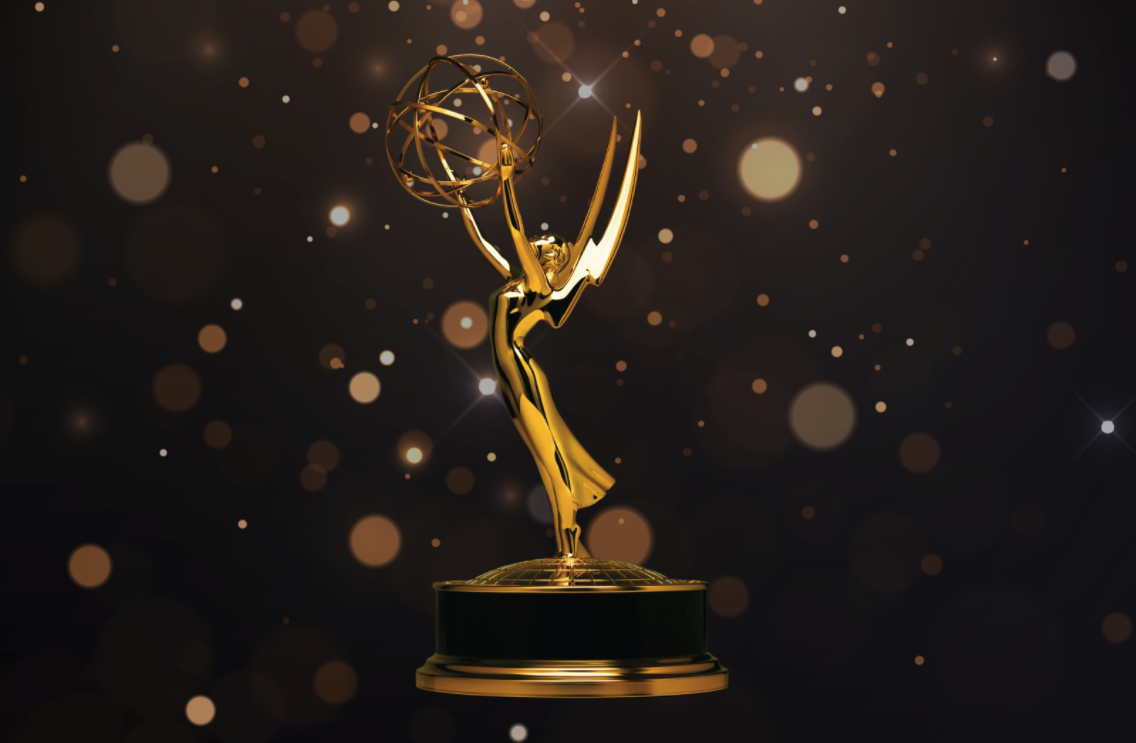 17.
And finally: Jen is no stranger to critical acclaim. She has already scored multiple nominations for her work on Zola and Malcolm and Marie.