1. One word: Unpacking...
2. Getting all the unnecessary books you need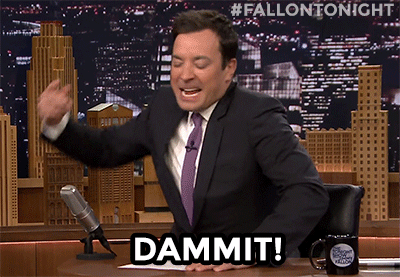 3. You have to start making your own food again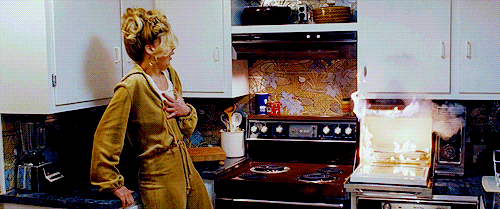 4. A run to the liquor store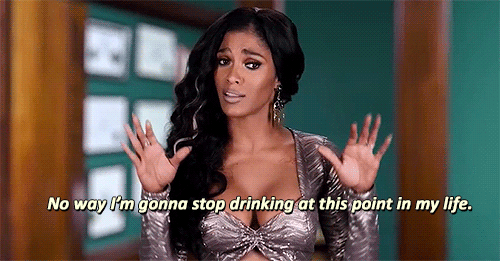 5. You have to start looking presentable everyday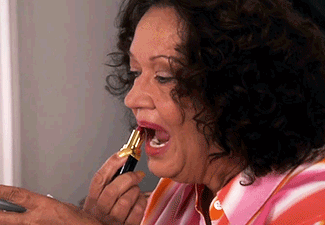 6. Getting up for those early classes...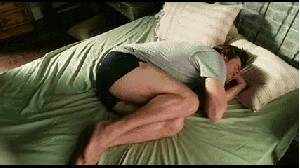 7. You gotta start dodging all those people you hate talking to on campus...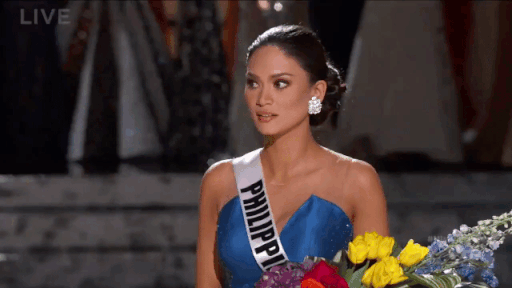 And the worst one of all....
8. You have to actually start being productive with your life