This is going to get deep
This is going to be epic!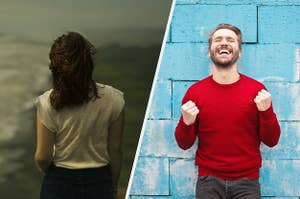 Don't think too much about it. Just pick one.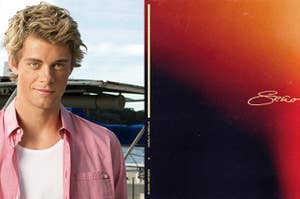 Throwin' it back to the good ol' days!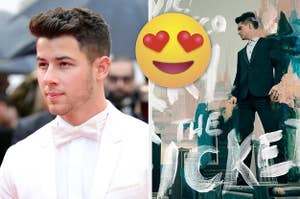 Lil Nas X or Jonas Brothers?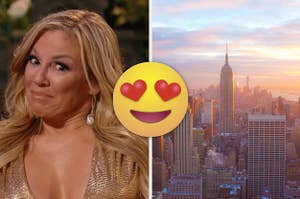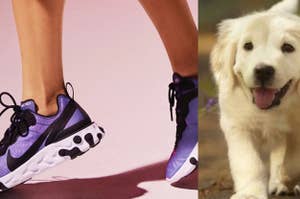 Spoiler alert: It's not cute
This algorithm is totally legit.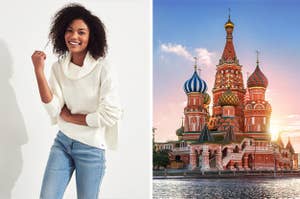 We're pretty sure we'll get this right.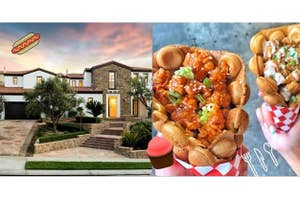 You ready to create your dream wedding in search of a hottie?