You should know that Luna is a smart pup and knows how to make decisions that will benefit her future.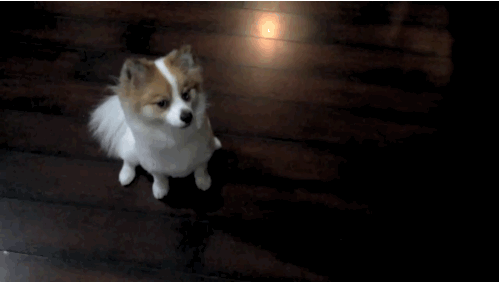 When faced with a vegetable, a snack, and human currency, which will she choose?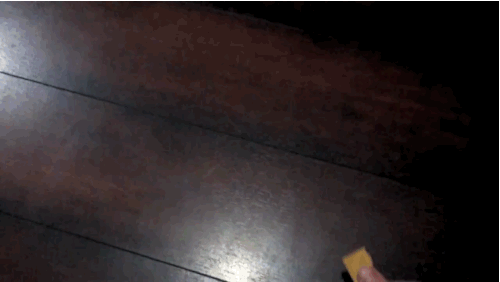 Which do you think she'll pick?

SHE HATES CARBS! SHE THINKS MONEY IS THE ROOT OF ALL EVIL!
LUNA HAS SPOKEN.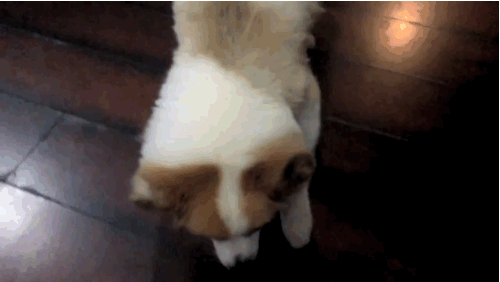 Looks like there are no comments yet.
Be the first to comment!