There are lots of things they don't tell you about motherhood.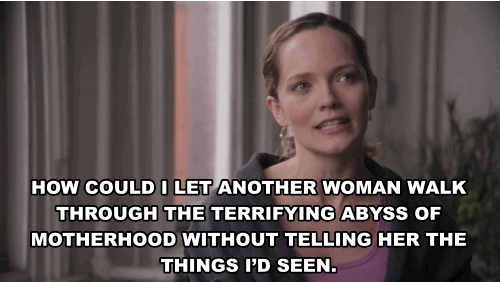 For instance, did you know new moms get cracked nipples?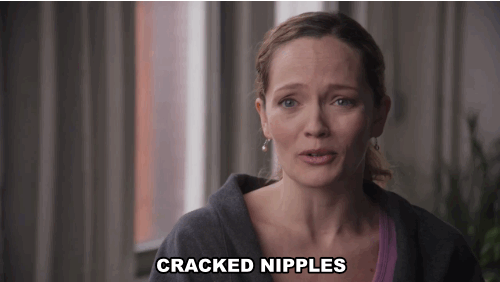 There are lots of ways to deal with all these crazy body changes.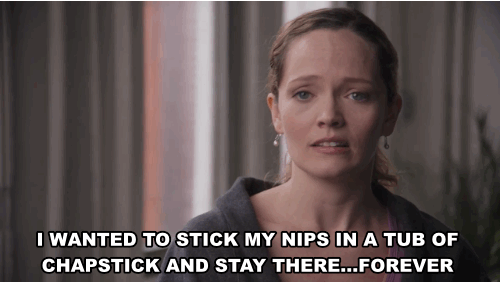 Like, you could write a musical about vaginal fallout and how loose your urethra is.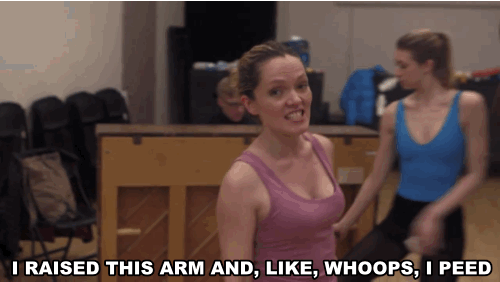 Whatever your coping method is, new moms, just know that you got this.