These impressive dudes totally nailed The Trebles' rendition of "Bright Lights Bigger City/Magic" like pros!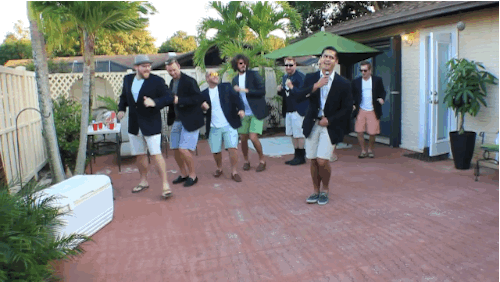 And they also seemed to have so much fun during the performance!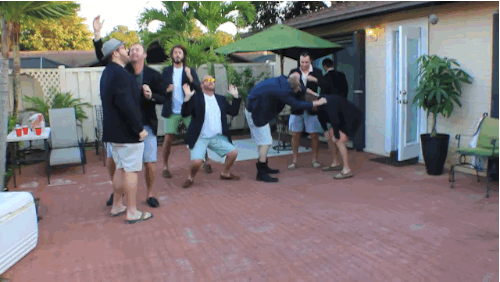 Then Max emerged as Benji and it was perfect. Some might even say it was pitch perfect.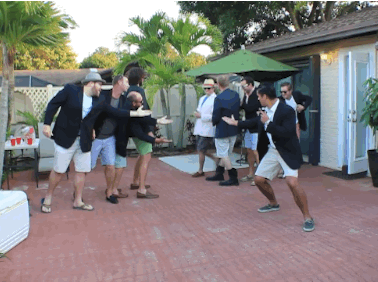 They were seriously having the time of their lives with this!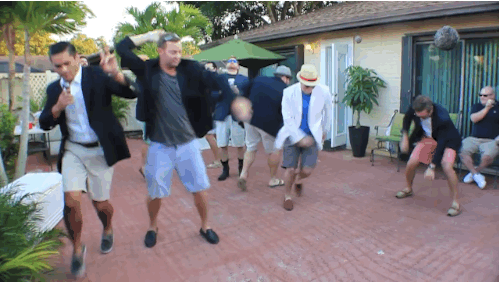 But the grand finale was a sudden proposal! Max came out of nowhere with the ring.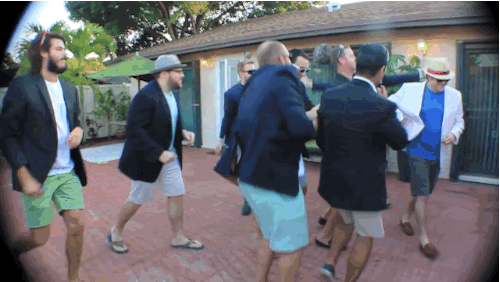 Lindsay was totally surprised! And she was all, aca-scuse me? Duh.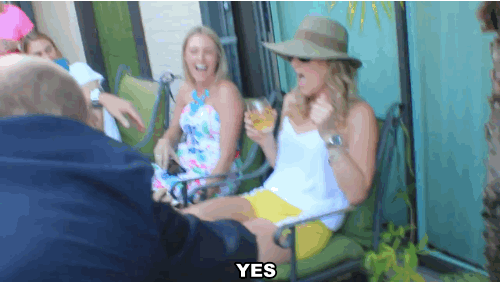 !!!!!!!!!!!!!!!!!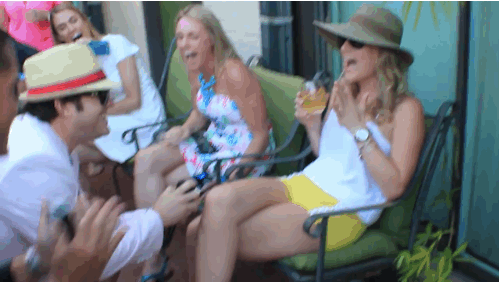 Congrats, cuties!