The future is now, guys. On Wednesday, Michael J. Fox received a package from Nike turning "fiction into fact."
Apparently the shoe will be available for all this coming spring.
But for now, at least we have this: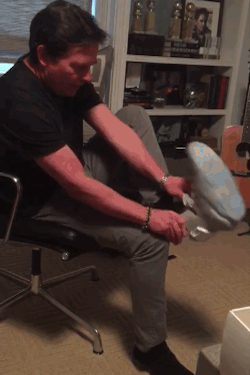 🙏🙏🙏🙏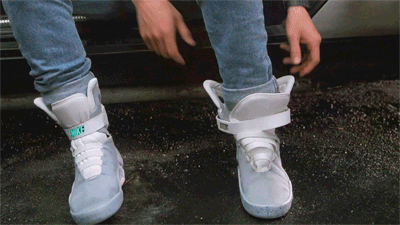 Looks like there are no comments yet.
Be the first to comment!