Just like adult raves, this kid rave is full of folks just trying to get their dance on.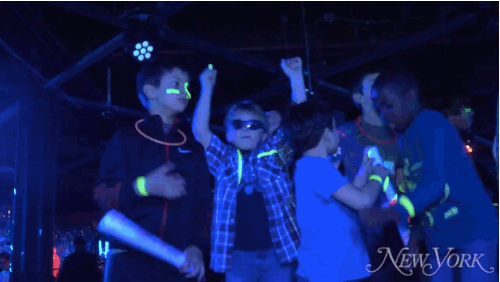 And DJ Yung Kid takes his job very srsly.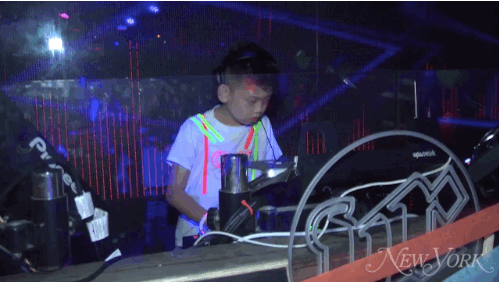 These ravers are just hardcore EDM fans who like to get weird under the blacklight.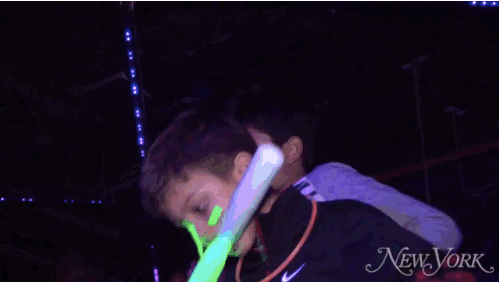 But there's always that one person having a bad trip in the corner...