Above Average made some pretty great parodies of your typical hero movie, disaster movie and heist movie. Only thing is, they filmed them each using just one-take. Super impressive stuff! Check out episode 1 below.
One of the best parts about these genre parodies is the way they point out the one-dimensionality of female roles in typical Hollywood films.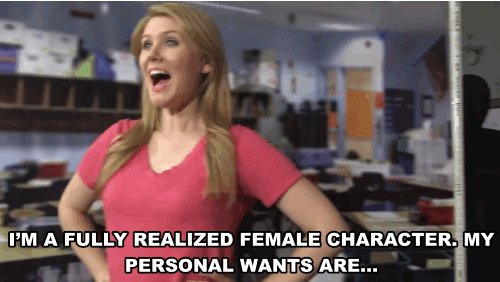 And I mean, how fun is this?!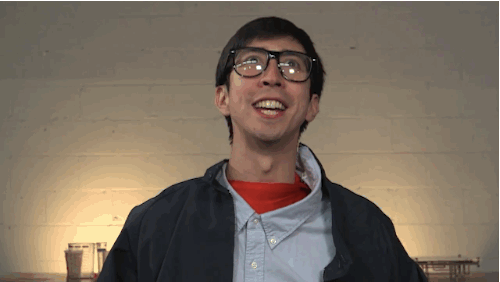 Your average disaster movie scene, this time with large cat (because this is the internet, after all).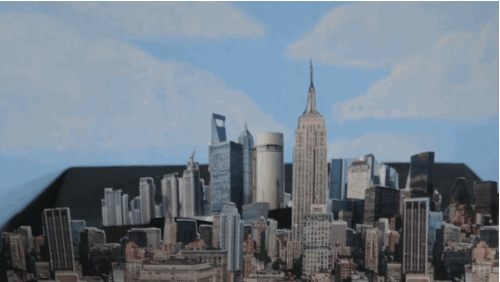 Awesome stuff, y'all!