Fashion in the 1910s was very conservative, characterized by tall, stiff collars and broad hats.
During the Roaring '20s, the style was a bit looser, with sleek, lean lines.
The 1930s saw the return of the waistline. The Great Depression also led to fabric rations, so dresses were slimmer with more movement.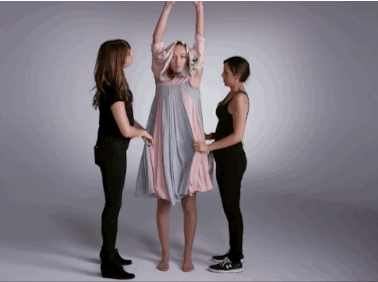 In the '40s, separates became a thing so that women could mix and match different components while actually owning fewer items.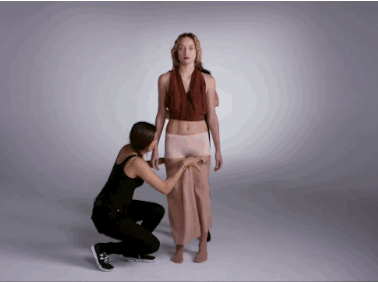 Following the war, fashion saw a resurgence of haute couture. Christian Dior's "New Look" silhouette was characterized by a small, nipped-in waist and full skirt falling below mid-calf length.
First Lady Jacqueline Kennedy was the style icon of the 1960s with her pillbox hats and geometric suits.
Fashion in the '70s was eclectic! Sometimes natural and easygoing, but other times glitzy and vibrant.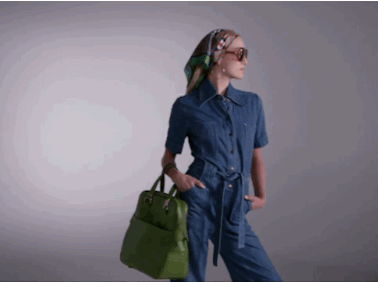 Hello, '80s! Bigger was better, with big hair, big jewelry, big color, and bright makeup.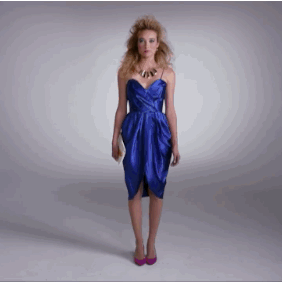 Whatever, loser. The '90s were all about grunge.
Oh boy. Who even knows what was going on in the early 2000s.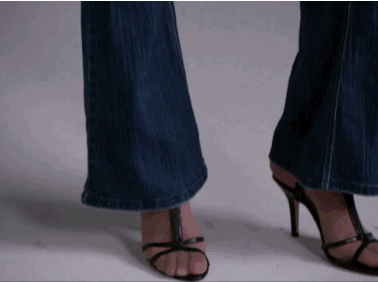 Now in 2015, anything goes!
Just don't forget to take a selfie.