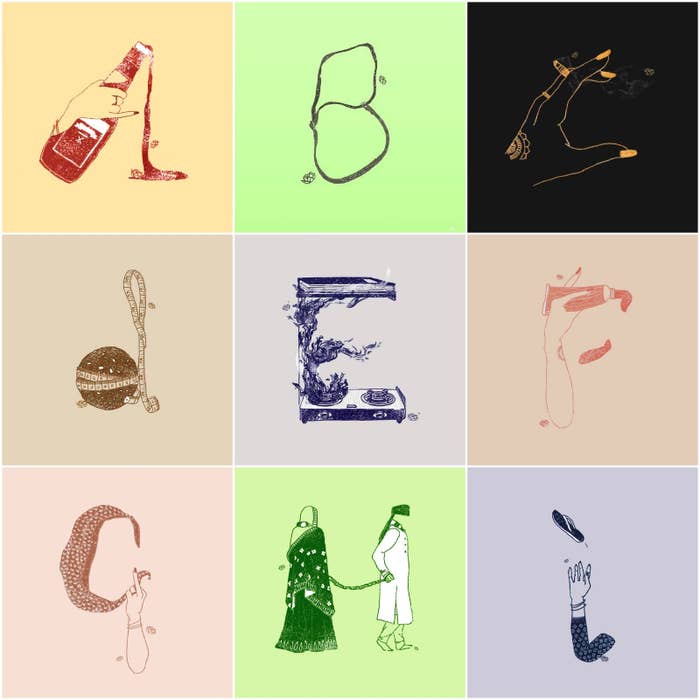 I've always been a feminist, since I didn't even know there was a word for it.
As the little girl who was told she wasn't strong enough, as the teenager who was made to feel ashamed of her period, as the young girl who was asked what she was wearing, as the woman who was told marriage was the sole purpose of her life – there's a lot society tells us.
So when Instagram opened the "36 Days Of Type" challenge (wherein graphic designers and visual artists create a letter each day), I decided to create this series as an attempt to talk of the abundance of ways the patriarchy, gender roles, beauty standards, shaming, and restrictions today are shaping our women and their lives. It adopts the ever-so-familiar voice of the quintessential Indian aunty ji as a reflection of our society.
A for Alcohol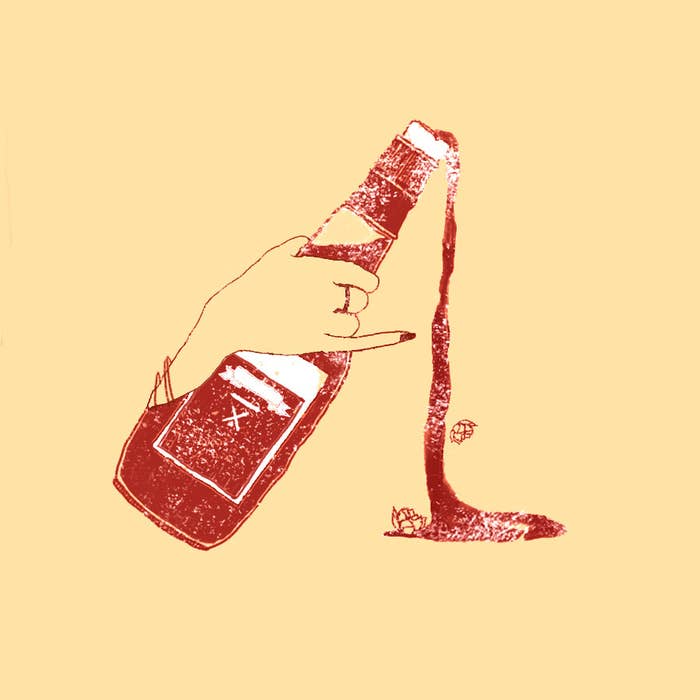 "Beta alcohol wagerah toh ladko ke liye hi theek hai."
B for Bra Strap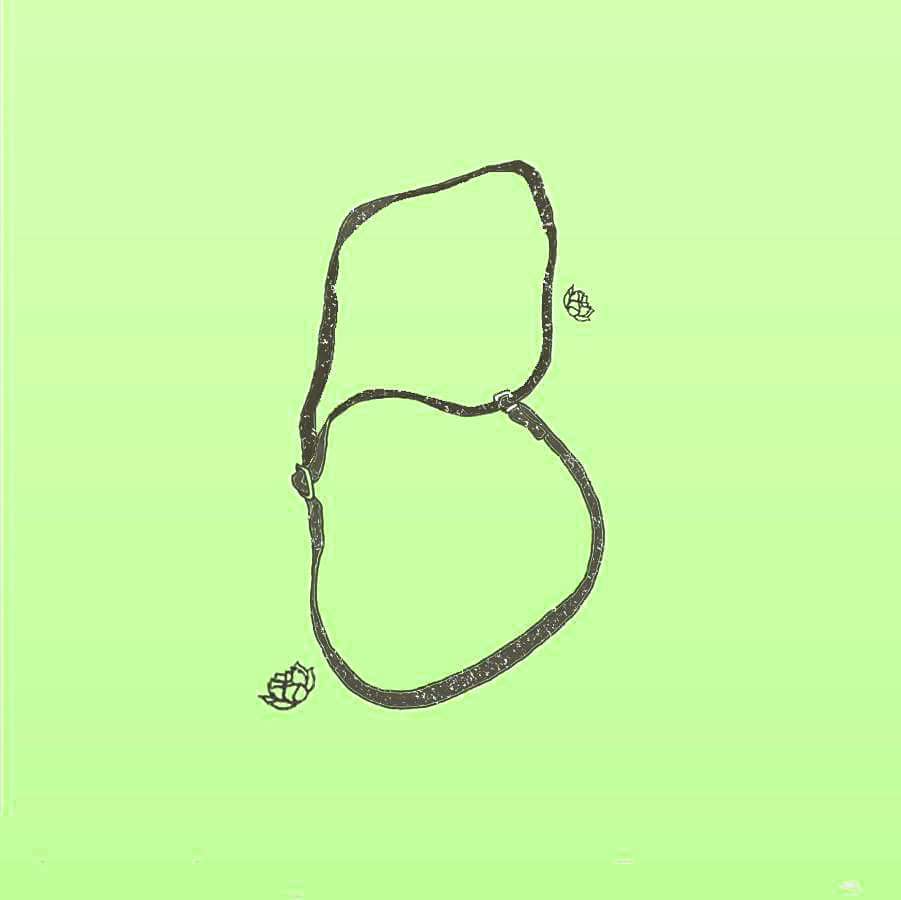 "Shh shhh. Bra strap dikh raha hai."
C for Cigarettes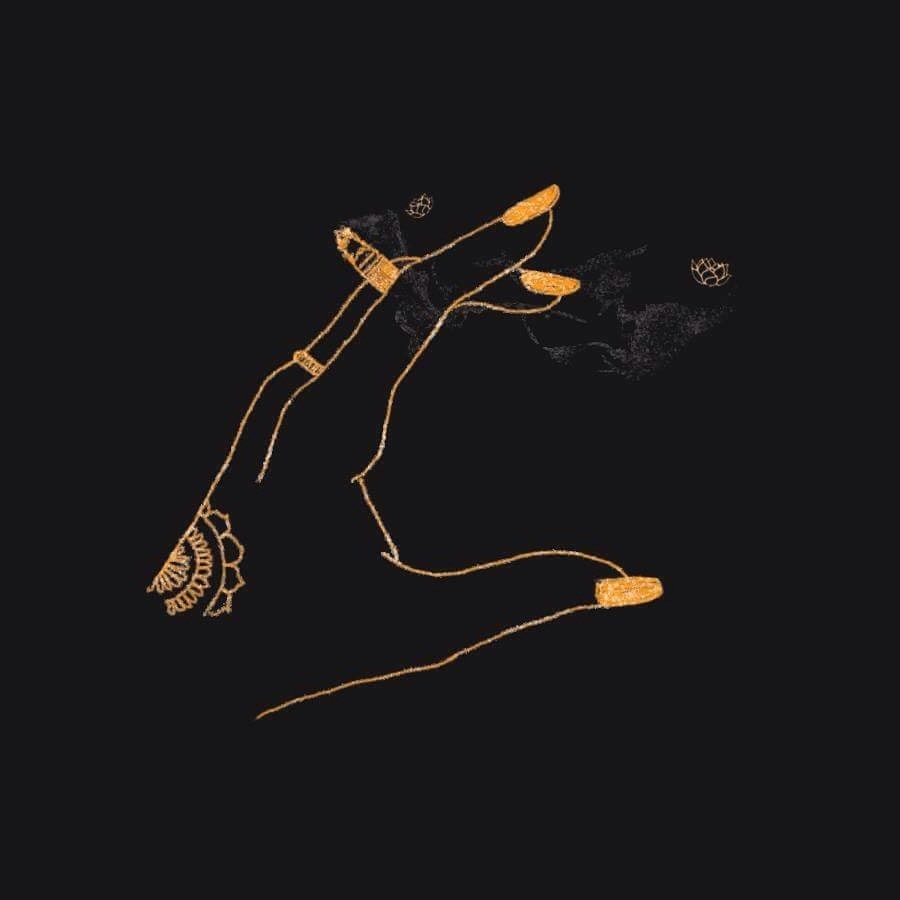 "Cigarette peete ho? Ladki hoke?"
D for Dieting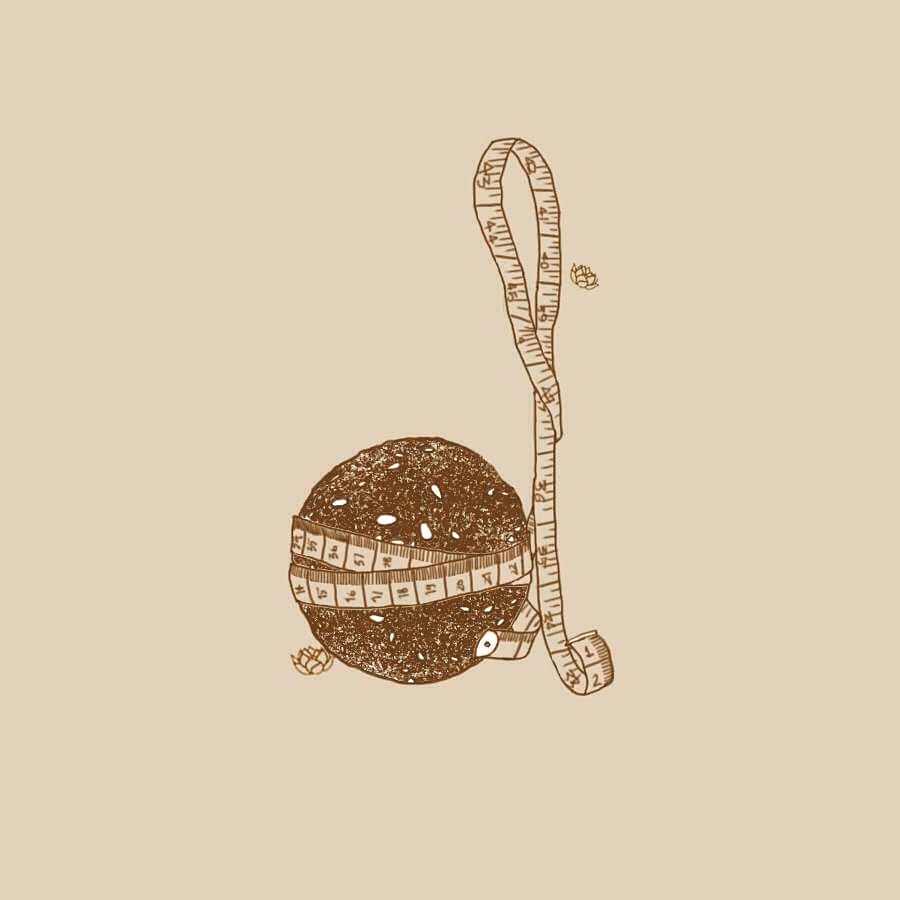 "Tu na thoda dieting karle, badhiya ho jaaegi."
E for Education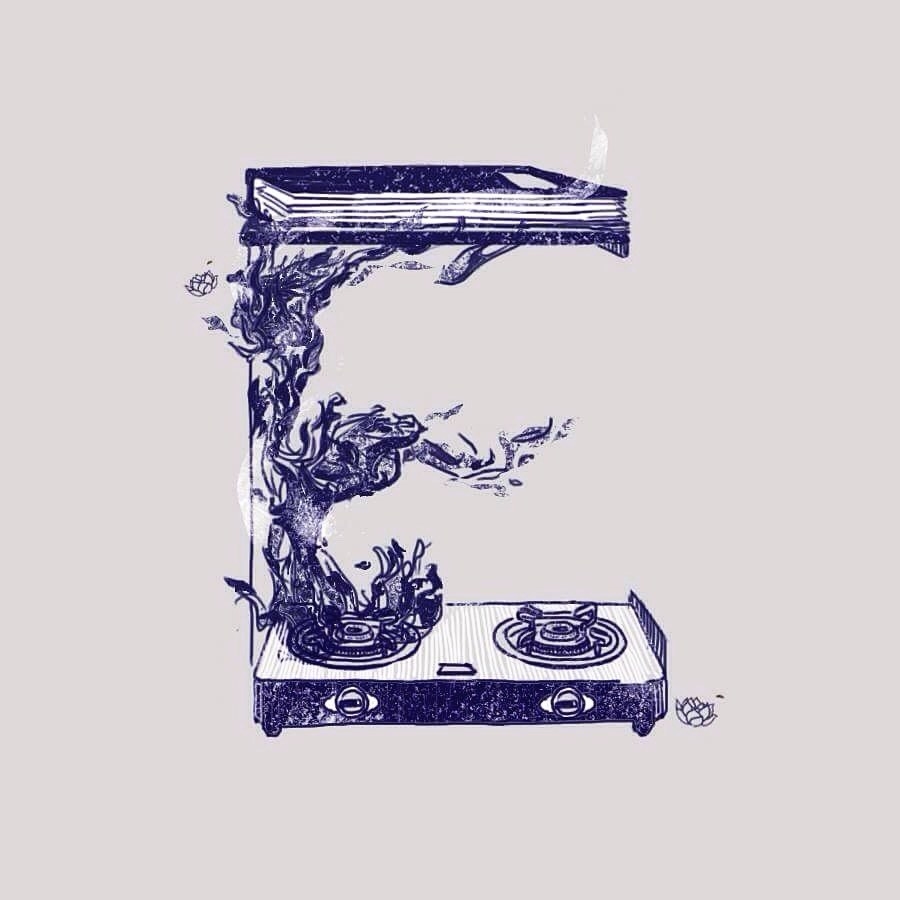 "Education ka kya karoge beta, karna to chauka-chulha hi hai."
F for Fairness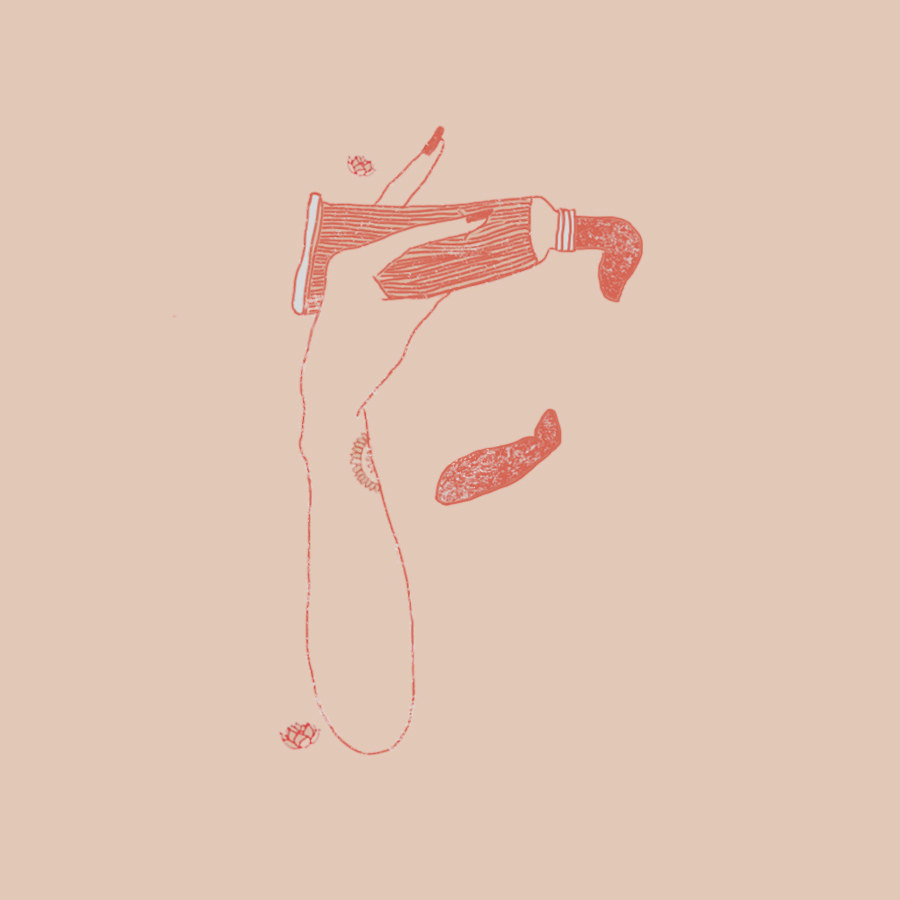 "Fair and Lovely toh try kar hi liya hoga na waisse tune?"
G for Gaalis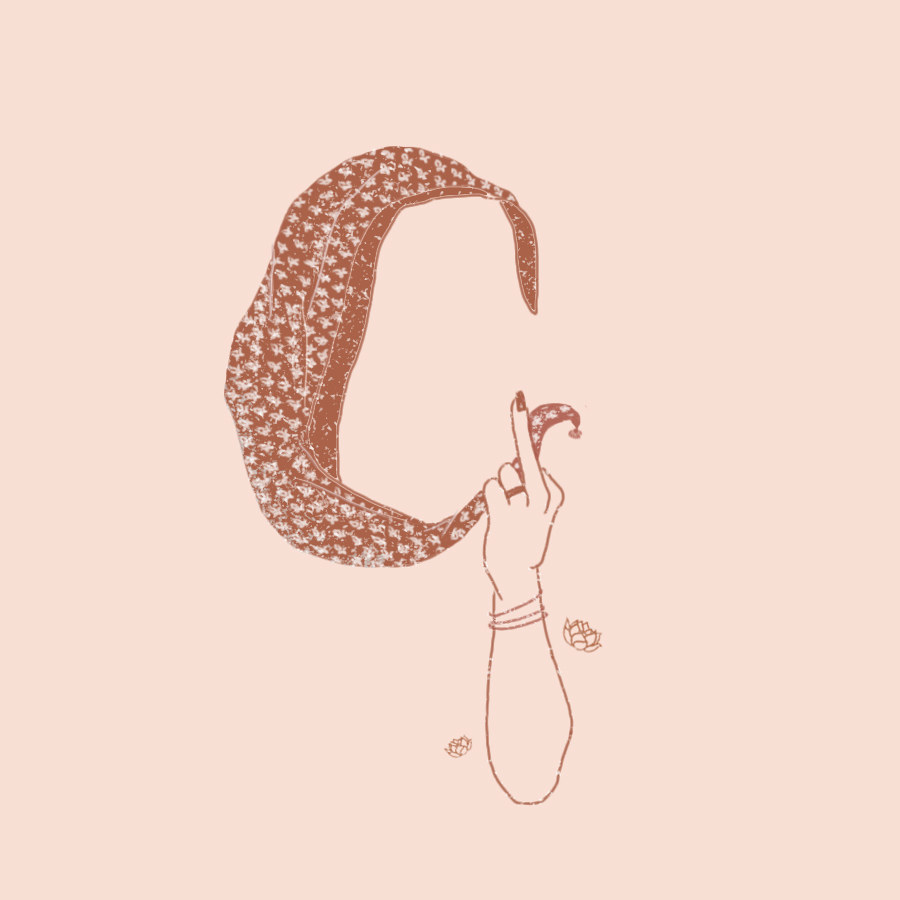 "Ladkiyo ka gaali dena na, bilkul achha nahi lagta beta."
H for Husband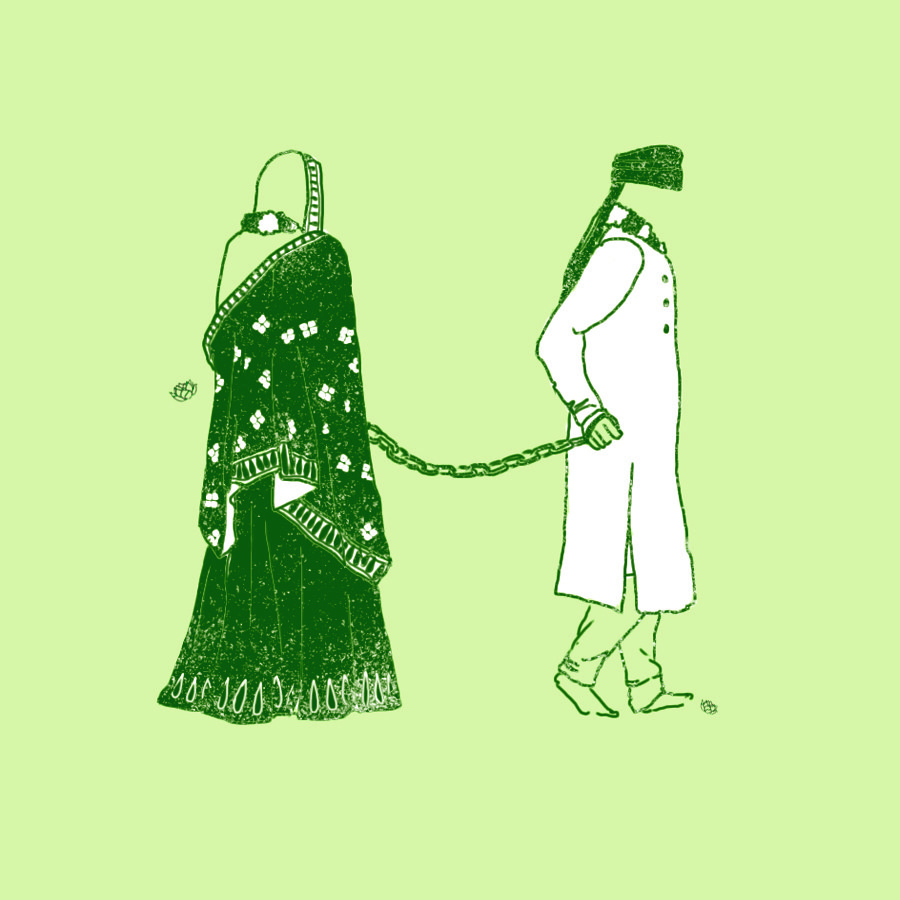 "Lekin dekho, hamesha husband jo allow kare wahi karna haan."
I for Ignore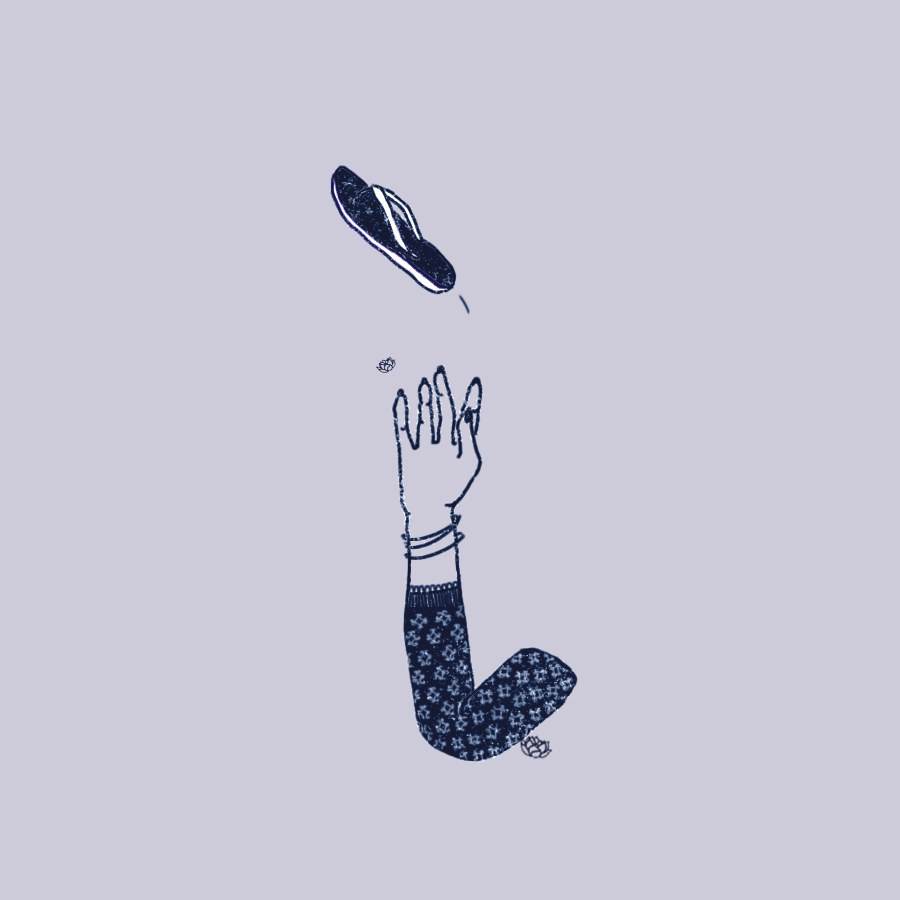 "Tu ignore kar, ladke to ched-chad karte hi hain. Kyu muh lag rahi hai?"
J for Jeans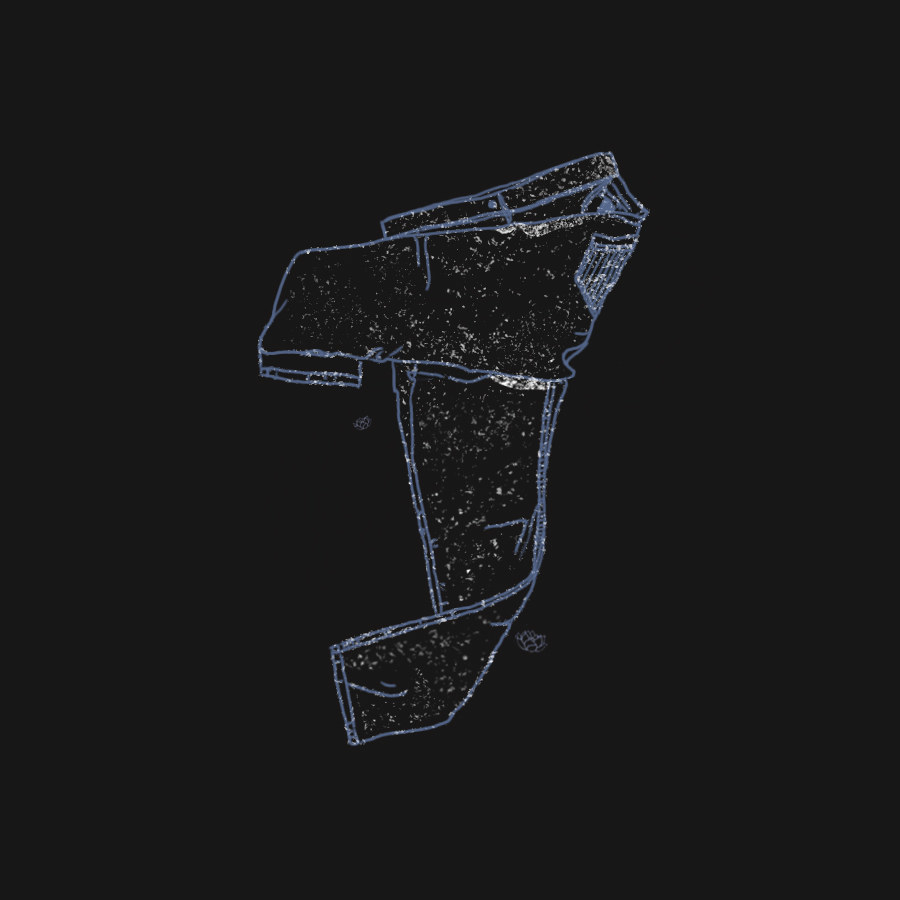 "Ladke waalo ke saamne bhi aisse jeans me mat aa jaana."
K for Khushkhabri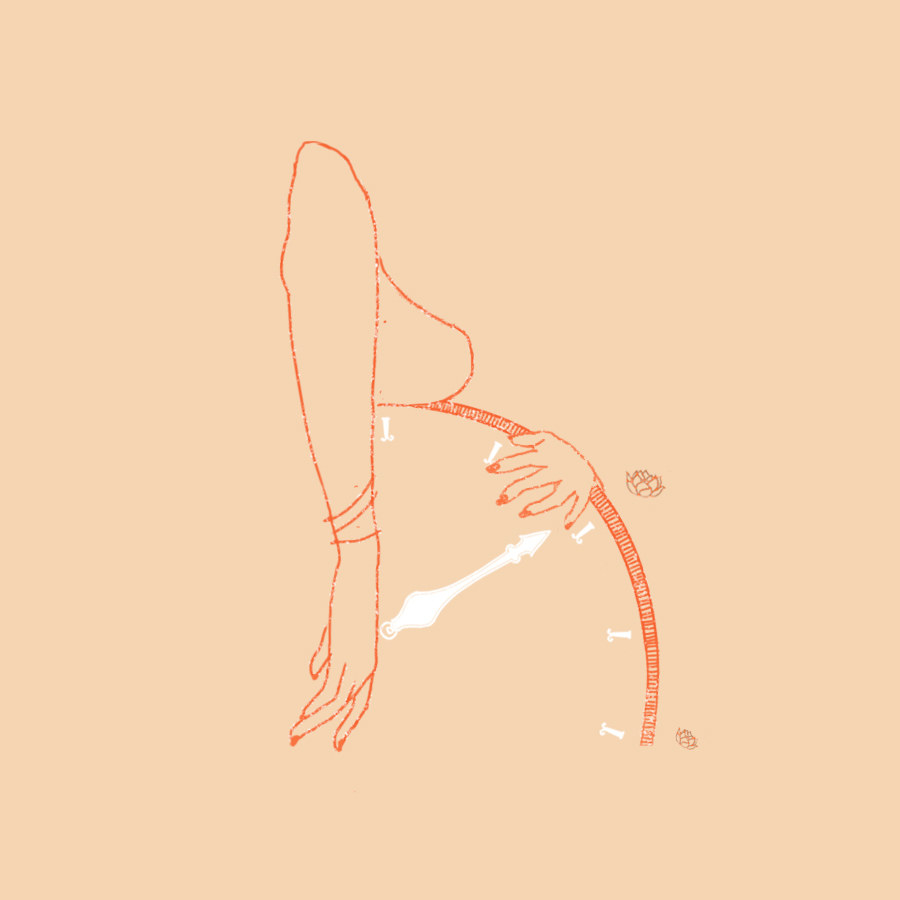 "Toh beti, khushkhabri kab sunaa rahi ho?"
L for Loud Makeup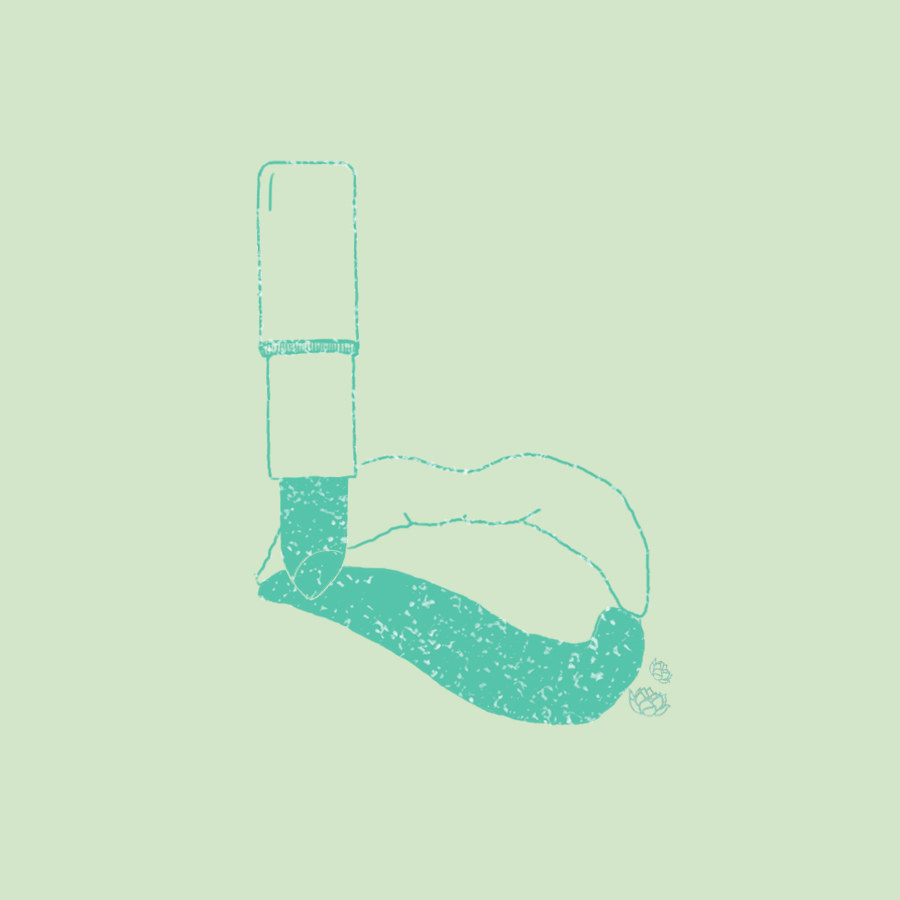 "Itna loud makeup karke na, ladkiyaan utni decent nahi lagti."
M for Marriage
"Beta marriage toh ladkiyo ko karna hi hai, time se hi karlo to achha hai."
N for Naukri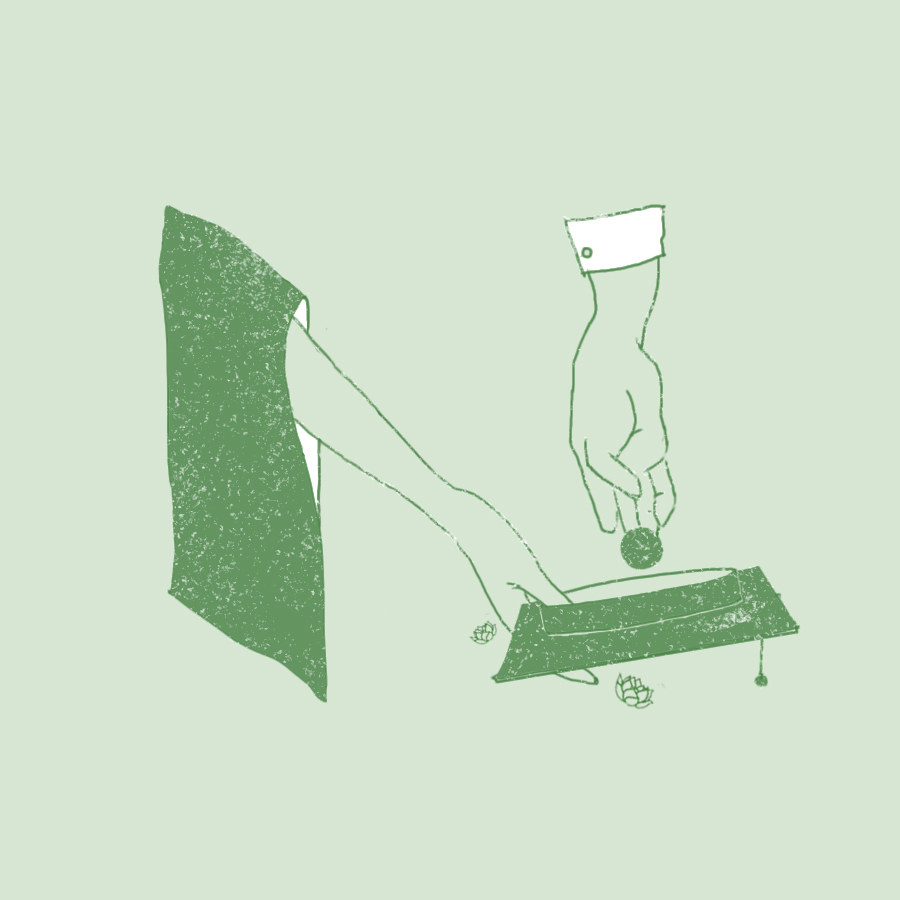 "Naukri kyu karna hai? Pati kamaaega na tere liye."
O for Opinions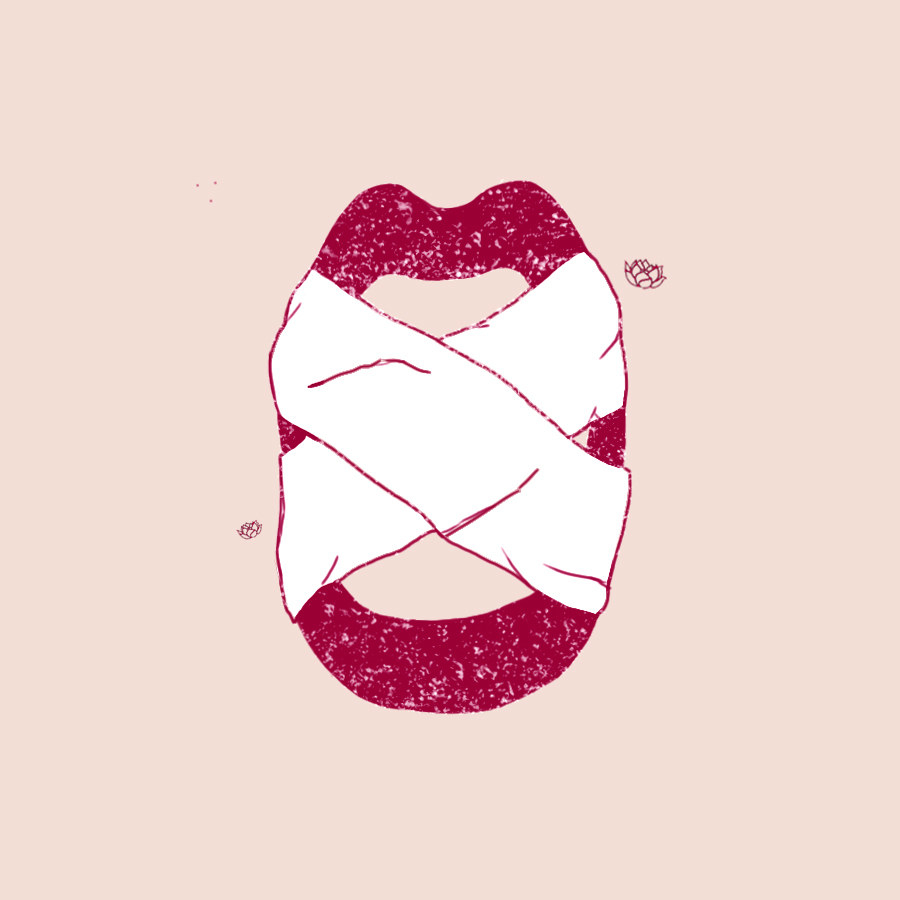 "Opinion dena ladkiyo ka kaam nahi hai beta."
P for Periods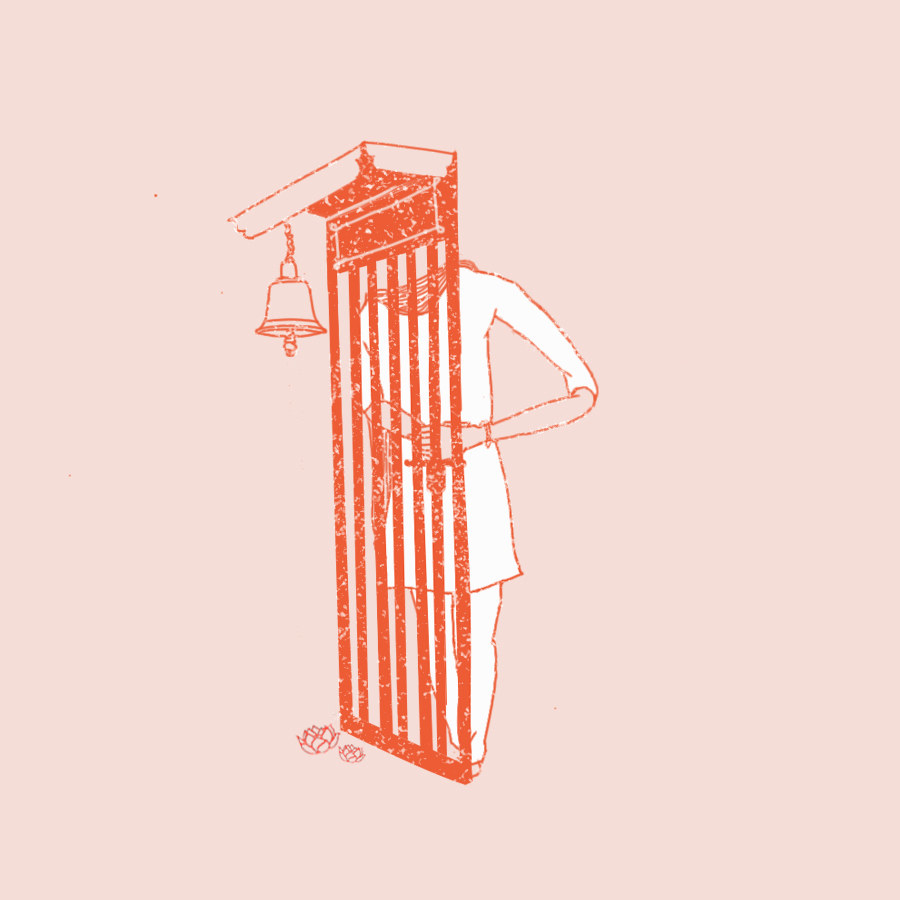 "Arre re, periods pe hai na? Baahar reh."
Q for Qismat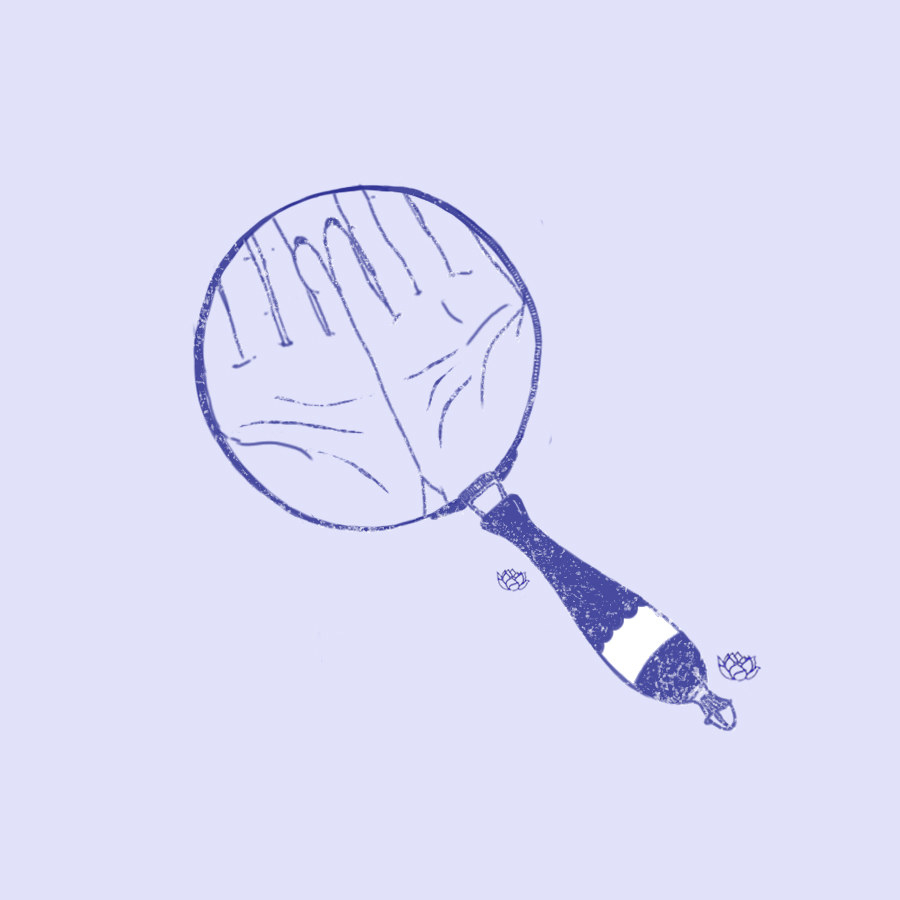 "Ye to ham aurato ki qismat me hi likha hai beta. Isse lado mat, bas accept karlo aap."
R for Roti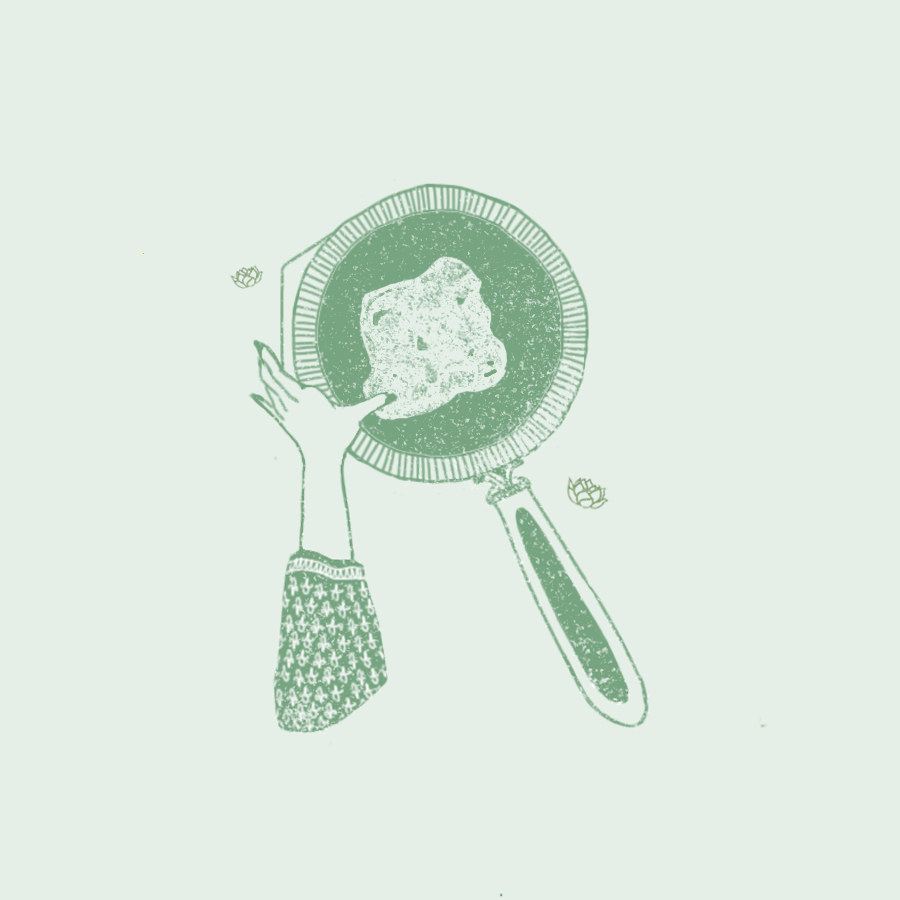 "Sasural waale kya kahenge? Ek gol roti tak banaana nahi sikhaya?"
S for Surname
"Surname change nahi karogi? Matlab?"
T for Time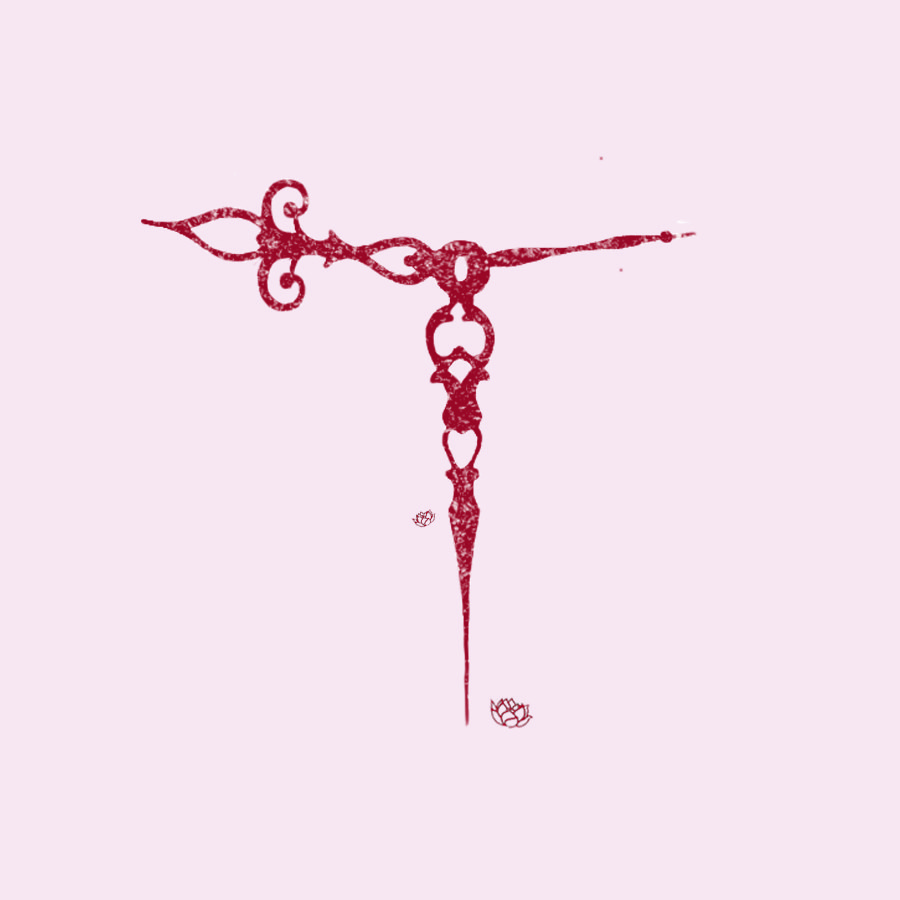 "Ye time hai ladkiyo ke ghar aane ka?"
U for Unmarried Motherhood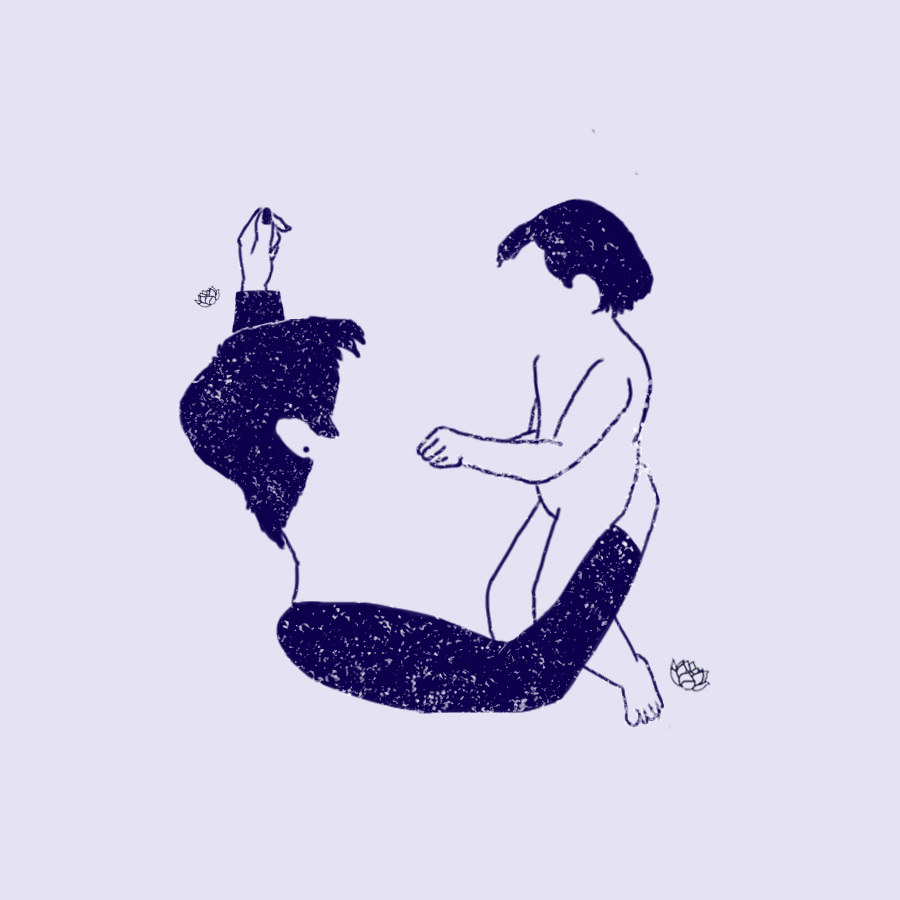 "Oh. Unmarried ho? Akele sambhal logi bachhe ko?"
V for Virginity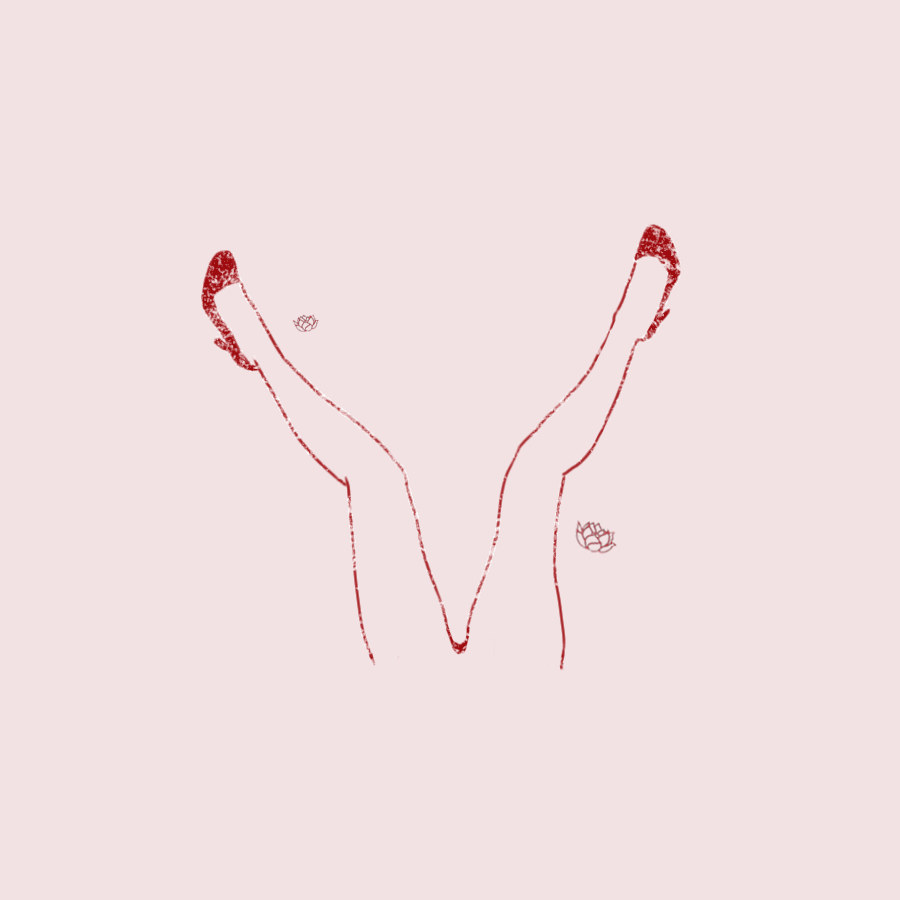 "Virginity to ham aurato ka gehna hai beti."
W for Waxing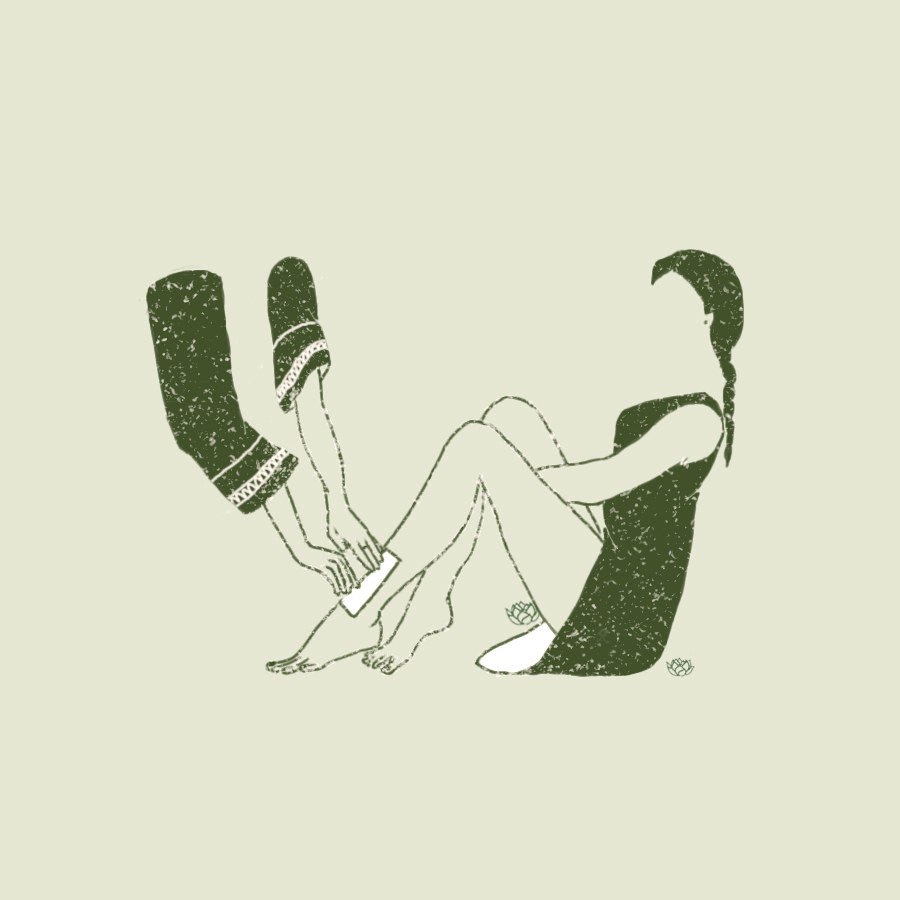 "Kyu is month wax nahi karaaya kya tune?"
X for X-chromosomes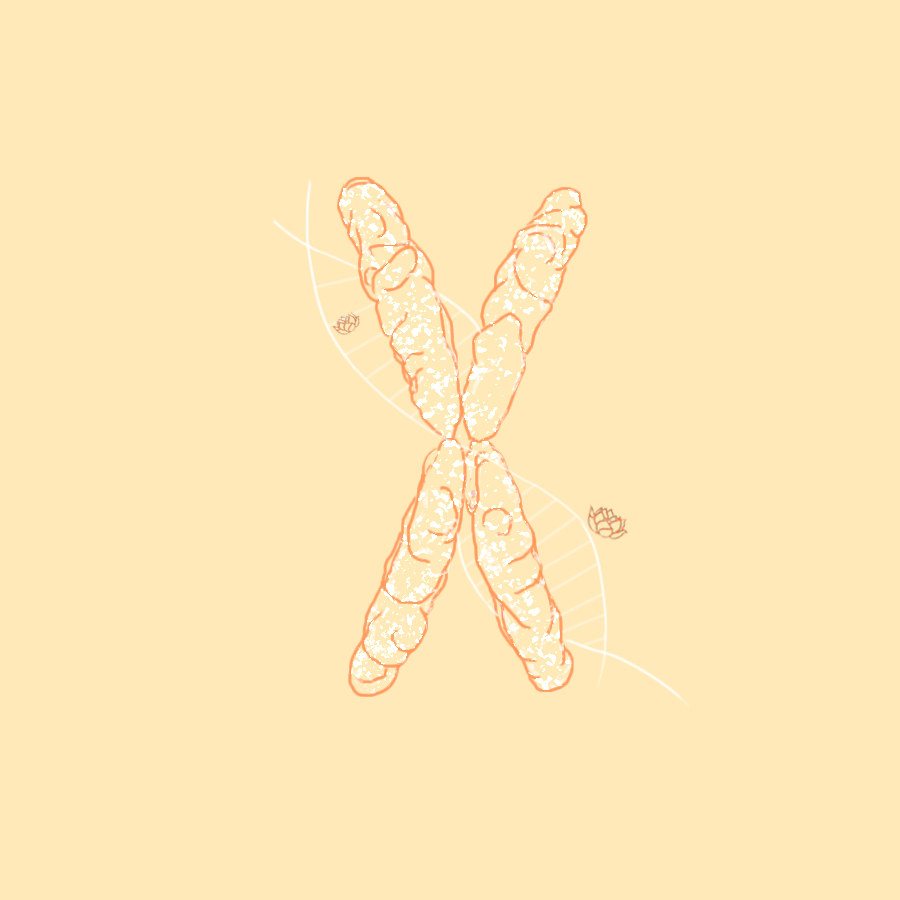 "Meri baat maan, inko gud-chana khilaane se, ye x chromosome jo haiina beta passive ho jaate hain. Fir dekh ladka hi hoga."
Y for Yaari-Dosti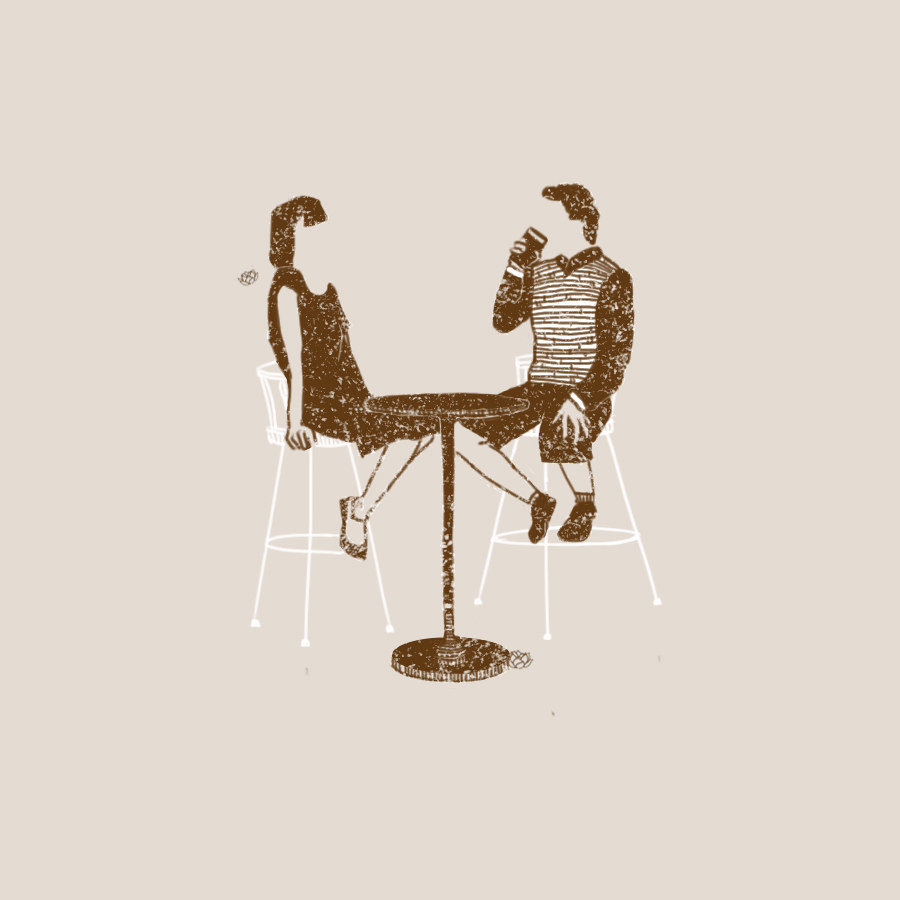 "Ladko se itni yaari-dosti ki zarurat kya hai tujhe haan?"
Z for Zimmedari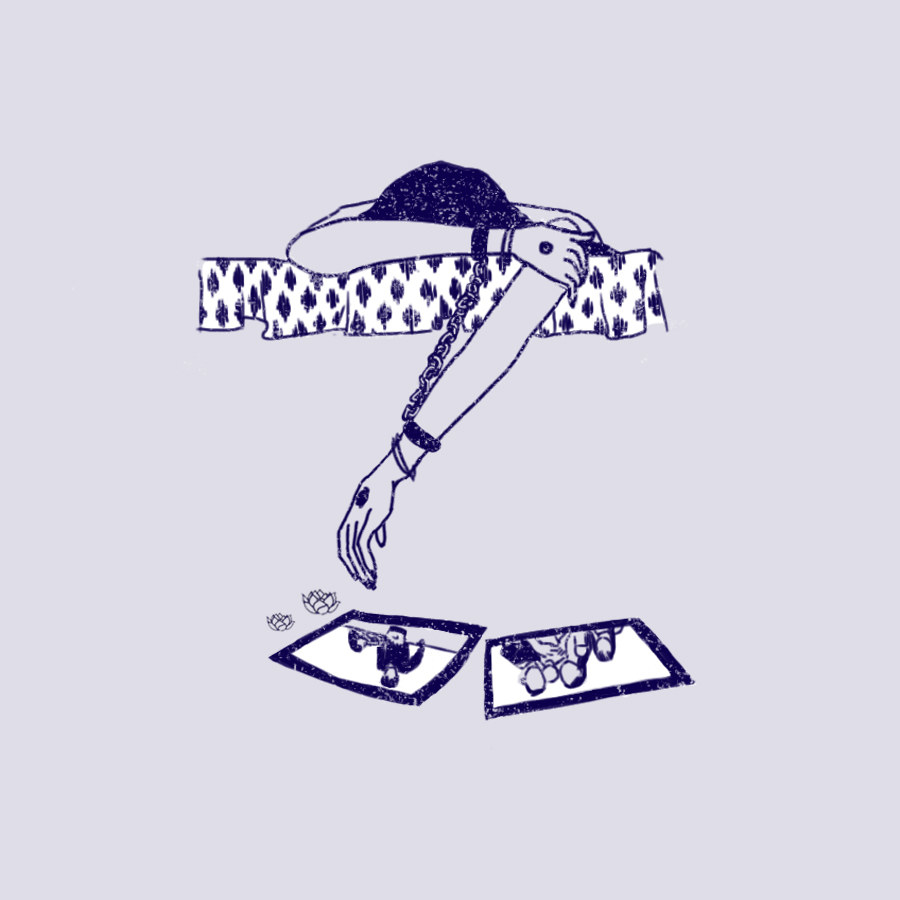 "Tere gharwaale tujhe likha-padha to rahe hain, par unki zimmedari to tere bhai ko hi uthani hai na."