50 competitors wear crazy costumes, but are also judged on personality.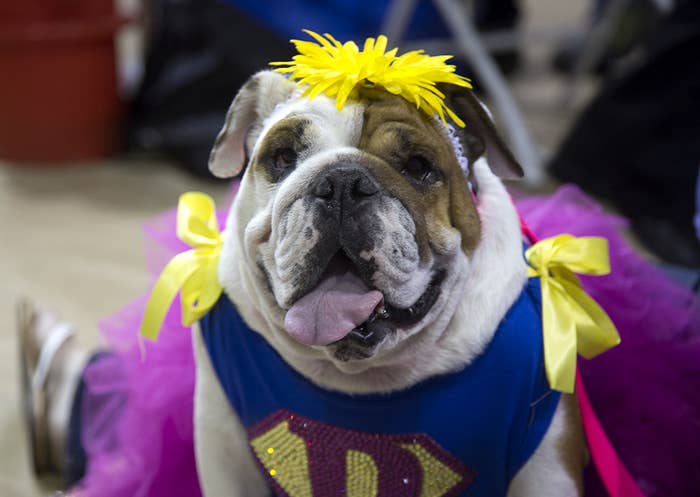 Huckleberry was the reigning royalty.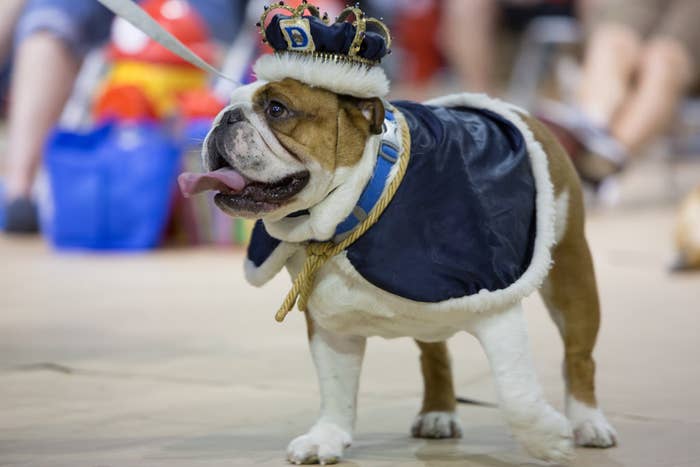 This challenger had his game face on.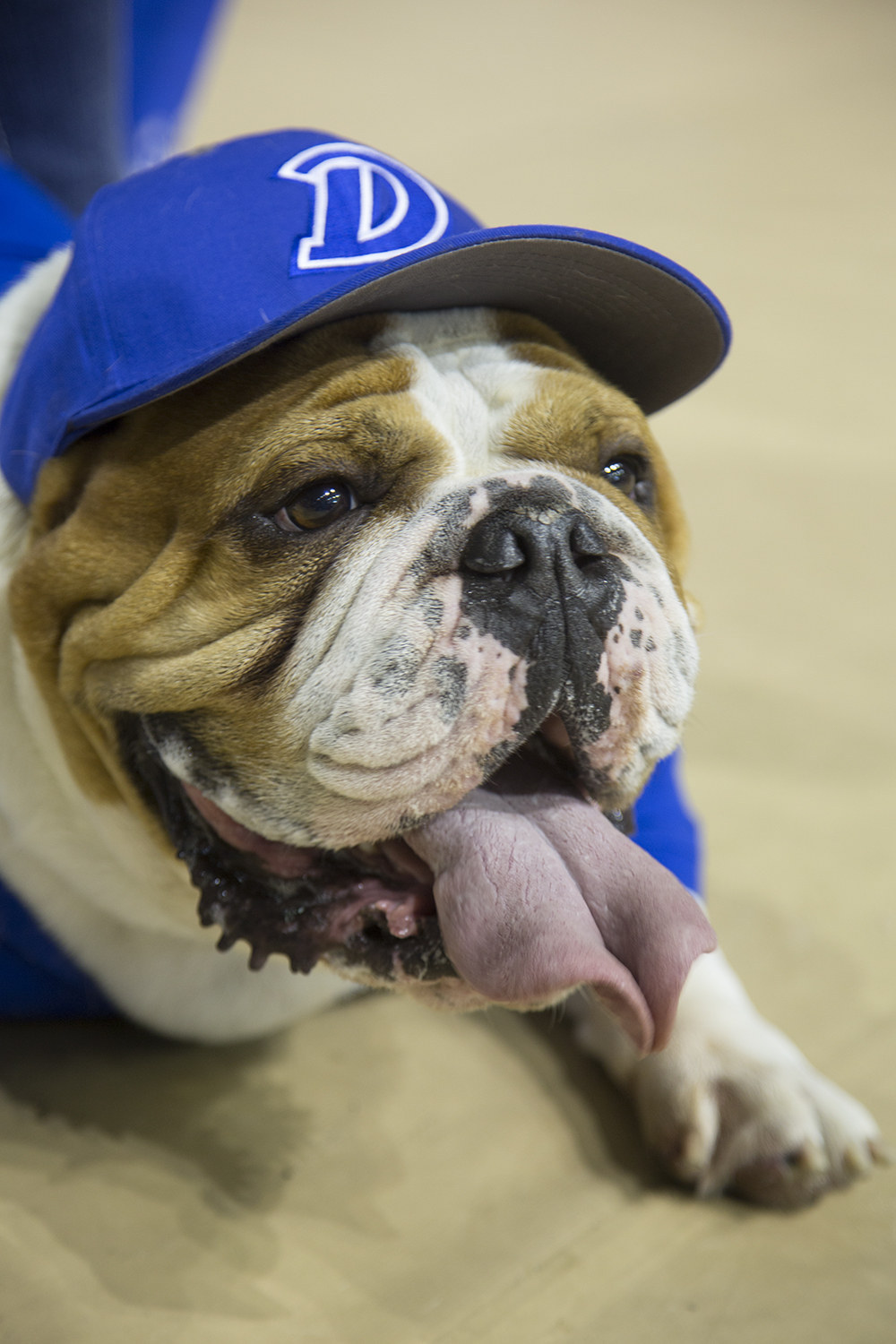 Another participant. It wasn't his first rodeo.
Just clowning around.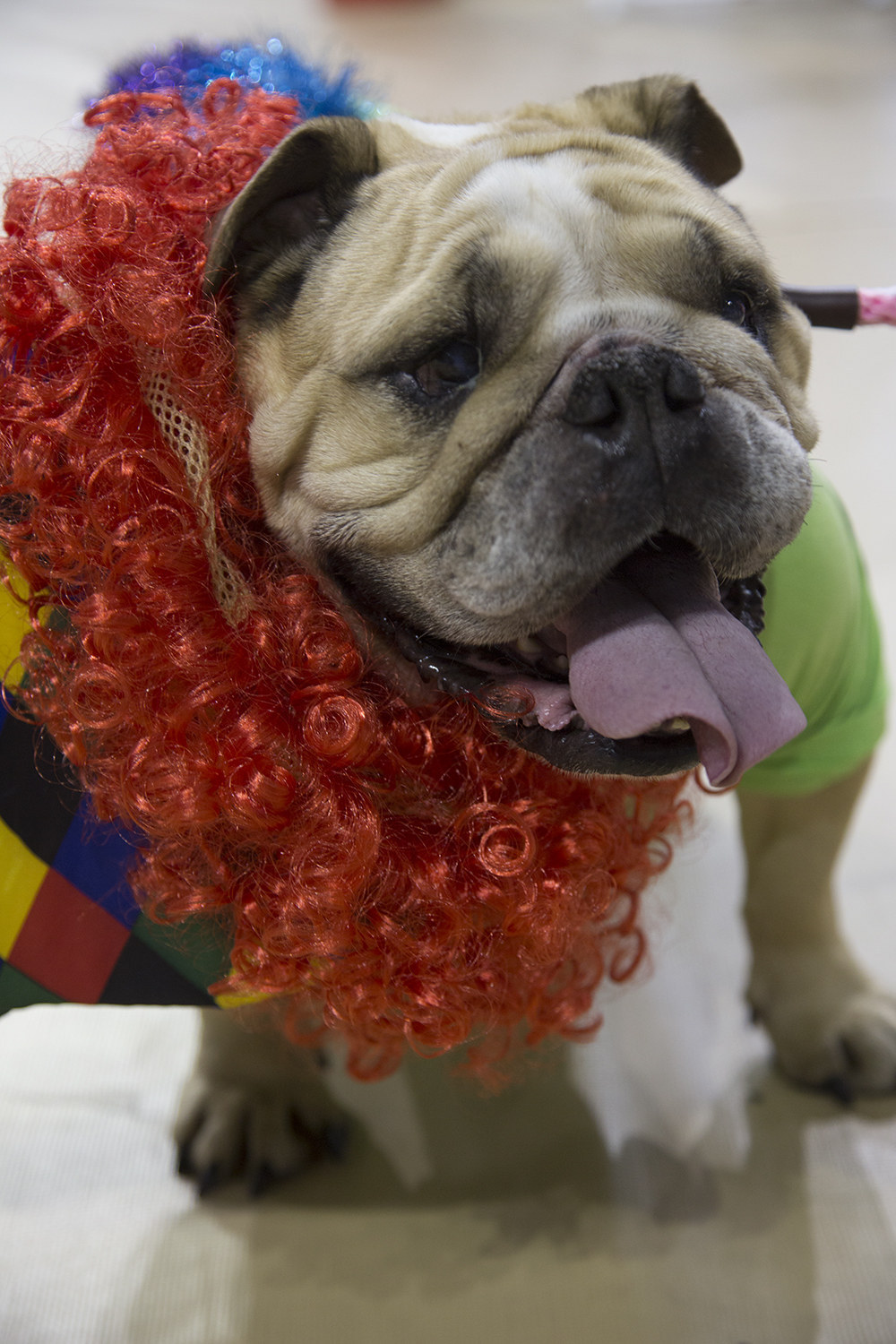 Now, look. Every dog has its day. This just wasn't hers.
Pure class.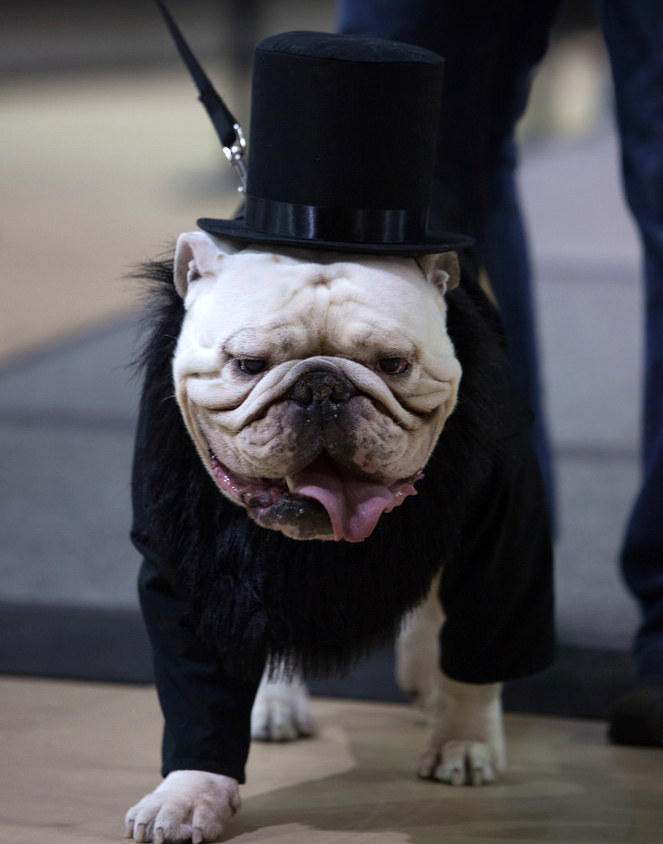 Hundreds of spectators wondered, "Who will win?"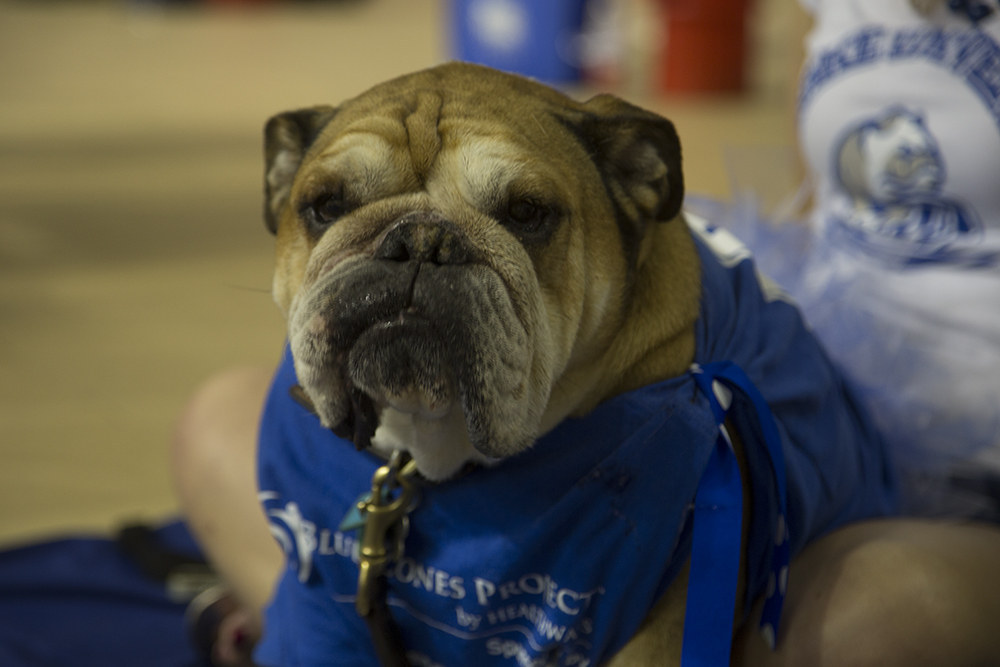 The victor: Lucey, from Waukee, Iowa!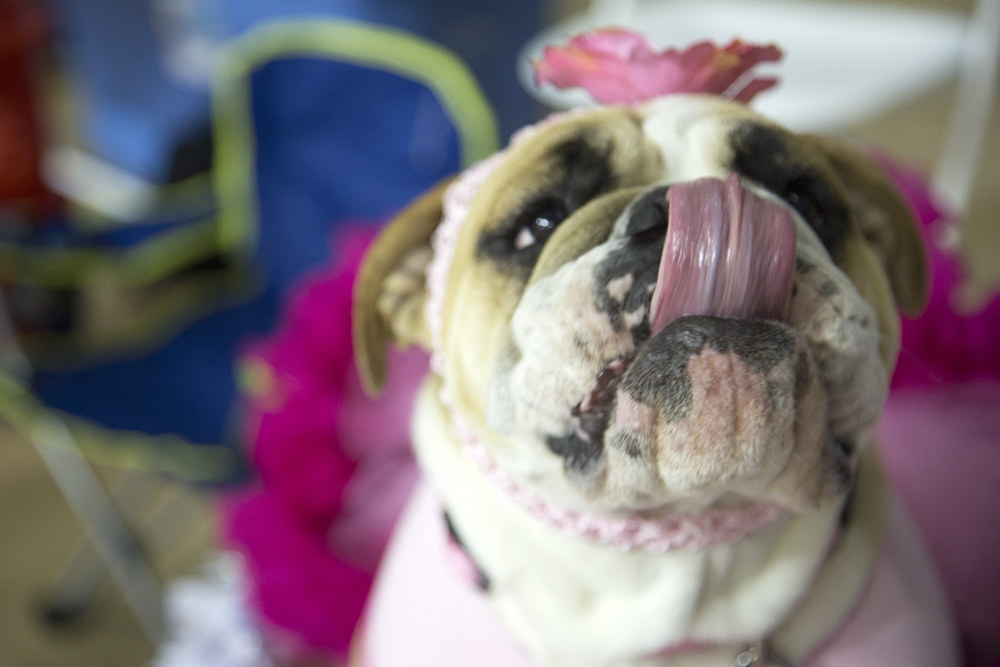 Long live the queen.