Here's how you probably know him best: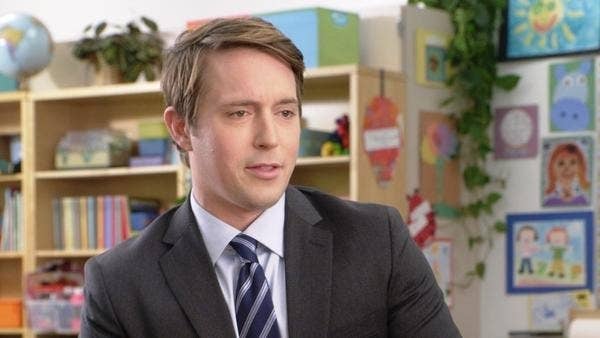 If you went to USC in the early '00s, you might recognize him.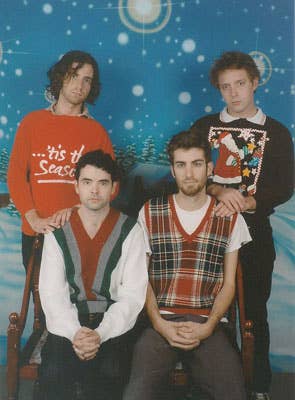 And if you watched Season 4 of Arrested Development, you may recognize him here.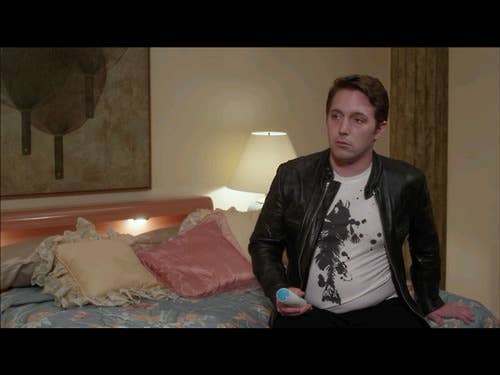 Beck is currently a "Featured Player" on Saturday Night Live.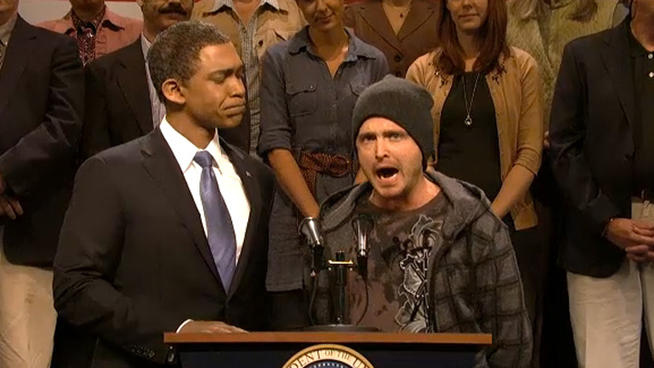 Beck is from Wilmette, Illinois, a Chicago suburb. He's 29 years old.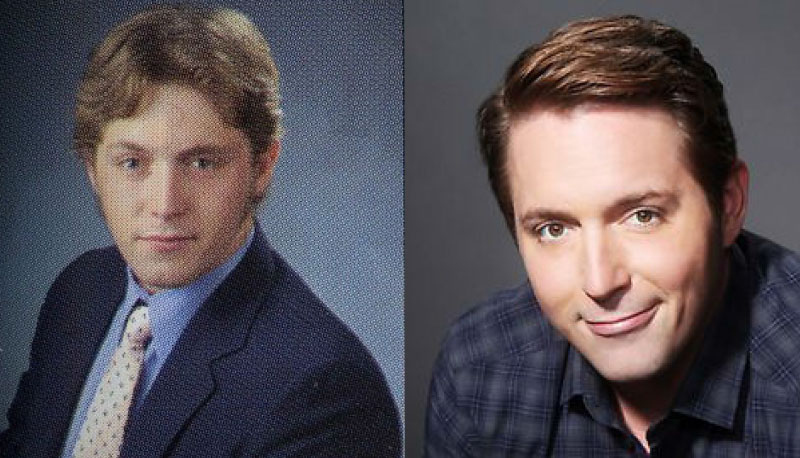 Beck didn't respond to my request for an interview.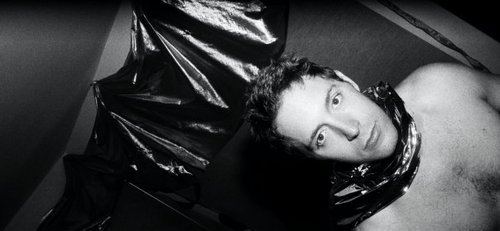 Keep up the good work Beck!