1.

2.

3.

4.

5.

6.

7.
Which Big Brother 17 Cast Member Are You?
You sexy sexy sexy person, you! Who allowed you to be so good looking?! A southern gentleman with a dash of good looks and a pinch of muscles..... *sighs* Your social game is on point and so is your showmance! Tell Shelli we said hi. ;)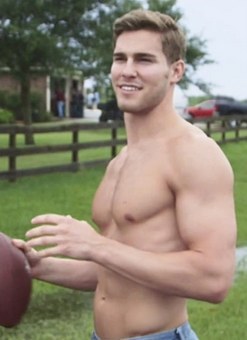 Giiiiiiiiiirl, YOU ARE A FIRECRACKER! You do not take anybody's shit and your one liners are killing the game! Your social game is A+ and you win an HOH or BOB when you need to! A force to be reckoned with for sure! Get on with your bad bitch self!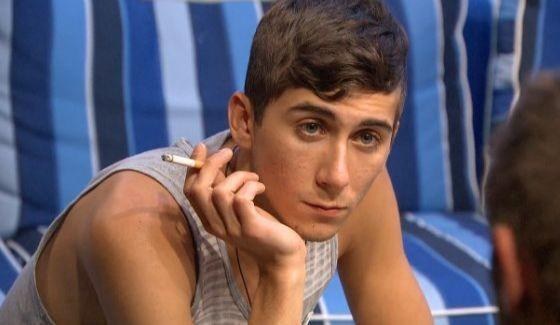 JOHNNY MAC! Your screaming in the DR will forever remain in our hearts long after this season is over. You are absolutely ridiculous, yet a strong competitor. You have been in basically every competition this season and you ROCKED them. Your social game is on point and you are winning vetos left and right. You can check out OUR number nine anytime (;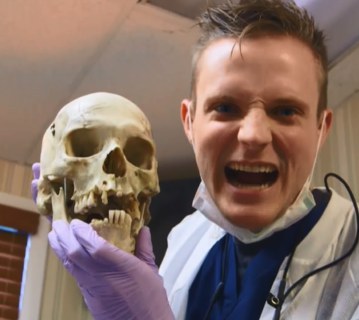 OH BOY. Where do we begin? You are definitely one of a kind in this game. When you're not asleep, you are completely blowing up your own game with paranoia. Our little Georgia peach. You said you weren't going to float in this house and make bold moves and we see that that's true!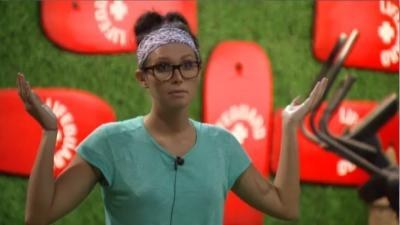 Well, if it isn't the party girl! Everyone in the house loves you. EVERYONE. The quirky girl from New York City with a good heart and great game play! You wouldn't hurt a fly, but you also know how to win a competition. That is going to get you far in this game!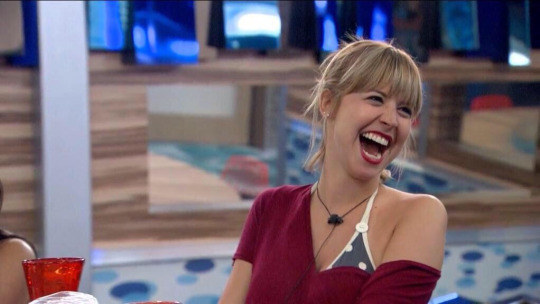 Hey loverboy! You know this isn't the bachelor, right? You're an okay competitor but a master of love... kind of. A big intimidating looking dude with the biggest of hearts that might lead you to downfall of your game. Be careful, always look before you fall!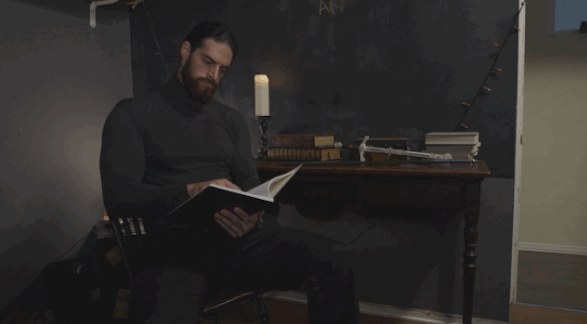 Wait... Who's Jackie? Oh, RIGHT! The girl from the other reality show! Boy, we forgot you were on this season for a second... seriously. Floaters, you better grab a life vest!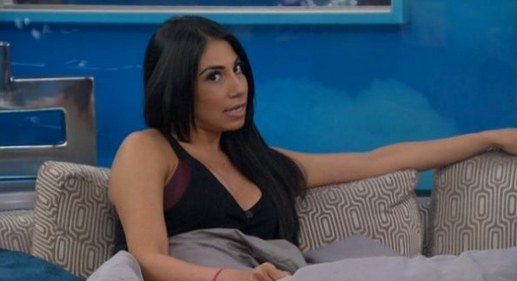 A strong player with teeth as white as snow! You're doing very well and even got yourself a little man candy... or should we say BOY candy? You cougar, you! You have a good head on your shoulders and know exactly who you should align with to keep yourself going further in this game! We're rooting for you, girl!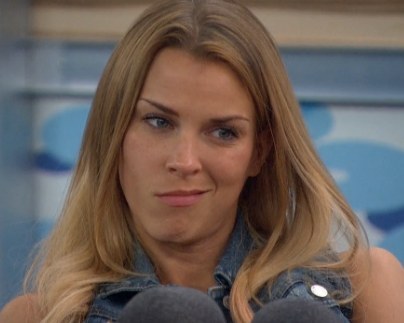 You got Ian! Oops, we mean Steve! Everyone's favorite socially awkward boy in the house... after Johnny Mac, of course. You're very intelligent and can win competitions, but your social game is pretty "Eh." We definitely still believe you can make it far in this game! Though, you'll probably be very successful without winning with that big ol' brain of yours!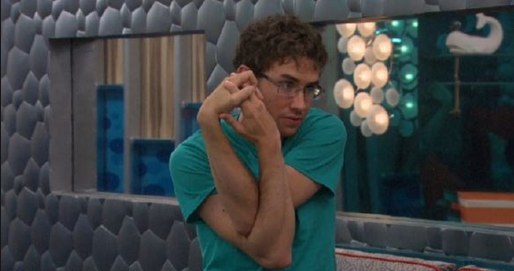 This post was created by a member of BuzzFeed Community, where anyone can post awesome lists and creations.
Learn more
or
post your buzz!