While backpacking in Laos about four months ago, I lost my iPod amid the chaos of constantly being on the move.
I knew it was gone almost instantly and just accepted it and moved on. What's done is done, right?
The thing is, internet coverage in Laos is incredibly spotty, so it took me a long time to realize my iPod had found a new, happy owner who, I'd come to realize, enjoyed photography almost as much as I do.
In the beginning, photos like this one would appear on my iPhone every week or two, i.e. whenever my iPod was able to reconnect to the internet and sync with my iCloud account.
I didn't remember taking the photos, but there was only ever one new photo at a time, so it took me a while to connect the dots.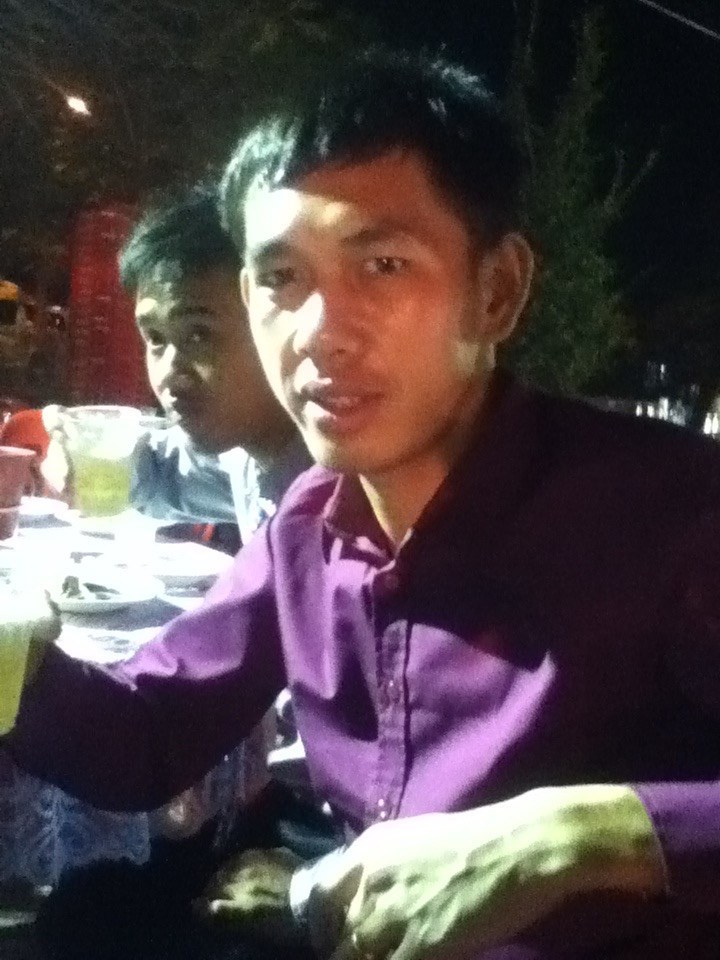 That is, until I got these photos and realized something was up.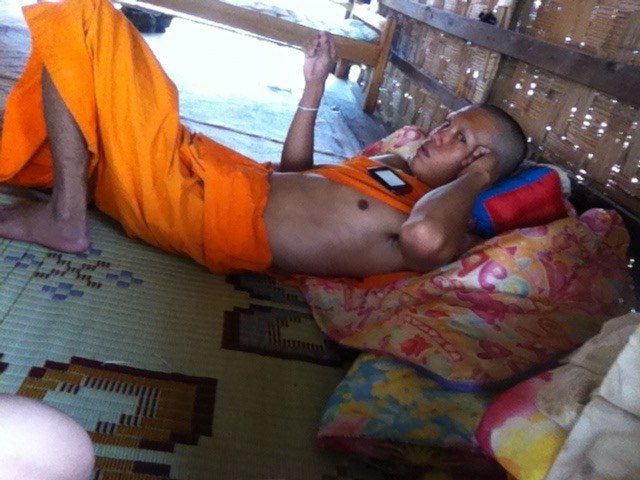 Week by week, more and more photos of a monk and his friends started showing up on my iPhone.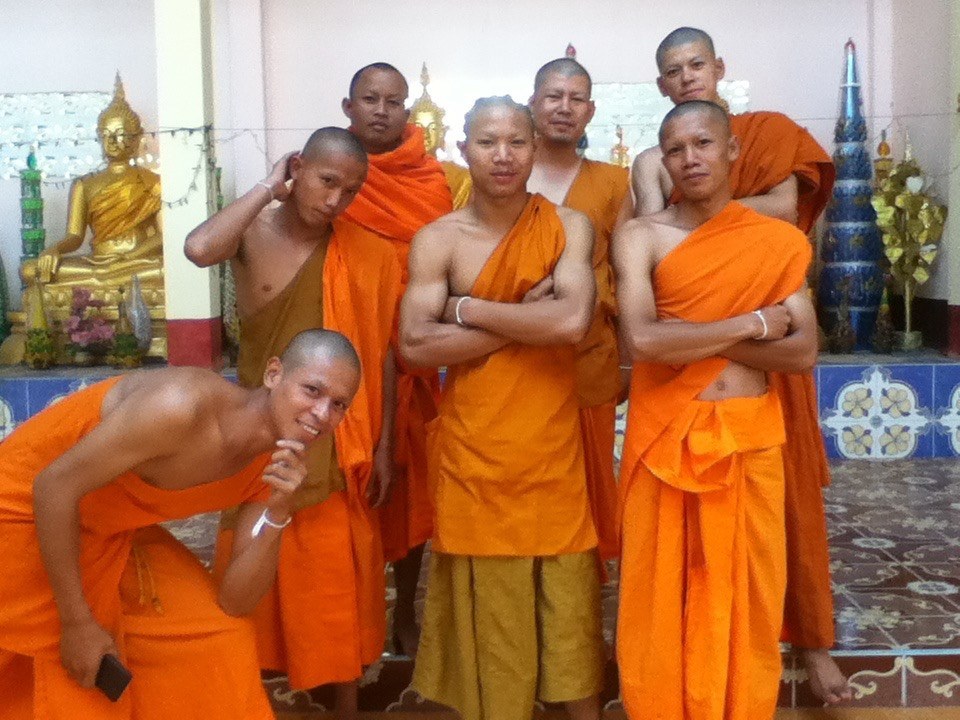 Then, I remembered the story of BuzzFeed writer Matt Stopera and Brother Orange. Unbelievably, what had happened to Matt was actually happening to me!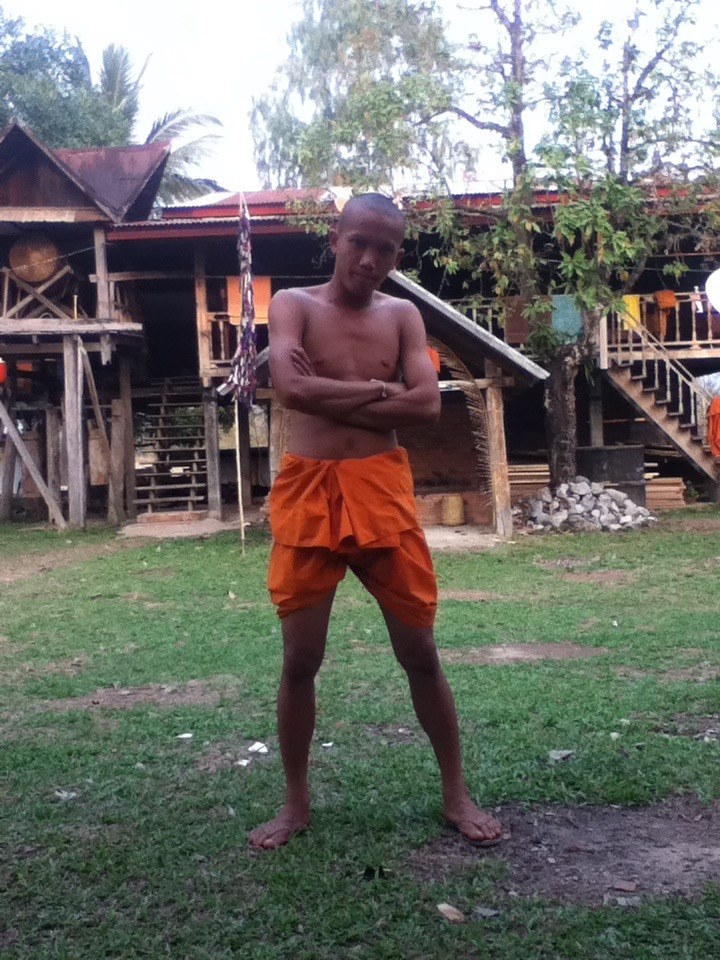 Slowly, I started to learn about the monk living in my phone.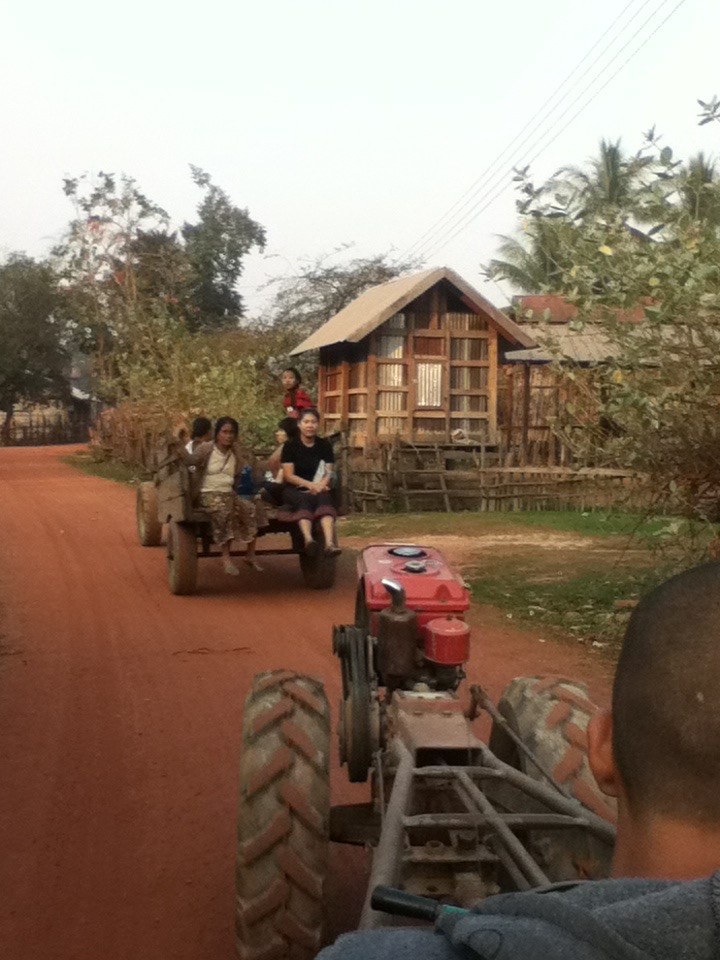 He liked to travel...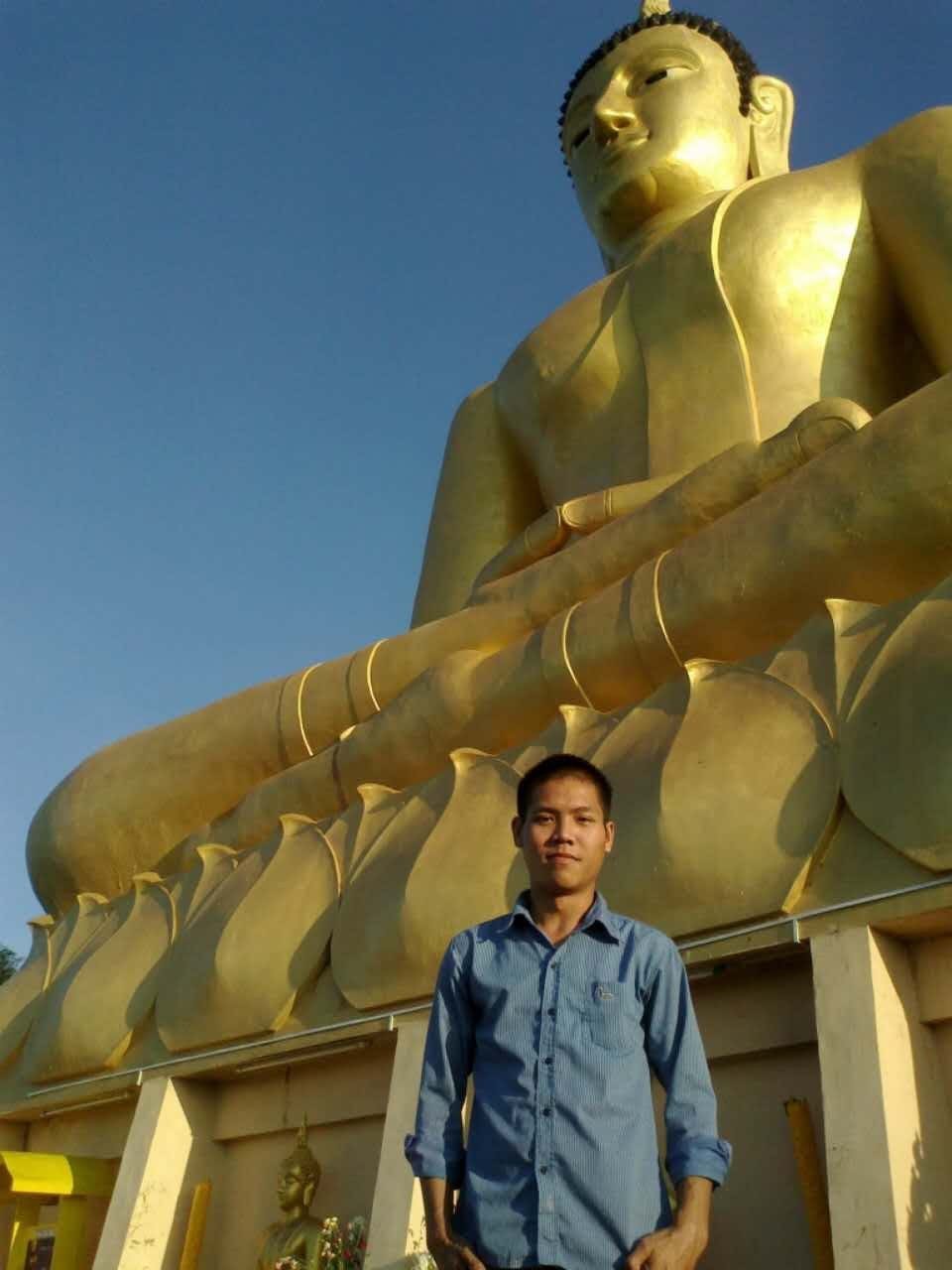 ...and he liked to make new friends...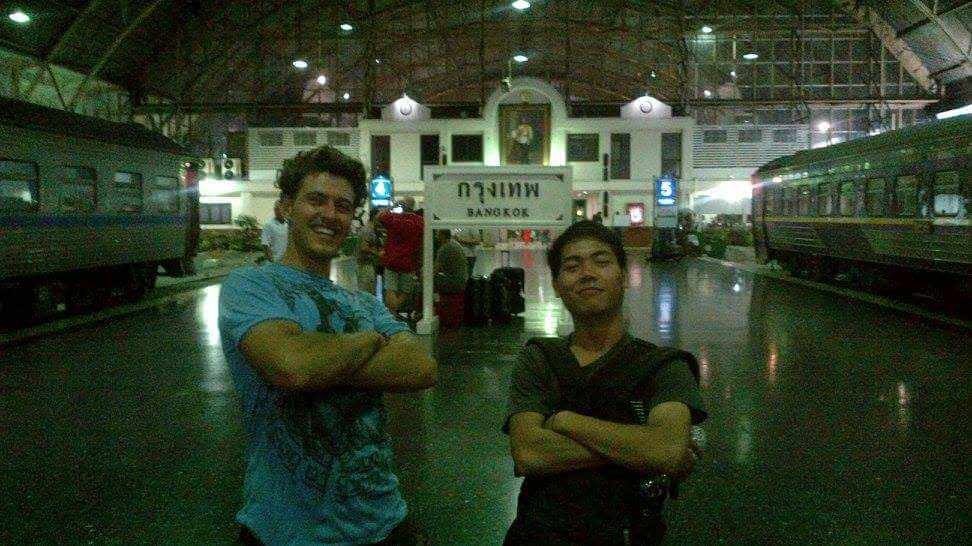 ...especially with foreigners.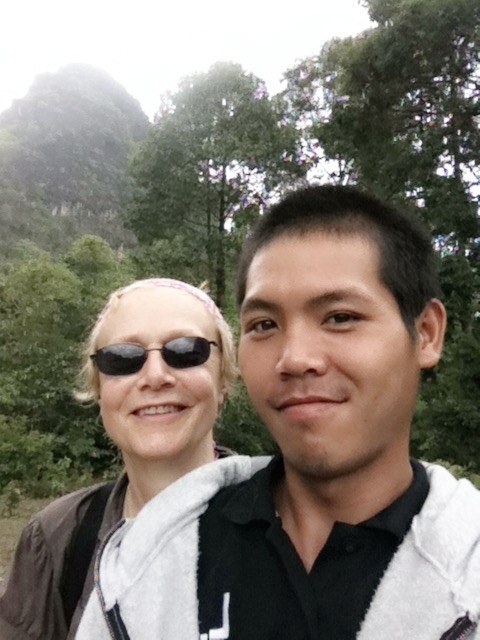 He made sure to get just the right photo, too.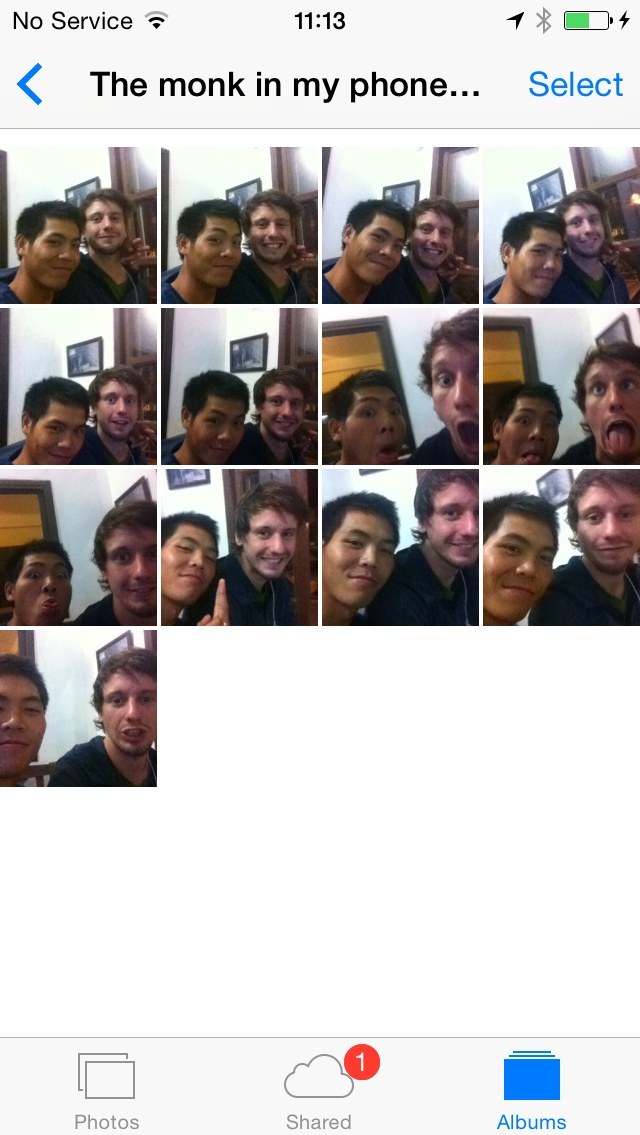 He also REALLY enjoyed taking selfies.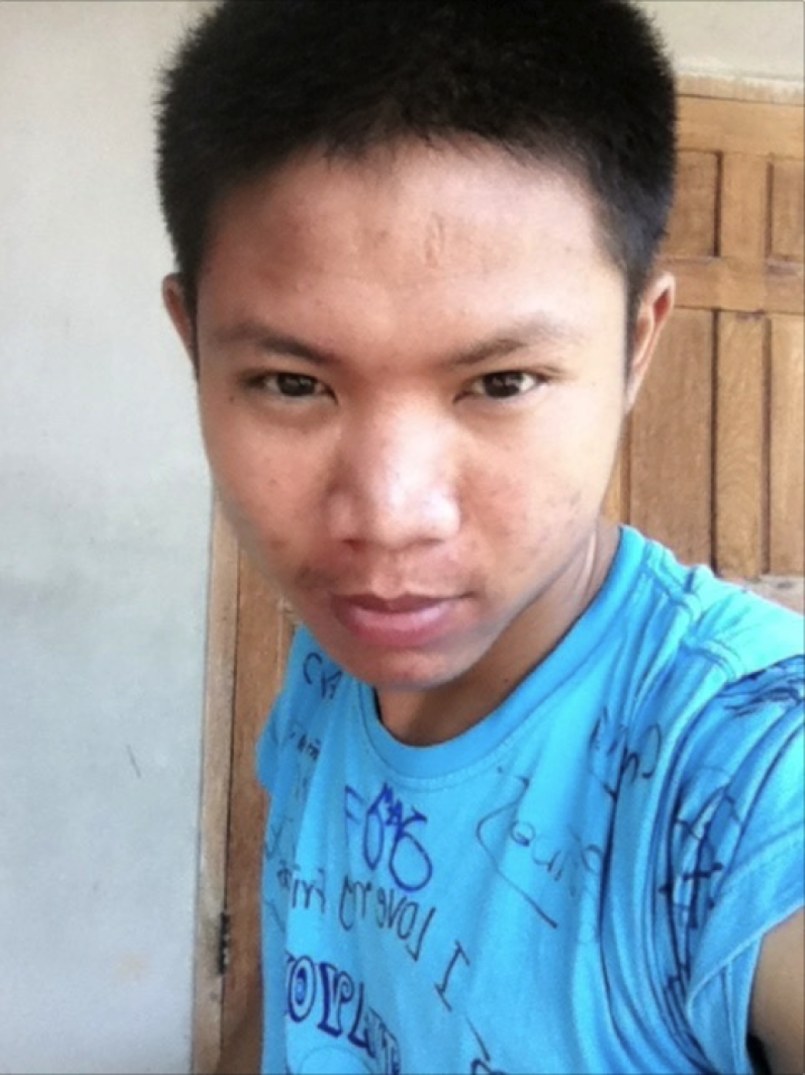 Selfie game strong.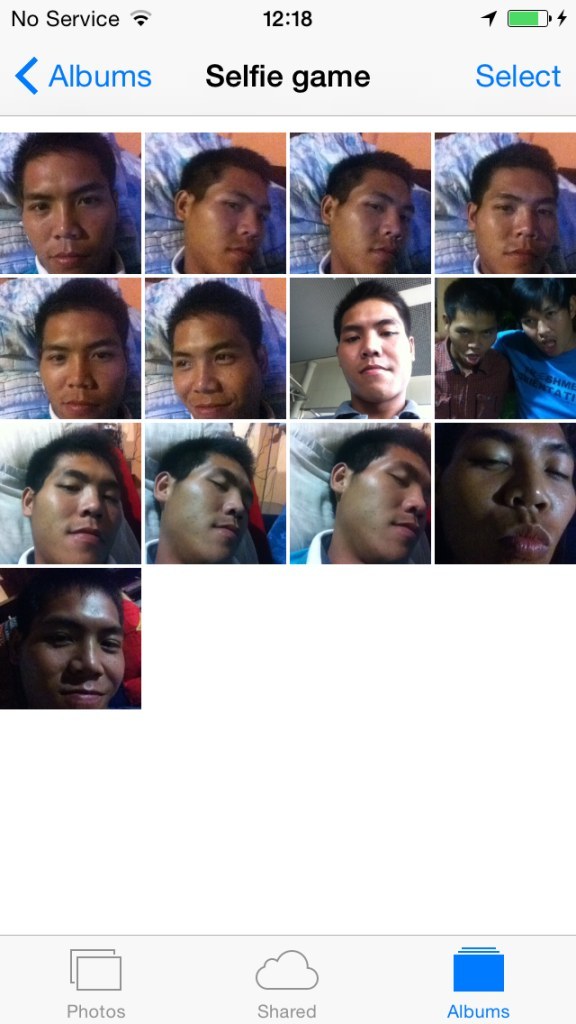 TBH, I couldn't be happier that the monk living in my phone is having a good time with my iPod.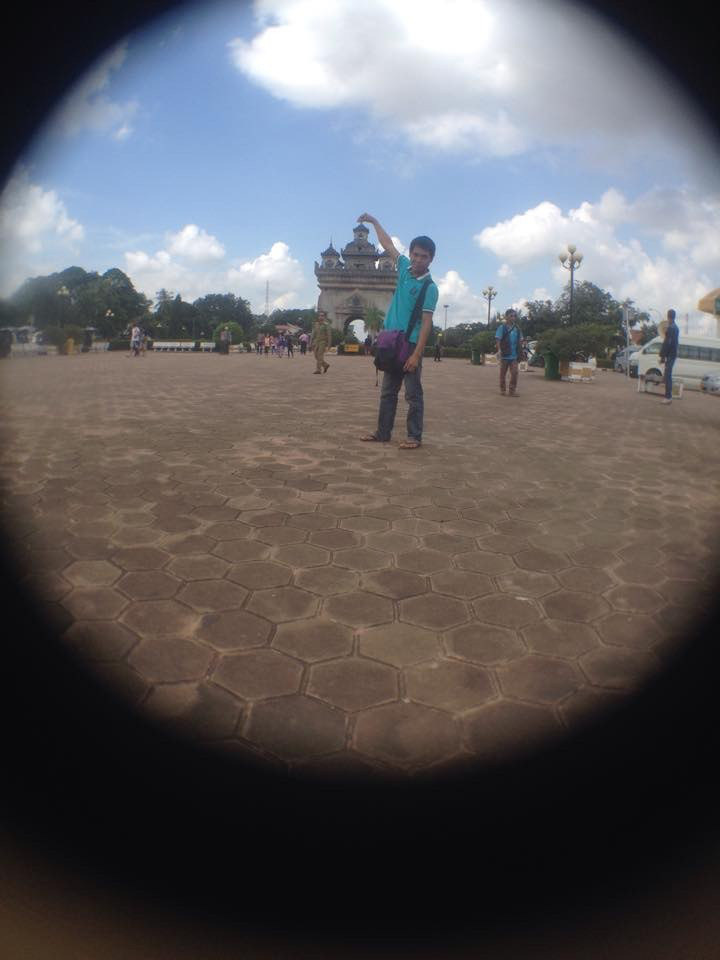 At the end of the day, I am extremely surprised to see how, even though we come from such different backgrounds, we are incredibly similar when it comes to wanting to document our travels and our lives.
It's incredibly fascinating to see the world through the eyes of the monk that lives in my phone. I hope these updates keep coming.