1.
Madrid. My first stop!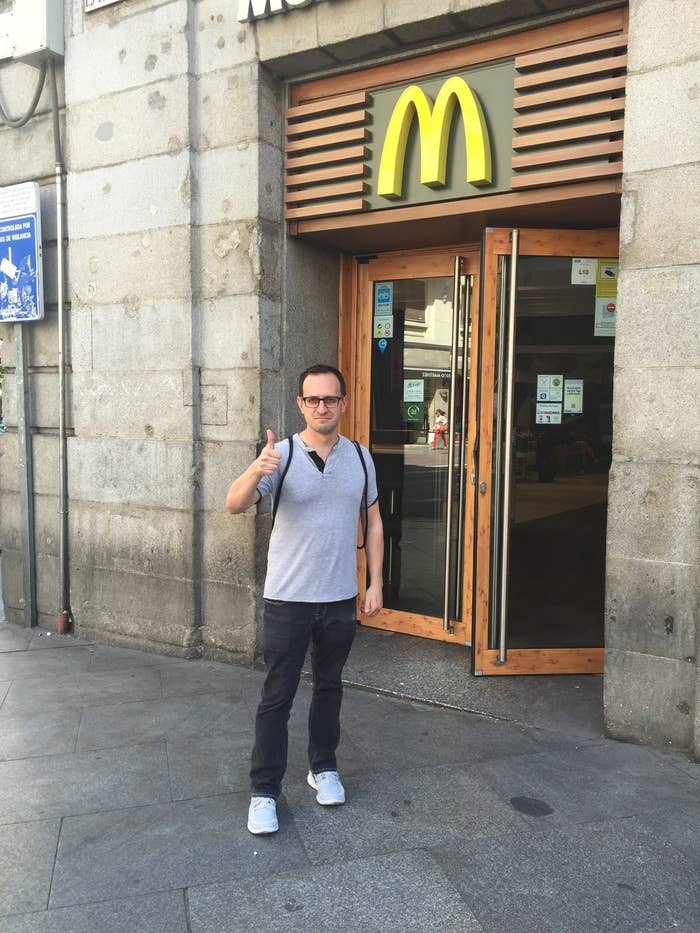 2.
Madrid- Palacio.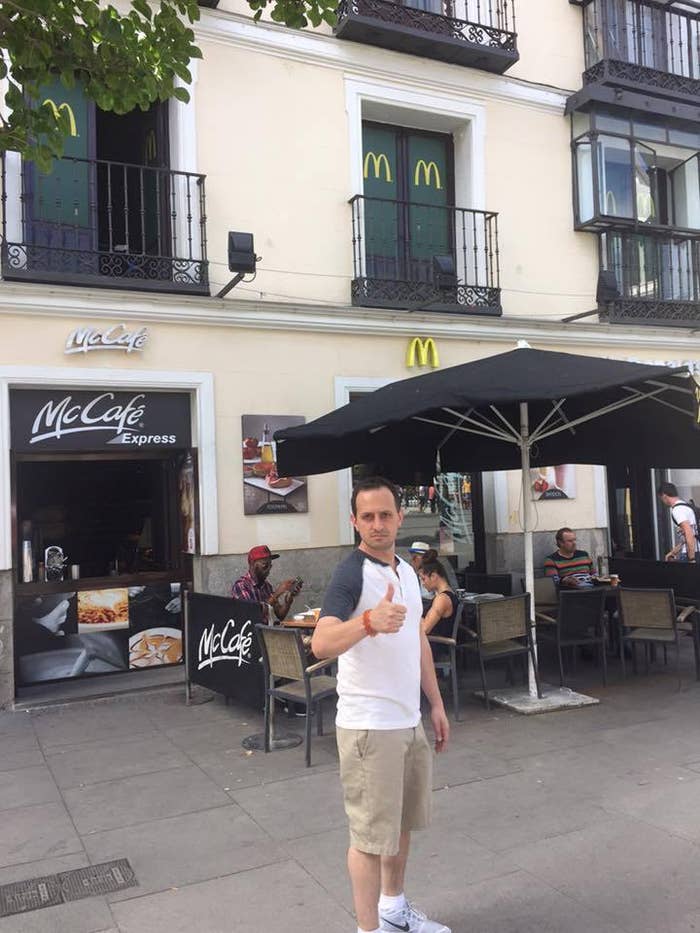 3.
Madrid- Arguelles. Buena ciudad! Good thing I speak Spanish!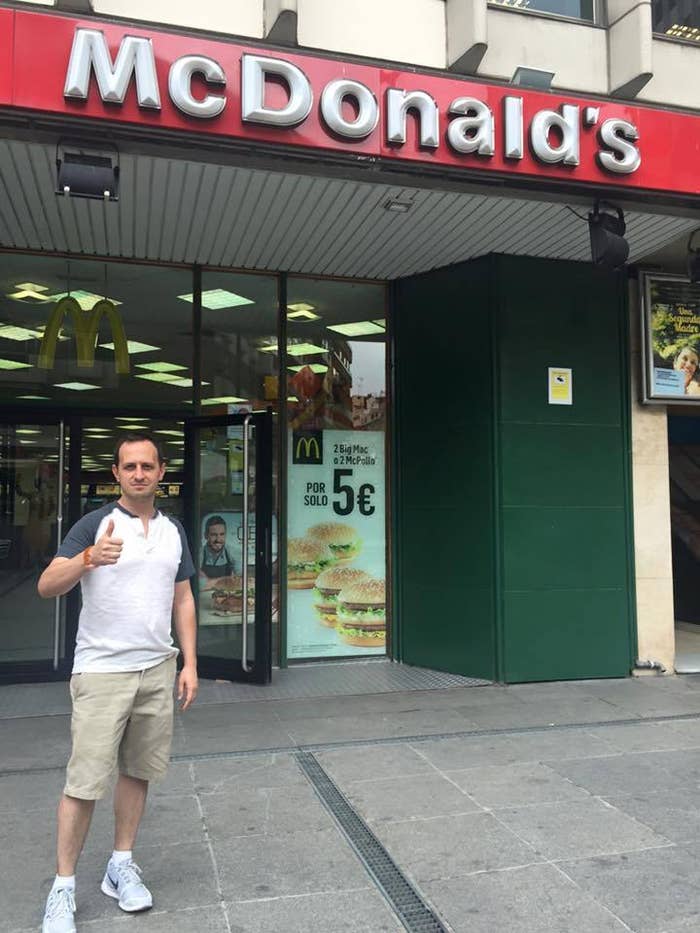 4.
Madrid- Cortes District.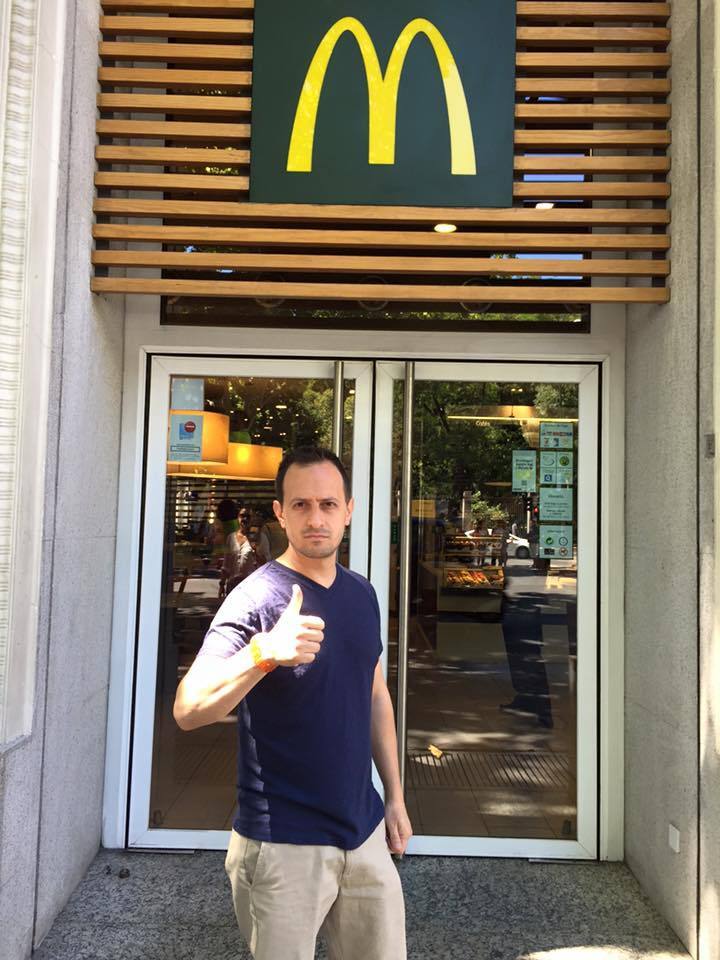 5.
Next stop! Barcelona!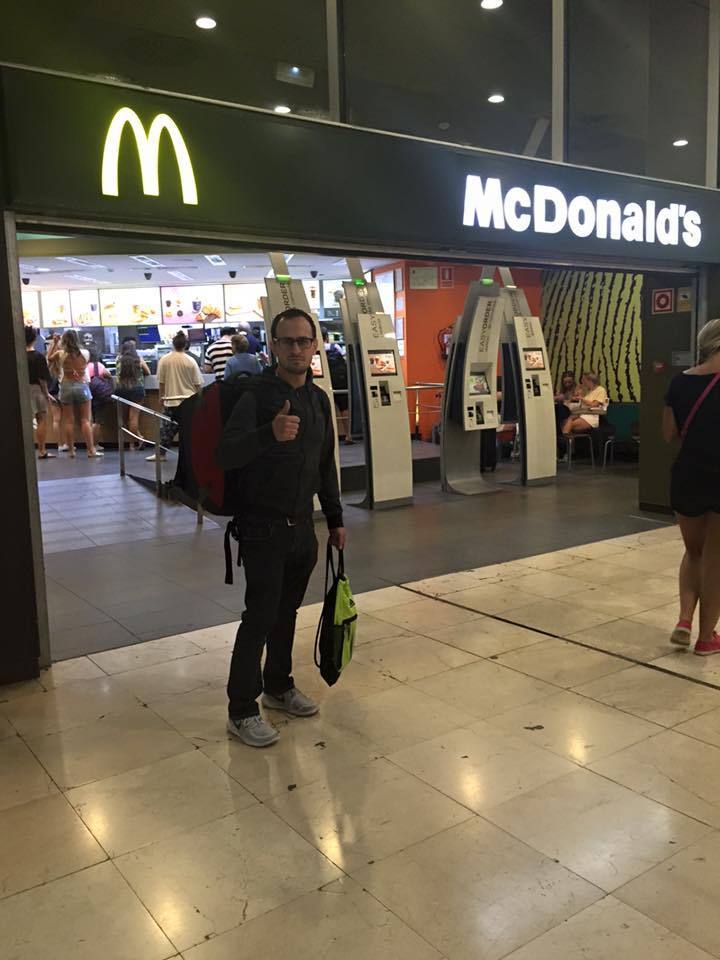 6.
Barcelona- Avenida Diagnoal.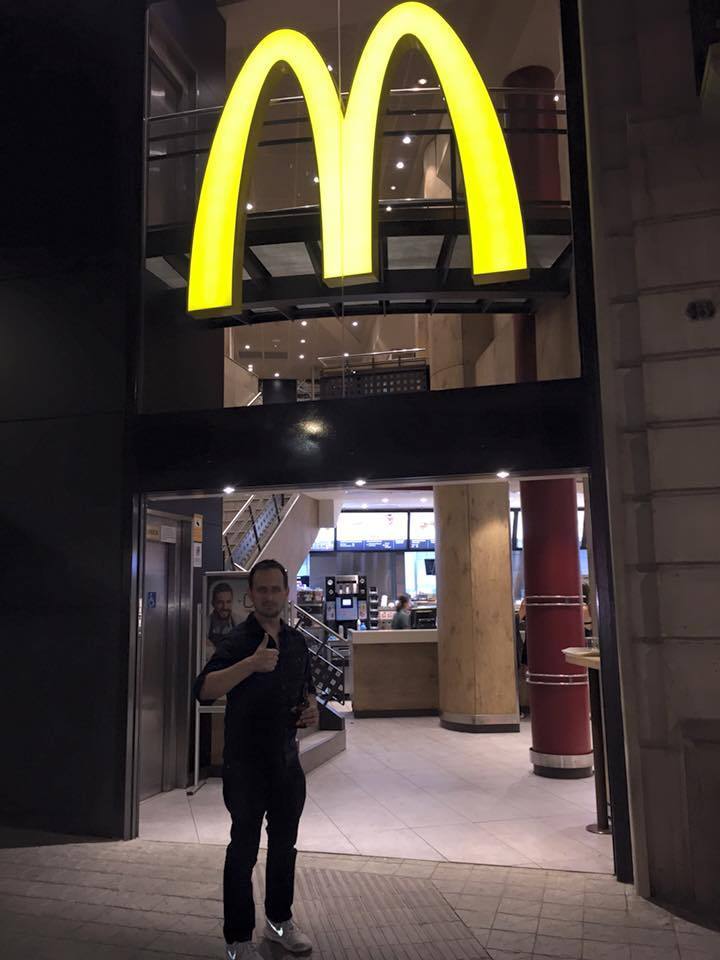 7.
Barcelona- Vila de Gracia!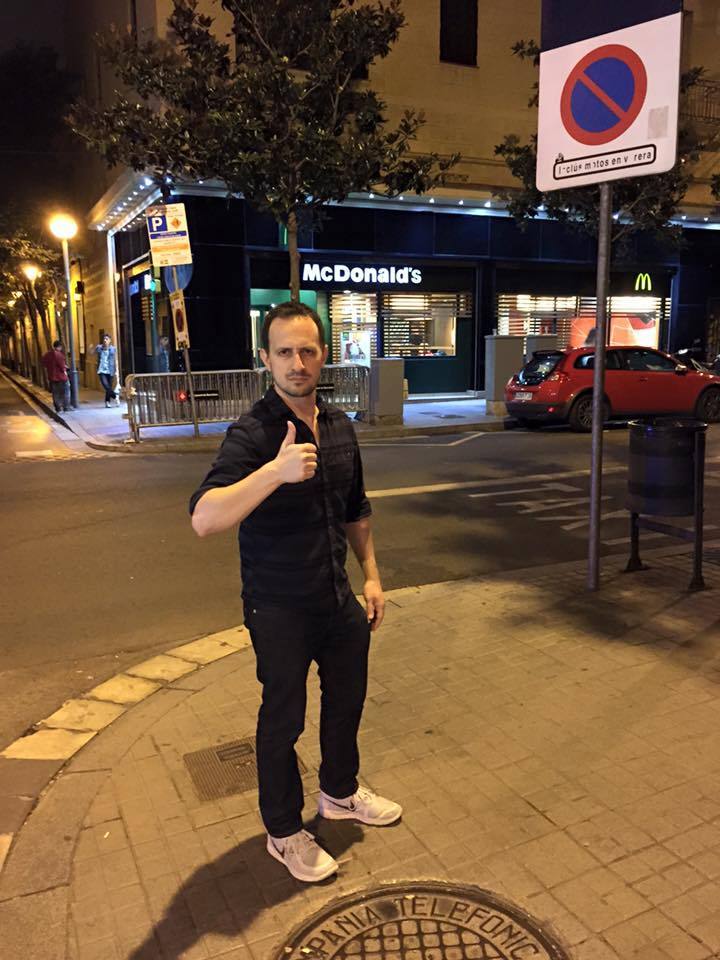 8.
Barcelona- La Rambla. Huge tourist destination!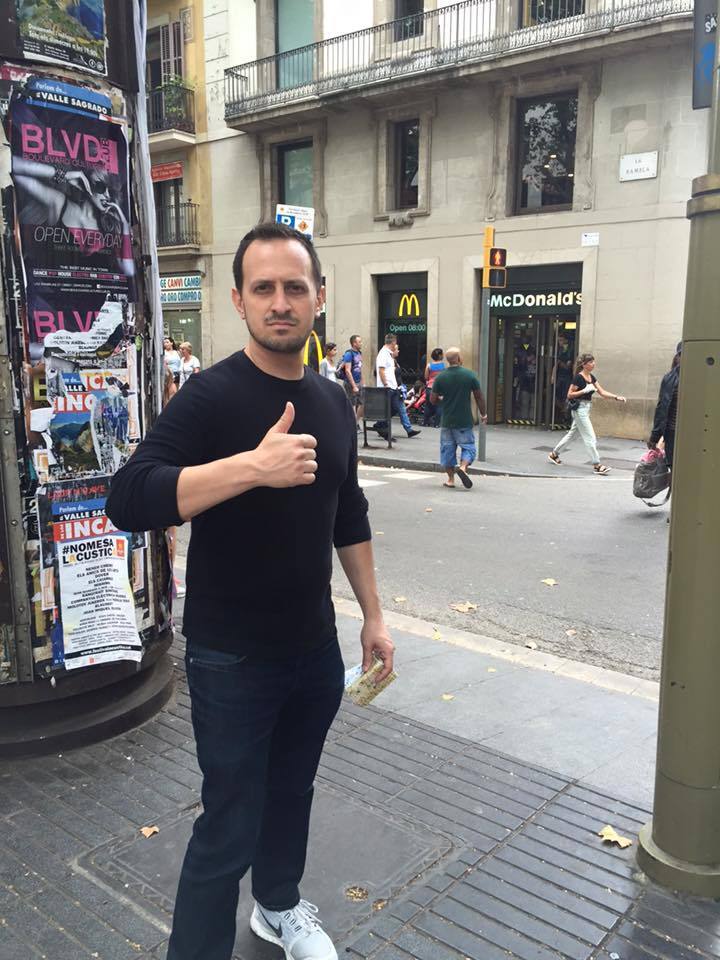 9.
Barcelona- Located near La Sagrada Familia. Beautiful religious place!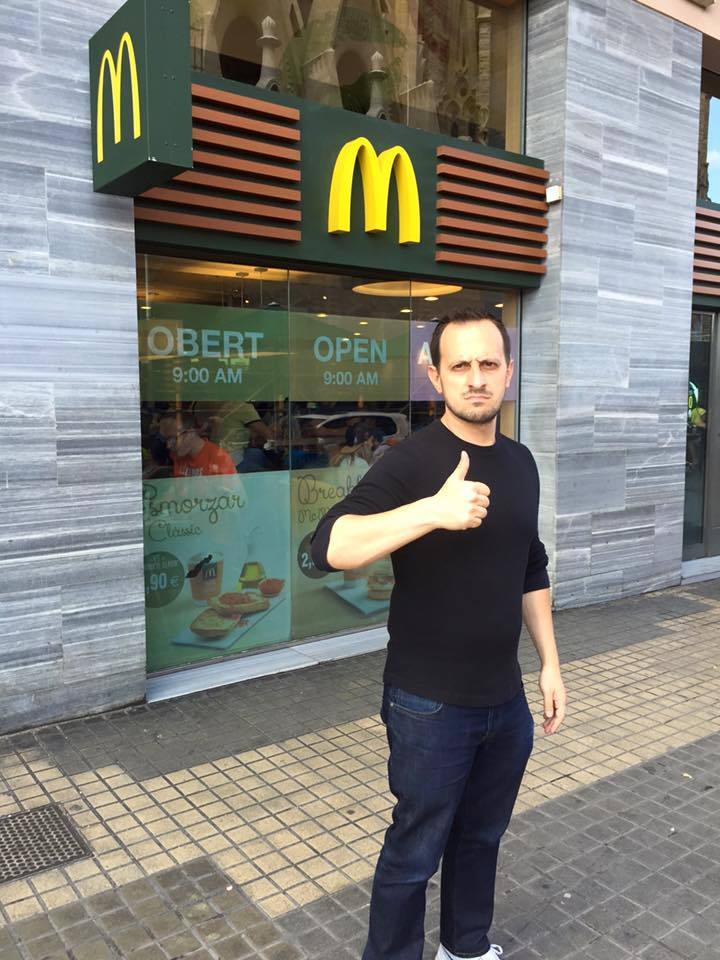 10.
Finally made it to Rome!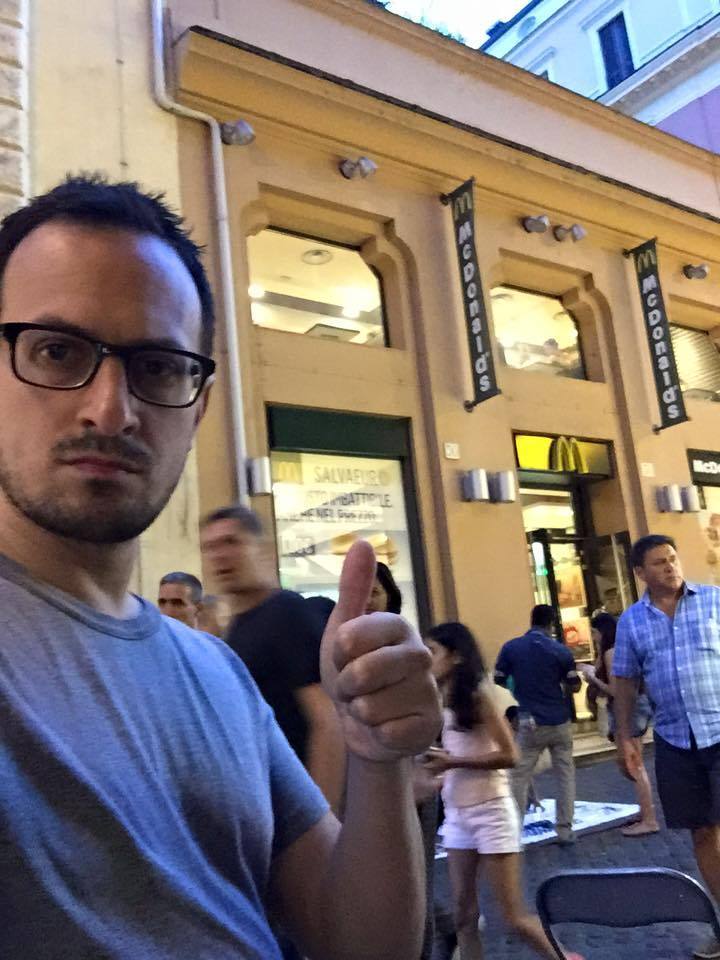 11.
Rome- Campo Marzio.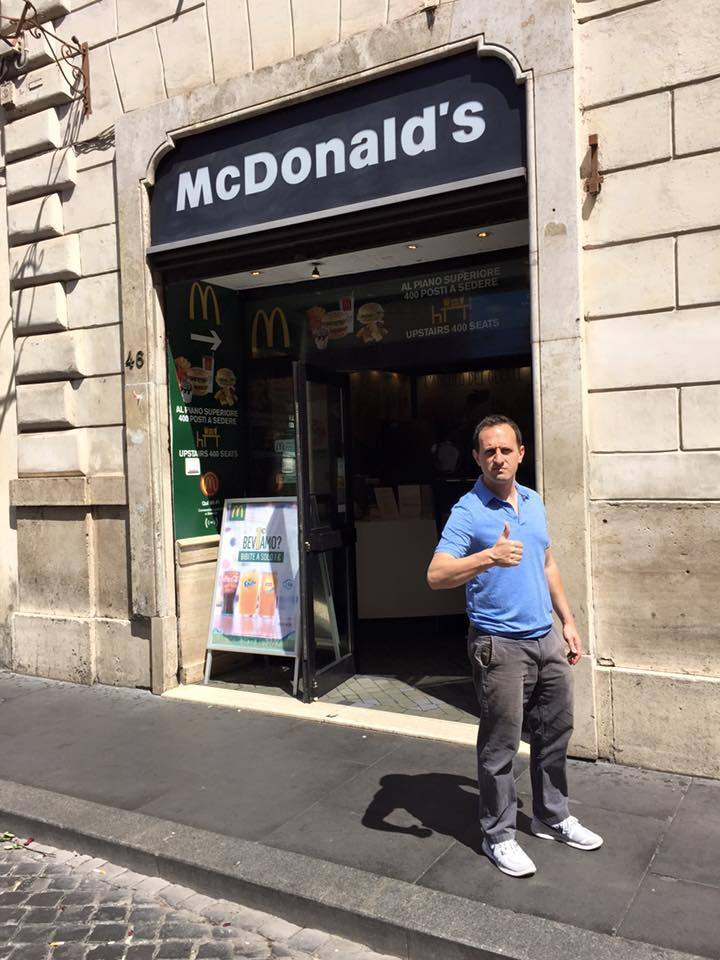 12.
Rome- Esqulino.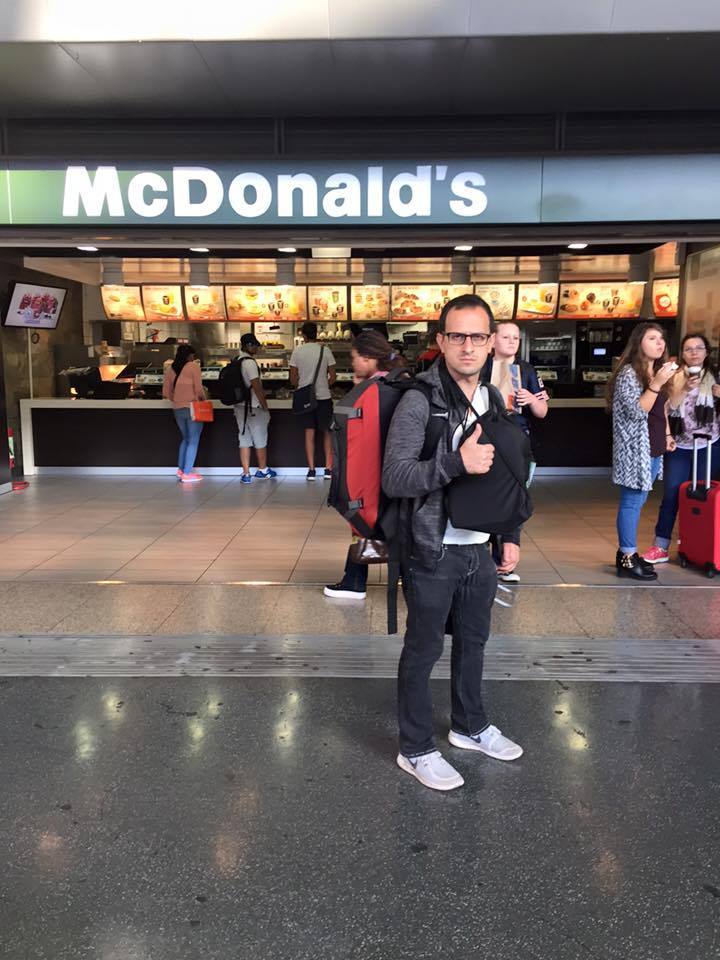 13.
Florence. What a great city!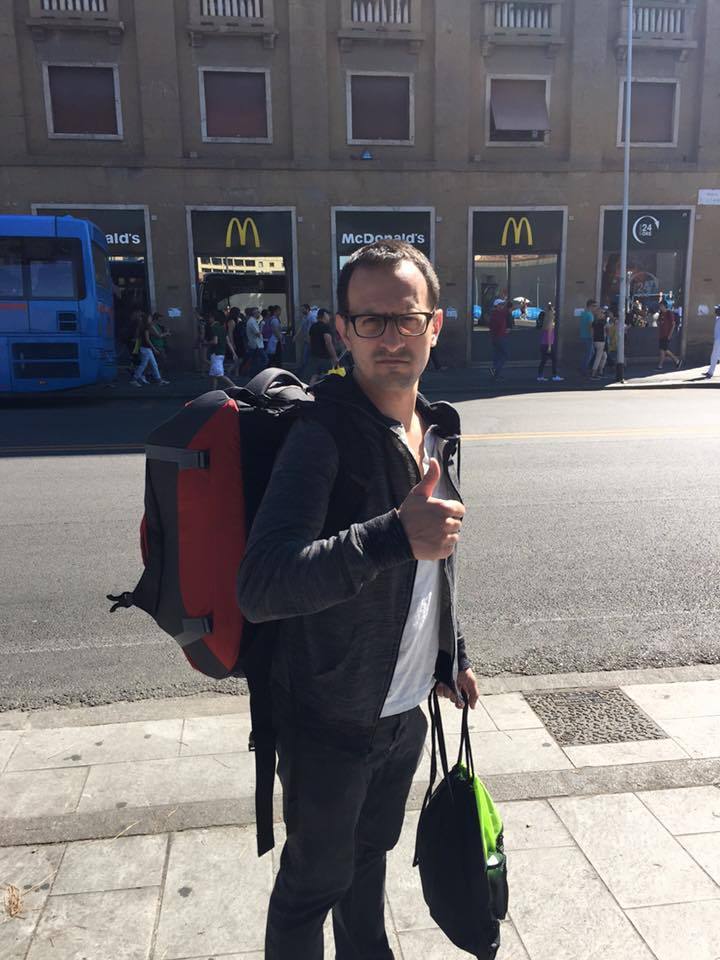 14.
Florence. One of my favorites!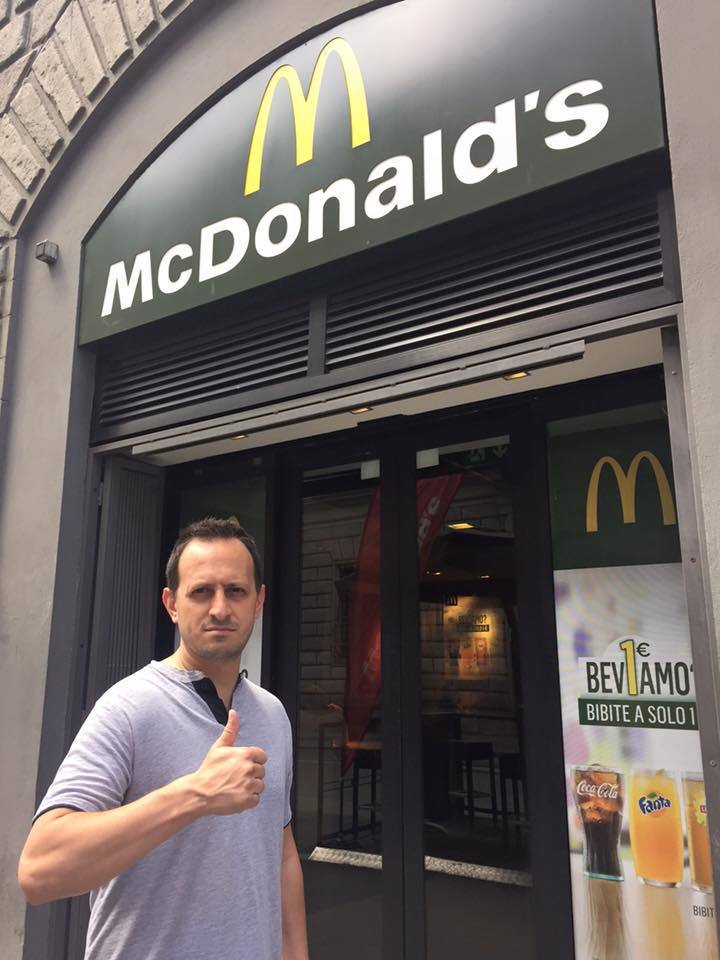 15.
Florence- Leon Bianco.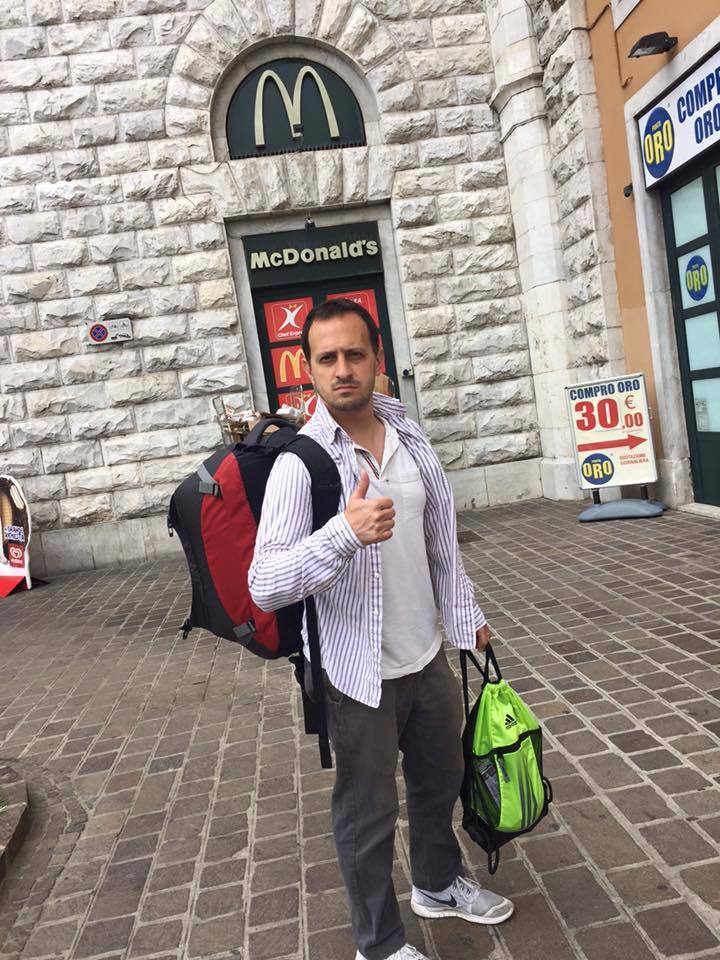 16.
If you're going to Italy, you must go to Cinque Terre.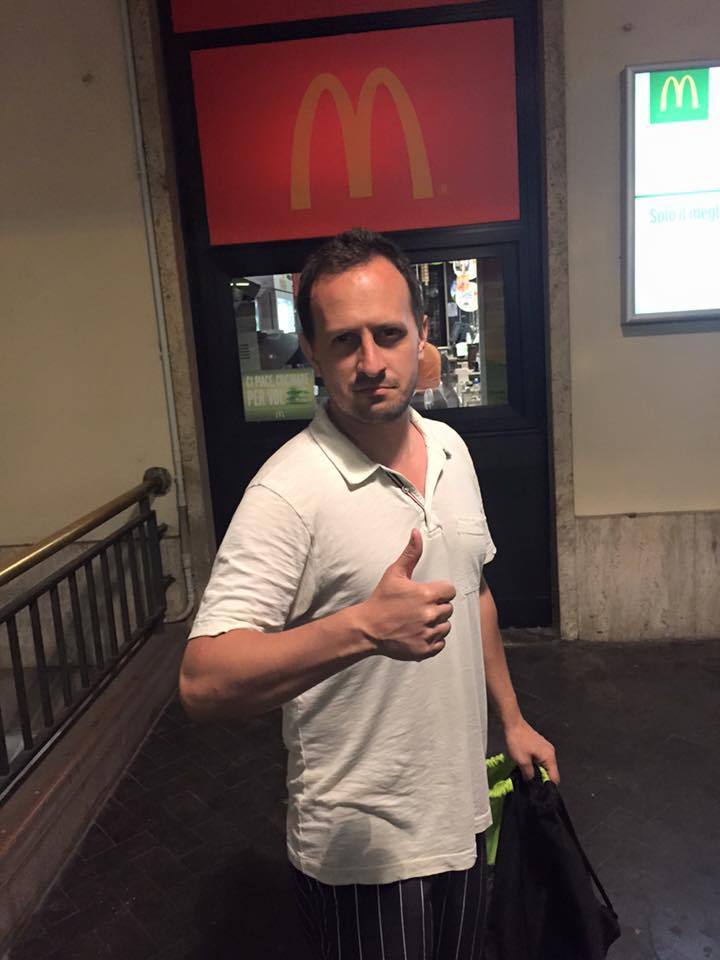 17.
A little stopover in Milan.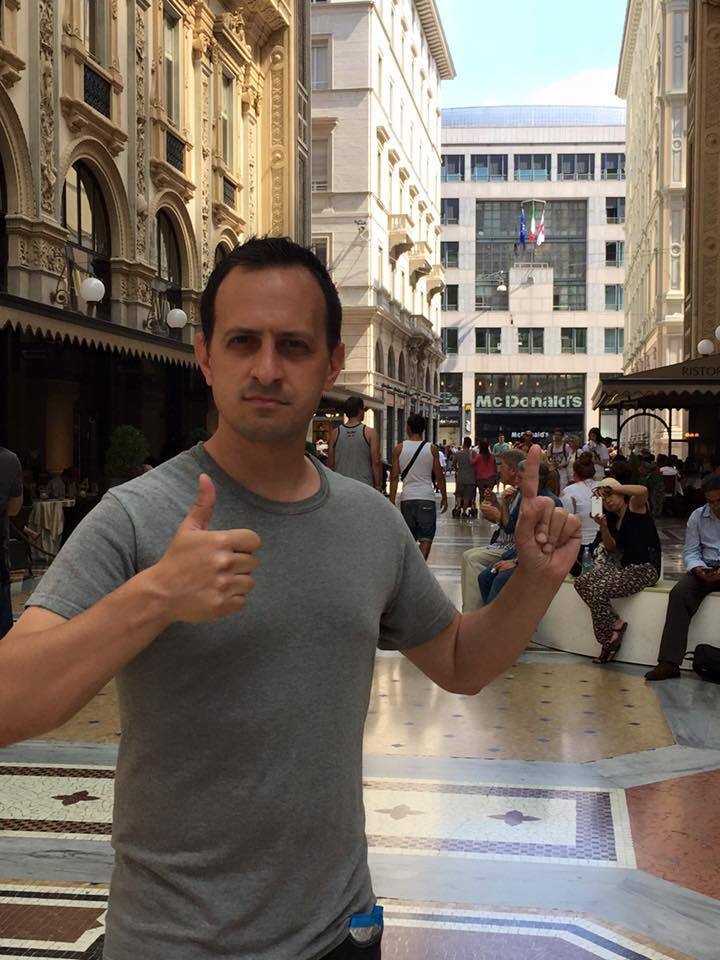 18.
Venice. Wish I could have stayed longer!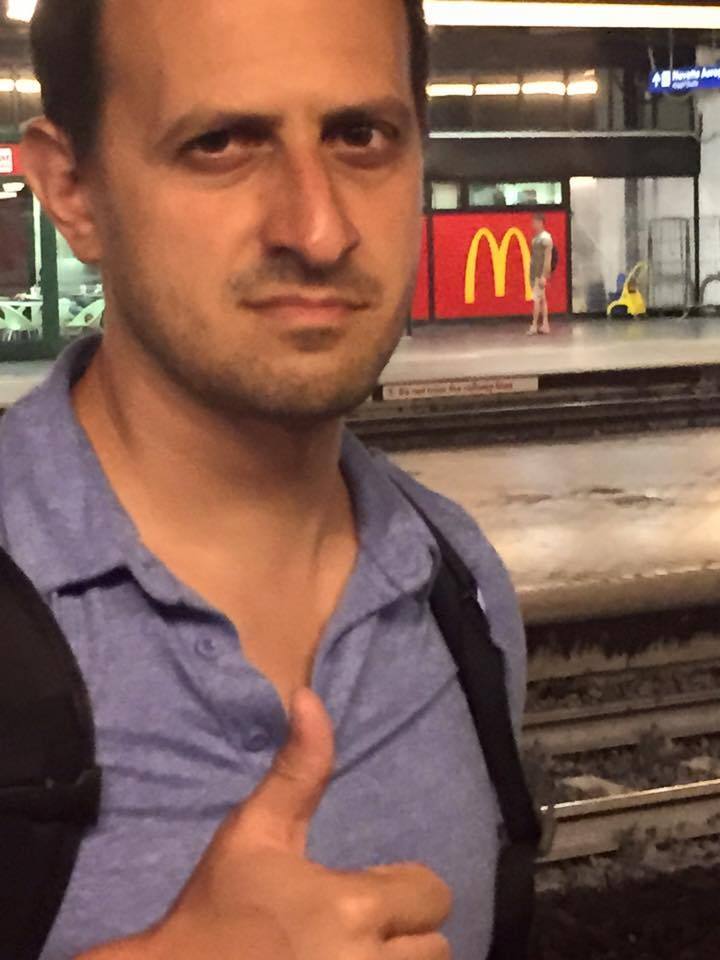 19.
Leaving Venice. Almost had to leave the train cause I wanted to stay so bad!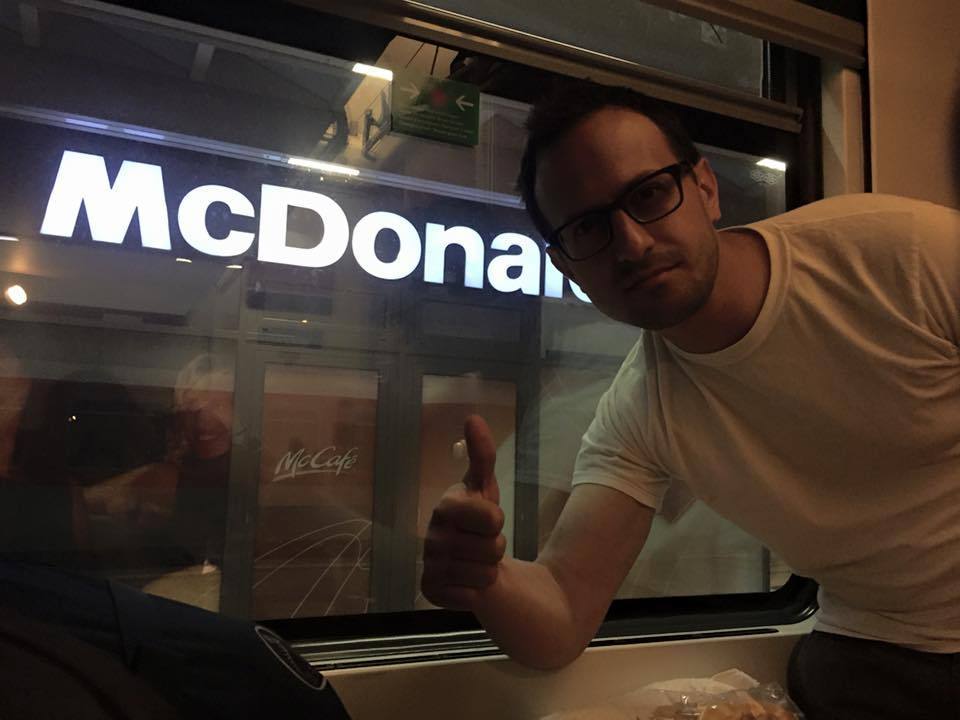 20.
Munich. Check the background for the beautiful view!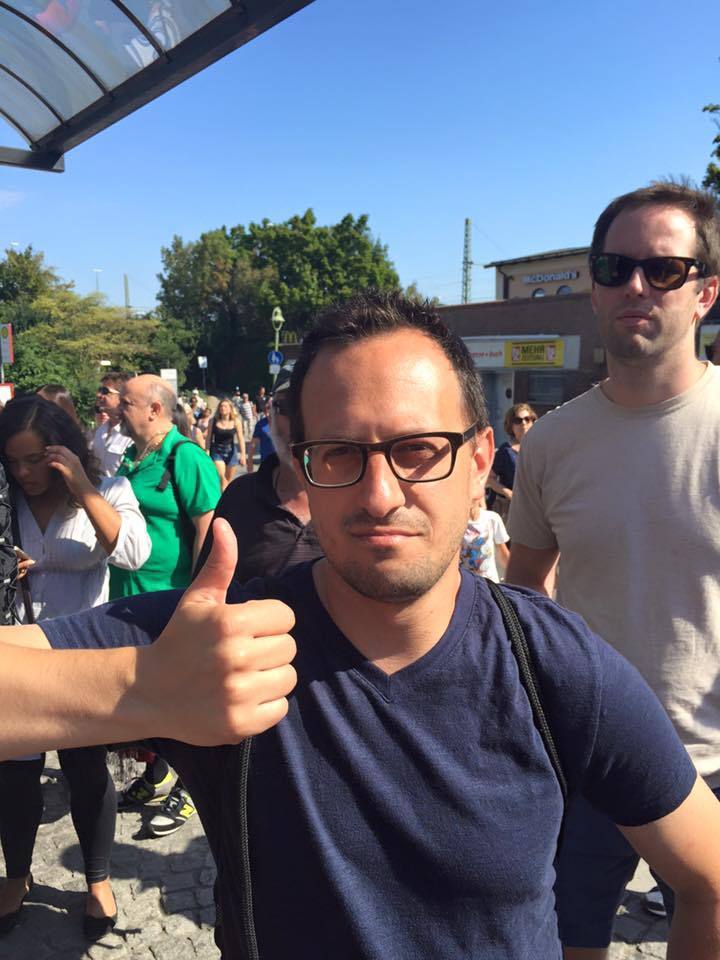 21.
Munich- Stachus.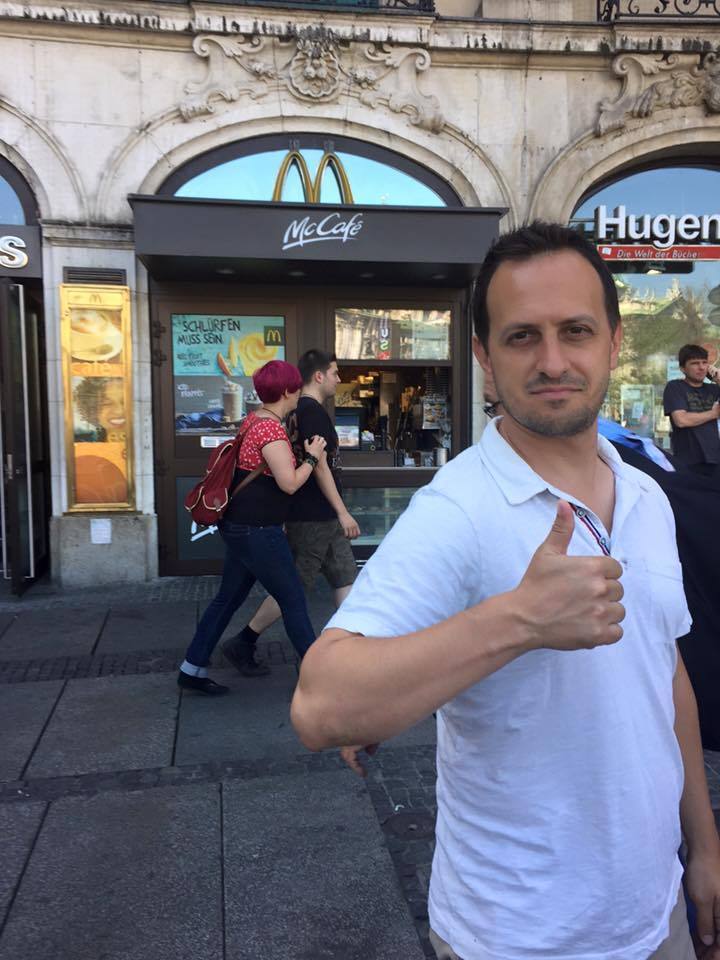 22.
Munich- Angerviertel. Such lovely people!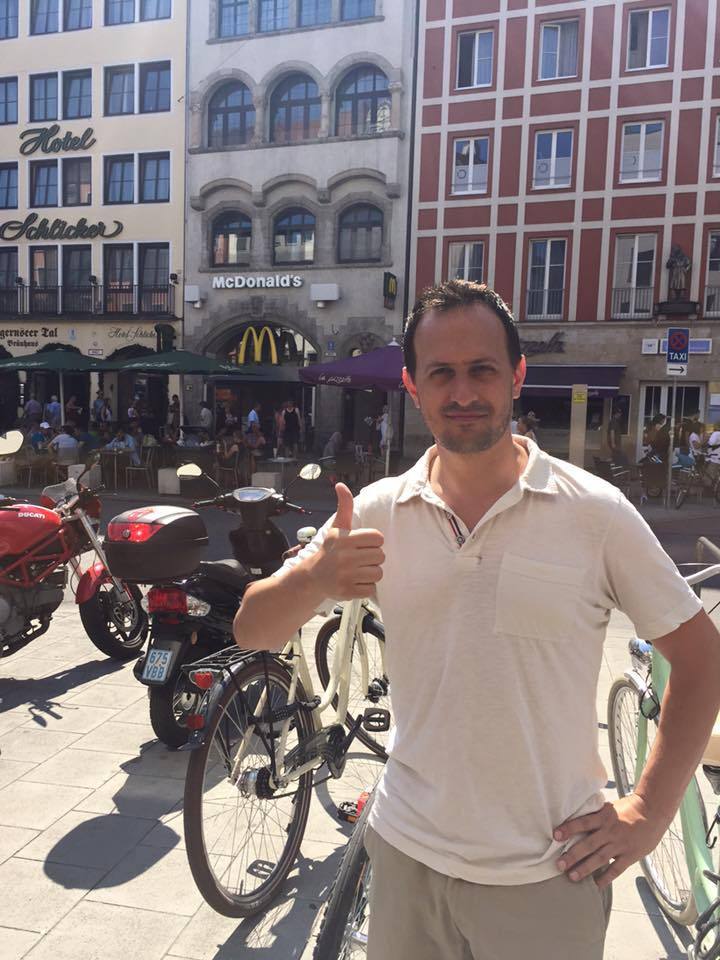 23.
Prague. The city is like Disneyland!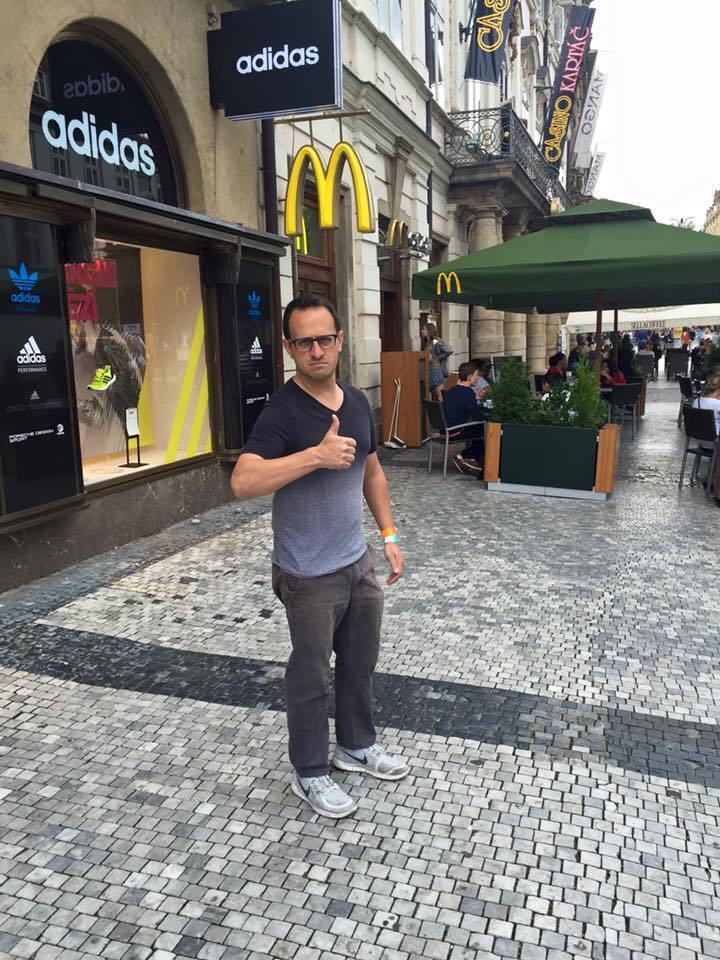 24.
Prague- Mala Strana.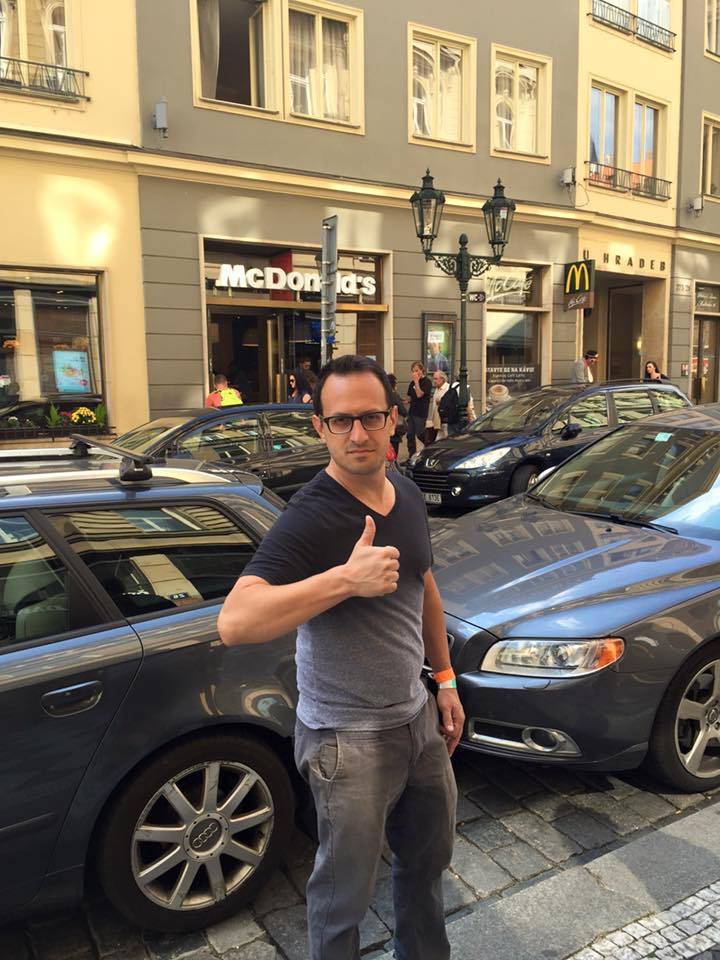 25.
Prague- Wencelass Square.
26.
Prague- Mala Strana.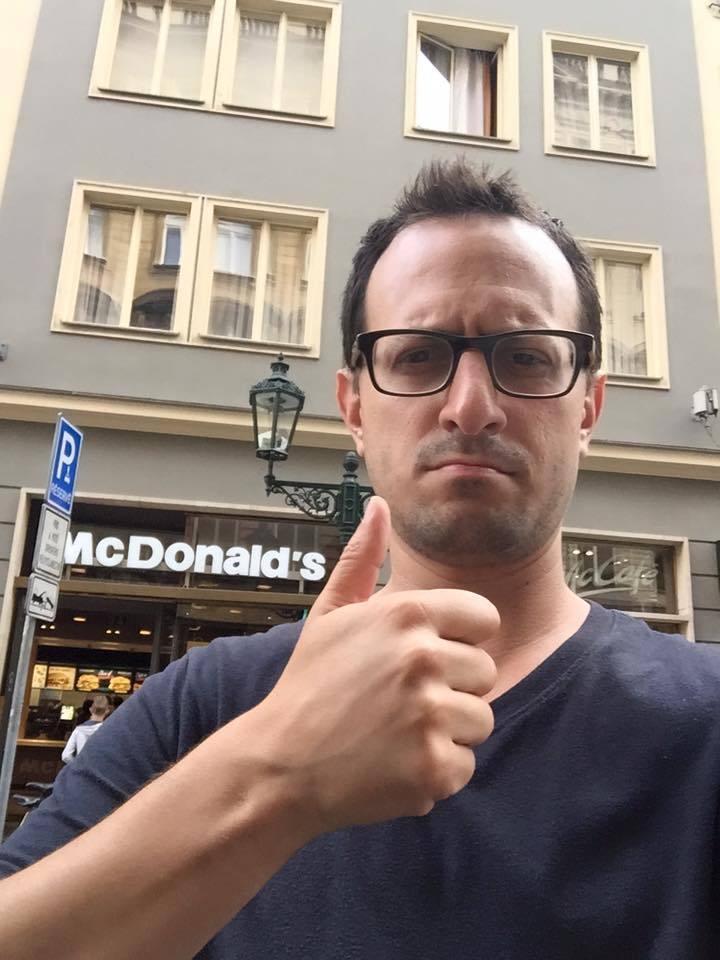 27.
Next stop- Berlin!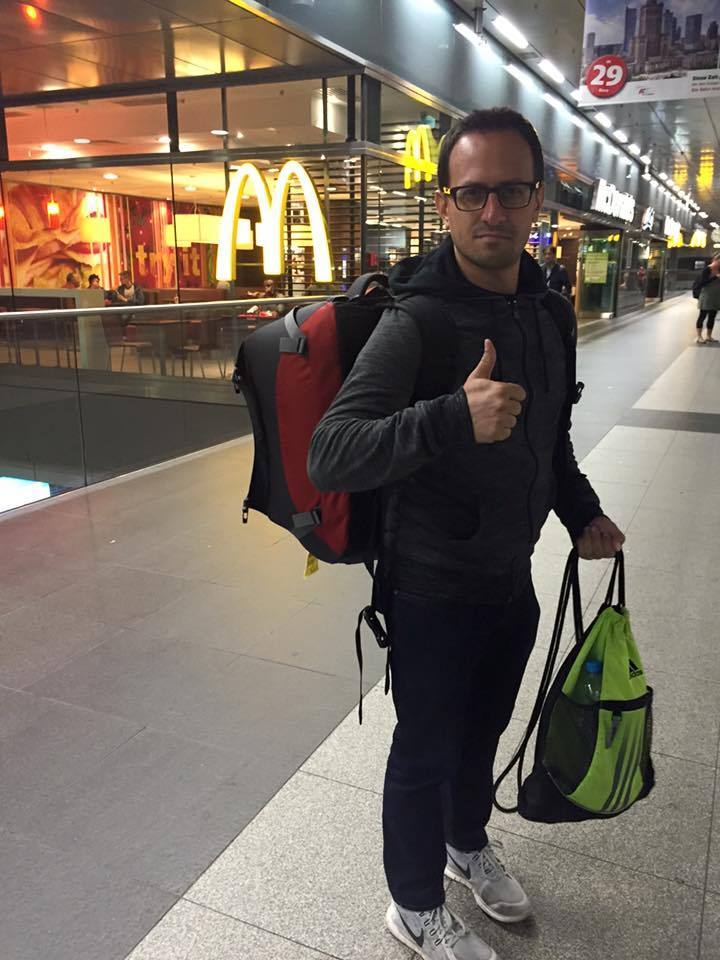 28.
Berlin- Dorotheenstadt. I should have kept my glasses on to see the beautiful sites!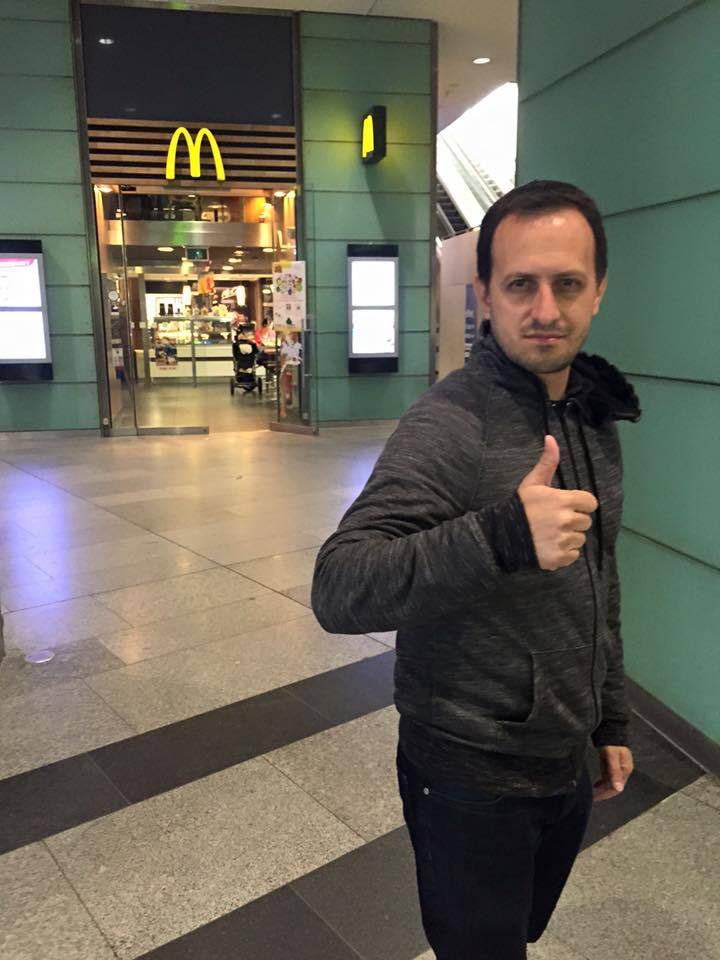 29.
Berlin! Amazing to see such history at Checkpoint Charlie!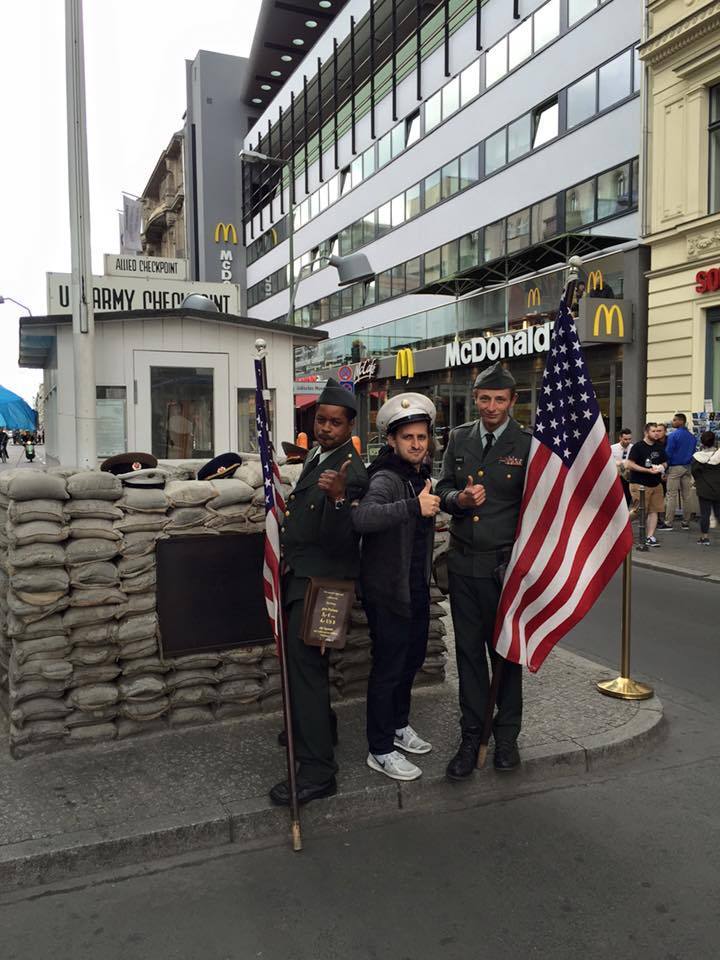 30.
Berlin. Kreuzberg. Someone gained some weight in Europe!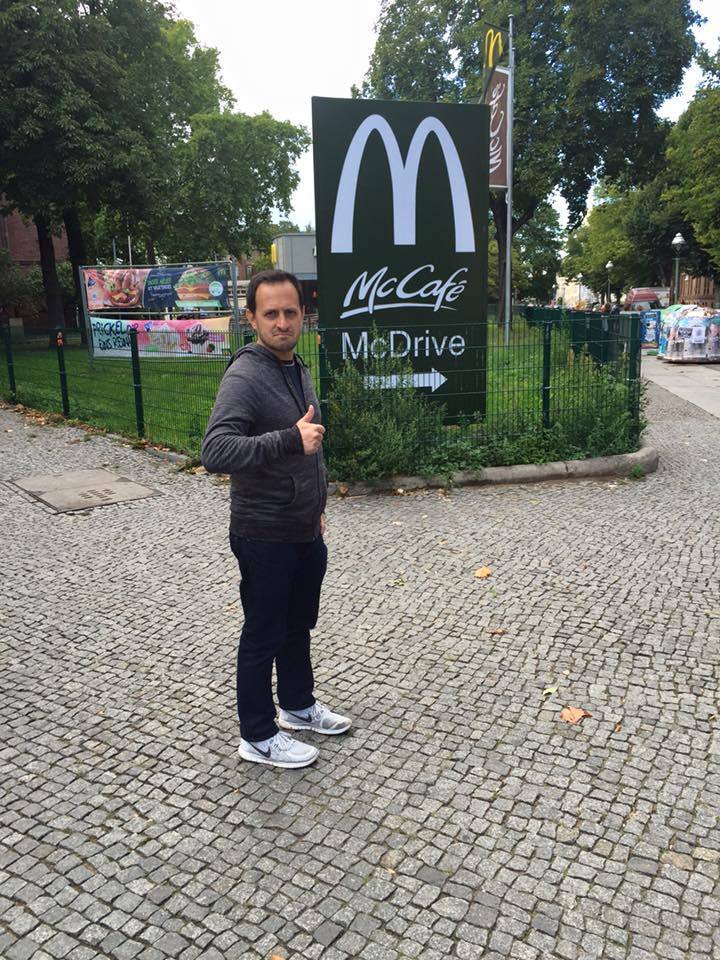 31.
Amster-dammmm, what a great place!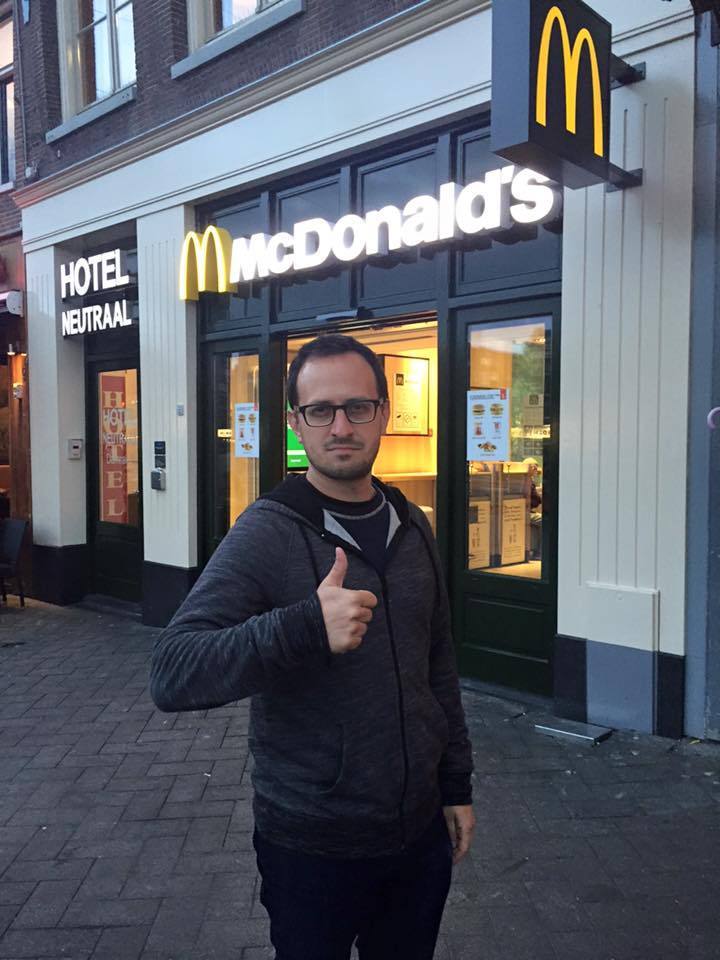 32.
Amsterdam- Nieuwe Zijde.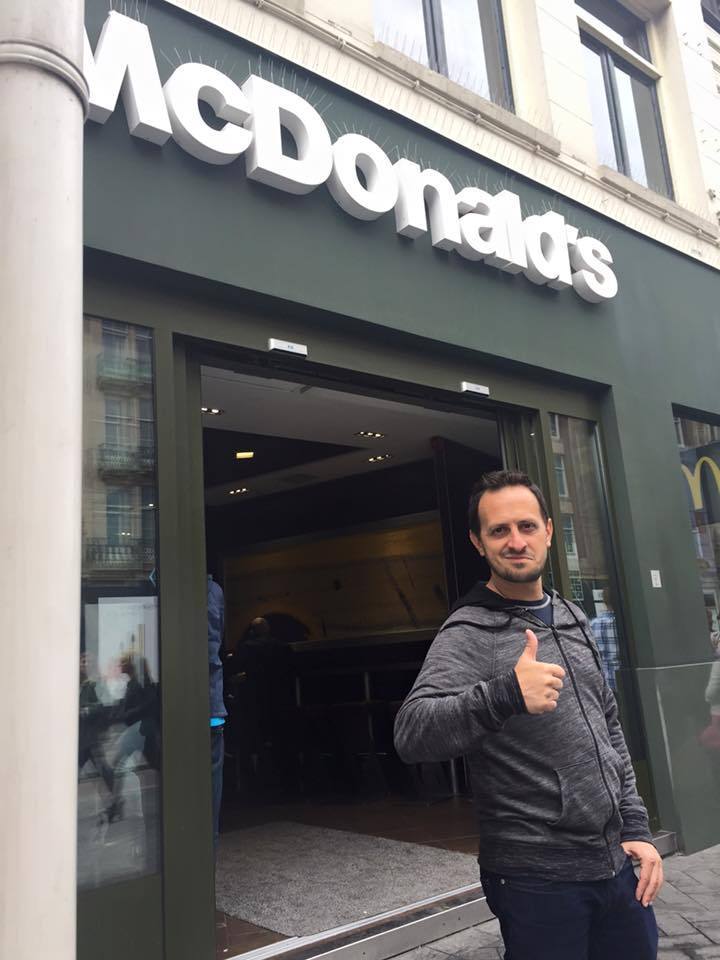 33.
Dam Square. Amsterdam.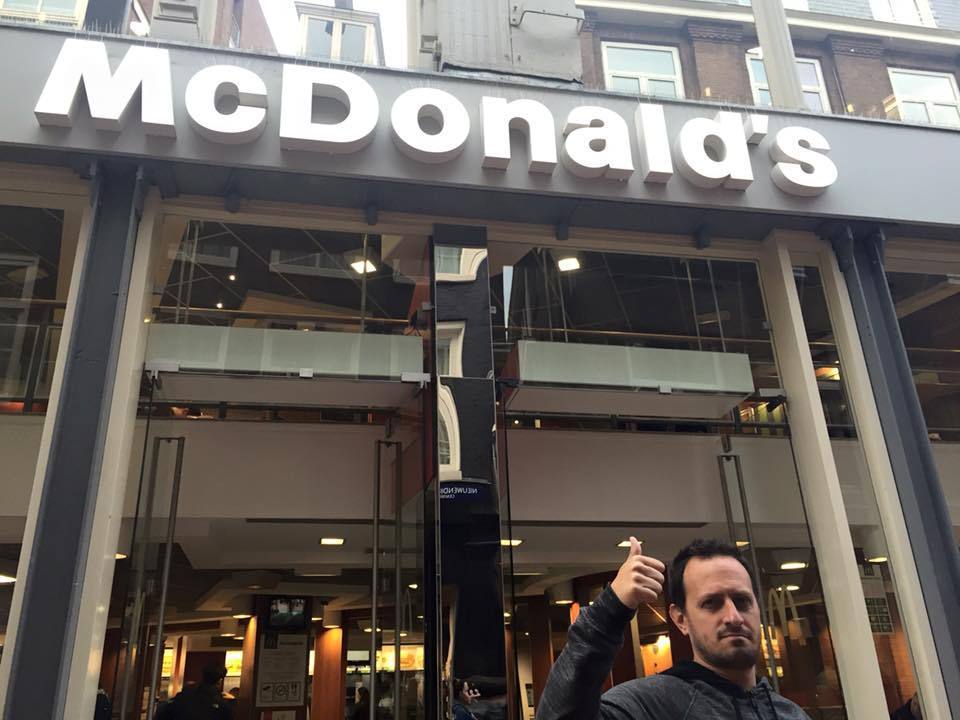 34.
Brussels. Ixelles! Did you know that french fries were actually came from Belgium, not France. You learn something new every day!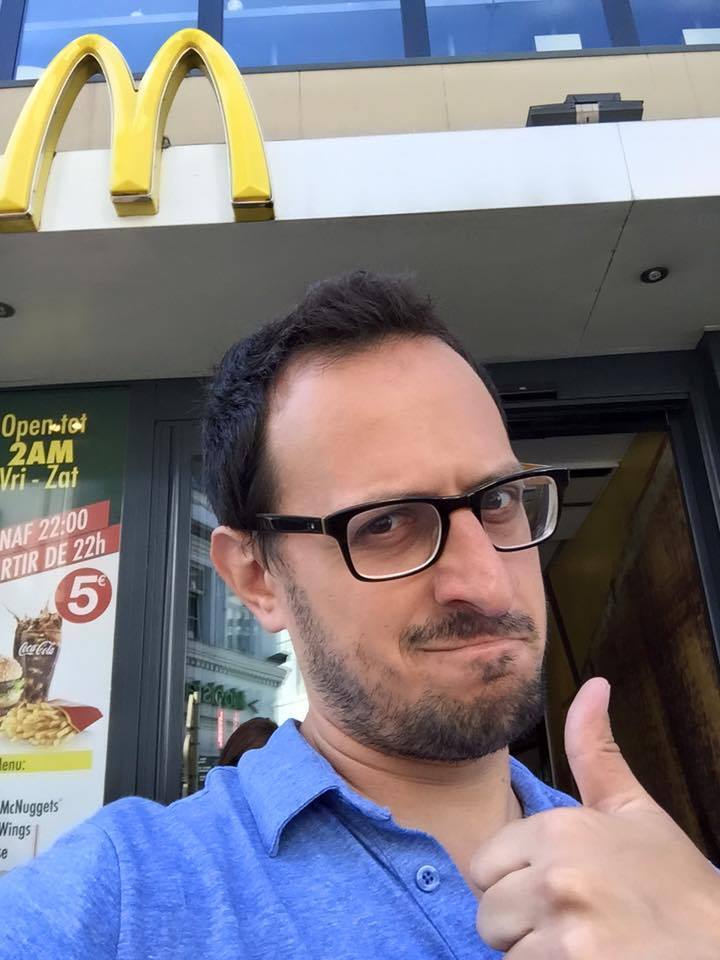 35.
Brussels. Matonge.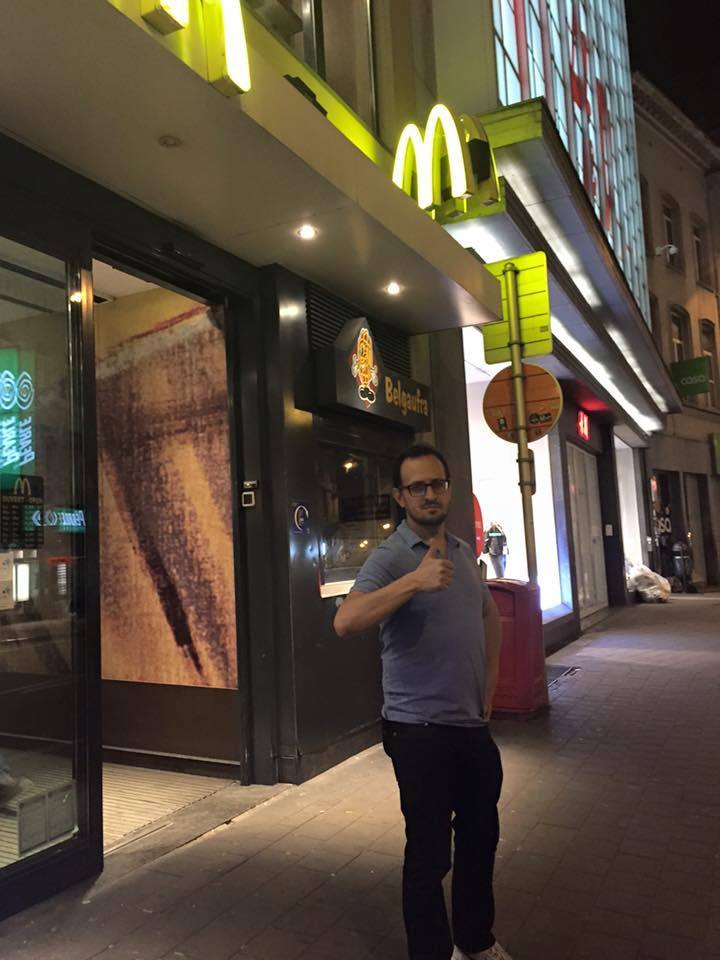 36.
Paris. Known for the best cuisine in the world. Mmmm. delicous city!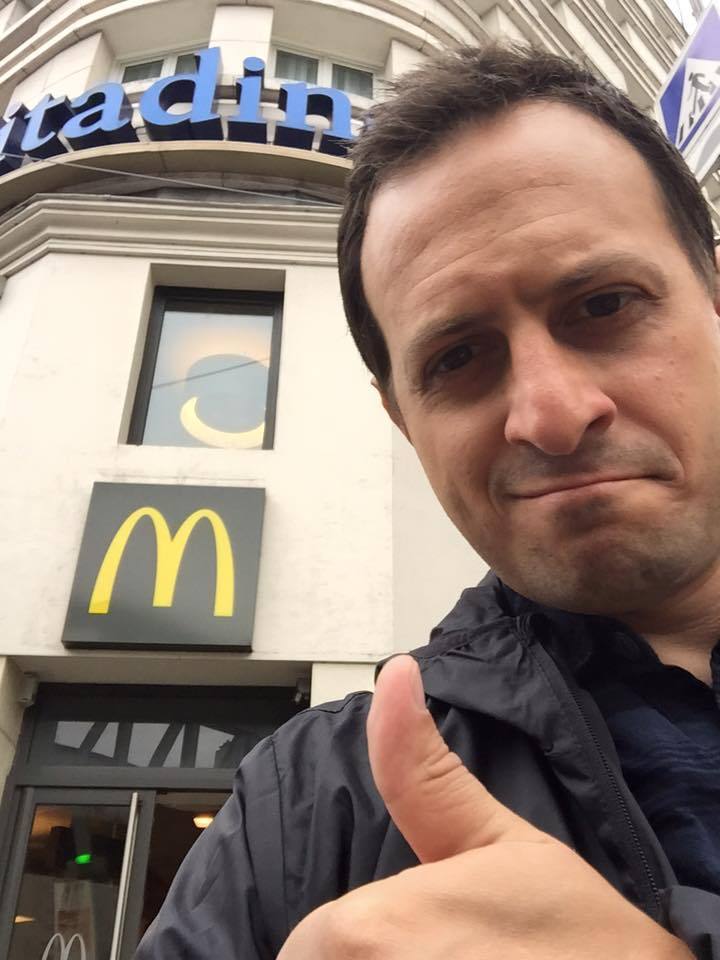 37.
Even on a rainy day, Paris is still one of the most gorgeous cities in the world!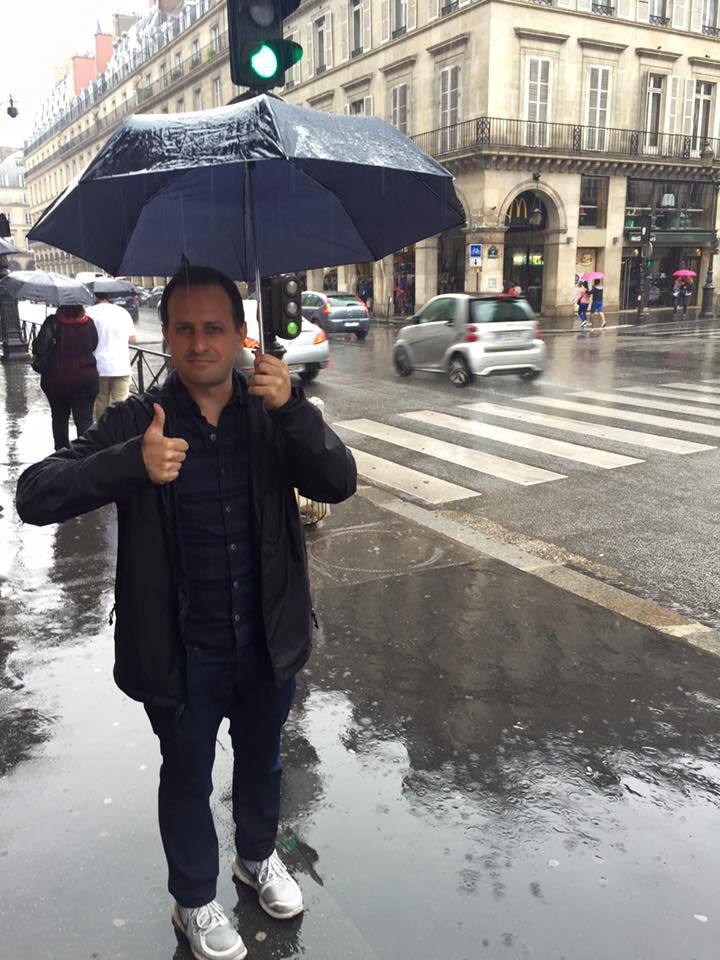 38.
How can you not smile in France?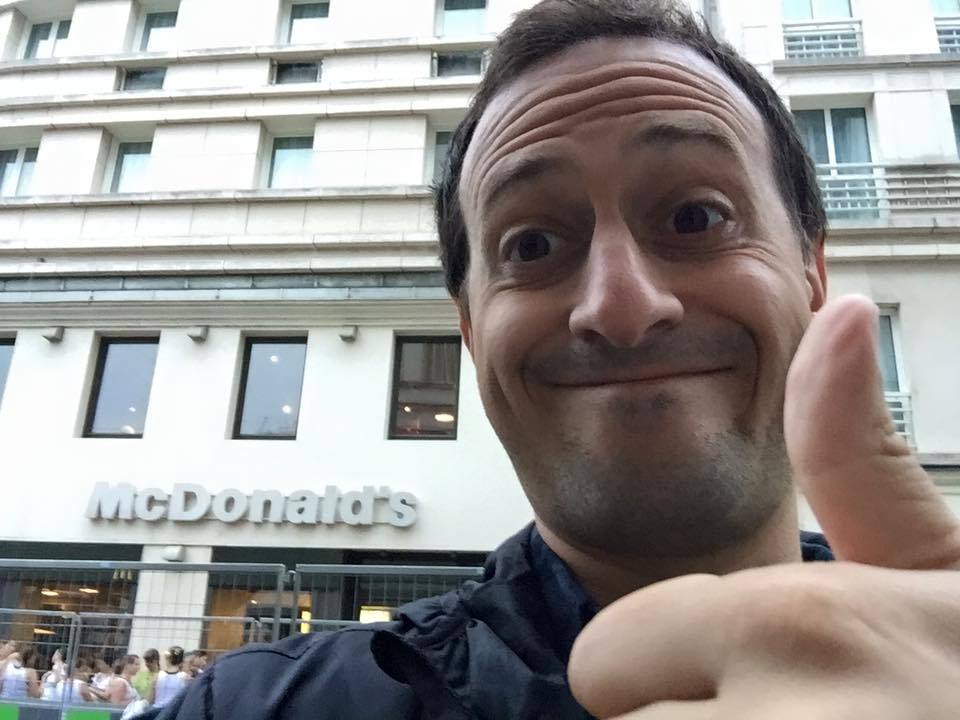 39.
Paris. 14th arr.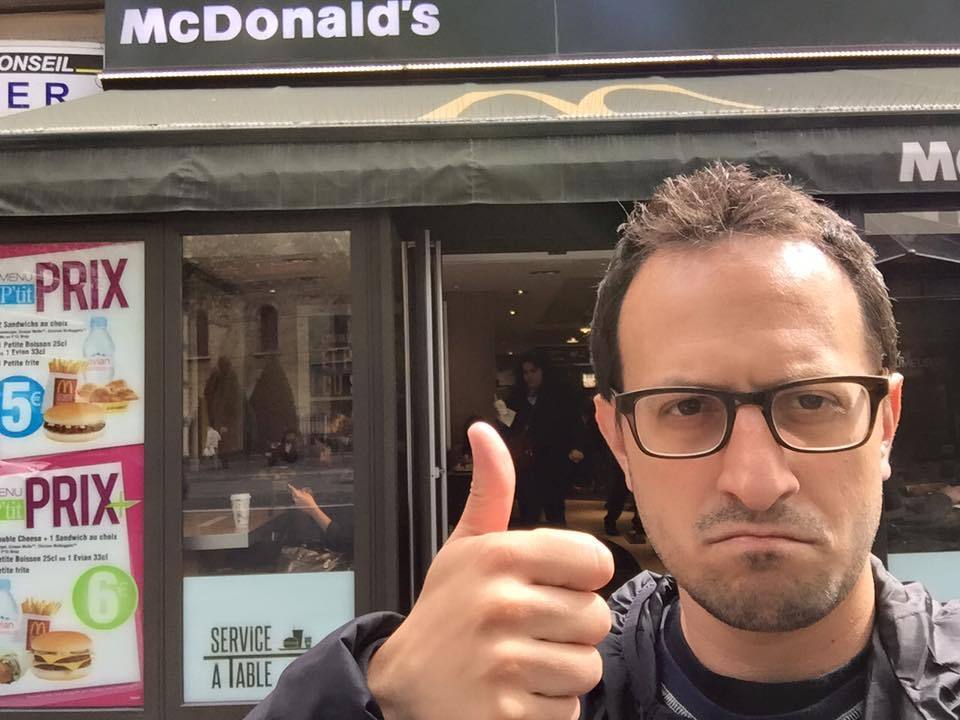 40.
More in Paris. With the language barrier, it was hard to get someone to take a picture of me so I had to do selfies! They couldn't understand what I was saying!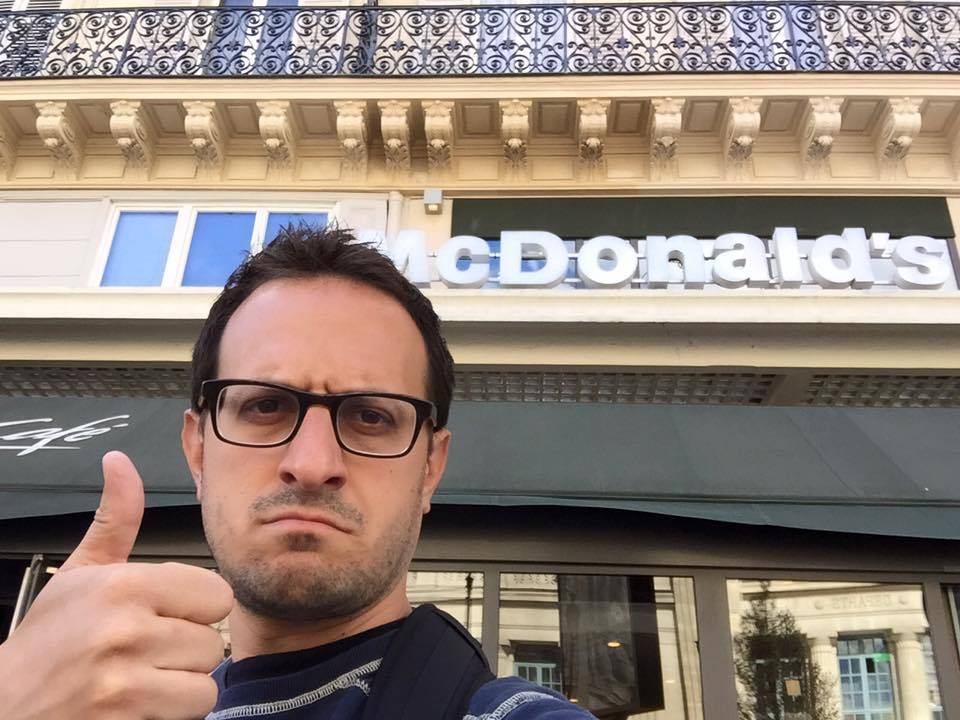 41.
Right across the tube to London! God Save the Queen!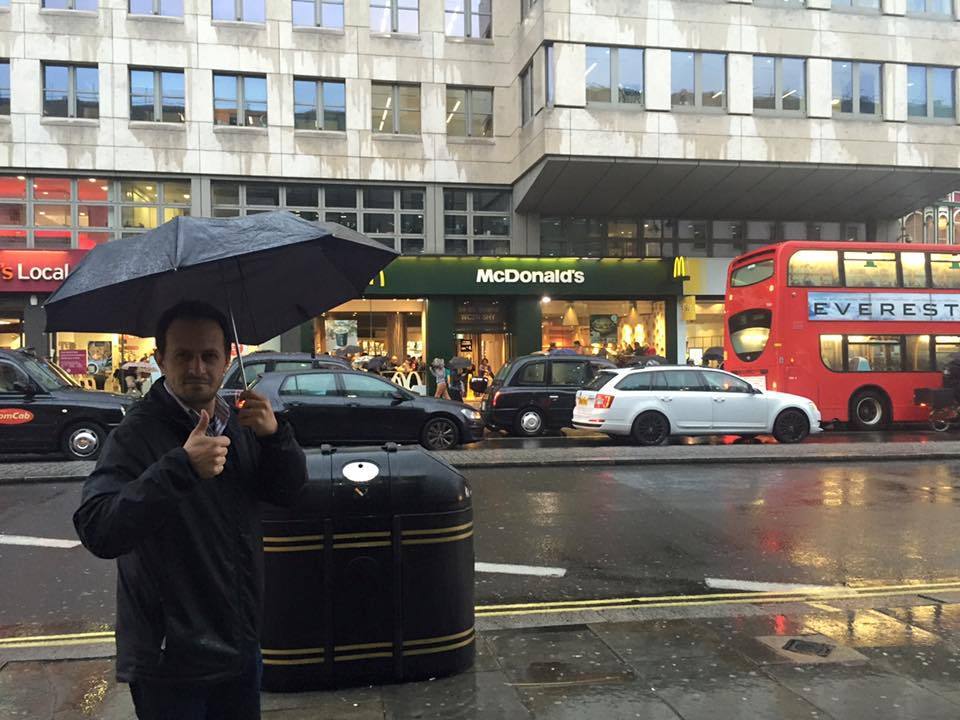 42.
London- Convent Garden.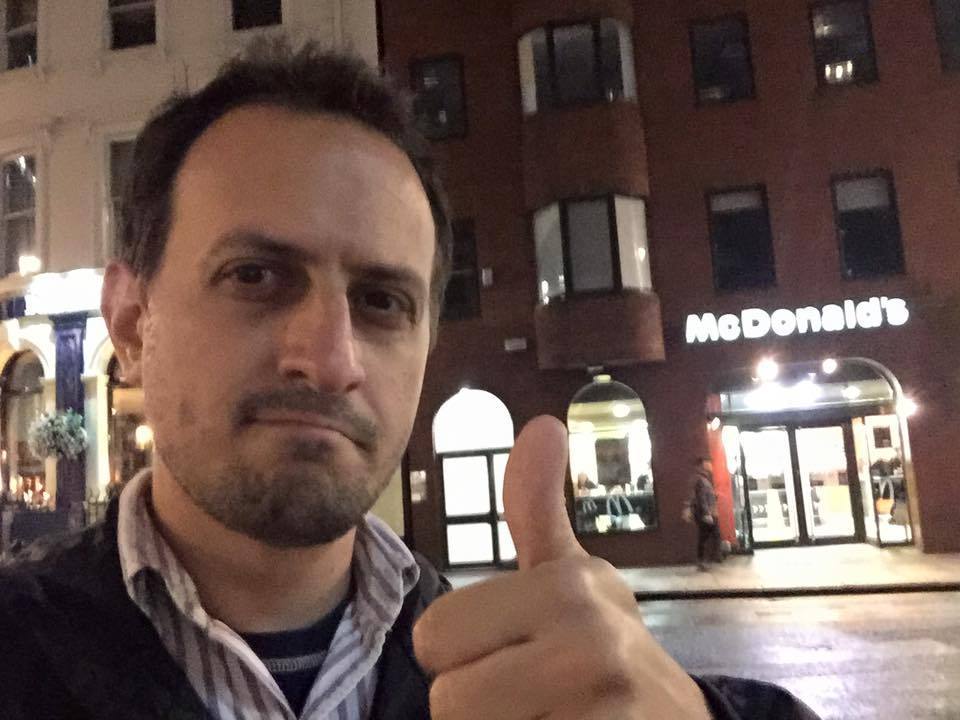 43.
London.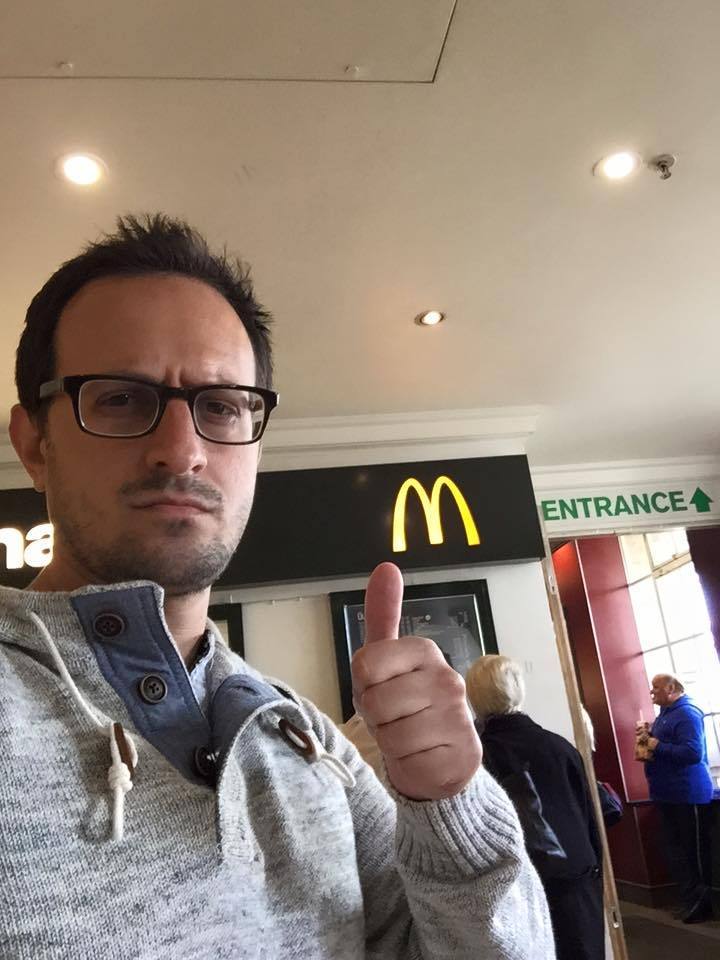 45.
London. Did you know their sweet and sour sauce tastes different than the one in America? Such culture!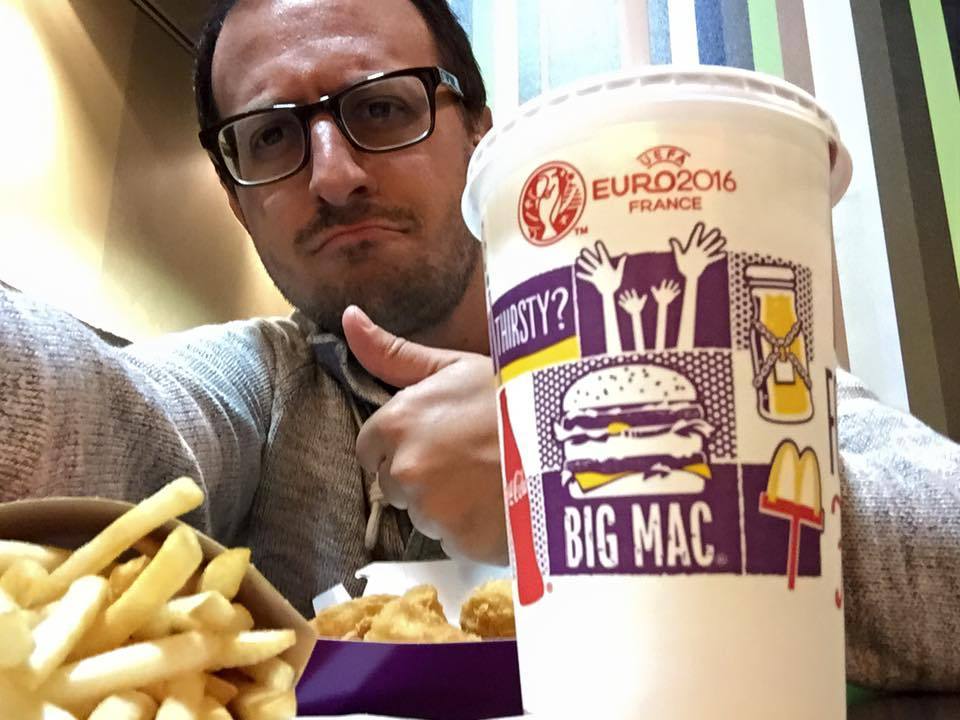 46.
London Trocadero!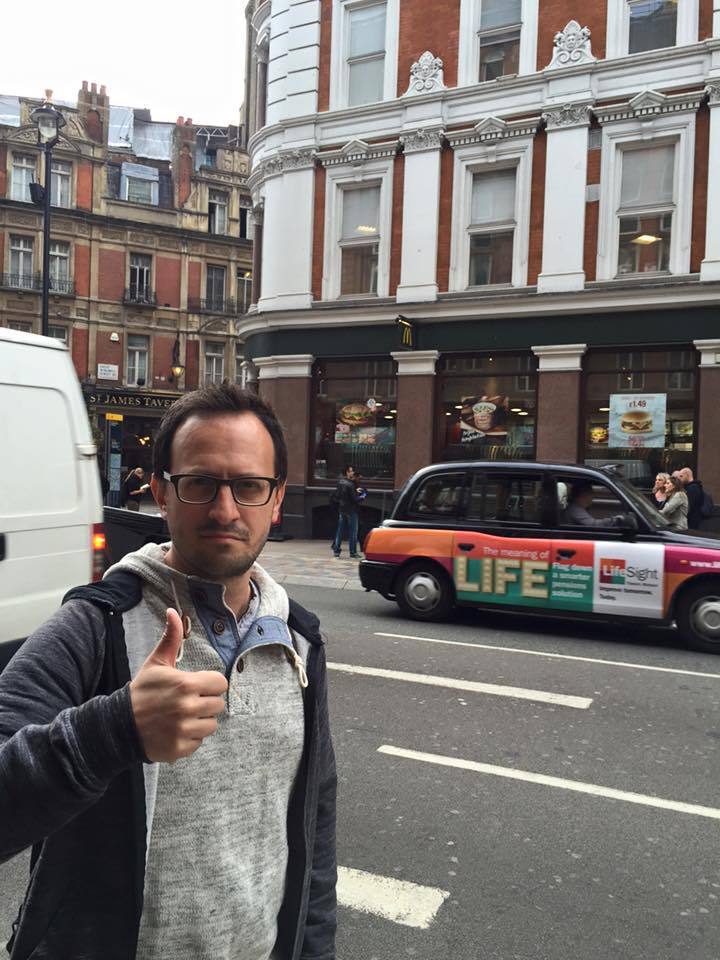 47.
Liverpool. Walking in the same steps of the Beatles!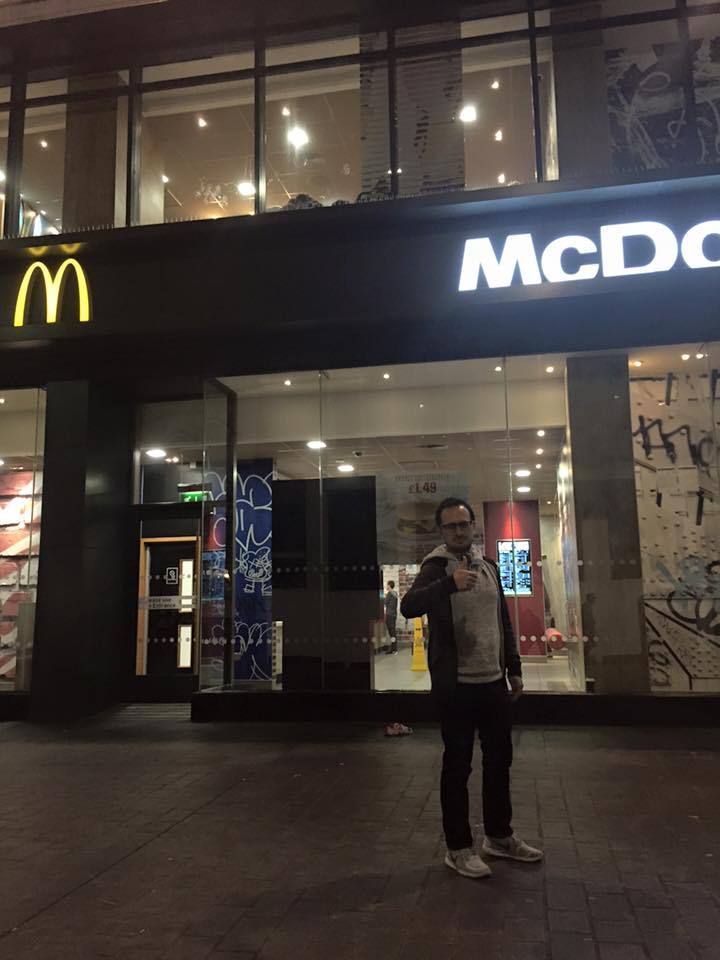 48.
York!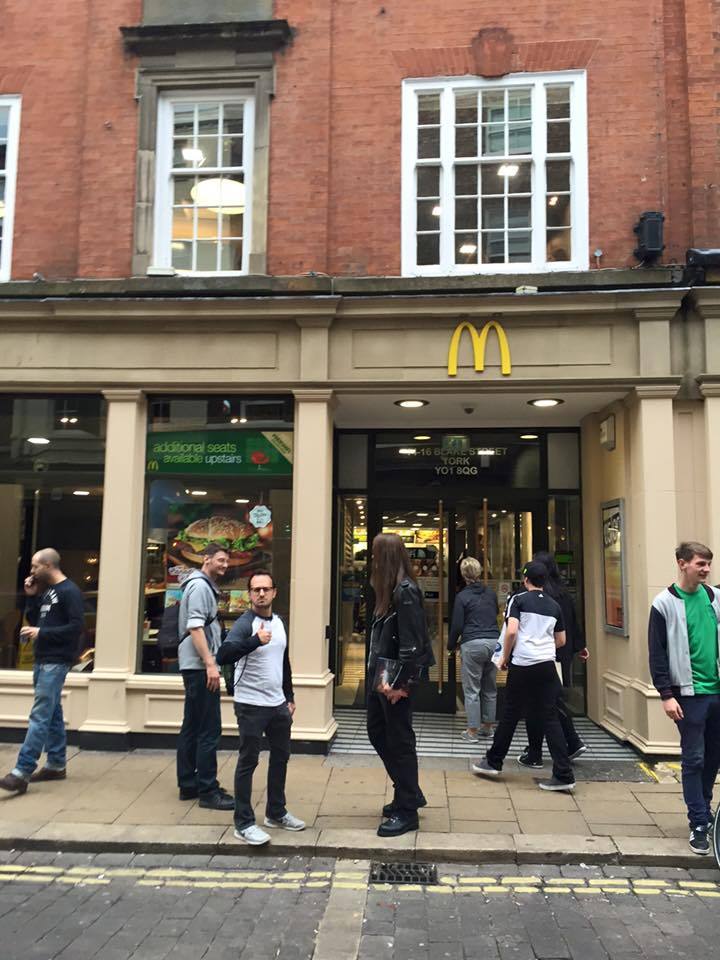 49.
Glasgow- a city with a great future!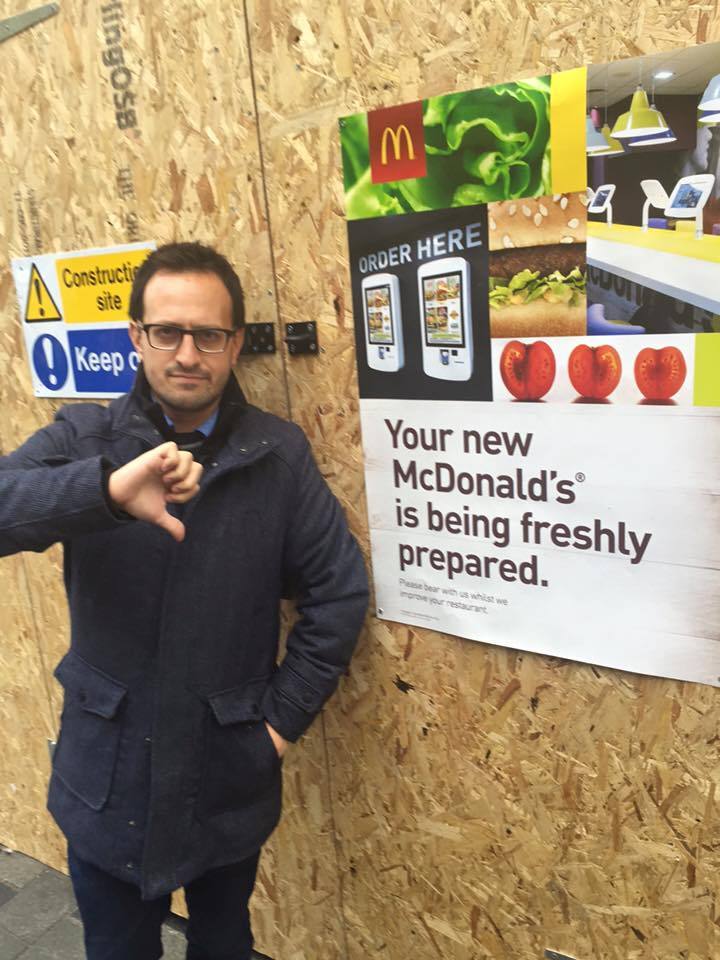 50.
Not sure what city that was. Somewhere in Scotland! Edinborough perhaps?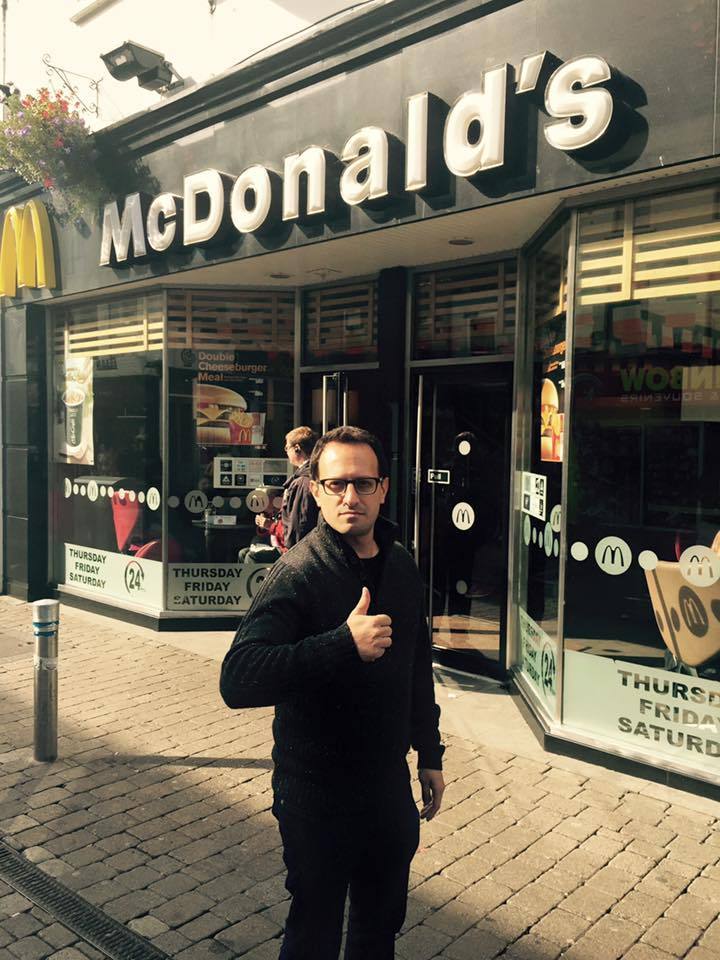 51.
Galway, Ireland! Something seemed out of place here.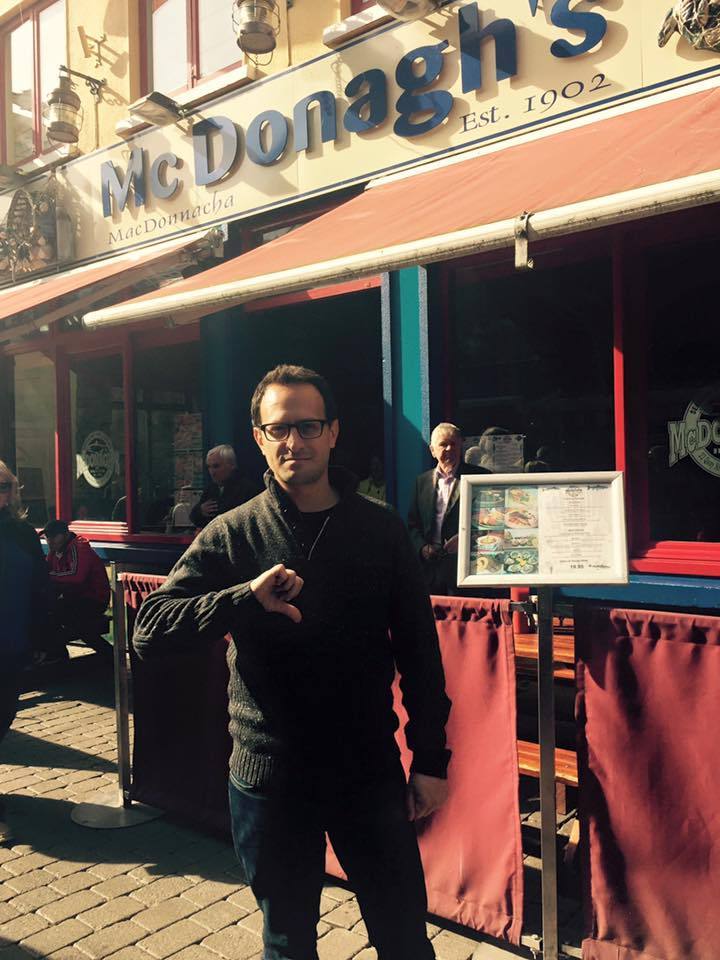 52.
I'm shipping off to Dublin!
53.
On the bus in Kingsland, Ireland. Someone woke me to check out the view!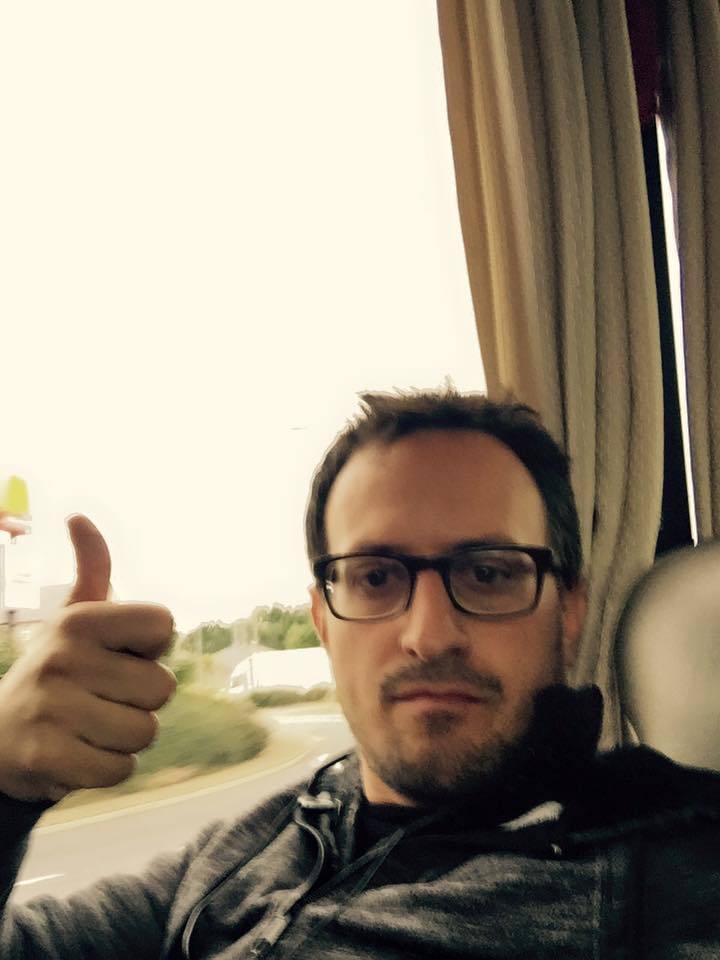 54.
Last pic of the trip in Ireland. What a great trip with so much culture and history. Can't wait to go back!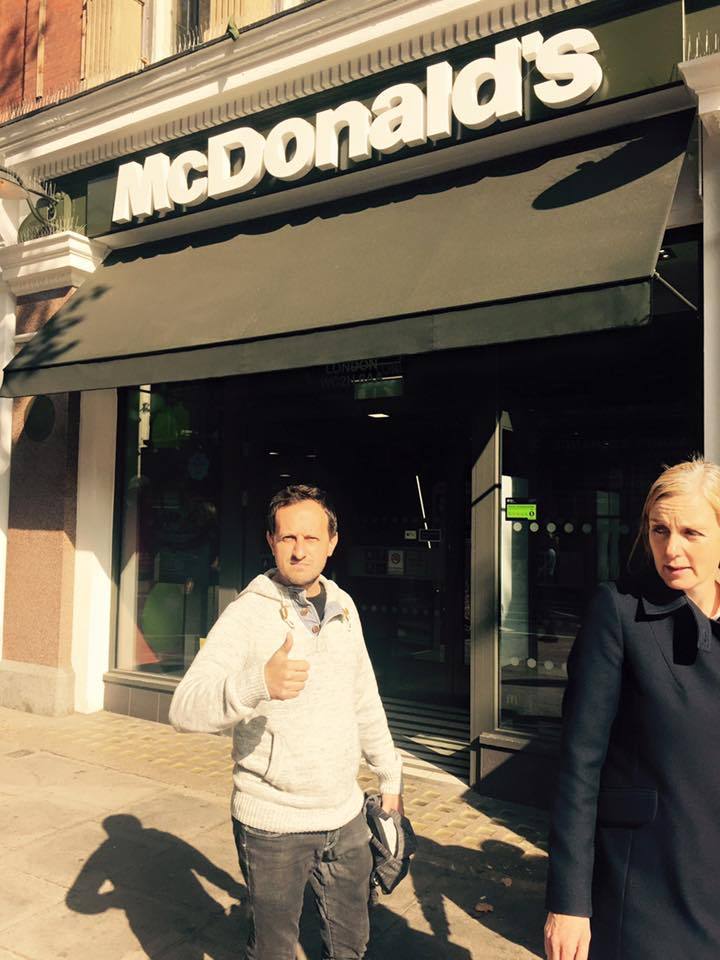 This post was created by a member of BuzzFeed Community, where anyone can post awesome lists and creations.
Learn more
or
post your buzz!