1.
She knows how to make an entrance.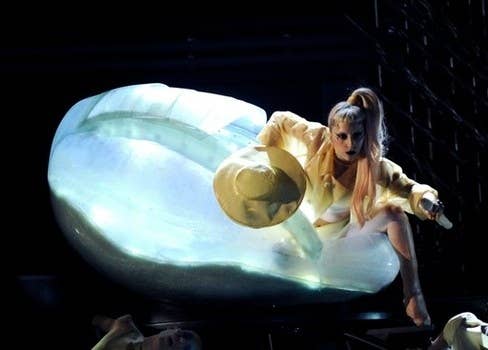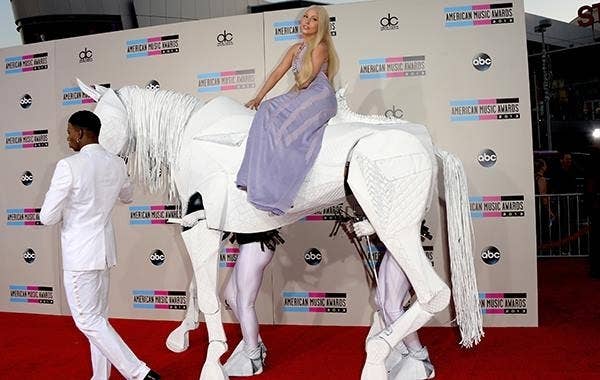 2.
She cares about her fans.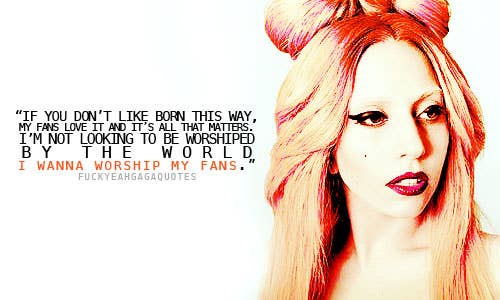 3.
She's charitable.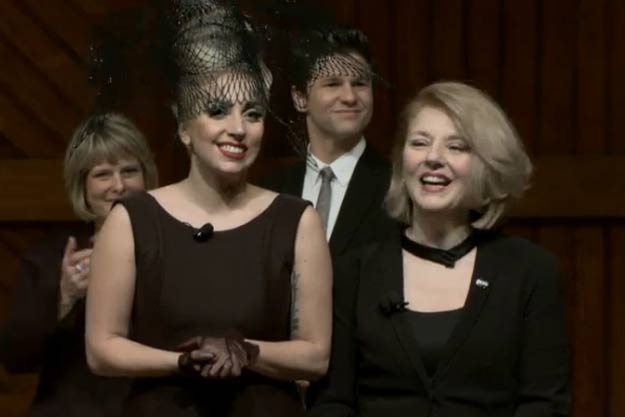 6.
Dat @ss.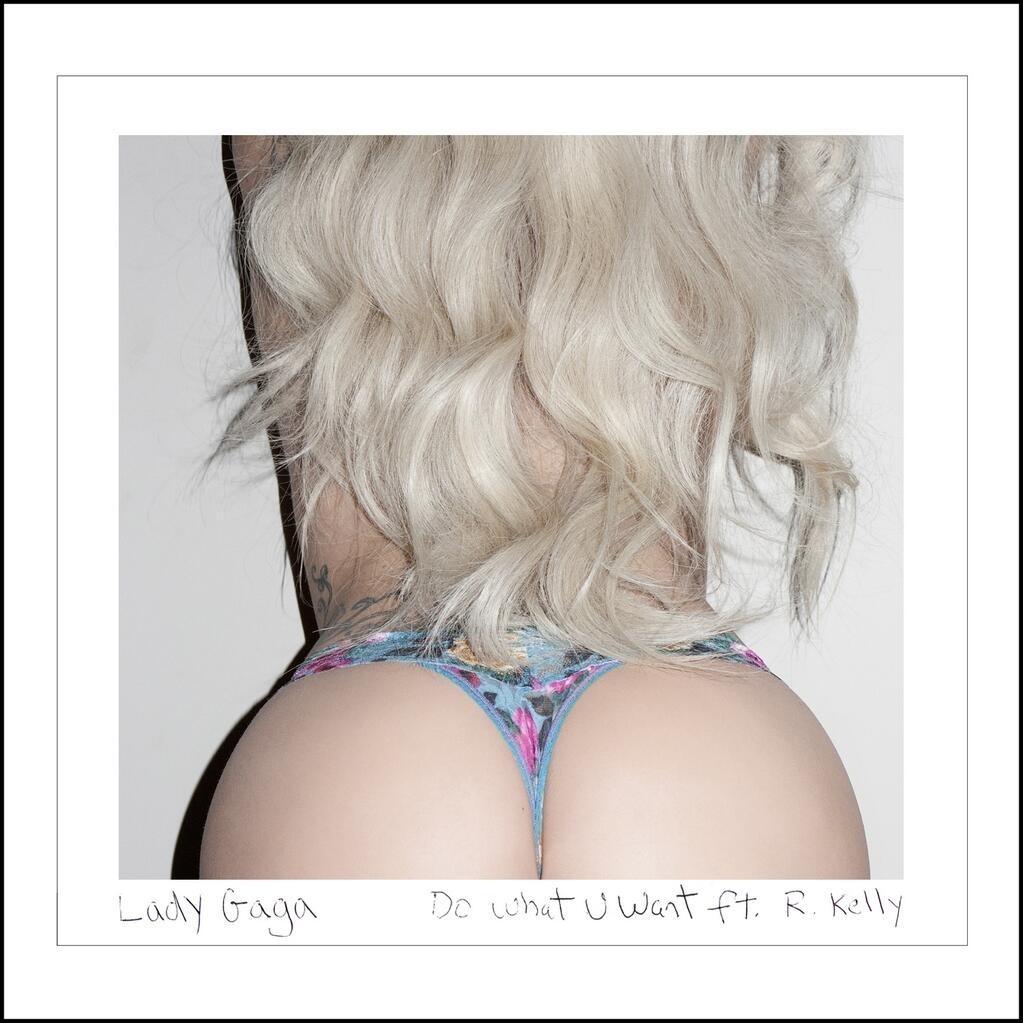 7.
She invented a flying dress because f*ck you.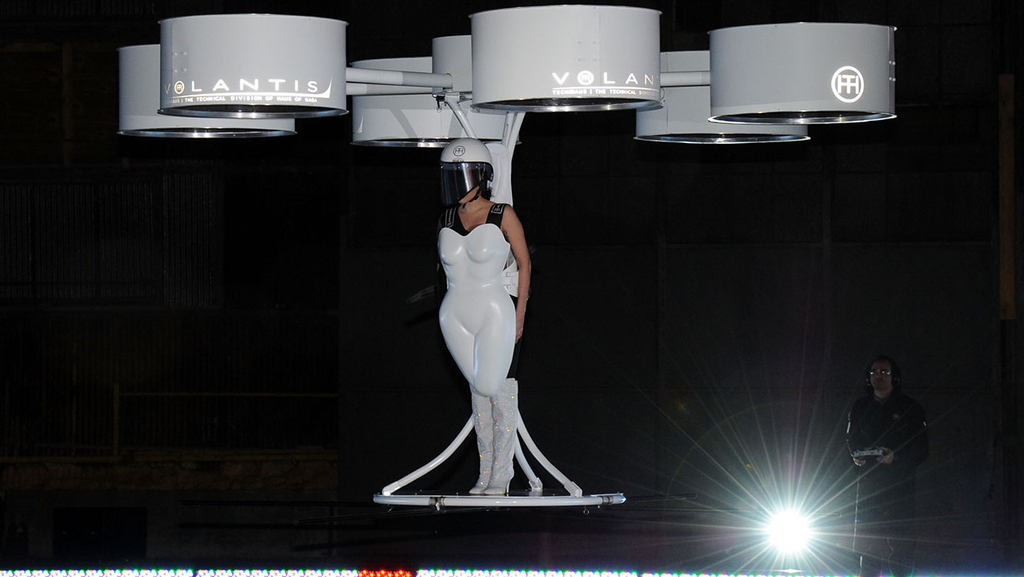 8.
Seriously though...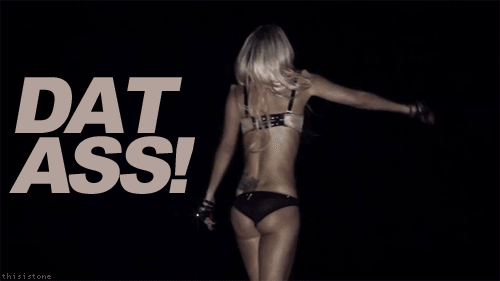 9.
She's won a hard battle against drugs.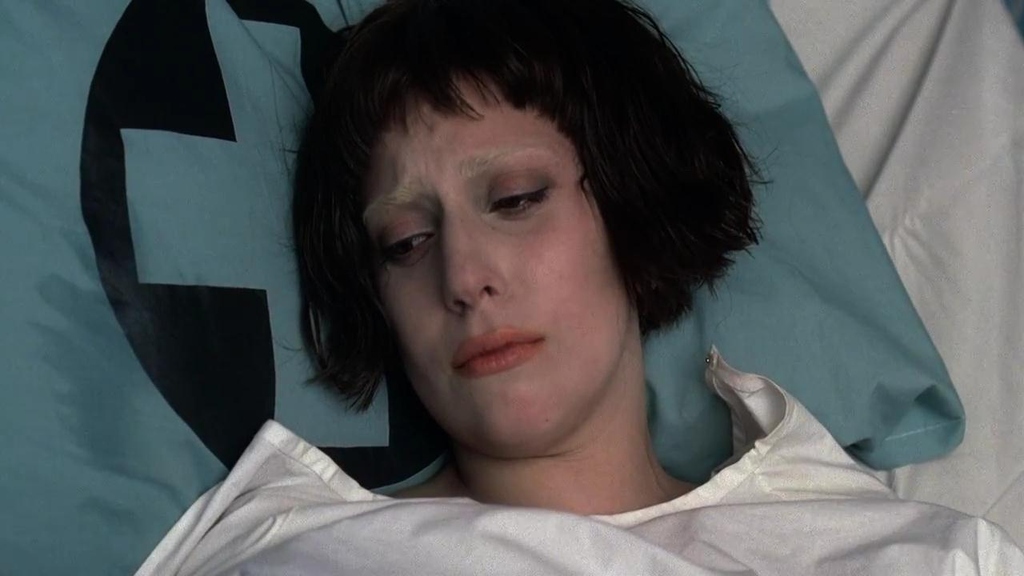 10.
She dresses to impress.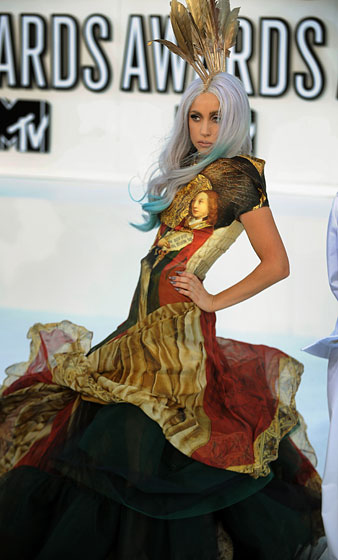 11.
But even when she doesn't, she doesn't mind chilling in her underwear. On national television.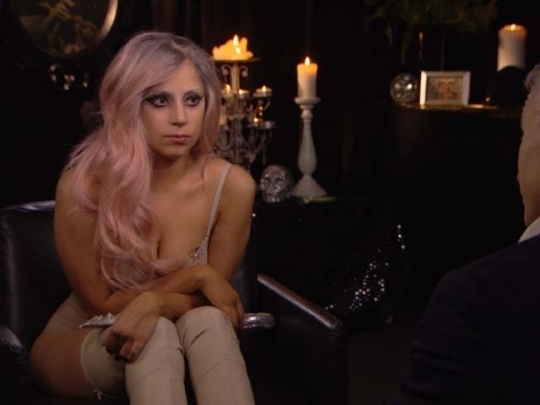 12.
Either way, let's be honest: the woman is freaking beautiful.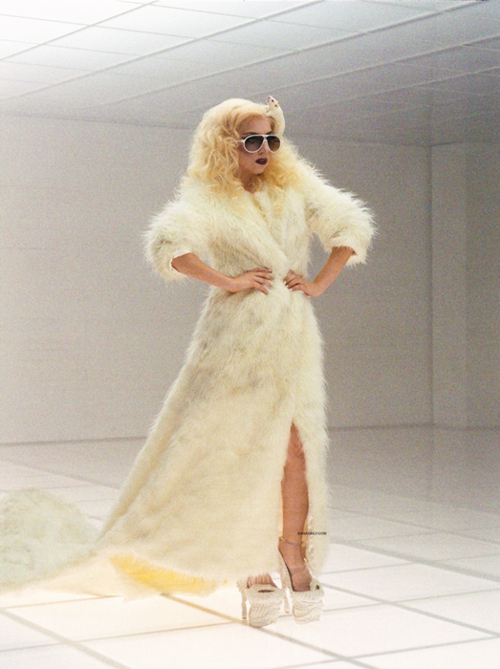 13.
Of course, her music is great.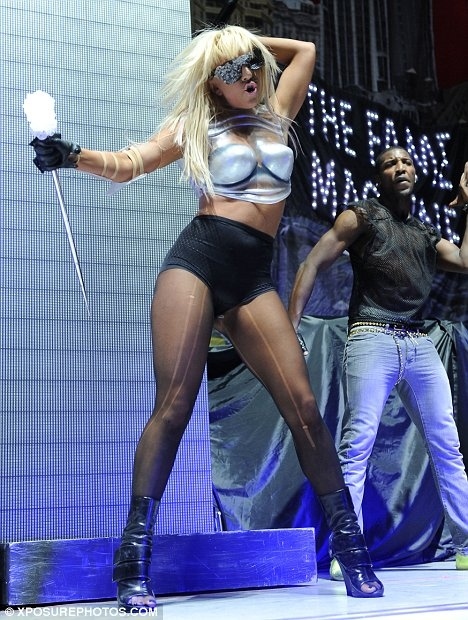 14.
But, she's also not a sellout.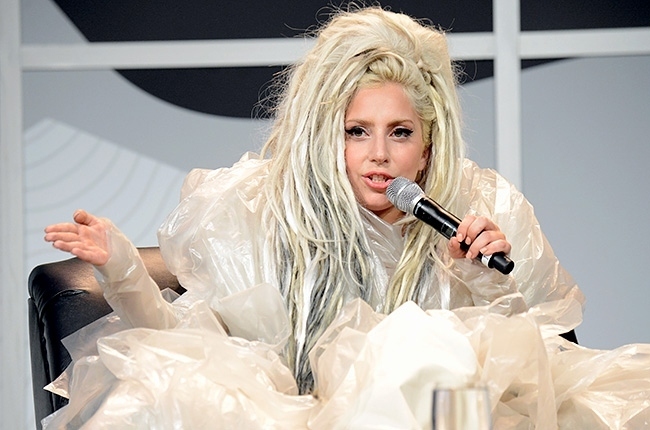 15.
Nor does she take herself too seriously.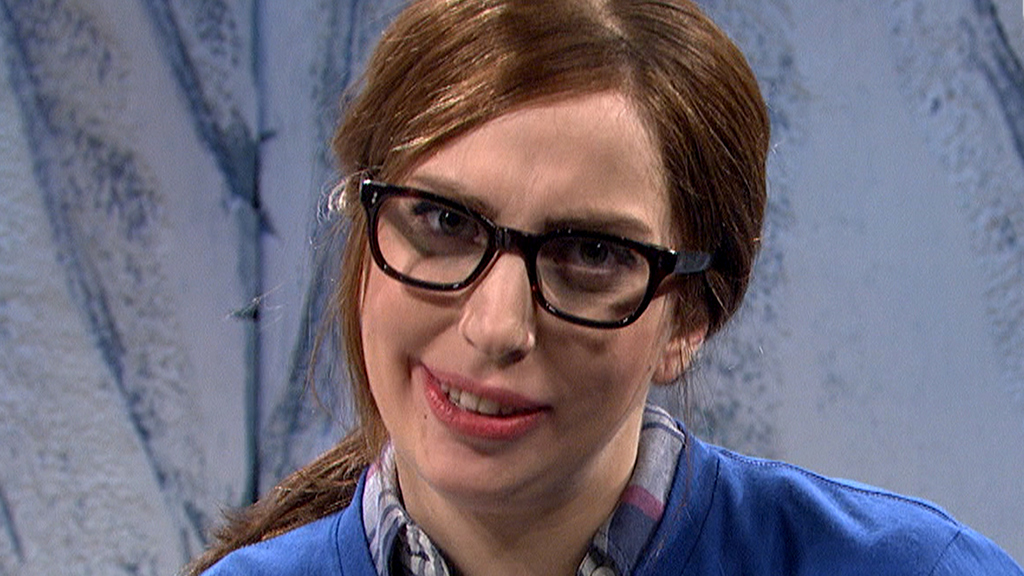 16.
She's totally honest and owns up to her shortcomings.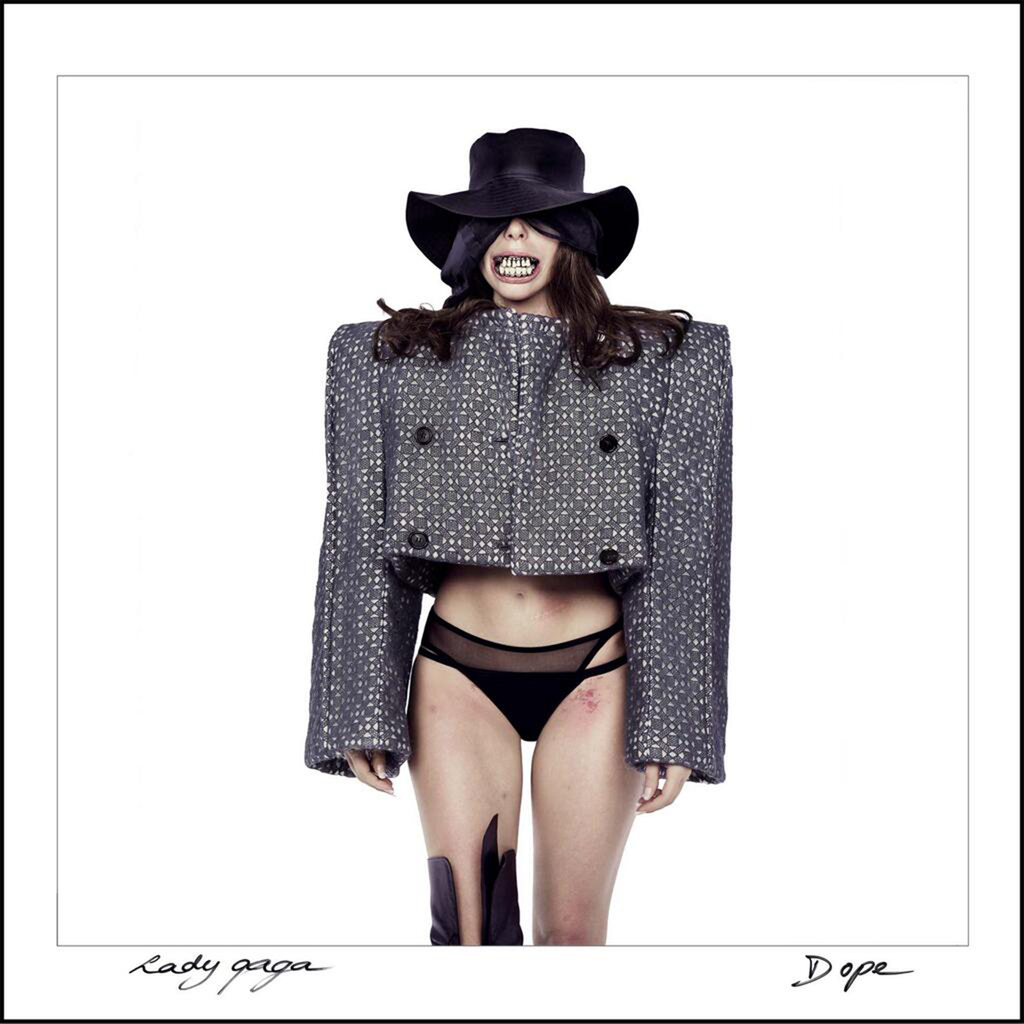 17.
She's diverse; one minute she'll sing about penises and the next she'll belt out a heartfelt ballad on the piano.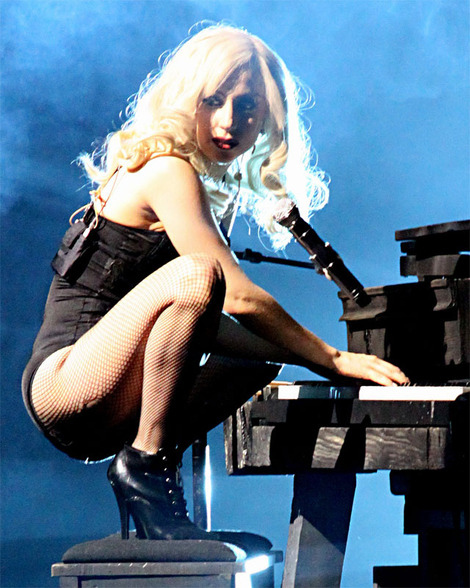 18.
She's established an amazing, tight-knit community of little monsters.

19.
She's got a great sense of humor.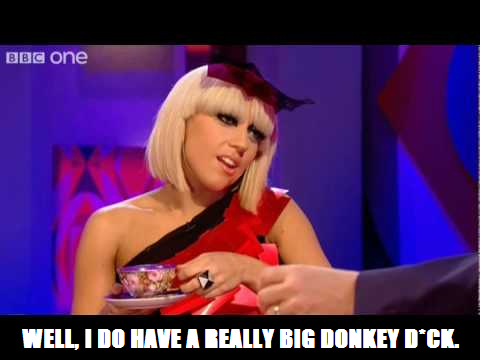 20.
But she still knows how to keep it classy.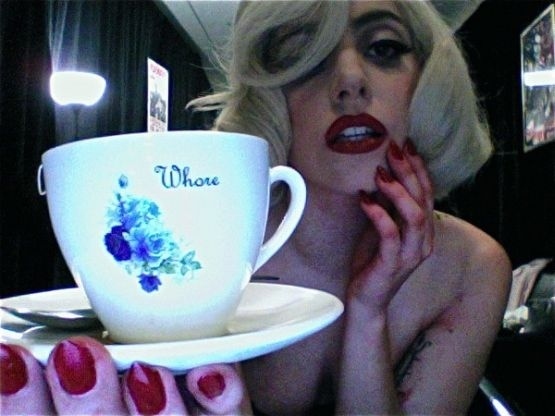 21.
She likes Minecraft.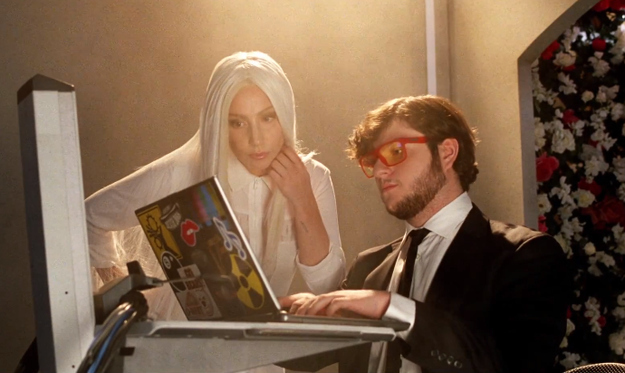 22.
She'll be the first singer to perform from space.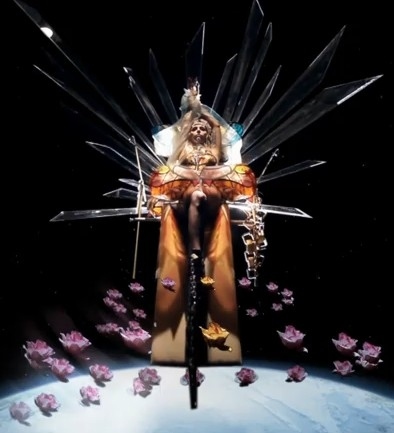 23.
She promotes equality and acceptance.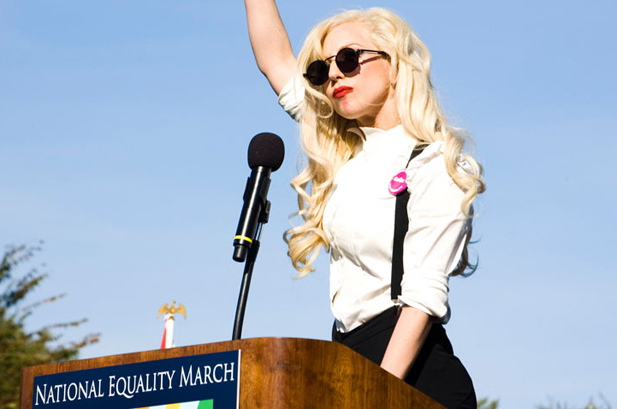 24.
She doesn't take anyone's crap.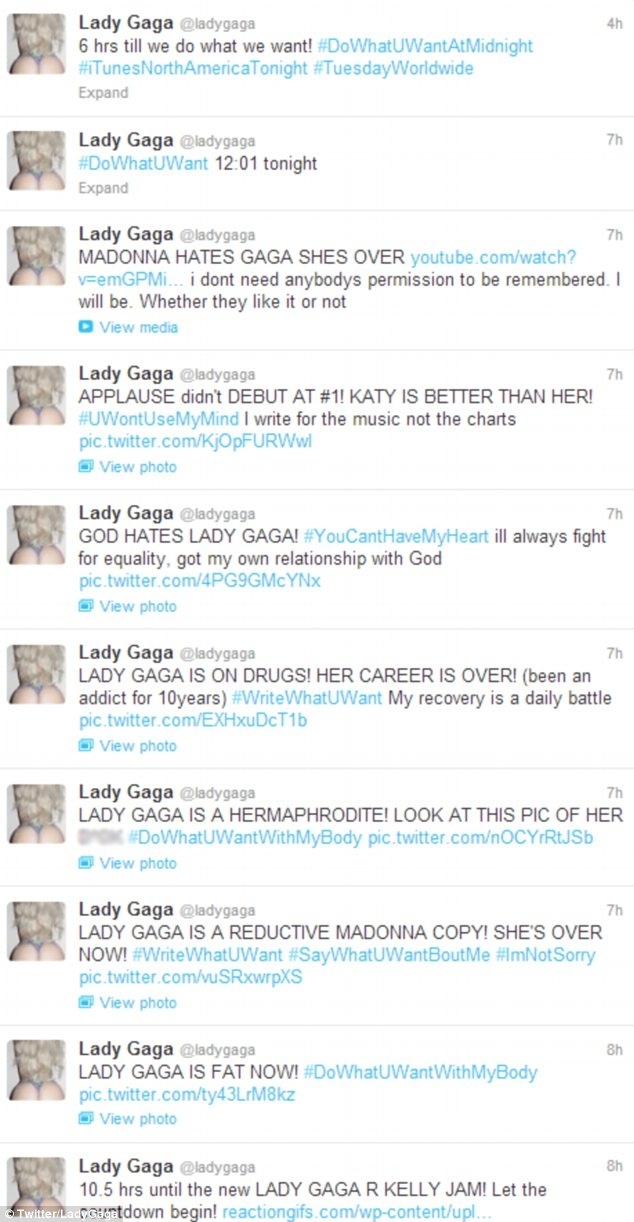 25.
She resurrected Michael Jackson.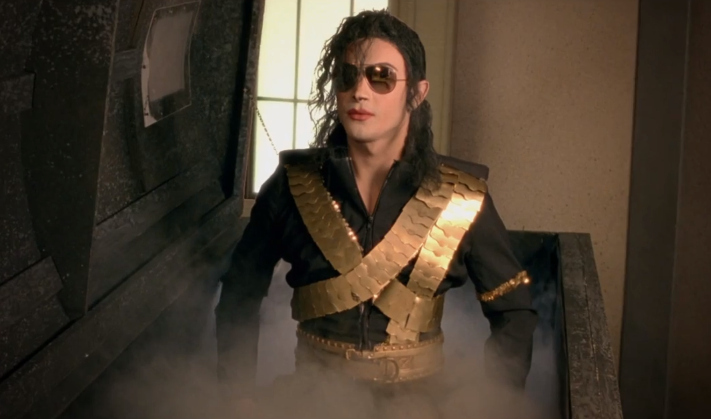 26.
Oh, and not to mention Gandhi and Jesus. NBD.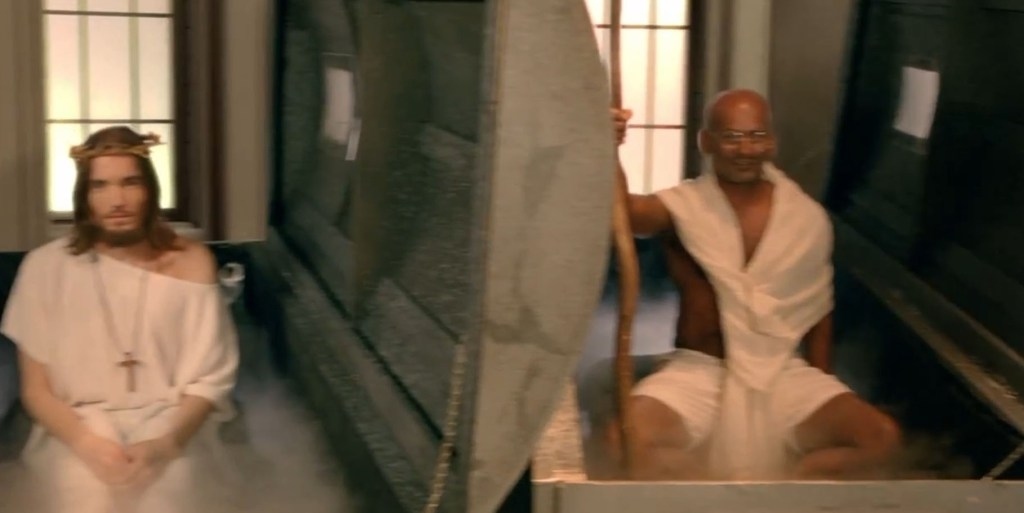 27.
She's besties with Beyonce.
28.
And finally, her words of wisdom.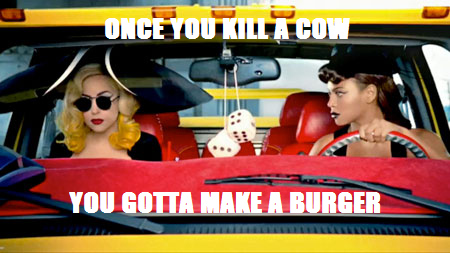 So Gaga, you have fun with Taylor. But once you got that out of your system, I'll be waiting. ;)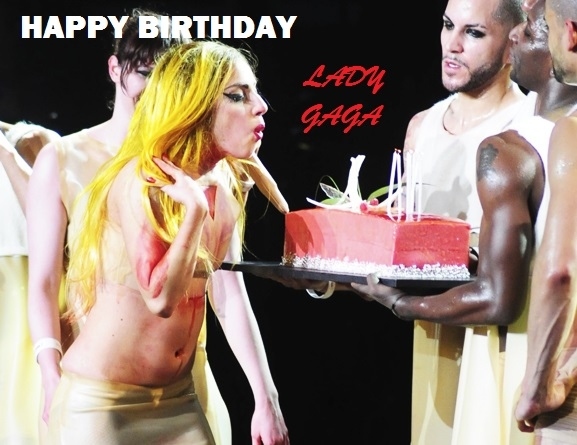 This post was created by a member of BuzzFeed Community, where anyone can post awesome lists and creations.
Learn more
or
post your buzz!