Popularity of Mothers Day in the UK among young people
A modern celebration, celebrated on different days around the world. Expressing feelings of love, family and compassion. This article will have a look into how popular 4th day of Lent really is.
6th March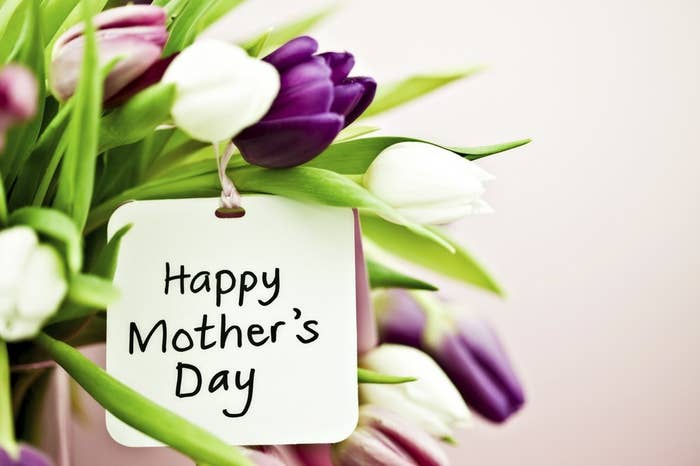 'Mothering Day' in the UK
A brief overview and insight into Mothering Day.
Oops. Something went wrong. Please try again later
Looks like we are having a problem on the server.
When is Mothers Day in the UK?

Mothers Day