Via flickr.com

Newsweek

Newsweek

Bob Gruen

Bob Gruen

Via en.wikipedia.org
Are You More Tidal Or Spotify?
You are an innovator. You're not afraid to take risks and you truly enjoy the finer things in life. With Jay Z by your side and a clique so strong, you might start a movement!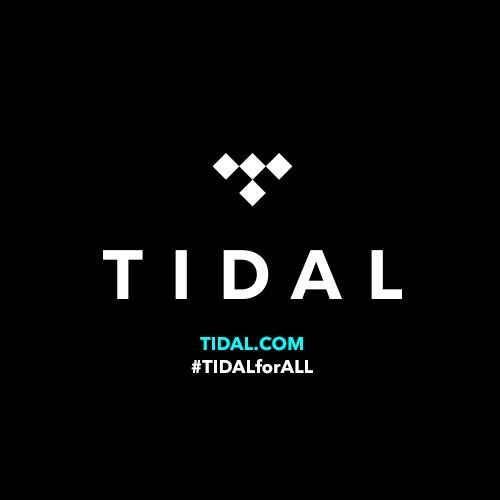 You're pretty ambitions. You've had a few set backs *coughTaylorSwiftcough* but you won't let that stop you. With over 60 million users, people are truly devoted to you!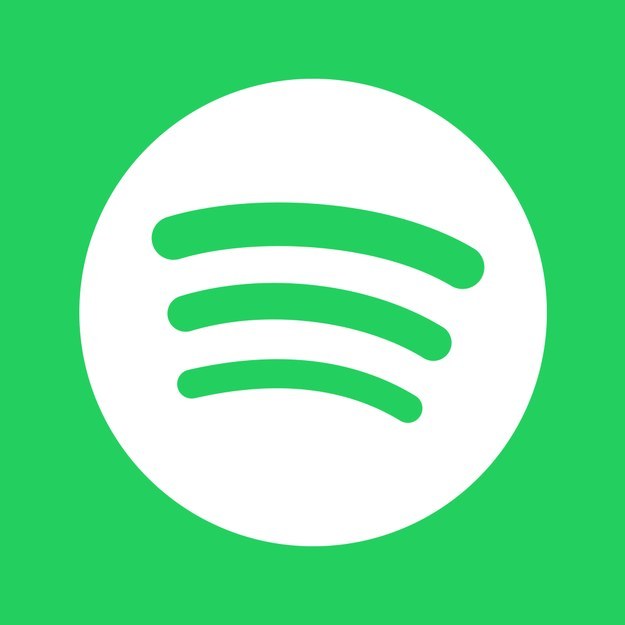 This post was created by a member of BuzzFeed Community, where anyone can post awesome lists and creations.
Learn more
or
post your buzz!