1.

Who makes you heart speed up?

Eric. Always. He's always funny!

Terry Jones. He never ceases to make me smile.

Terry Gilliam. He should have appeared more often. He's quite handsome actually.

Graham. I guess I just like him a lot

2.

Who makes you laugh most while acting?

John. Screaming is my thing.

Eric. The voice. The walk.

Michael. He can flow into his roles perfectly!

Terry Jones. His voice and whole way of acting are funny, no matter what he does.

Terry Gilliam. Weirdness.

Graham Chapman. He can be really funny and he's great actor

3.

What sketch is your favourite?

Nudge Nudge, wink wink, say no more, know what I mean?

I say, anyone for tennis?

Nude organist. Not really a sketch but I love it

I love the animations the most

Cheese shop. It's simple but brilliant

4.

What do you like more?

It is our duty to keep people from sanity
Who Is Your Favourite Python?
You got the marvelous John Cleese! Tall, a little agressive sometimes, but with a sweet nature.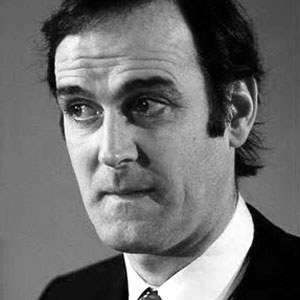 Ah, Eric. The musical, cute one. Can't stop talking, and is very funny.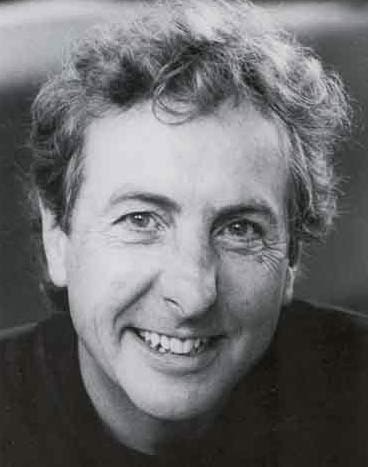 Yes, yes, you got the nice one! The traveller who can flow into his roles like water.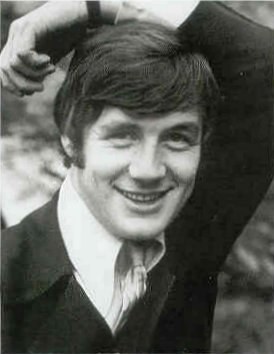 Graham Chapman. Sorry about your loss. A little weird, alcoholic, but inspirational to many.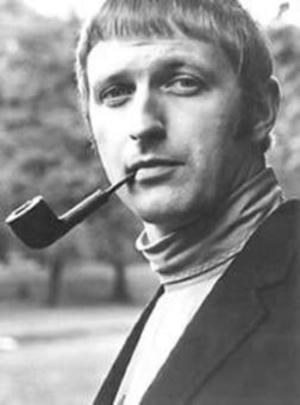 Terry Jones! The enthousiastic historian who sometimes gets very upset. Passionate aboute everything, this man.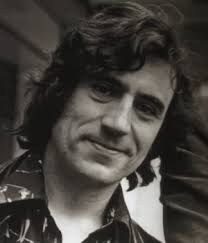 You got Terry Gilliam, the brilliant animator and director with a mind that no one will every understand.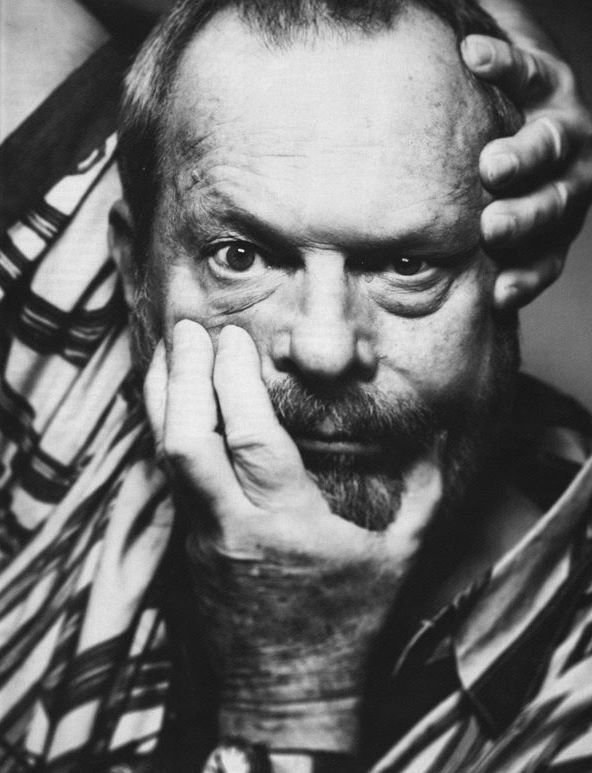 This post was created by a member of BuzzFeed Community, where anyone can post awesome lists and creations.
Learn more
or
post your buzz!