Remember the 1995 parody movie to The Brady Bunch? Here's everything you probably didn't notice when you first watched it.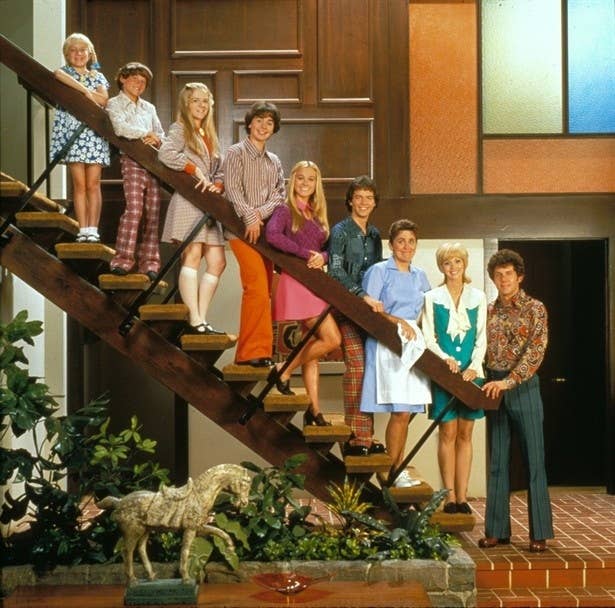 1.
Marcia suffered from OCD.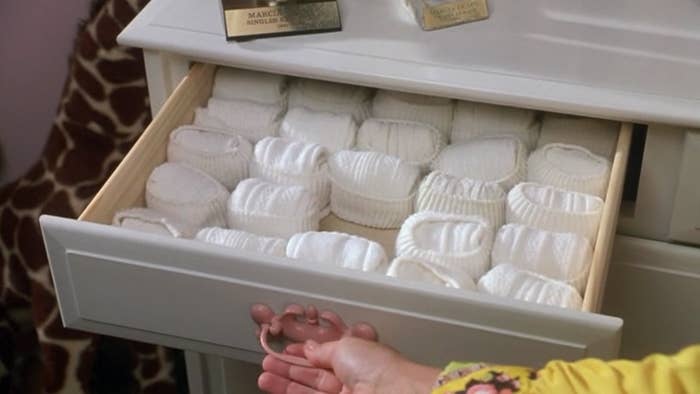 2.
Mrs. Dittmeyer wanted to wrap Mr. Brady's package...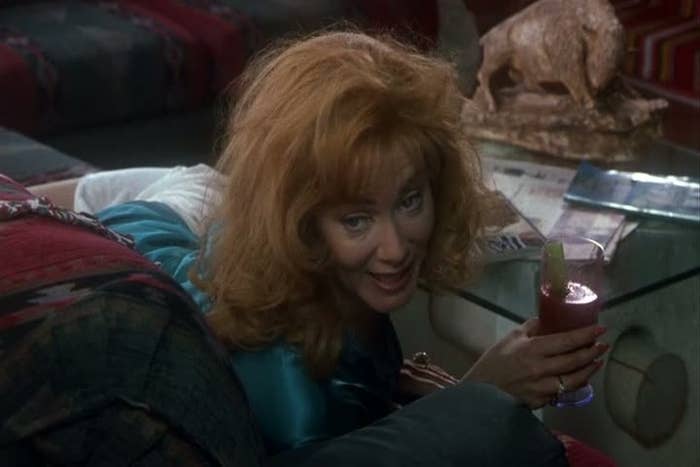 3.
Doug had protection of assorted colors and textures...
4.
Doug was considered the "Big Man On Campus"...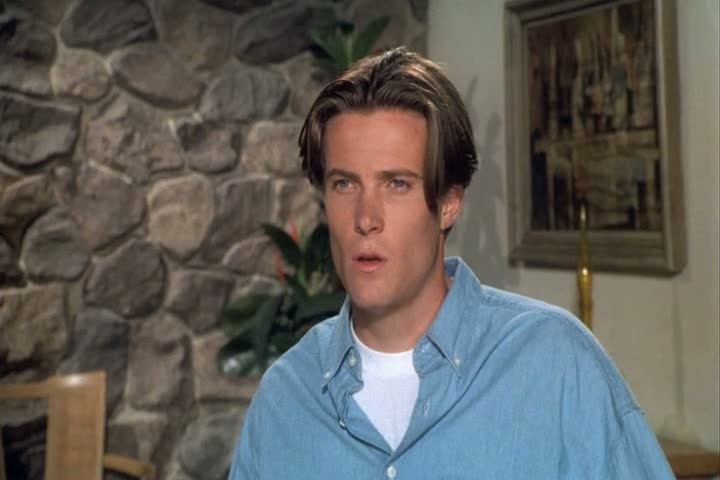 5.
Mrs. Dittmeyer was constantly hungover...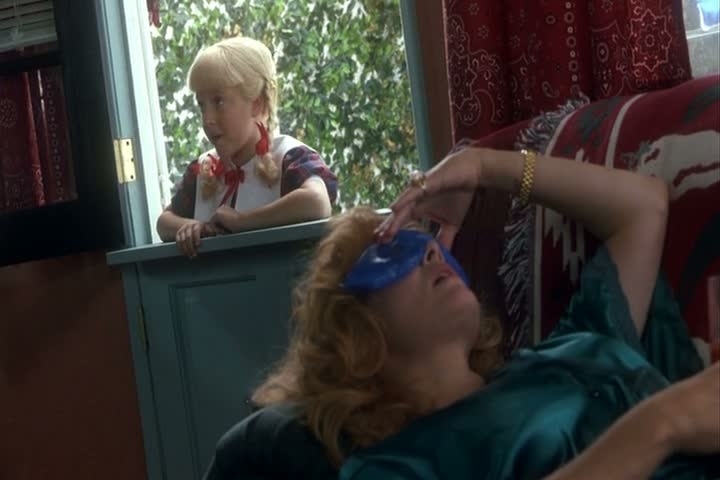 6.
Noreen had romantic feelings for Marcia...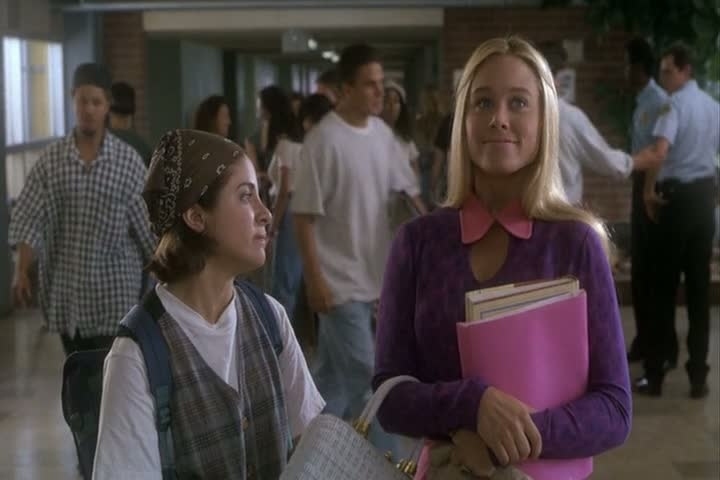 7.
Mrs. Whitfield had strong thigh muscles...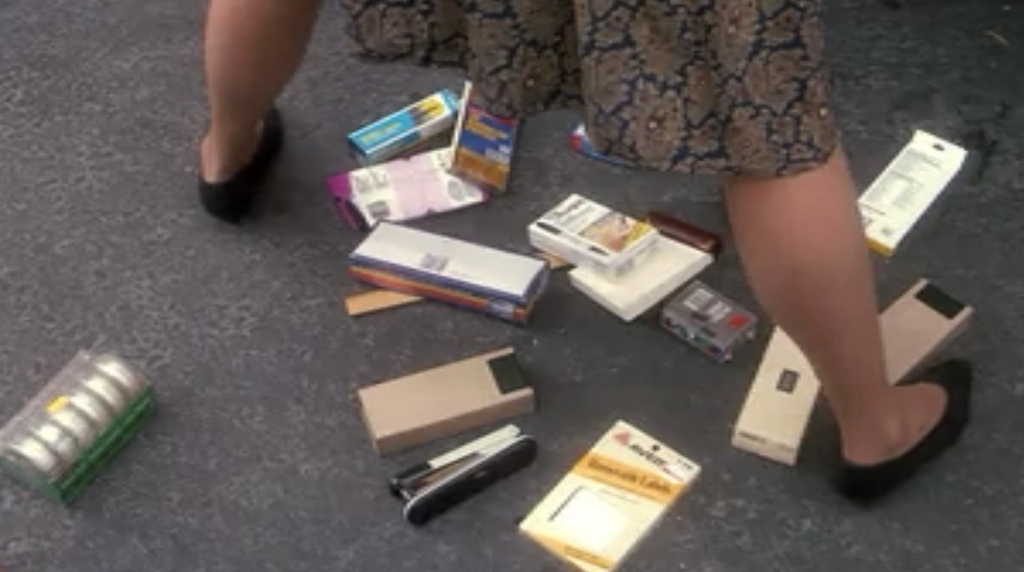 8.
Carol was ready to get frisky with Mr. Brady's bookmark...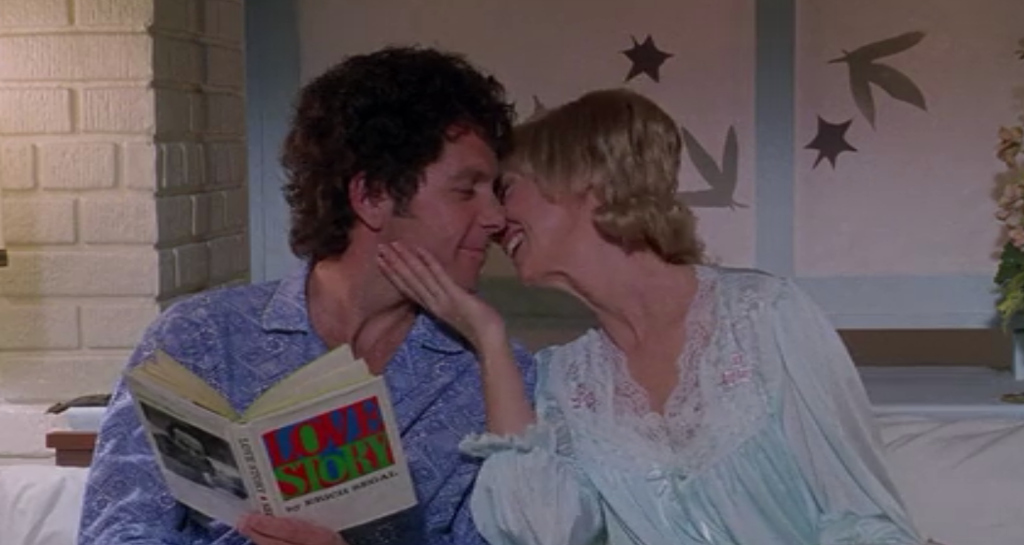 9.
Sam had magic fingers...
10.
Mrs. Dittmeyer was about ALL of the Brady boys...
11.
Doug wasn't after Marcia's nose...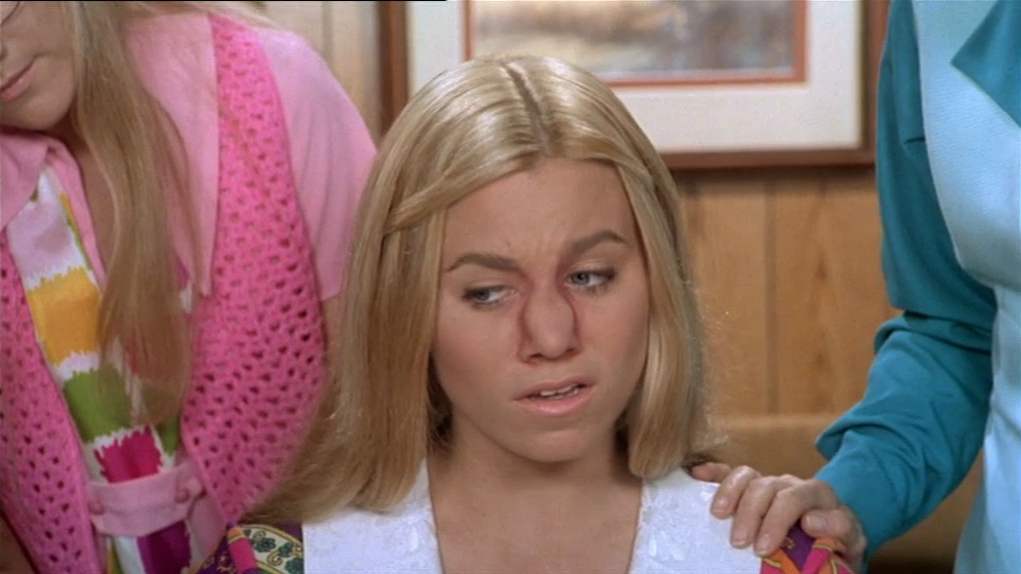 12.
Jan had yet to be diagnosed with schizophrenia...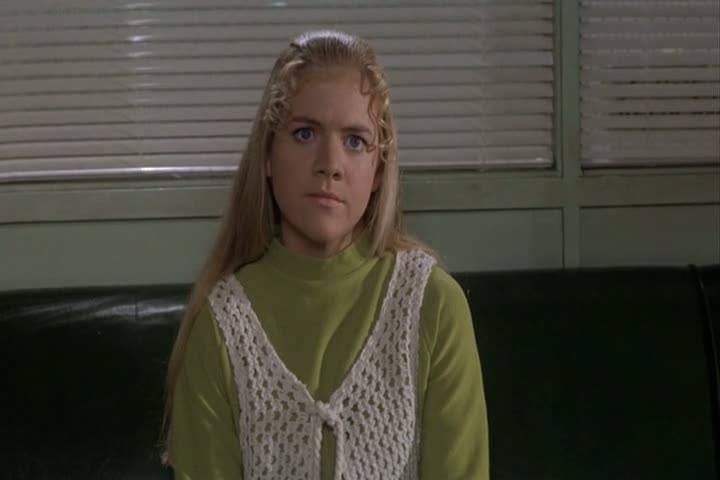 13.
After kissing Marcia, Charlie said "something suddenly came up."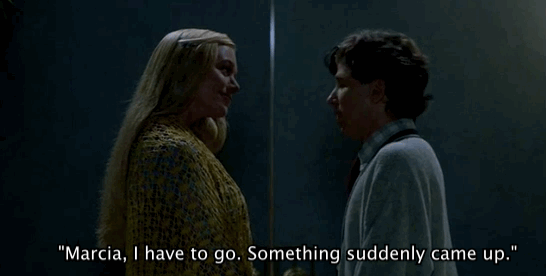 14.
And Sam always delivered some late night meat...
This post was created by a member of BuzzFeed Community, where anyone can post awesome lists and creations.
Learn more
or
post your buzz!