This post has not been vetted or endorsed by BuzzFeed's editorial staff. BuzzFeed Community is a place where anyone can create a post or quiz.
Try making your own!
E.T. Rescued By British Coastguard
76-year-old Margaret Wells of Old Portsmouth, Hampshire, was robbed of her prized possession back in September -- the life-size replica of the Extra Terrestrial that her daughter made from scratch years ago. Luckily, authorities recently discovered the thing as "it rolled up on the beach and gave somebody a bit of a fright," one Coastguard spokesperson said.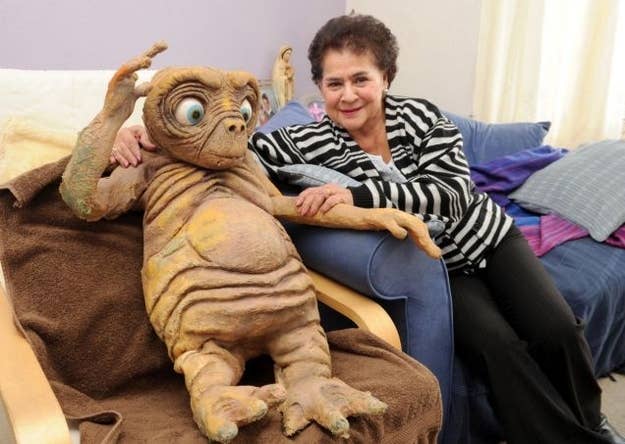 Want to get your very own quizzes and posts featured on BuzzFeed's homepage and app?

Become a Community Contributor.