1. Lady Gaga's Meat Dress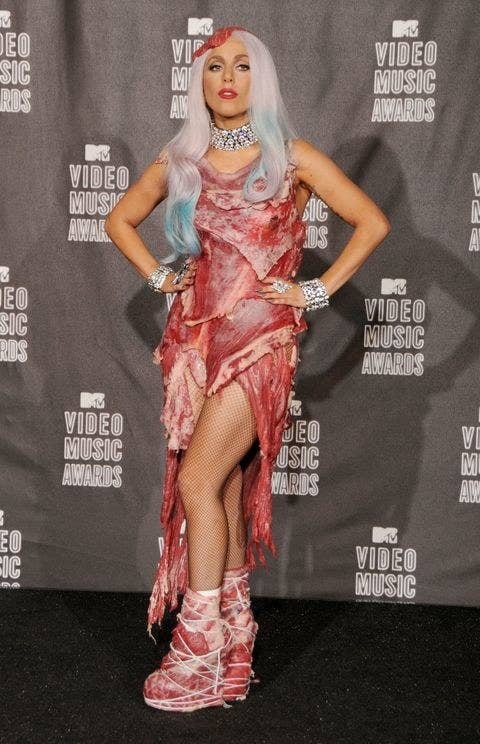 2. Kris Humphries and Kim Kardashian's Wedding and Divorce
Don't blame me for the amount of Kardashian news in this post. Blame our culture.
3. Beyonce's Pregnancy Announcement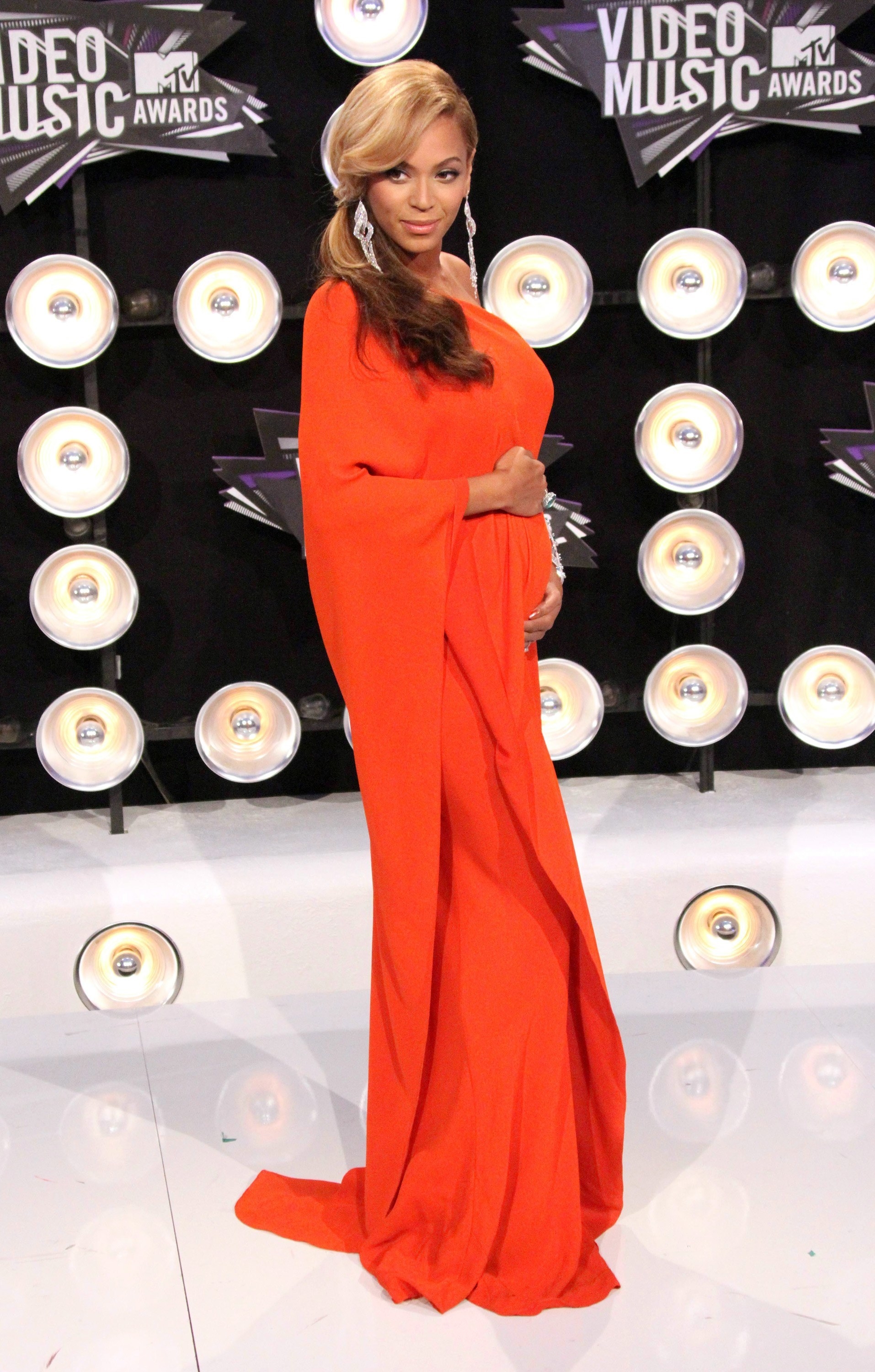 4. Miley Cyrus' VMAs Twerking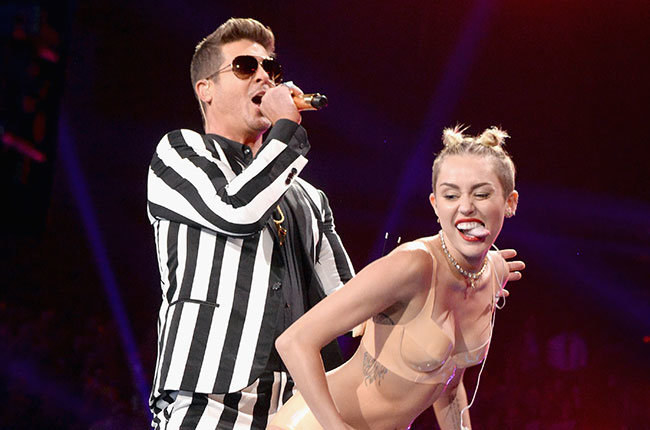 5. Justin Bieber's Arrest/Mugshot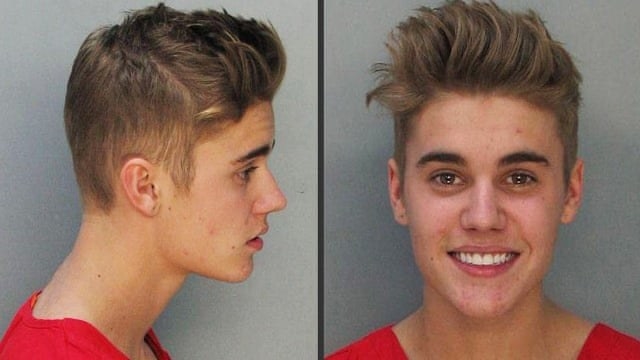 6. Solange and Jay Z's Elevator Fight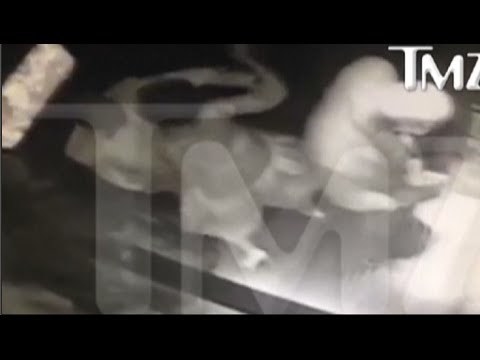 7. Zayn Leaves One Direction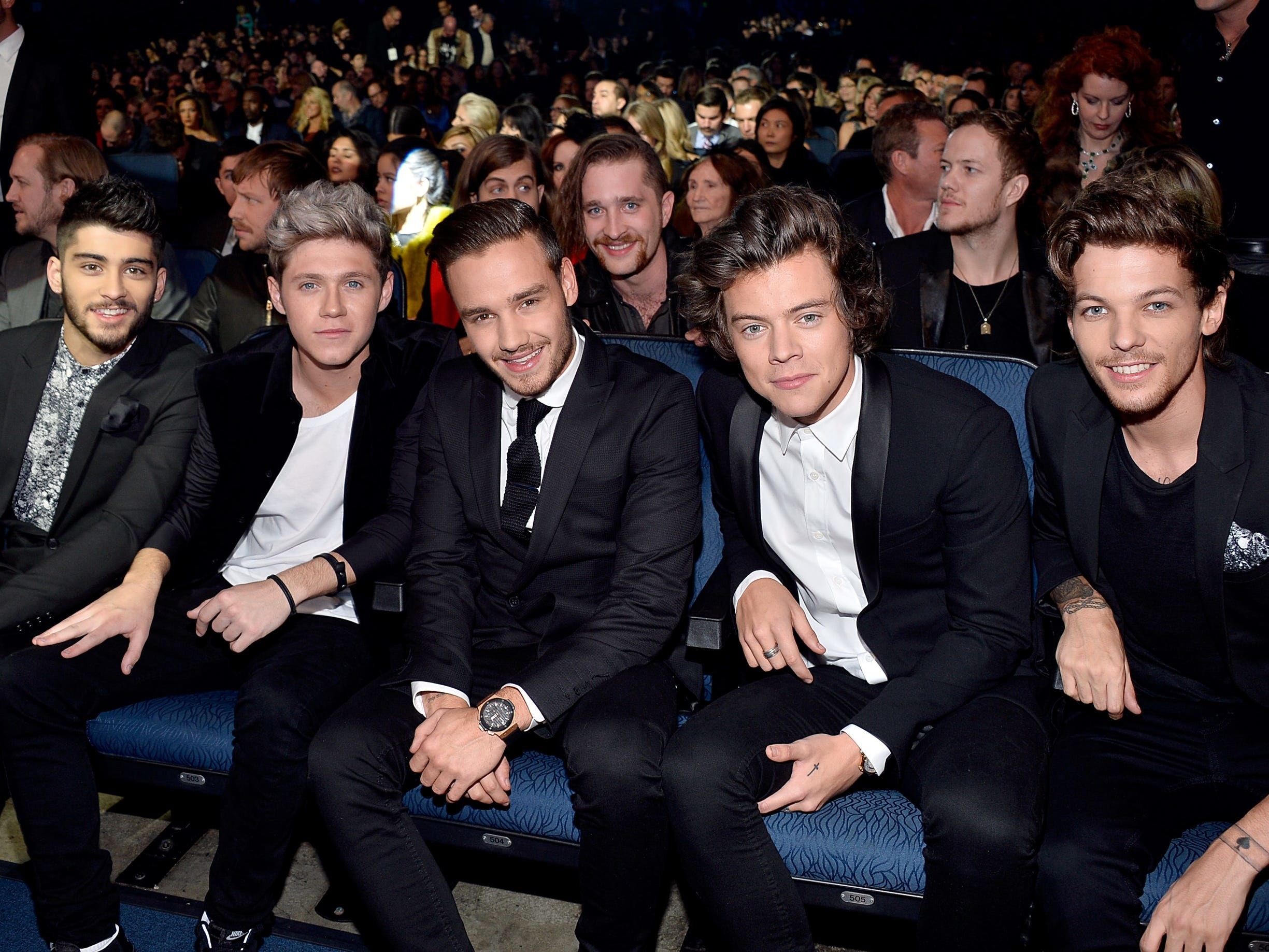 8. Caitlyn Jenner Coming Out as Trans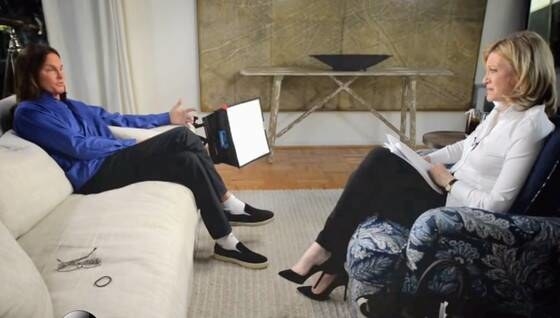 9. Beyonce's Surprise Release of Lemonade
10. The Death of Harambe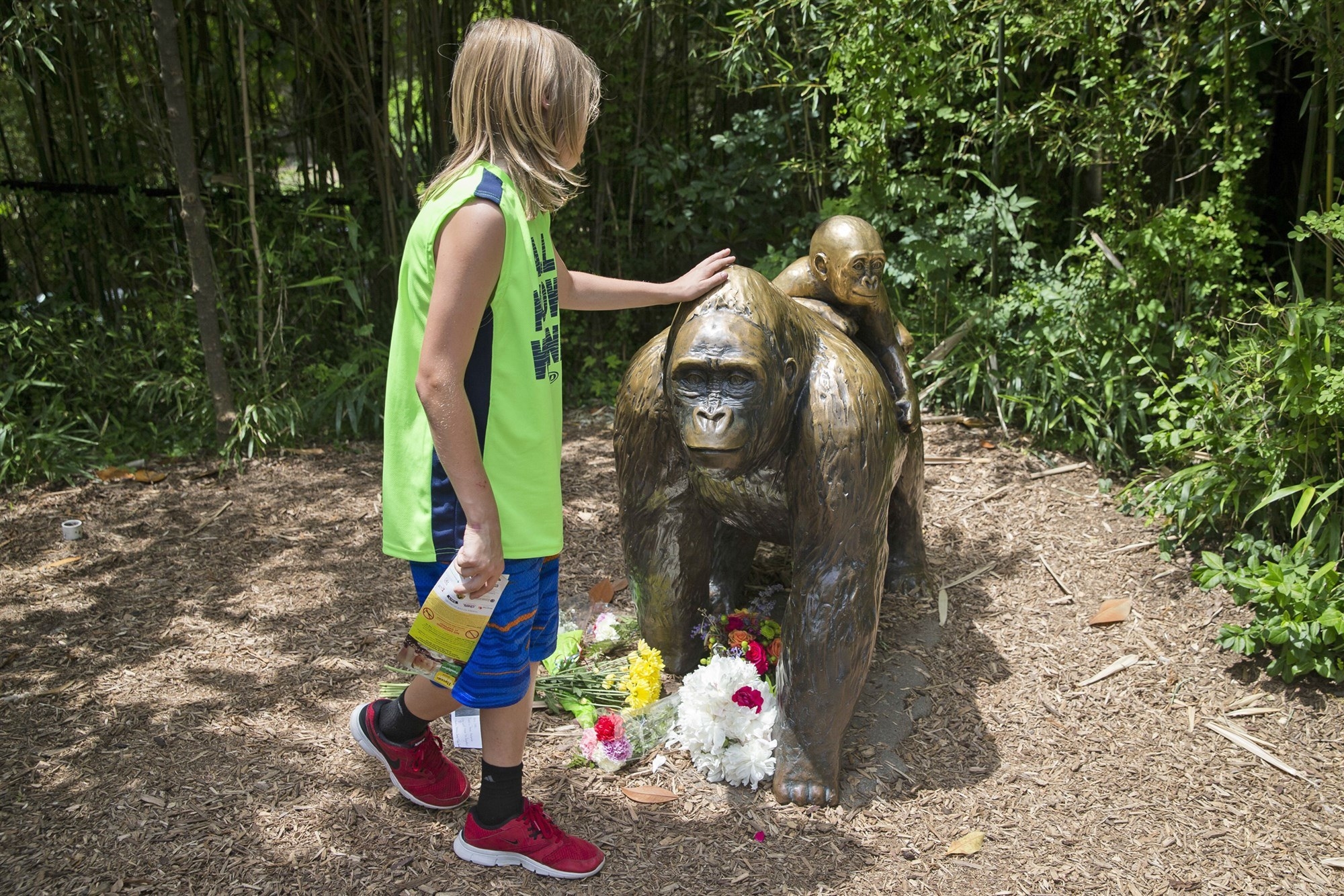 11. Kim Kardashian's Snapchats of Taylor Swift's Call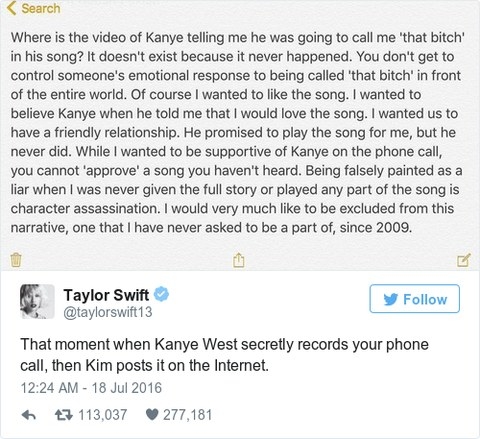 12. Drake's Confession of Love for Rihanna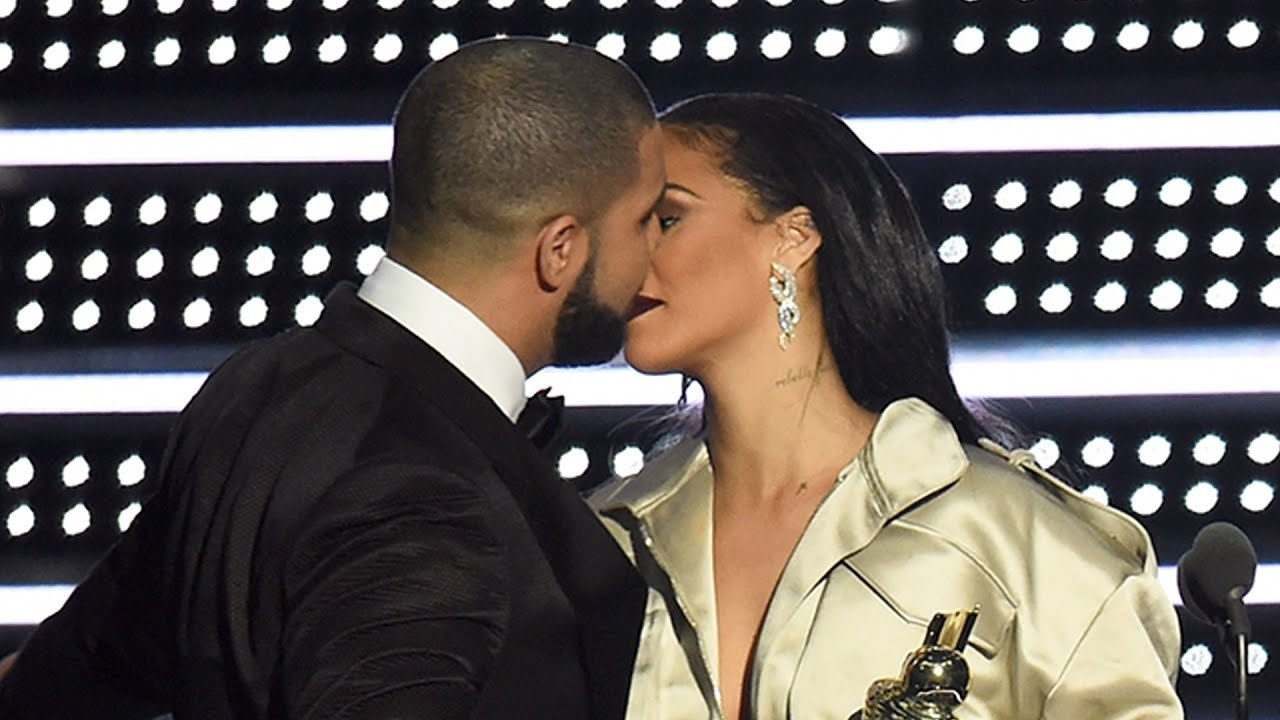 13. Brad Pitt and Angelina Jolie's Divorce Announcement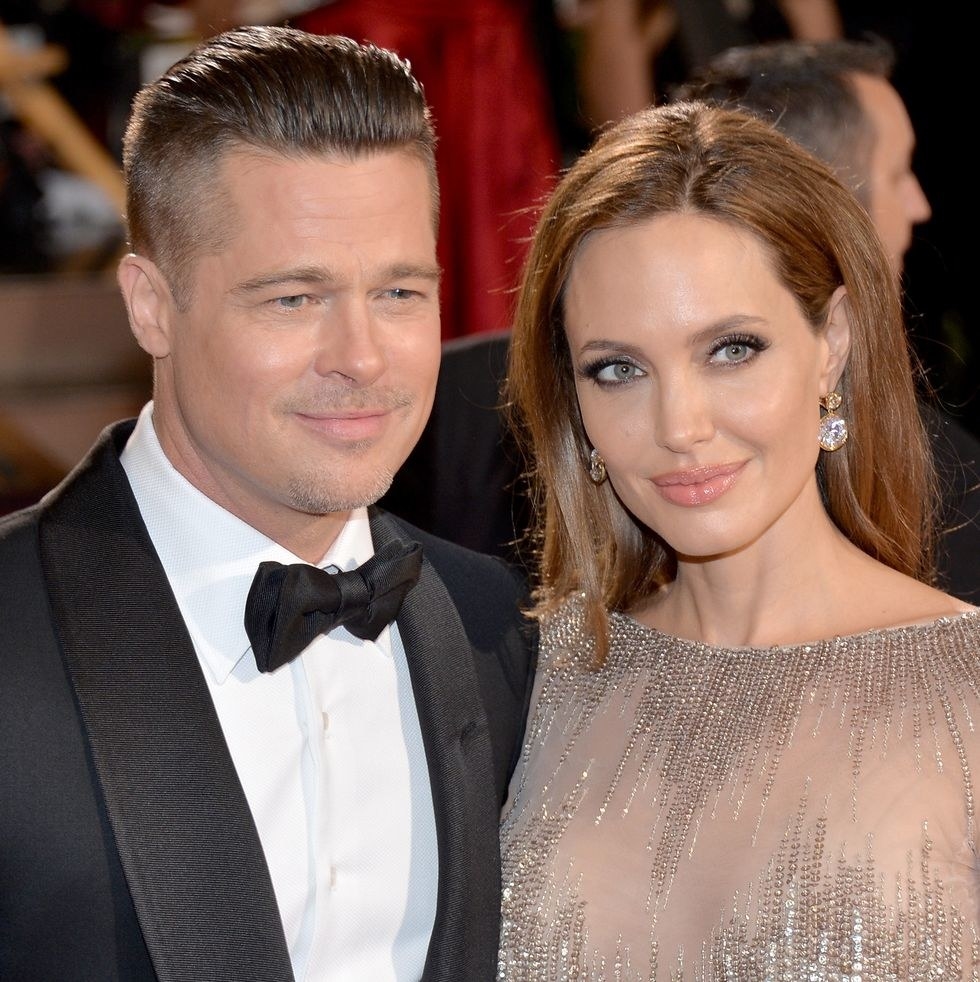 14. Kanye West's Psychiatric Hospitalization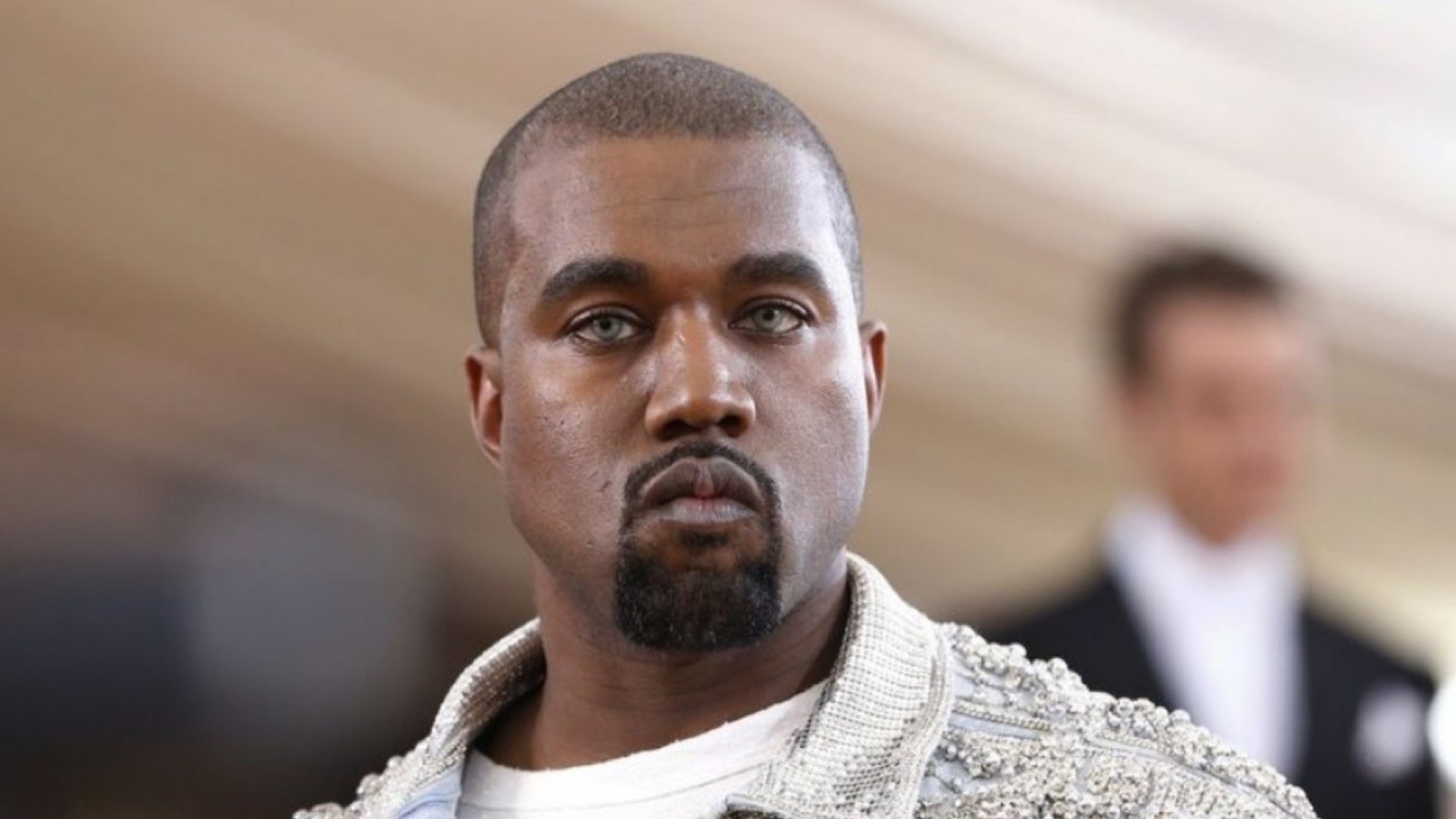 15. Moonlight Winning "Best Picture" after La La Land was mistakenly announced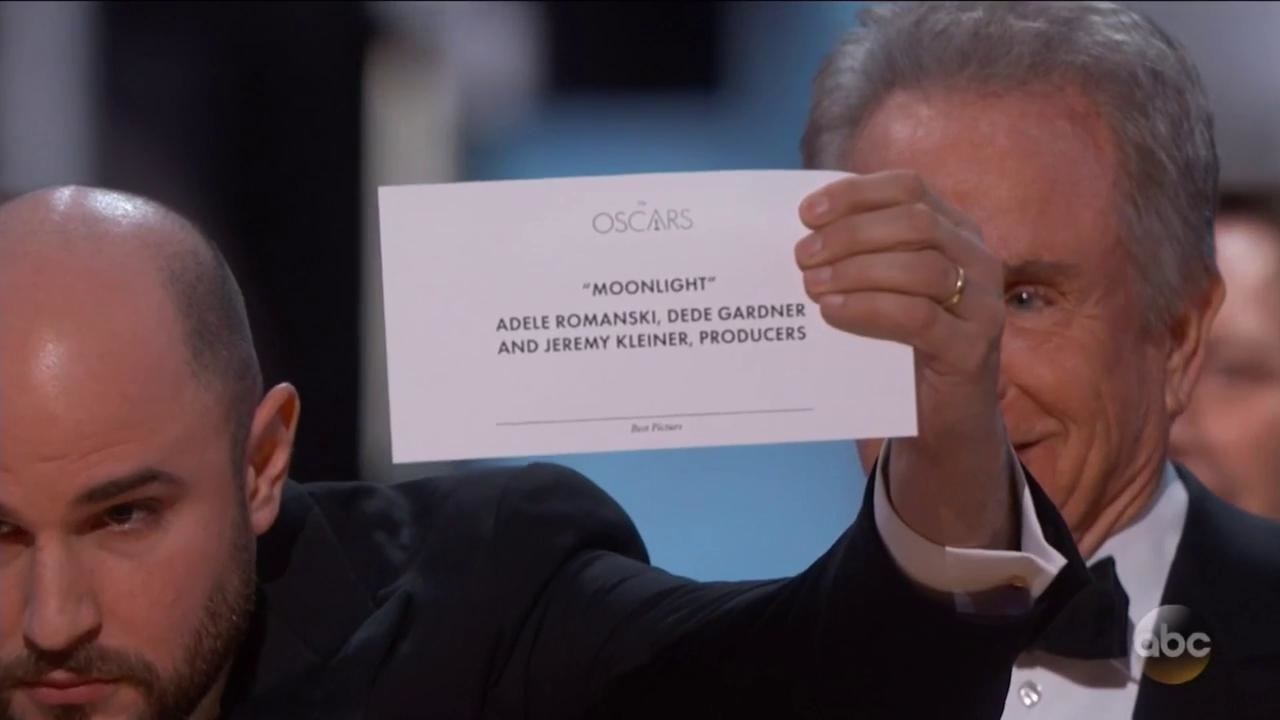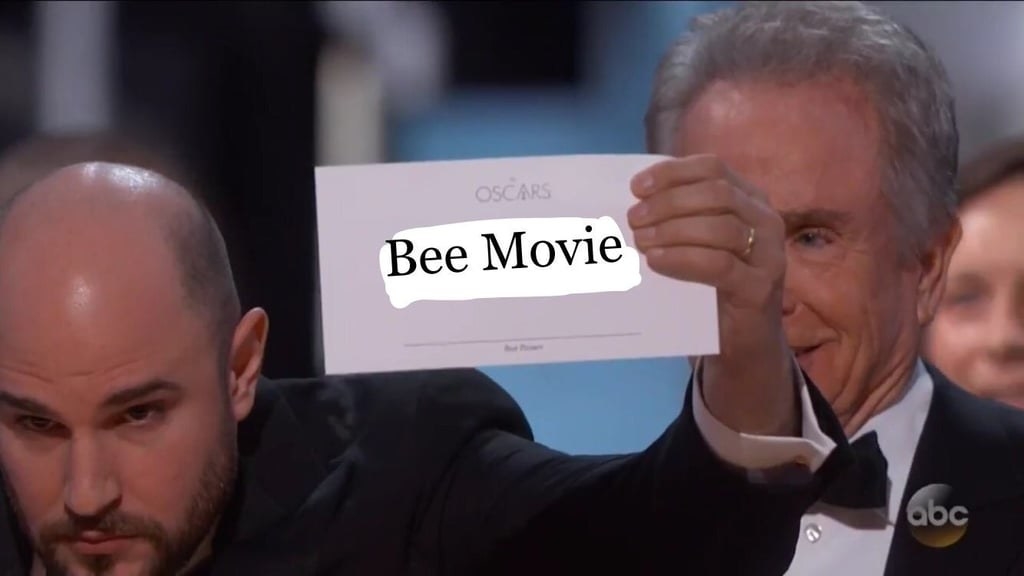 16. Meghan Markle and Prince Harry's Engagement Announcement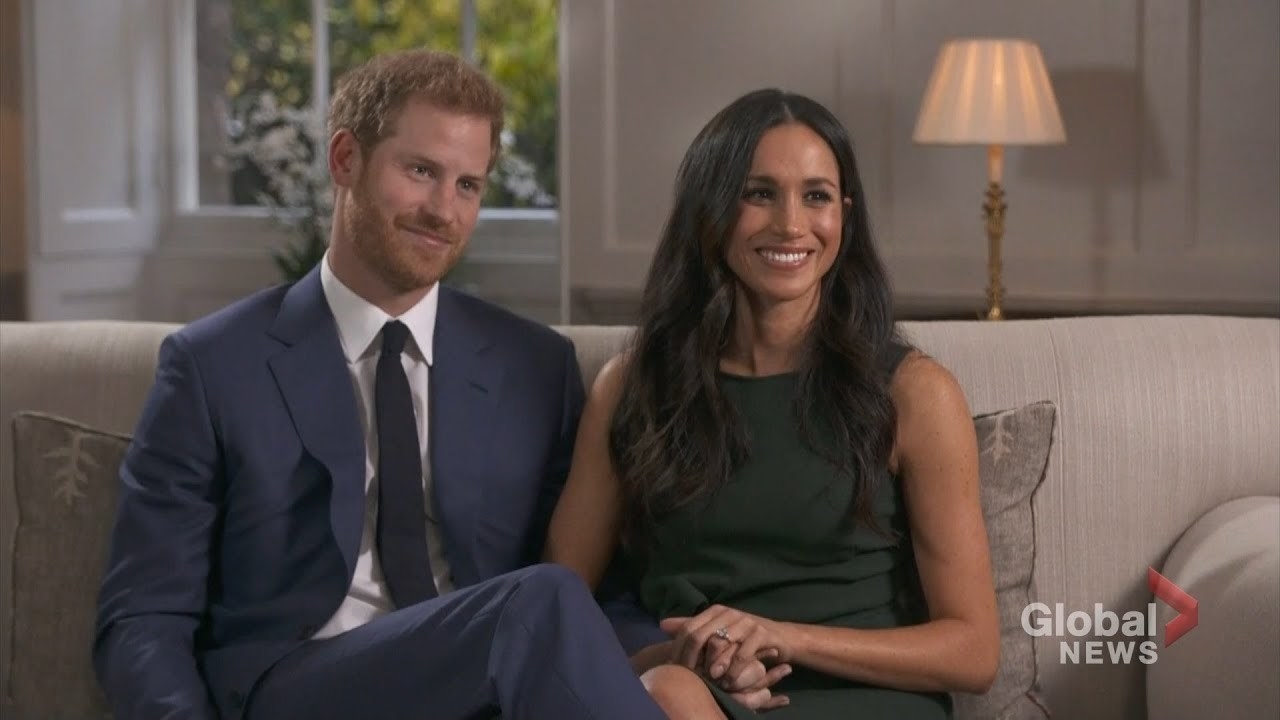 17. Kylie Jenner's Baby Announcement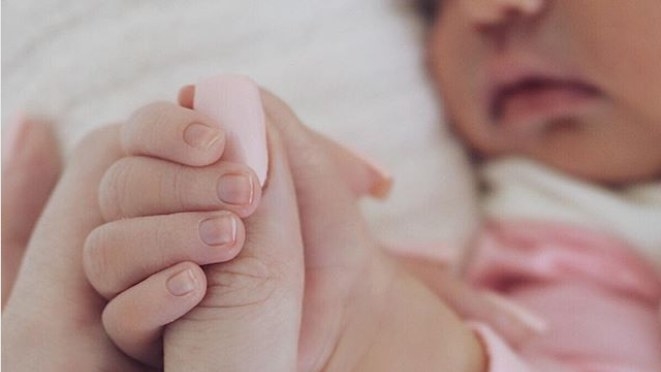 18. Ariana Grande and Pete Davidson's Engagement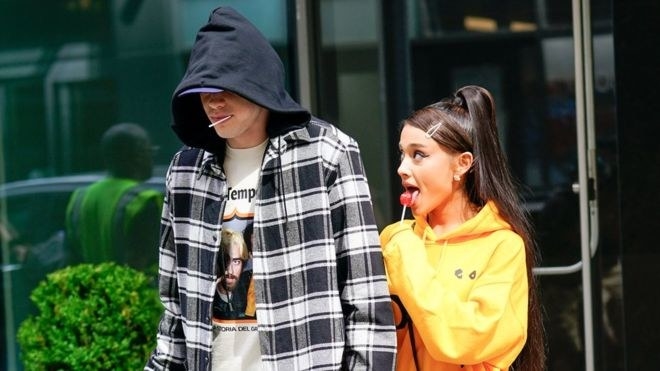 19. Demi Lovato's Overdose
20. Lady Gaga and Bradley Cooper's "Shallow" Performance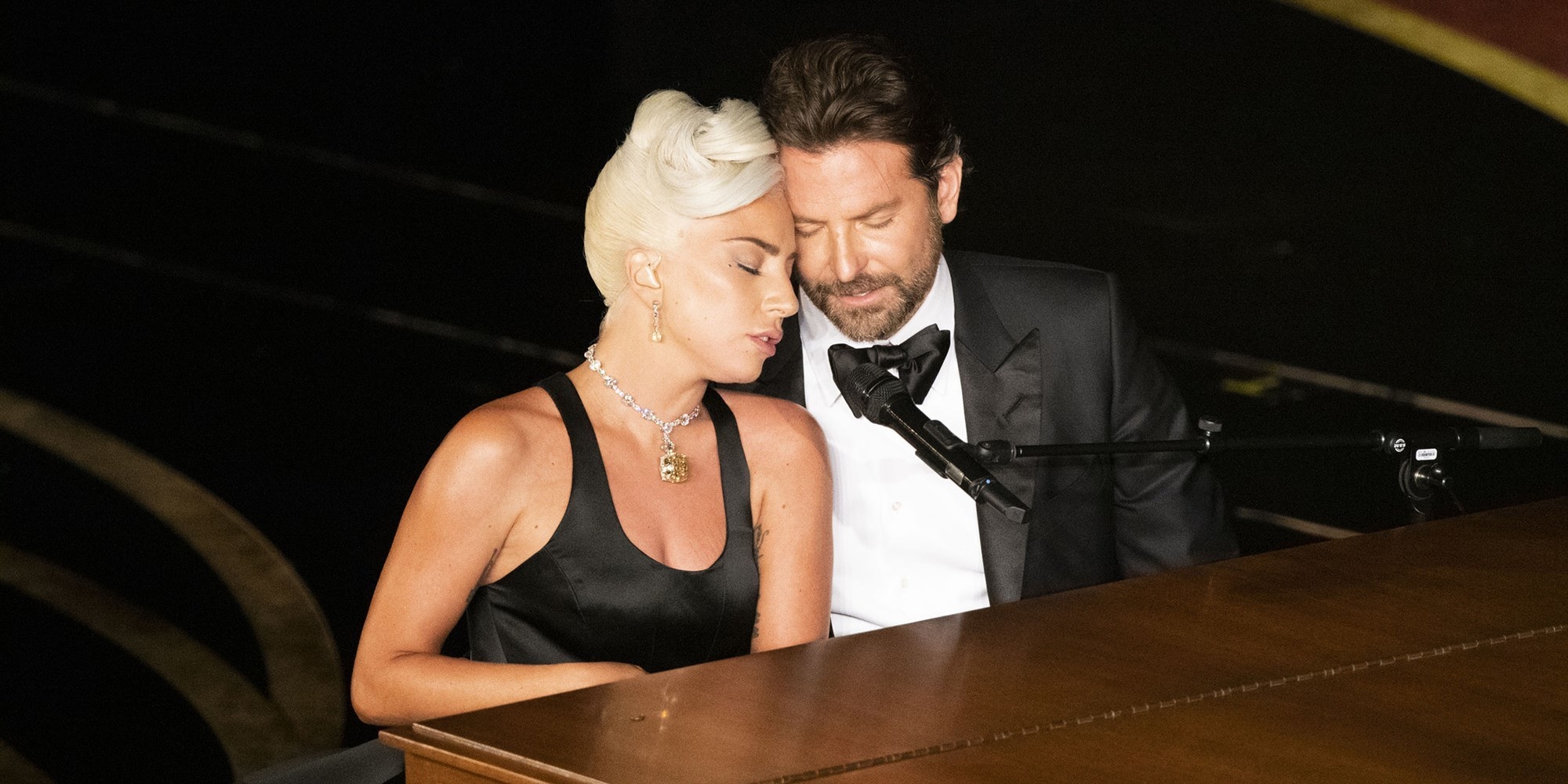 21. The Return of the Jonas Brothers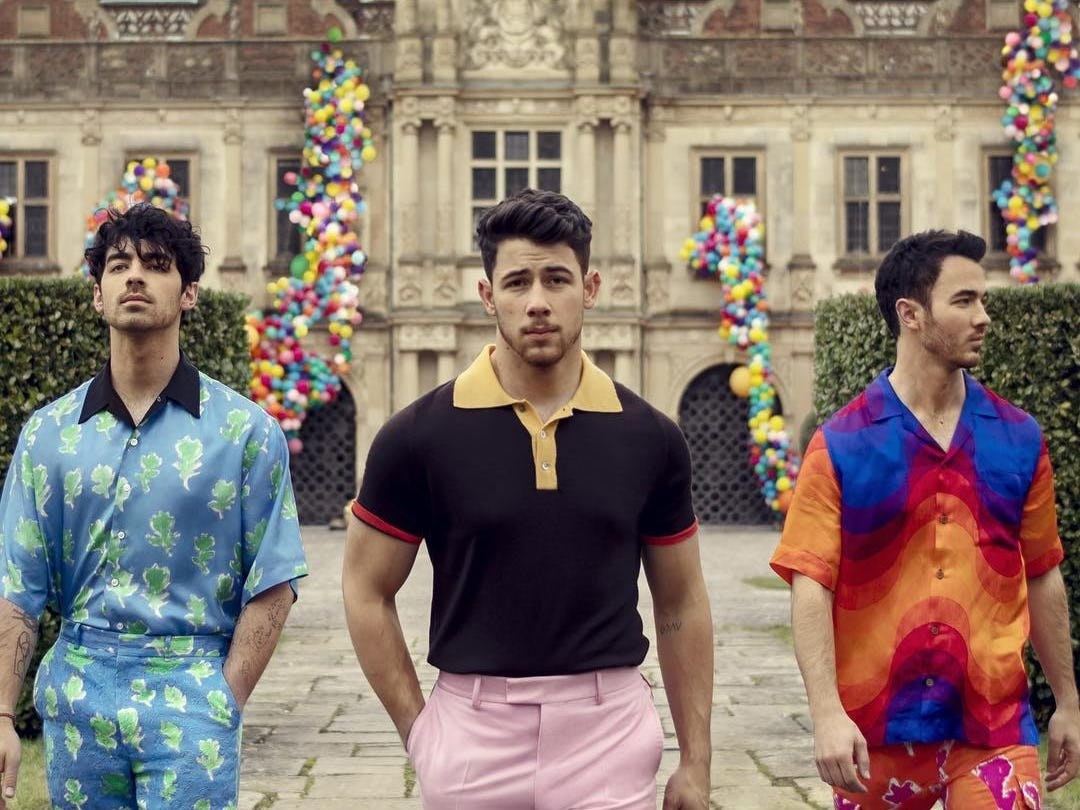 22. The Game of Thrones Finale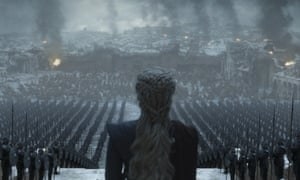 Here's to another decade of the Kardashians! (You know it's true.)
Note: I didn't include celebrity deaths because I felt mean choosing the "most important" ones. See here for a full list.