These Are The Celebrities And Notable People Who Died In The 2010s
Warning: It's almost certain there are celebs on here you didn't realize died.
The 2010s were a rough decade for music fans since we lost many all-time great legends, like Amy Winehouse, 27.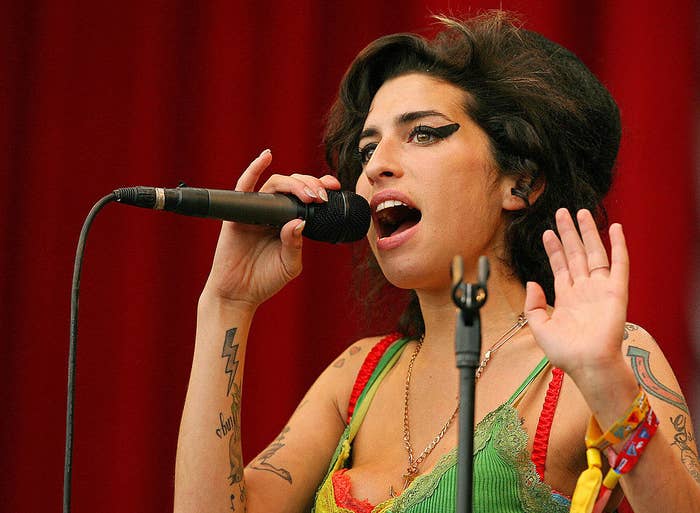 Singer and actor Whitney Houston, 48.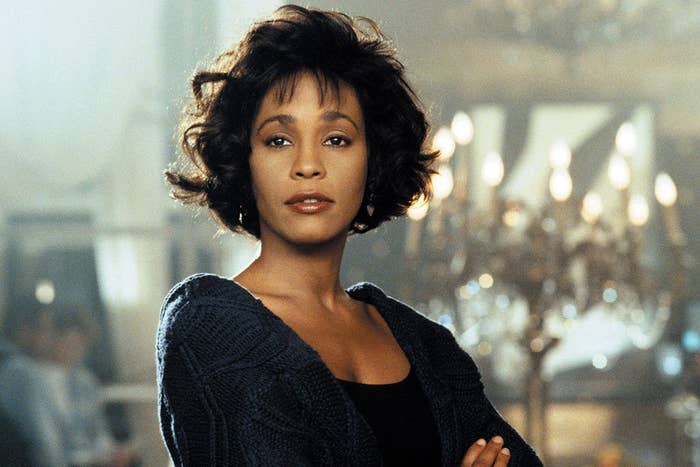 Musician Prince, 57.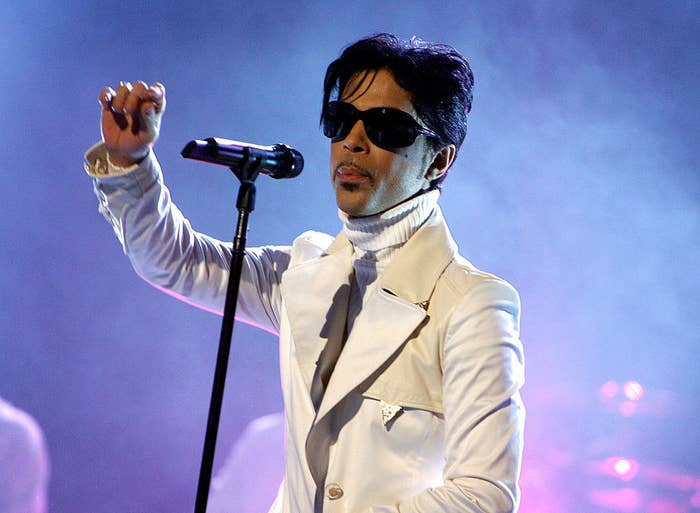 Singer-songwriter Tom Petty, 66.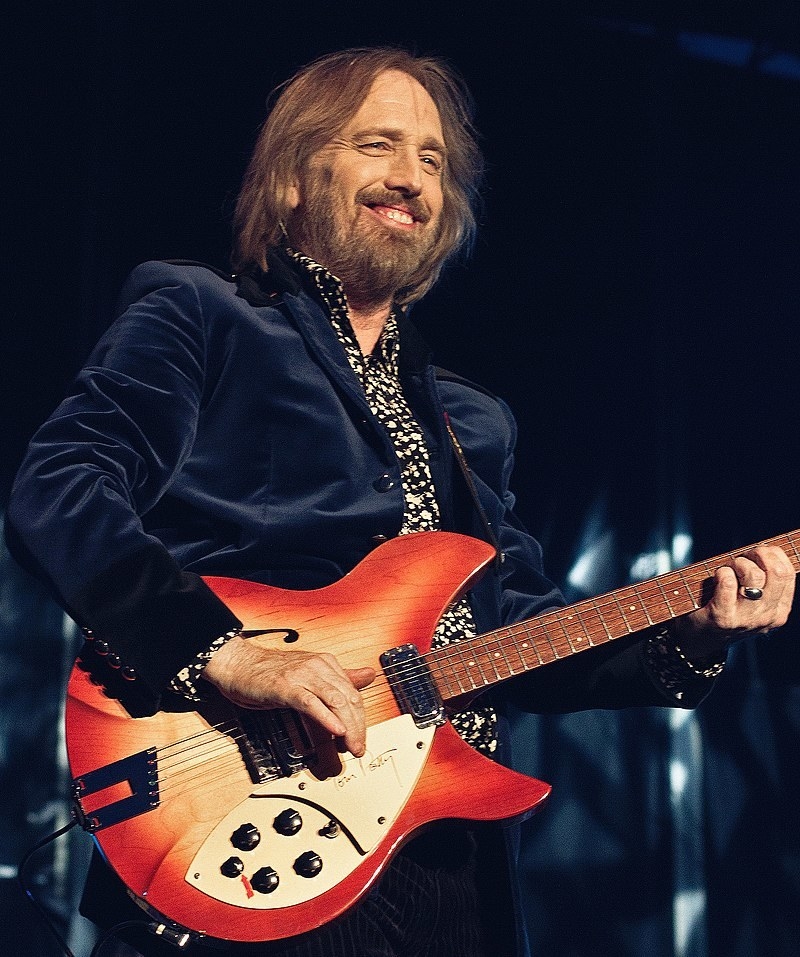 Rock 'n' roll pioneer Chuck Berry, 90.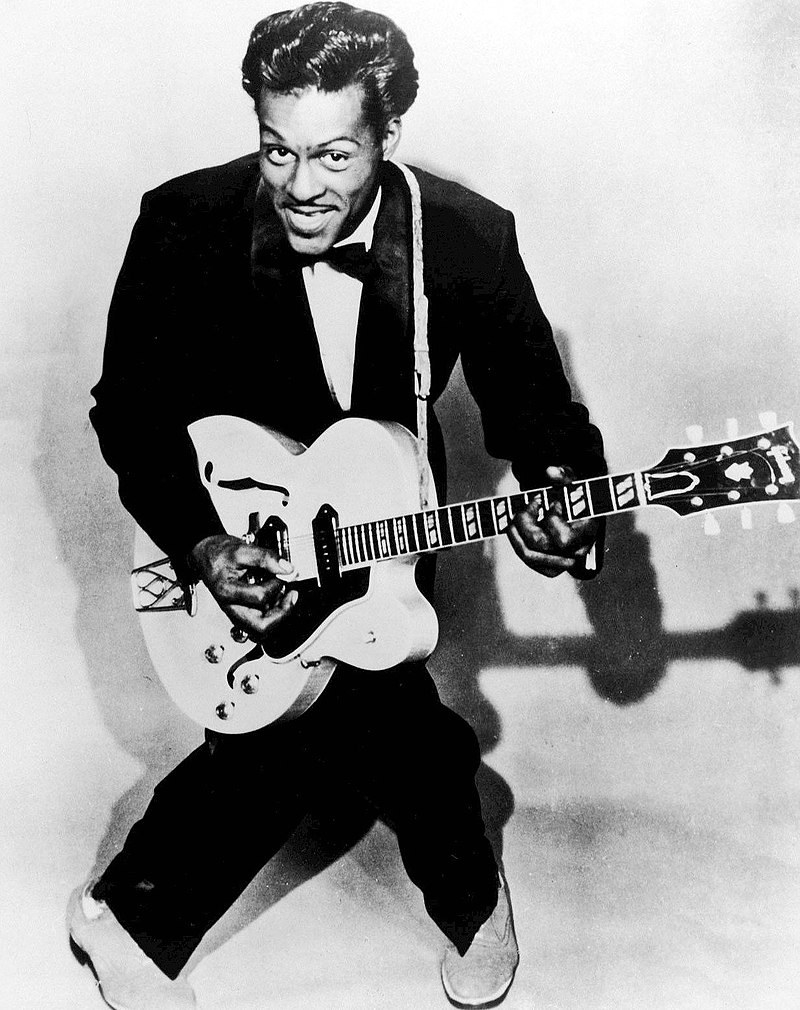 Musician and actor David Bowie, 69.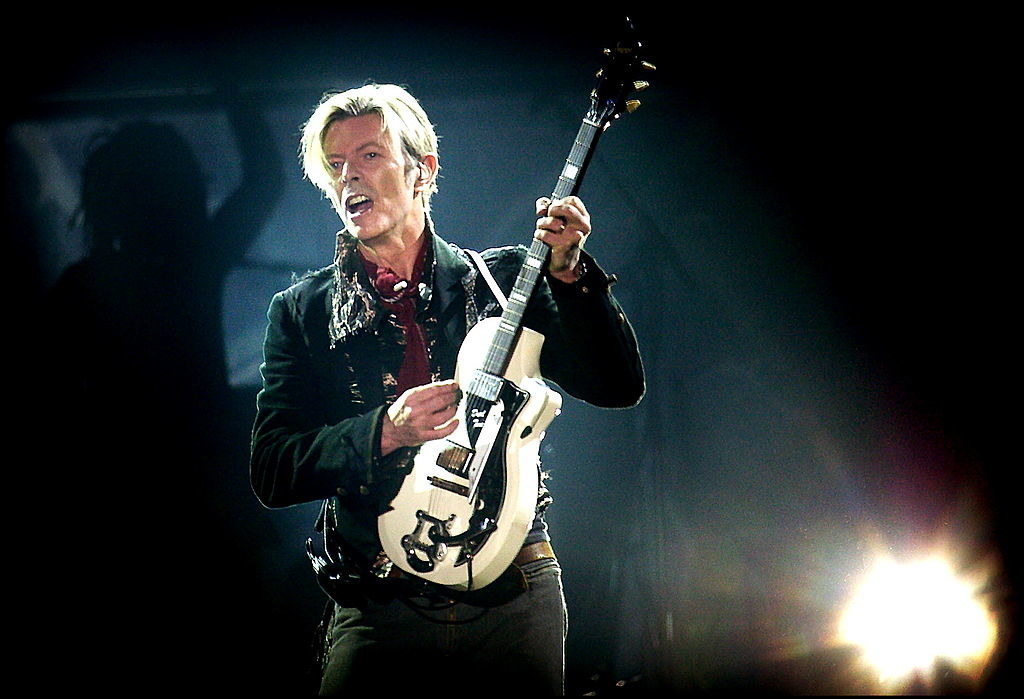 "King of the Blues" B.B. King, 89.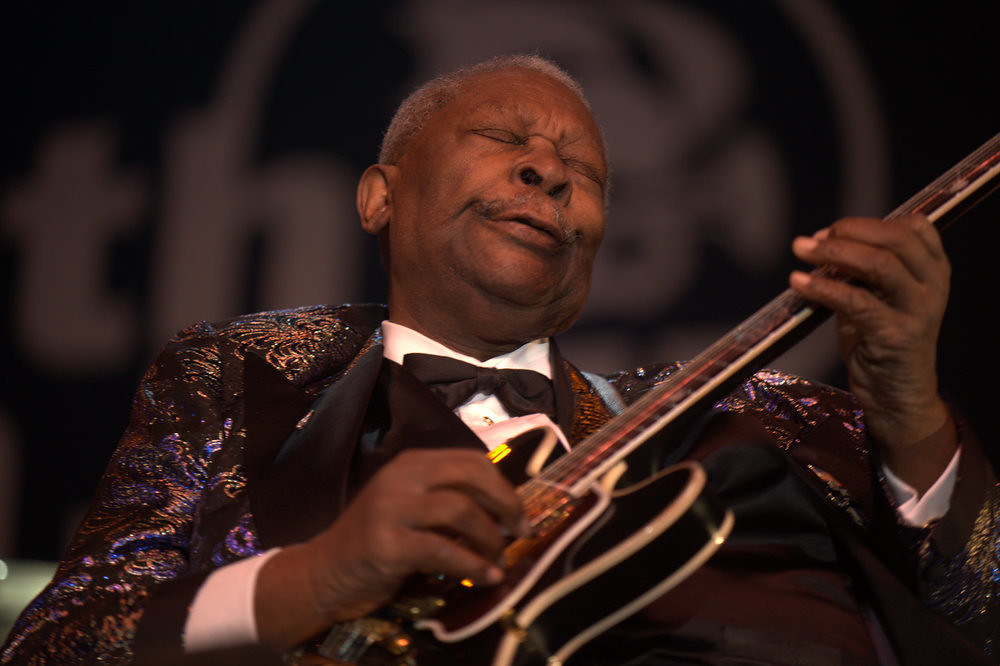 Country star Merle Haggard, 79.
The "Queen of Soul" Aretha Franklin, 76.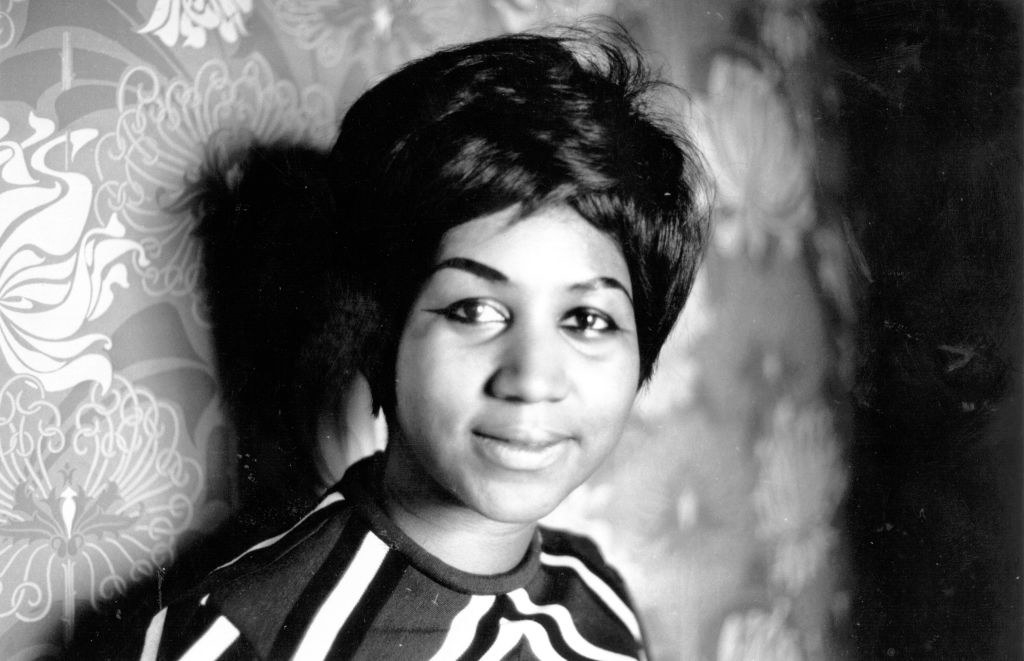 Singer-songwriter George Michael, 53.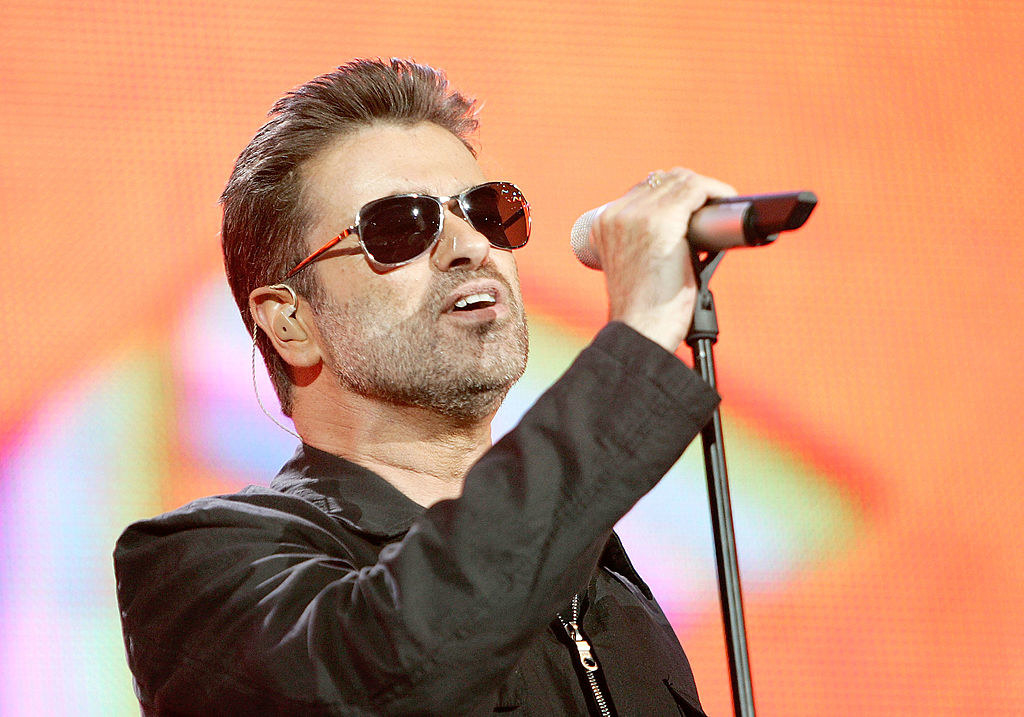 And singer-songwriter and poet Leonard Cohen, 82.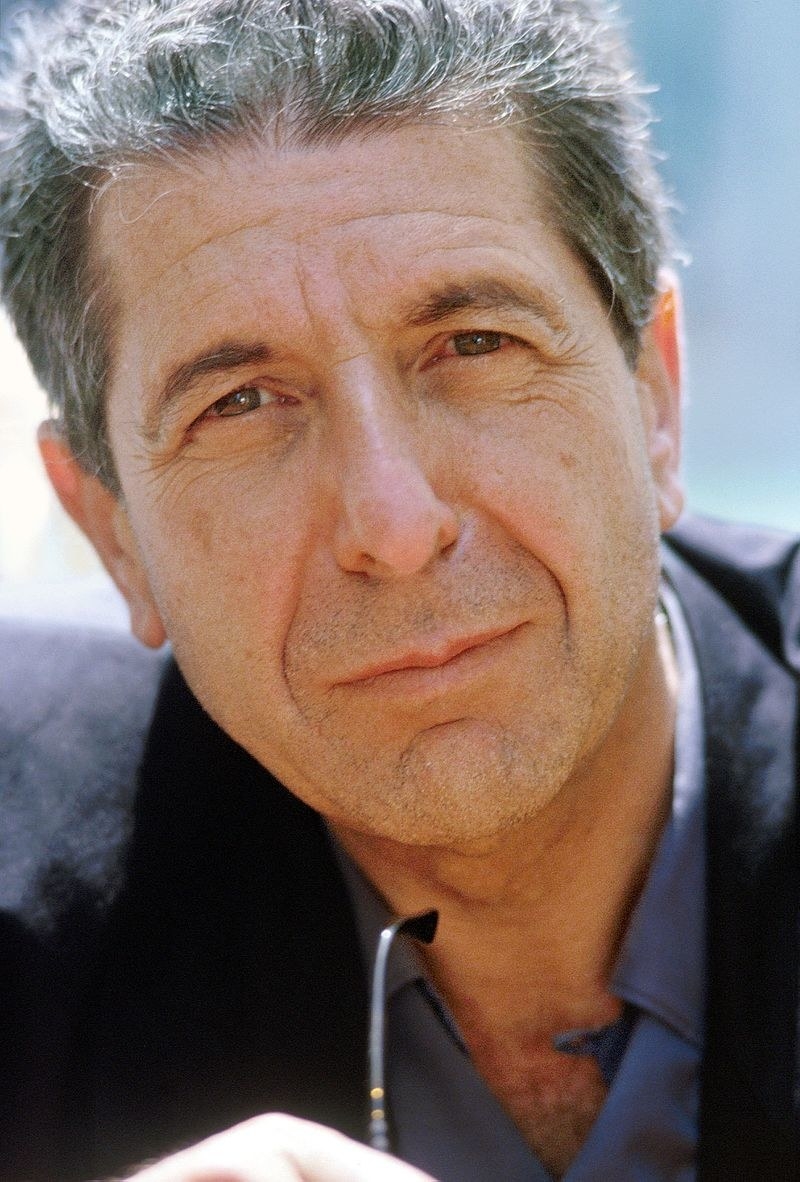 The decade also saw us lose a number of artists who defined '90s music, like singer-songwriter Chris Cornell, 52.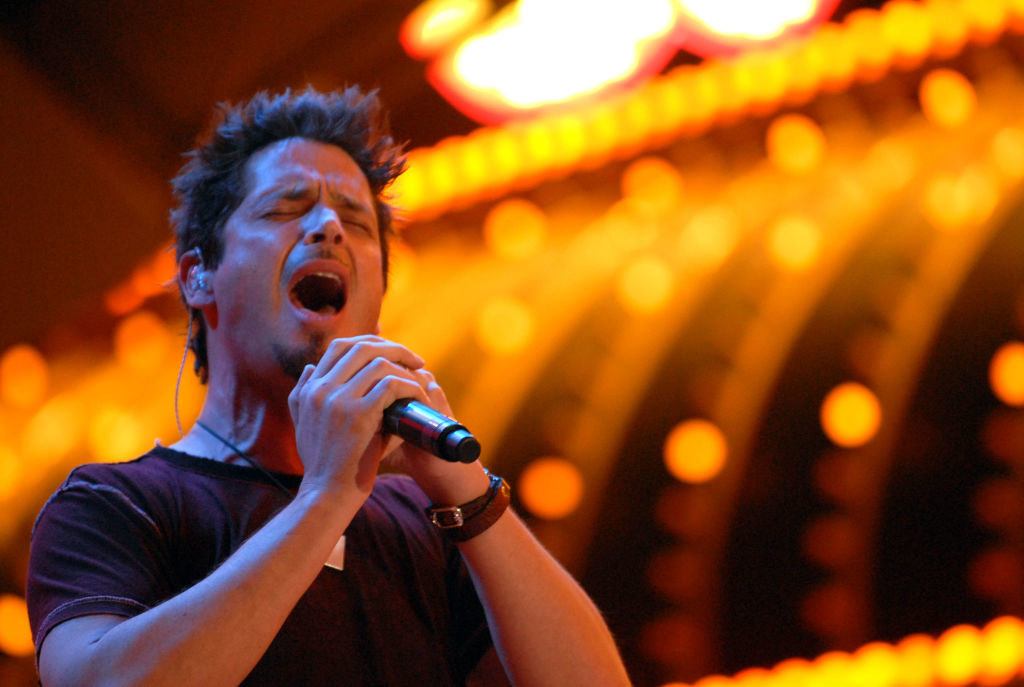 Rocker Scott Weiland, 48.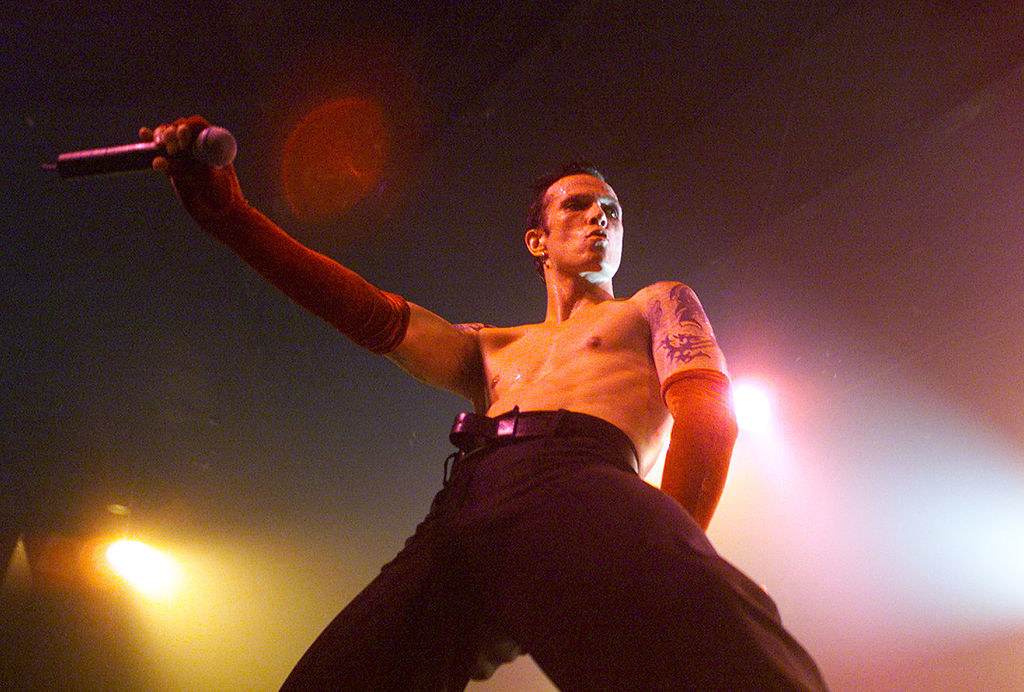 Singer-songwriter Dolores O'Riordan, 46.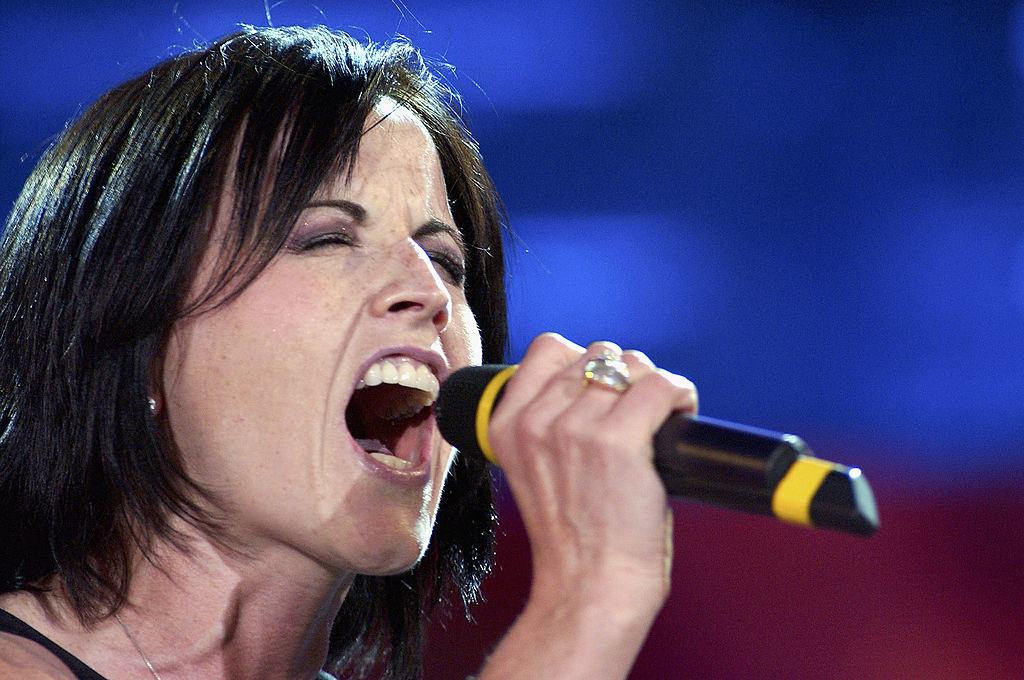 And rapper/musician and filmmaker Adam Yauch, 47.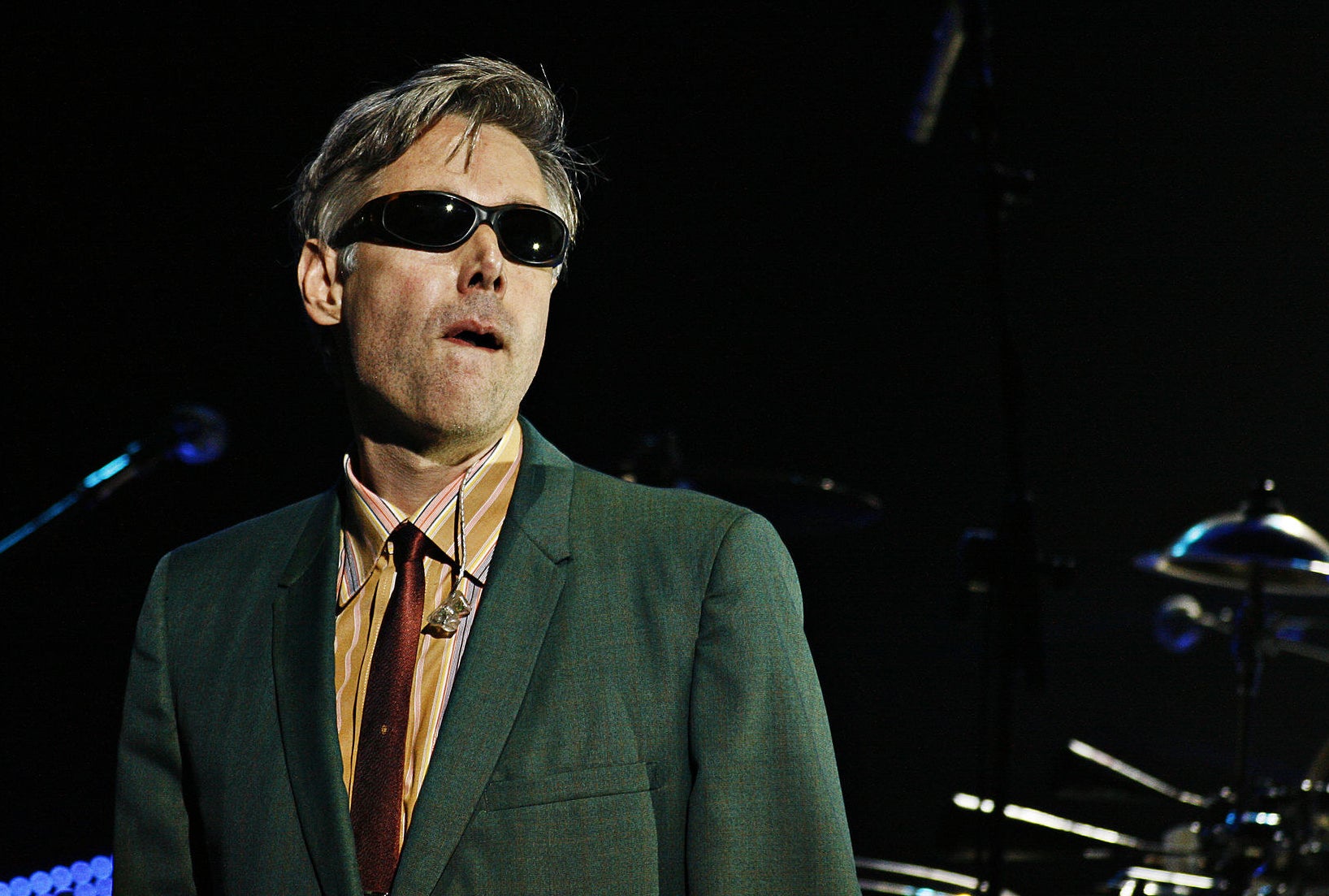 The 2010s were a decade when we said goodbye to legends of cinema like comedian/actor Robin Williams, 63.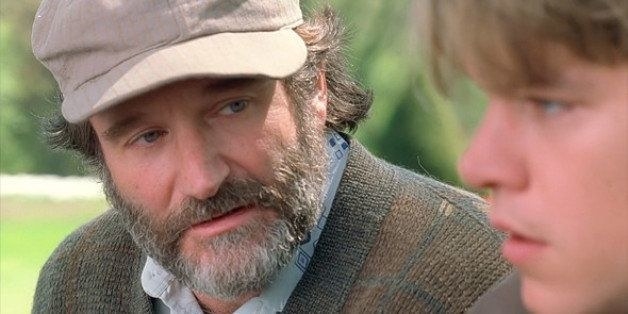 Actor and humanitarian Elizabeth Taylor, 79.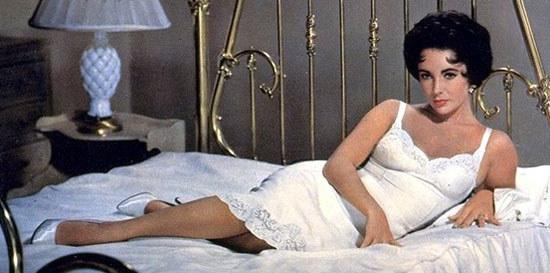 Actor Peter O'Toole, 81.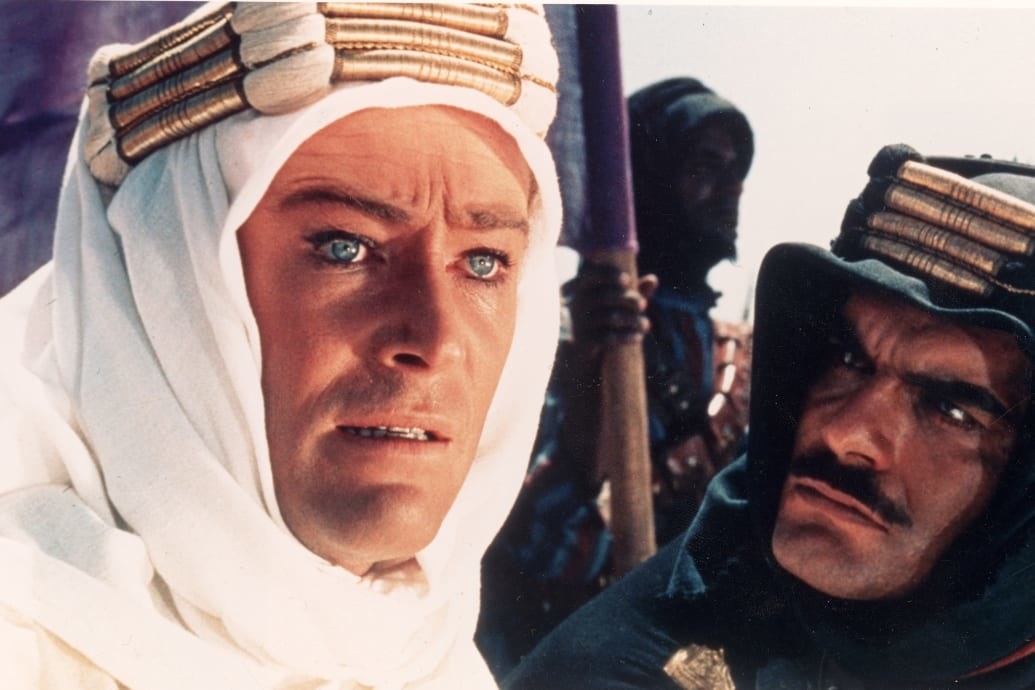 Actor Lauren Bacall, 89.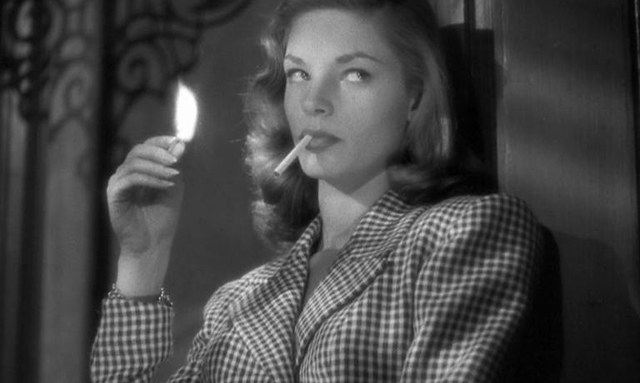 Comedian and humanitarian Jerry Lewis, 91.
Actor Phillip Seymour Hoffman, 46.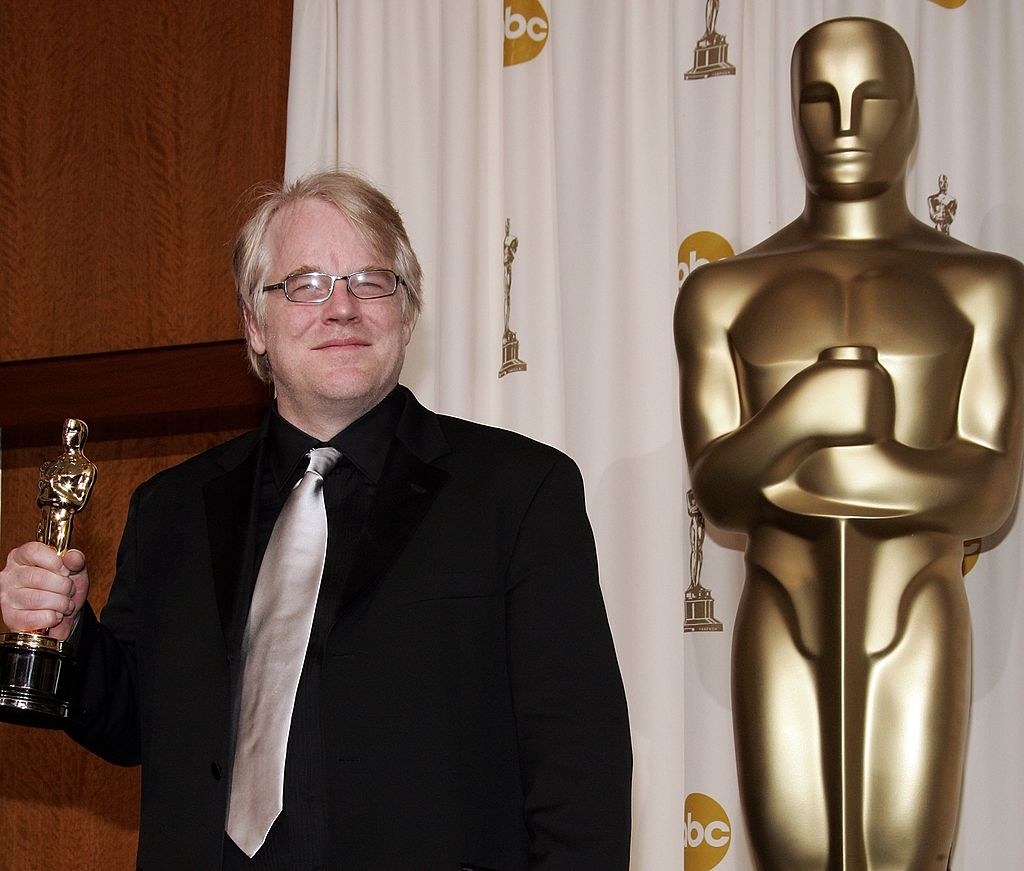 And actor and filmmaker Gene Wilder, 83.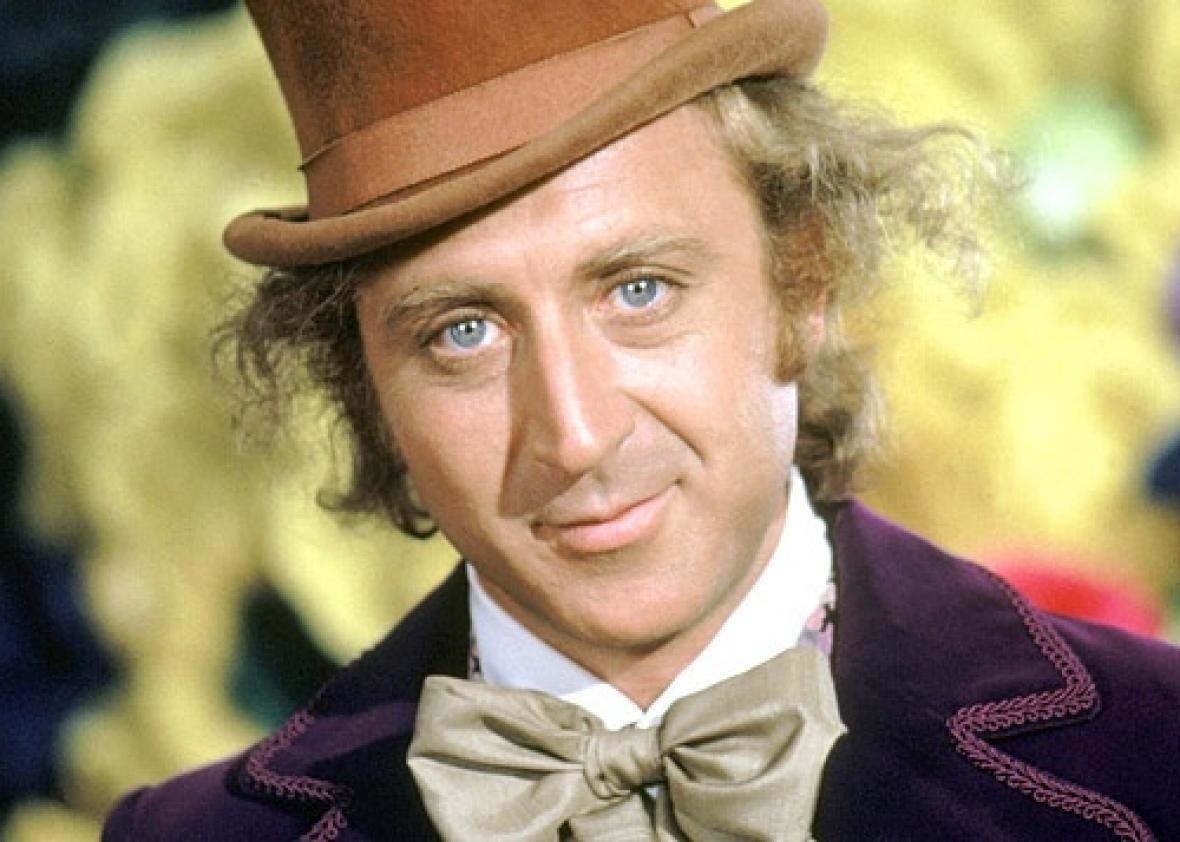 In the 2010s we also lost legendary family members like actor and writer Carrie Fisher, 60, and her mother actor and singer Debbie Reynolds, 84.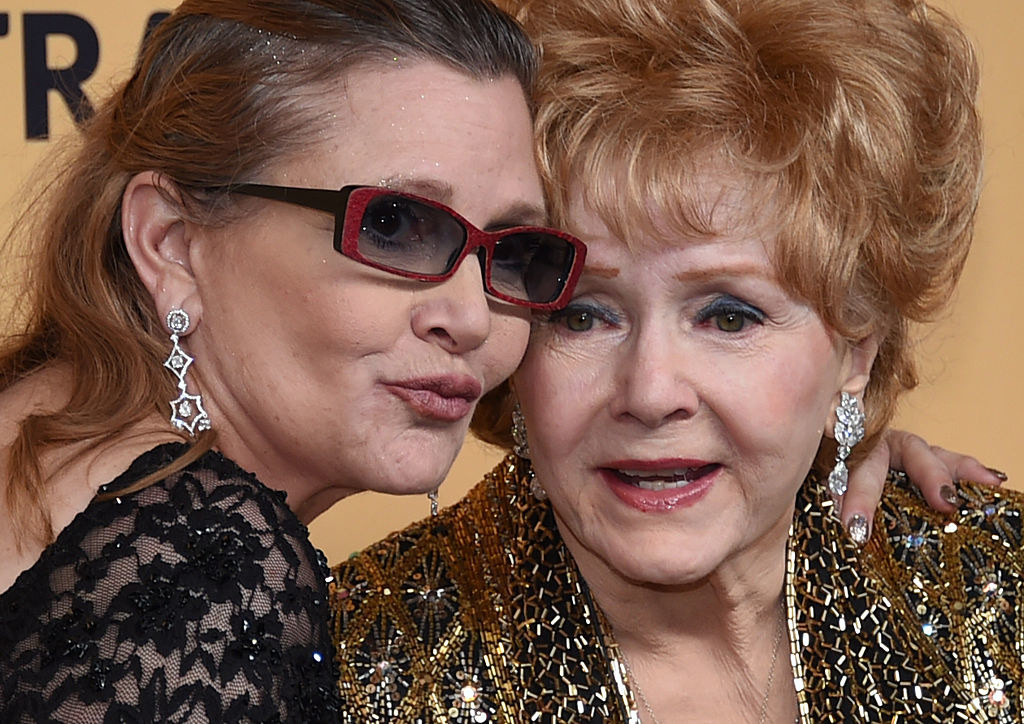 And siblings Penny Marshall, 75, and Gary Marshall, 81.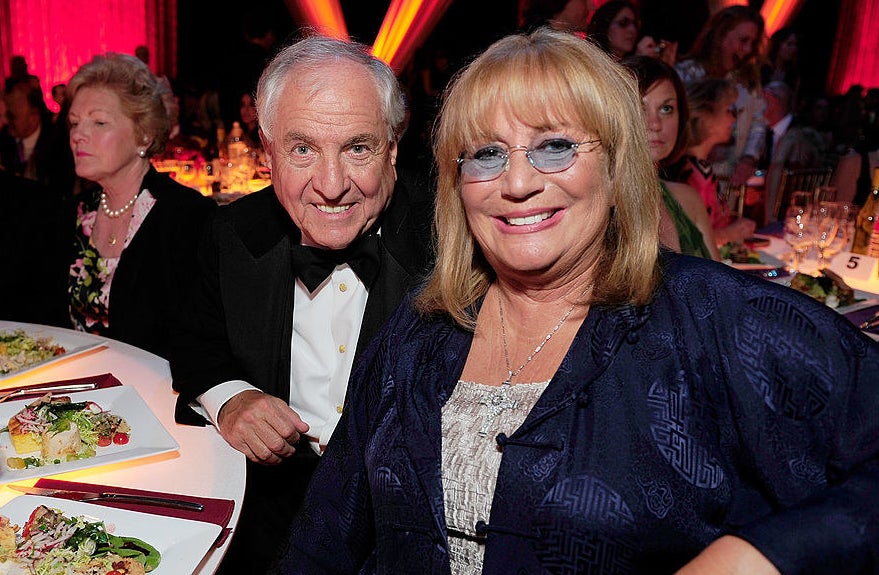 Some of our most famous former child stars also died in the decade, like sitcom funny kid Gary Coleman, 42.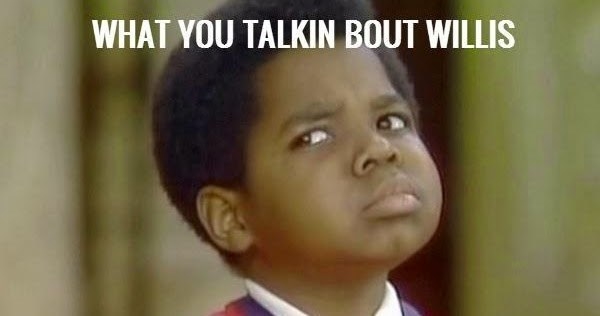 Actor and diplomat Shirley Temple, 85.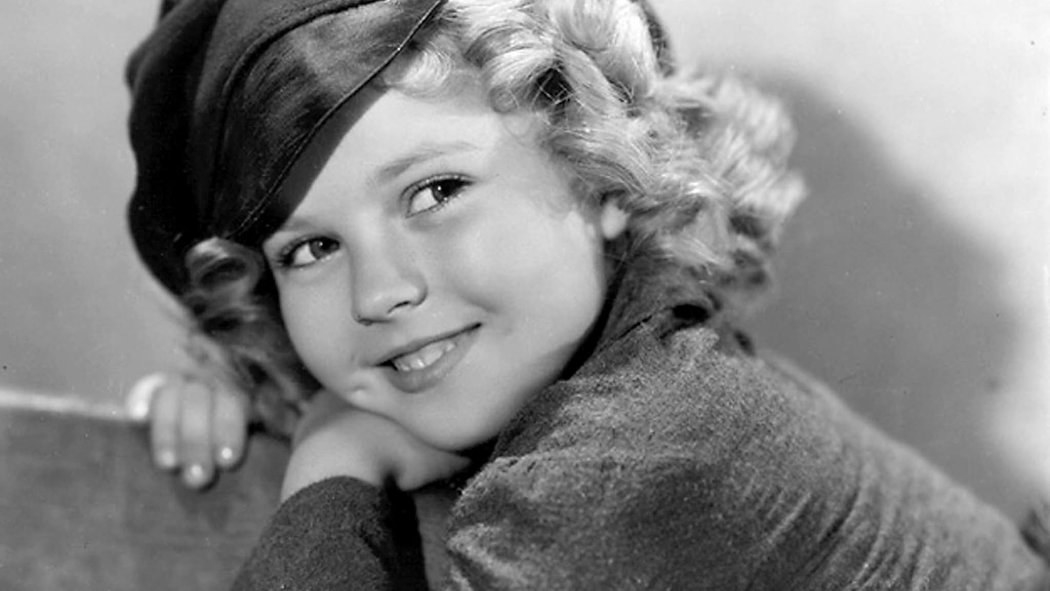 Fandoms were hit hard during the decade. Harry Potter fans, for example, said goodbye to Alan Rickman, 69.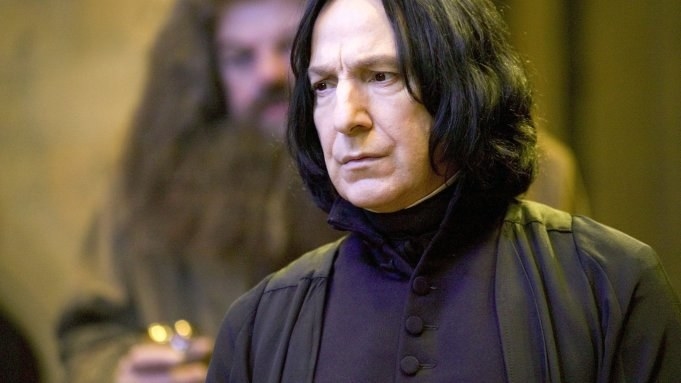 Actor John Hurt, 77.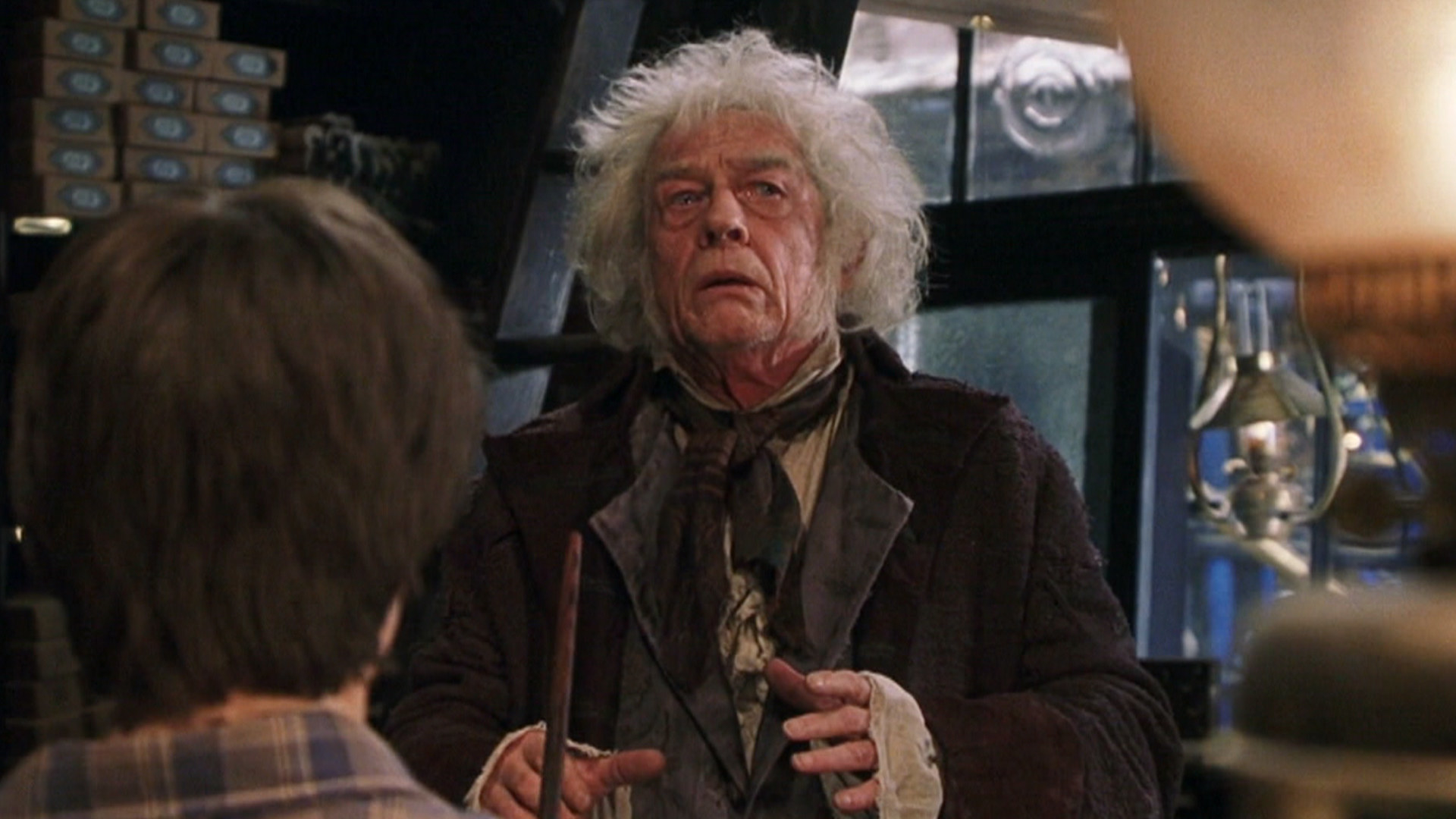 Actor Richard Griffiths, 65.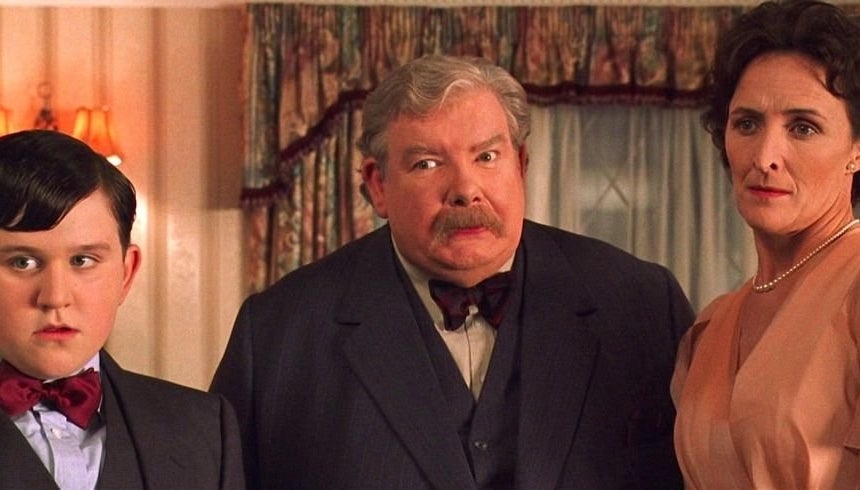 And actor Robert Hardy, 91.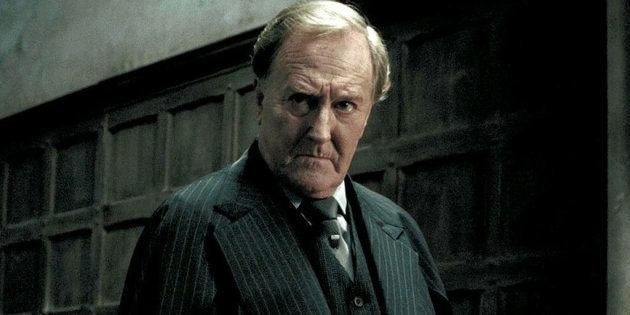 Star Trek fans also lost some beloved performers, including "Spock" Leonard Nimoy, 83.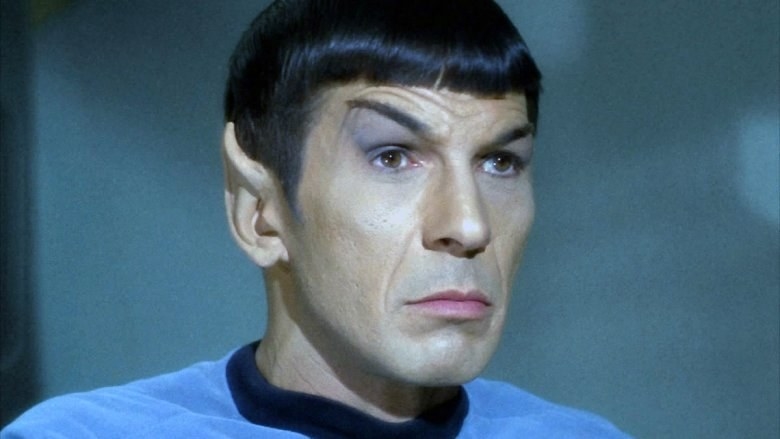 Actor Grace Lee Whitney, 85.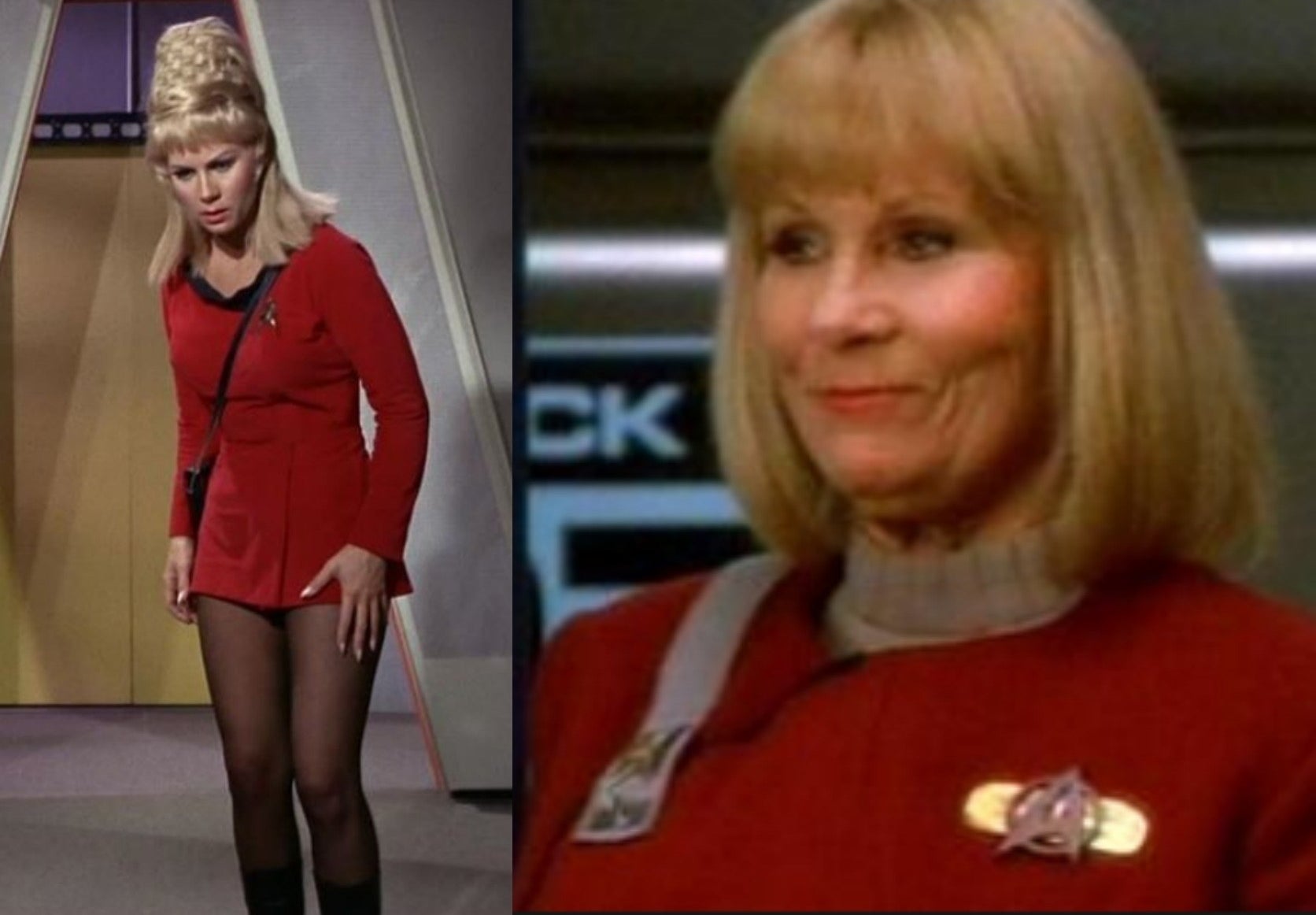 And, tragically, actor Anton Yelchin, 27.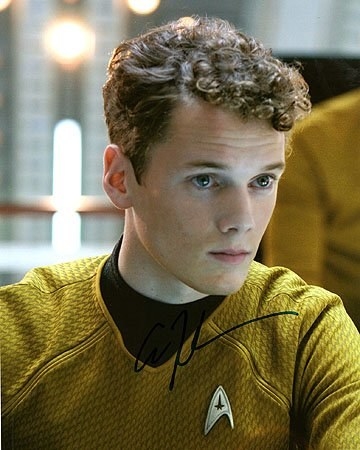 Glee lost a couple of its young actors, Cory Monteith, 31, and Mark Salling, 35.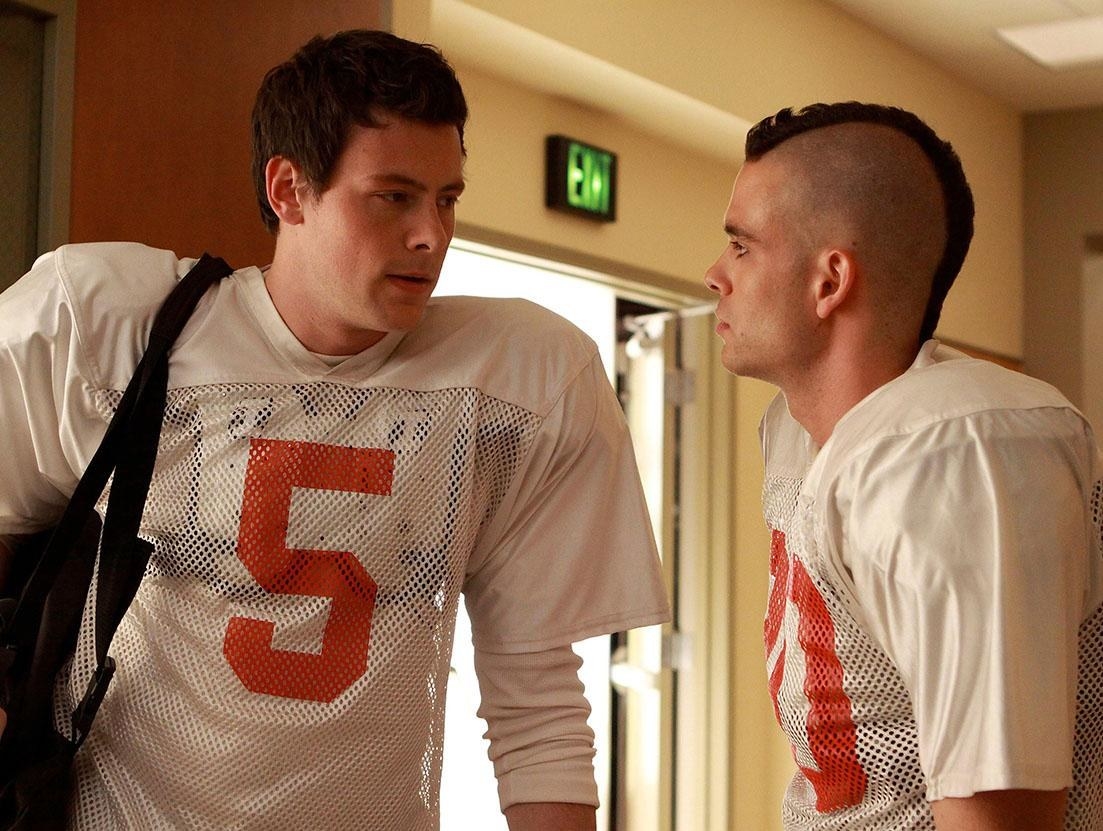 Fashion said goodbye to some iconoclastic titans, like fashion designer Oscar De La Renta, 82.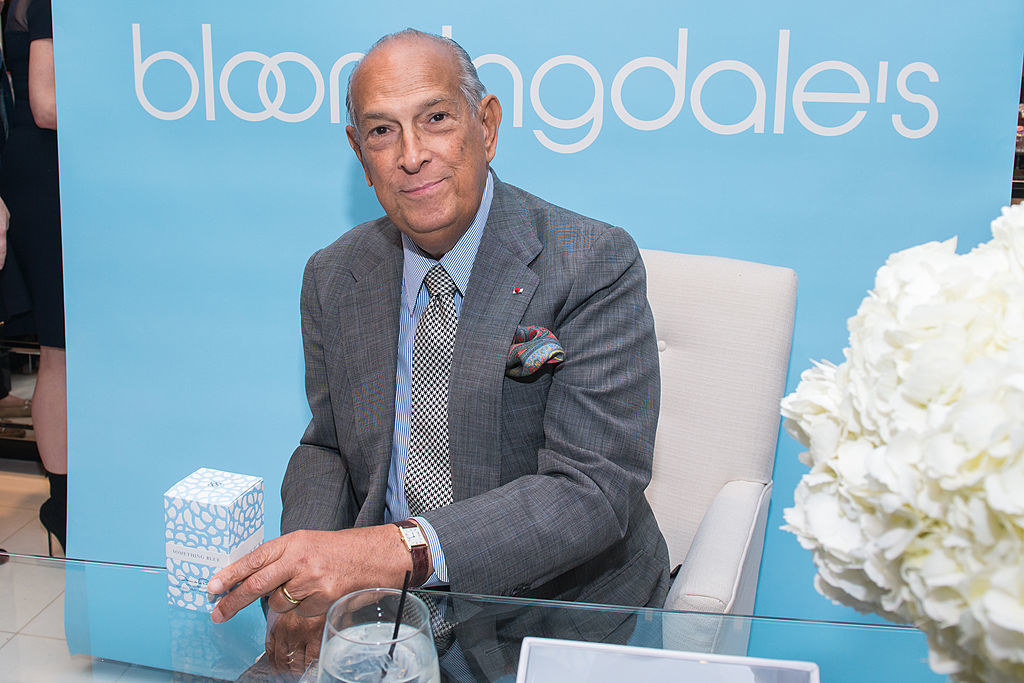 Fashion designer Karl Lagerfeld, 85.
Fashion designer Kate Spade, 55.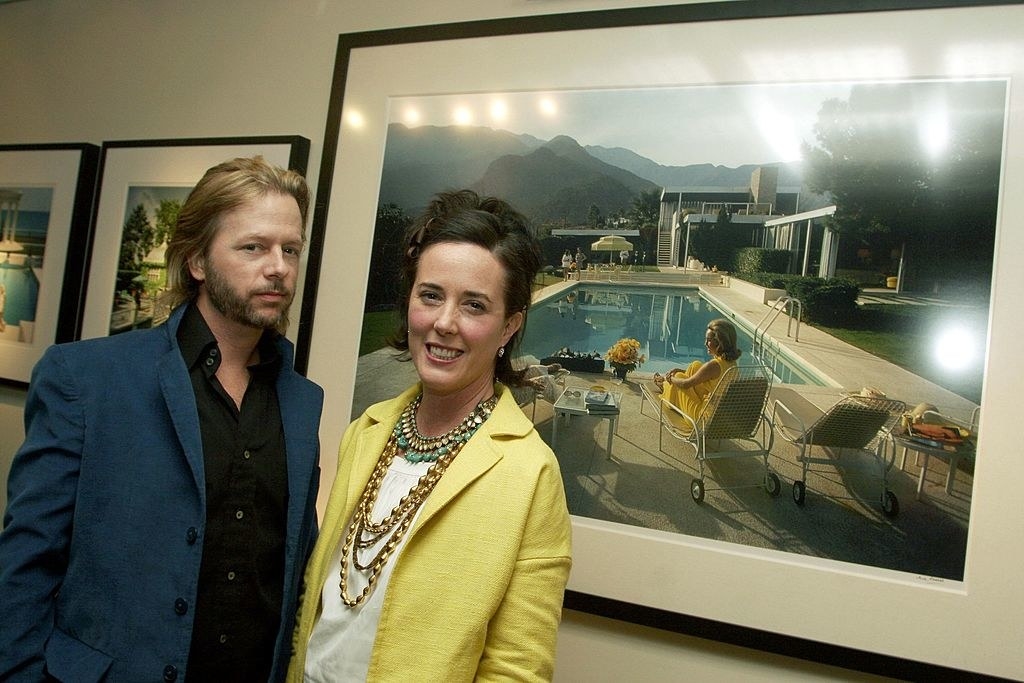 And fashion designer Alexander McQueen, 40.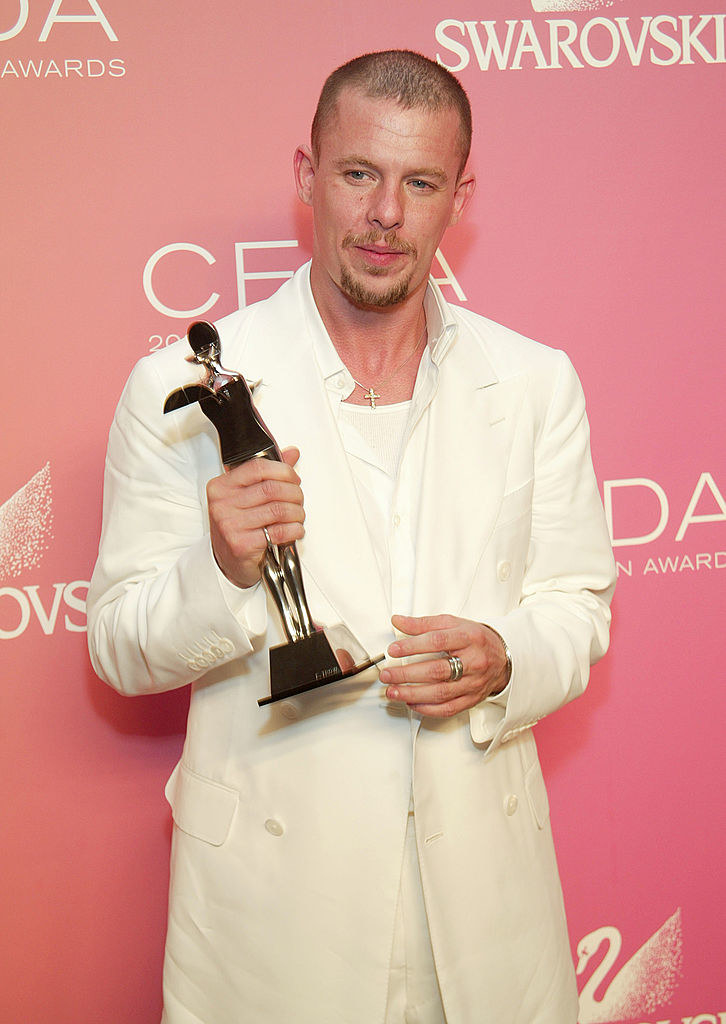 The literary world was hit hard, losing brilliant writers like J.D. Salinger, 91.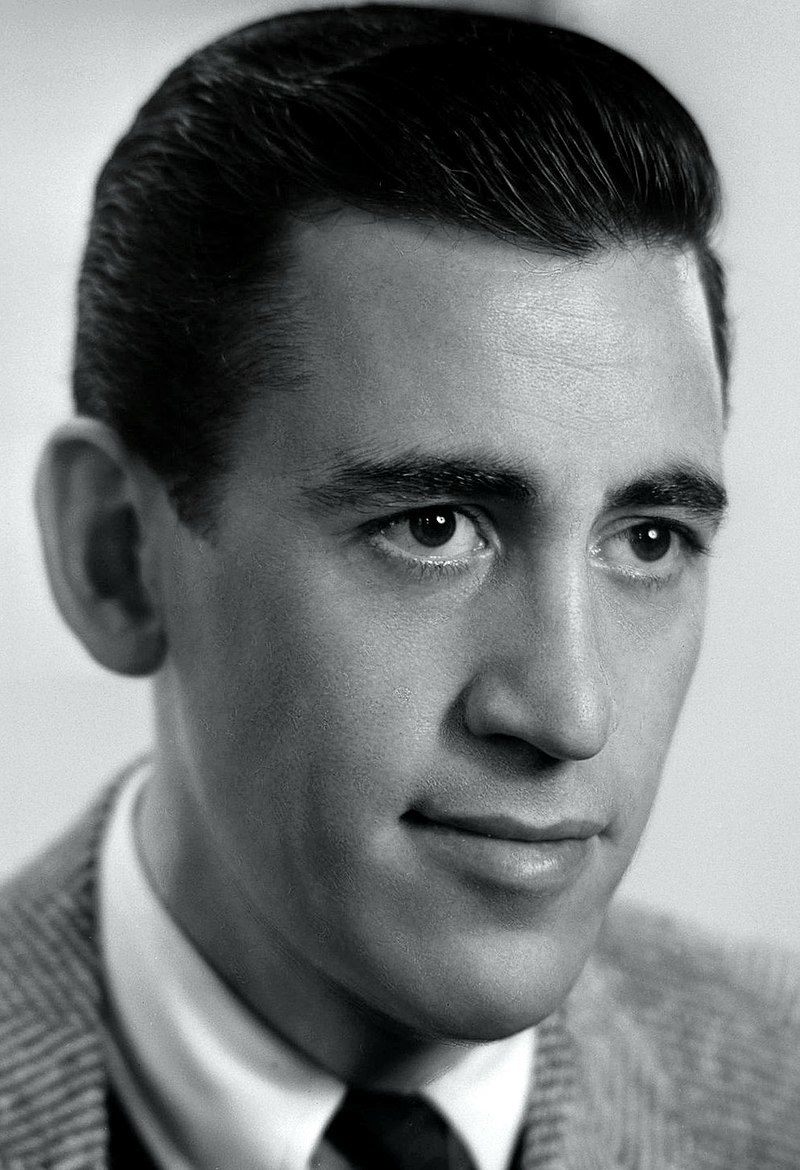 Memoirist and poet Maya Angelou, 86.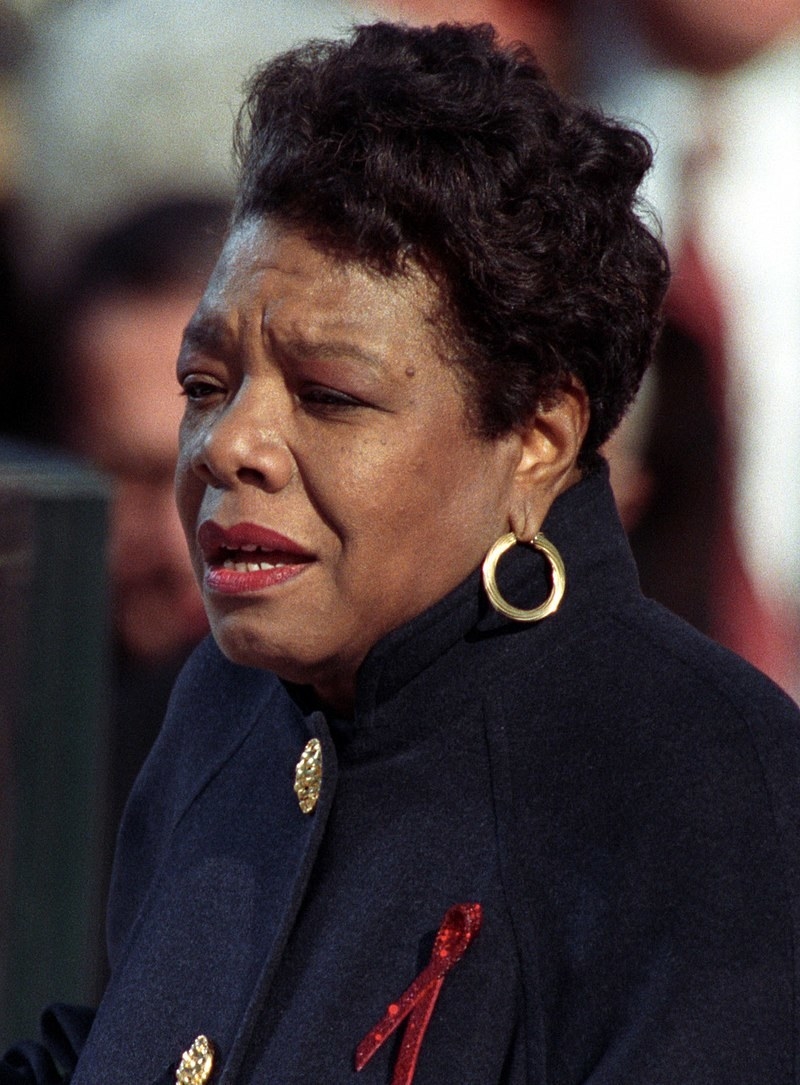 Comic book writer Stan Lee, 95.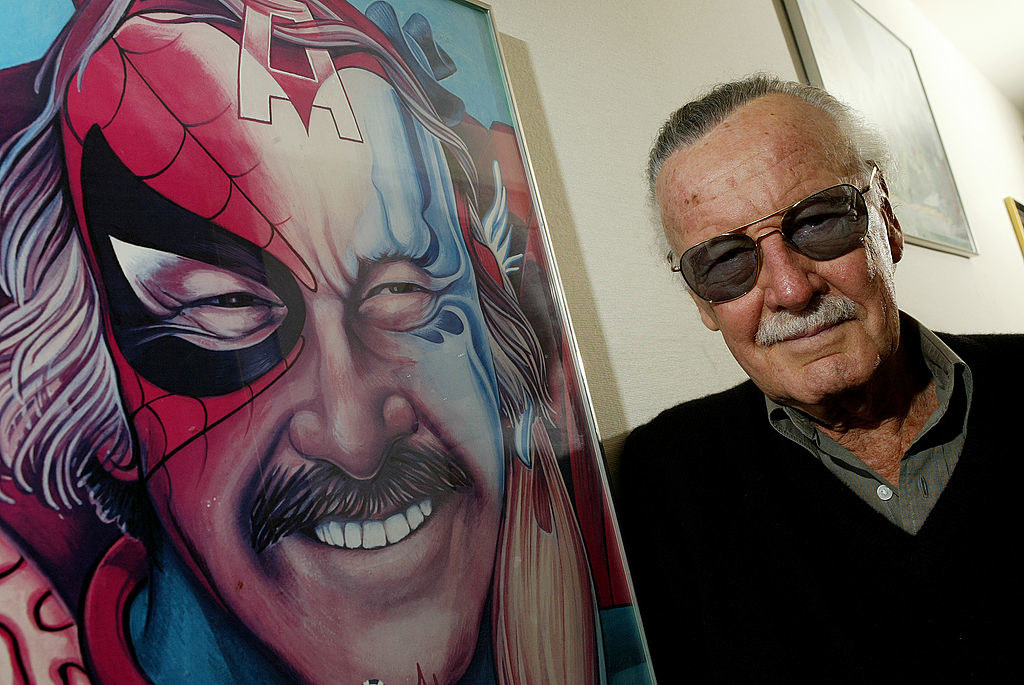 Children's book author and illustrator Maurice Sendak, 83.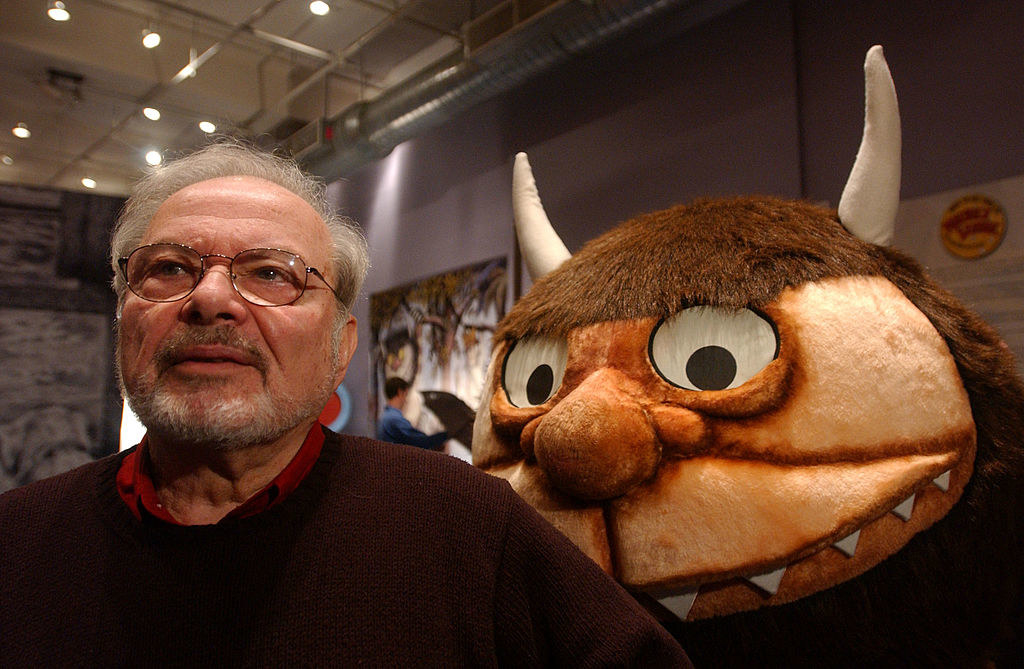 Novelist and essayist Toni Morrison, 88.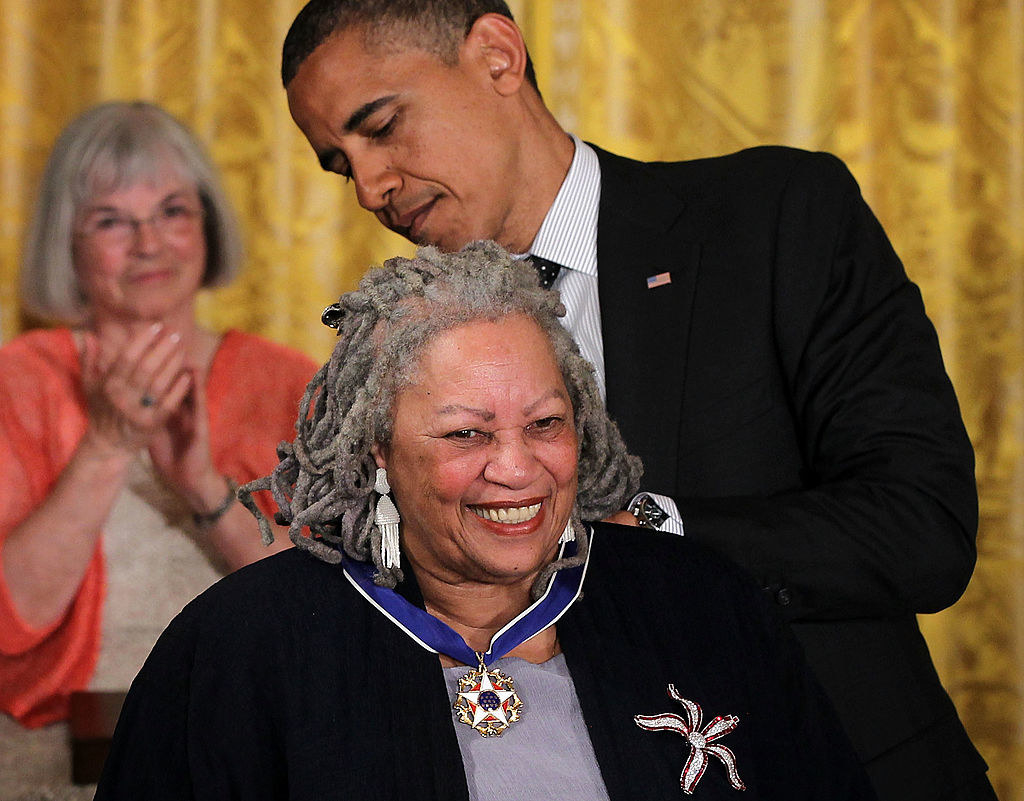 And author Harper Lee, 89.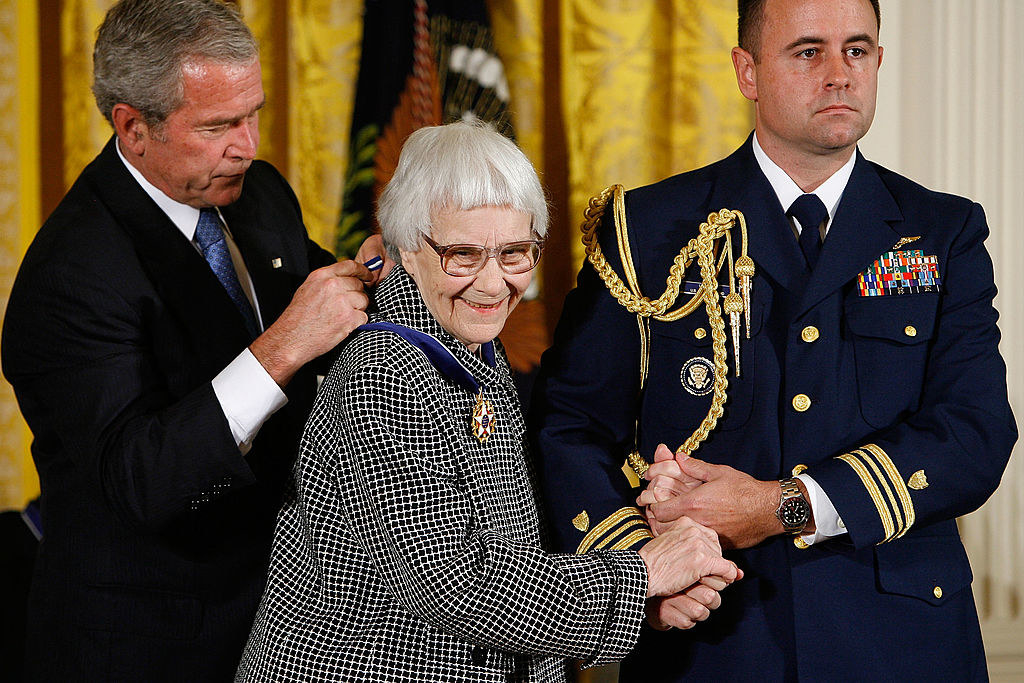 We also lost hugely important political leaders, like South African President Nelson Mandela, 95.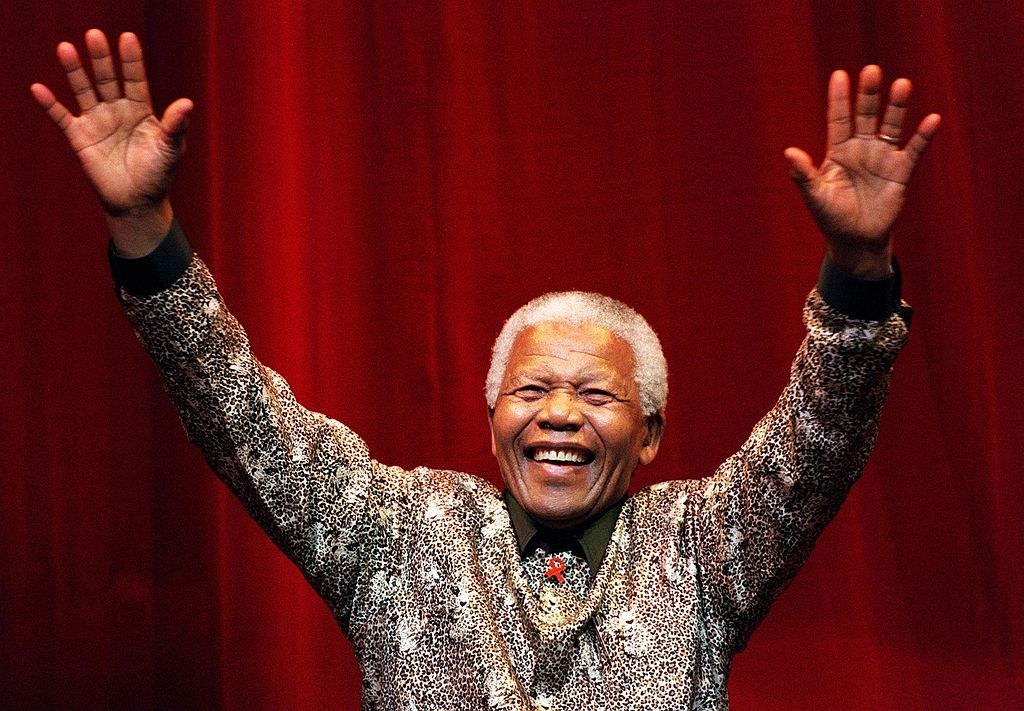 Prime Minister of the United Kingdom Margaret Thatcher, 87.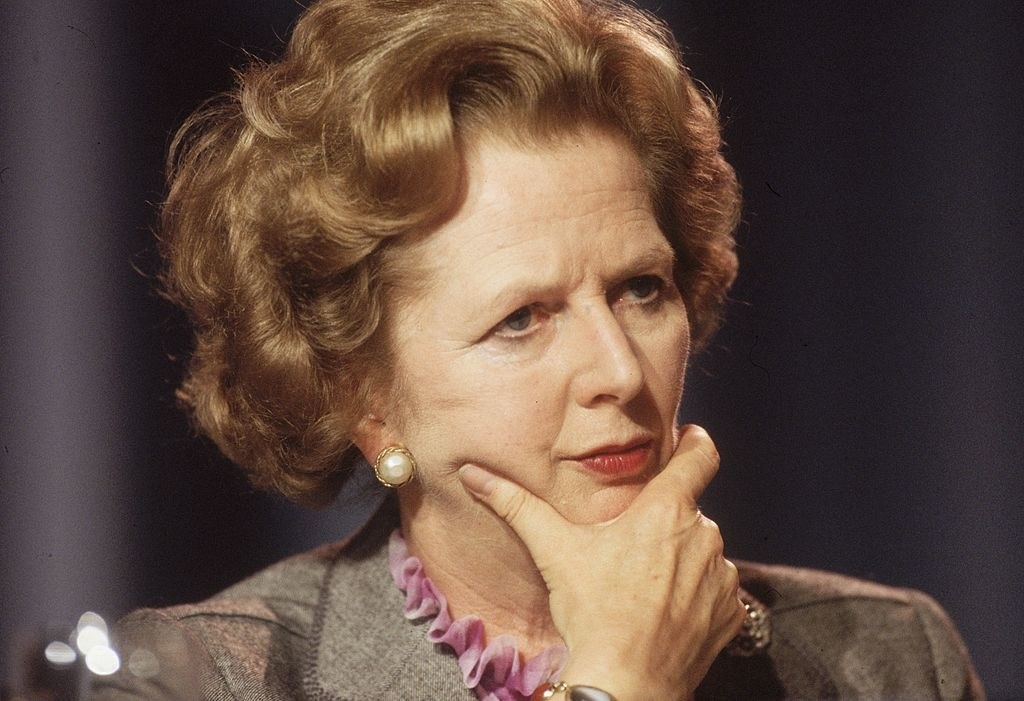 And United States President George Bush, 94.
It was a decade where we lost legendary astronauts, like Neil Armstrong, 82.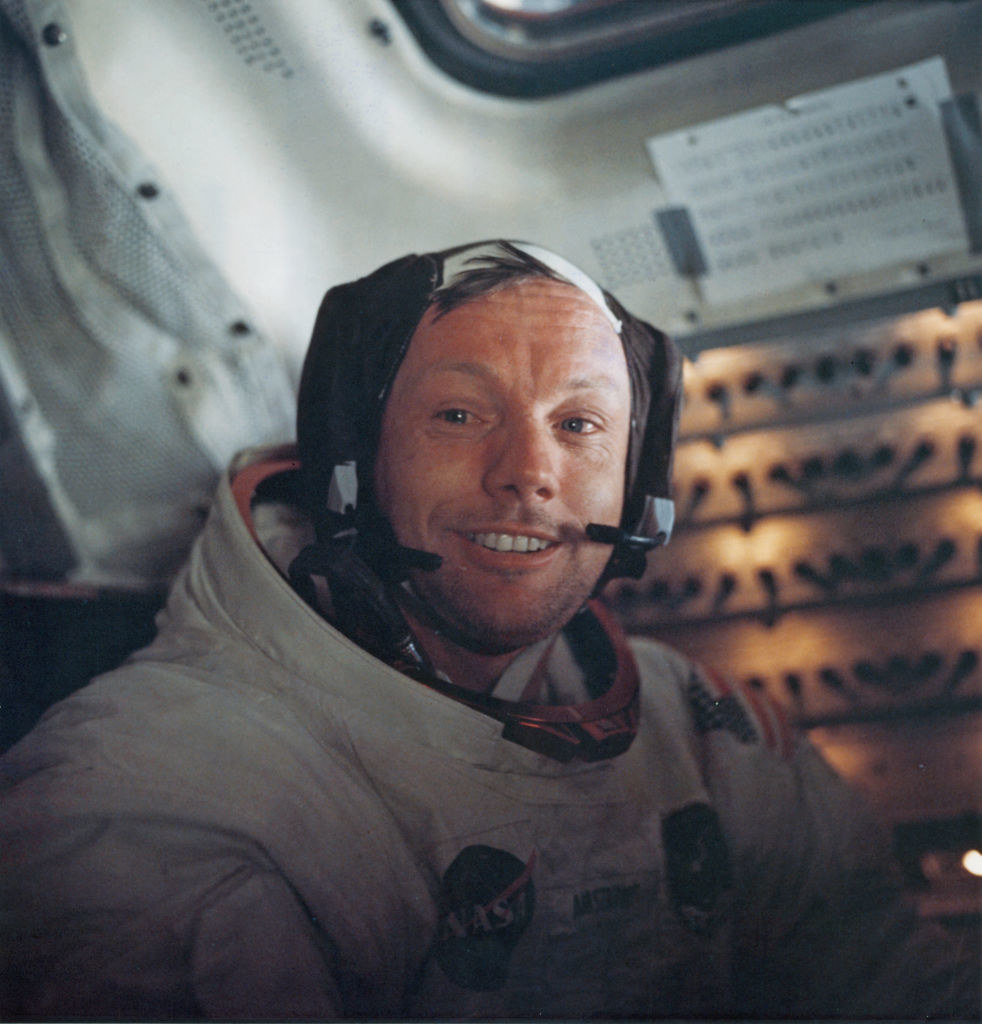 Astronaut and politician John Glenn, 95.
And astronaut and physicist Sally Ride, 61.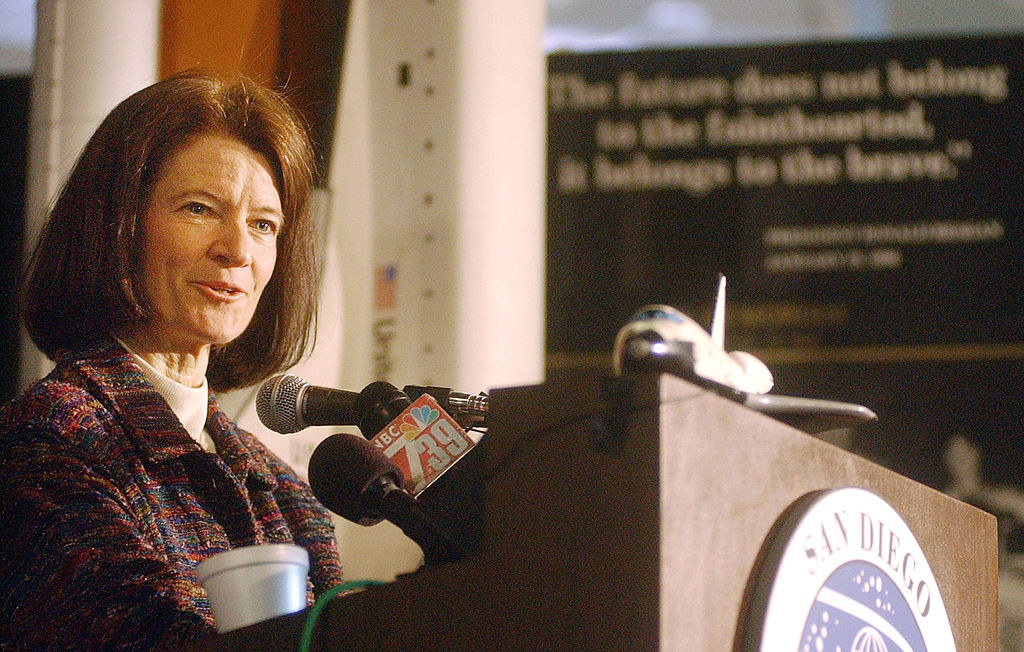 We also lost some incredible thinkers who changed how we see and live in the world, like Steve Jobs, 56.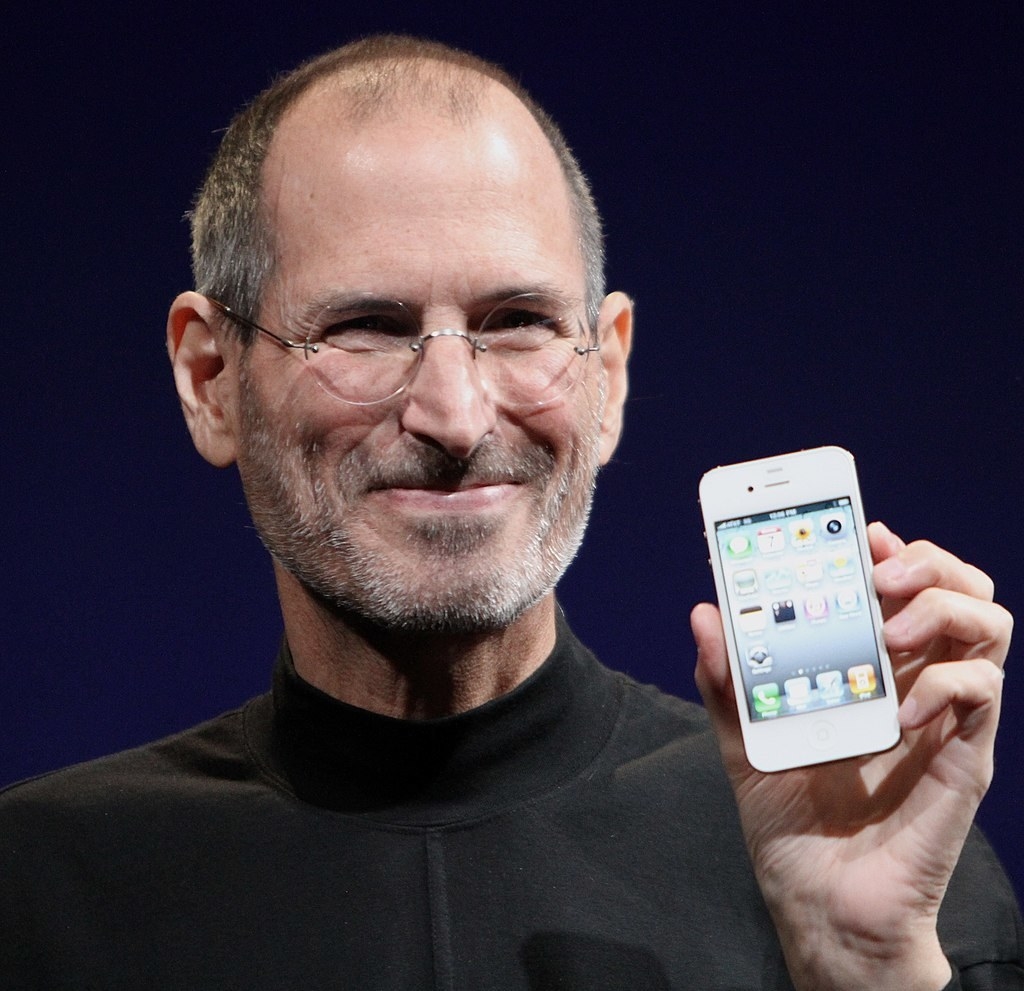 And theoretical physicist and author Stephen Hawking, 76.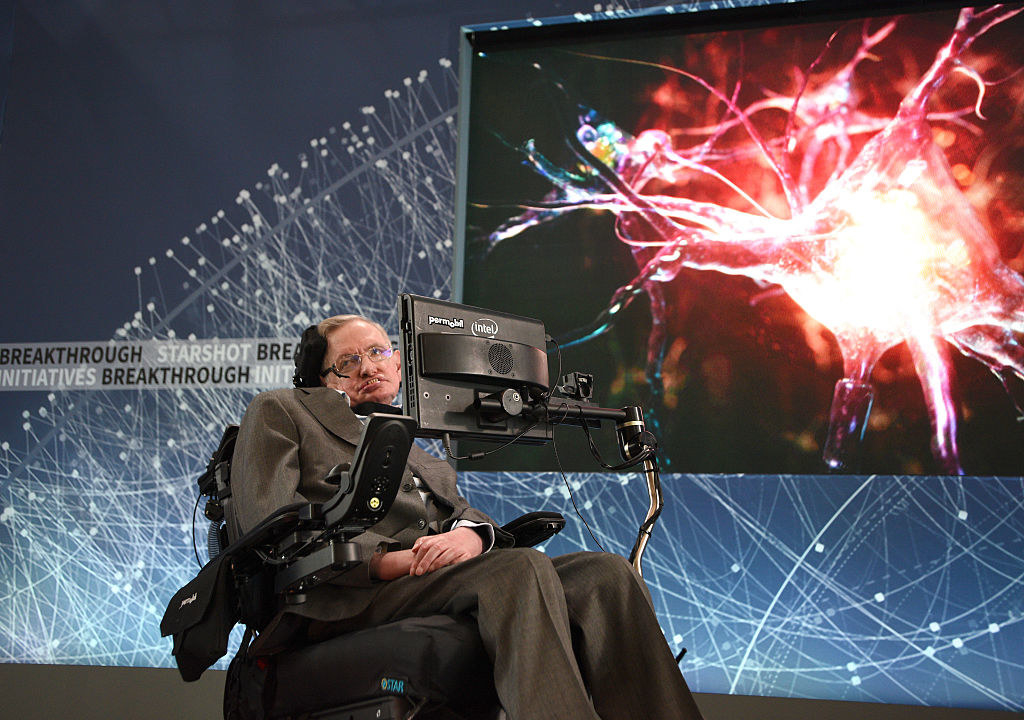 The world of sports lost a number of legends, like "The Greatest" Muhammad Ali, 74.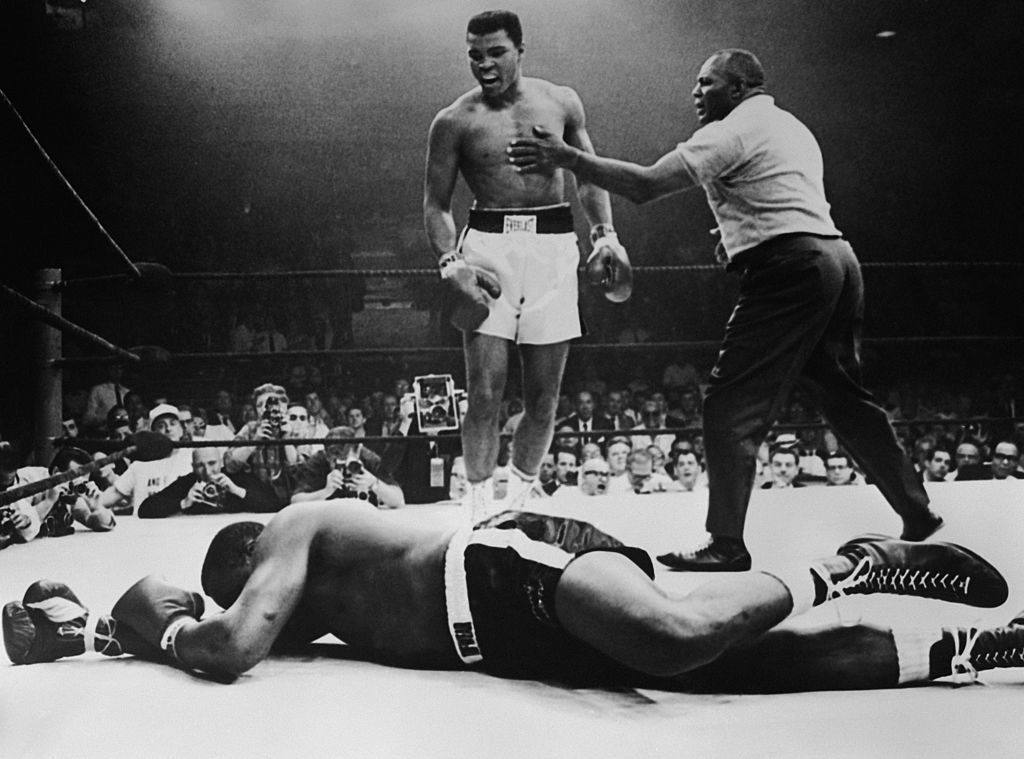 Golfer Arnold Palmer, 87.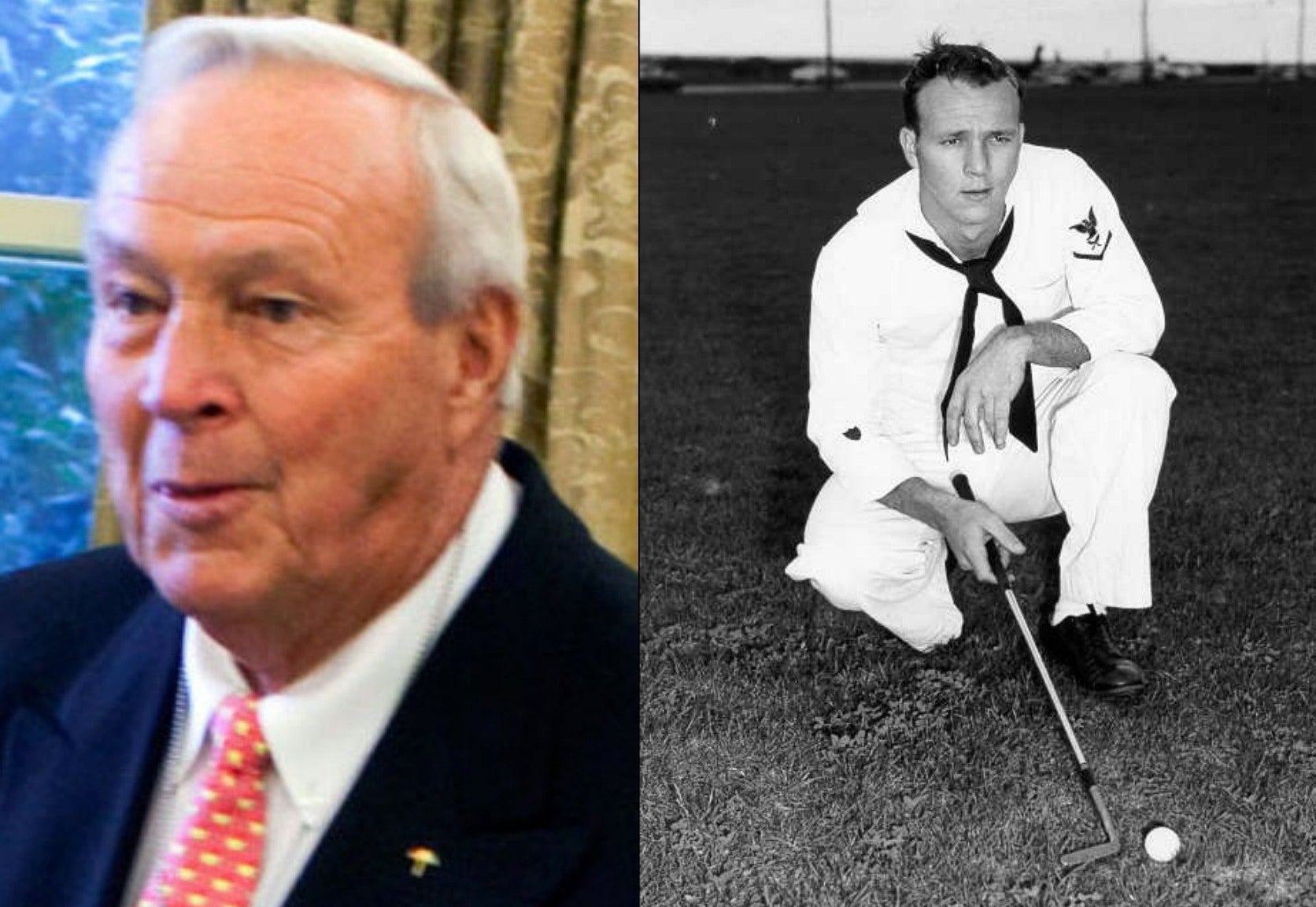 Hall of Famers from baseball's Golden Era Stan Musial, 92, Yogi Berra, 90, and Ernie Banks, 83.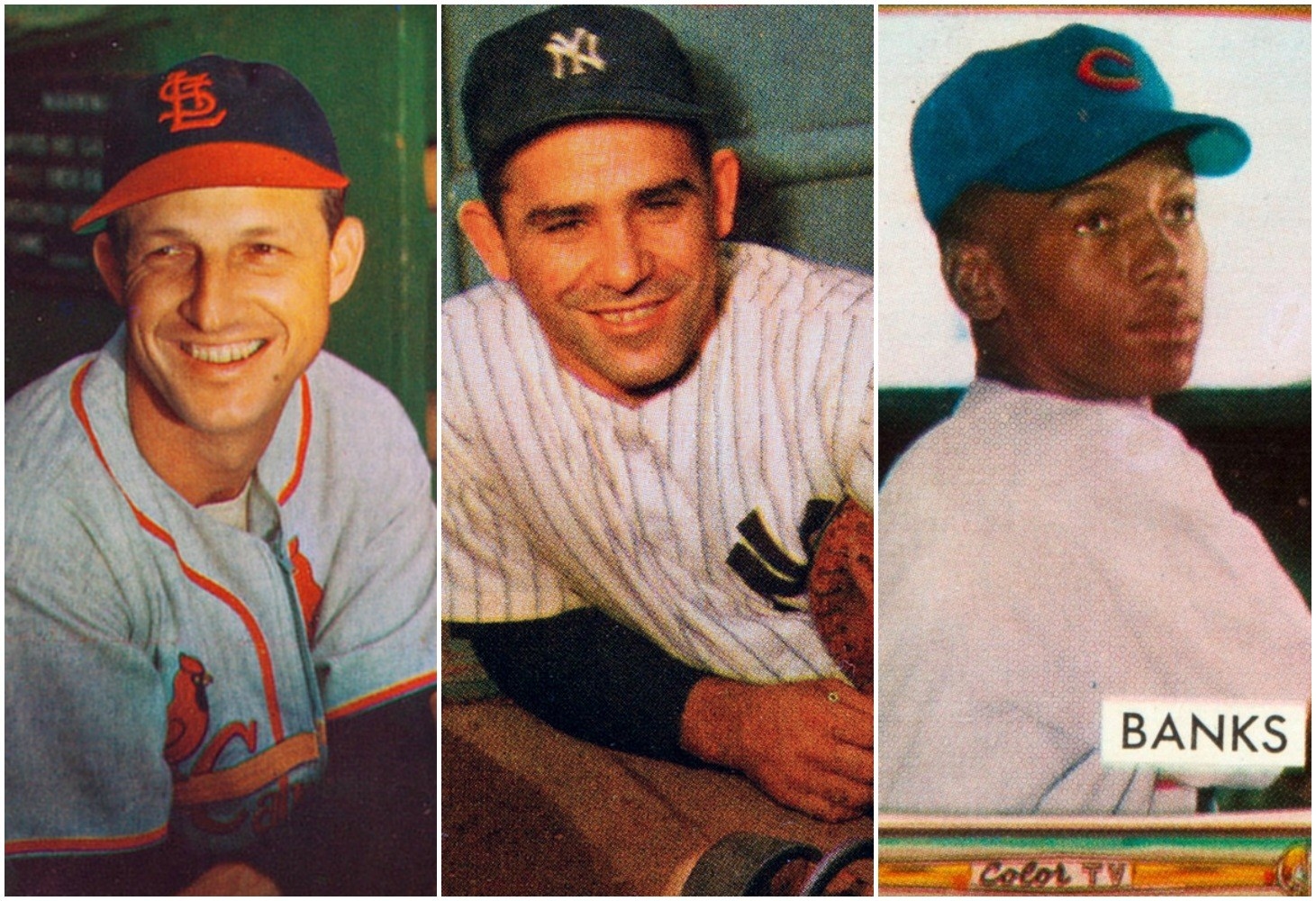 And baseball star Tony Gwynn, 54.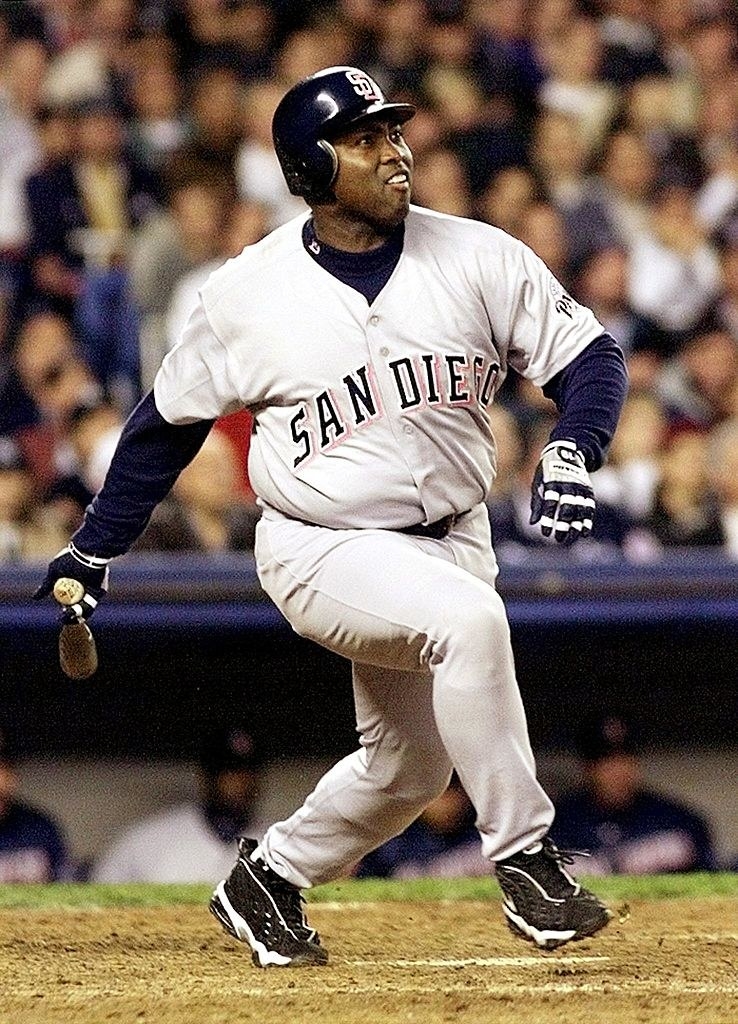 Other greats we lost include:
Actor and filmmaker Dennis Hopper, 74.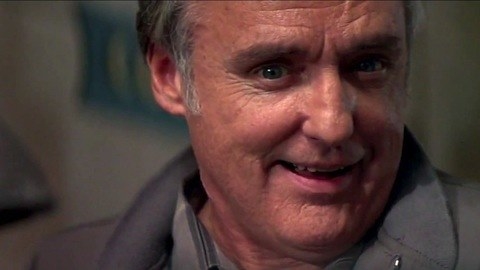 Performer and civil rights activist Lena Horne, 92.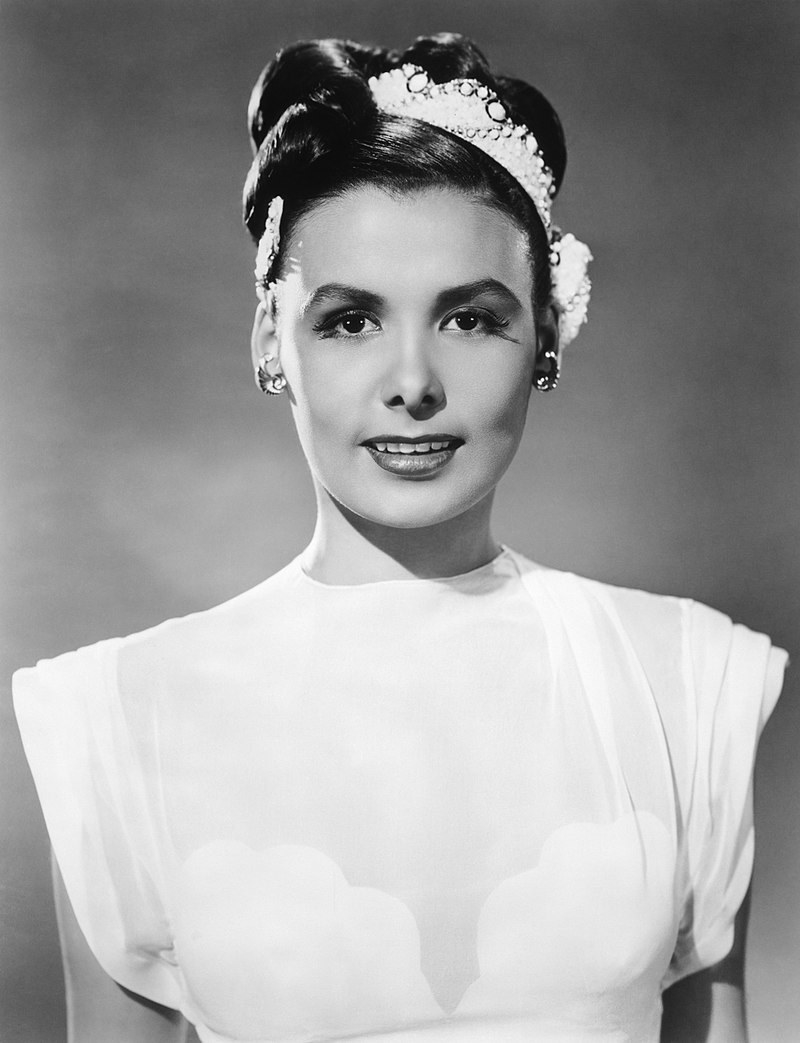 TV legend Rue McClanahan, 76.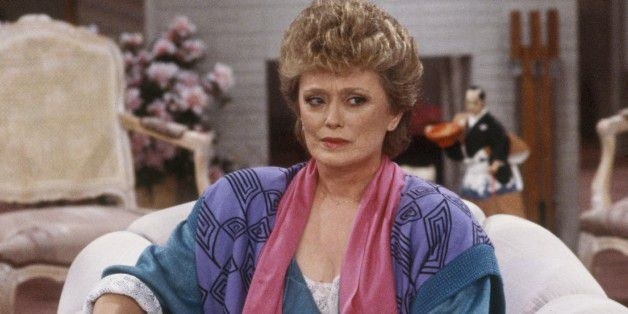 Rich Cronin, 36, and Devin Lima, 41, of the boy band LFO.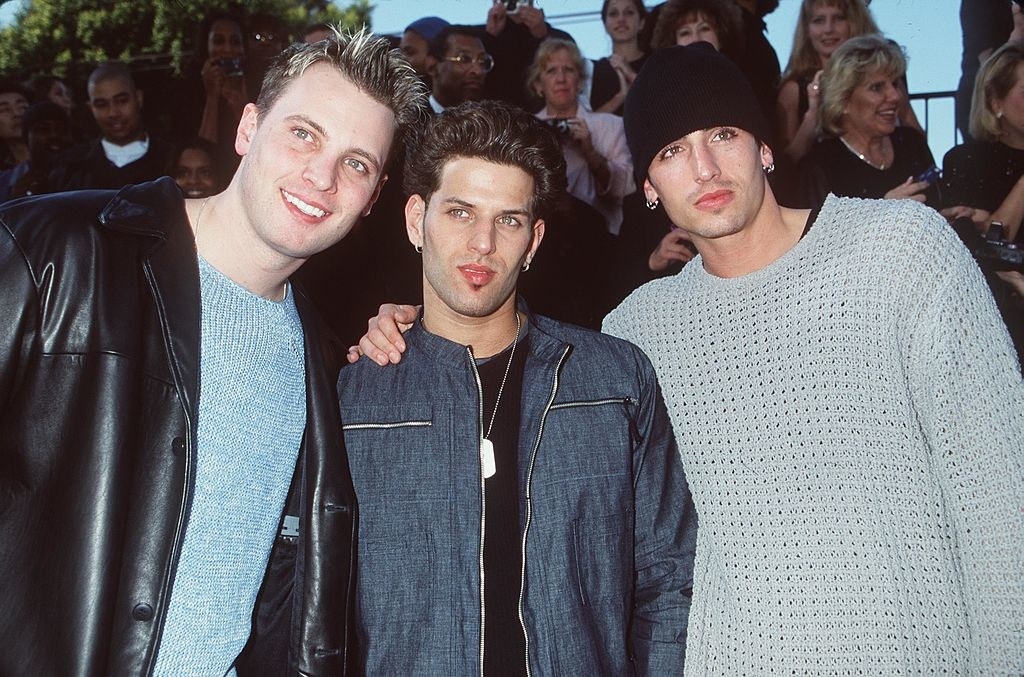 Teen star Corey Haim, 38.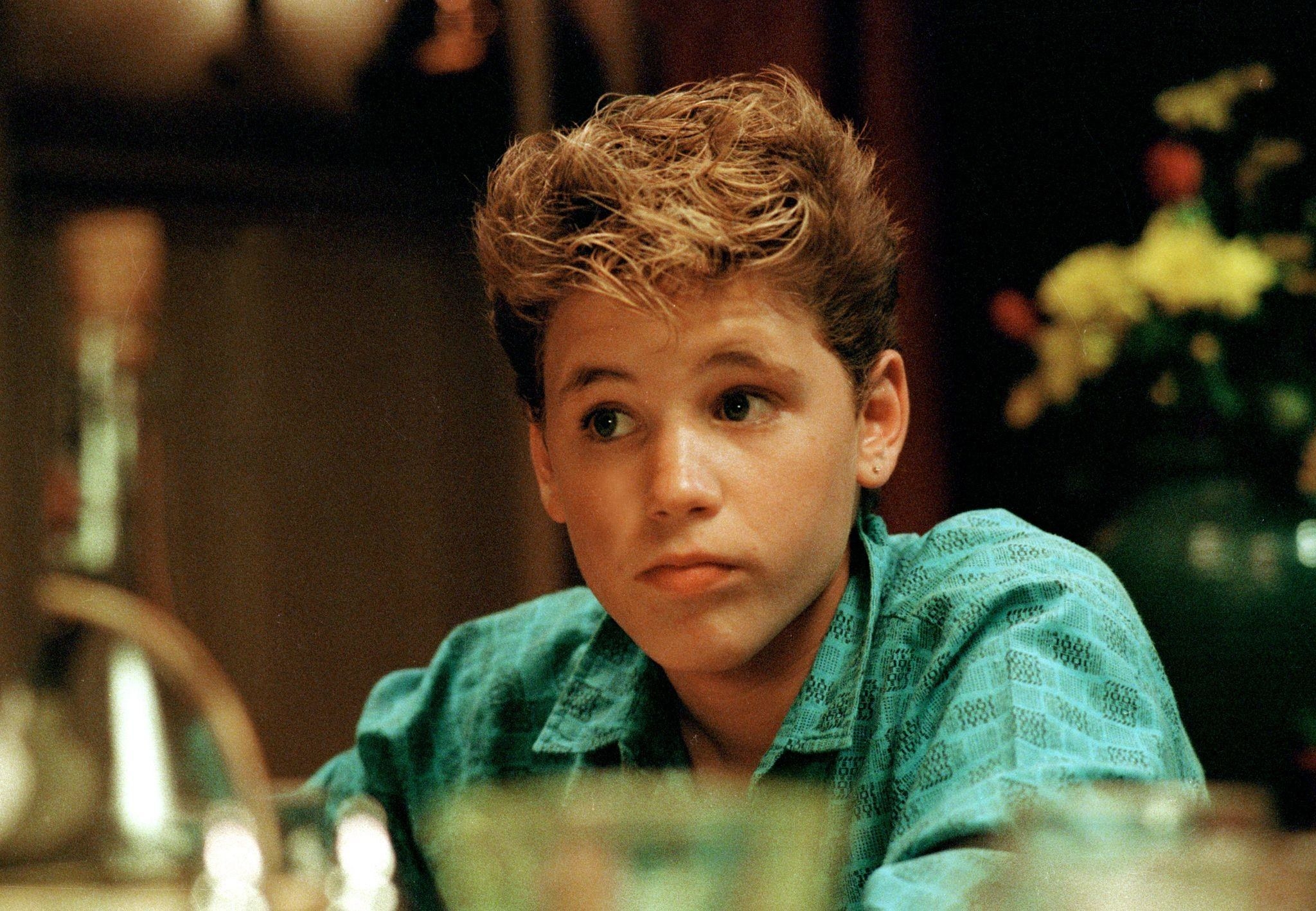 Australian actor Andy Whitfield, 39.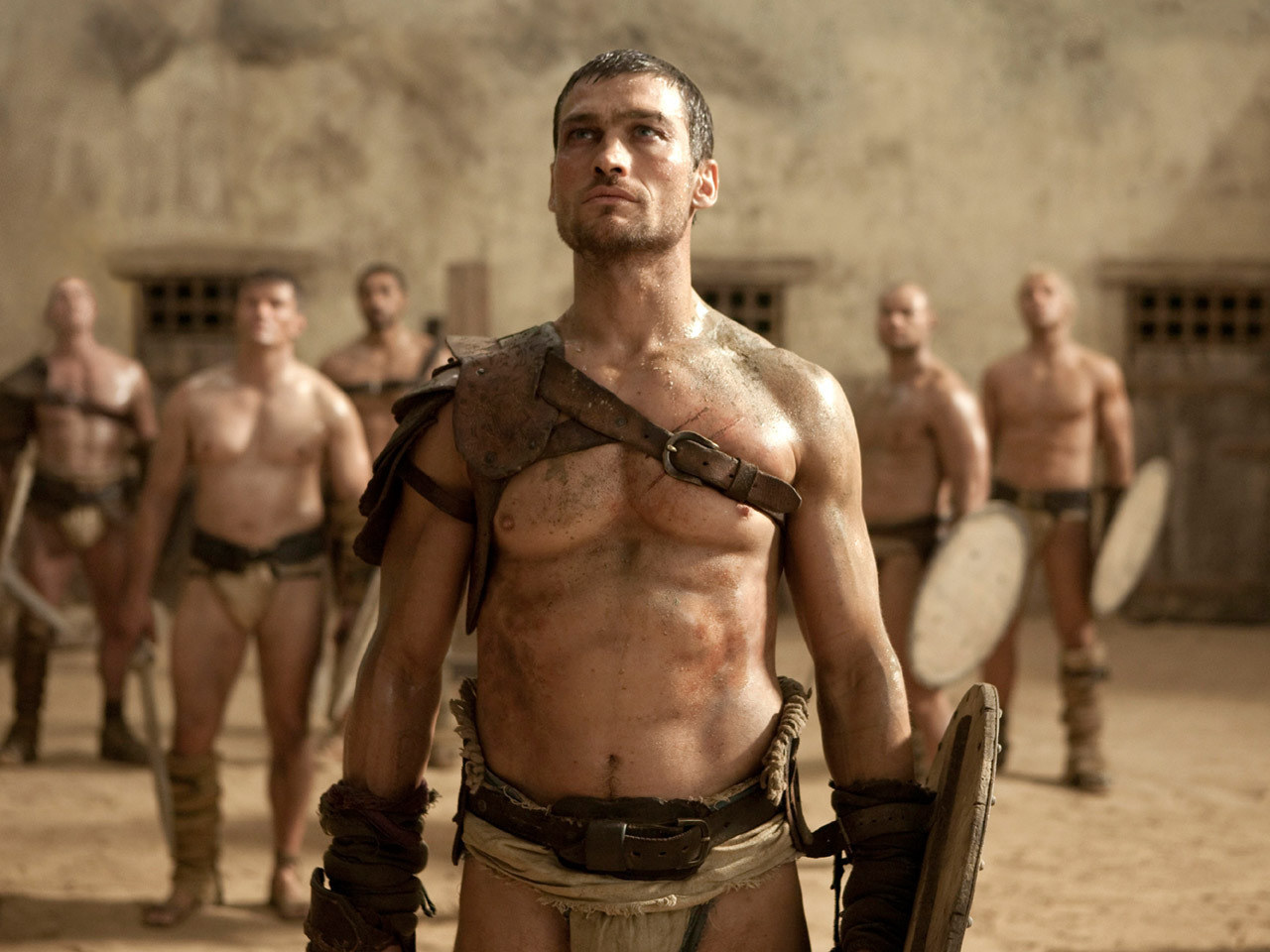 Film producer Laura Ziskin, 61.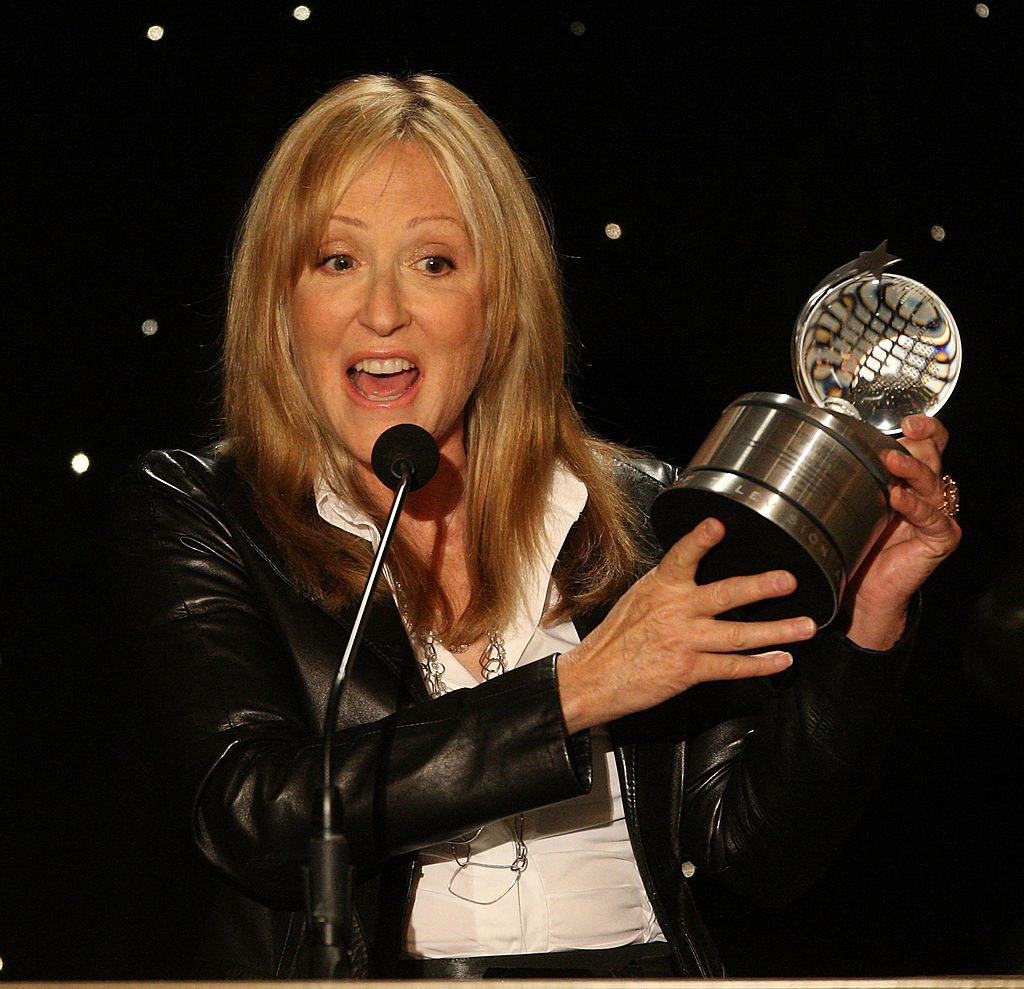 Television star and stunt performer Ryan Dunn, 34.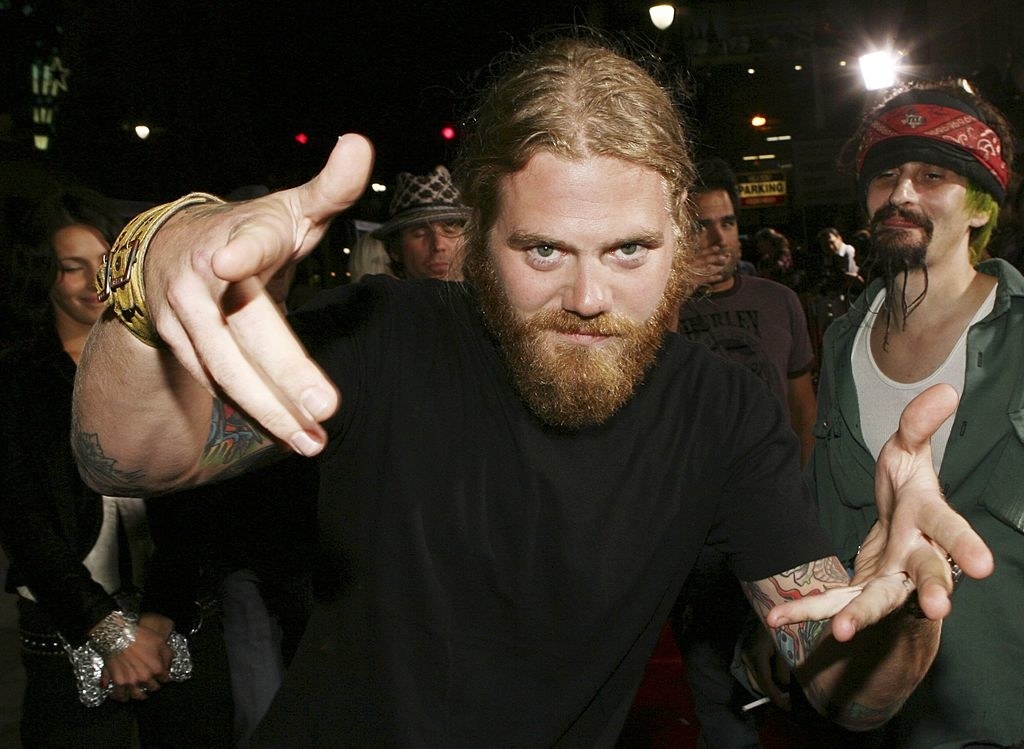 Radio and television performer Dick Clark, 82.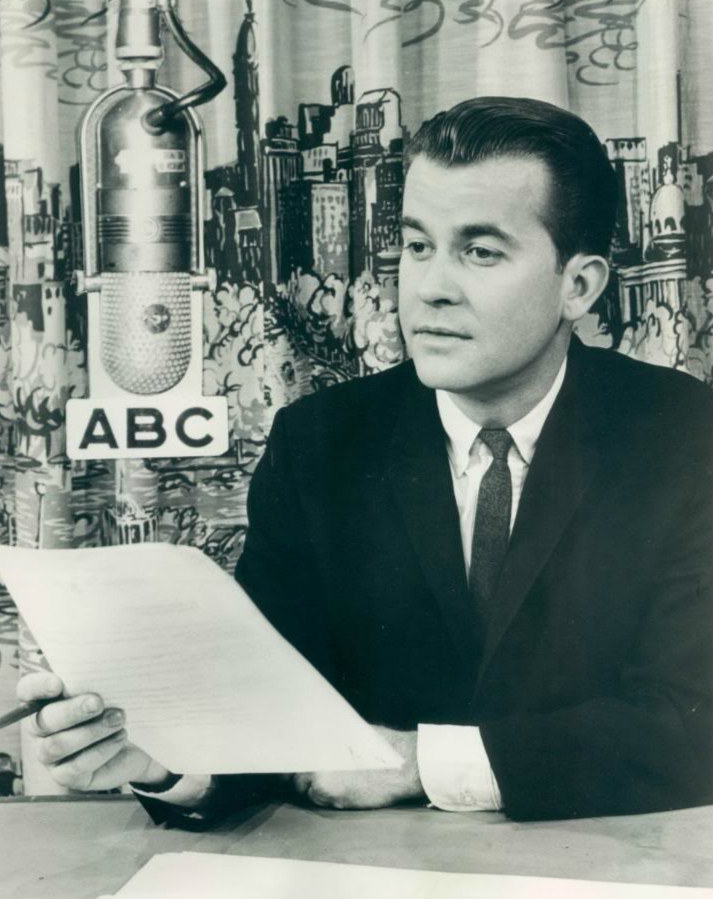 Blues singer Etta James, 73.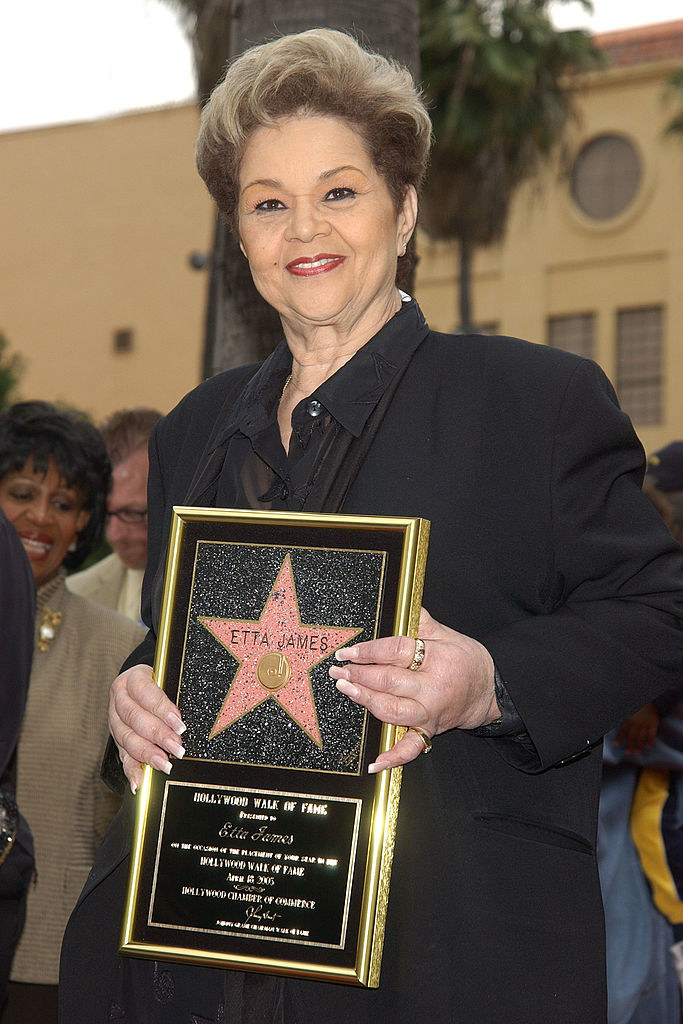 Musician Lou Reed, 71.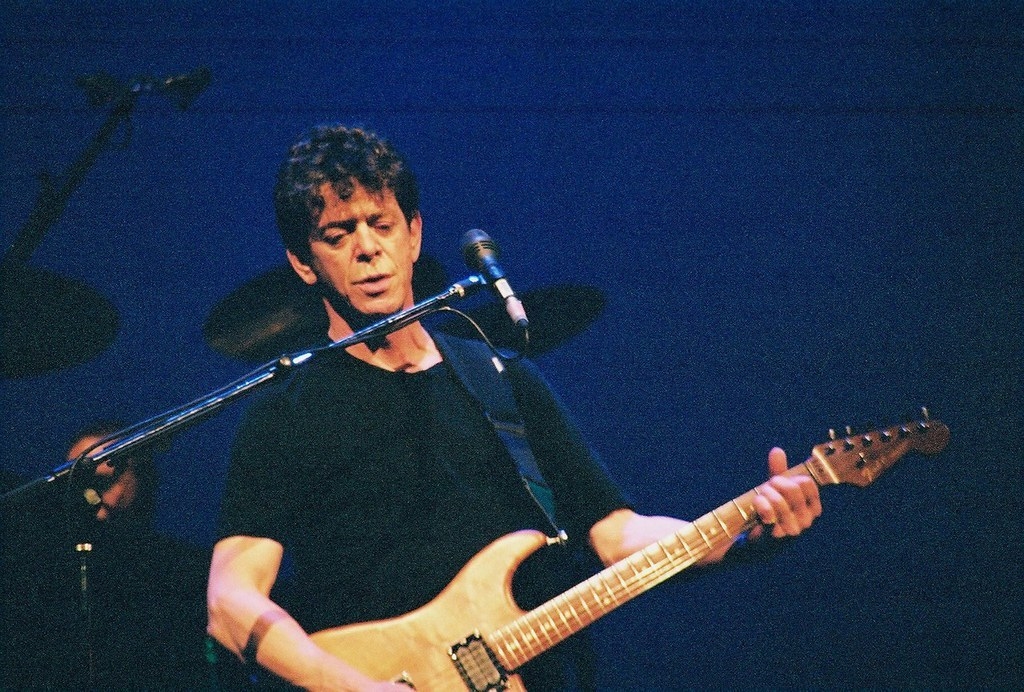 Actor Michael Clarke Duncan, 54.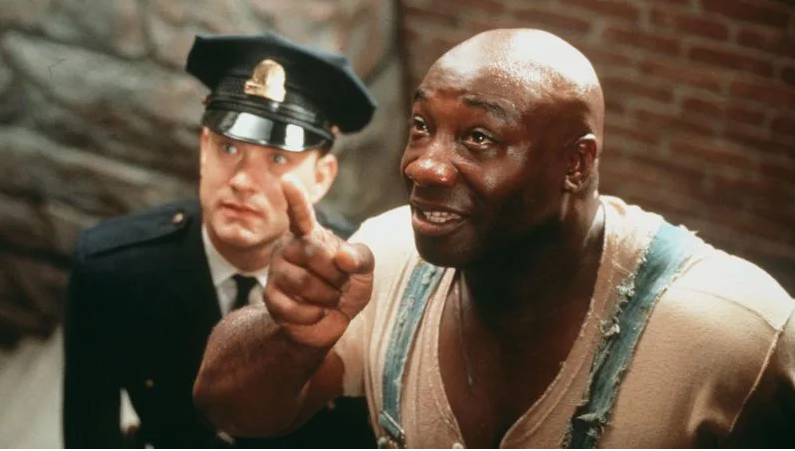 Writer and filmmaker Nora Ephron, 71.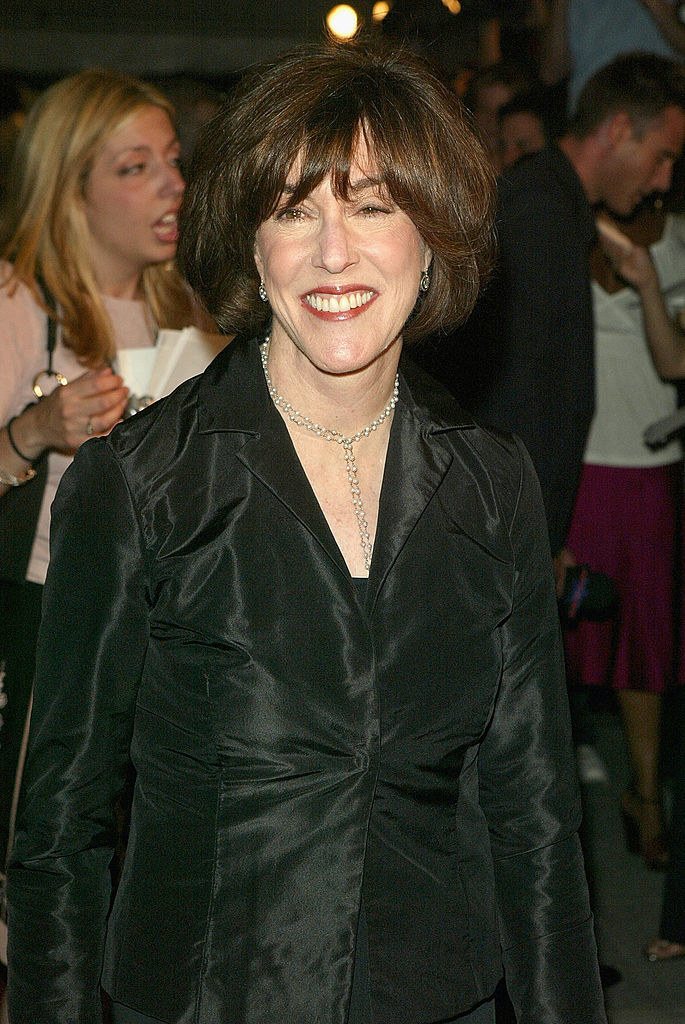 Sitar legend Ravi Shankar, 92.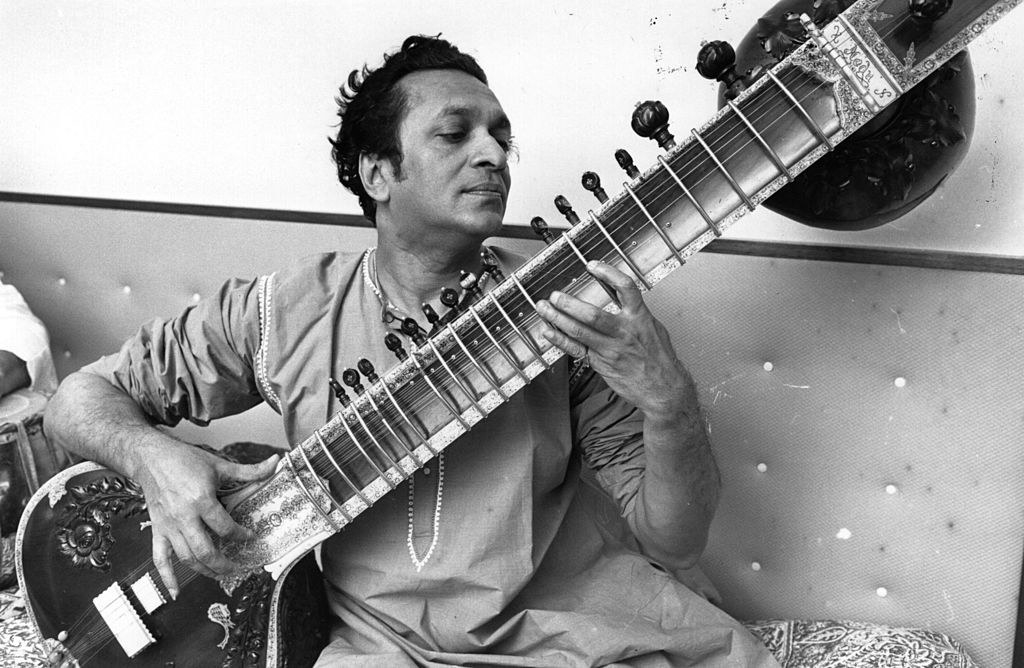 The Bee Gees Robin Gibb, 62.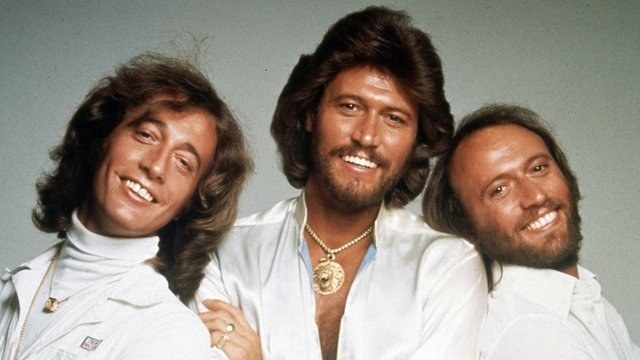 Disco singer Donna Summer, 63.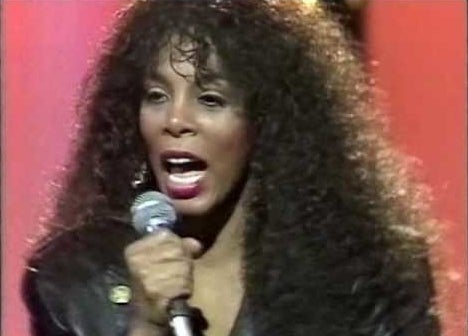 Actor Paul Walker, 41.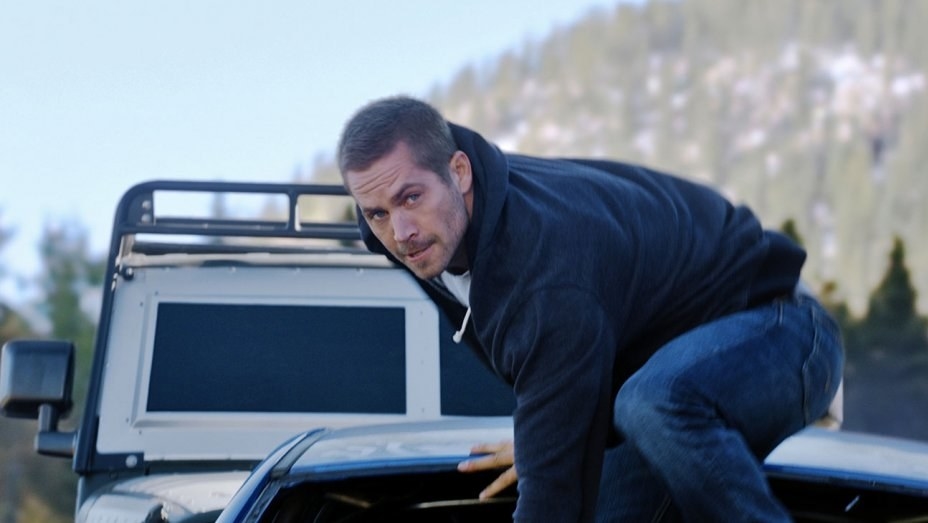 Actor James Avery, 68.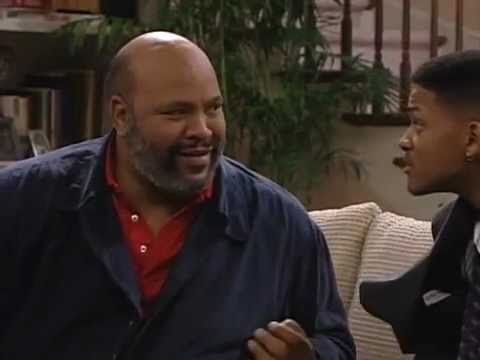 Actor James Gandolfini, 51.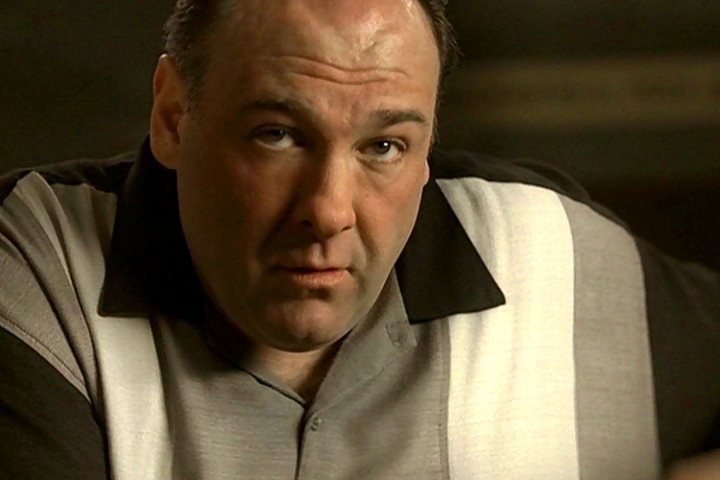 Film critic Roger Ebert, 70.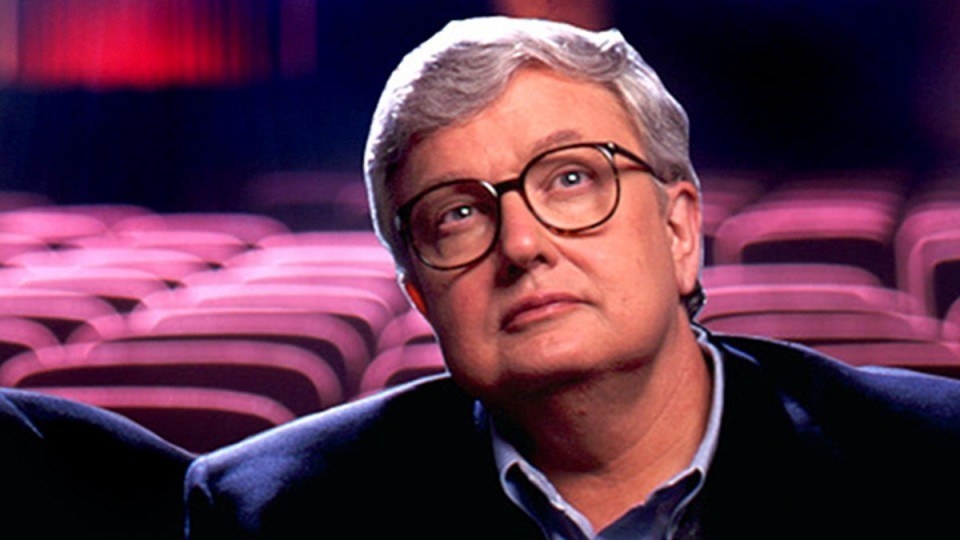 Actor Edward Hermann, 71.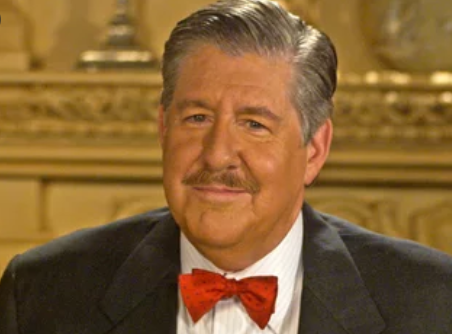 Actor Elizabeth Peña, 55.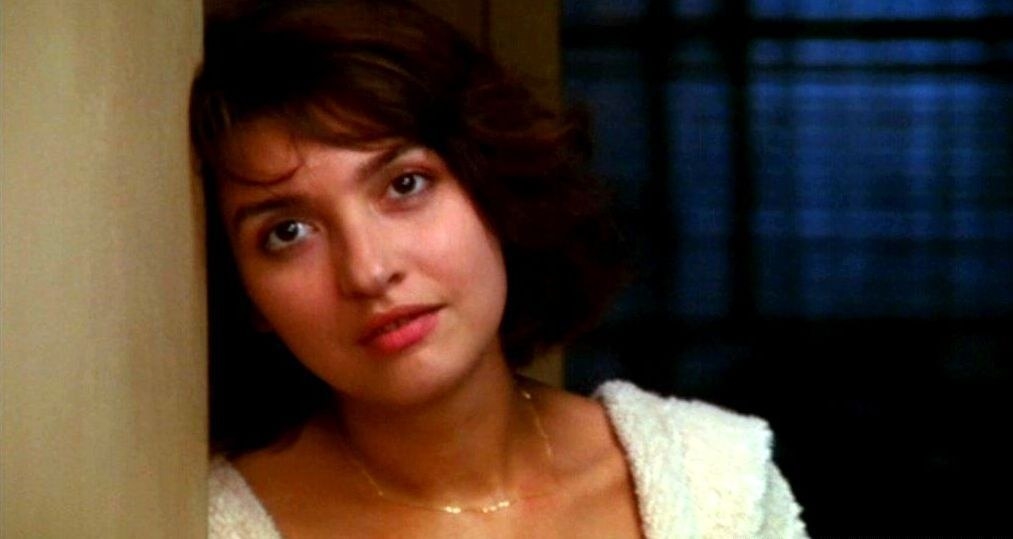 Comedic actor Jan Hooks, 57.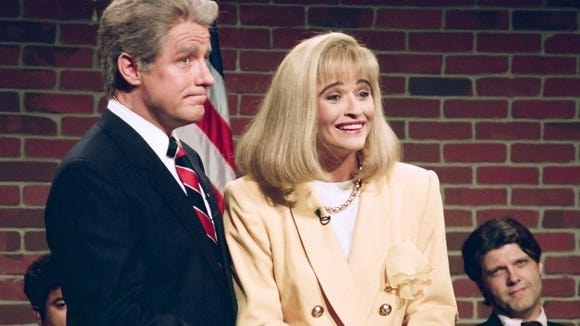 Comedian Joan Rivers, 81.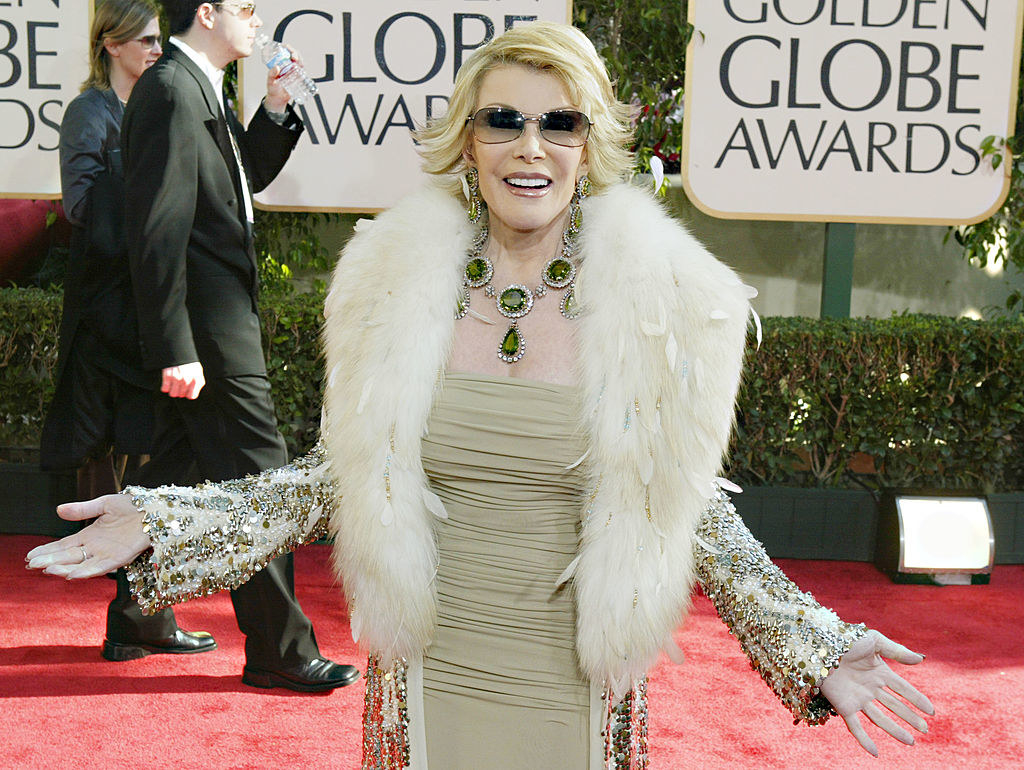 Actor and director Richard Attenborough, 90.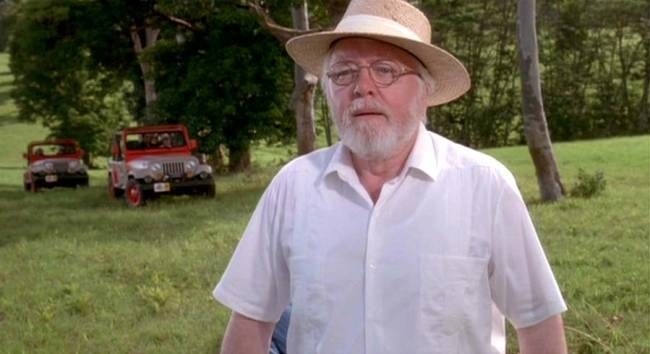 Actor and writer Ruby Dee, 91.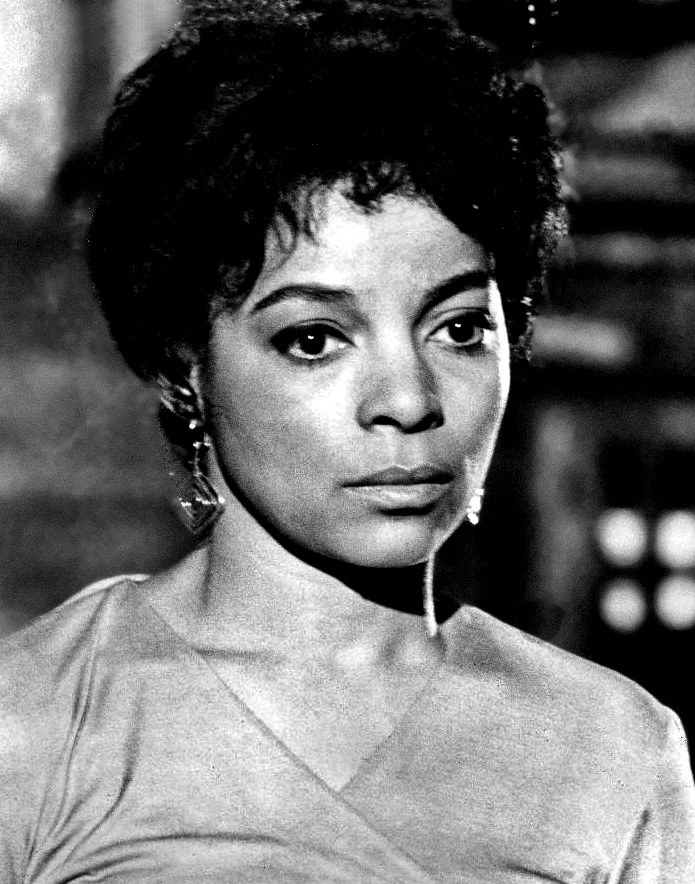 Writer, director, and actor Harold Ramis, 69.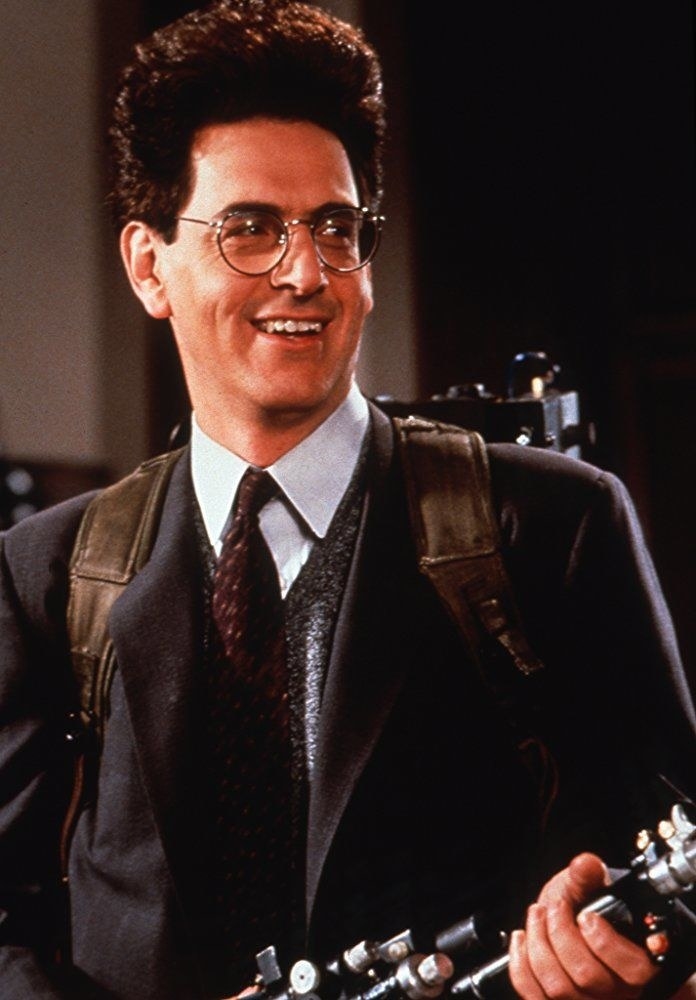 Horror film director Wes Craven, 76.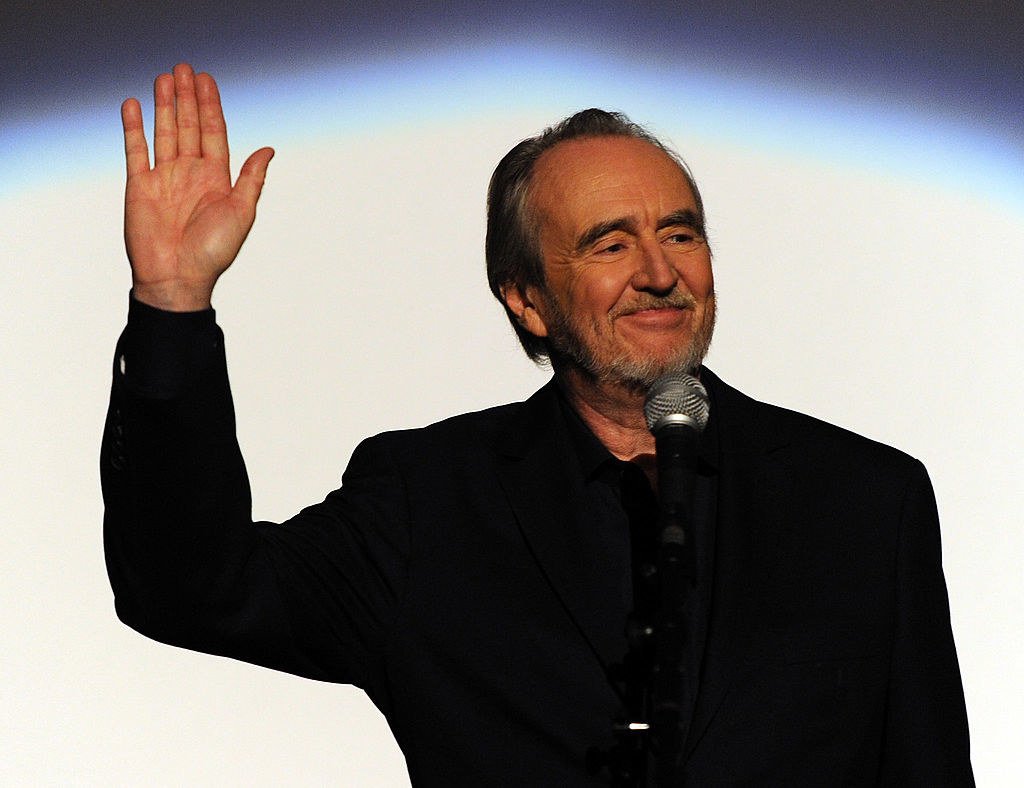 Sportscaster Stuart Scott, 49.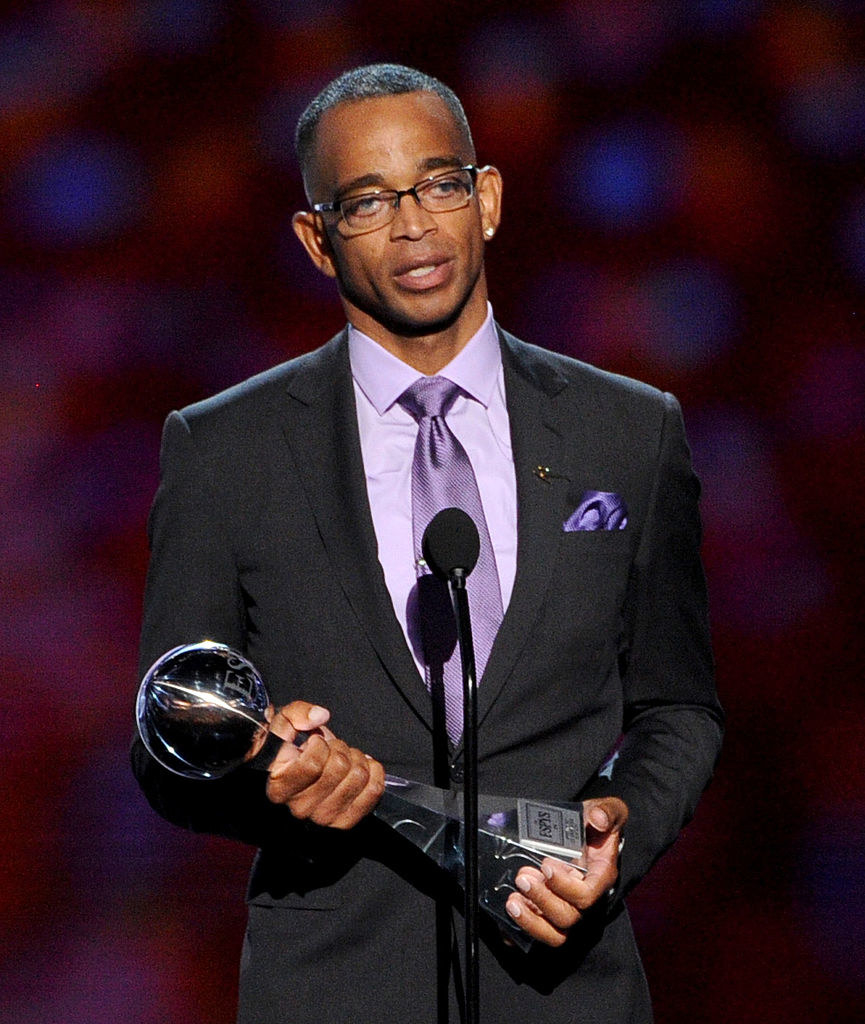 Singer-songwriter Glen Frey, 67.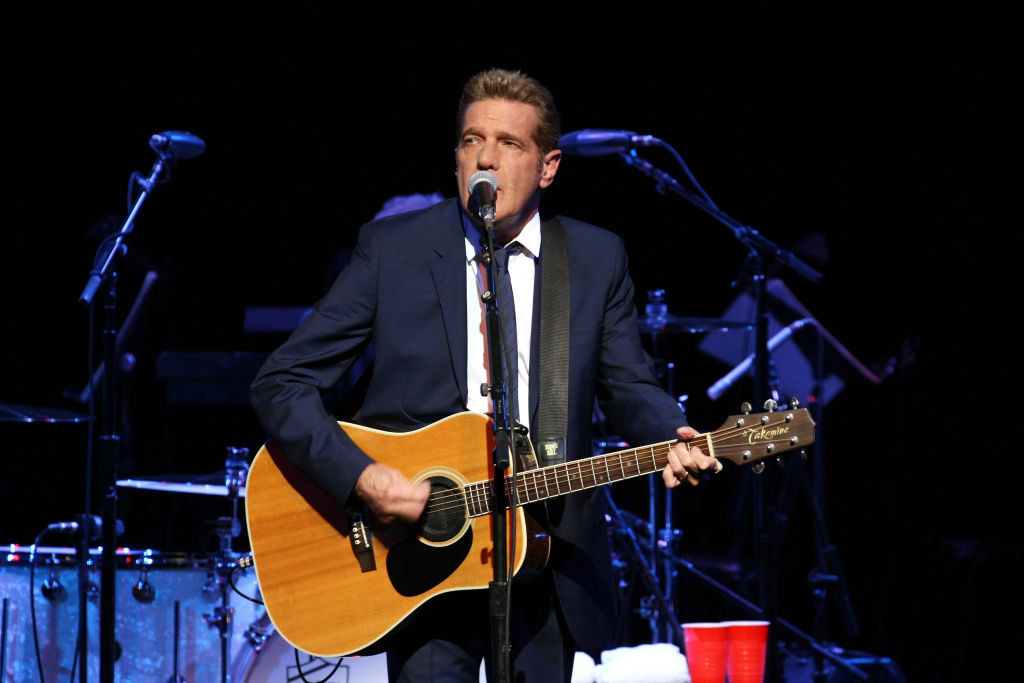 Actor and activist Alexis Arquette, 47.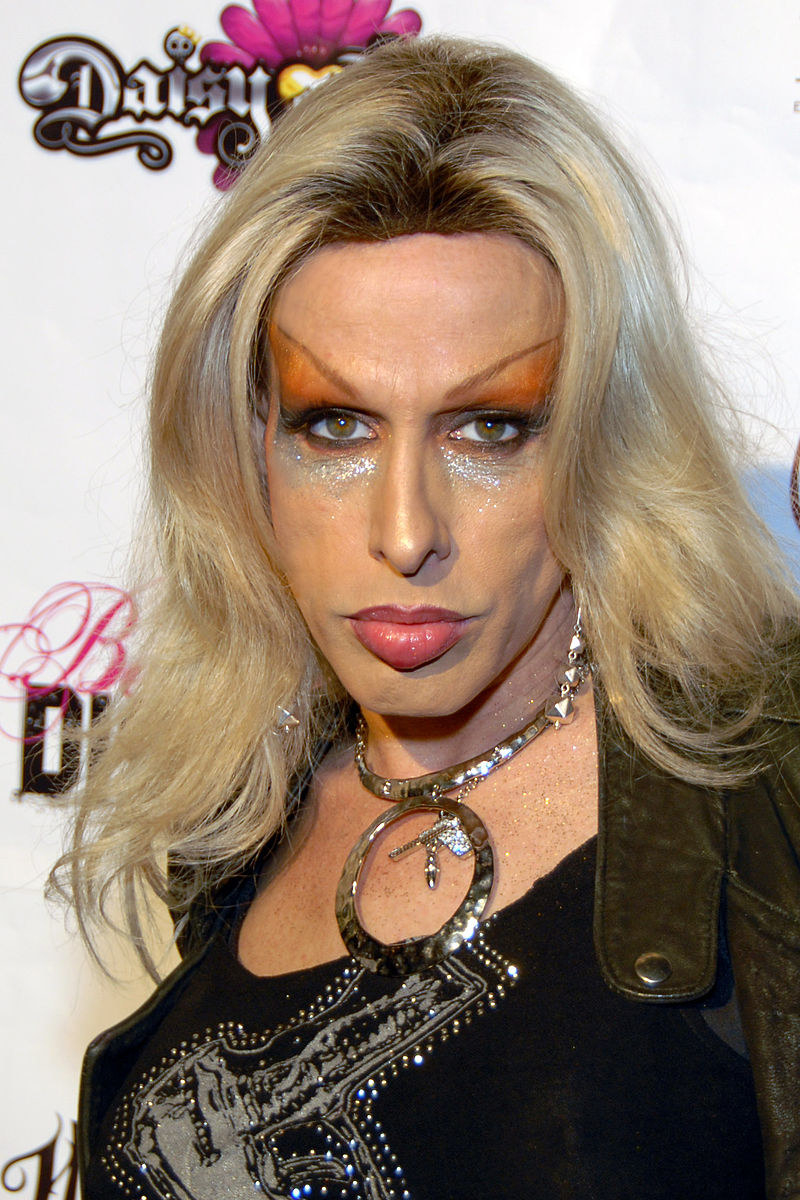 Singer Christina Grimmie, 22.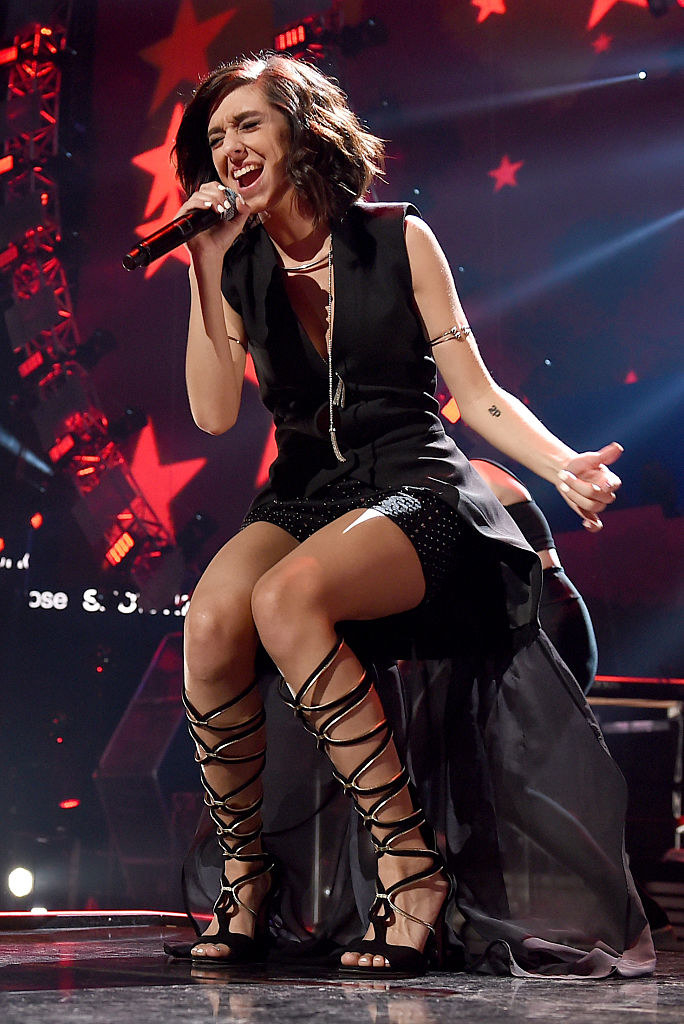 Comedian Gary Shandling, 66.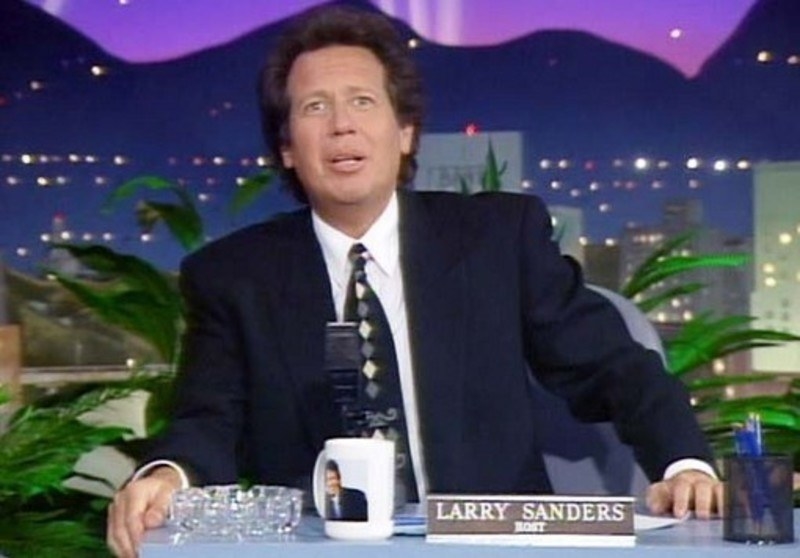 Music producer Sir George Martin, 90.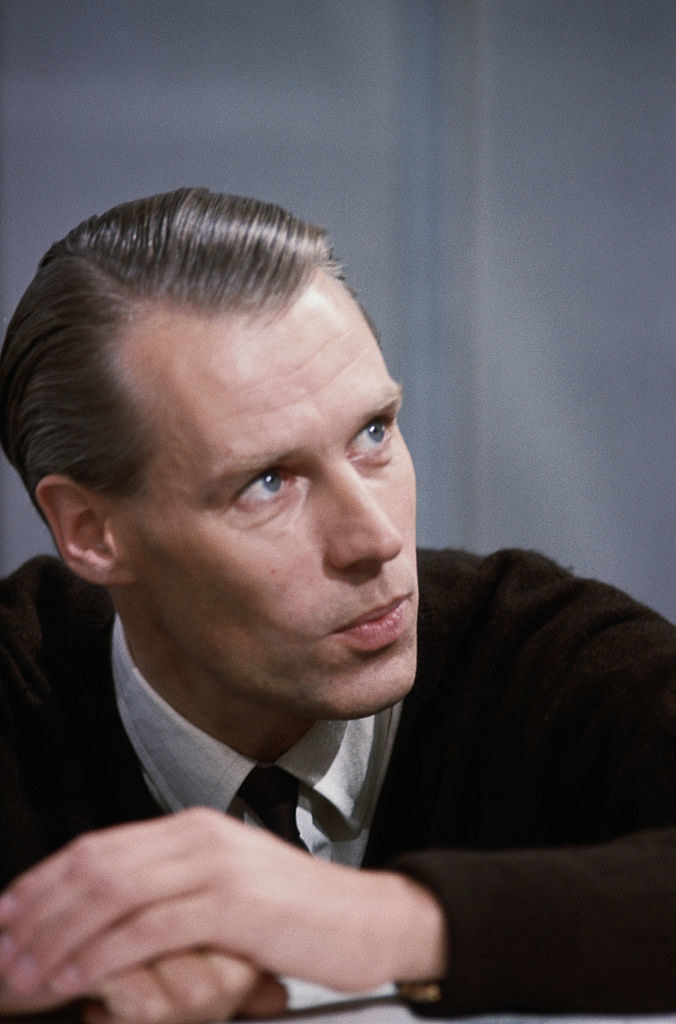 Baseball star Jose Fernandez, 24.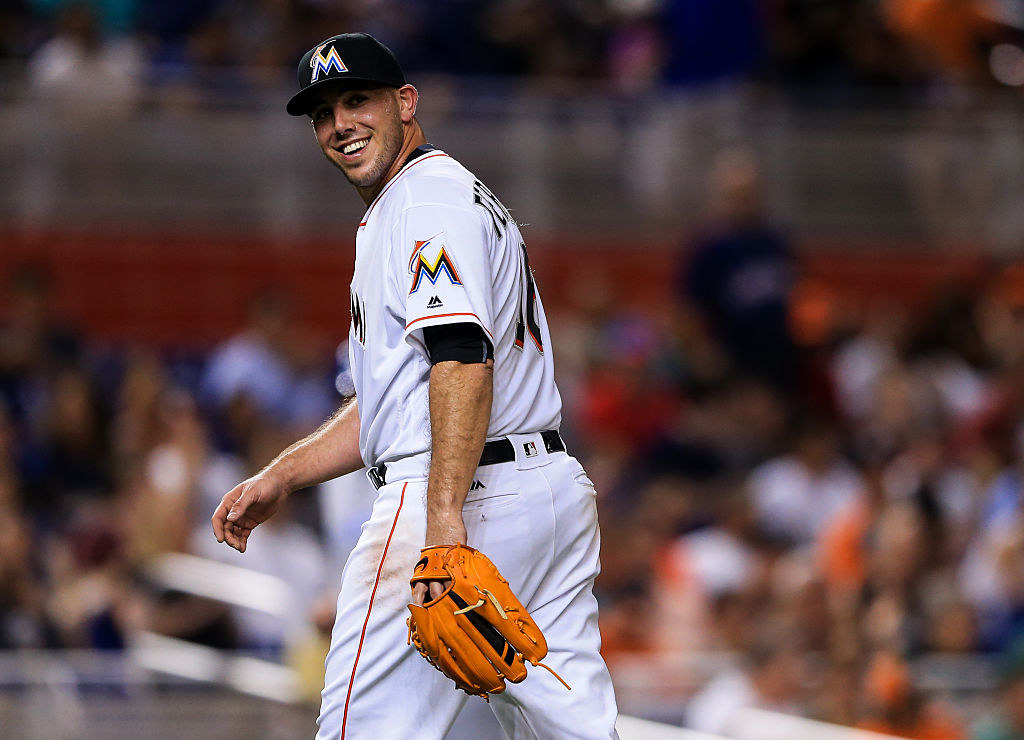 Actor, songwriter, and host Alan Thicke, 69.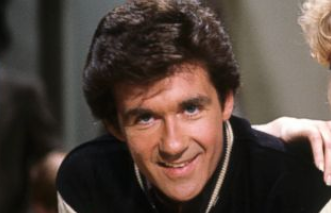 Magazine publisher Hugh Hefner, 91.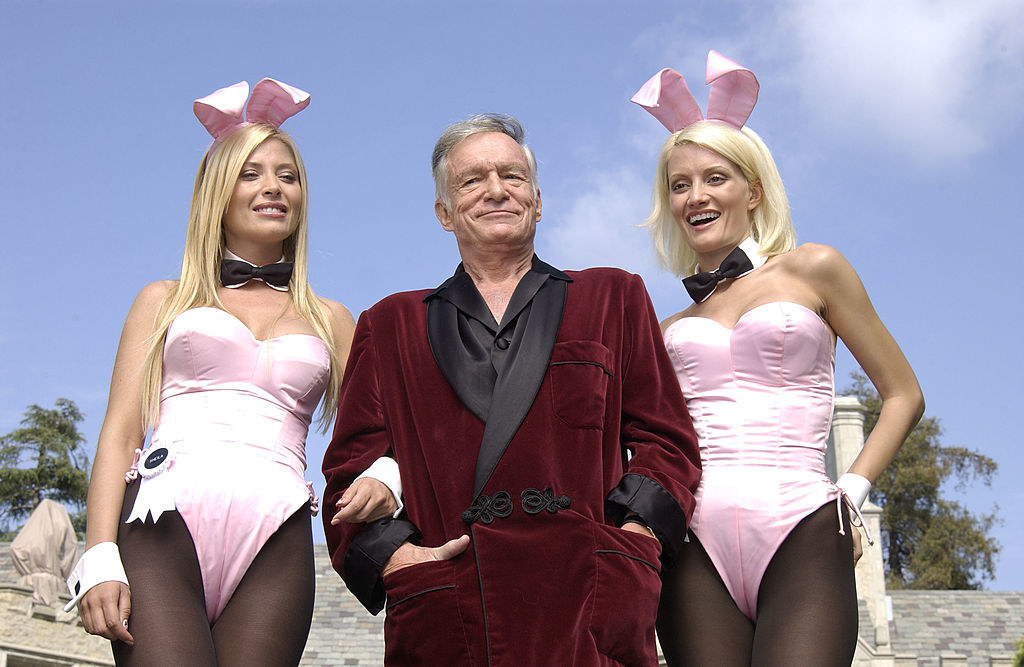 Comedian and civil rights Dick Gregory, 84.
Musician Glen Campbell, 81.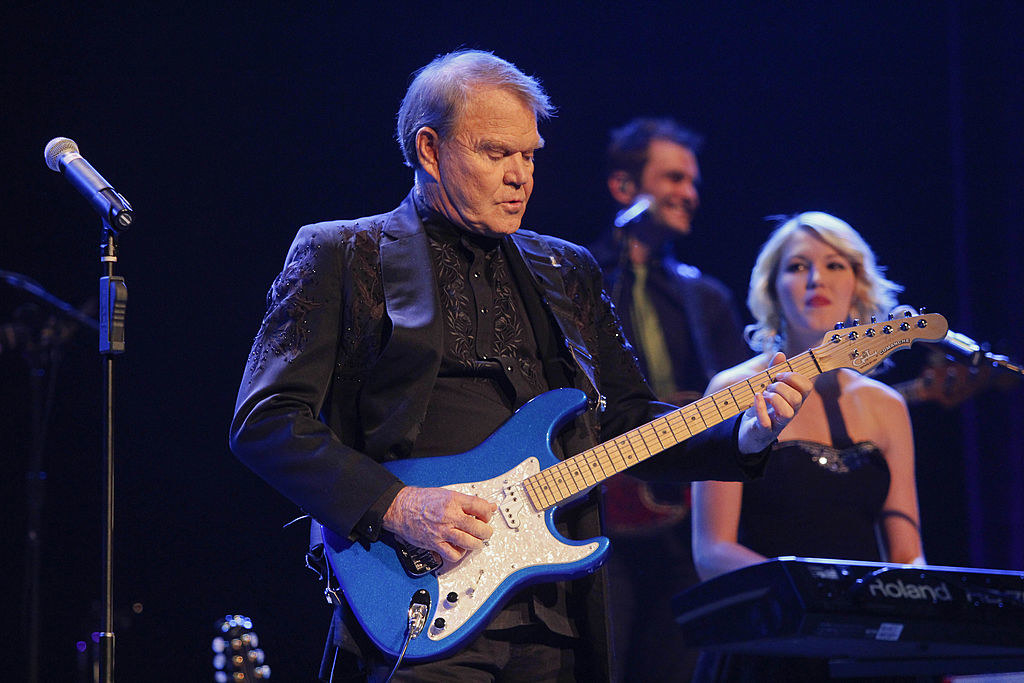 Actor Mary Tyler Moore, 80.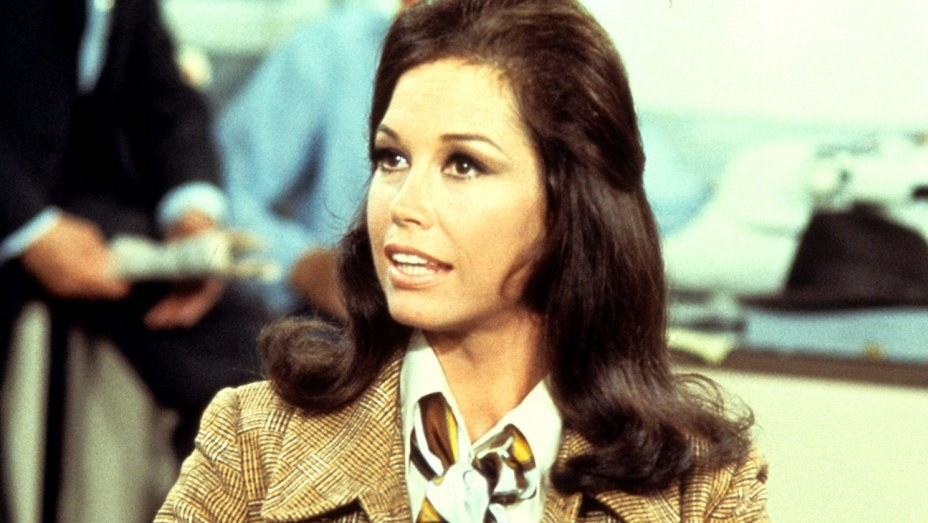 Actor Bill Paxton, 61.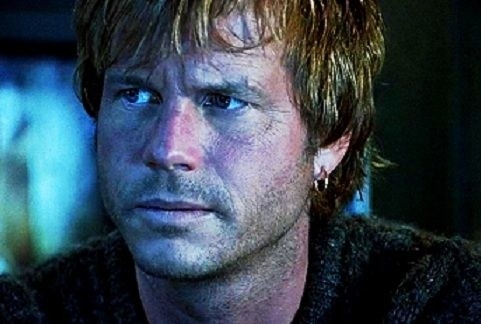 United States senator and military officer John McCain, 81.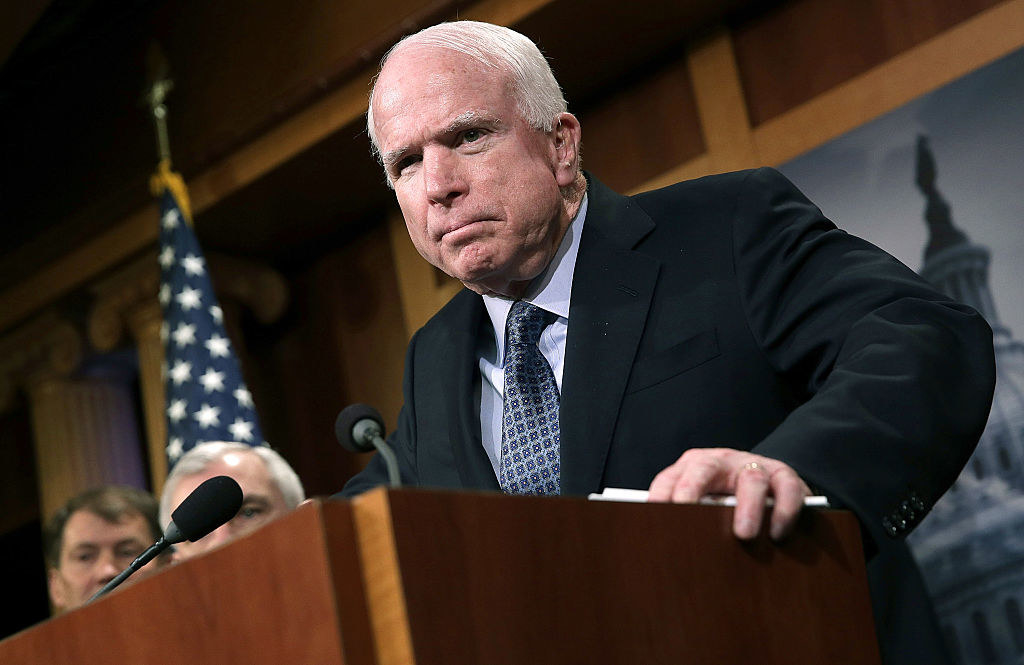 Animator Stephen Hillenburg, 57.
Musician Mac Miller, 26.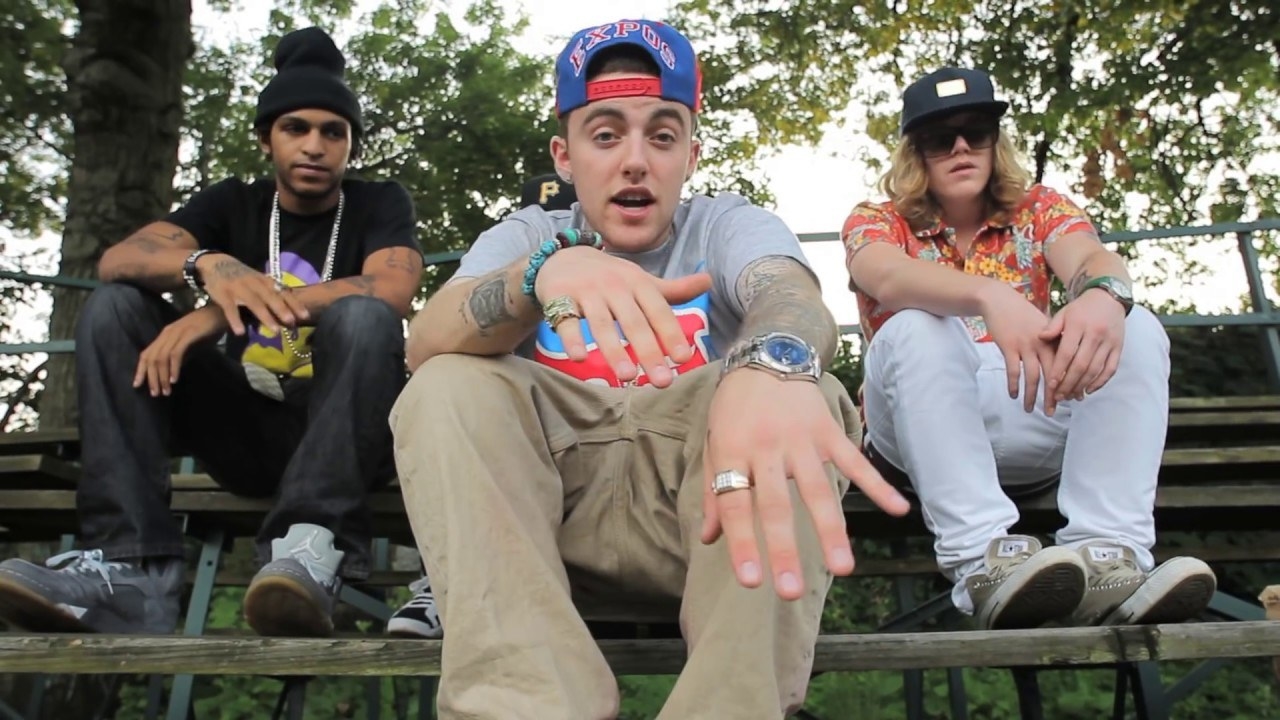 Celebrity chef and traveler Anthony Bourdain, 61.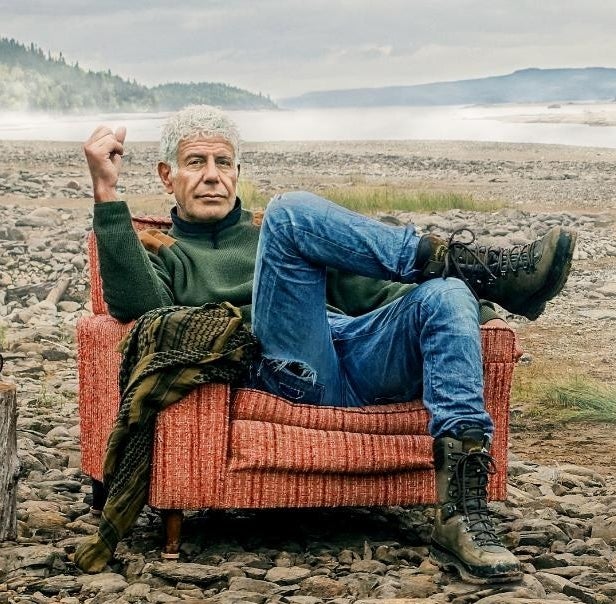 Actor Verne Troyer, 49.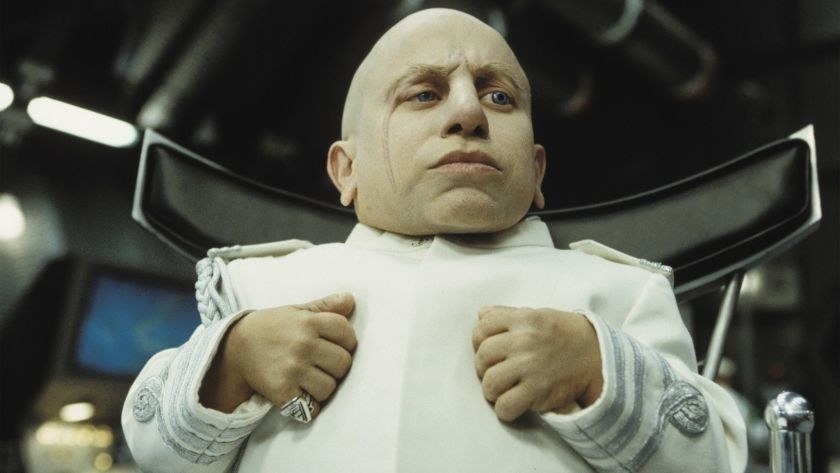 Actor Cameron Boyce, 20.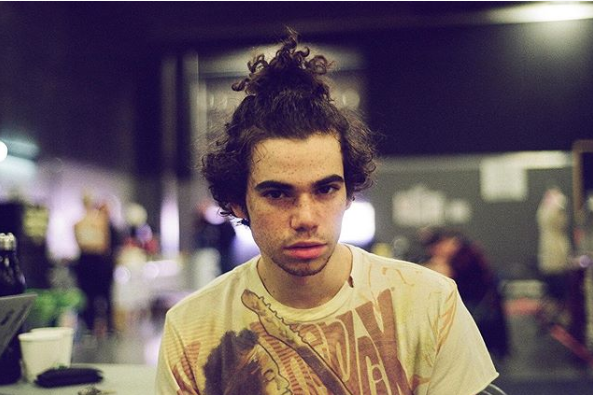 Writer and director John Singleton, 50.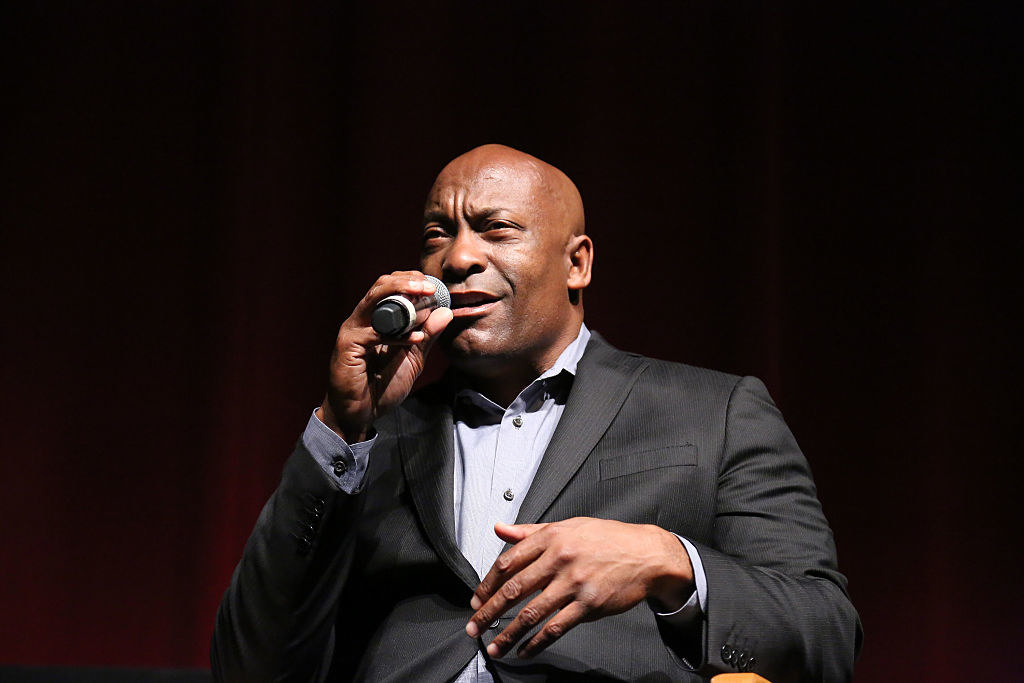 Actress and singer Doris Day, 97.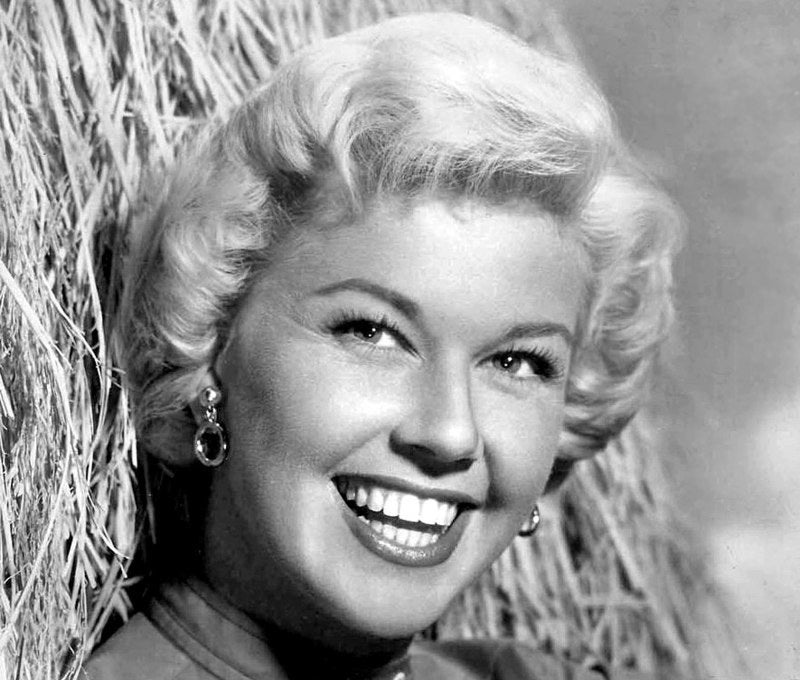 Actor Luke Perry, 52.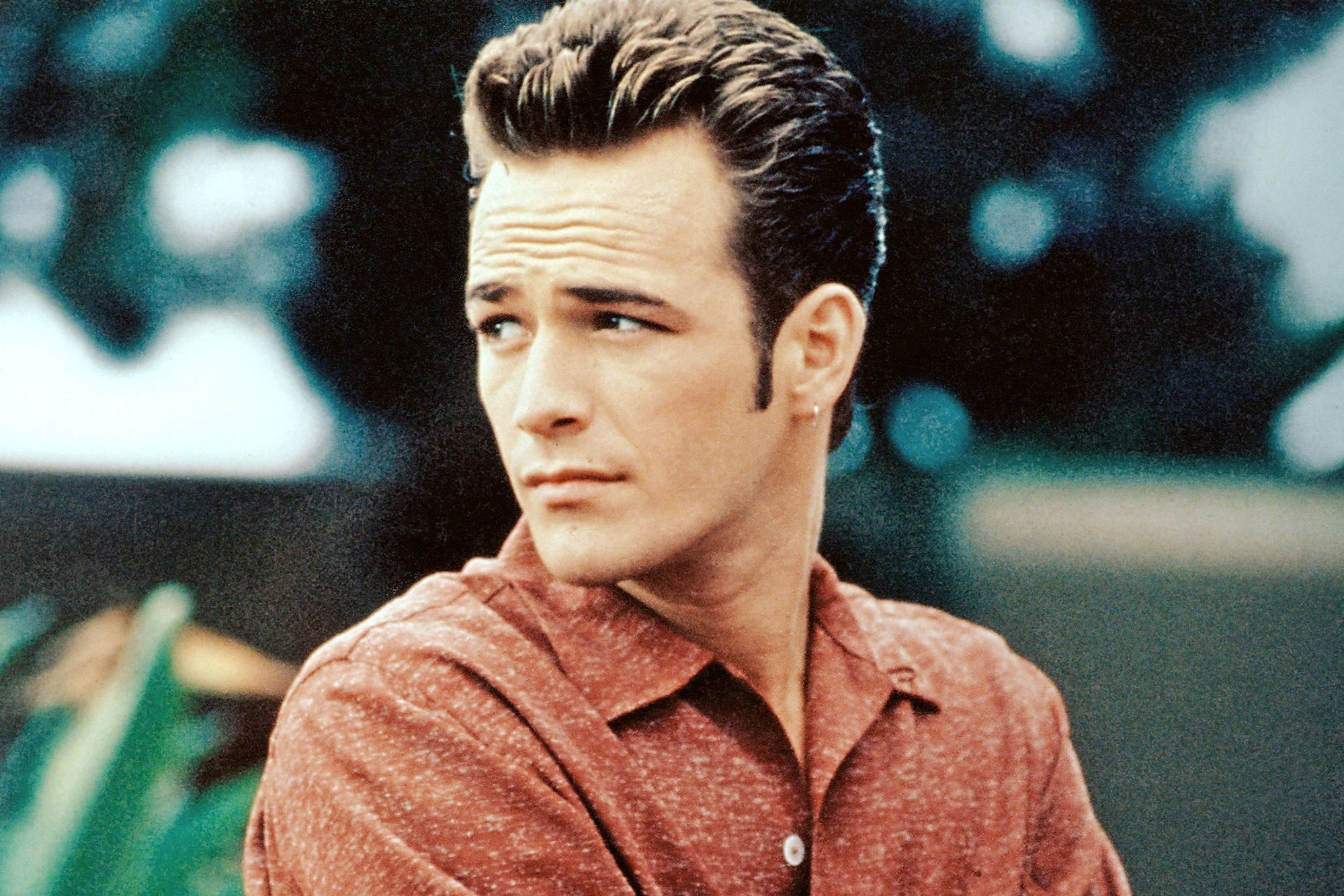 Musician and producer Ric Ocasek, 75.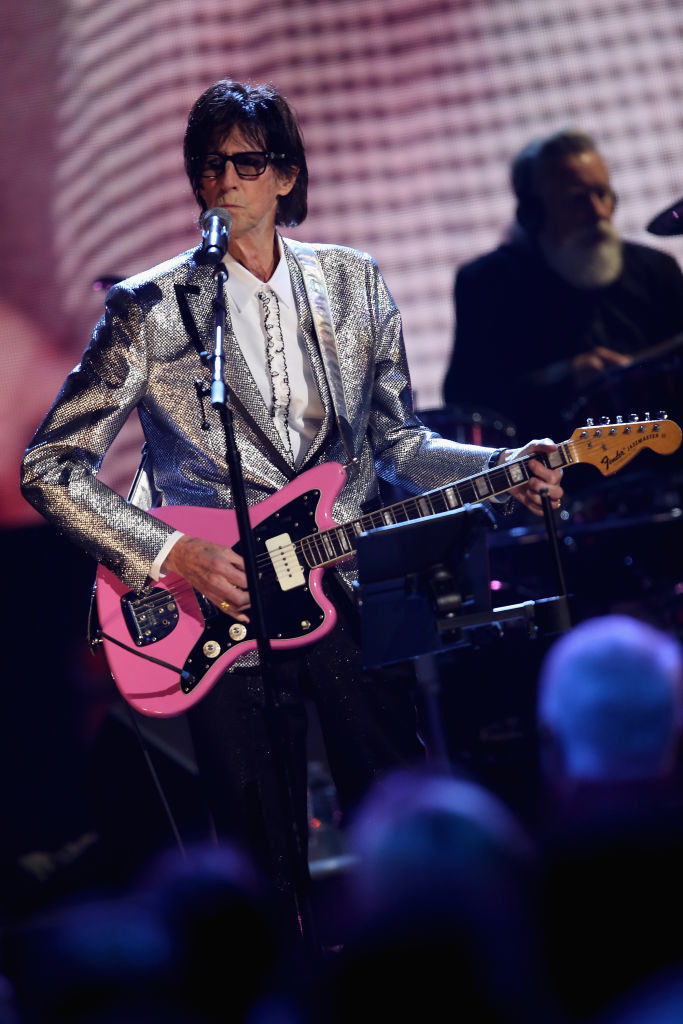 Other notables who died during the decade include:
Heavy metal artist Ronnie James Dio, 67; author and health care advocate Elizabeth Edwards, 61; New York Yankees' owner George Steinbrenner, 80; The Naked Gun funny man Leslie Nielson, 84; 60 Minutes' Andy Rooney, 92; rapper/actor Heavy D, 44; boxing legend Joe Frazier, 67; author Pat Conroy, 70; Columbo star Peter Falk, 83; author Tom Clancy, 66; actor Jane Russell, 89; The Monkees' Davy Jones, 66; The Band's Levon Helm, 71; football Hall of Famer Junior Seau, 43; musician Keith Emerson, 71; composer James Horner, 61; The Doors' Ray Manzarek, 74; Cream's Jack Bruce, 71; designer Gloria Vanderbilt, 95; radio legend Casey Kasem, 82; The Brady Bunch stars Florence Henderson, 82; and Ann B. Davis, 88; James Bond actor Roger Moore, 89; Everybody Loves Raymond actors Doris Roberts, 90; and Sawyer Sweeten, 19; teen idol and musician David Cassidy, 67; rapper XXXTentacion, 20; rock artist Eddie Money, 70; Linkin Park's Chester Bennington, 41; rapper Nipsey Hussle, 33; musician Avicii, 28; Cream drummer Ginger Baker, 80; actor Robert Forster, 78, politician Elijah Cummings, 69.
UPDATE
An earlier draft omitted some celebrities and notable people who should have been on the list. They have since been added.