This is Dylan O'Brien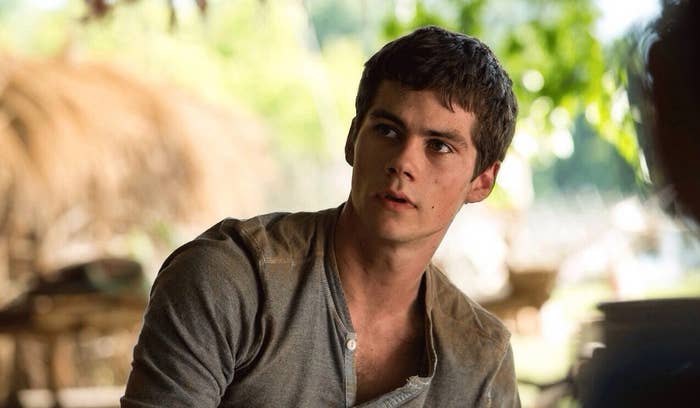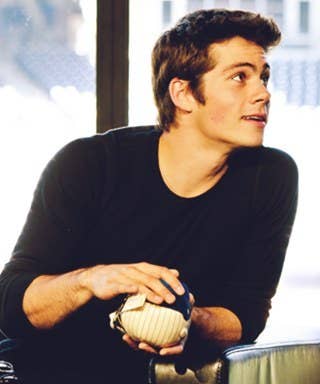 He can be confused sometimes.
"A guy who's genuinely funny and looks like that?"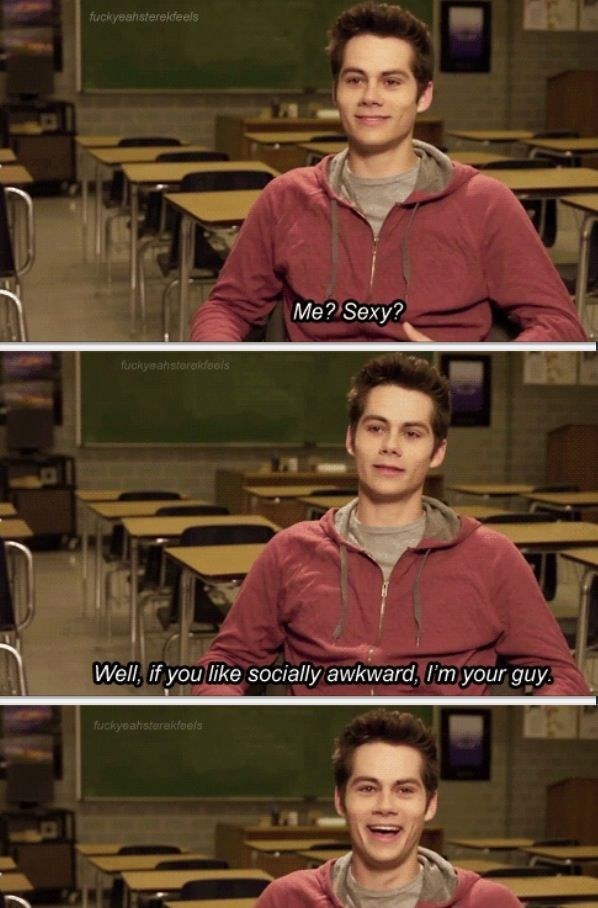 But we're here to talk about why he's perfect for the Spiderman cameo in "Captain America: Civil War" and in the 2017 standalone film.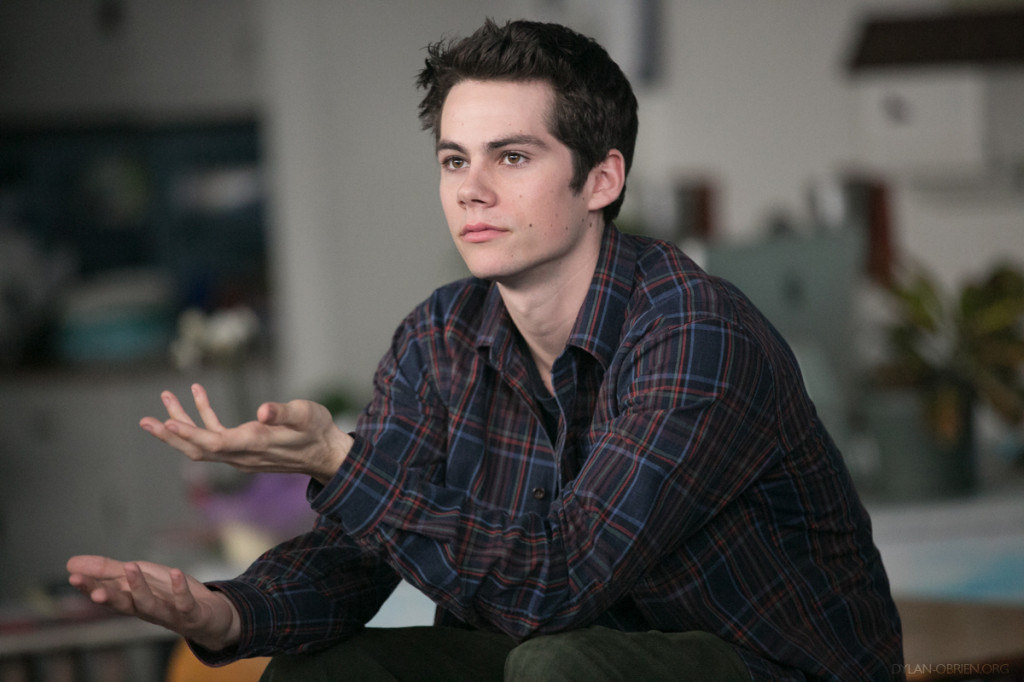 Background info: His favorite superhero is Spiderman
1.
He is an energetic down-to-earth guy:
2.
He understands what it means to be that lonely kid: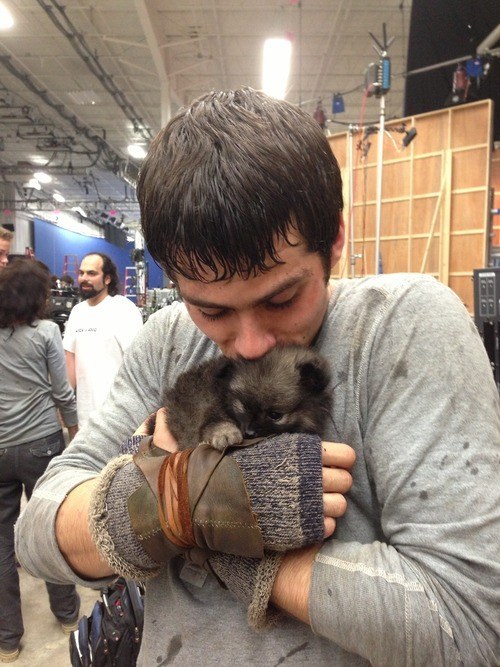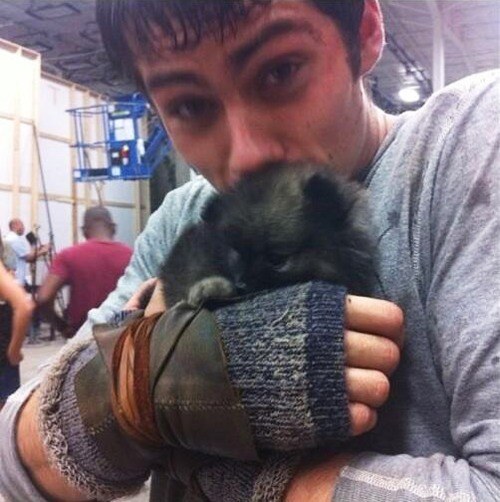 But also pull off the physicality of a Maze Runner (Spiderman)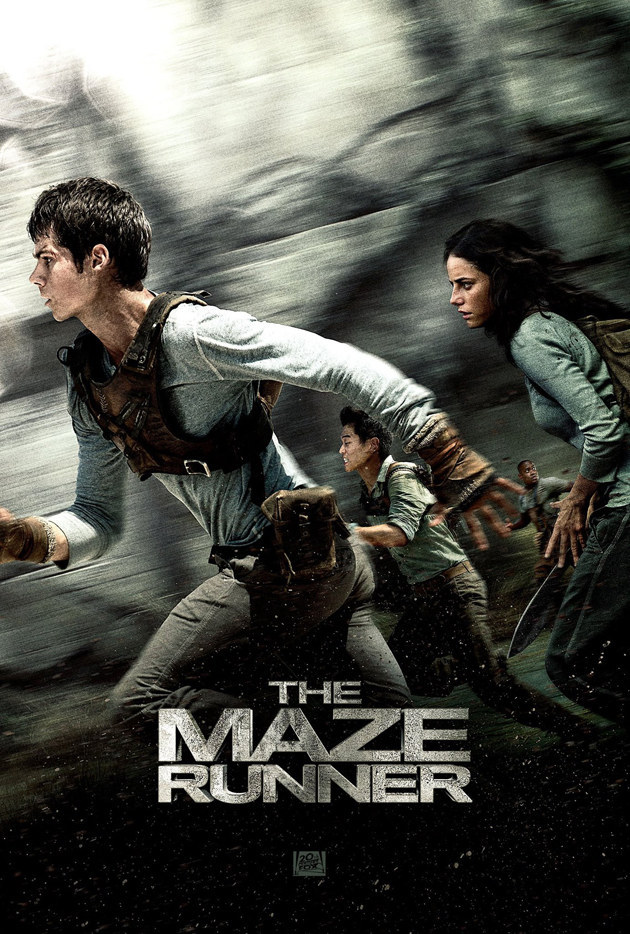 6.
He can more than handle important roles (so you can definitely trust him with Spiderman):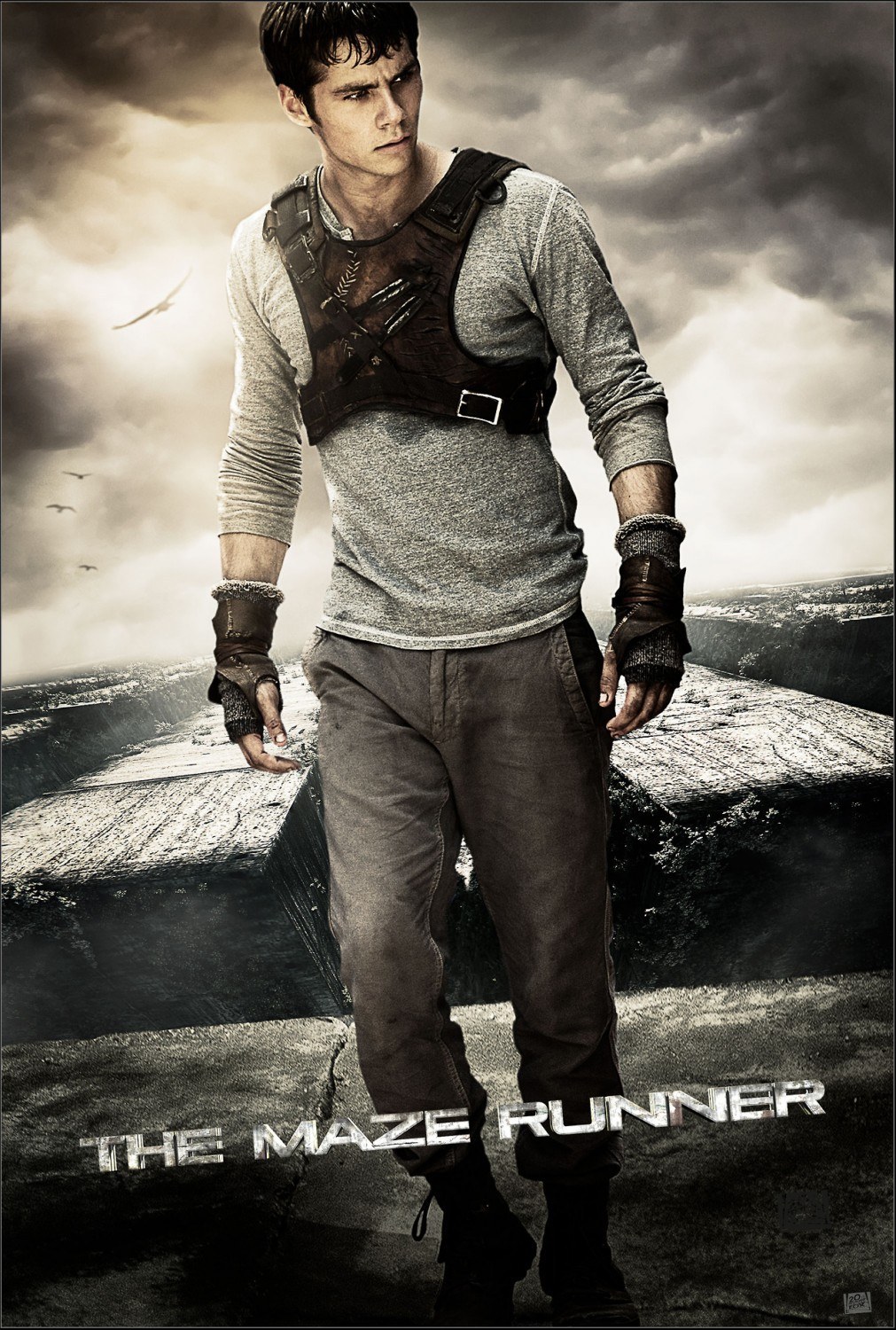 7.
He is earnest and authentic (a defining characteristic of leading Marvel characters):
8.
He is dedicated to the story-telling process and the work, not just the ratings or the fame: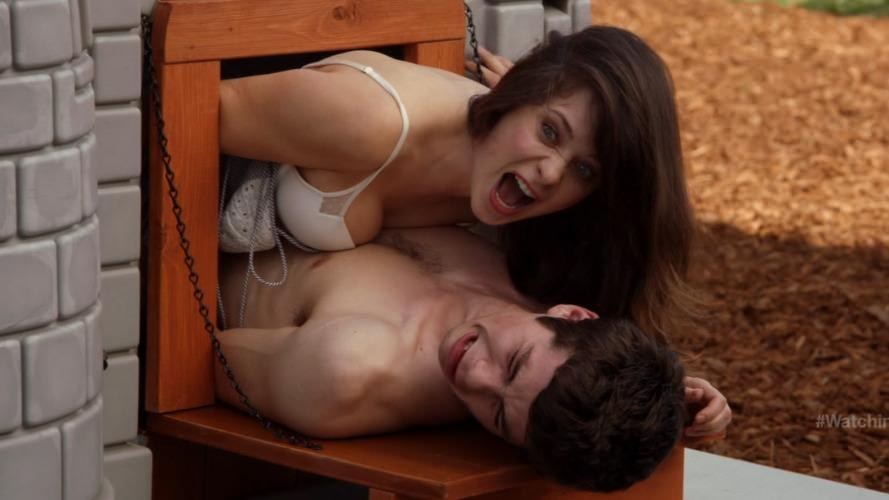 11.
On top of all that, he pulls off the adorkable look very well: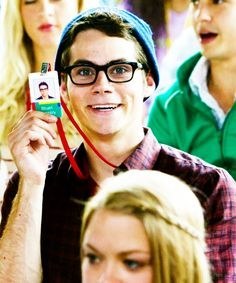 And who doesn't want to see some of this in spandex: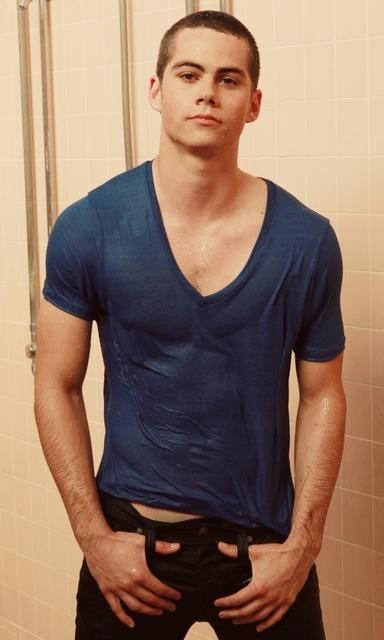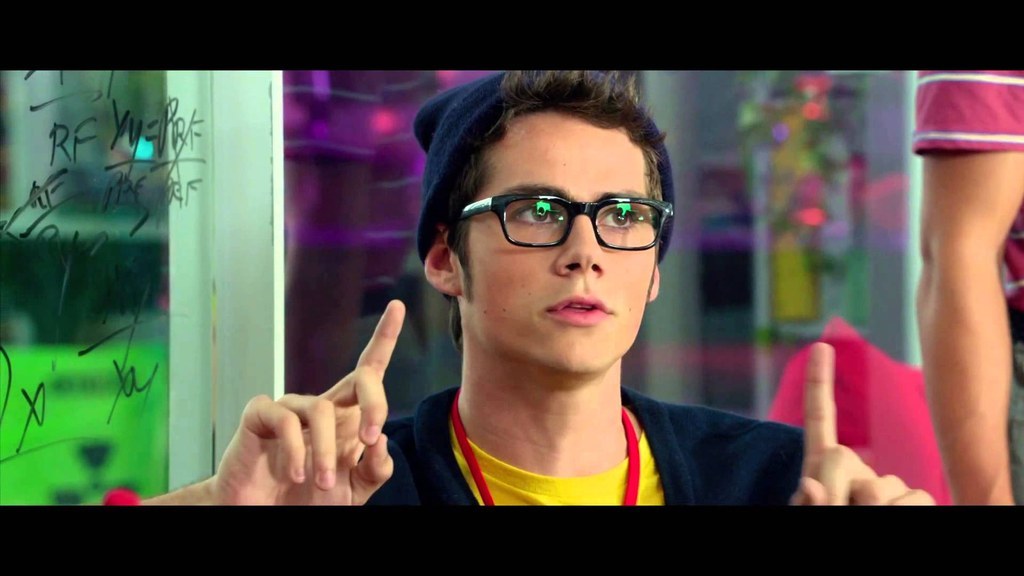 You know you want it to happen, Marvel.