Forget mainstream 'Feminist' books like this.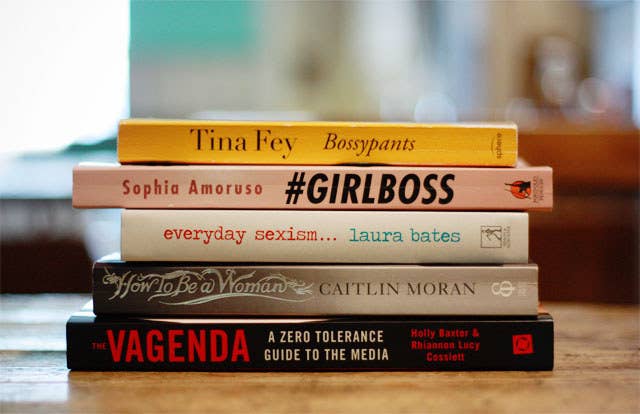 We're talking about Peter Pan. The *ultimate feminist book*. #girlpower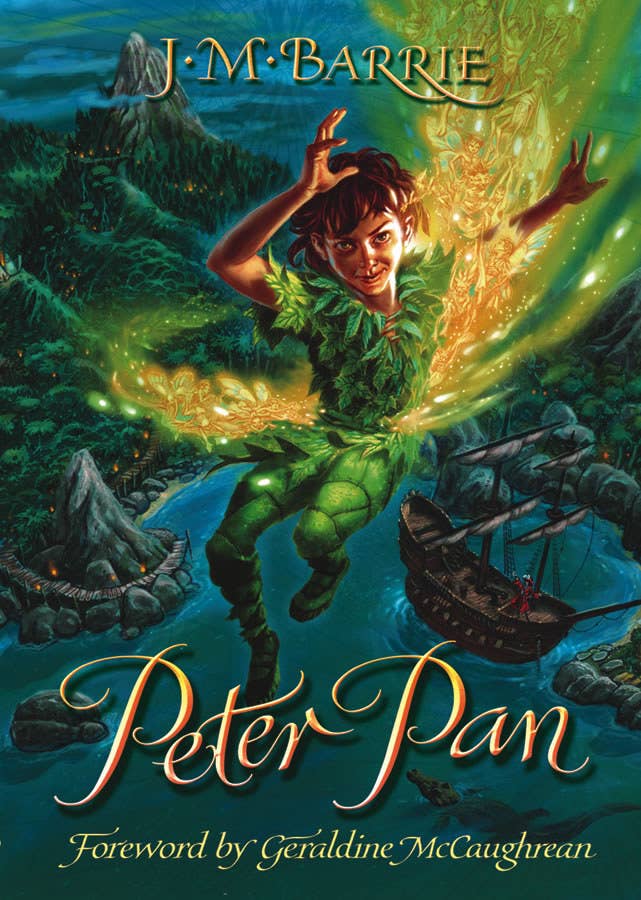 So here's a list of the top 10 quotes.
1. Oh hell yes
"Build a house?" exclaimed John.
"For the Wendy," said Curly.
"For Wendy?" John said, aghast. "Why, she is only a girl!"
"That," explained Curly, "is why we are her servants."
2. Best complement I've gotten all day
"But where do you live mostly now?"
With the lost boys."
Who are they?"
They are the children who fall out of their perambulators when the nurse is looking the other way. If they are not claimed in seven days they are sent far away to the Neverland to defray expanses."
Yes," said cunning Peter, "but we are rather lonely. You see we have no female companionship."
Are none of the others girls?"
Oh no; girls, you know, are much too clever to fall out of their prams."
3. Everyone is beautiful in someone's eyes
"Everyone will think I'm ugly."
Tik Tok smiled. "That's true. But we are a small village. We have narrow tastes. There's no telling who else in the world would think you're beautiful."
4. We have hearts. Cool.
"There was no twinkle in his eyes."
"Maybe I just love some of you. Maybe not enough."
Tiger Lily blinked at him, and she didn't understand how anyone could only love a part. Her greedy heart didn't work that way."
5. Be confident!
"It didn't occur to her there was anything in which Peter would want her to fail. But sometimes, I could see that, even for him, she was too fast, too sure-footed, and didn't seem to need him quite enough."
6. We're so cool, we can even become birds.
"Shoot the Wendybird!"
7. Preach it.
"Wendy, one girl is more use than twenty boys."
8. We can't be owned.
"Before Peter Pan belonged to Wendy he belonged to the girl with the crow feather in her hair."
9. Sharing is caring.
"Does it seem odd to you that they could have stood at a wedding that wasn't yours and mine?"
10. You are someone's everything.
"Sometimes he looked completely at Tiger Lily, as if she were the point on which all the universe revolved, as if she were the biggest mystery of life, or as if she were a flame and he couldn't not look even though he was scared. And sometimes it would all disappear into carelessness, confidence, amusement, as if he didn't need anyone or anything on this earth to feel happy and alive."